Pocket Guide: Fortela's Alessandro Squarzi
Style icon Alessandro Squarzi, the founder and designer of menswear brand Fortela, has a passion for Italian tailoring, Japanese textiles and vintage fabrics.
There are few men who grace the digital devices we use for a style fix more inspirational than Alessandro Squarzi. Transcending the roles of menswear designer, entrepreneur, talent scout, style icon and collector of vintage cars, motorcycles and watches, the salt-and-pepper-haired Italian has developed a cult following and has acquired an understanding of the varying modes of dress. Whether he's sporting bespoke Edward Green and a bespoke Fortela double-breasted jacket and waistcoat made from Vitale Barberis Canonico cloth (pictured), or a Vietnam War utility shirt with white denim jeans and checkered slip-on Vans sneakers, Squarzi consistently does justice to his adaptable style, and pairs it with a friendly smile. Unsurprisingly, this 21st-century fashion-industry polymath is constantly on the move. We shot him when he was staying at the contemporary but grand Blakes Hotel in London for meetings about his two labels: Fortela, a ready-to-wear label inspired by a blend of Italian tailoring and rich Japanese textiles, and AS65, which offers repurposed and military parkas at a high price point. It's clear that he designs for himself, and as such is a rake ne plus ultra.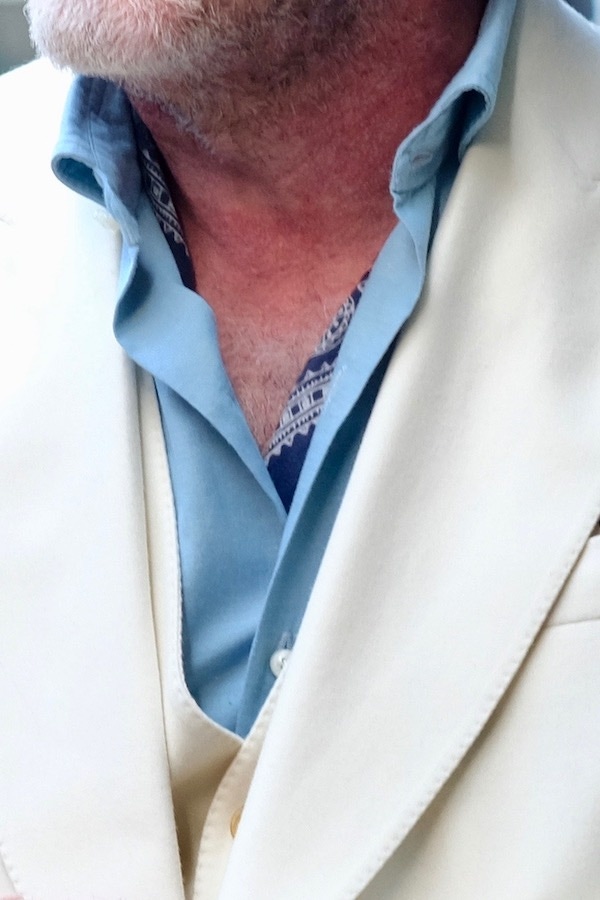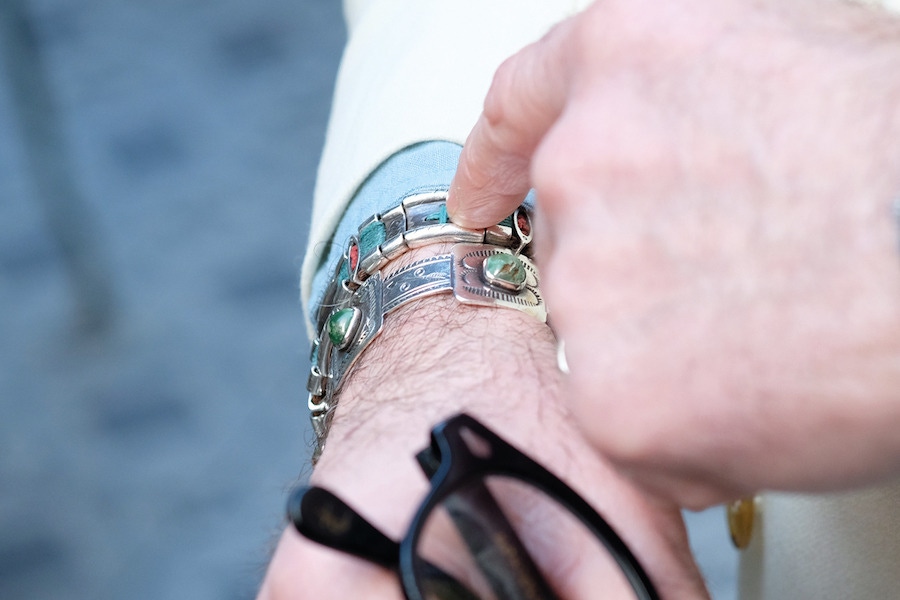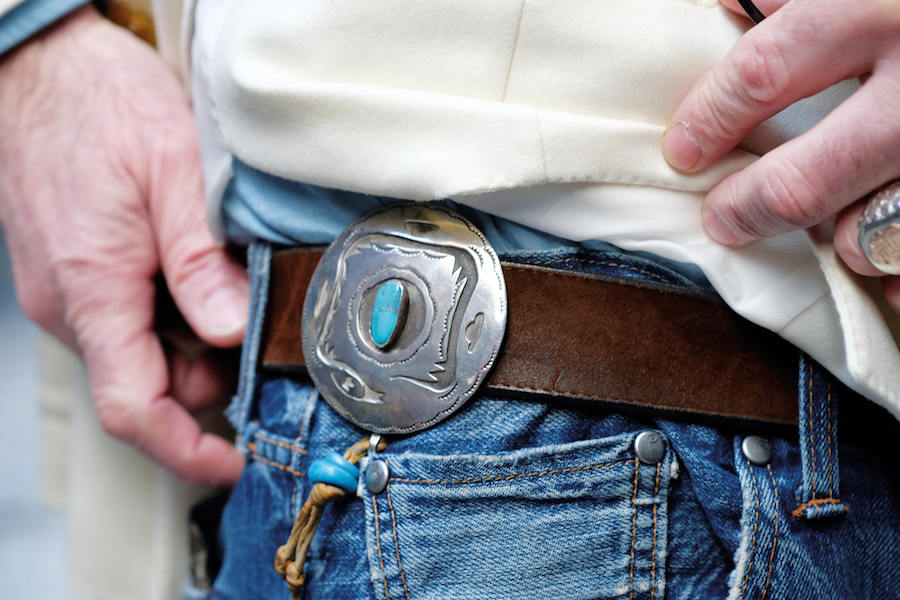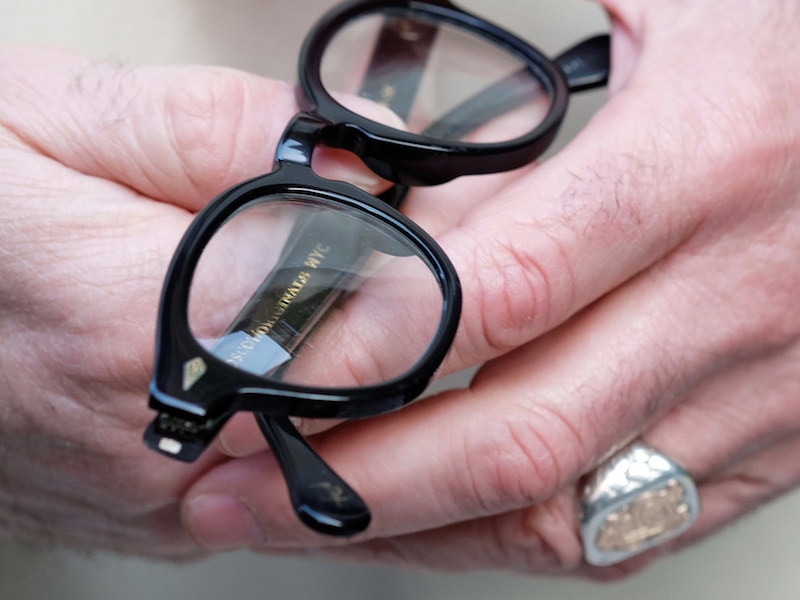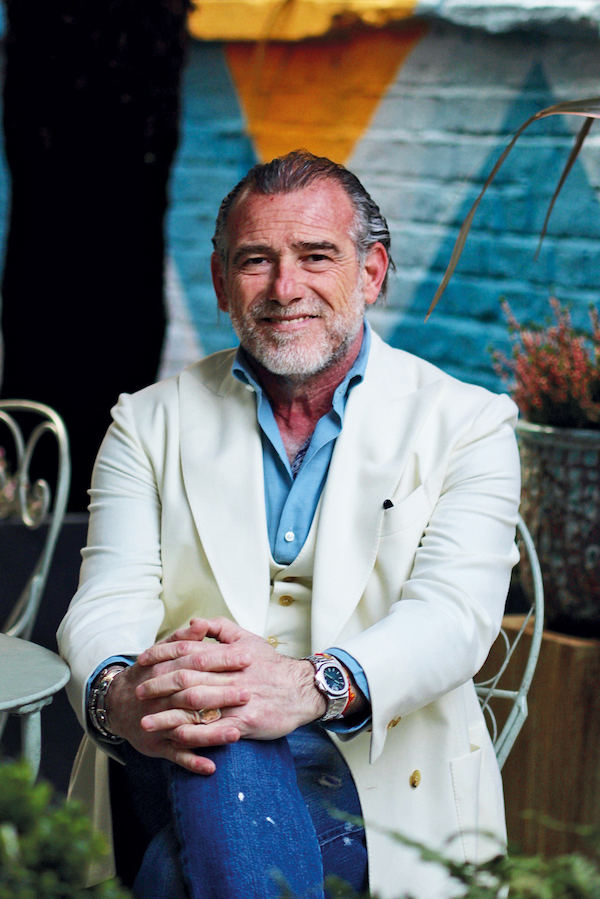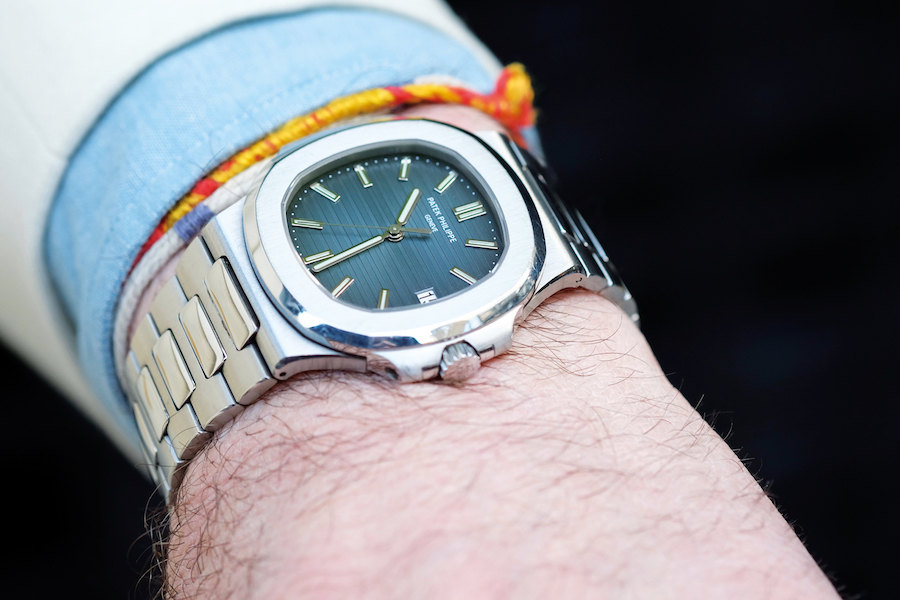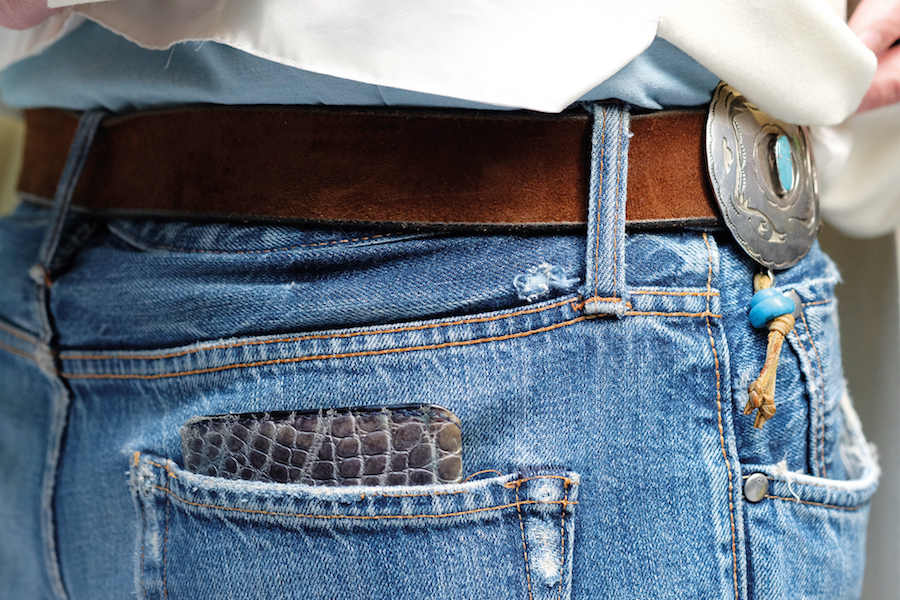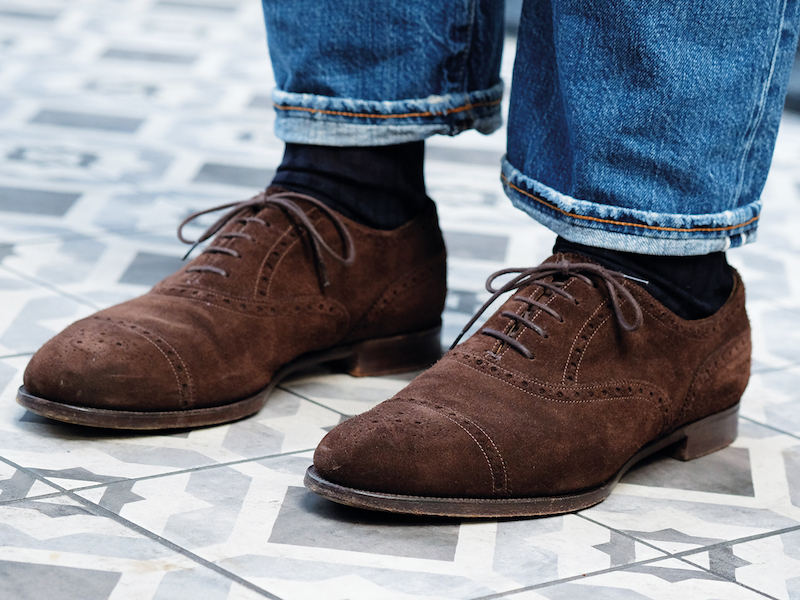 Originally published in Issue 52 of The Rake, June 2017. Click here to subscribe.