Alexander Kraft Monte Carlo: Casual Conviction
Alexander Kraft gives denim a dose of his own style, and coupled with cashmere sweaters, he may have found a casual-yet-elegant year-round outfit solution.
Comparable to the eyes of investment bankers lighting up during spates of volatility in financial markets, the arbiters of style have always relished dressing up in autumn. Not only is it atmospheric, but it's actually a time when people who move in fast circles seize the opportunity to dress for a broad spectrum of exploits. The long European summer holiday ends and is replaced by transatlantic business travel, Scottish shooting weekends and black-tie soirées. And that's not to mention the short sojourns to sunny Marrakesh and swift weekend getaways to white over Swiss ski resorts. No one did it with more verve and stylistic panache than Gianni Agnelli, otherwise known as L'Avvocato. On the subject, French multi-hyphenate, Jean Pigozzi recounted a story that started with Gianni telephoning his French Riviera home at six in the morning to ask: "What's the sea like?" "Gianni I have no idea." Jean replied. Gianni said: "Go and look." Jean looked out and told him: "The sea is wonderful." "Are you sure about that?" Gianni exclaimed. Jean answered: "Yes, of course my captain said the sea is choppy, he never tells me the truth." Not long after retiring back to bed, Jean heard a knock at the door. It was Gianni, who had arrived in his helicopter to say: "Come on, let's go out on the boat."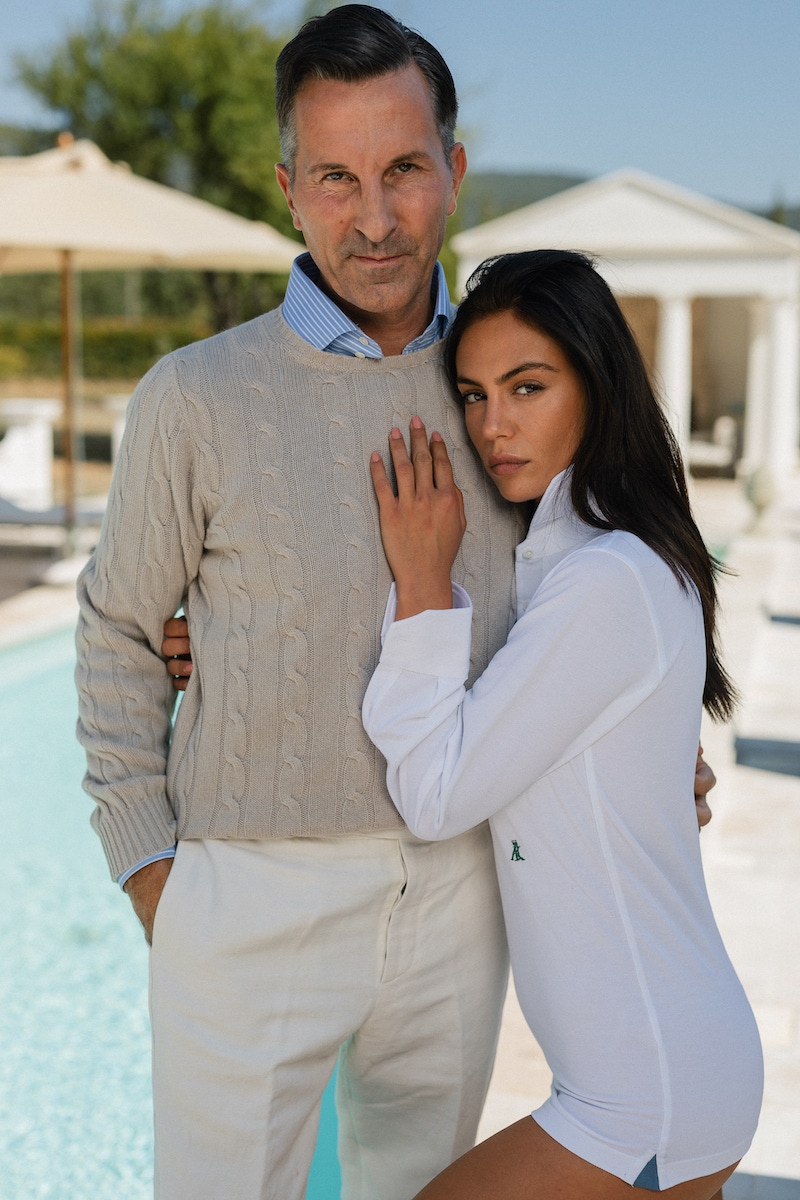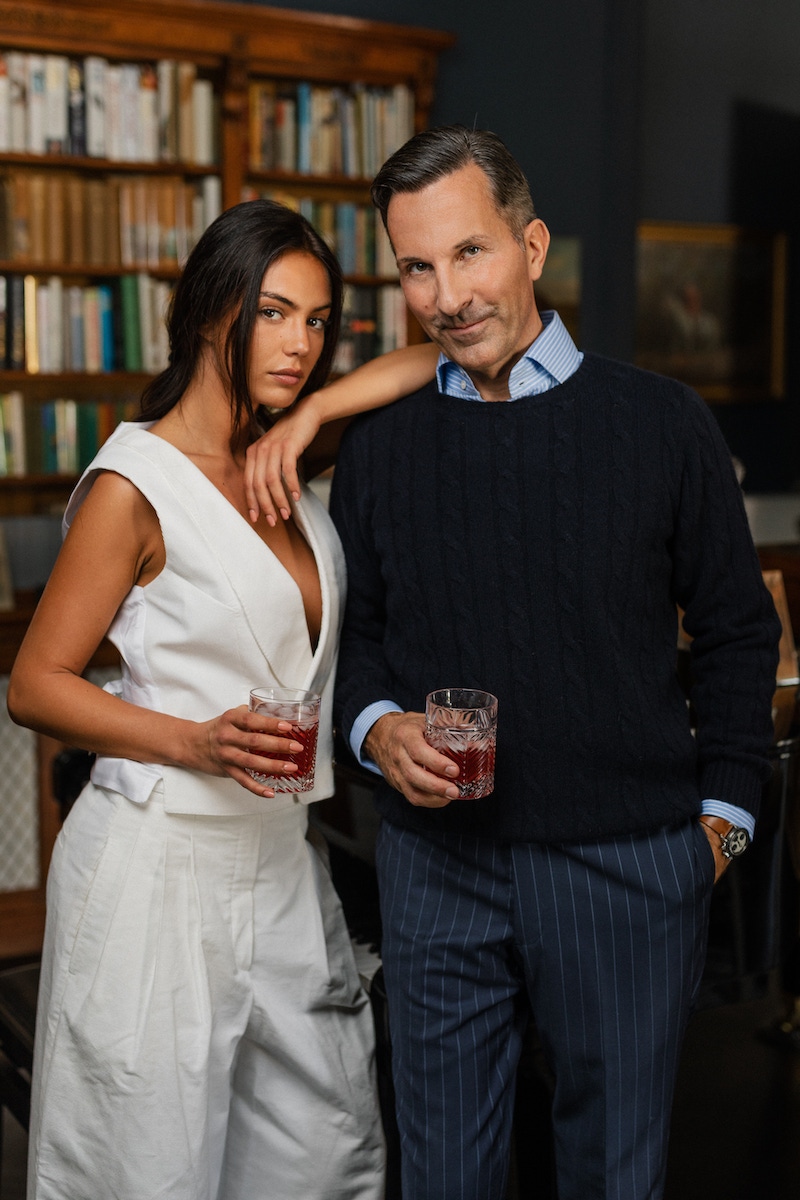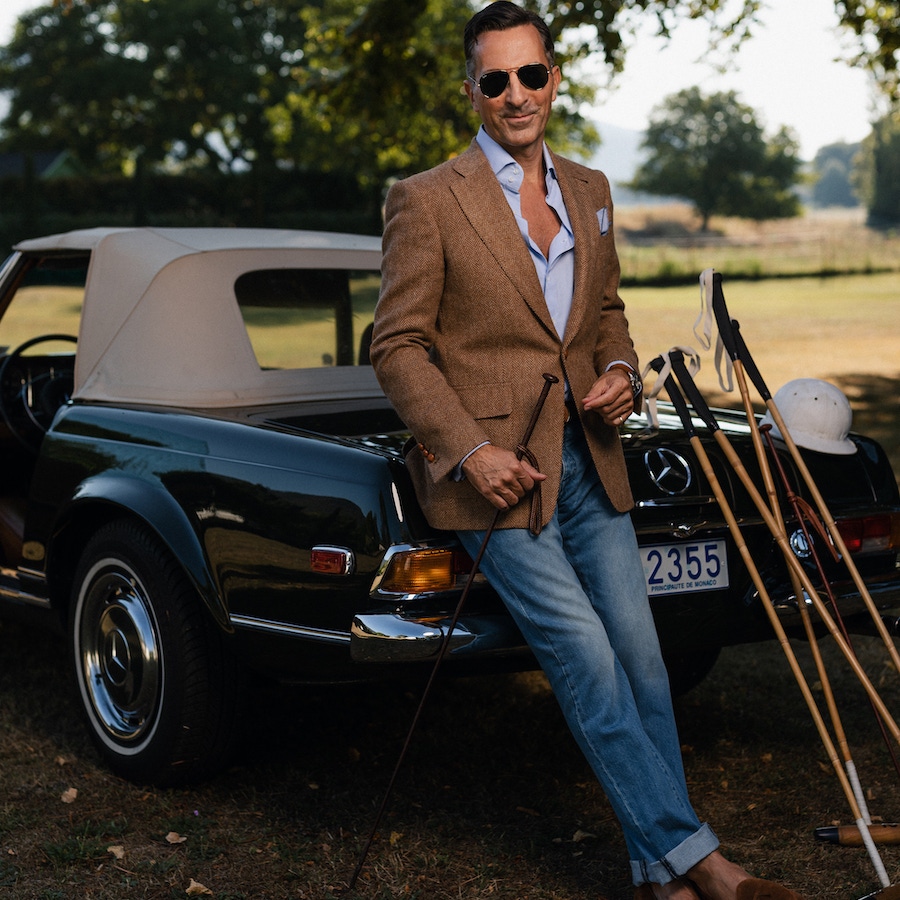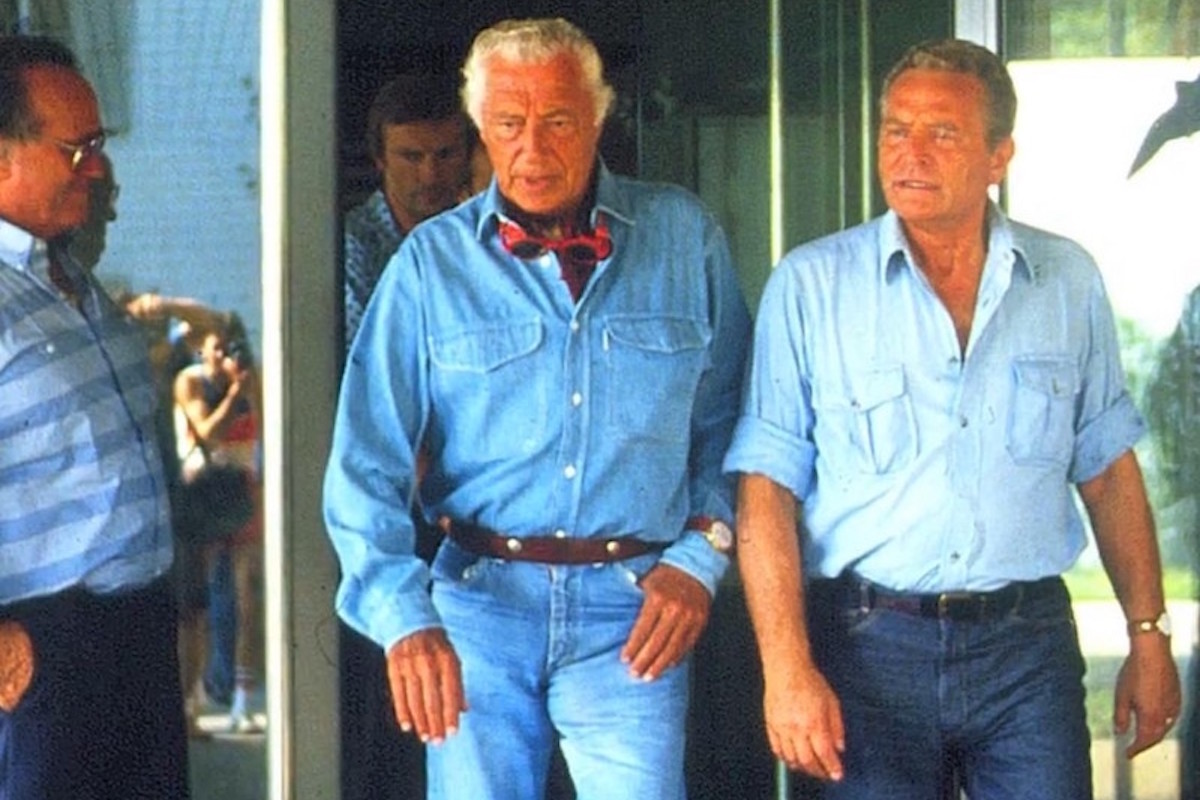 Still energetic at sunrise, he had lunch in Rome, dinner in Paris, came back to Turin, and in the morning flew to Germany. The crux of it is that Agnelli's rakish style never wavered under the duress of moving around. And nor should it, which is the opinion of Alexander Kraft, who in many ways has lived an equally fast lifestyle. Used to travelling the globe, managing an international network of 60 agencies in 30 countries, spanning three continents, at the same time being clothed by the world's most distinguished tailors (Cifonelli), whilst finding intervals to make full use of his main base in Monte Carlo, and his secondary residences in Provence, Palm Beach, Paris and Berlin, Alexander Kraft knows a thing or two about dressing for different occasions in every season. Agnelli might be a symbol of Italian elegance, but unlike Alexander Kraft, his tastemaking never stemmed from his own clothing line. By creating his own subdivision of high-end casual elegance through his eponymous Alexander Kraft Monte Carlo label, Kraft has cunningly unlocked an aesthetic that people on the move have been crying out for.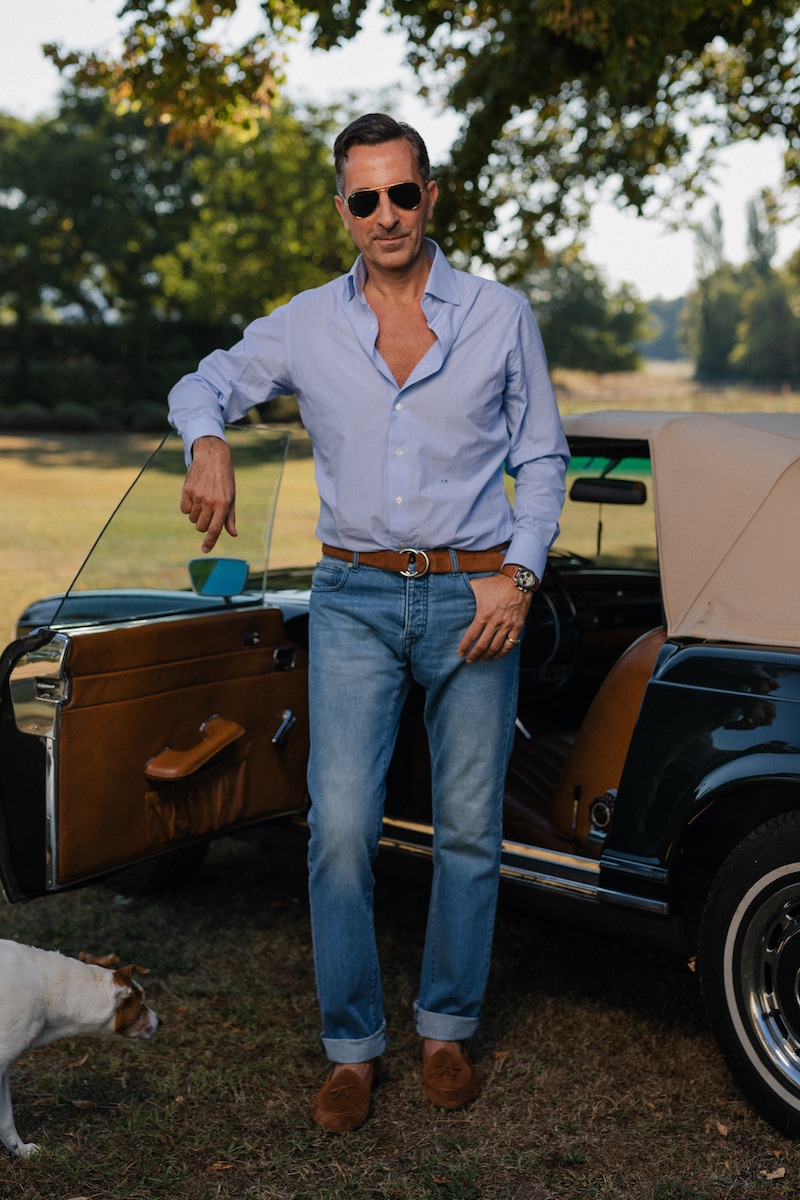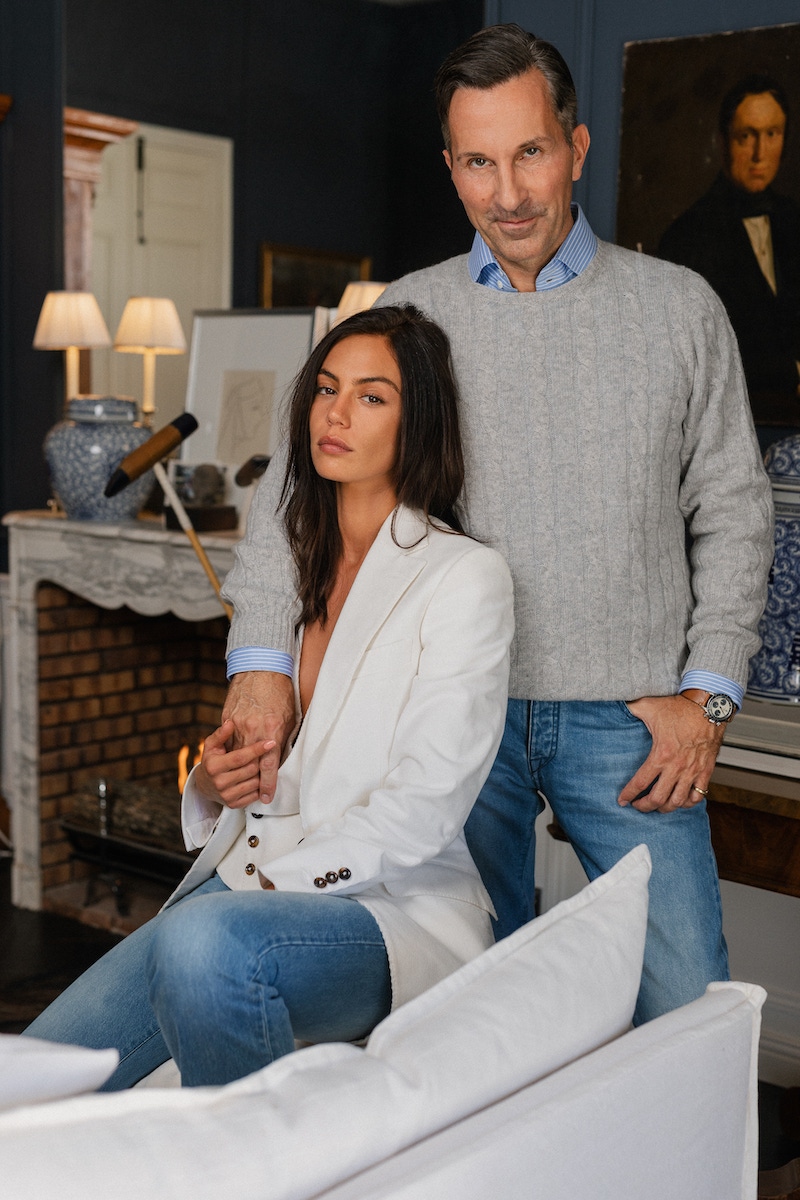 His legion of followers will be glad to hear, that through the first wave of his autumn/winter collection, he continues to perfectly capture the zeitgeist of casual elegance. As Kraft has successfully done before, he has refined the denim jean for polite society. Universal in its appeal and discreet in its perfection, the 'Avvocato' is subtly washed. Its natural looking fade pays homage to the jeans' colour, preferred by Gianni Agnelli (L'Avvocato). Made from high-quality, light- to mid-weight Italian denim it is a standout jean on the market. With a mid-rise design, and cut to be slim but not skinny, they're visually very flattering, which enables them to be effectively partnered with either tailoring or long-sleeved polo shirts from the Alexander Kraft Monte Carlo label. Noteworthy details include solid brass buttons that have been engraved with the AK MC logo, red pockets and lining which is invisible from the outside. Inspired by his polo playing days, some might recall the previous introduction of the white Japanese selvedge denim jeans. One of the line's bestsellers, it now returns in blue. Comprising of the same design tenets as the 'Avvocato', the only differences are the type of denim, and its fade. Not all jeans are that comfortable, but with its accomplished design, and superior quality of denim, you won't be experiencing any stifling restrictions.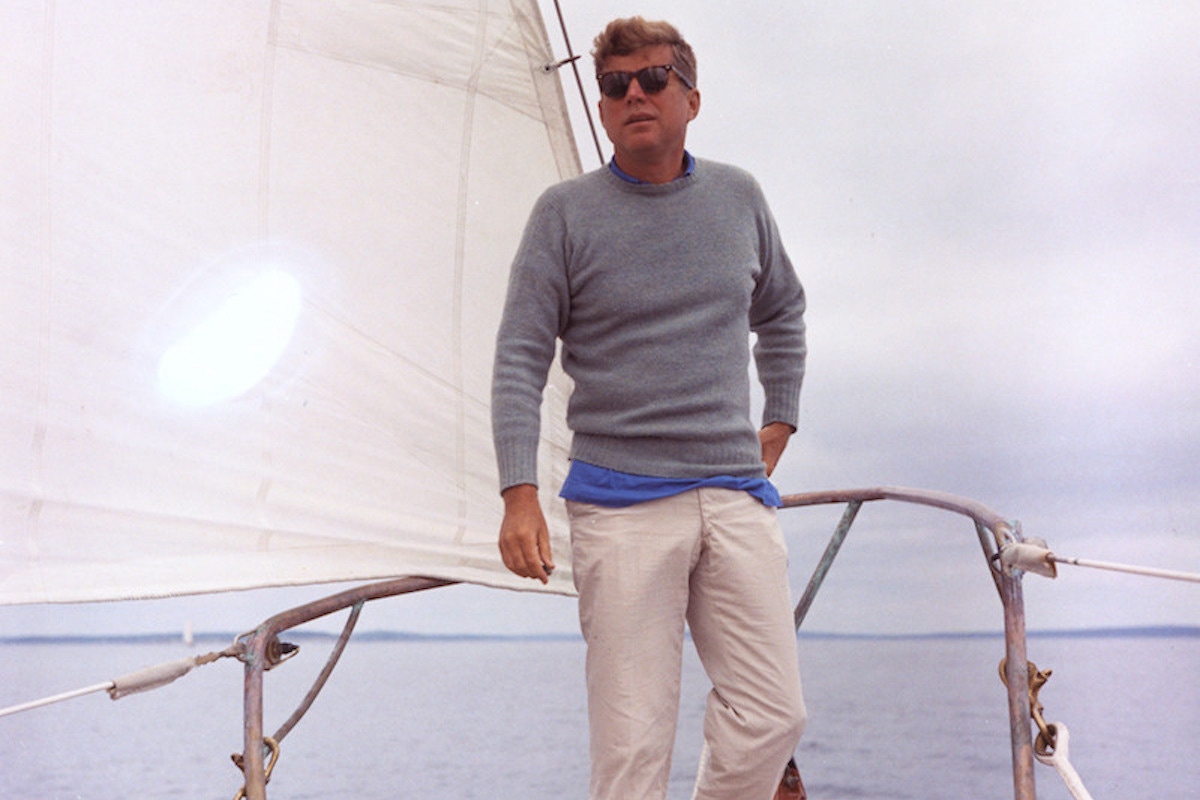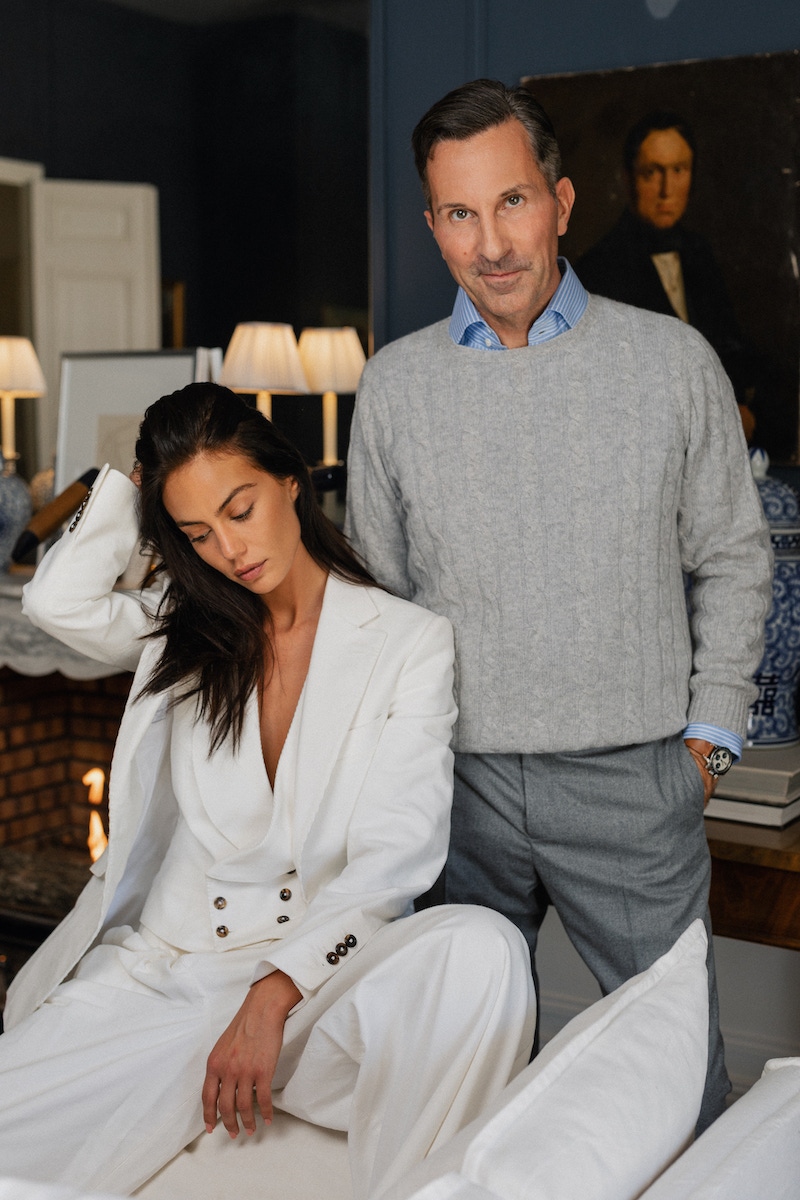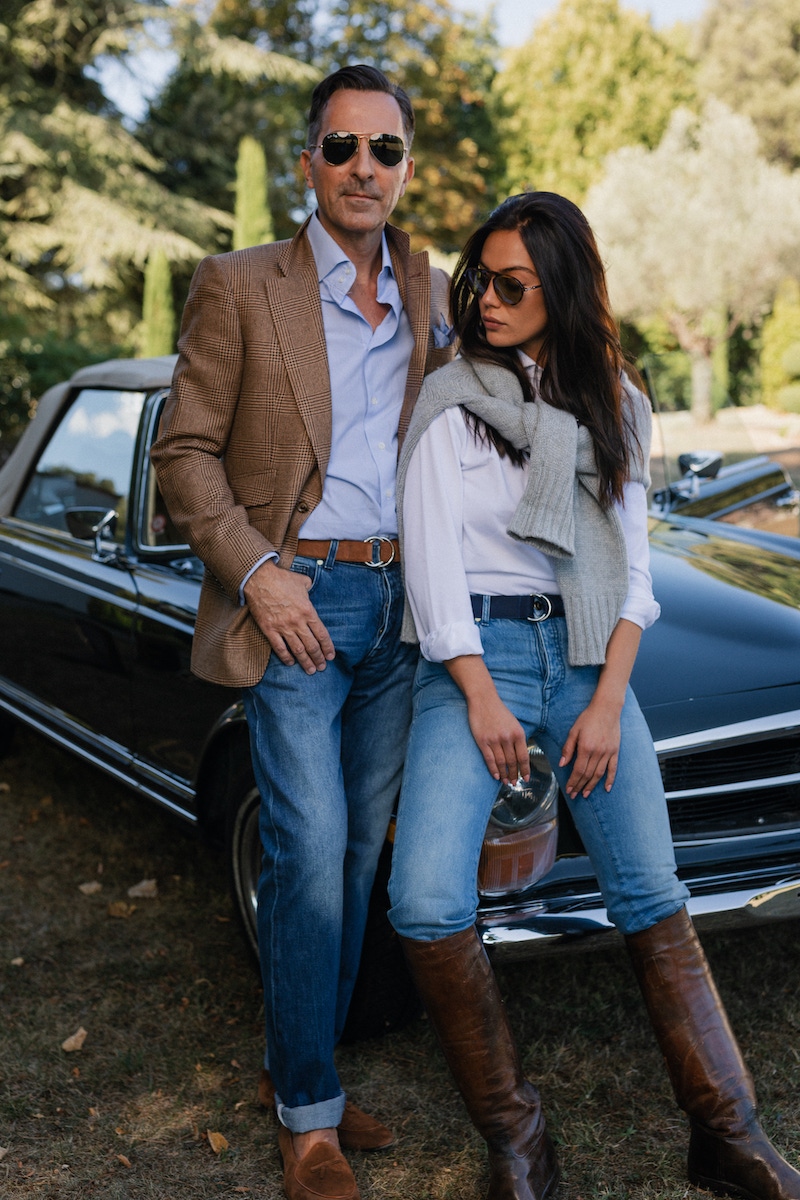 The line's new cashmere cable knit sweaters in navy, beige and grey are evidence that Mr. Kraft is in no way withdrawing from his own ethical revolution. Produced in Italy in a specialized family-owned workshop from pure cashmere, they are not only set at a very attainable price point, but have been cunningly refined to be worn year-round, making them a very shrewd investment. In a timeless medium weight cable design, they are slim cut for a fitted silhouette, allowing them to be worn underneath a jacket or even a suit without too much bulk. Additionally, they have the scope to be donned in a sportier outfit with chinos, jeans or sweatpants. Once again Alexander Kraft has found fresh ways to keep up his extraordinary momentum of mastering timeless style. What makes it even more impressive, is that he continues to come up with his own unique design nuances that perfectly reflects the moment.