Alexander Kraft Monte Carlo: Legends of Fall
By adapting the duffle coat in his own style, Mr. Kraft finally exposes his soft-spot for the iconic design, whilst there's fresh and stylish updates on classics previously shown by the Alexander Kraft Monte Carlo line.
To the detriment of popular belief, it is thought that the journey of the iconic duffle overcoat did not start in the UK. Admittedly still a dubious fact, it is named after the Flanders clothmaking town of Duffle, where a coarse, thick, waterproof black woollen fabric was once used to make protective clothing. Considering its geographical origins on the south side of the English Channel, it goes some way to explaining why notable tastemakers from the south side of la Manche held similar predilections towards the duffle coat, which partially abstains from its utilitarian nature. French actress, Brigitte Bardot turned the military surplus garment into post-war chic, whilst fellow French native Jean Cocteau wore the coat in such a way that reflected a certain casual Parisian intellectual bourgeoisie. Arm in arm with Coco Chanel and Miss Weiseveiller in Rome, 1958, the white duffle coat Cocteau wore is a paragon of its chic nature if designed with the right attributes. Fluctuating in popularity ever since, Alexander Kraft has entered the fray by stamping his own impassioned mark on the model to reiterate its perpetually chic credentials. Adopted by the British Navy in the late 1800s and later made famous by Field Marshal Montgomery (Viscount Montgomery of Alamein), it was used to withstand the harsh elements on the sea. To this day not only is its heavy, scratchy cloth still prevalent in the duffle coat market, but finding one with a flattering silhouette is scarce. As is custom with Alexander Kraft he has brought his own finesse to a classic garment. Cut slimmer and shorter than standard models, the contemporary duffle coat style has also had its hood eliminated for the sake of elegance. Additional luxuries include the incorporation of toggles made of real horn, and the fasteners of the finest caramel leather. Mr Kraft's female followers will be glad to hear that this design is not limited to the gentleman, having been adapted suit the ladies' body type. However, both coats are made from the finest undyed, natural camel hair with a subtle herringbone design and are unlined for ease of wear in both the country and urban environments.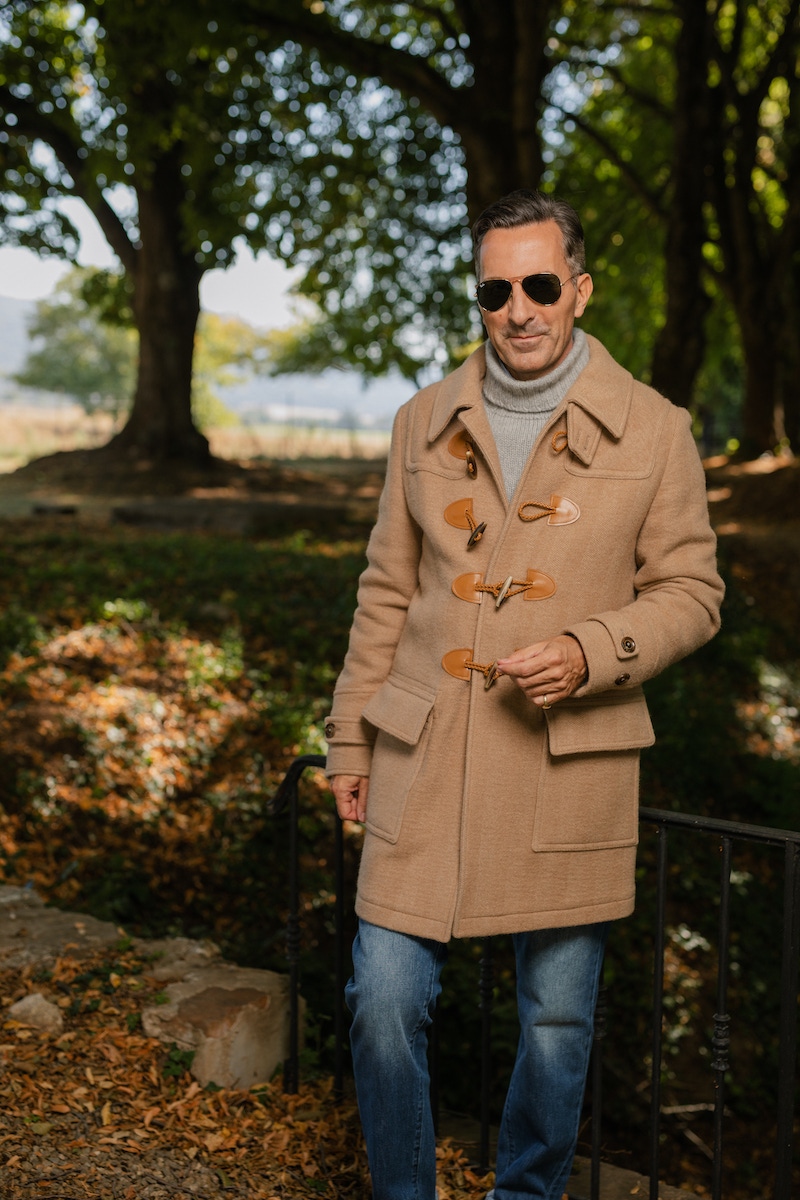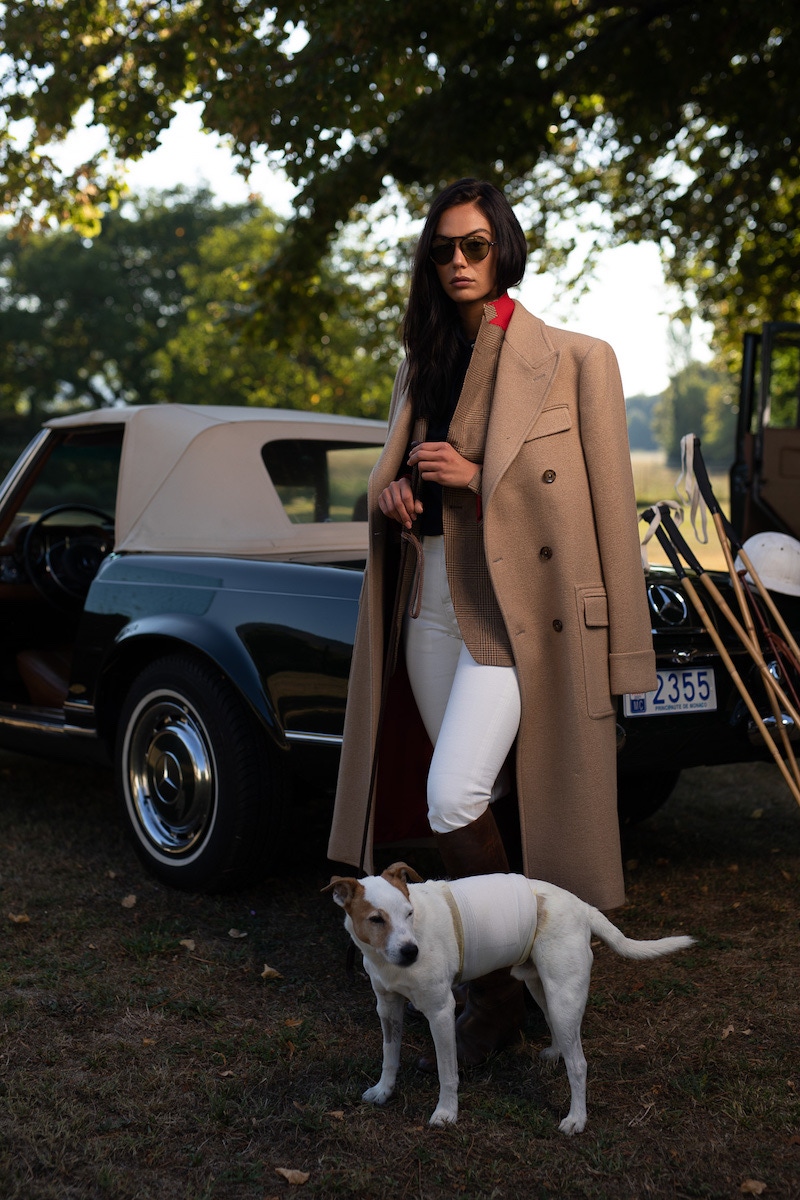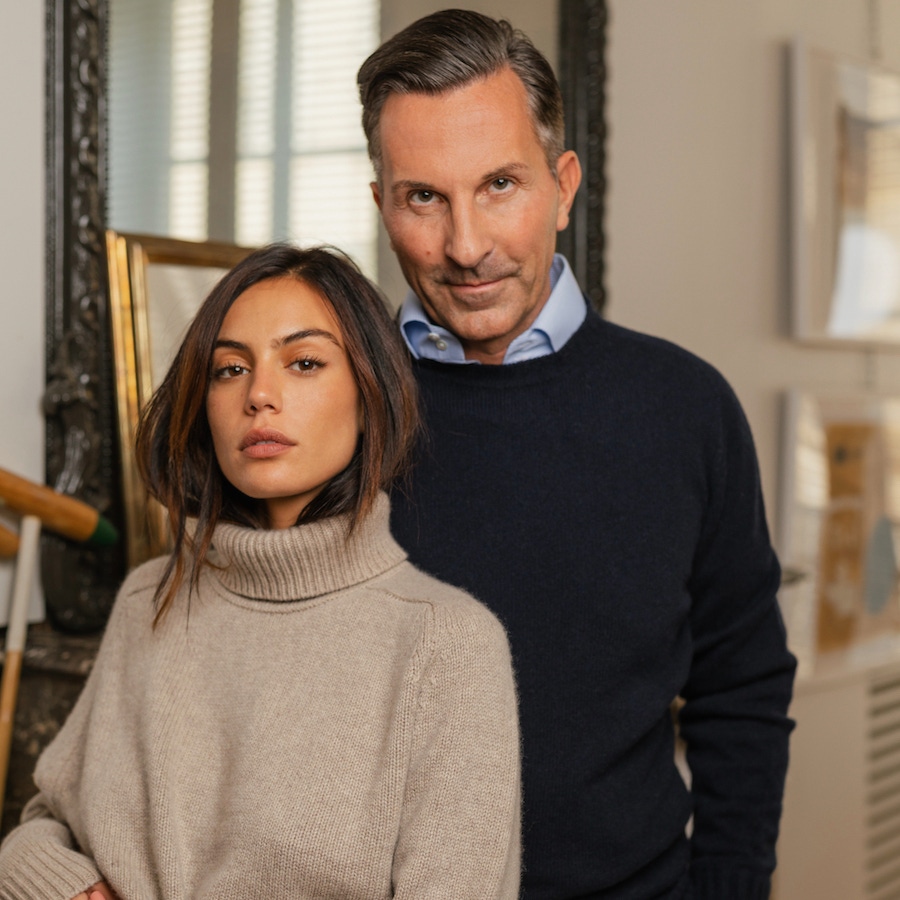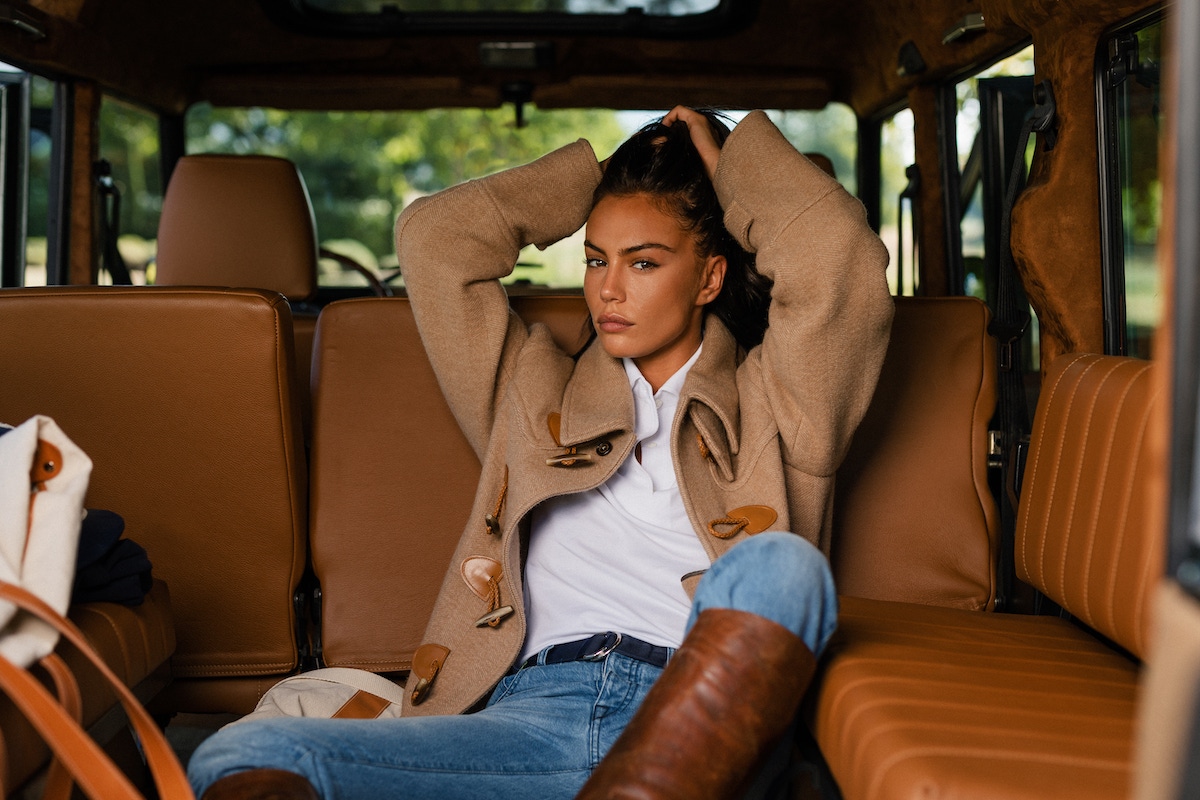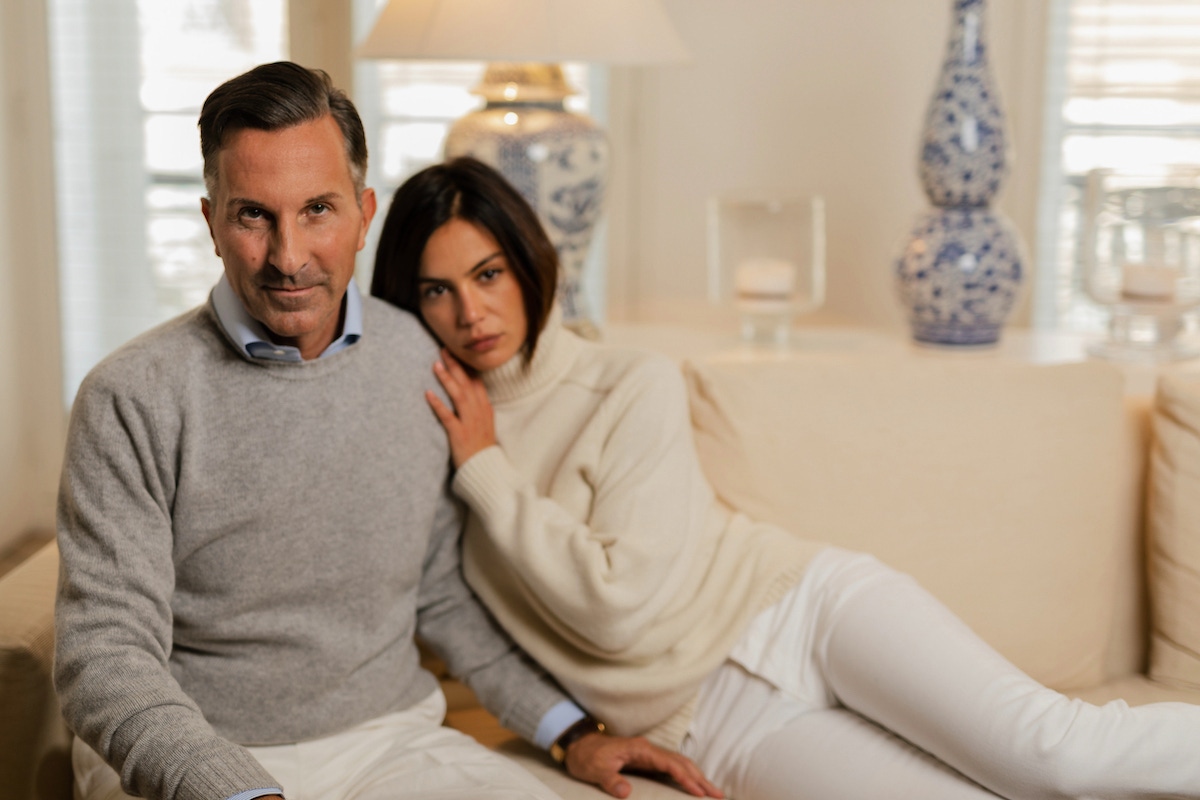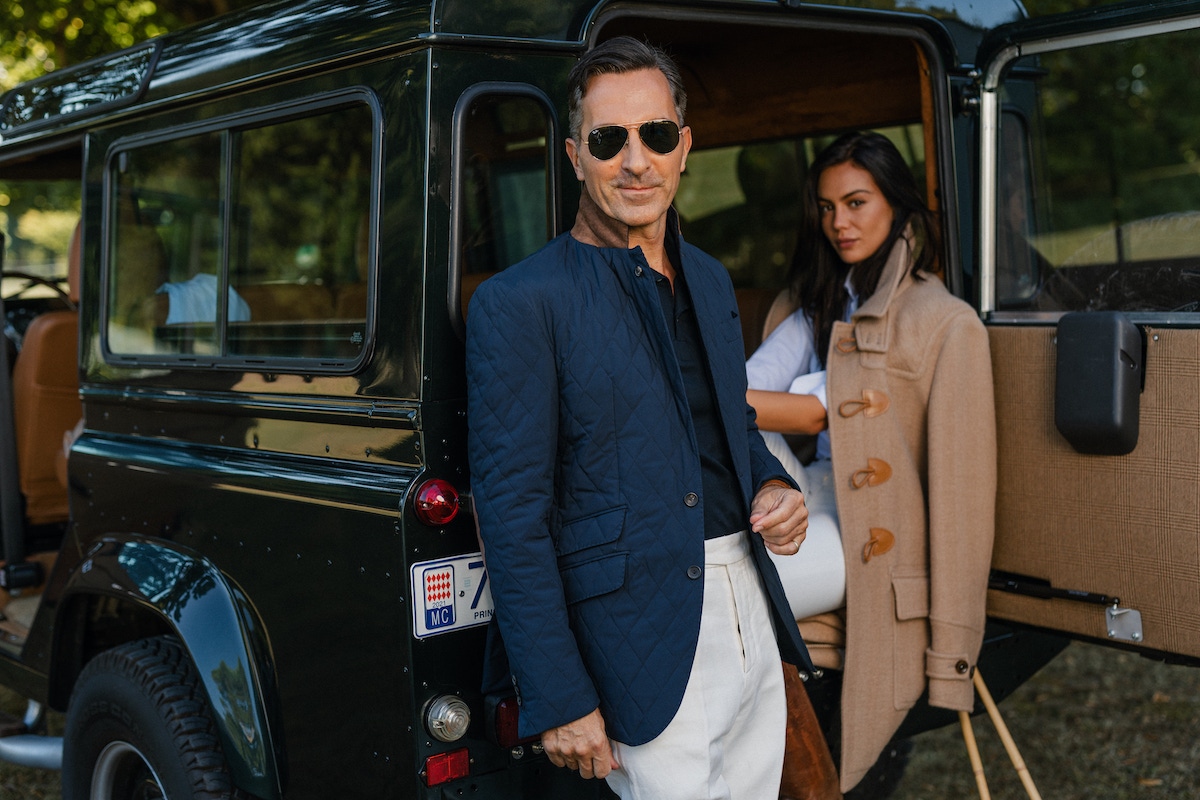 It is often the case that collections are only limited to one design. Having always had a soft-spot for the coat, it is no surprise to see Mr. Kraft bring his creative panache to an alternative. Again, offered in both ladies' and gentleman's versions, the navy colour comes in a super-soft angora/wool blend – a specially sourced fabric mixture to extend its luxurious credentials. Before Alexander Kraft Monte Carlo designs come to fruition, meticulous and creative measures take place to ensure that not only are they individually brilliant pieces, but they must sync in with other garments from the line. This duffle is no different, and acts as the fulcrum for undeniable high-end casual elegance when worn with his denim jeans and pure cashmere sweaters, the latter of which now comes in a slightly adapted guise. In addition to his highly successful cable knit cashmere sweaters, Alexander Kraft has opted to complete his range with a plain crewneck rendition, that is no less luxurious, stemming from the use of the same high-quality pure cashmere. Like the sweater before it, it has been produced in Italy in a specialized family-owned workshop, and deliberately refined to be slim cut allowing them to be worn underneath a jacket or even a suit without too much bulk. Additionally, they have the scope to be donned in a sportier outfit with chinos, jeans or sweatpants.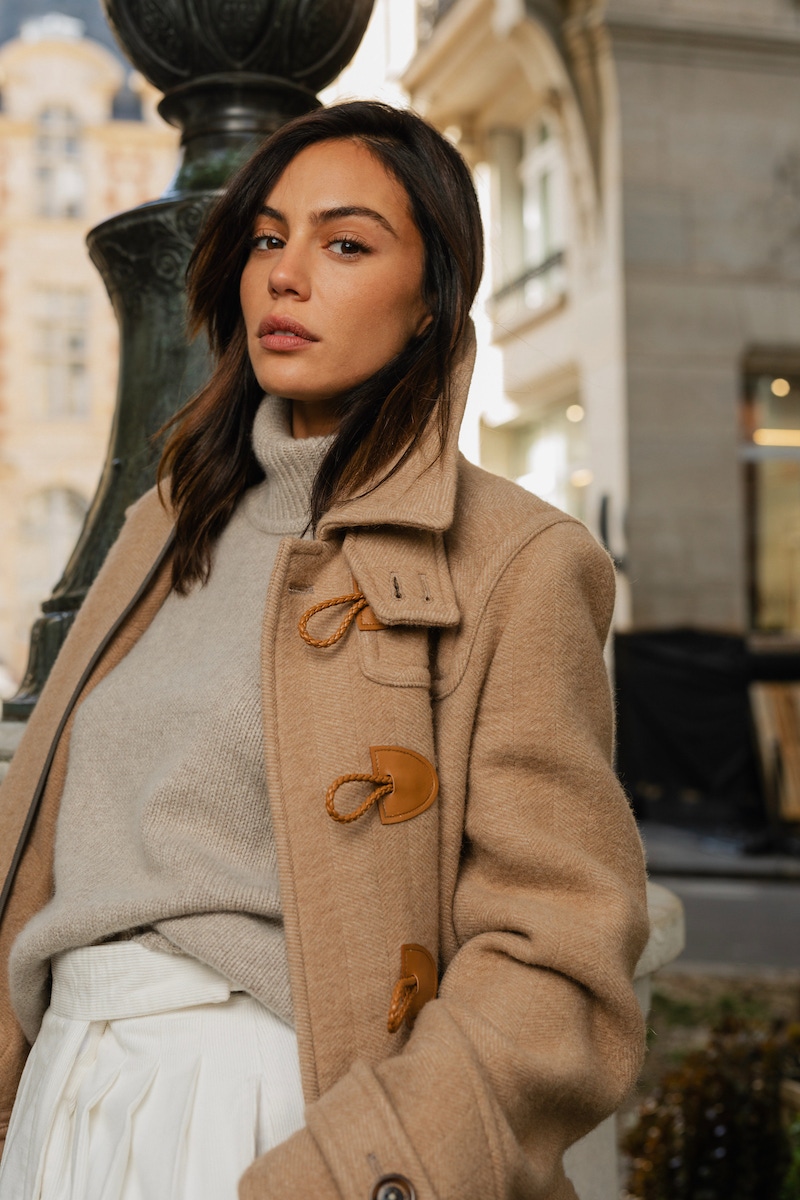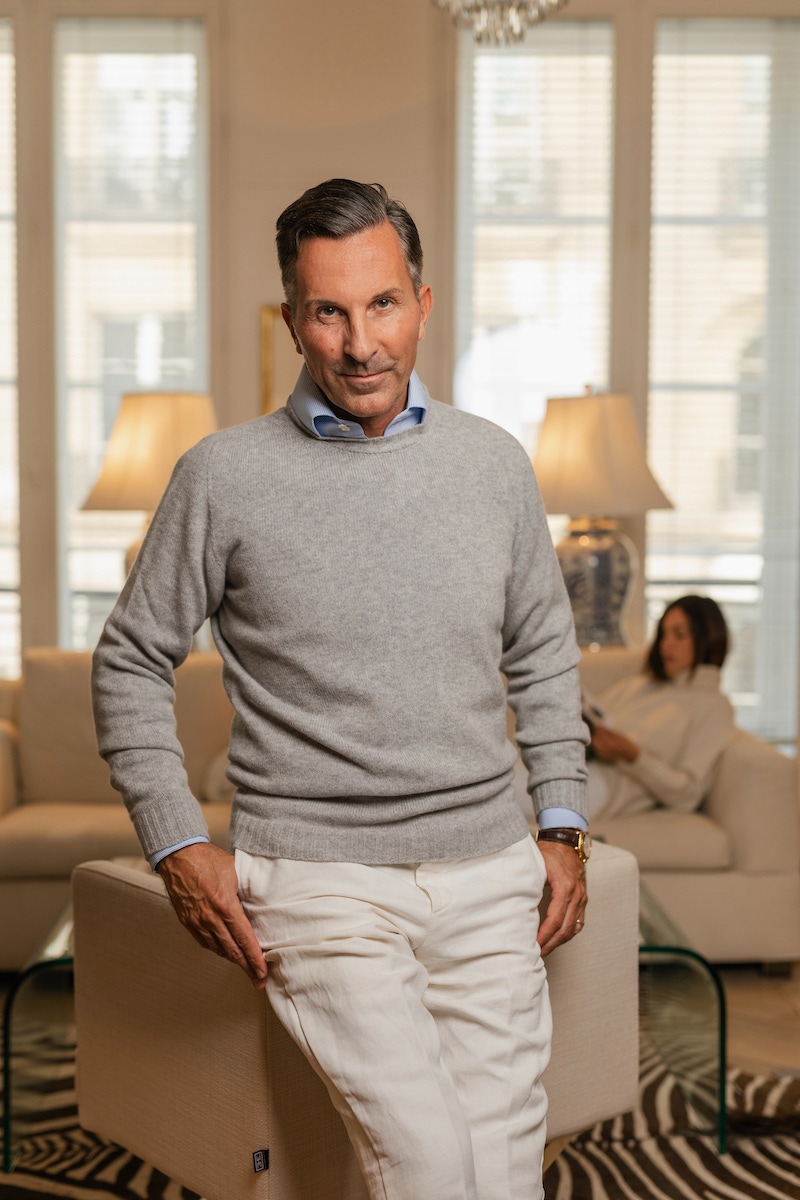 The Alexander Kraft Monte Carlo Polo overcoats are inspired by the polo players in the 1930s and '40s, two decades where one could witness Clark Gable and Spencer Tracy competing resolutely in each chukka with the professionals on the smart polo fields in the USA. The original silhouettes of the traditional coats have been subtly updated to feature a coat that is shorter, and fitting a little closer to the body for a touch more elegance. Distinctive features include the AK MC signature red silk lining, whilst yet again with Kraft - a special emphasis has been placed on the quality of fabrics, this time carefully sourced 100% un-dyed real camel hair. Coming in both ladies' and gentleman's versions, Mr. Kraft tells The Rake: "This coat is a true heirloom that will stand the test of time in terms of both quality and style; it can be worn for years, if not decades and even generations to come. As usual, all this is offered at a price that offers unbeatable value for money."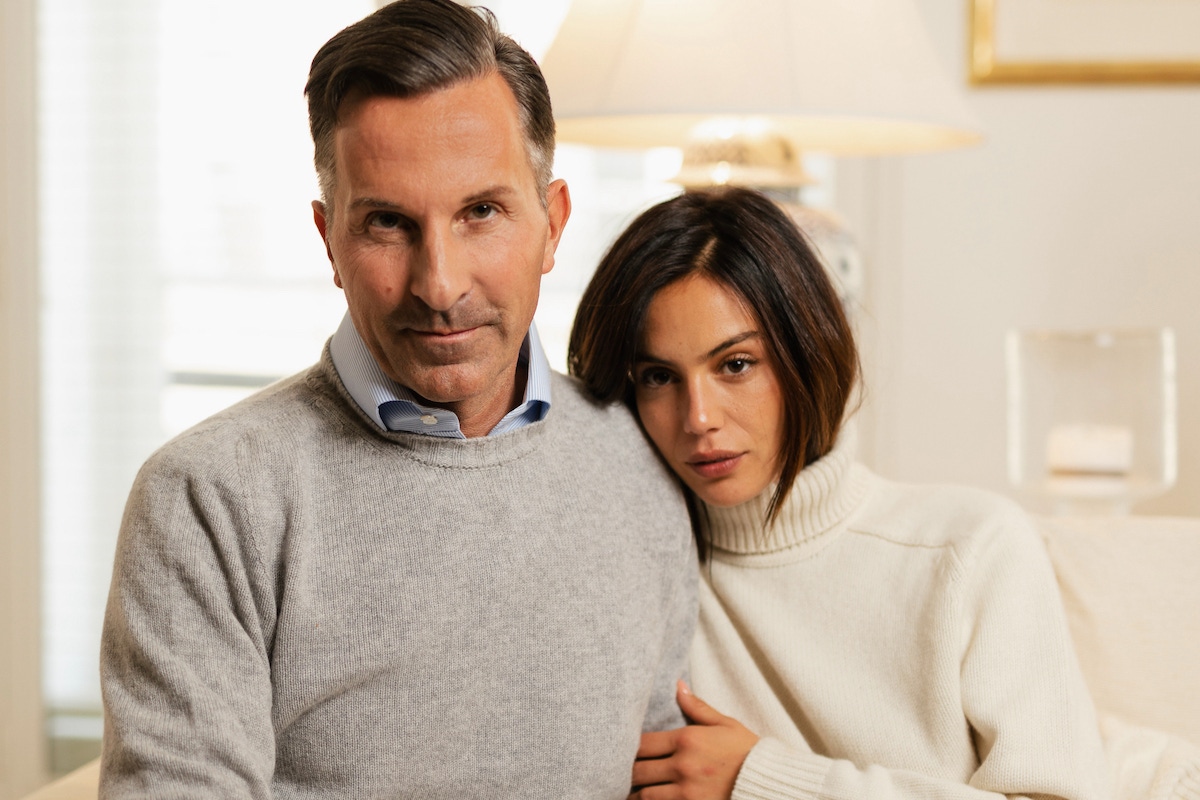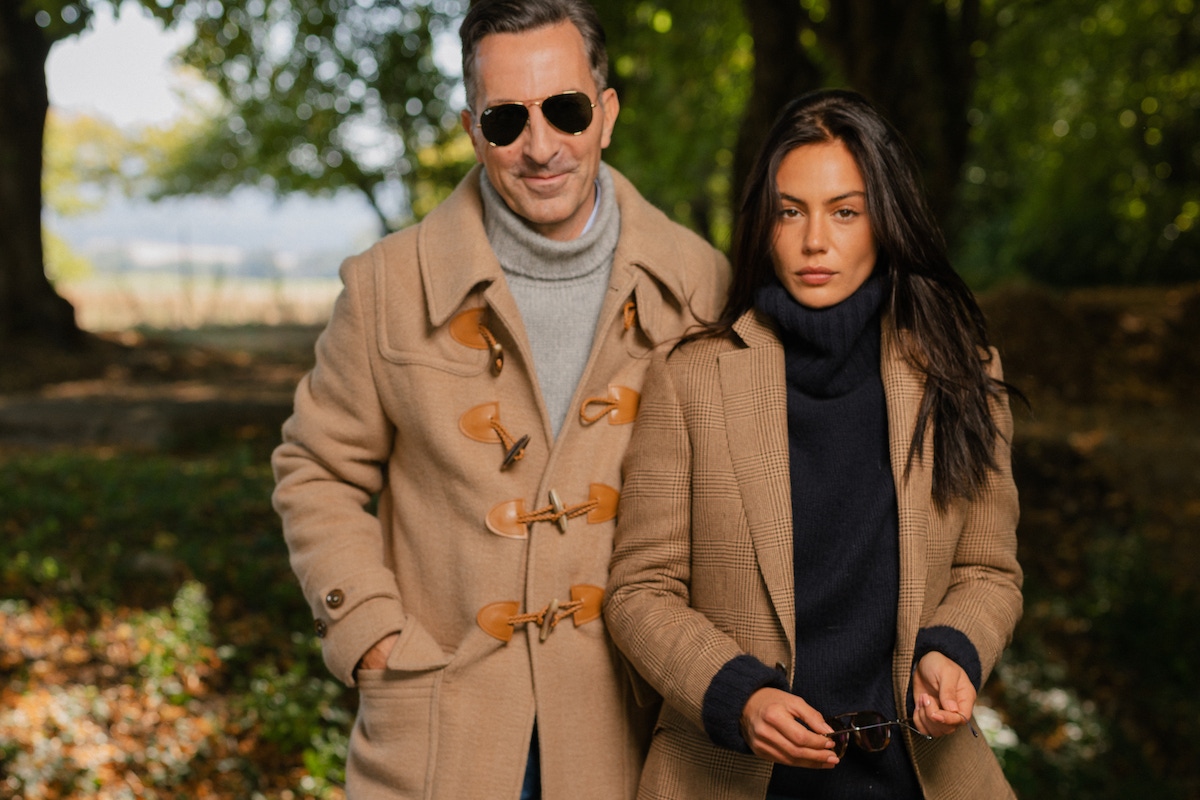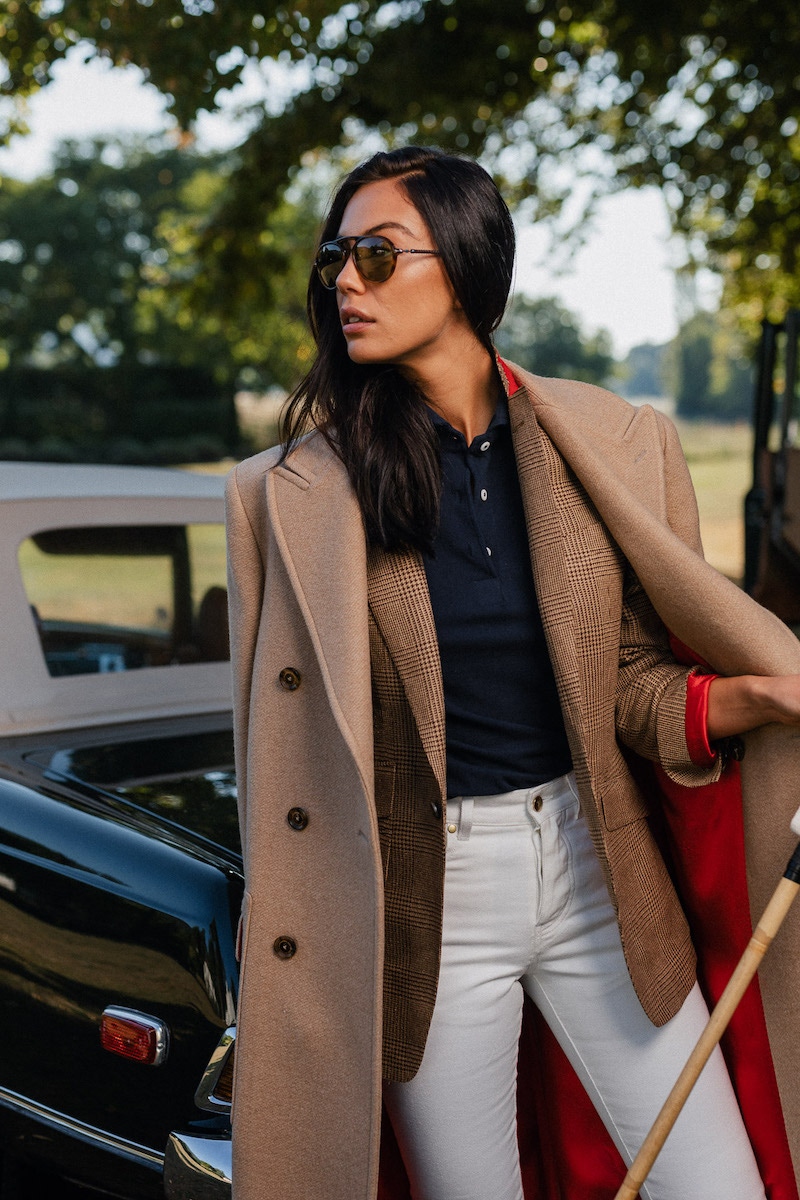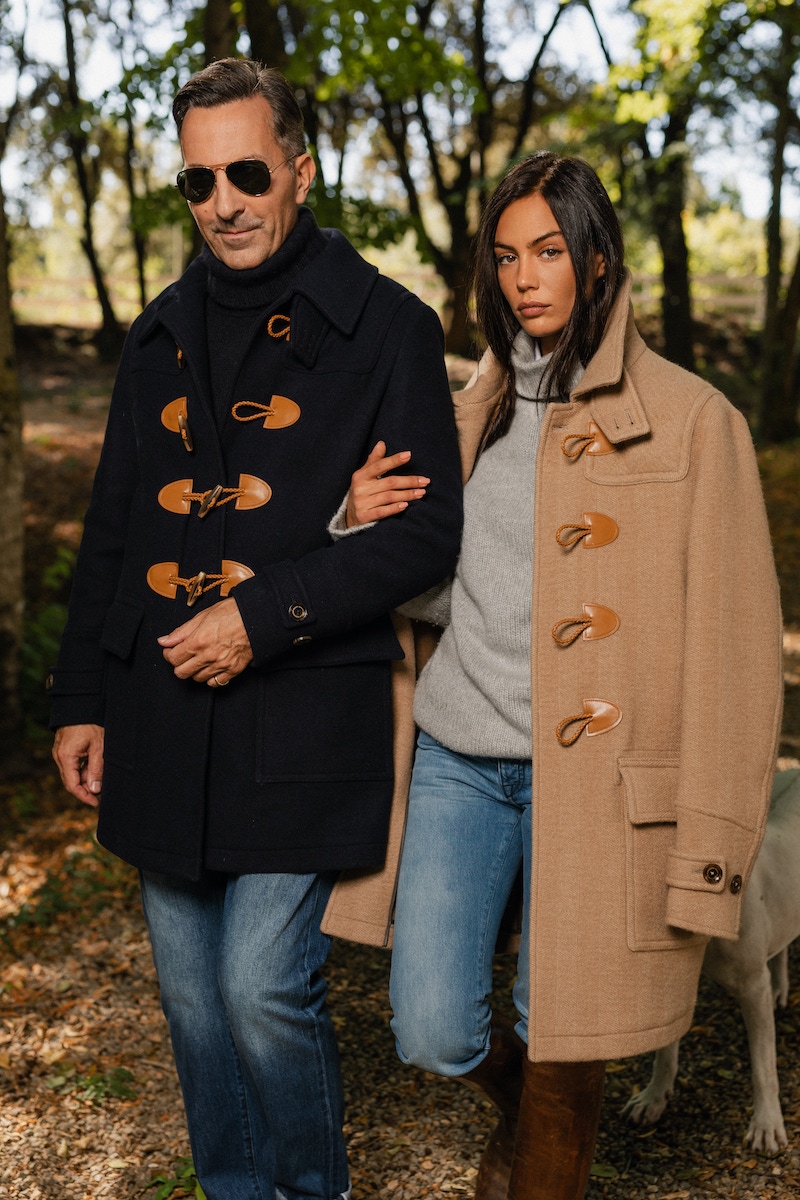 Lastly, but certainly not least Alexander Kraft has adeptly transformed the quilted down jacket. Down jackets have so far eluded any tier of stylistic accolade. Ultimately, they are technical jackets, but in keeping with Alexander Kraft's momentum of changing our perceptions of classic garments he has refined the jacket to form an equilibrium between functionality and high style. Not simply a down-filled nylon device, the brand's iteration is a quilted sartorial all-weather blazer, that is made of several layers of specialized performance material, but bears all the hallmarks of a traditionally cut jacket with its angled pockets, working button holes and double vent. It packs light and so is destined to be part of your luggage when travelling, if you're not wearing it. There must be a strong degree of truth in the Belgian origins of the duffle coat, as it appears there's always been a shared cohesion in continental territories to view the duffle as a casual-chic garment. In modern society it is Alexander Kraft who brings it to our attention, where not only can men sport the duffle coat with newfound elegance to emanate Jean Cocteau, but the ladies can too by radiating the sensual charisma of Brigitte Bardot.