Alexander Kraft Monte Carlo: Sporting Sophistication
Being a keen sportsman, and now tastemaker for this new subdivision of high-end casual elegance, Alexander Kraft has adeptly refined the trusty tweed sports jacket for polite society.
By the mid-'20s the Prince of Wales' calculated yet liberating approach to tailoring was making the establishment shudder. Shunning the rigid properties of Victorian and Edwardian dress, he preferred comfortable clothes that allowed for freedom of movement – a style he described as "dress soft". His dressing represented a modern paradigm, something that Alexander Kraft is repeating nearly 100 years on, albeit with his own philosophy. Group style, sport and geography together and the pair are not antithetical. Neither are perturbed when it comes to taking classic sportswear designs out of their natural habitat. Whilst the Prince of Wales became a symbol of sprezzatura – famously wearing kilts, and using his sporran to store his cigarettes, at "The Mill", his weekend retreat outside Paris, Alexander Kraft – as a designer and tastemaker is adapting classic sporting apparel to be worn with ease in multiple environments. Moreover, his creations have been deliberately constructed to be worn together to yield a trace of Kraft's own sprezzatura.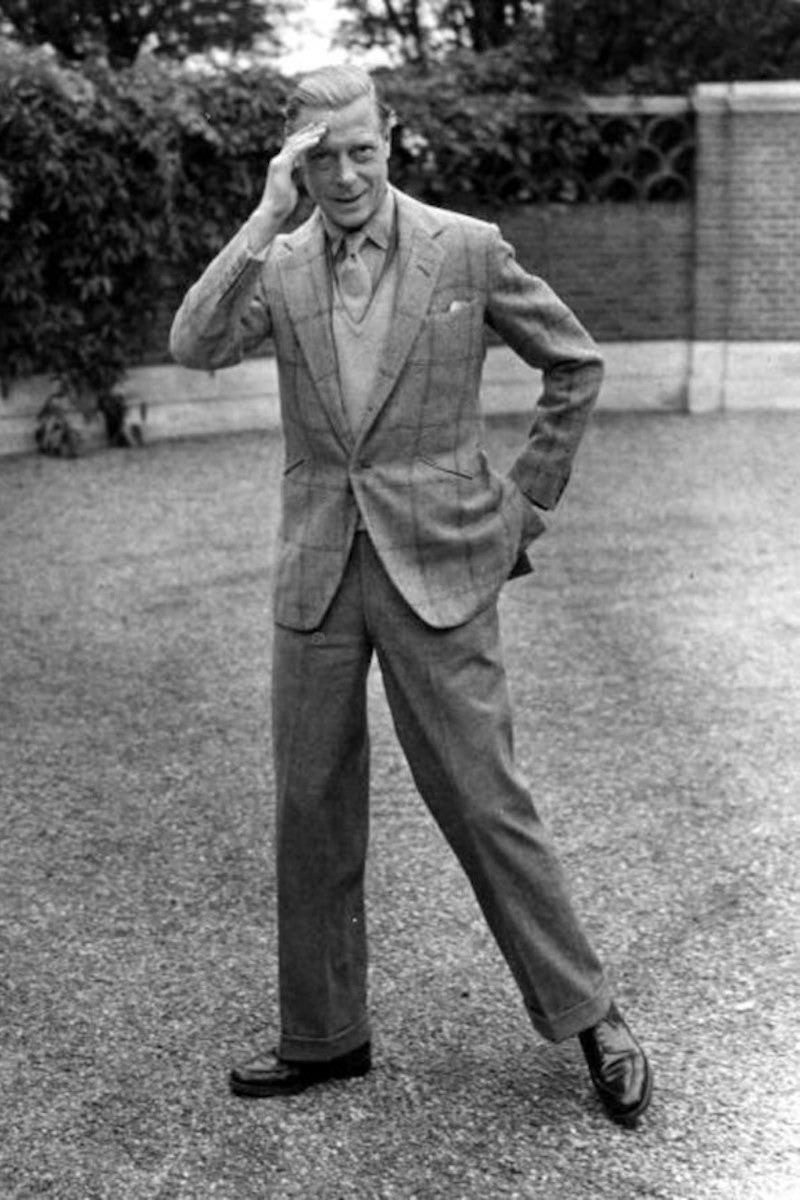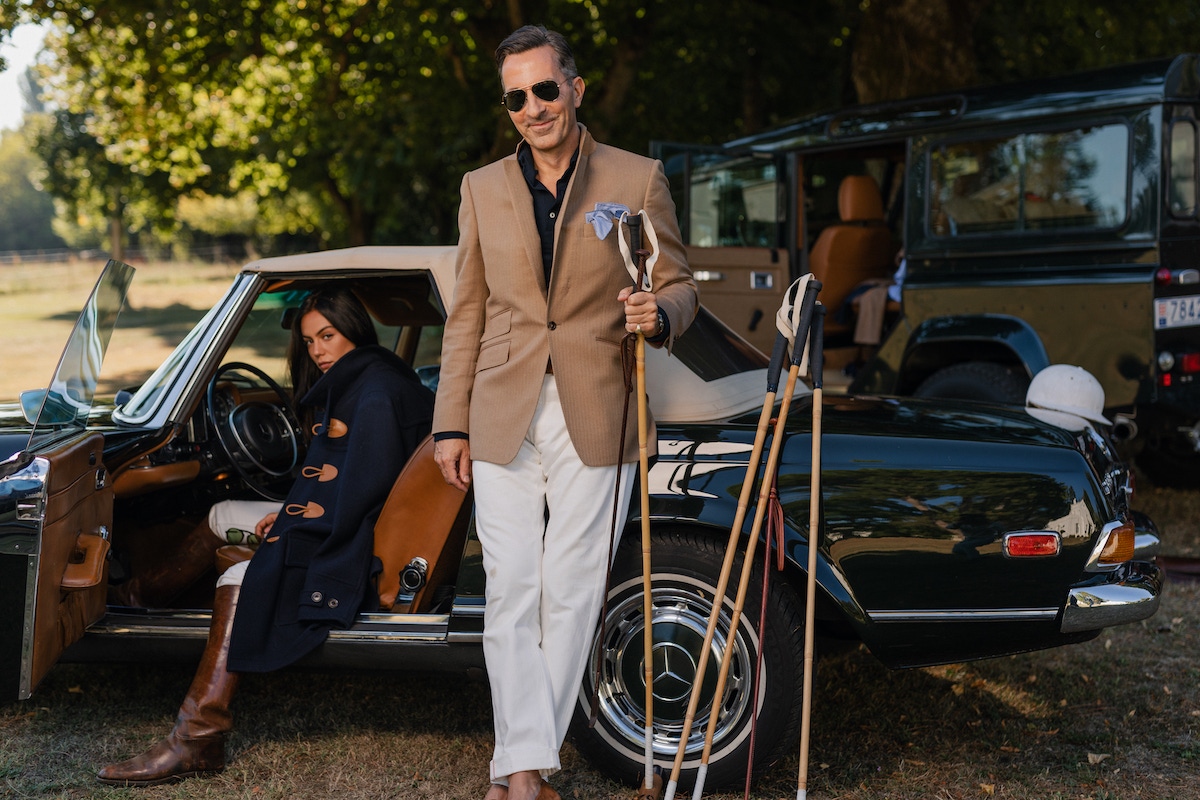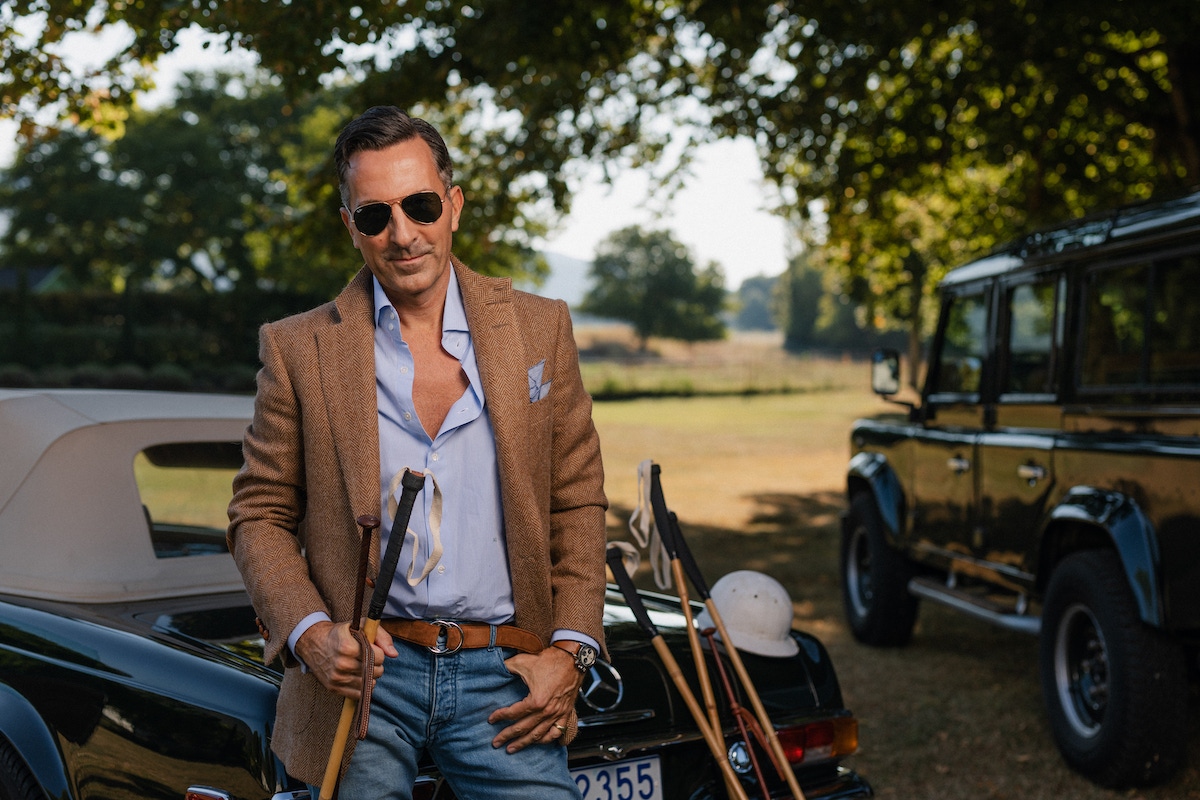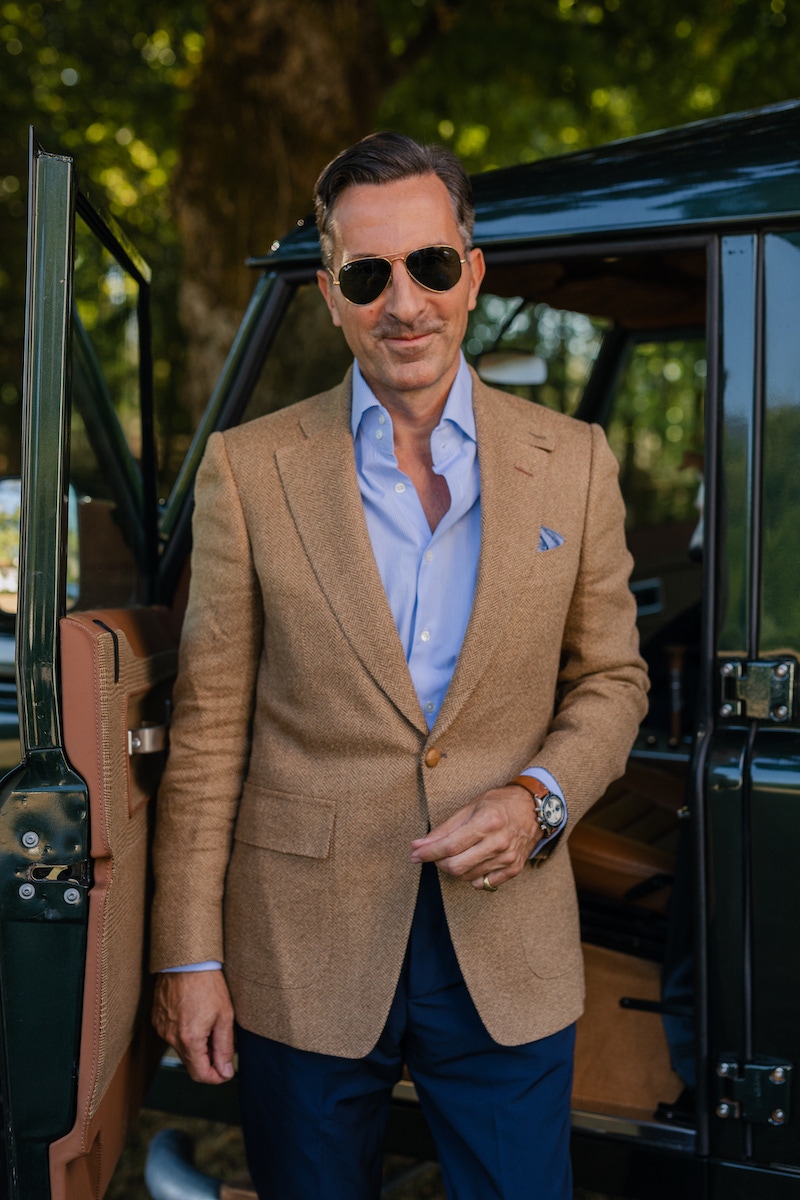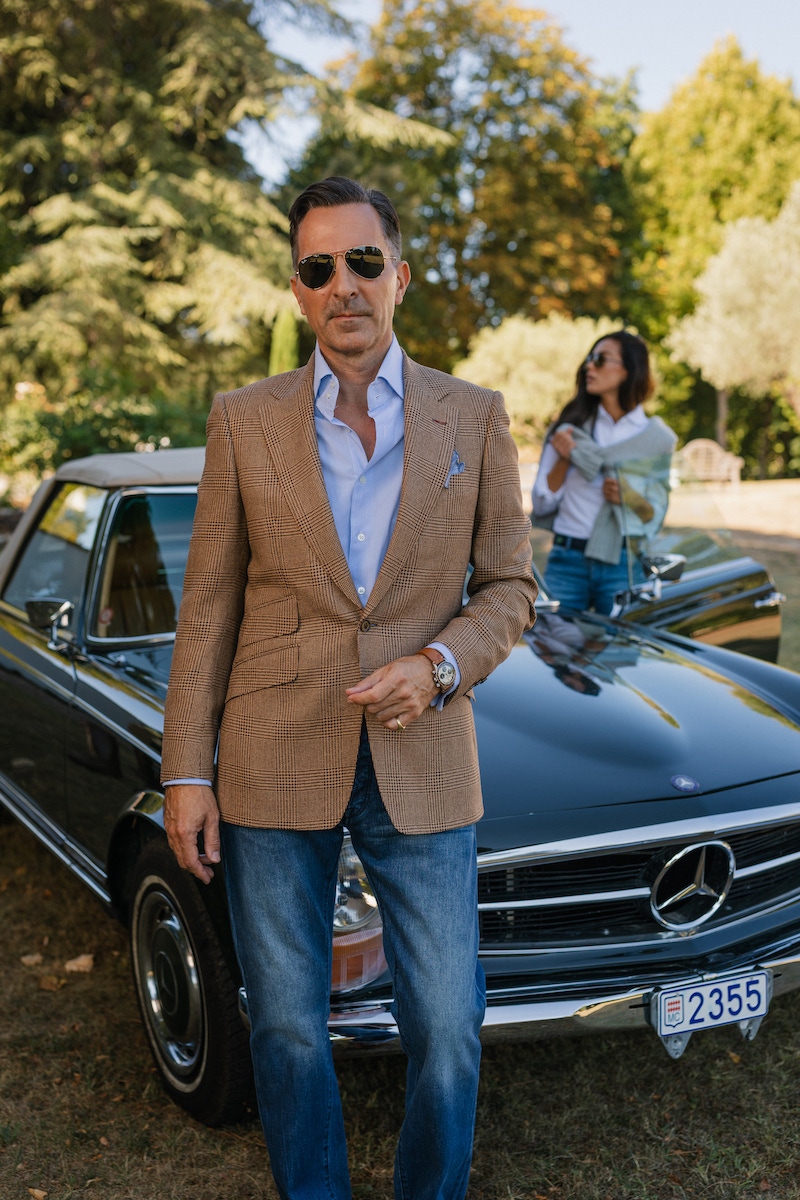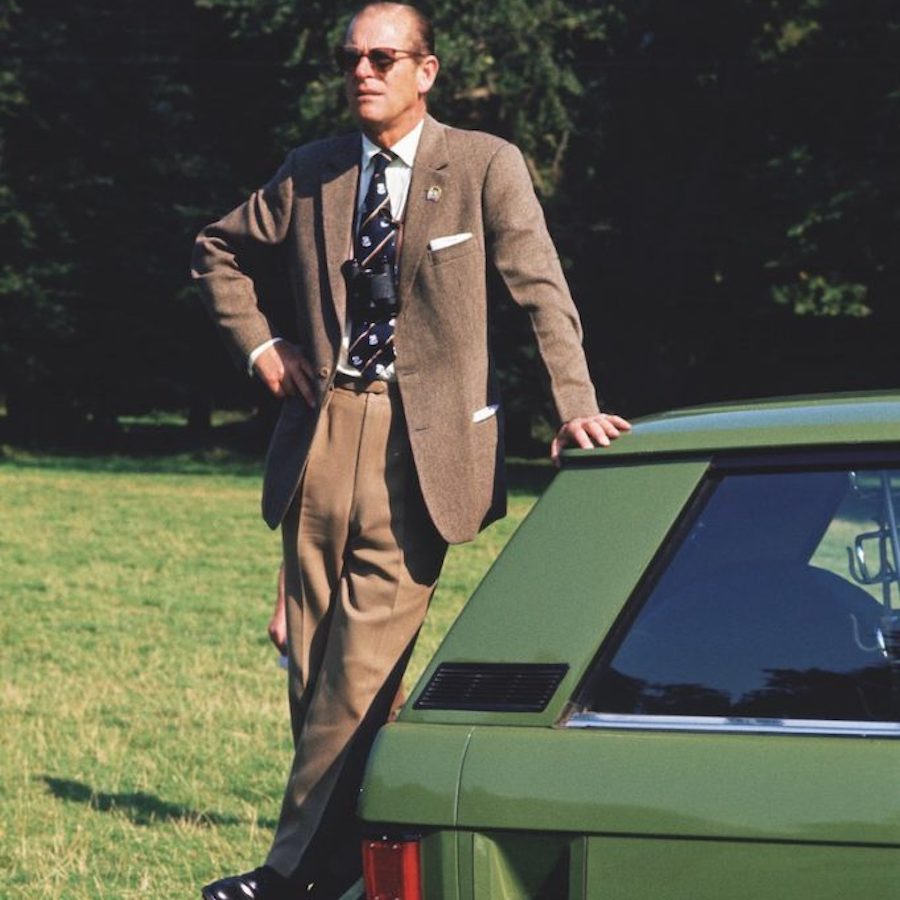 A common misconception, the Prince of Wales check is actually named after Edward VII (who was then Prince of Wales) after he took an immediate liking to it, whilst discovering it on a hunting trip to Scotland. As Alexander Kraft tends to do, he has used the check to bring a very personal vision to a tweed sports jacket. Unlike, the 19th century when aristocrats were donning heavy and scratchy tweeds, this brown Prince of Wales overcheck is soft-to-touch, which is the result of it being rendered in lighter and natural wools. These limited edition fabrics have in fact been personally sourced by Mr. Kraft, in Italy, with the intention of creating a jacket that allows the wearer to feel more comfortable. Cut in the bespoke-inspired AK MC Signature style, it is purposefully half-lined to maintain its unbearable lightness, whilst added high-end sartorial elements include half-canvas construction and padded lapels. In a twist, his range of jackets now imbue the more casual accent of elbow patches. Made of the best suede leather, they don't in any way undermine its elegant appeal. The second jacket in question, the Provence-brown tweed jacket comprises of very similar hand-finished construction details yet this time is woven in a beautiful herringbone, for a touch more masculinity. Like the Prince of Wales version it is destined to be partnered with any one of the line's Perfect jeans. Noteworthy details include patch pockets and football buttons, which are incredibly rare on the market.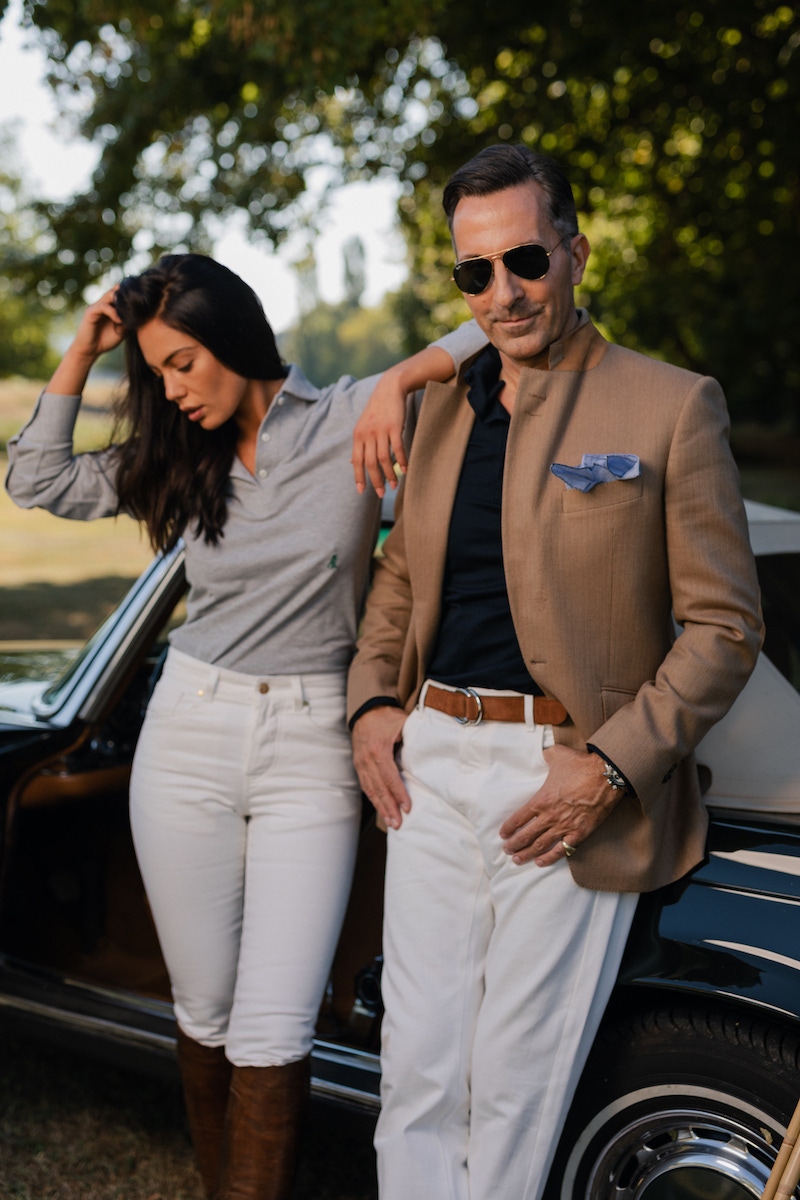 Moving onto yet another versatile tweed jacket, the beige herringbone sports iteration has been spun from a mixture of the best wool, silk and cotton. Although the jacket appears chic with its formal cut, its concoction of informal cloth allows the wearer multifarious ways of styling. It could be partnered with the subtly washed 'Avvocato' jeans or tailored flannel trousers, and tassel loafers, all from the brand. Refining sporty tailoring with the intention to produce something that is a healthy soupçon of leisure élan and Riviera elegance is no easy feat. Cifonelli are well-known to effortlessly harbinger this sequence, and considering Alexander Kraft has been clothed by the distinguished Parisian tailors for so long, it is no surprise to see his own line benefitting from a healthy dose of sporting elegance. The final tweed jacket in brown herringbone, rendered from a cotton and wool blend, is arguably the rendition exuding the highest form of sport-chic and has the credentials to be worn year-round.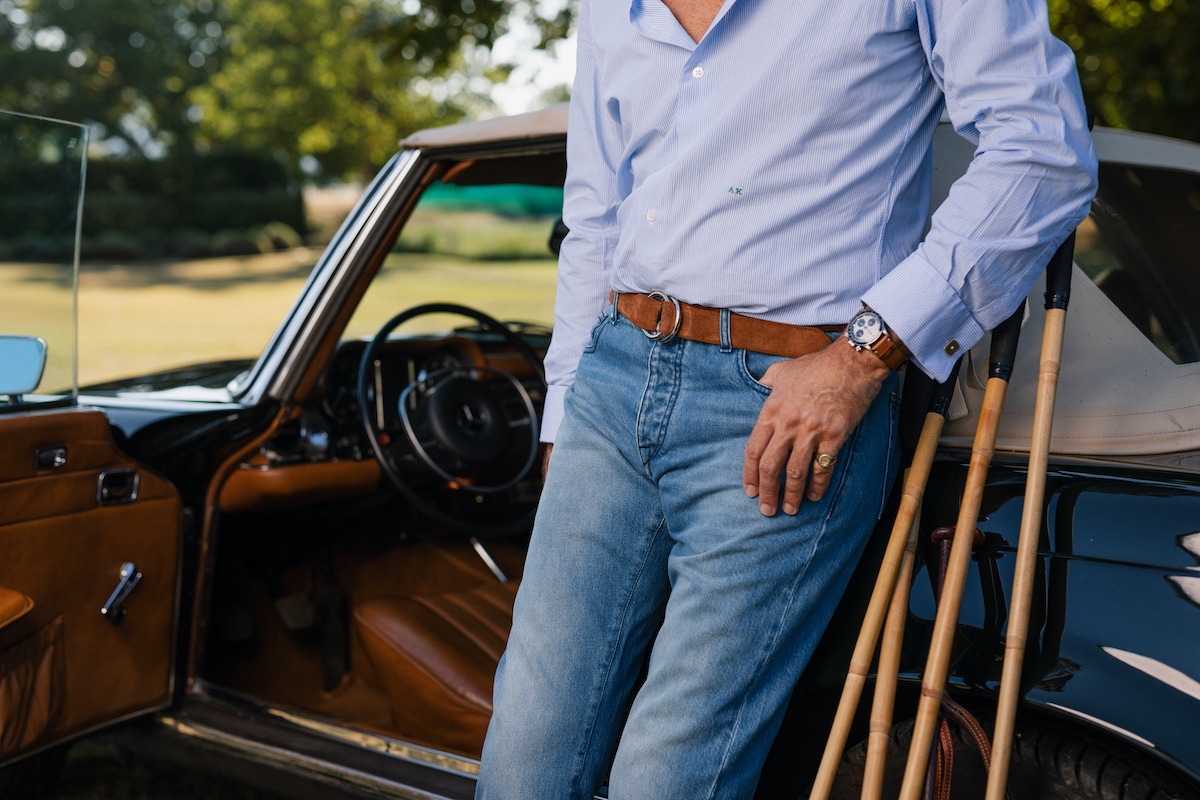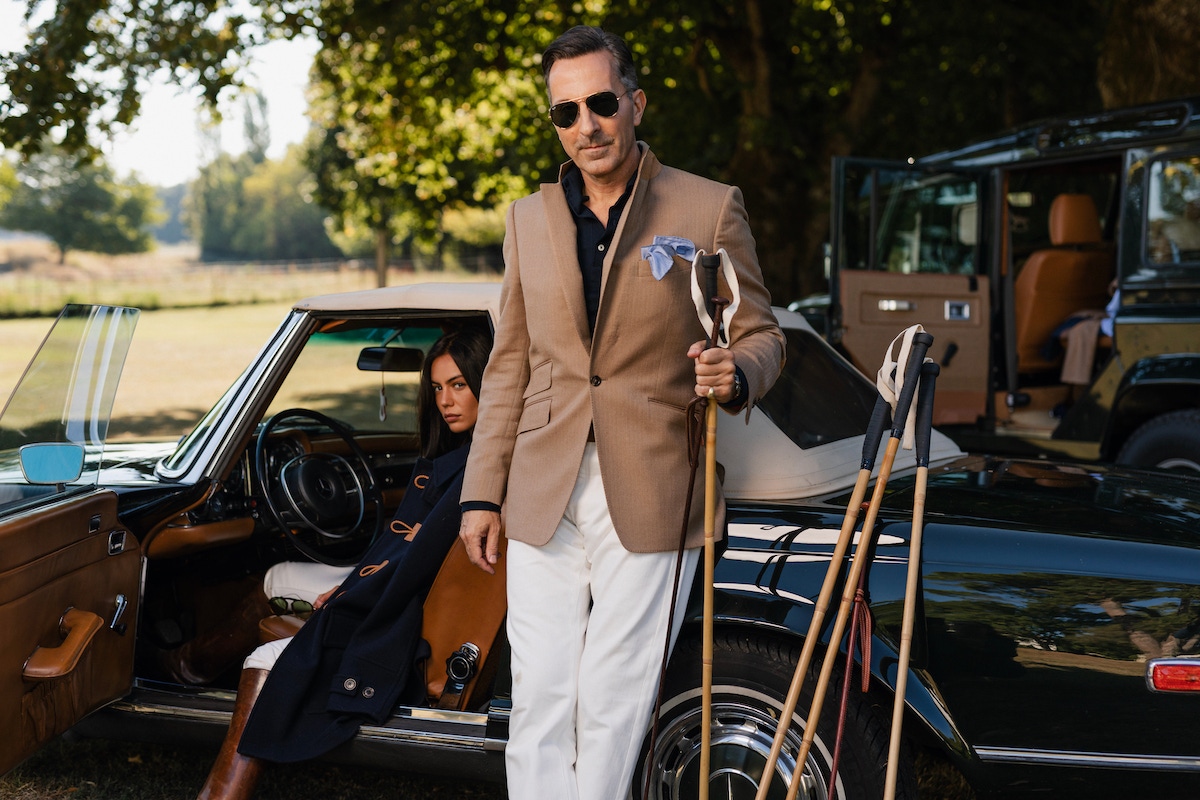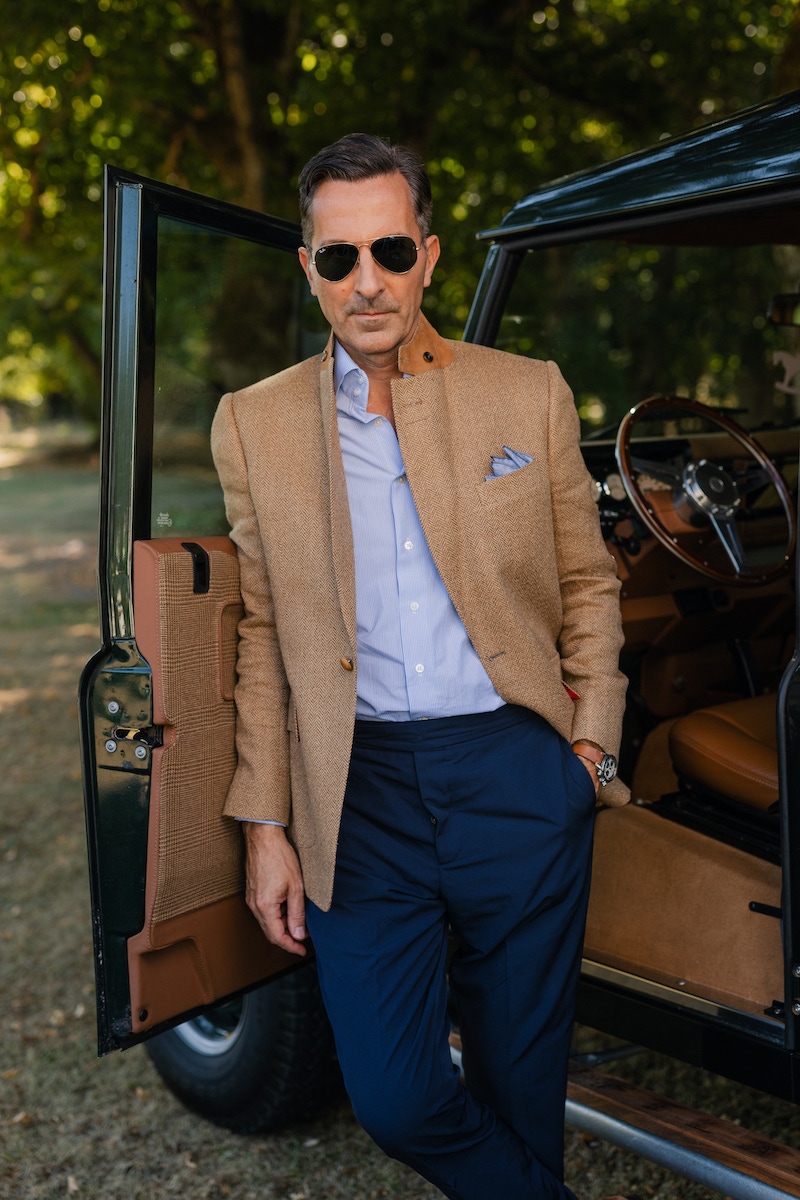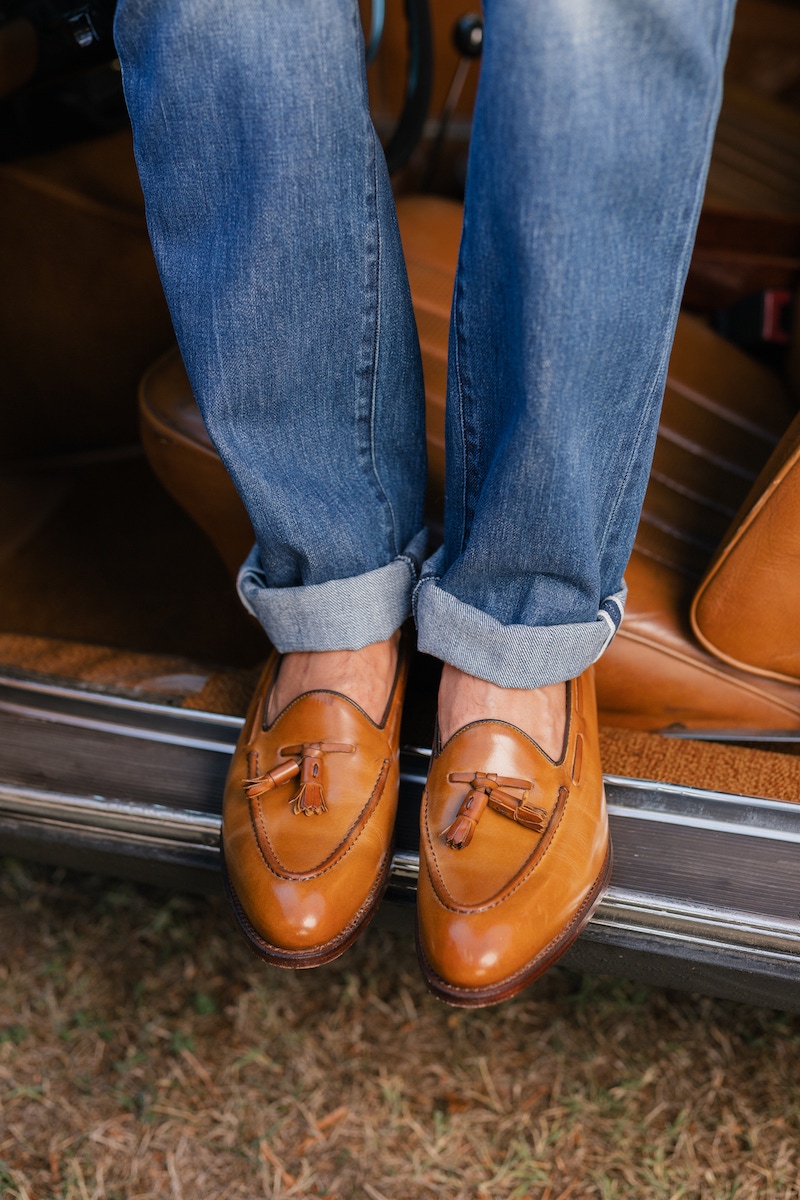 The line's new loafer updates perfectly demonstrate the authenticity of his own subdivision of high-end casual elegance. Firstly, his loafers have a more elongated shape than others on the market for a nudge more sophistication. Secondly in keeping with his commitment to time-honoured craft, the shoe is Goodyear welted for optimal longevity. Lastly the shoe has been hand-burnished giving it a unique patina. Alexander Kraft has been donning well-crafted tassel loafers for over 25 years, and so has an astute understanding on what nuances can be imbued on a classic pair. For the caramel brown version it is its rich shine, which is the result of it being hand-polished, whilst its discreet black accents give it a welcome detail. Like the caramel brown tassel loafers, the Belgian loafers in caramel suede have been handmade by a small artisanal cobbler in Portugal. Featuring Blake-stitched leather soles of the highest quality, this versatile pair are a must-have for any connoisseur's wardrobe. As is custom with Mr. Kraft, there is usually a surprise. This time it's the inclusion of a discreet-yet-highly elegant double-D belt that is handmade from real suede by a specialized artisan in Portugal. Before Mr. Kraft launched his first collection, he told The Rake: "All my items can be bought separately and be endlessly mixed and matched." It's a theme that still very much rings true, and unlike other designers tend to do when they've had a taste of success, Alexander Kraft has kept his inventions at a very attainable price point. Considering the quality of materials used, and the skilled custodians who have made these versatile items, any one of his inventions would be a shrewd investment.