An indefinite return to work climate
It is crunch time for many folk. Those who have taken an extended winter break have run out of holiday, and have been summoned back to work. The big uncertainty for office staff is their firm's ever-changing policy. Are they commuting or is it work from home for the foreseeable? Brace yourself for both eventualities is the advice.
The vagaries of Britain's work climate is coinciding with the suspicions and speculation of the well-publicised 'Partygate' row. During a bruising PMQs in the Commons Chamber on Wednesday we heard from Boris that he attended drinks in 10 Downing Street's garden, albeit for a short time because he implicitly believed it was a work event. The shindig in question took place in May 2020, but details have only recently surfaced. His latest excuse comes in the midst of the spread of the Omicron variant, which has upended the world's return to the office. Respecting Boris's resistance to enforce major restrictions, the latest guidance states that "office workers who can work from home should do so". But since Boris's own uncertainty on the codes of the work environment has transpired, it leaves businesses and staff progressively puzzled on what the return to work form looks like post Yuletide. Despite oodles of remote staff members resisting a change to their lifestyle, last September saw the histrionic billing of the official reintegration of office life. We verified then, that the pandemic's acceleration towards a whole new dimension of workwear wasn't the death knell for the suit, but merely a trigger to be more creative in how you wear it. Back in September we broke down this notion largely on the basis of returning to the office. But Omicron has splintered the business field so profusely, that the current working attire picture looks even more perplexing and opaque. It poses multiple challenges to folk who like their wardrobe to harmonize with their job commitments for the New Year. It is evidently a factor in the decision for many people to take an extended winter holiday – either braving the travel chaos to ski in St. Moritz and sunbathe in Barbados or embracing a more low-key break on British shores. But unless you're a year-round jet-setter, next week will be crunch time in reclaiming your visual identity in the office or feeling comfortable at home, and in some people's cases both.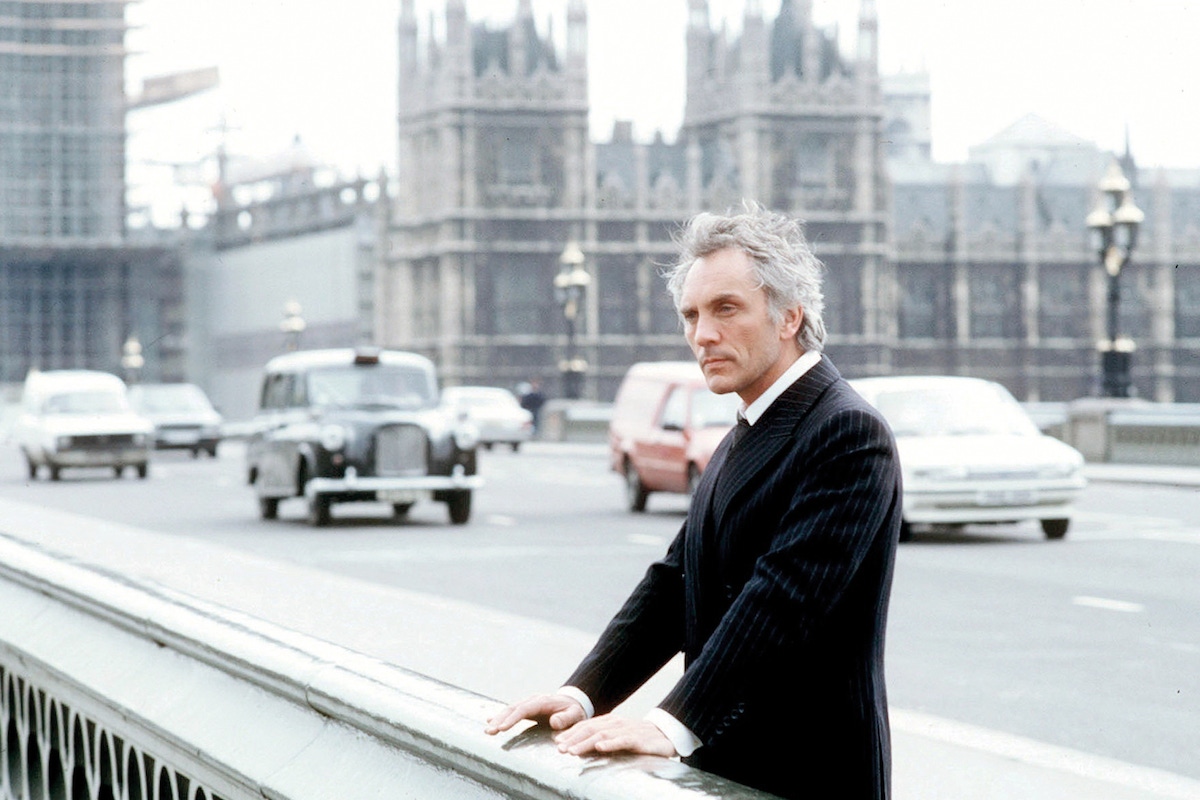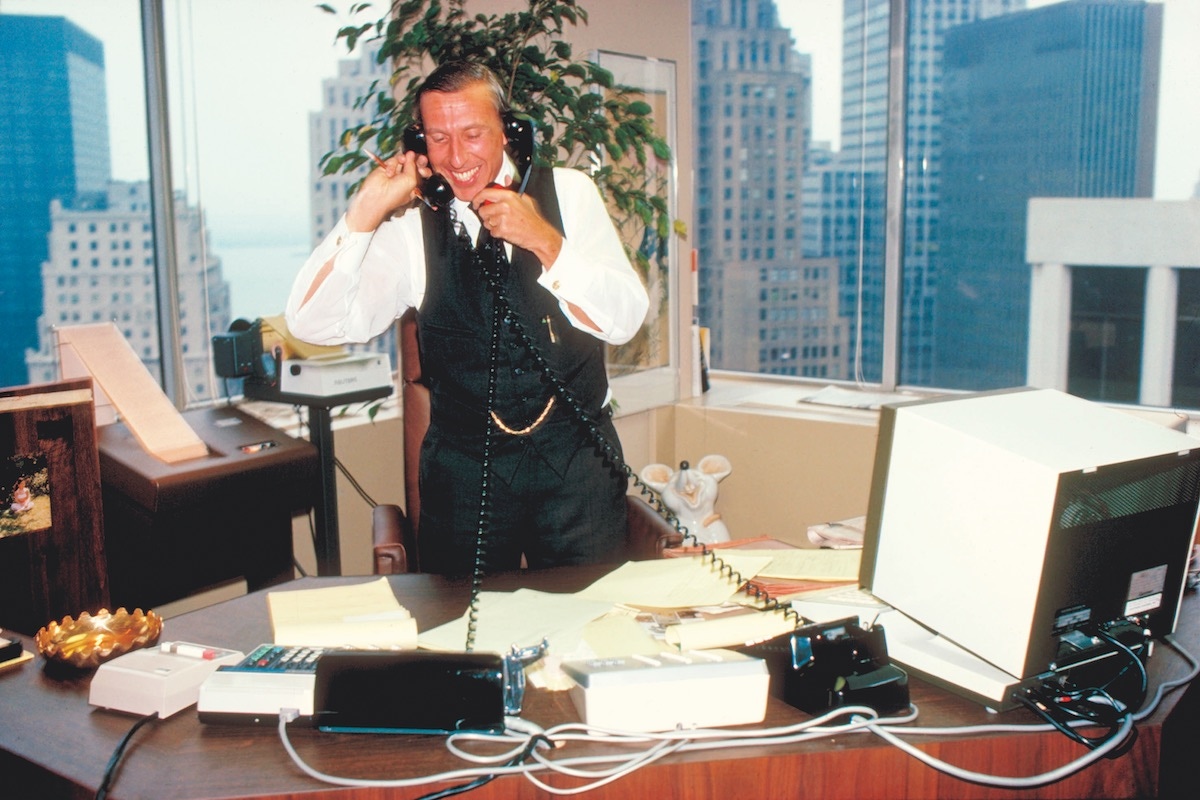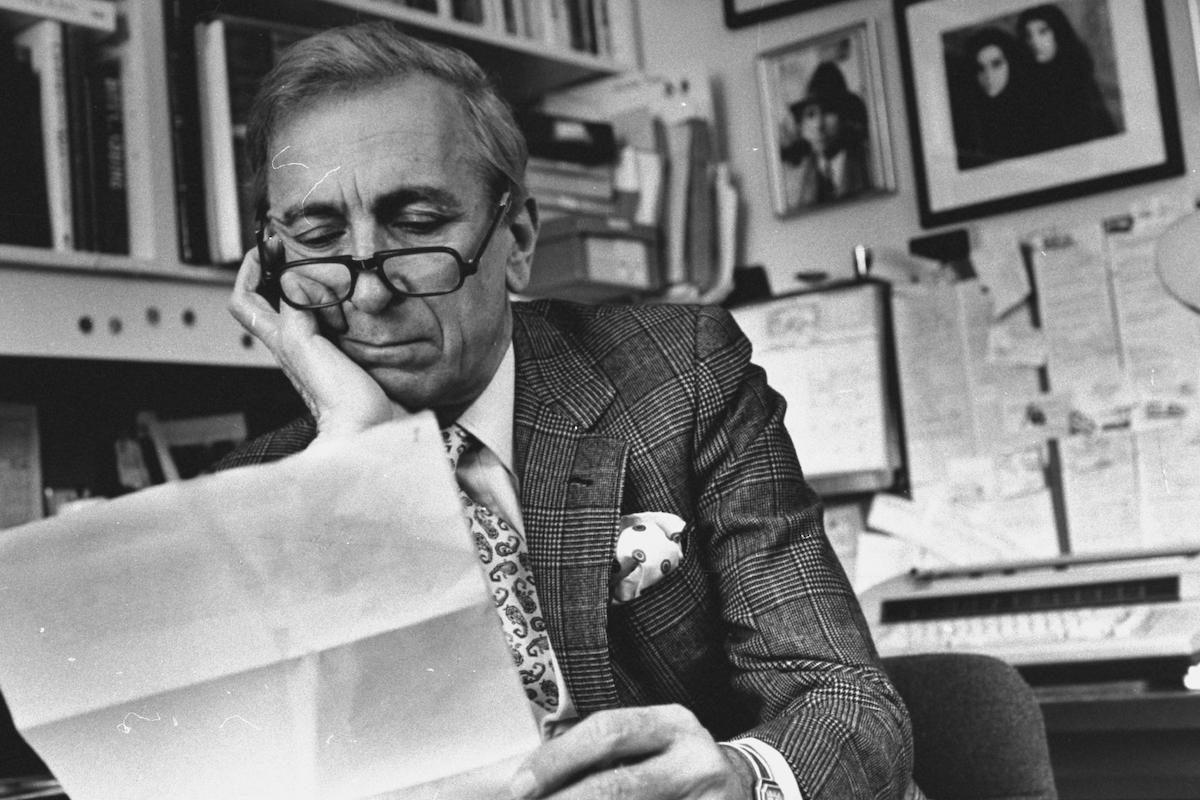 The New Year is a time to be invigorated, so whilst you want to feel cosy at your desk at home, it is not the time to continue wearing fleece-lined track pants, sheepskin slippers and that baggy old cashmere sweater with dog hairs on. A call from your boss at the bank to return with gusto to the trading floor could be around the corner, so don't set yourself up for a shock. If you sense a telephone call coming, try emulating the morning ritual of mid-century American novelist John Cheever, when he lived with his family at 400 East 59th Street. According to his daughter, Cheever would emerge from his New York apartment around 8.30am each day, fastidiously dressed in suit, shirt, tie and hat, and take the elevator to a maid's room in the basement that served as his office — where he'd immediately strip down to boxer shorts and bash away at his typewriter until lunch. Despite Cheever not being clad in a suit for long, at least you're in the practice of shooting out of bed to dress in your office finery. On the subject of office attire, these days the industry you work in has less impact on your choice. Even before the devastating virus gripped the world, Wall Street giants Goldman Sachs and J.P. Morgan announced to staff, that time-honoured banking uniform of suit and tie can take a back seat to business casual. However, their stance on unvaccinated employees returning to work is less lax. Both are mandating eligible employees to be vaccinated before they return to work. Goldman Sachs have postponed their return-to-office plan, but like J.P. Morgan they're desperate for in-person working to commence again, and so Omicron-permitting be prepared for a short working from home stint if your firm has a similar policy.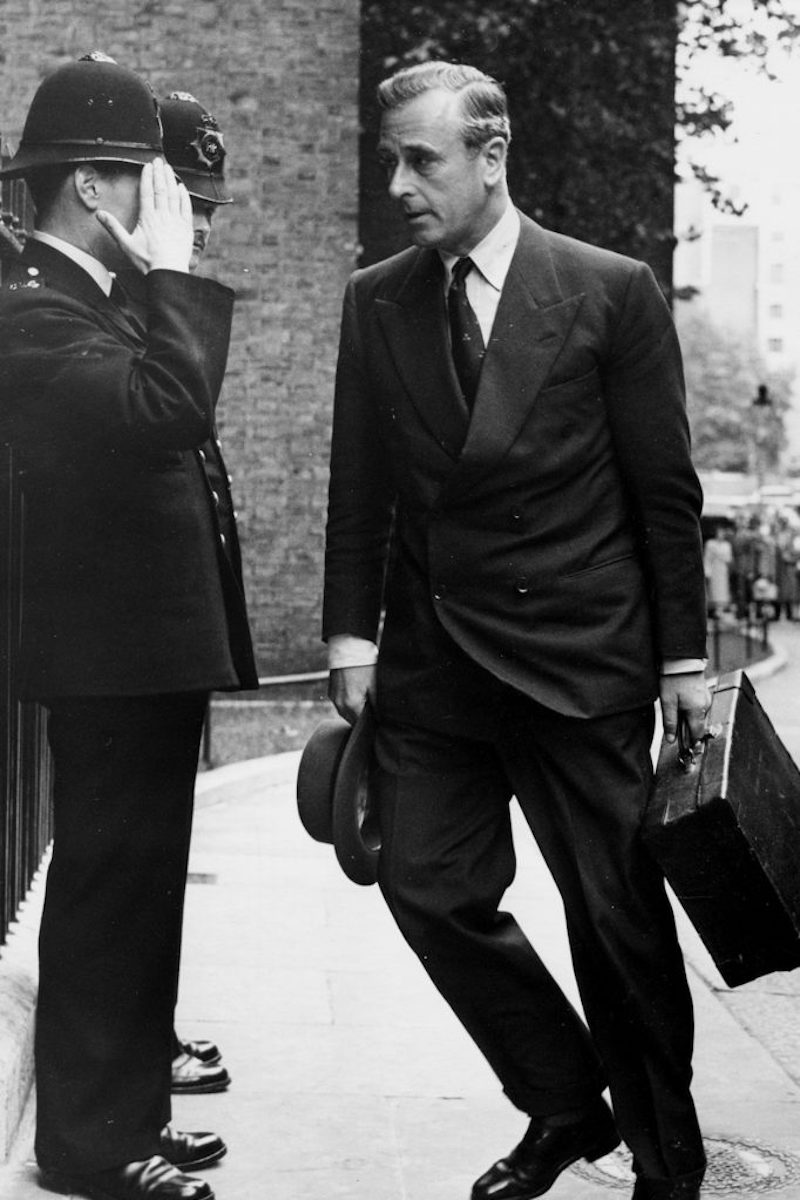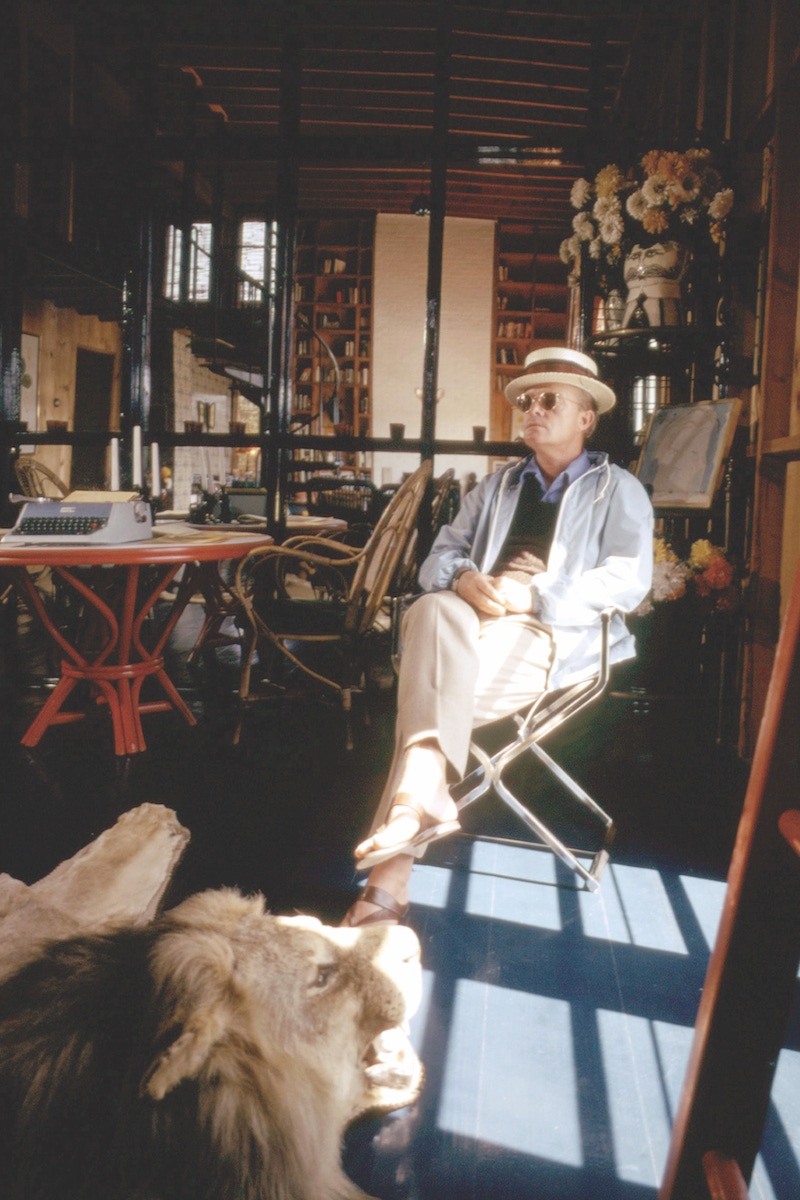 The truth is though, at this time, most people are returning to work from home. Asides from looking sharp on zoom, wearing a suit or jacket will pay dividends for your productivity. Its tailored cut from luxurious materials undoubtedly keeps you engaged – feeling like you mean business. Unlike 50 years ago, when heavy and scratchy cloth was used, today's prominent houses only produce suits and jackets that allow for greater freedom of movement. By turning to an Edward Sexton, Cifonelli or Alexander Kraft Monte Carlo, their creations feel like a second skin – and that's including the warming flannel suiting they're revered for. Living in a droughty country house, one should have no hesitation in dressing up in a flannel suit for a day's work indoors. Flannel is delectable in winter for its insulating properties, but is also extremely adaptable when dressing it down. Wear a toasty cashmere rollneck underneath, and have your feet shod in either sneakers, penny loafers or opulent slippers, now they're considered an all-purpose shoe. In winter try to avoid wearing denim jeans. They're not that warm, and can feel a little tight when sat down all-day. This is not to knock a vintage pair of Levi 501's, but let them excel after work hours or on the weekend. In this strange phase of working life in frosty temperatures, I can't help but think that a brown corduroy suit from Edward Sexton would be a terrific investment. Chic and elegant for corduroy, it is soft and warming – and is the antithesis to a corporate navy suit. If you're heading back to a media office in Soho, but don't know when, this corduroy suit will perform at home before you do.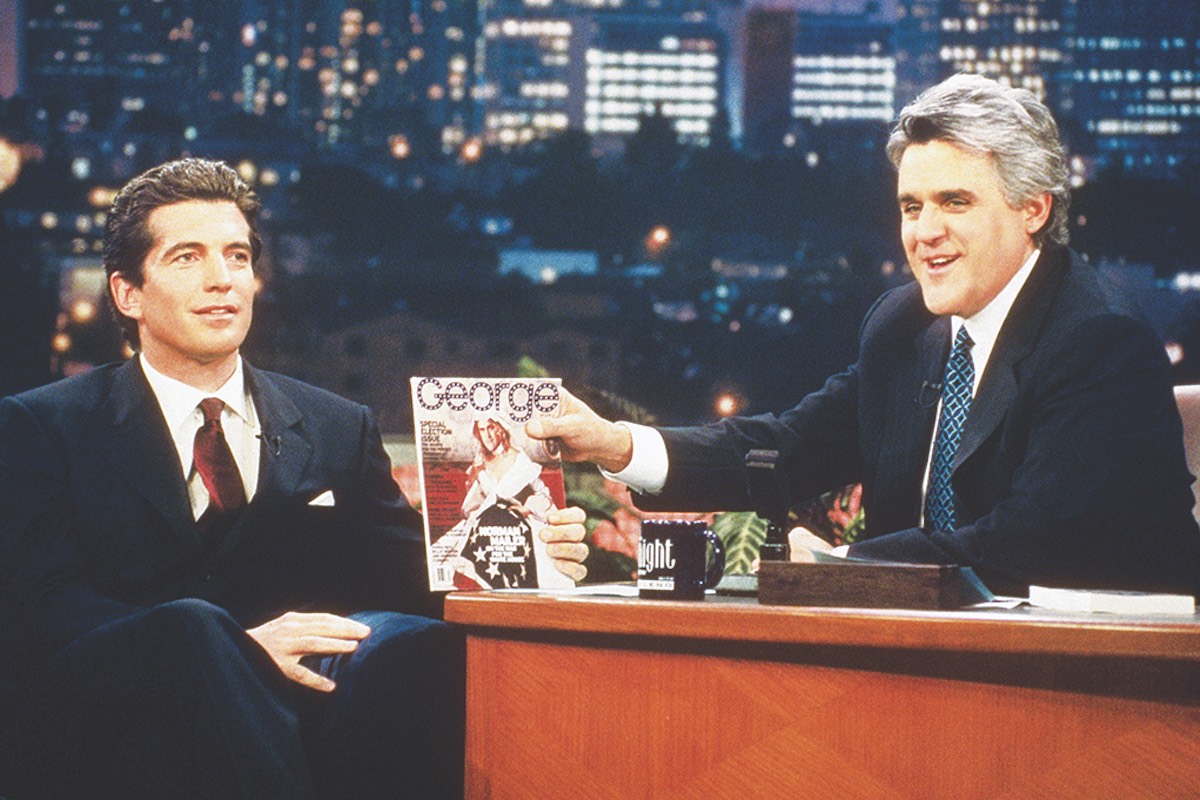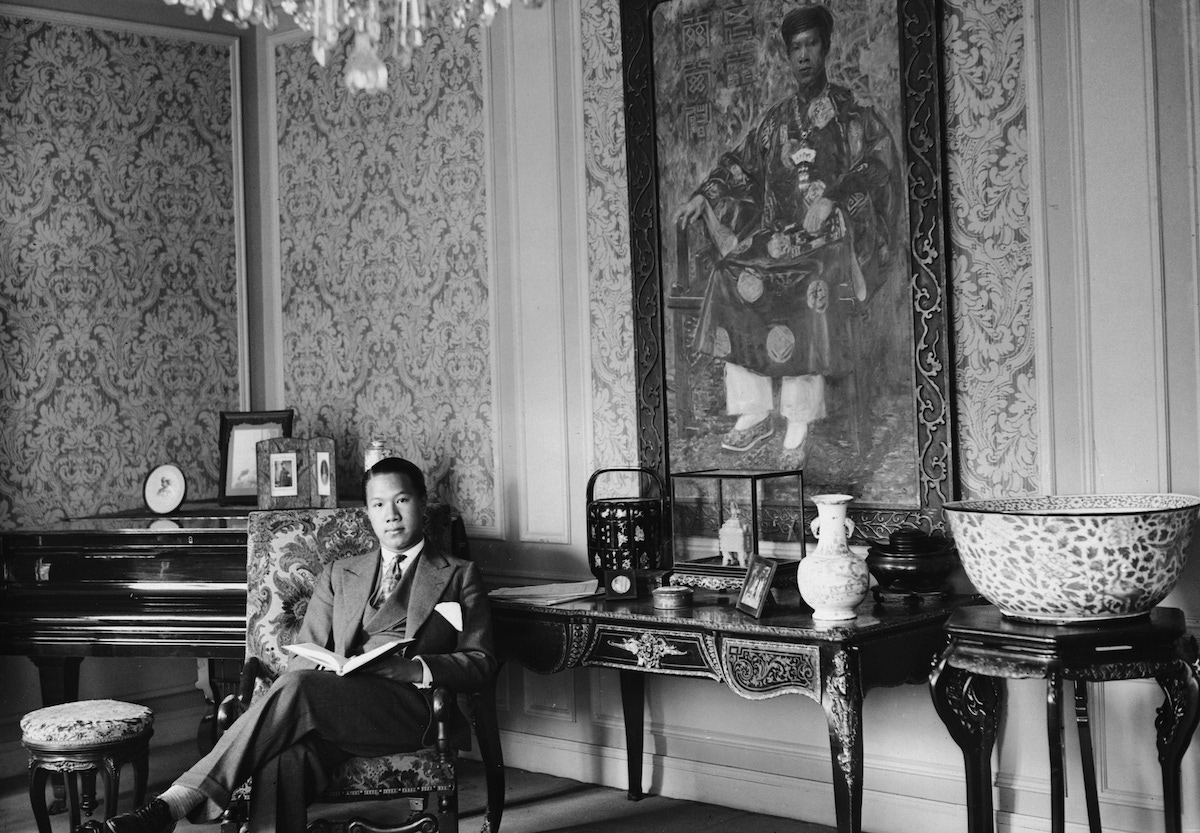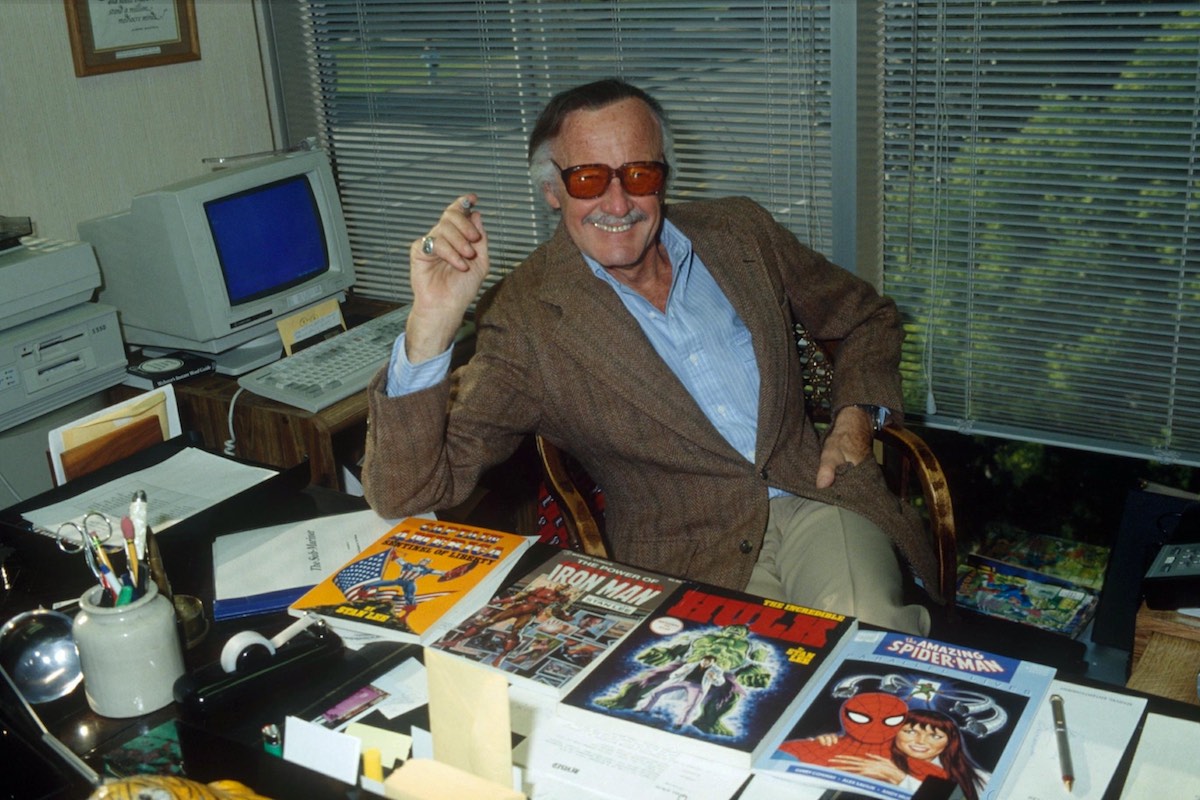 With well thought out tailoring combinations, that comprise a level of versatility there are unstuffy ways to emerge into the working environment. A houndstooth jacket is a great option if you're looking for something a nudge under the corporate line of work. Again, it gives you the freedom to wear a cashmere knit underneath, and lends you a myriad of trouser choices. The Aleksandar model of trouser from Kit Blake is proven to partner with a patterned jacket, whilst it maintains that smart-yet-unstuffy appearance. By late January it could be the time to double up on a gym bag and briefcase. No longer Milan's best-kept secret, Serapian produce luxurious holdall bags to ferry your gym paraphernalia, whilst the Mayfair briefcase from Ettinger is a City classic. If you're Lawyer and rely on access and safekeeping of important documents the transitions of working from the office to at home could pose dangers. Invest in a hand-carved paperweight from Linley to secure the documents.