'Art is how we tell our story how we leave a trace'
Deanna Leontieva, the straight-talking Director at Gagosian London, introduces The Rake to the enchanting and beguiling world of contemporary art...
The contemporary art world is perhaps the toughest nut to crack when it comes to the luxury industry. Its various mysteries include its subjectivity and trends, its quality control, the vast amount of output on the market, and the competition for jobs within the business. It has a rampant annual calendar for fairs across the world, and a growing cadre of collectors who are as punctilious as those who have dedicated themselves to working 'on the inside'.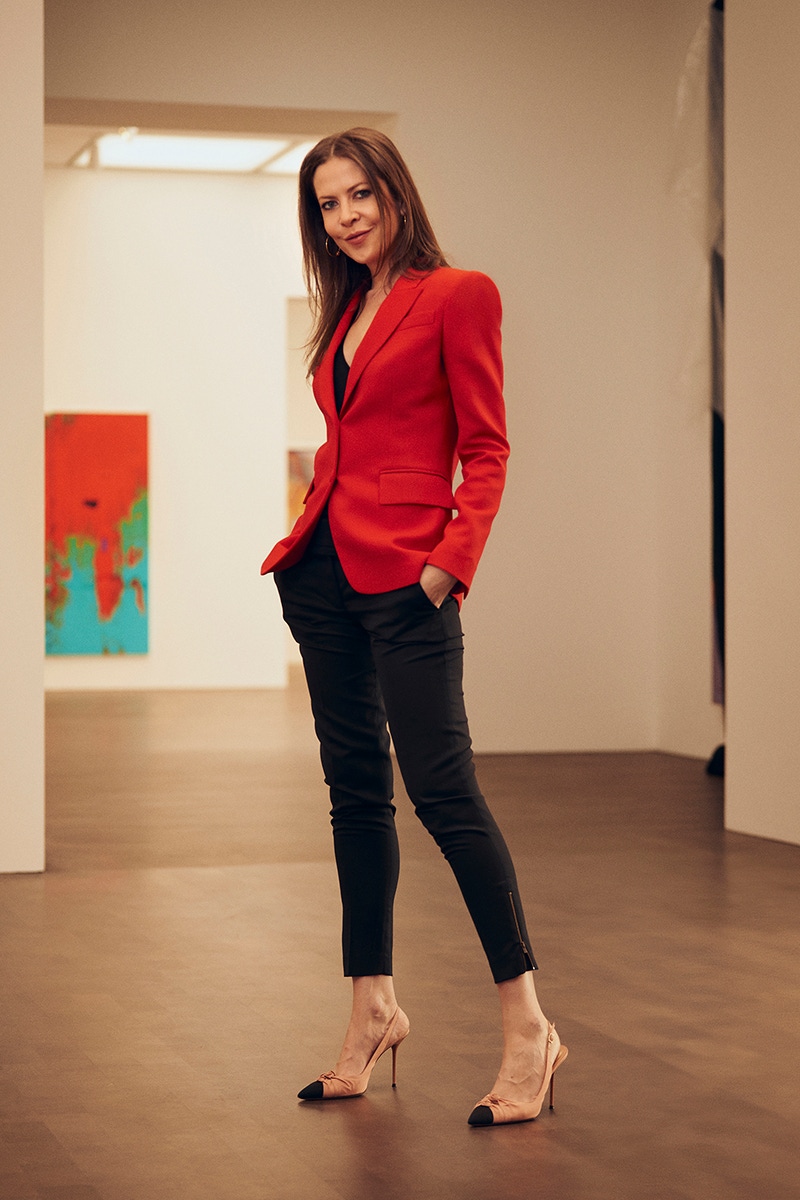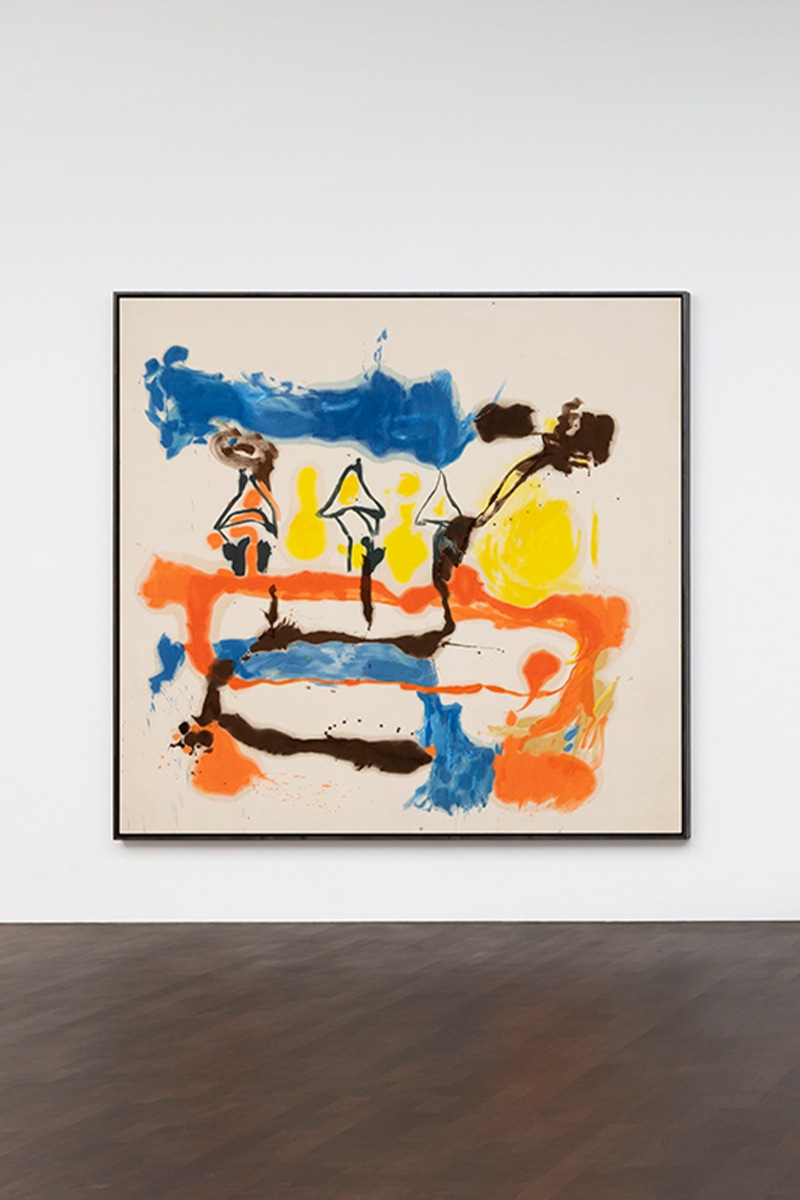 Above right, Imagining Landscapes: Paintings by Helen Frankenthaler, 1952–1976, installation view 2021© 2021 Helen Frankenthaler Foundation, Inc. / Artists Rights Society (ARS), New York / DACS, London. Photo: Lucy Dawkins, Courtesy Gagosian.
There are also politics involved: who is allowed access to what; who finishes the day with bragging rights. It is not unlike watch collecting: there are those who have the means to buy any watch they please, and there are those to whom brands go first with their flagship watches. To manage all this requires no small skill, diplomacy and superior strategising. Enter Deanna Leontieva, a sublimely no nonsense Director at the Gagosian gallery in Mayfair...
Read the full interview in Issue 89, available to purchase on TheRake.com and on newsstands worldwide now.
Subscribers, please allow up to 3 weeks to receive your magazine.