Barbanera for the Rake: Humming with a special 'Murat' Coat
A luxurious-yet-badass coat made from an exclusive Suri Alpaca fabric, the Murat is one-of-a-kind.
When you consider the amalgam of specialist artistes that have a stake in the Murat "Camel" light brown Alpaca double-breasted coat, it is easy to fathom why Barbanera co-founder and creative director, Sergio Guardi regards it as "the most magnificent piece of the collection." Fusing tradition with their own free-spirited design quirks, Barbanera have forged a coat permeated with details ennobling true cultural reference points. Whilst the trio of Sergio and Sebastiano Guardi and Alessandro Pagliacci are the main architects of this imposing masterpiece, it hasn't been without significant contributions from other partners. Cardinal to its character are the sui generis fabric makers, Lanificio Cerruti in Biella. Not only is access to their fabrics considered a major privilege, but on this occasion, they have exclusively provided the finest Alpaca wool in the world. Rendered from Suri Alpaca, who make up less than 10% of the worldwide alpaca population, this rich and soft Suri fibre from Cerruti has its origins in Peru.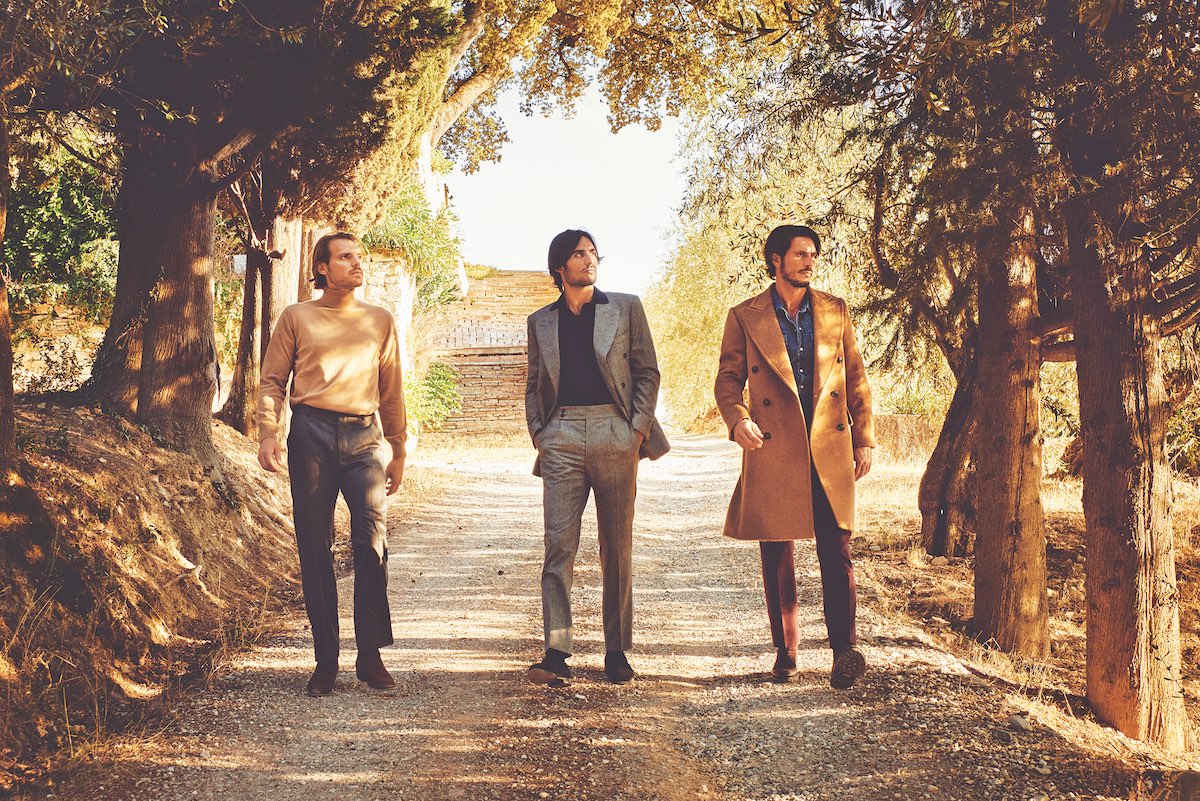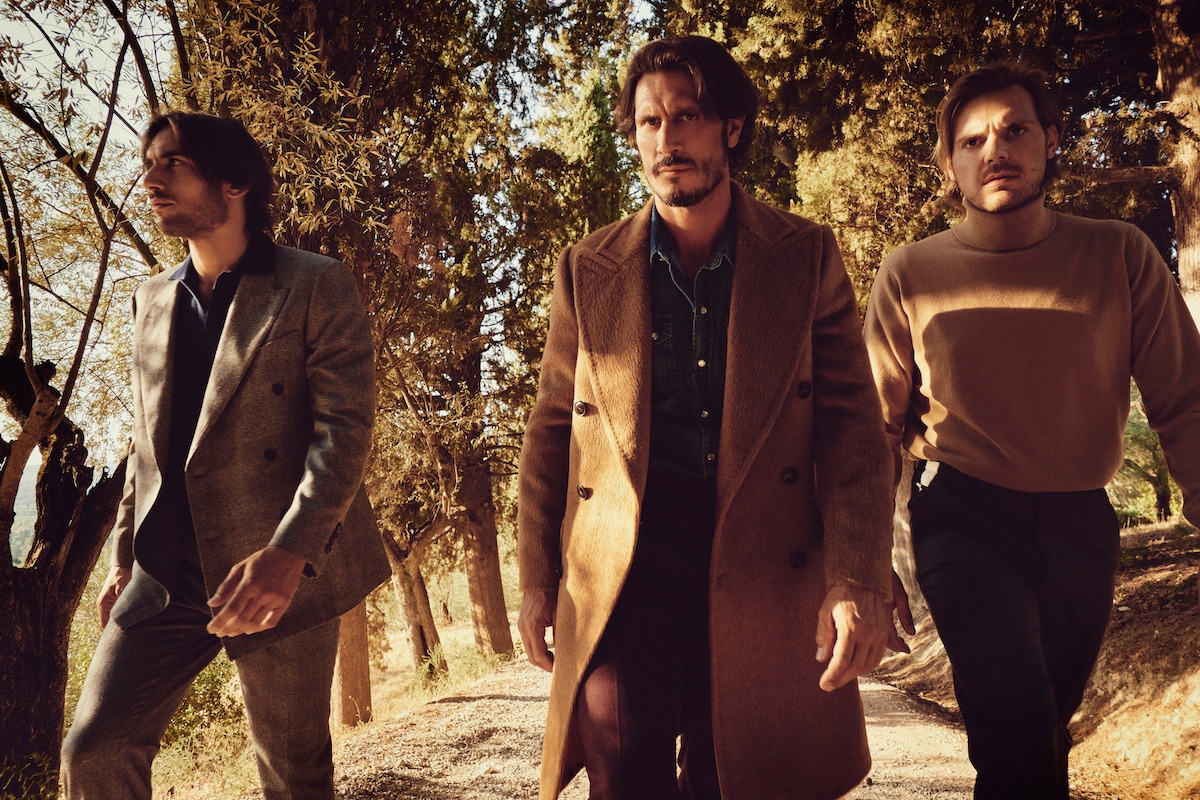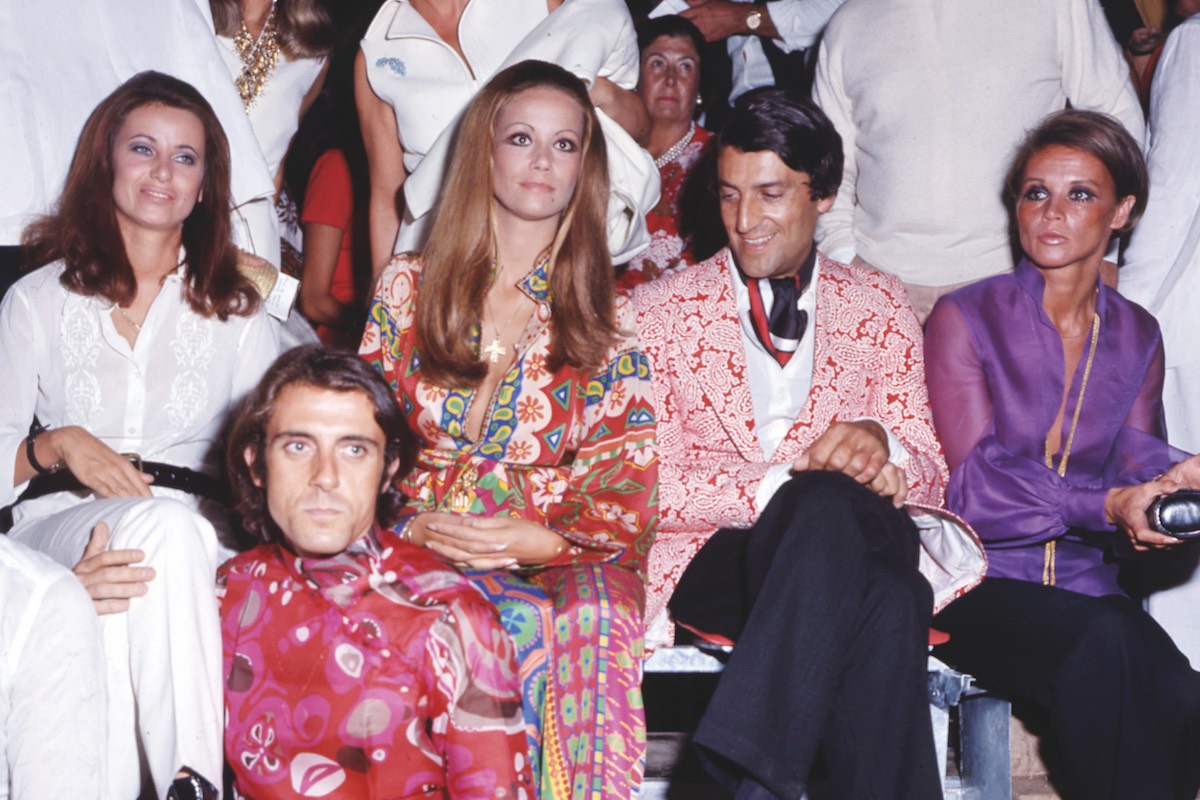 Biella is the only textile district in Europe to have kept the production chain in tact without relocating. Lanificio Cerruti have been pivotal members of the Biella weaving magic since 1881. Such is the gravity of its standing in the fashion world, descendent and acclaimed designer Nino Cerruti sold his fashion establishment to dedicate himself to Lanificio Cerruti. Born in Biella in 1930, 'El Nino' as he was known had a huge influence on the top-tier of cinema, designing clothes for actors such as Jack Nicholson, Robert Redford and Jean-Paul Belmondo. But it was Lanificio Cerruti that was his real love. Today the mill continue to break new ground in sustainable ways of processing their fabrics. One example is that they purify wastewater with an active sludge biological plant. By this method a high aerobic microbial concentration recreates the same process of self-purification that takes place in nature in artificial tanks, at an accelerated speed, so as to be able to return clean water to the Cervo stream.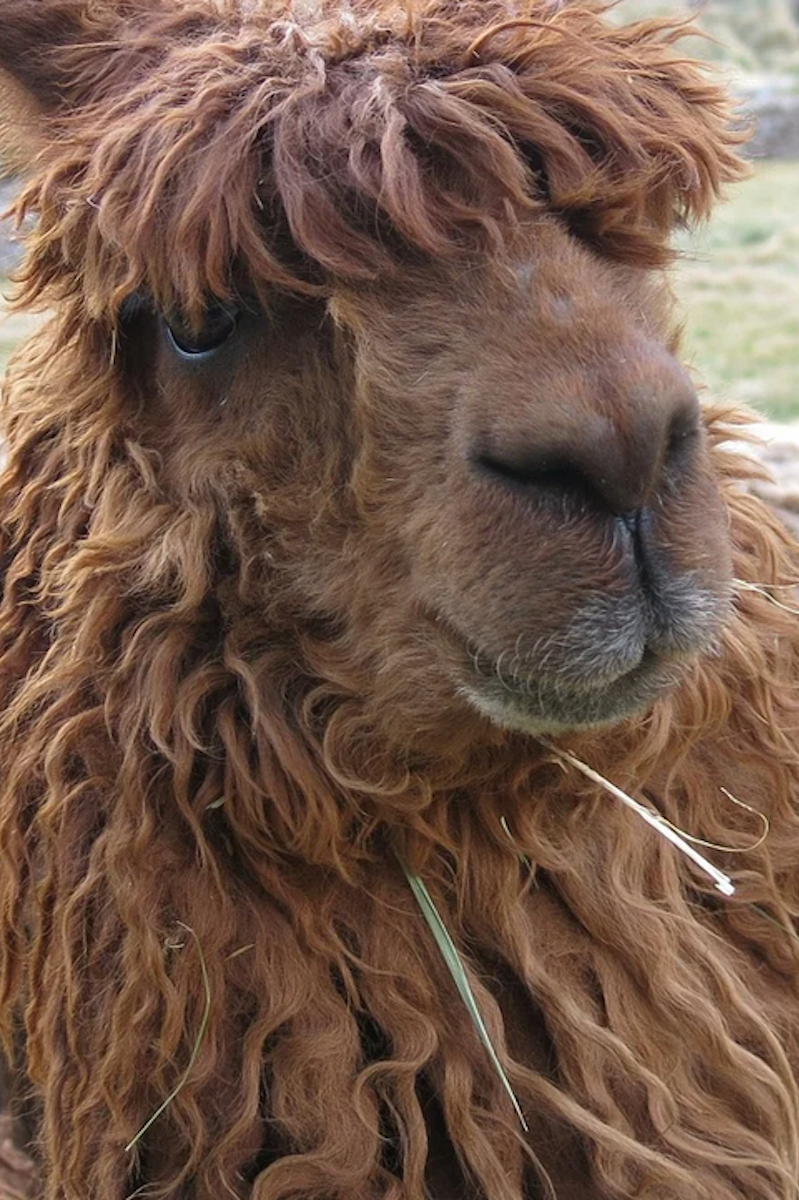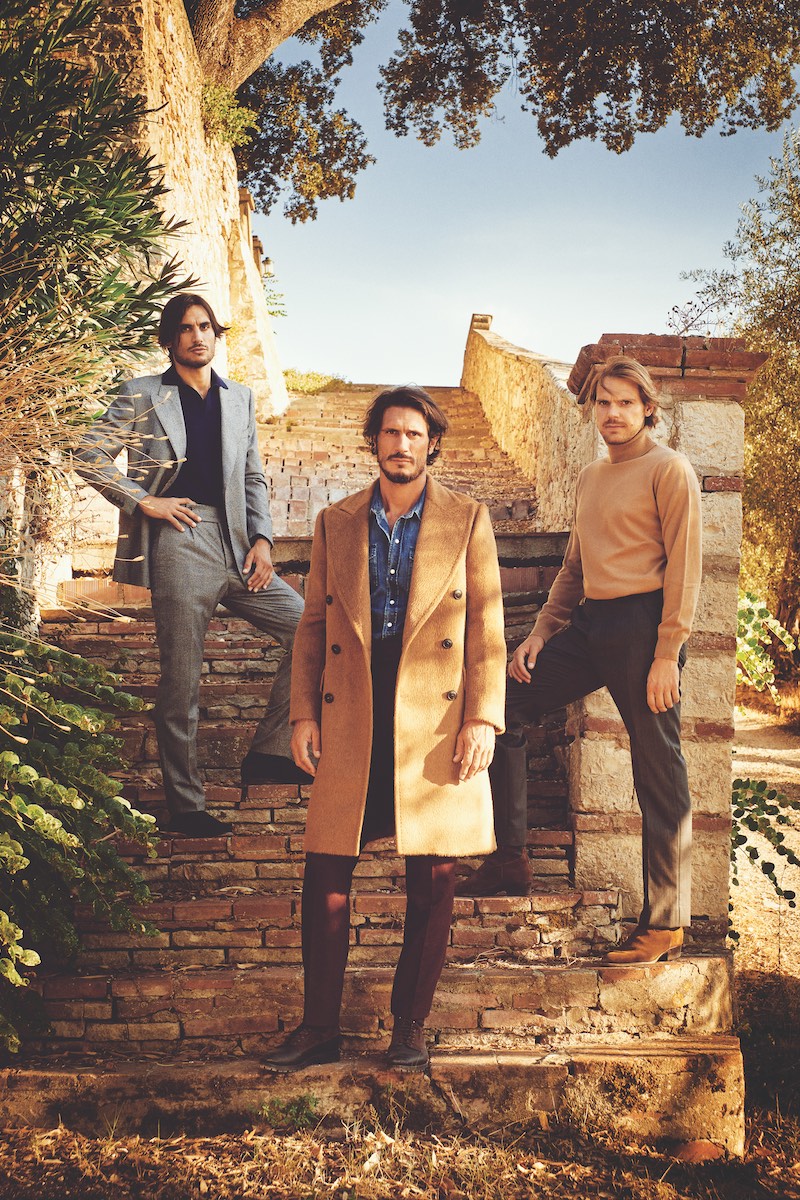 The outcome of using Suri Alpaca wool is a recherché design whose slightly fuzzy texture gives it an amazing vintage look, but super-elegant, dandy and badass at the same time. Unlike the Harlock military coat before it, this invention has wider lapels, but still imbues doses of military references. Featuring genuine horn buttons, a buttoned martingale belt, and a cool burgundy lining, this coat is a true collectable item in a true piece of art in style terms.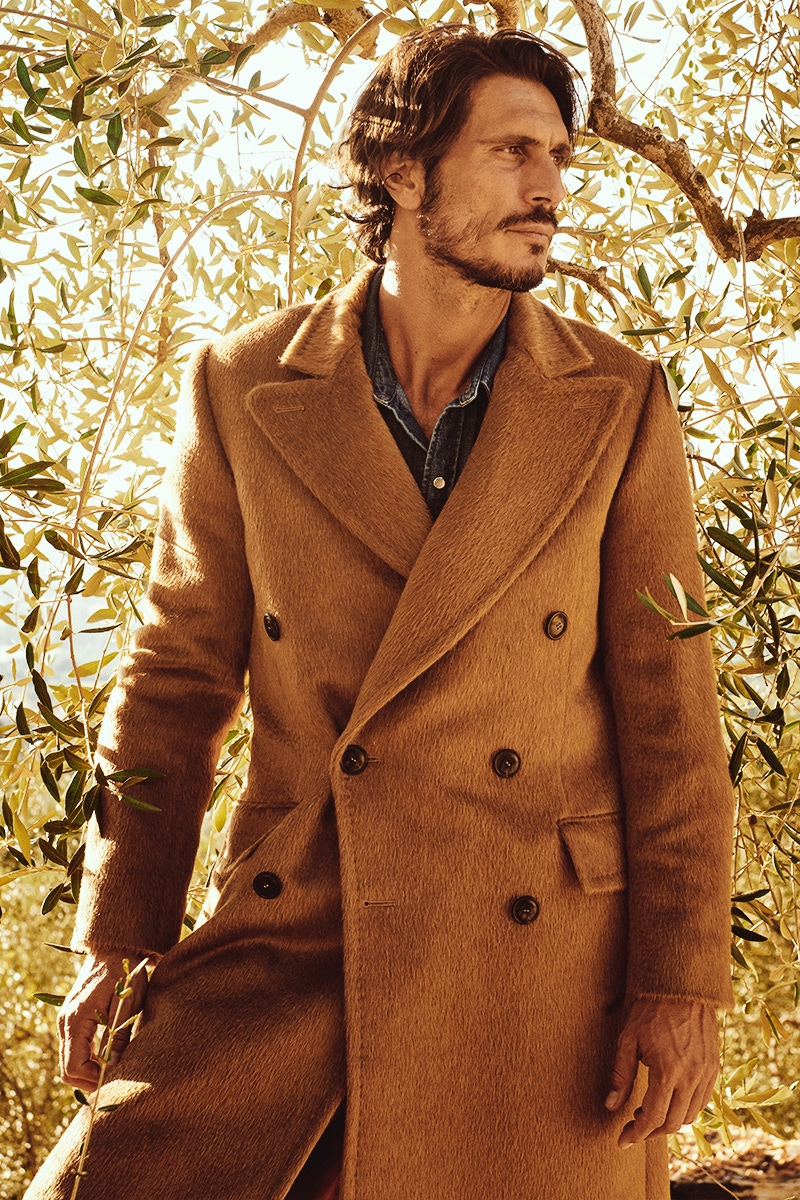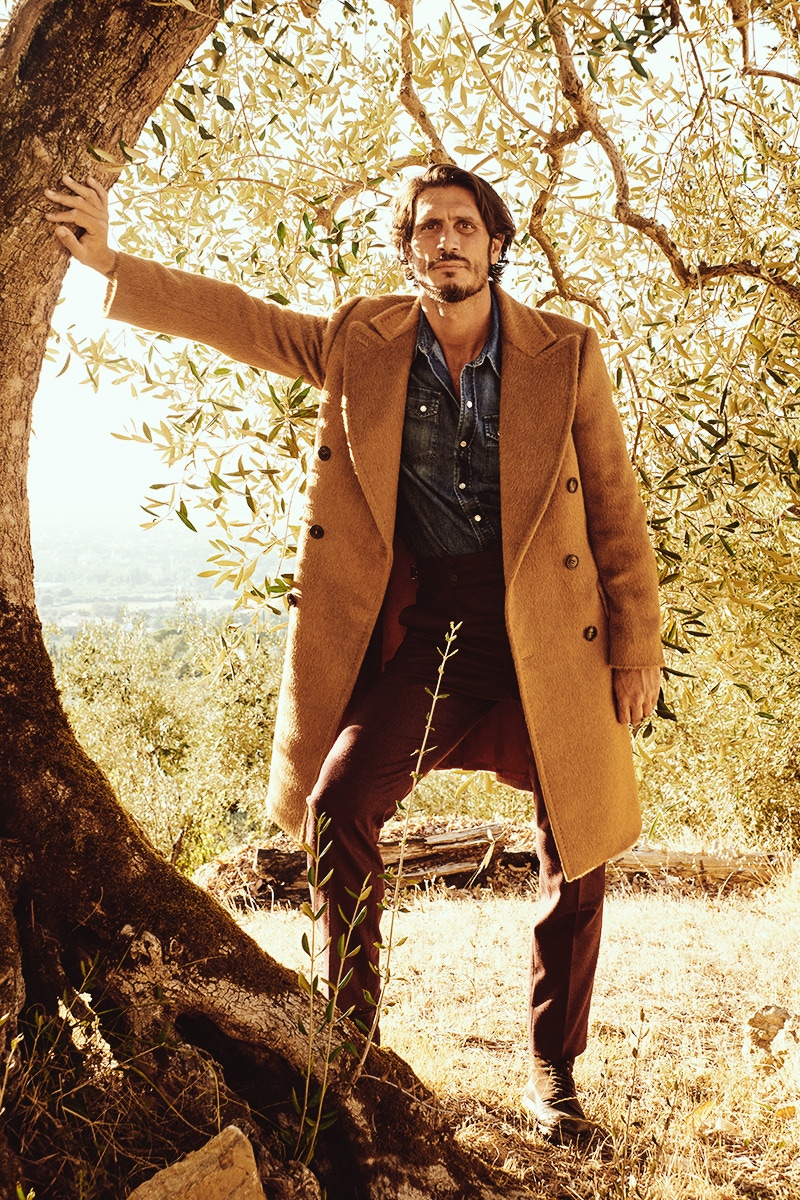 We've always been seduced by their ingenious yet unconventional sartorial aptitudes in regards to their own line. They have brilliantly rogue minds, but stay faithful to their values and origins. It is a beautiful combination, that makes them a delightful trio to work with. On this count, we at The Rake are extremely proud to participate in this collaboration, one where the Murat coat is the main piece to a cohort of original designs with true Barbanera twists. The buying window for this Made To Order collection is now open and will close on Sunday 17th October. Garments will be manufactured and dispatched 6-8 weeks after the buying window closes. Please email shop@therakemagazine.com for further information.