Be Well Collective: Christmas Charity Auction
Long-time friend of The Rake, Sarah Ann Macklin, through her charitable initiative, the Be Well Collective hold the ultimate Christmas charity auction.
With over 40 tantalizing auction lots, not-for-profit organisation Be Well Collective have yet again curated a sterling charity auction. Dedicated to help raise much-needed funds to provide mental health support and implement preventative initiatives for young adults, it is an extremely important cause to get behind. Running until 5th of December, the online auction features a whole host of luxury products, money-can't-buy gifts and unique experiences. From a Hanhart Bronze 417 Chronograph Edition No. 2 "Copperhead" watch donated by The Rake, to the ultimate whisky experience in the Scottish Highlands, there is plenty to get excited about. Not only can you immerse yourself in the world of rare whisky in Scotland, but you can position yourself amongst the filmic glitterati by attending the Cannes Film Festival, whilst rejoicing in the chic surroundings of the French Riviera. In keeping with the glamorous travel theme, there is a chance to sit comfortably in vintage carriages, whilst aboard the iconic Belmond British Pullman train. Alternatively, two guests can enjoy a two-night stay in The Dorchester Hotel. And only down the road there is a chance to win a year's membership and enjoy dinner for 5 at Mayfair's Fitzdares Club. With 45 lots now live on the
auction site
, there really is something to magnify Christmas, no matter the budget. They even have a prize draw which you can enter for just £20 to be in with the chance to win luxury gifts such as VIP shopping experience and £400 gift card for Bicester Village or a Jeroboam of Mirabeau wine.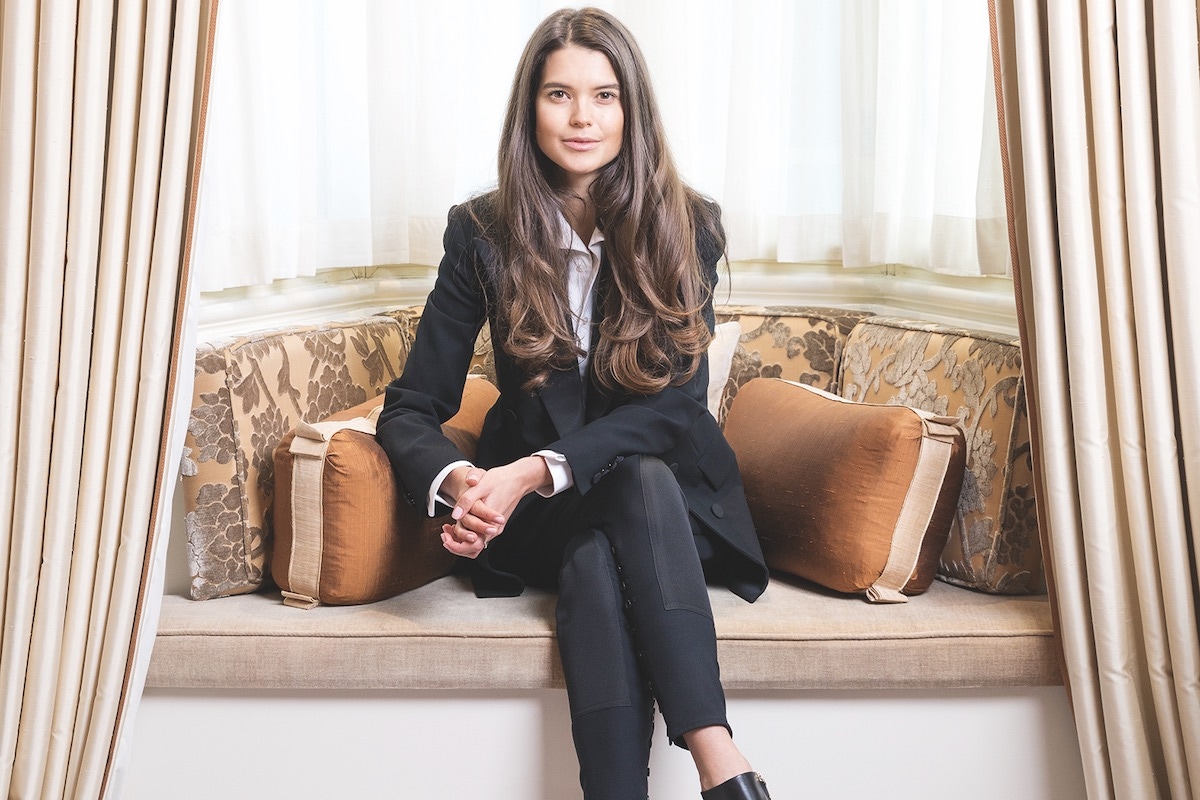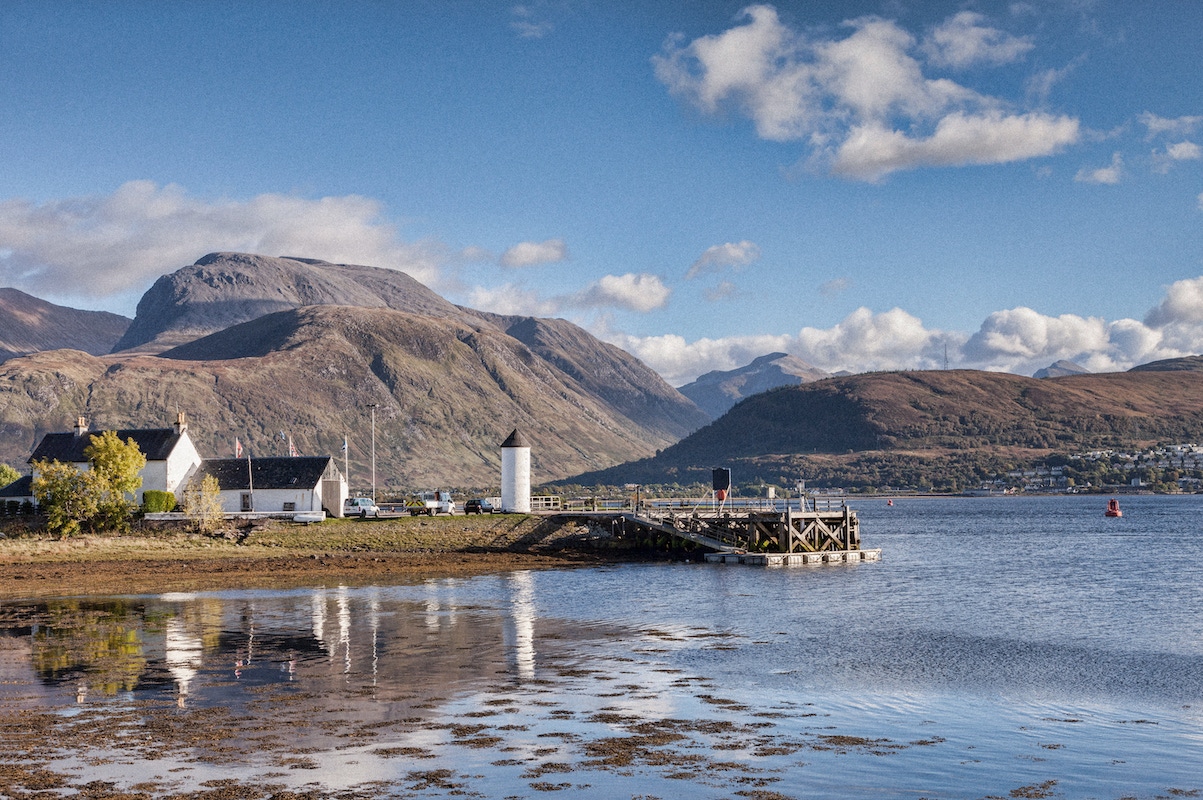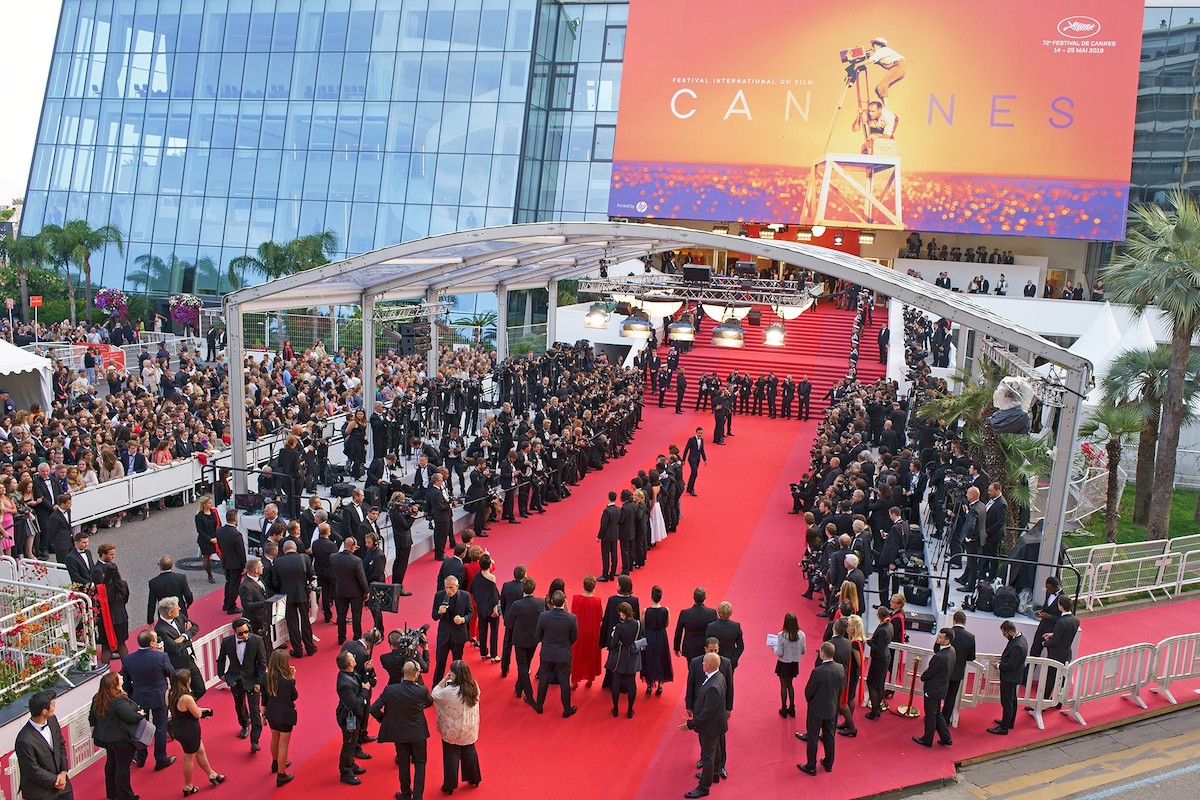 WHY THE AUCTION?
The money raised from this auction will enable the Be Well Collective to continue their vital work into 2022, promoting preventative measures which tackle the drastic rise of poor mental health in young people. 50% of mental health problems are established by age 14 and 75% by age 24, which is why it is essential that Be Well Collective provide young adults with one to one mentoring, alongside monthly mental health workshops. These so far, have delivered support and established a community, with young people feeling safe to share their personal experiences and sourcing expert help.
HOW CAN YOU GET INVOLVED?
With only days left until the auction closes, head over to the site now where you can place your bids, purchase a raffle ticket in the prize draw or pledge a donation. Your involvement and support will make a huge difference to the Be Well Collective and the mental health of the young people that rely on their services. Please see
here
to view the auction lots.