BELLEZZA, TRAGEDIA, FORZA
If existential pain is supposed to compromise a person's effervescence, Dalila Di Lazzaro, the Italian model, actress and author, did not get the memo.
Some, though not all, readers will be aware of a choice piece of British folklore — an eternally entertaining dinner party gem — concerning a monkey that during the Napoleonic wars was tried and hanged in the town of Hartlepool in north-east England. The simian in question was the only survivor of a shipwreck, and, having been dressed in a French military uniform for the crew's amusement, was presumed — by folk who'd never set eyes on either a monkey or a Gallic person — to be a spy from across la Manche. I mention this because it's the only equivalent I can think of — in terms of a person setting eyes upon another carbon-based life form and jumping so wildly to the wrong conclusion — to the moment the Italian model, actress and author Dalila Di Lazzaro made her acquaintance with Gianni Agnelli and concluded that he wasn't attracted to women.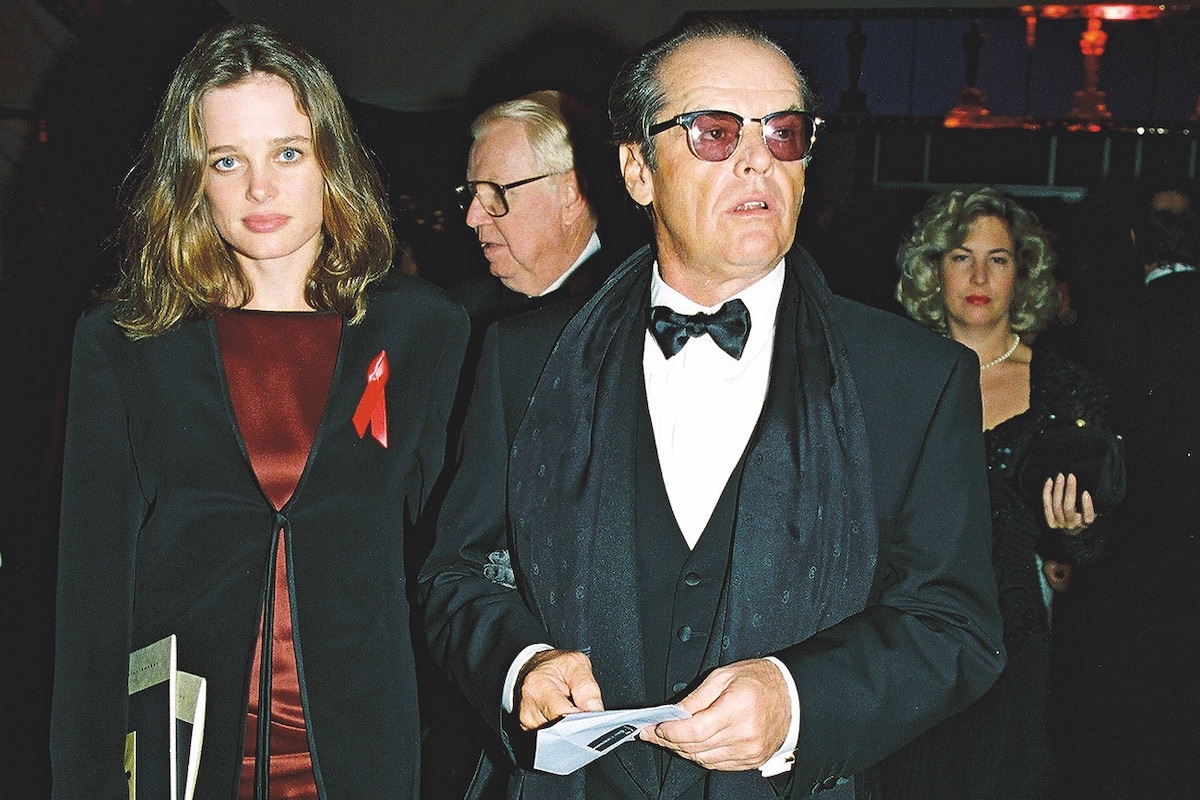 The account of Di Lazzaro's first encounter with the Italian industrialist and Fiat boss — the richest man in his country's modern history — comes from a mutual friend of hers and The Rake's. Here, we let our source take over the anecdote: "Still in her twenties, Dalila had been asked, by a friend, to attend a high-society dinner in a stunning property in Campidoglio in Rome. "Having just returned from a modelling assignment in Morocco, she was wearing a simple mini-dress and flat sandals, her hair styled in her usual wild way — she loved that straight-out-of-bed, straight-off-the-beach look quickly envied by so many other women.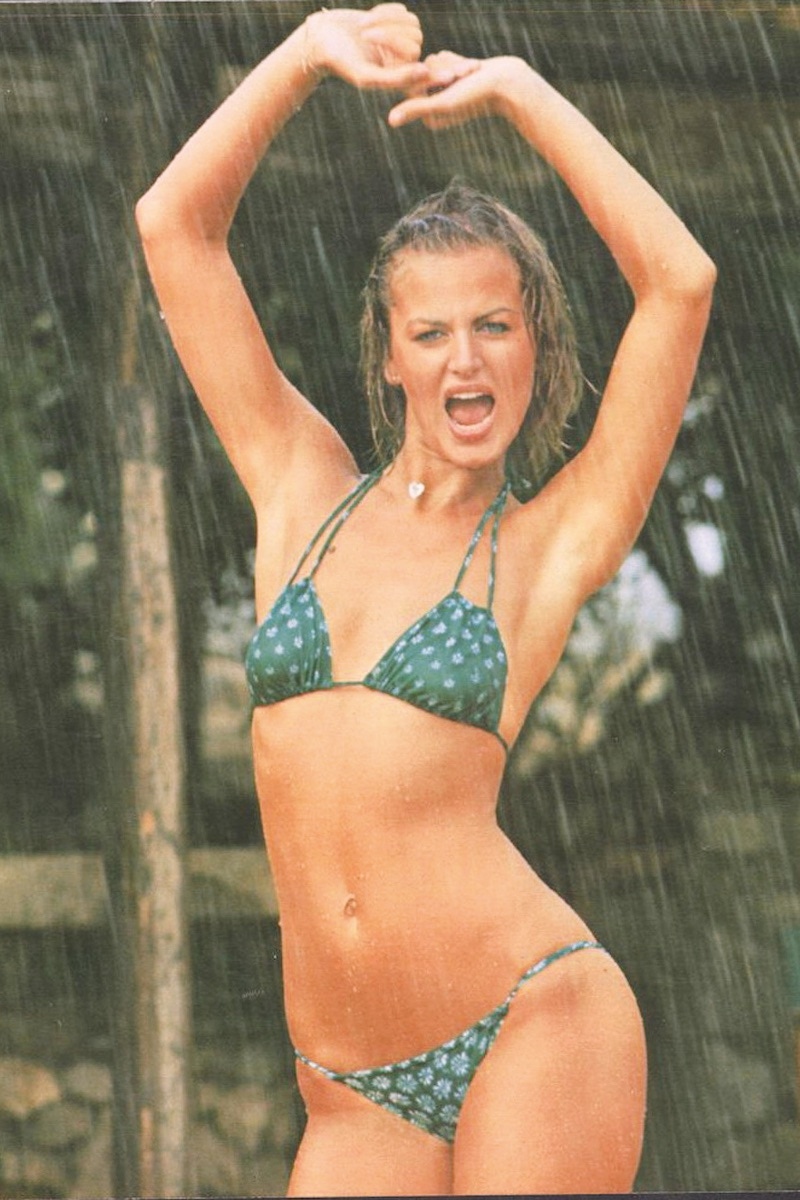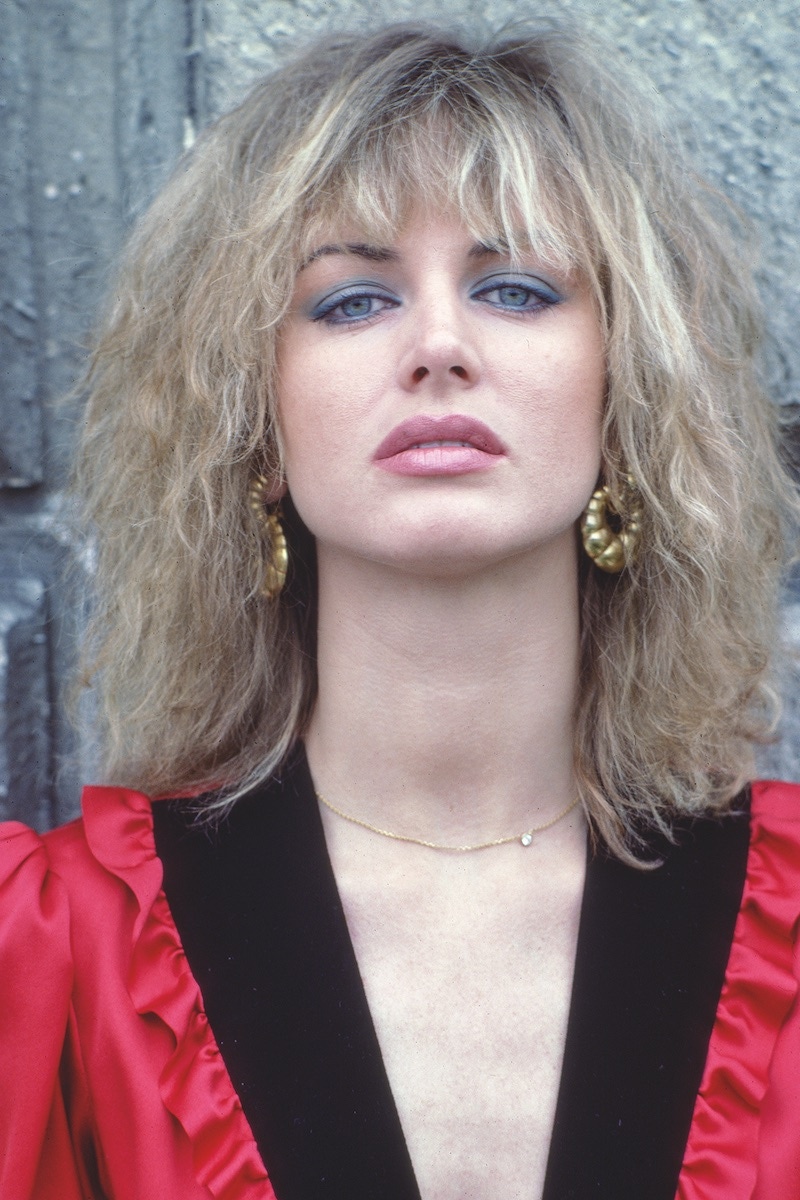 "Somehow, Dalila, trotting through the house behind her friend and the butler, ended up in a bathroom, where, to her pure embarrassment, L'Avvocato [Agnelli's nickname, based on his law degree] was just coming out of a shower, naked. Seconds later, he walked nonchalantly into the room to which she'd fled wearing a bathrobe and started chatting with her while his trusted butler, Brunetto, helped him dress."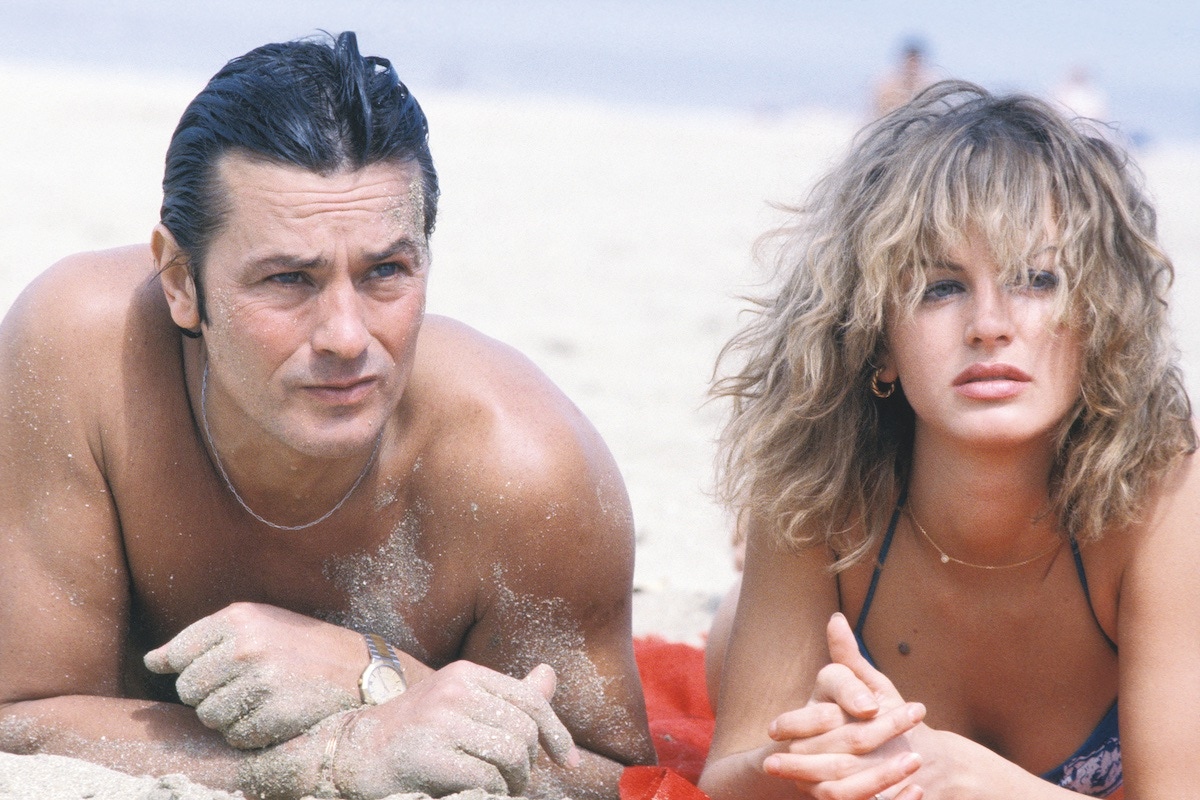 Inevitably enough, Agnelli, having been informed of Dalila's misconception about his sexual preferences that evening, chose to enlighten her via actions rather than words. "He was mesmerised by her eyes and beauty," our source says. "The morning after their first meeting, she was woken up by the ringing of a doorbell. This time it was Dalila's turn to receive a surprise visitation in her bathrobe. Agnelli greeted her with the words, 'Ciao, Cara', and the rest is history. A three-year love affair followed, and helicopters, private planes and yachts became Dalila's life. L'Avvocato was besotted with her. It was she who fell in love with a younger man and ended the affair." Read the full feature in Issue 80 of
The Rake
- on newsstands now. Available to buy immediately now on TheRake.com as
single issue
or
12 month subscription
. Subscribers, please allow up to 3 weeks to receive your magazine.