Bentley EXP 100 GT - meet the collaborators
In this final instalment on the creation of Bentley's EXP 100 GT, discover how the luxury car marque collaborated with some of the finest niche artisans in the world.
If you've been following our series on Bentley's EXP 100 GT, you will by now be familiar with the luxury British car marque's ambitious vision for the not-so-distant future of automobile travel. But this vision has not been single-minded. The creation of the EXP 100 GT was a collaborative affair for a number of reasons, first among them that Bentley wanted to incorporate the very best British artisanal and technological expertise into the vehicle, but also because collaborative working is the process of the future. Bentley applied this way of thinking to the production of the EXP 100 GT, incorporating experts in niche fields to create a truly unique product on the one hand, but also to champion British makers on the other. The resulting teamwork speaks for itself...
Hand & Lock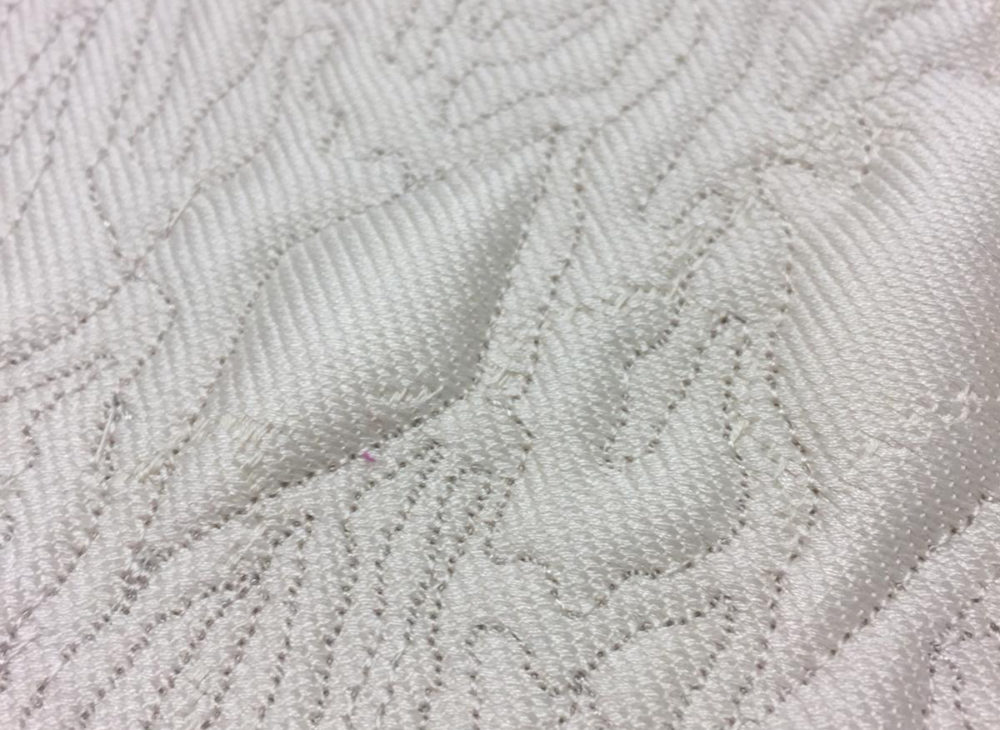 Awarded the Royal Warrant in 1972 but established in 1767,
Hand & Lock
are committed to sharing embroidery knowhow and inspiring the next generation of embroiderers. Using exquisite embroidery techniques and the traditional Trapunto method in a contemporary and architectural way, this technique was used on the door panels to merge the veneer into the flat Gainsborough Cotton Damask, enabling a seamless integration between the two distinctive materials, creating an illusion of continuity. "Over the nine months we worked with Bentley trialing different techniques and designs, experimenting with themes and ideas that reflected the overarching concepts behind the car design," explains Jessica Pile, Hand & Lock's Production Director. "The final embroidery design that was selected was a diamond shape pattern that morphed into organic shapes running along the door. The technique we used to achieve this was Trapunto, which allows us to create sculptural raised shapes by stitching outlines and then using cotton to inflate pockets. The finished effect is of an undulating, rippling textile surface. Our biggest challenge was working on such large piece of fabric. Bentley selected a fabric for the interior which was reinforced with a spacer fabric. This made the fabric difficult to fold or bend. We had to learn how to manoeuvre the fabric through and around the embroidery machines without damaging it."