BIG BANG THEORY
Kristian Teär, the Chief Executive of luxury audio pioneers Bang & Olufsen, tells The Rake about the key to good design, the brand's legacy, and what concert he would revisit if he could…
Bang & Olufsen are nearly 100 years old. In that time, the Danish company has designed some of the most original, ingenious and downright beautiful electrical products the world has seen. The brand, founded in 1925, has always placed great emphasis on quality materials, effective, simple design, and ease of use — and decades before firms such as Apple made those qualities their signatures. In fact, B&O's BeoCom 6000 telephone was said to be the main inspiration behind the original iPod, with its sleek profile and famous click wheel. Plenty of other B&O products have stood the test of time, becoming design icons in their own right. Take the Beolit 39, for instance, with its smooth curves and perfect, minimal proportions. If it wasn't made from Bakelite and you didn't notice its screen wasn't touch sensitive, you'd be hard pressed to guess it was designed in 1938. It looks modern, fit for purpose and simple to use, three traits that define many products in the B&O catalogue. For decades the brand was a pioneer in its field, hiring iconic industrial designers like Jacob Jensen to pen its products, placing it at the forefront of the Danish modern movement. But where do Bang & Olufsen sit in the market today, where design and user experience are more important than ever? The man behind B&O's growth is Kristian Teär, who was named chief executive at the end of 2019, shortly before the coronavirus gripped the world and its spending habits. While he may not quite have been expecting a pandemic to turn business upside down, his vast background in consumer electronics, including previous positions at Logitech, Blackberry and Sony Ericsson, means he is well placed to steer the ship.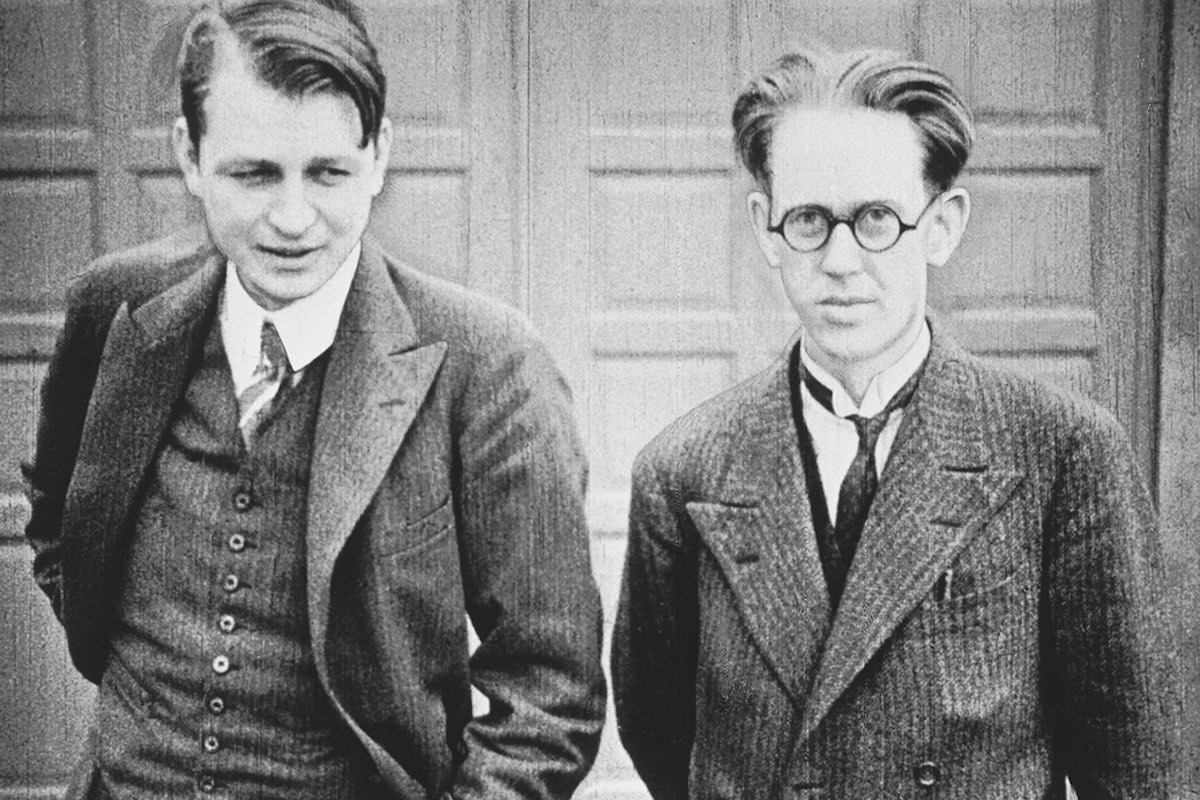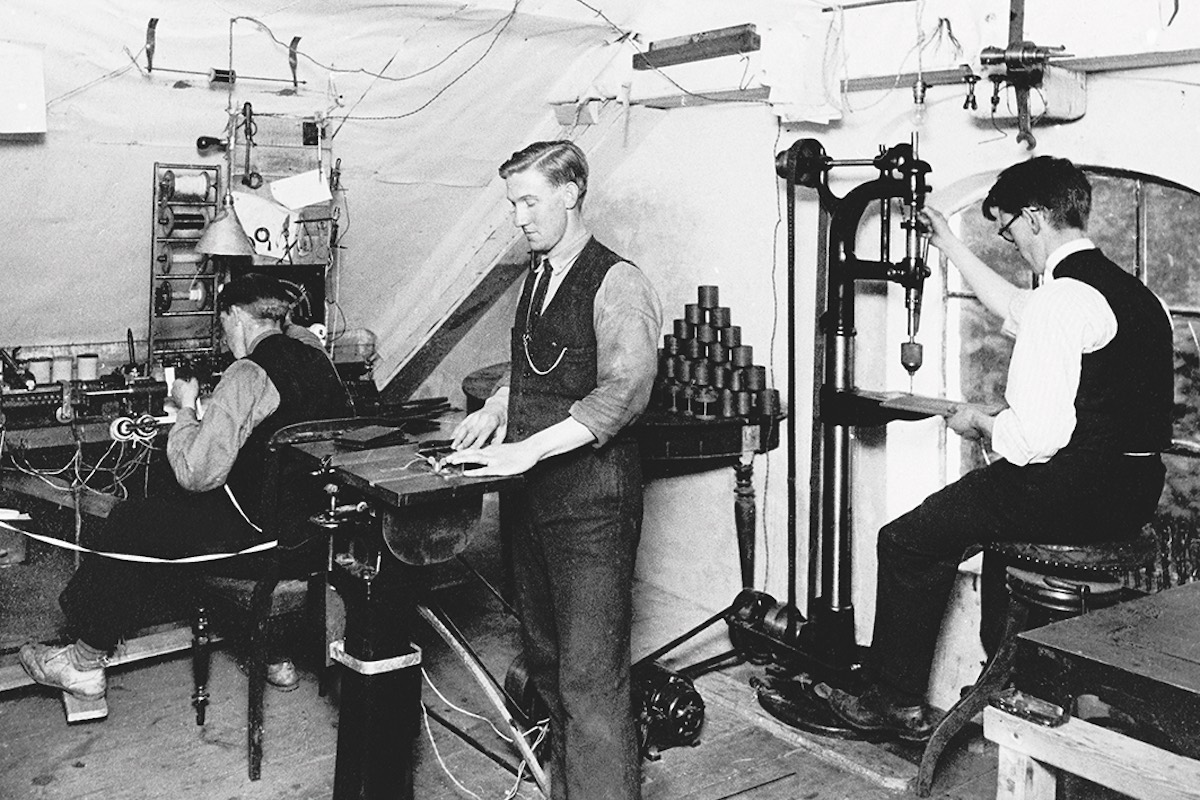 What is it that makes Bang & Olufsen such a unique brand? First of all, I would say our amazing people, who continue to challenge the status quo and build magical experiences for our customers. They make it possible for us to create products that offer the unique combination of sound, design and craftsmanship. That is unrivalled in the industry and is what makes our products instantly recognisable and able to provide unique experiences. We're also blessed with a rich history and a very loyal and passionate fan base, which we cherish.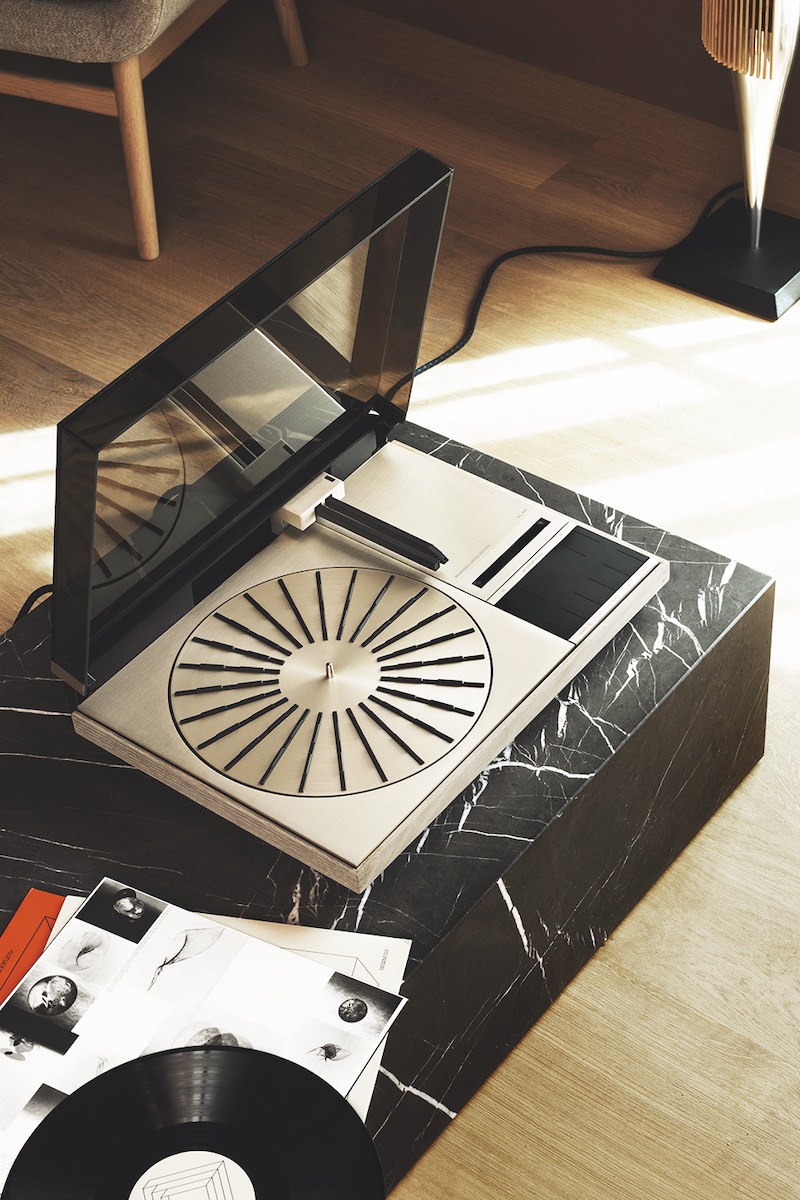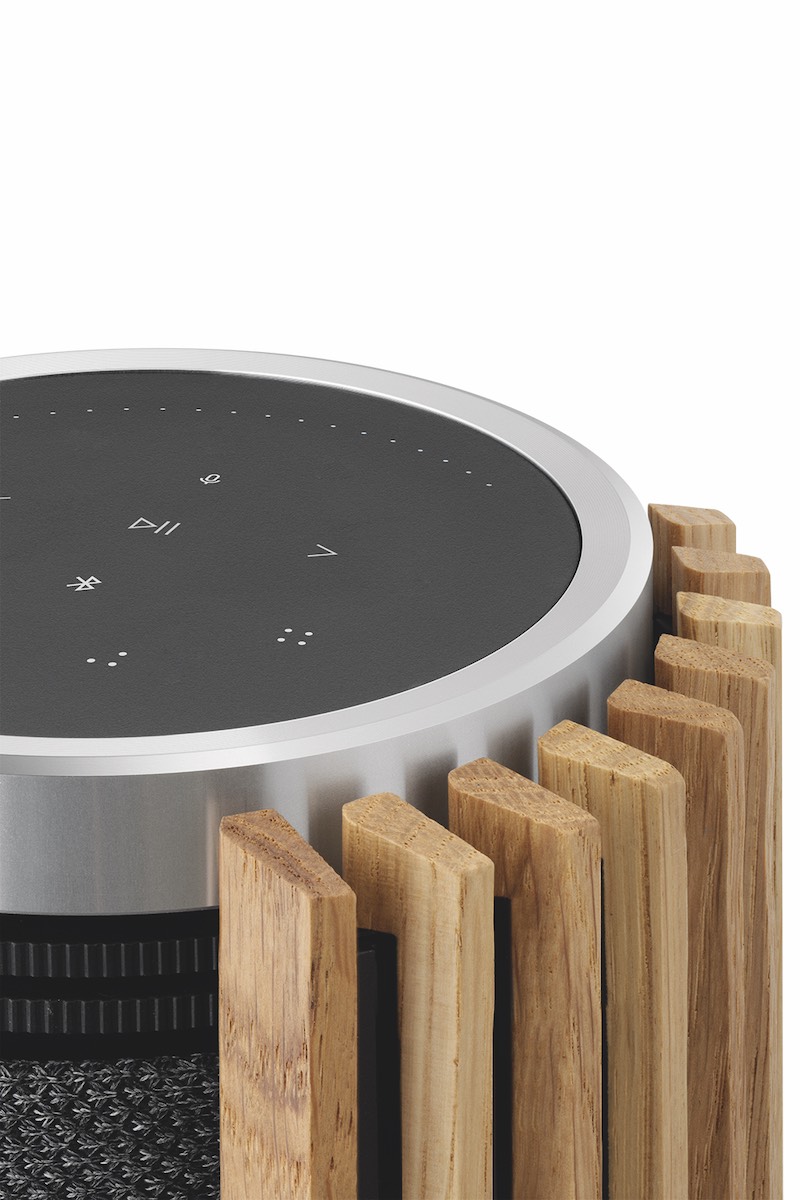 How have B&O changed in the time since you took over? I think we have become more focused. We presented a new strategy in 2020 not long after I took over as C.E.O., where we focused our resources on fewer markets, accelerated our digital efforts, and doubled down on the customer experience. We have managed to change the trajectory of the company and successfully launched a range of new products. And, of course, we — as I think most companies around the world — have become more digital in how we work together and interact with our customers.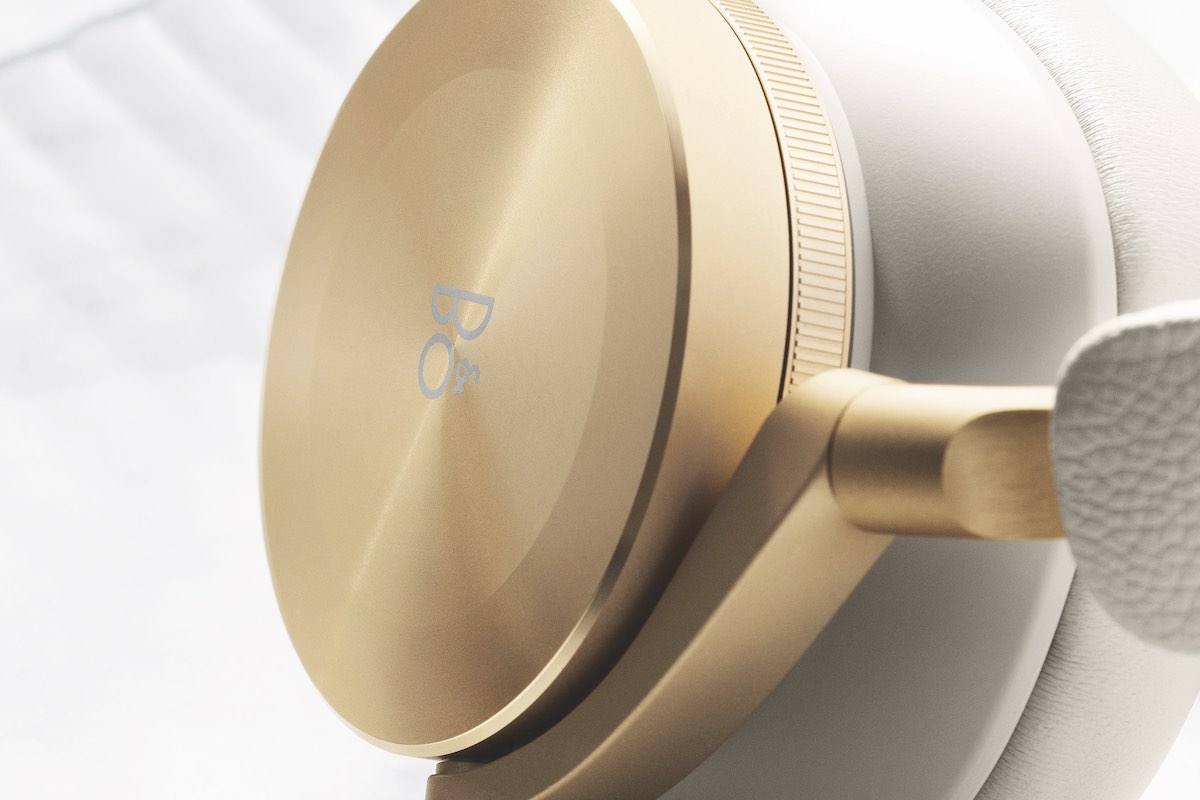 In what ways have B&O been challenged during the pandemic? First of all it was about taking care of our colleagues. We have people in China and south-east Asia who were first impacted, and subsequently the rest of the world. Secondly, it was about making sure that our business could continue to operate. We needed to become more digitally savvy also in how we work together and how we support our customers. Right now, with the virus under control in most markets, we are challenged by supply constraints, and to continue to support our retail partners and help them come through. You can read the full feature in Issue 77 of The Rake - on newsstands now. Available to buy immediately now on TheRake.com as single issue, 12 month subscription or 24 month subscription. Subscribers, please allow up to 3 weeks to receive your magazine.