Bold Colours and how to wear them
7 Minute Read Whether you've got a strong appetite or not for sporting bright colours, there are rules to abide by. Don't be put off though, the summer is prime time to show your flamboyant side, and it's possible to make some real style statements if done with a degree of sensibility.
Recognising the most influential subcultures, the use of colour in fashion has been a key ingredient in codifying their identity. Fans of gothic rock embraced the colour black, the Beat Generation helped popularize kaleidoscopic colour patterns, whilst the aristocratic fops of early Georgian London had a penchant for loud and elaborate hues as a result of their coming-of-age Grand Tour in Italy, which became known as 'Macaroni' fashions. Bold colours have the power to inject personality into an otherwise conventional outfit. However, it would be frustrating if your use of palette, pattern and fabric manufactured a character that wasn't a true reflection of yourself. There are many pitfalls to playing around with bold colours, but there are also countless avenues that have you striking the right balance. You only have to take heed of Luca Rubinacci who is a study in sprezzatura: think purple trousers, mixed patterns and resplendent Belgian loafers – all of which can be worn with real pizzazz and panache, if paired appropriately. Tailored Jackets The key to styling jackets in bolder colour is subtlety, which is where Nick Foulkes and Luca Rubinacci master the art. The best partner to a strong checked jacket from brands such as Huntsman, Lardini and Stile Latino is a white shirt, which also gives you the option to wear a flamboyantly decorated silk tie.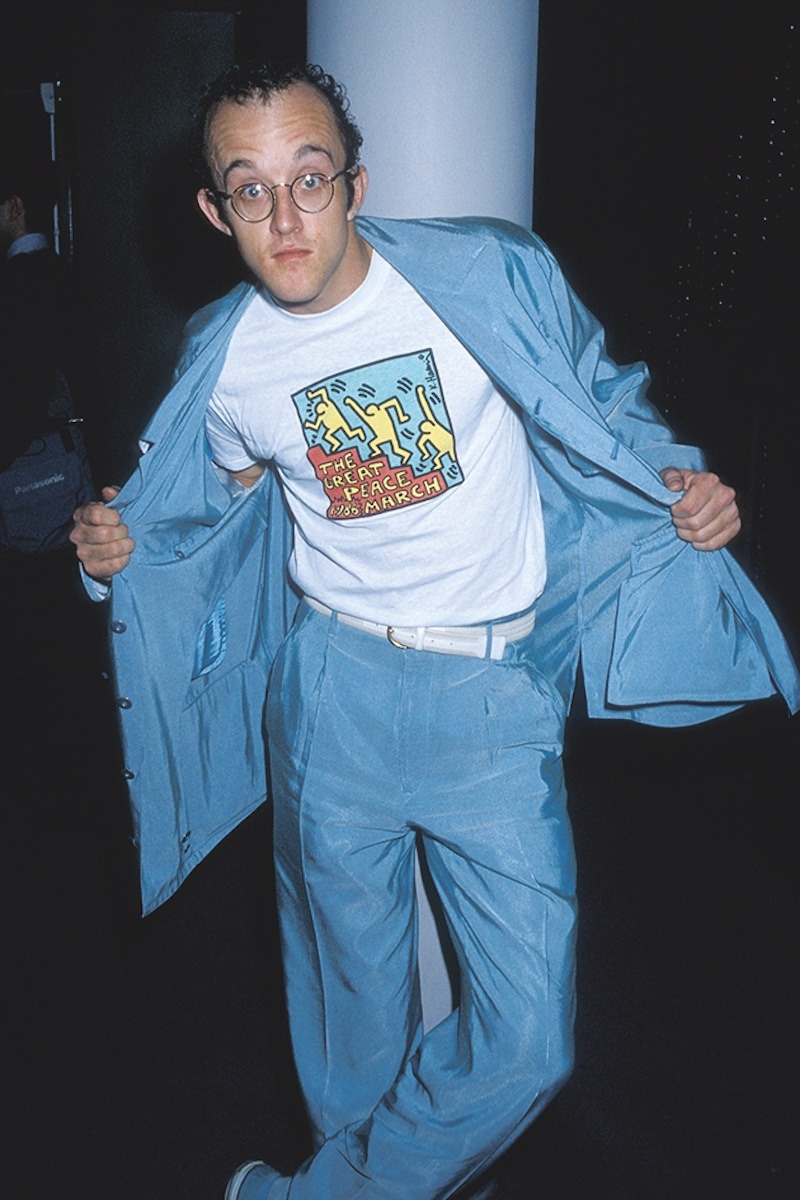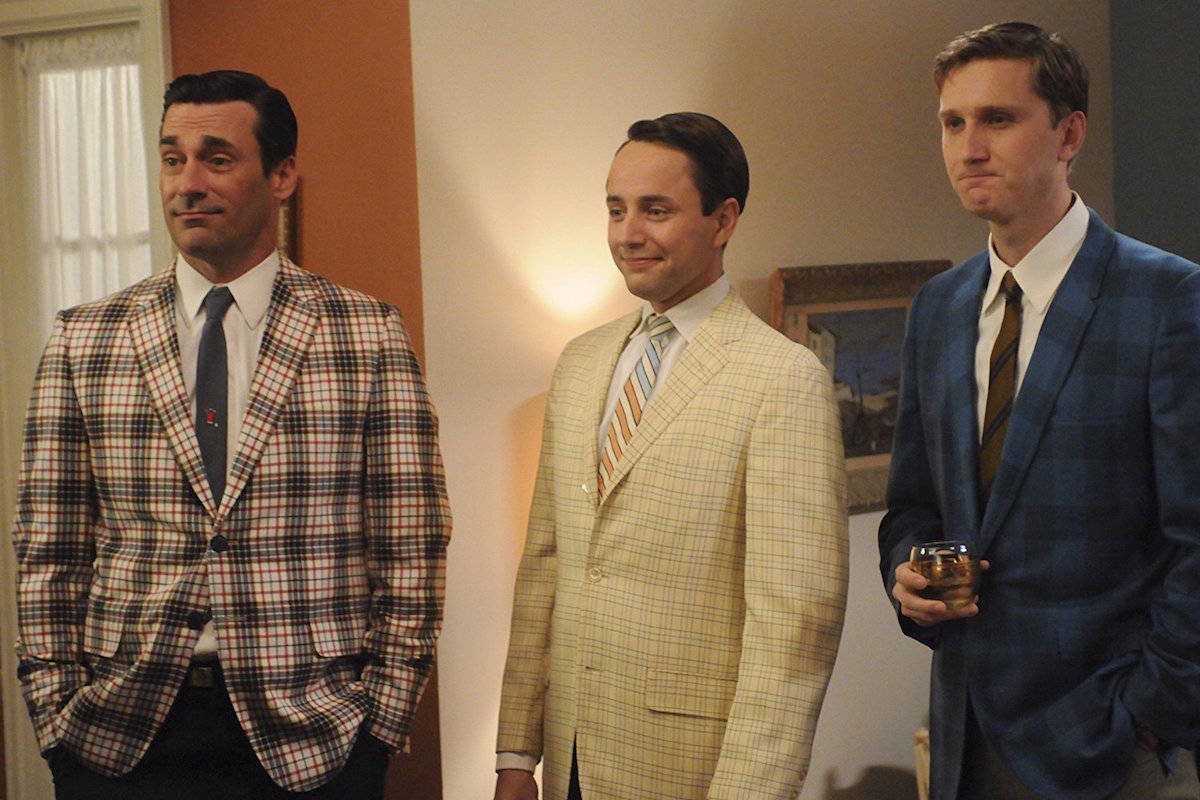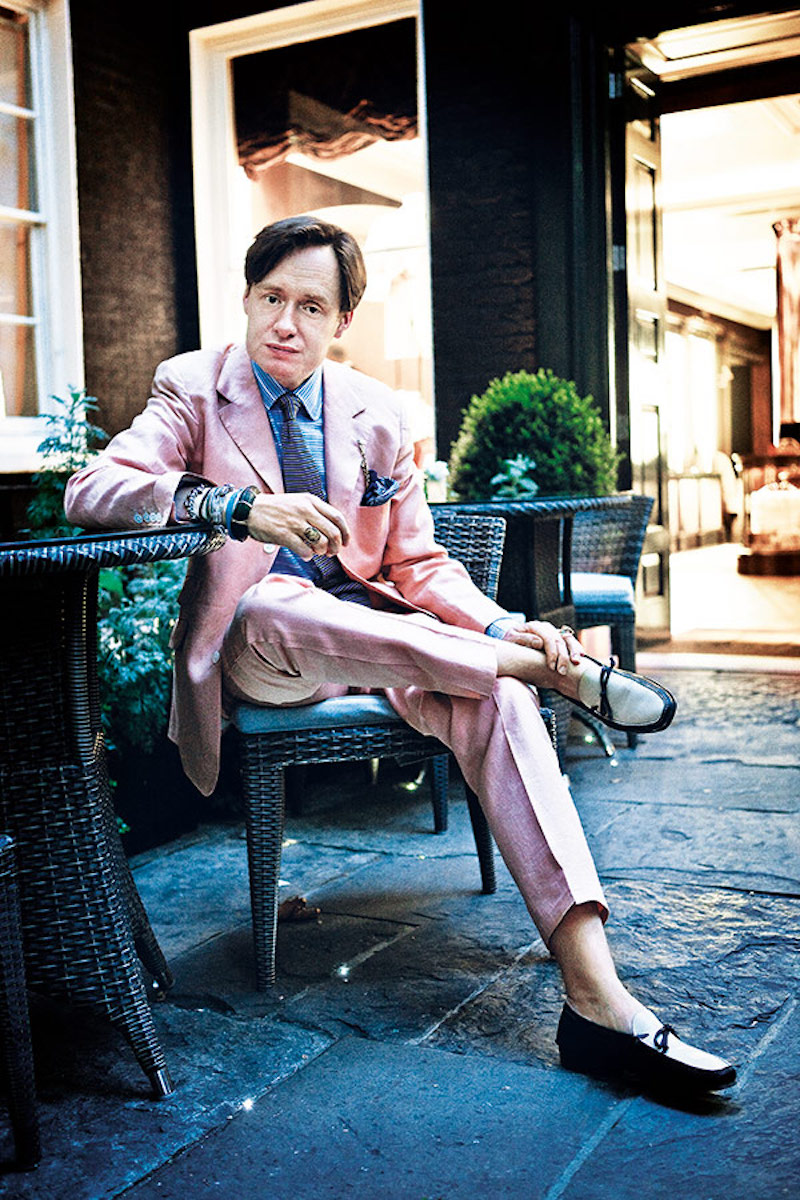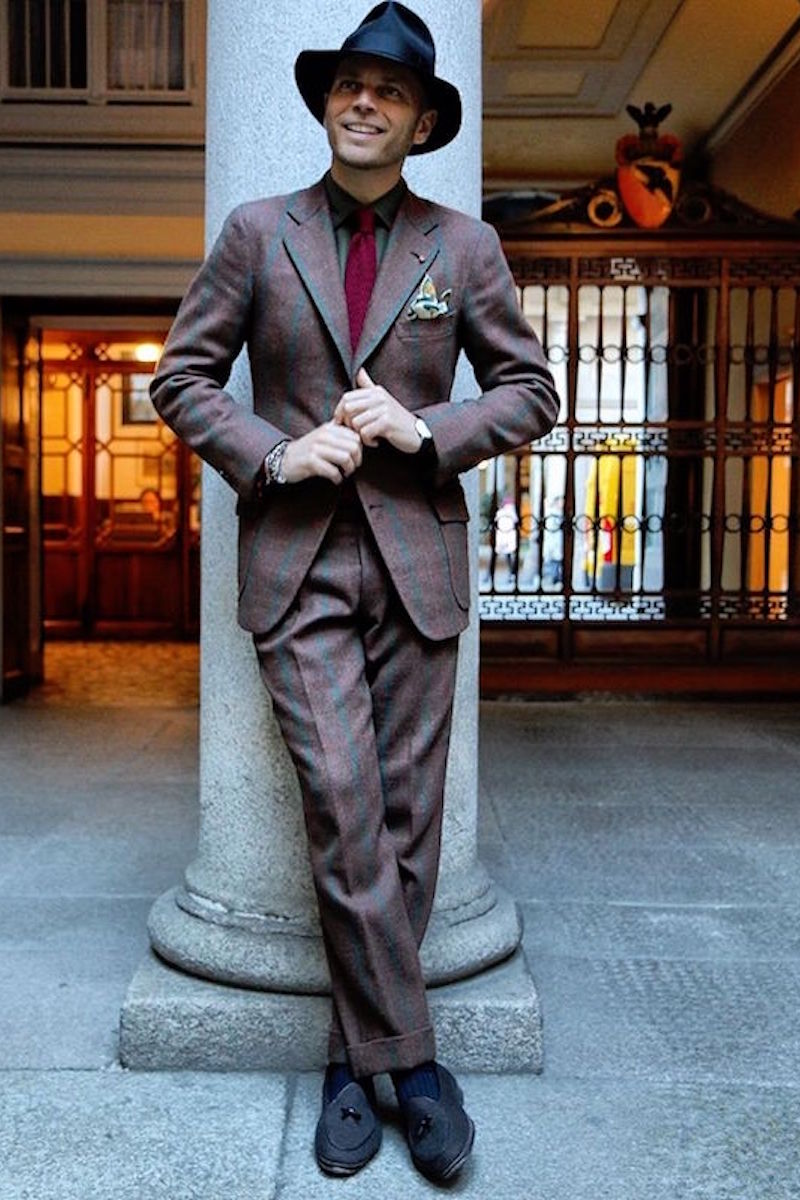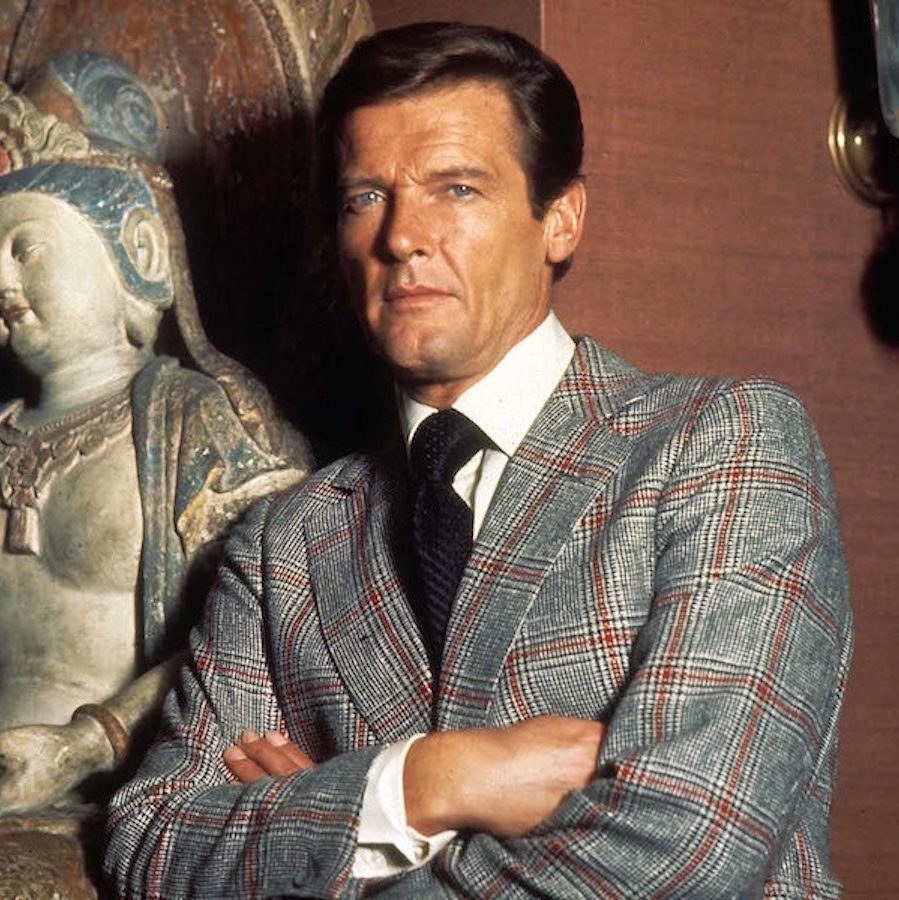 The characters in Mad Men are fine examples of how to pull off this look, whilst Roger Moore favoured the bright wide check and white shirt combination in The Man with the Golden Gun, 1974. Denim shirts are stylish diffusers to bold jackets, but denim jeans are not, so avoid wearing the dyed-yarn on your bottom half. It is part of some people's character, but wearing tailoring in bolder colours packs more of a punch when you do it infrequently, so the advice is to choose your moments, when making a statement in this fashion. Trousers It is no surprise that Rubinacci hold the keys to a broad range of garments featuring bold colours. Fresh off their production line is a pair of red linen Manny trousers. Violet can be a dangerous colour to sport if the fabric isn't high-quality and the tone is slightly array. It is never an issue with Rubinacci – as since 1932 they have been the undisputed foremost innovator for the school of Italian menswear, picking up the rarest and best fabrics in the process.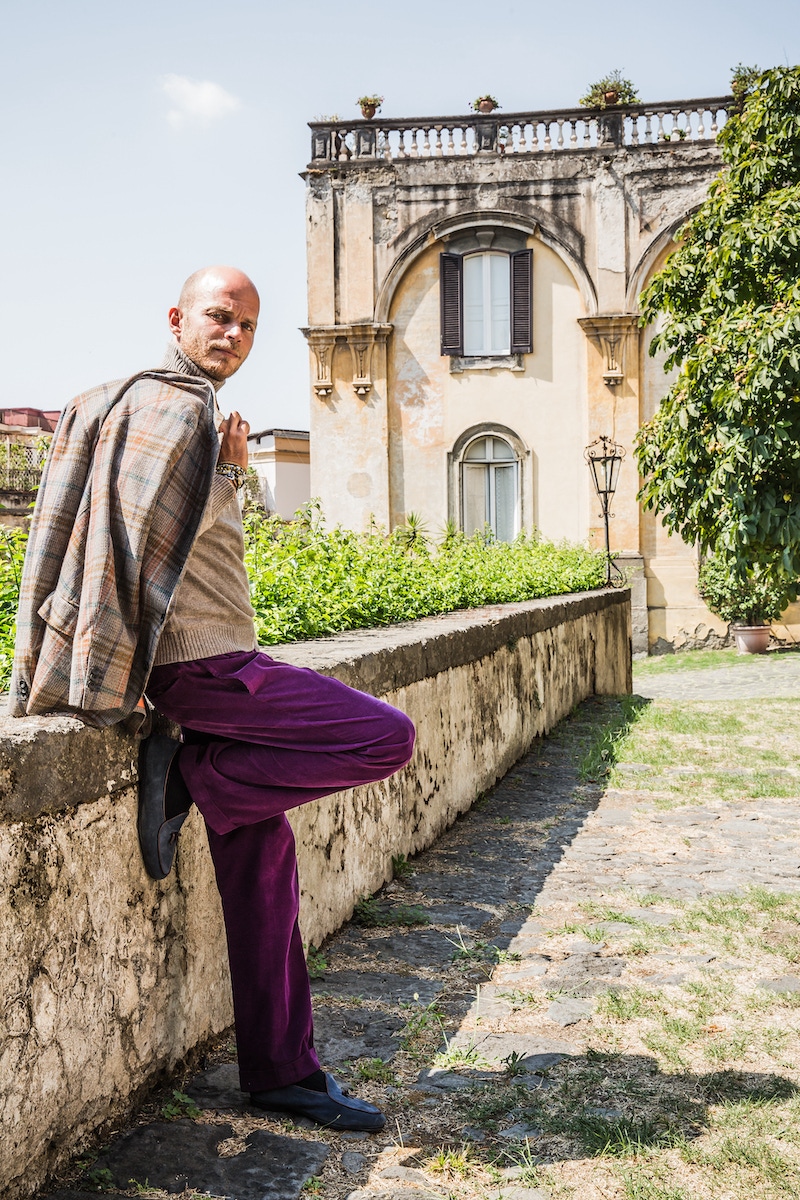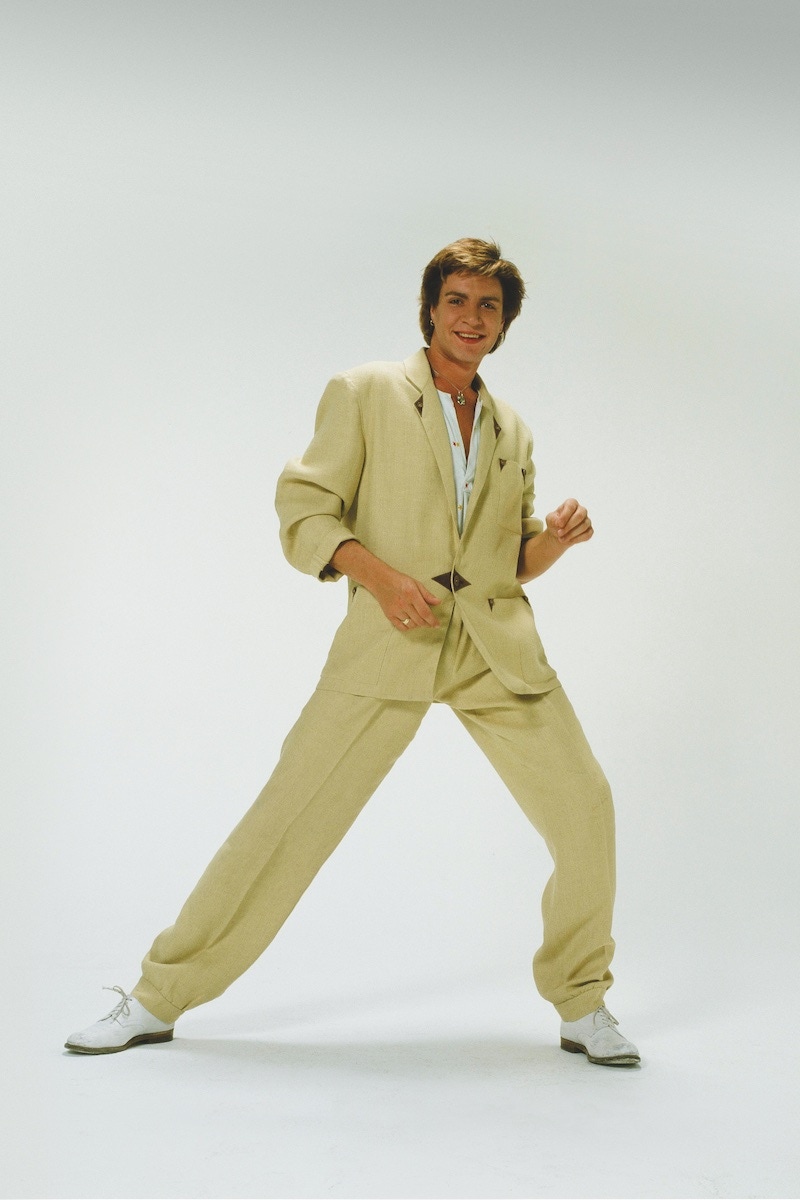 One of the biggest traps you can fall into when sporting a radiant colour is to bond it with another bright shade. First of all, it dilutes the vitality of your original garment, and secondly it looks like you're trying too hard. Shirts Wearing a vivid orange bespoke shirt, accessorized with the same colour tie, David Niven showed the world in his interview with Michael Parkinson in 1972 that there is an exception to the rule of wearing two different items in bold colours; the trick is to wear them in the same colour. Denim can be a terrific neutraliser to strong tailoring. Again, Luca Rubinacci is the master of this method; the addition of a denim shirt dresses down and relaxes a jacket in a bold pattern, whilst still retaining that neat Neapolitan elegance.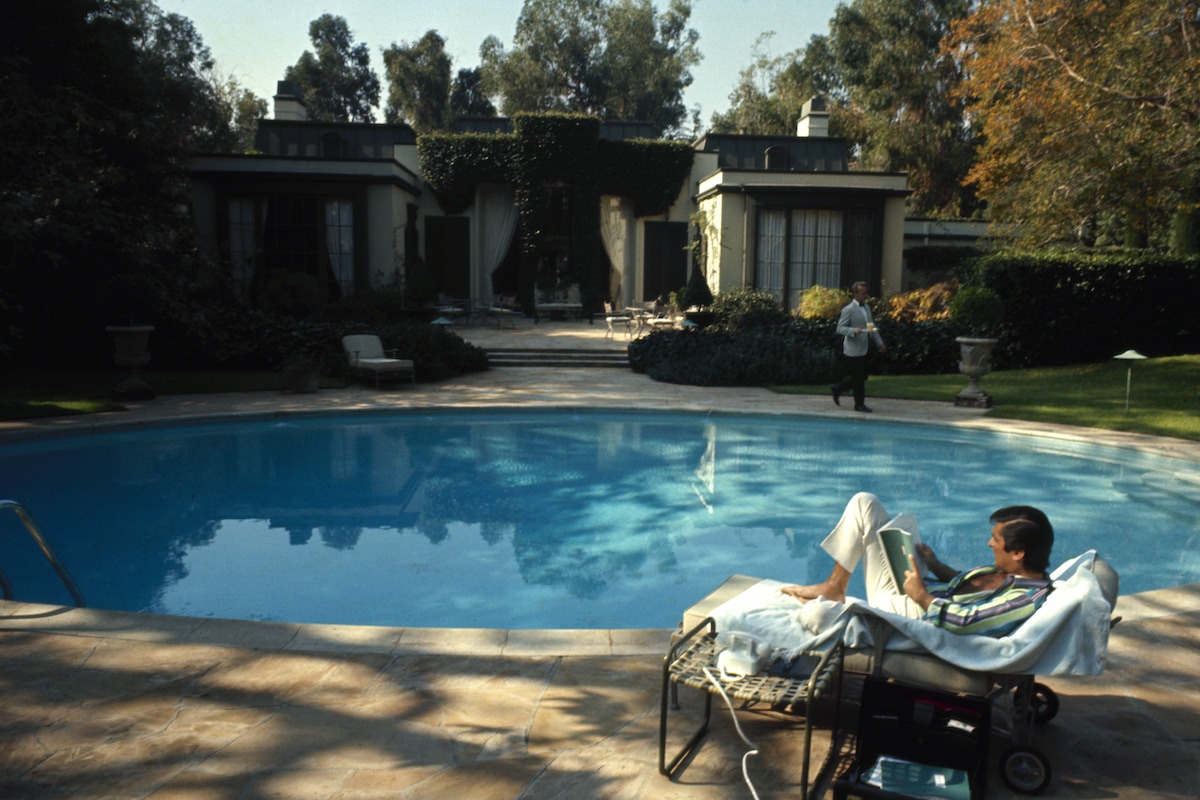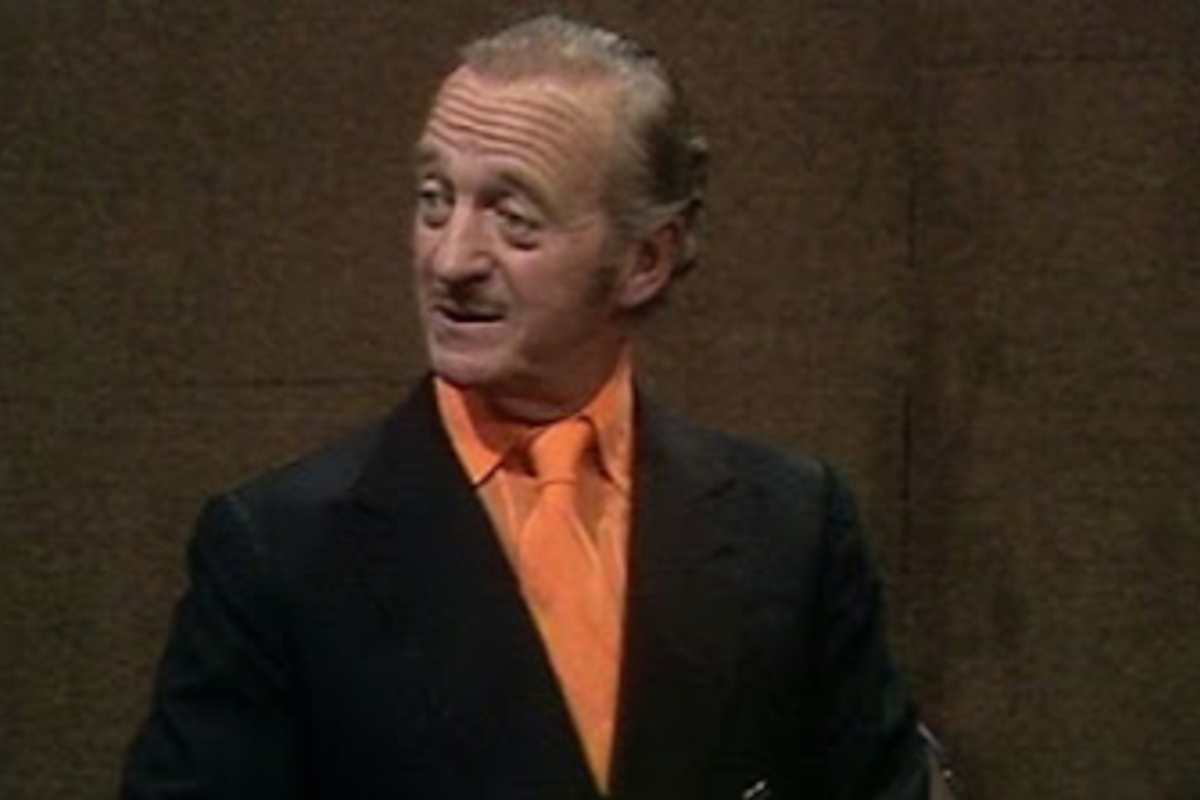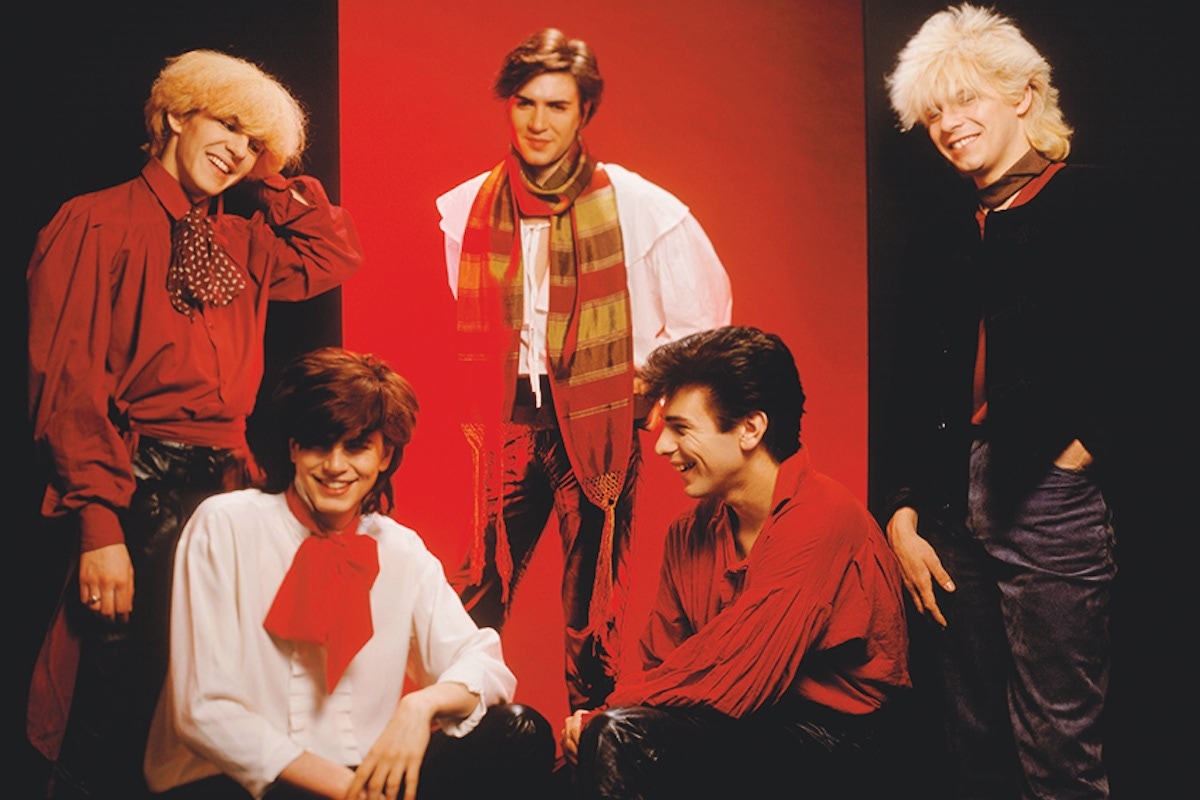 Back to bold shirts themselves, master Italian shirtmakers G. Inglese and Cordone 1956 frequently embrace bright colours, particularly in wide patterns. Tailor-made for the Riviera in the height of summer, these shirts are best partnered with neutral trousers, and due to the thickness of the stripes, keep the contrast in sync with plain separates. Never afraid to exert his eccentricities, Edward Sexton's 1980s-inspired shirting is cunningly infused with thin stripes of bold colour. The narrow width of the stripes gives you the freedom to wear an elaborately decorated silk tie, whilst navy, brown or black combine well with these intricate lines of colour.