BORN TO DO IT
If we've missed cinema, we've missed Matt Damon — making us think, making us laugh, and the world a better place. The star of Stillwater has no fewer than three films out in 2021, which means — in the best possible way — we cannot get enough of him. Interview by Tom Chamberlin.
Matt Damon operates from a place of joy — his words — and it is pretty infectious. There is but a small handful of actors who are known for their work and their capacity to inspire cheerfulness and good vibes outside of their métier. Tom Hanks is one, for example, and Damon is another. While his 'status' cannot be located on the common celebrity-cultural framework — he is not on social media, is not one half of a celebrity couple, nor does he court media attention — Damon has nevertheless remained one of the most prominent men on the planet and certainly one of the most likeable. We find him in good spirits at the Cannes Film Festival, where he is promoting his latest movie, Stillwater, and taking part in the first major congregation of Hollywood since 2019. The industry ground to a halt for a good 12 months, with delays in releases and cinemas closed, but the display of high glamour on the Riviera is optimism at its chicest. Now that films are again being released to a more reliable schedule, the optimism feels well founded, and where there's optimism you can often find the gravitational pull towards Matt Damon.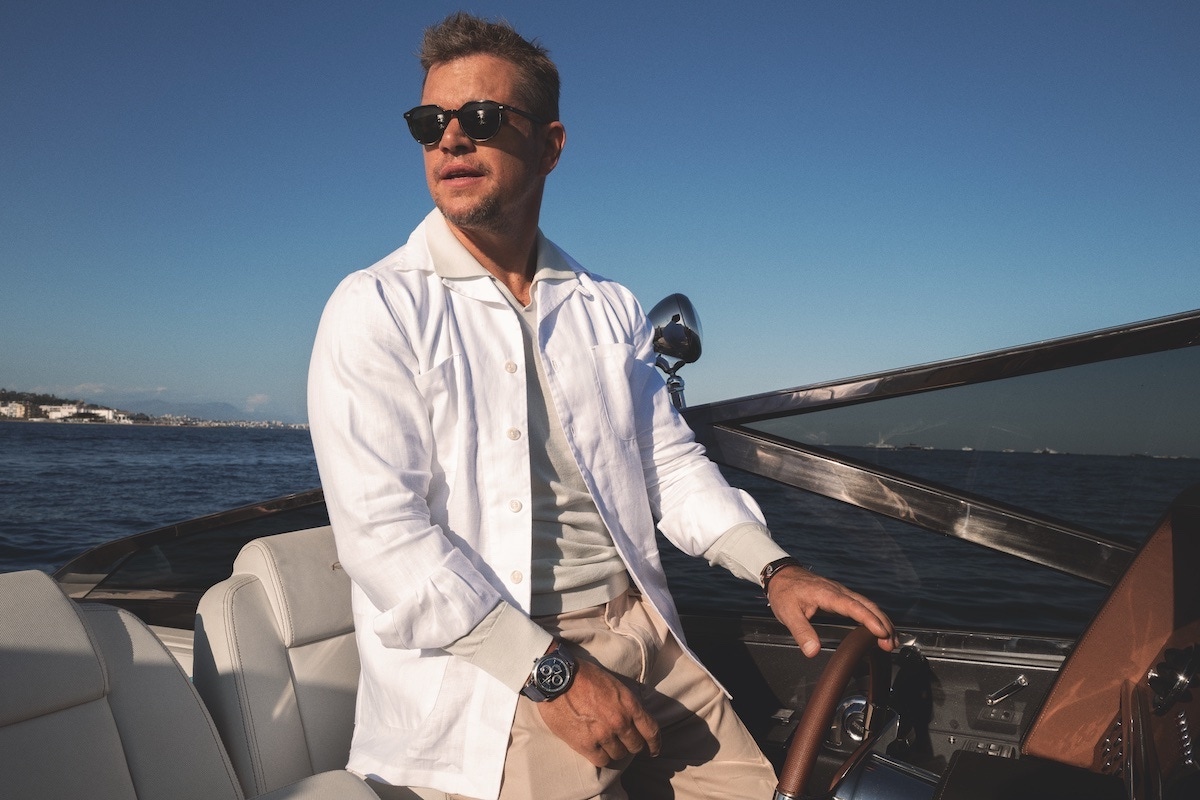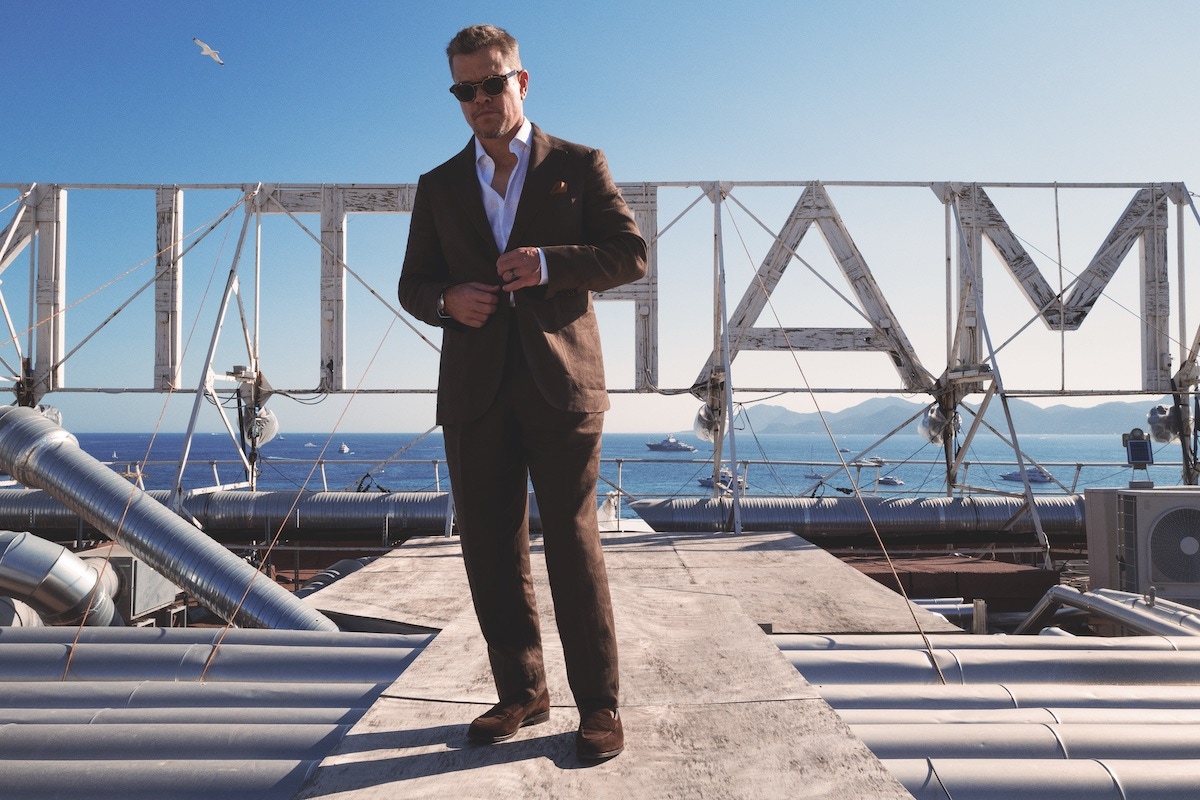 He was born in Cambridge, Massachusetts, a city just across the Charles River from Boston. His mother was a professor of early childhood education and his father was a stockbroker. They divorced when he was two years old but didn't let that blanket his upbringing with trauma. "I had two really loving parents; they were divorced but they were both very involved in my life," he tells The Rake. Where some children's dysfunctional home life can hamper potential at school, the efforts of his parents were not in vain: Matt thrived academically and picked up, as he puts it, "a massive amount of social capital — we didn't have a lot of money but I had the more important stuff, really incredible teachers, an amazing big brother. I kind of had mentors everywhere."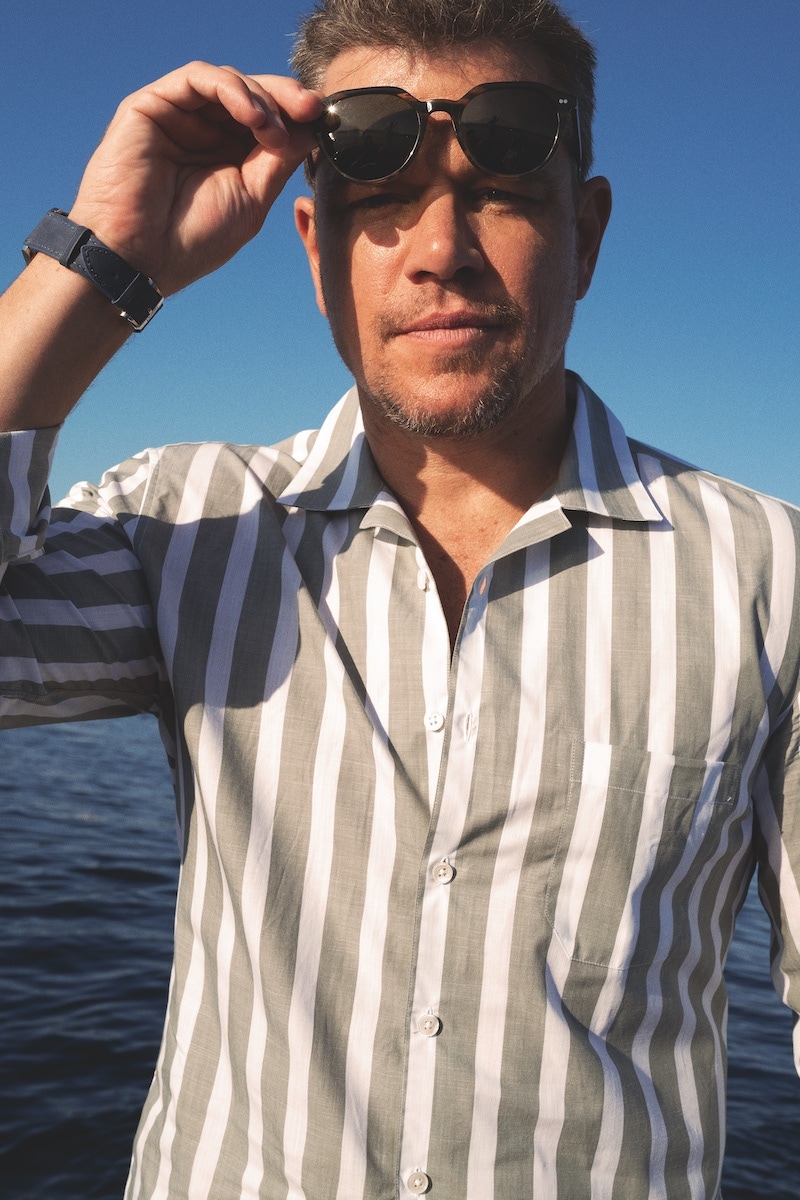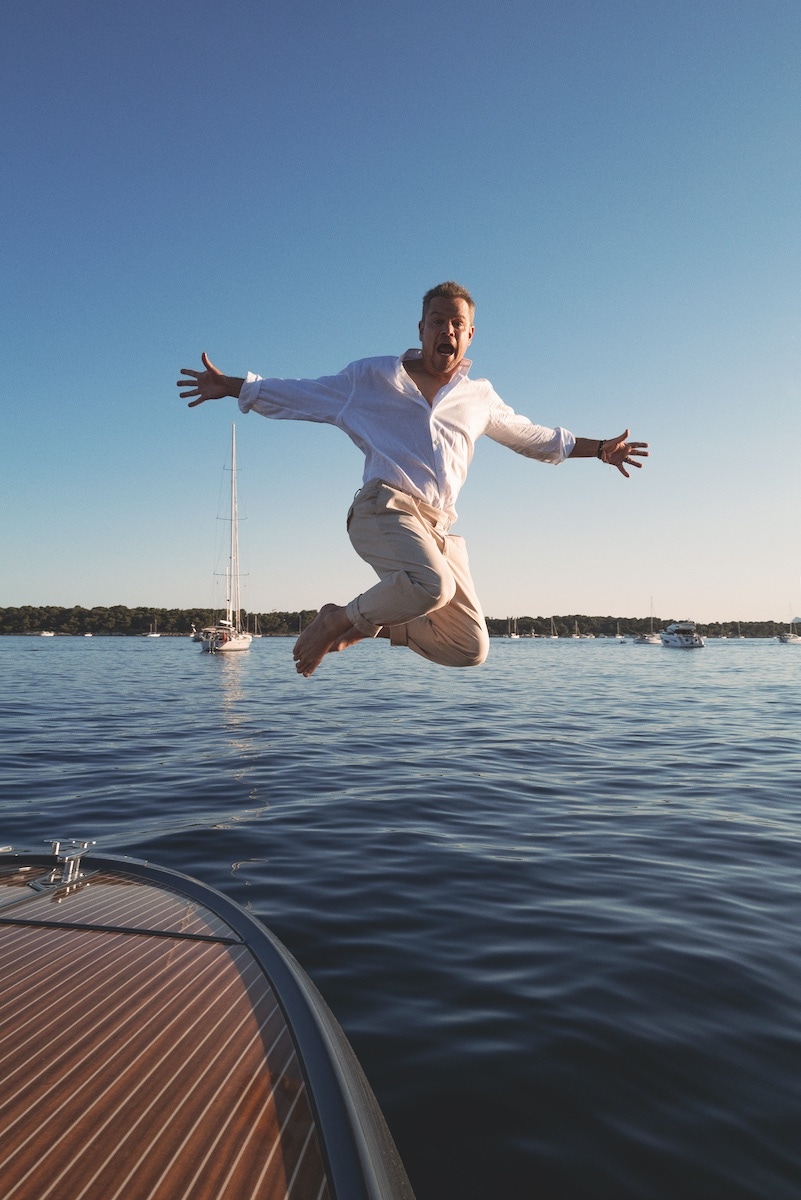 This foundation helped prepare his entry to Harvard in 1988, which, to this Englishman, with all the conversations about the diversity of admissions to Oxford and Cambridge, feels groundbreaking, though Matt is more circumspect about that. He says that his mother recently reminded him that Harvard called him back three times because, despite his good grades, they weren't sure. Still, regardless of his alma mater, he knew what he wanted to do years before. "I knew I wanted to be an actor from the time I was 13," he says. "We had a really serious drama department and the greatest teacher that Ben and I could hope to meet — his name is Gerry Speca." The 'Ben' in that quote is, of course, his lifelong friend Ben Affleck, who would partner with Matt in writing Good Will Hunting (1997). They would pursue acting together and, to this day, are a familiar on-screen duo. Damon says: "We had a shared bank account, where we would put money from doing local commercials, and we would use it to go to New York by bus, train or plane — Trump Air, even, for a little while." So the young Damon was unbending about his acting path; he even started his application essay to Harvard with, "For as long as I can remember I have wanted to be an actor". Spoiler alert...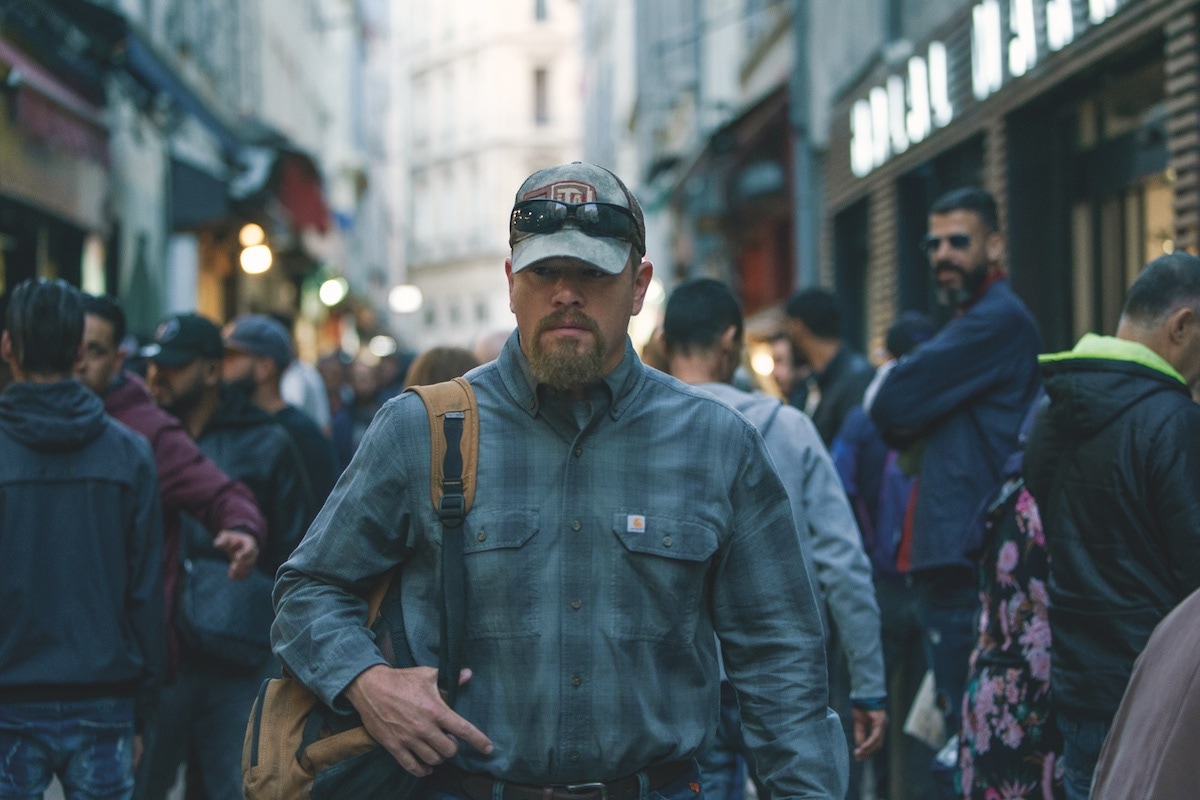 With special thanks to the Martinez hotel, Cannes, and Riva Yachts Creative Direction: Tom Chamberlin Grooming: Matteo Silvi Read the full Matt Damon interview in Issue 77 of
The Rake
- on newsstands now. Available to buy immediately now on TheRake.com as
single issue
,
12 month subscription
or
24 month subscription.
Subscribers, please allow up to 3 weeks to receive your magazine.