Brioni launches new made-to-order service
Brioni now offer the ultimate personalisation service in the realms of luxury menswear.
After the devastation of WW2, it was Rome in Italy that became the nucleus of a burgeoning scene of creative culture. Not only were the likes of Joan Fontaine and Tyrone Power immersing themselves in the hub of its new cinema style, neorealism, but a menswear house in the name of Brioni opened up in the city which changed the face of luxury. Founded in 1945, in 1952 they became the first brand to organize a menswear runway show in modern fashion history, thus cemented Rome's status as a mecca for glamour in the '50s.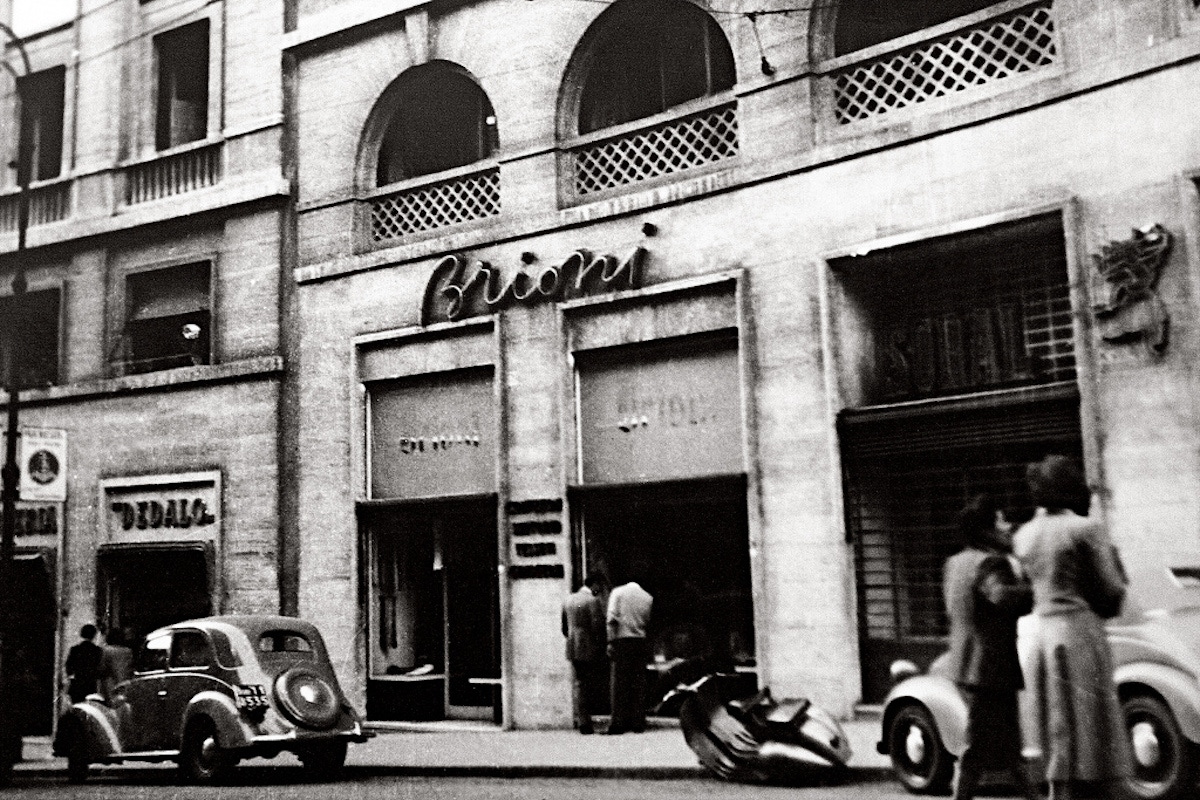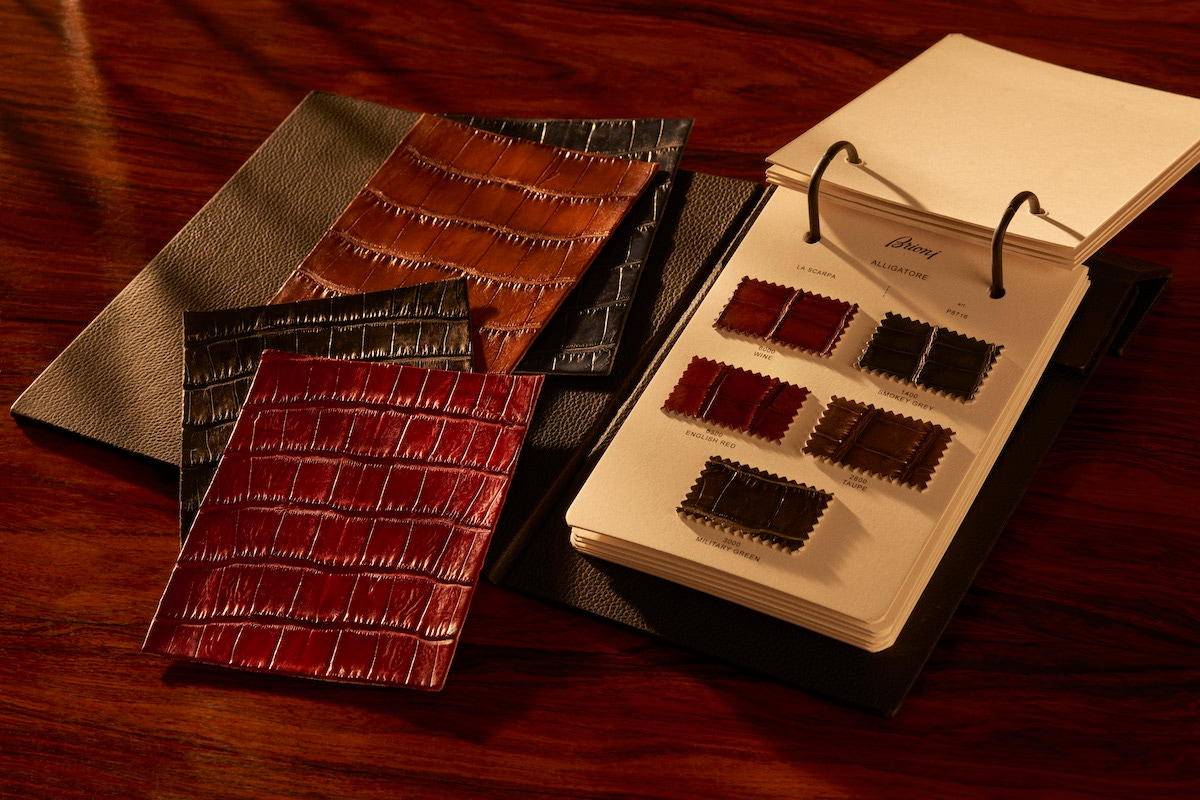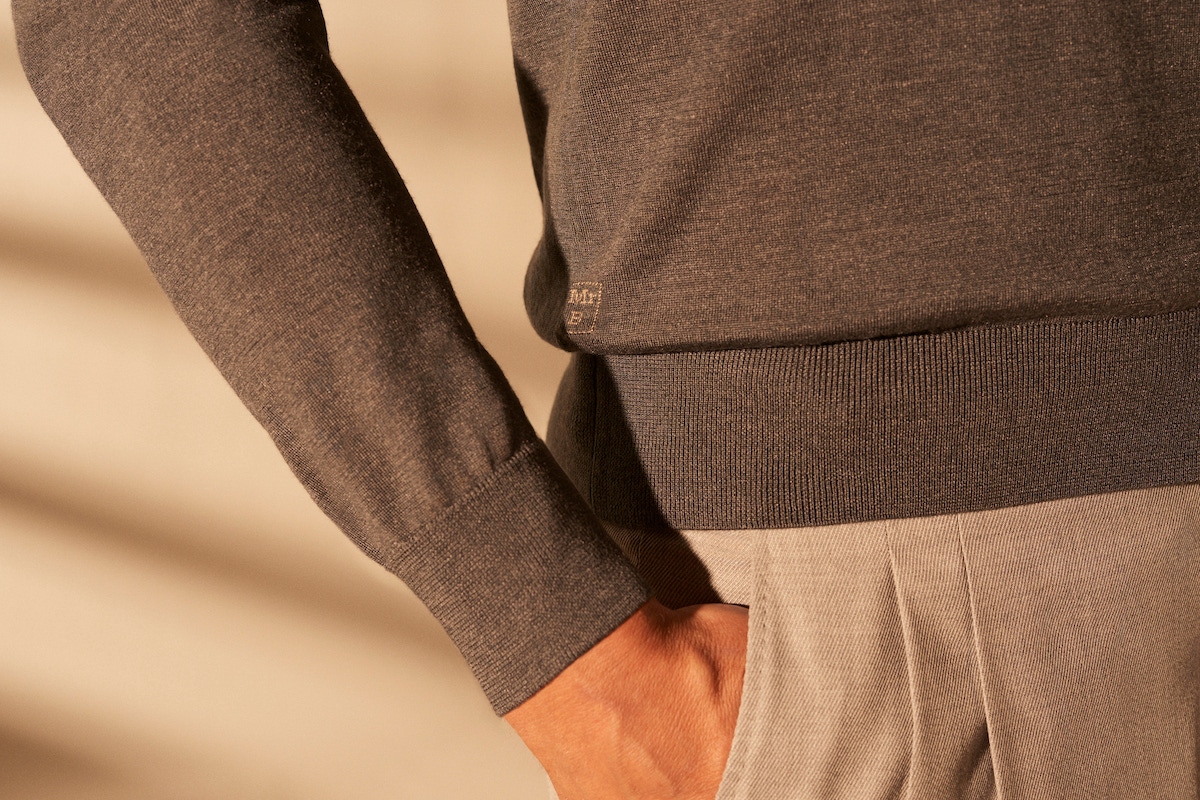 Known for their meticulous handwork, Brioni is an artisanal powerhouse when it comes to craft. There's a small list of iconic tailors that the Bond entity have turned to and Brioni is one of them. And to get a slice of this superior Italian luxury it has suddenly become more accessible through their new made-to-order service, which combines their quintessential craftmanship with your personal preferences.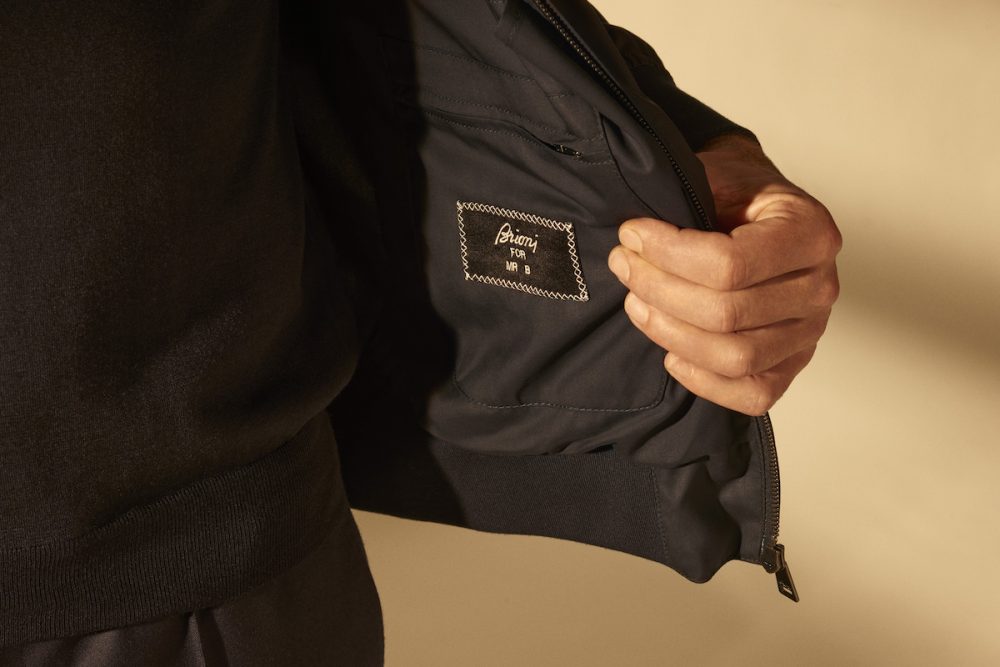 From outerwear to knitwear, shoes, socks and ties, you can now create your favourite Brioni staple in your ideal finish and colour, and make it even more unique by adding your initials.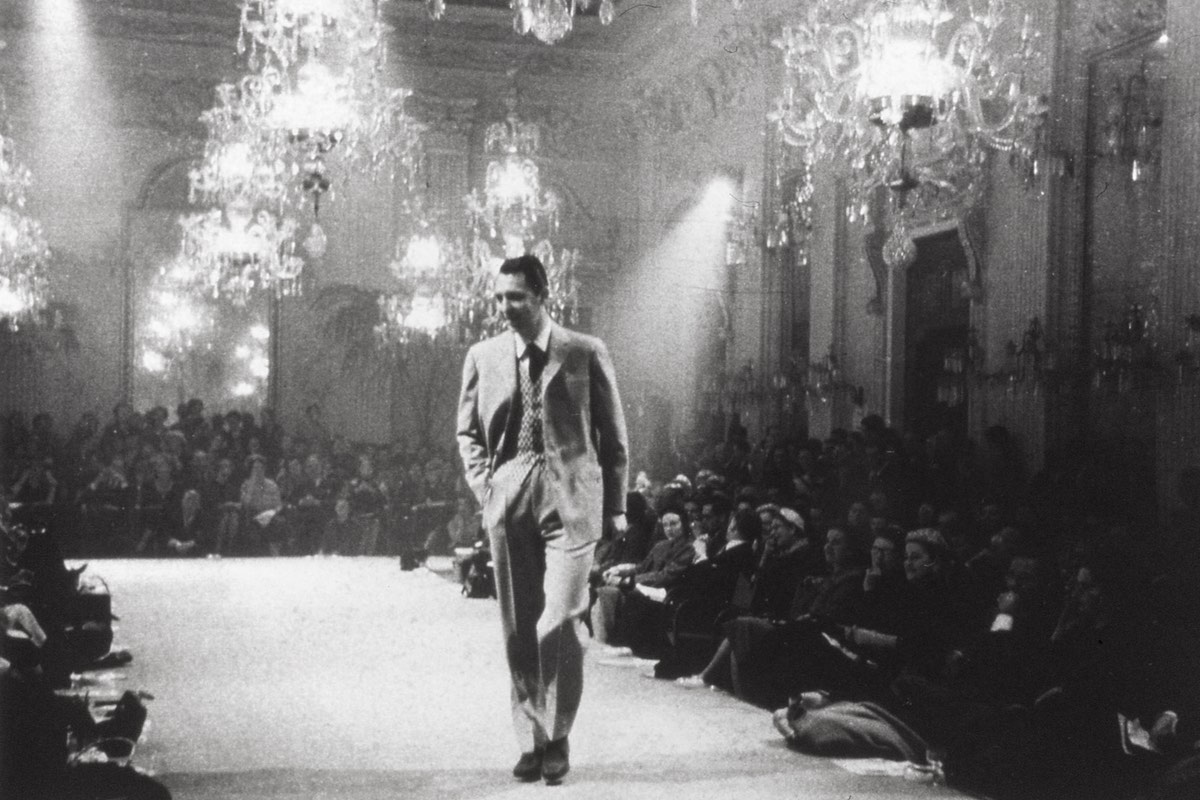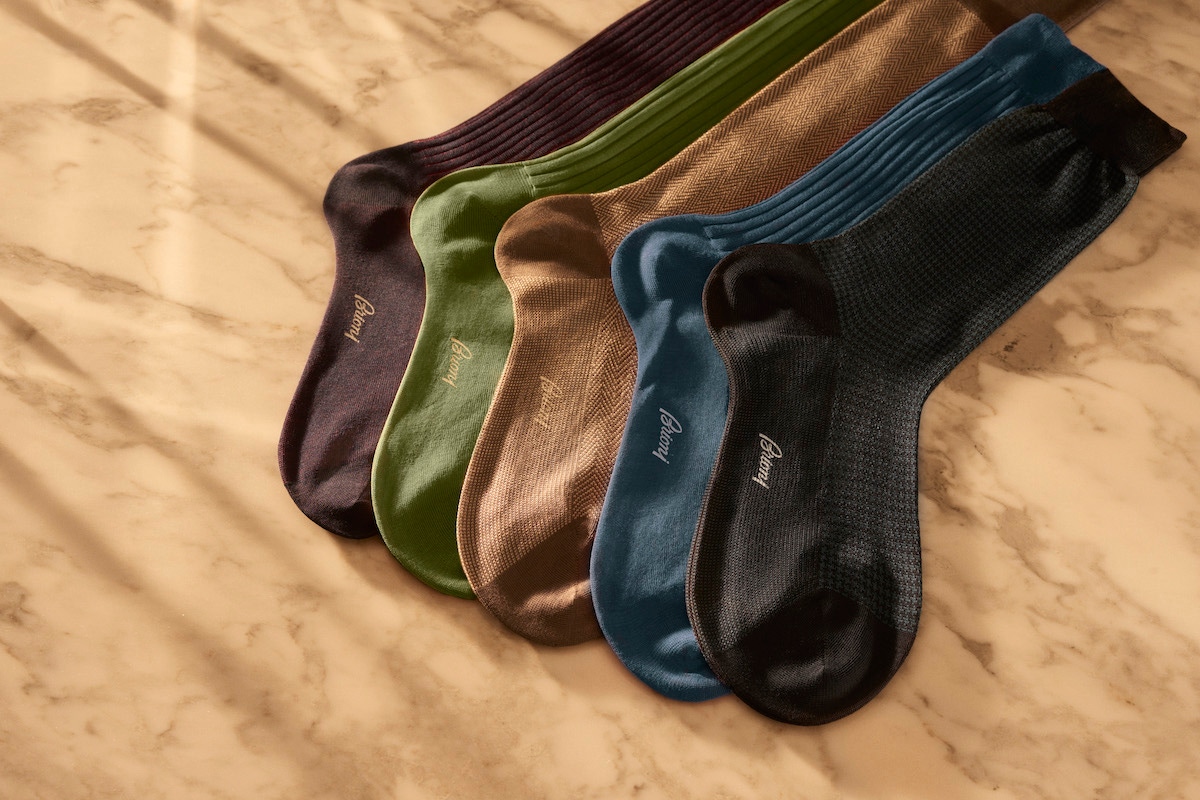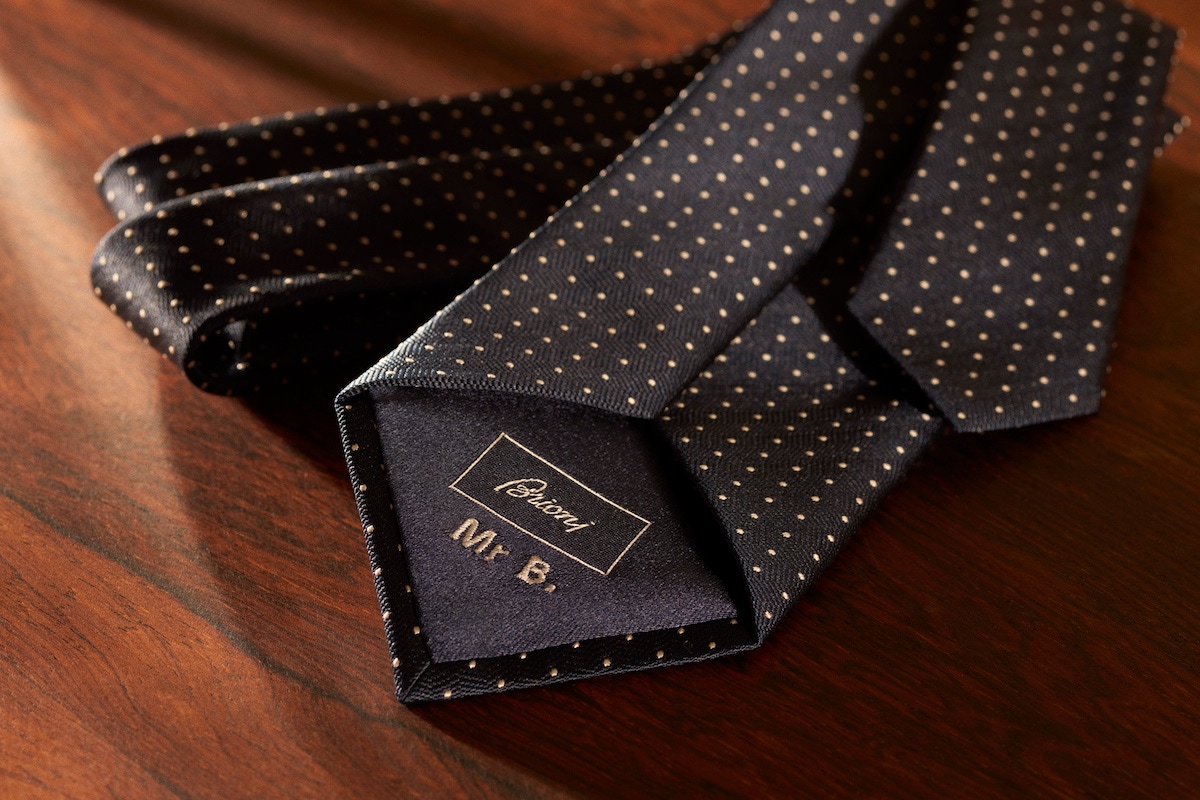 Designed by you in the comfort of their boutiques and beautifully handcrafted in Italy, you can compose the perfect piece of outwear or knitwear under the guidance of expert master tailors, and at the same time celebrate personalisation. For an extra special touch add a "Brioni for" customized label, stitched into the lining of your garment upon request.