British Grand Prix
Formula 1 is coming home this weekend with the famous British Grand Prix. Over the years Silverstone has been a happy hunting ground for British drivers, not least Lewis Hamilton who strives for a record-breaking ninth win.
Based from two clubhouses, 89 Pall Mall, London, and Woodcote Park, Surrey, it was the Royal Automobile Club that masterminded the first British Grand Prix. Held at Brooklands, Surrey in 1926, Frenchmen Robert Sénéchal and Louis Wagner celebrated a joint win. Moving to Silverstone in 1948, it became an annual fixture, and ran as an official part of the FIA World Championship from 1950. The beginning of F1's modern era, early championships were dictated by epic duels between Juan Manuel Fangio, and Stirling Moss. To spectators at Aintree, Liverpool, the track hosting the 1955 edition, it looked like Fangio may have let Moss win in front of his home crowd. Moss later asked Fangio "did you let me through?" and the Argentine replied "No. You were better than me that day."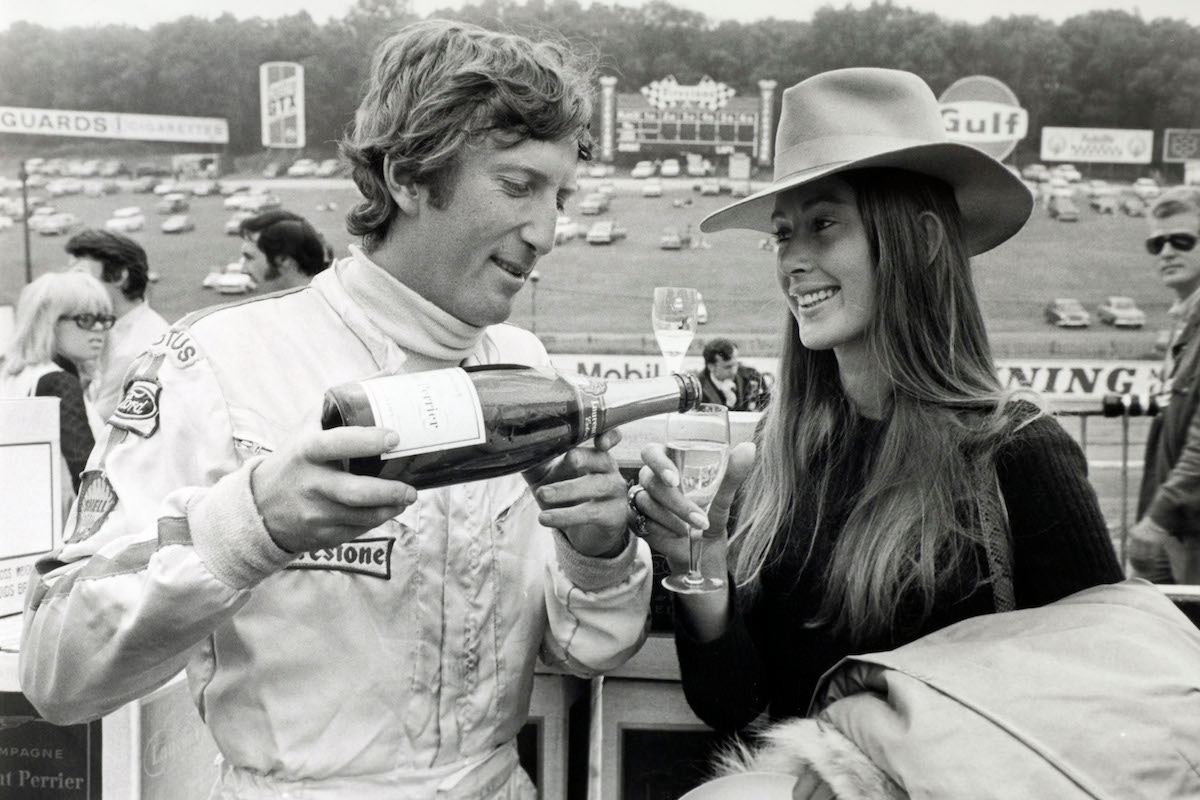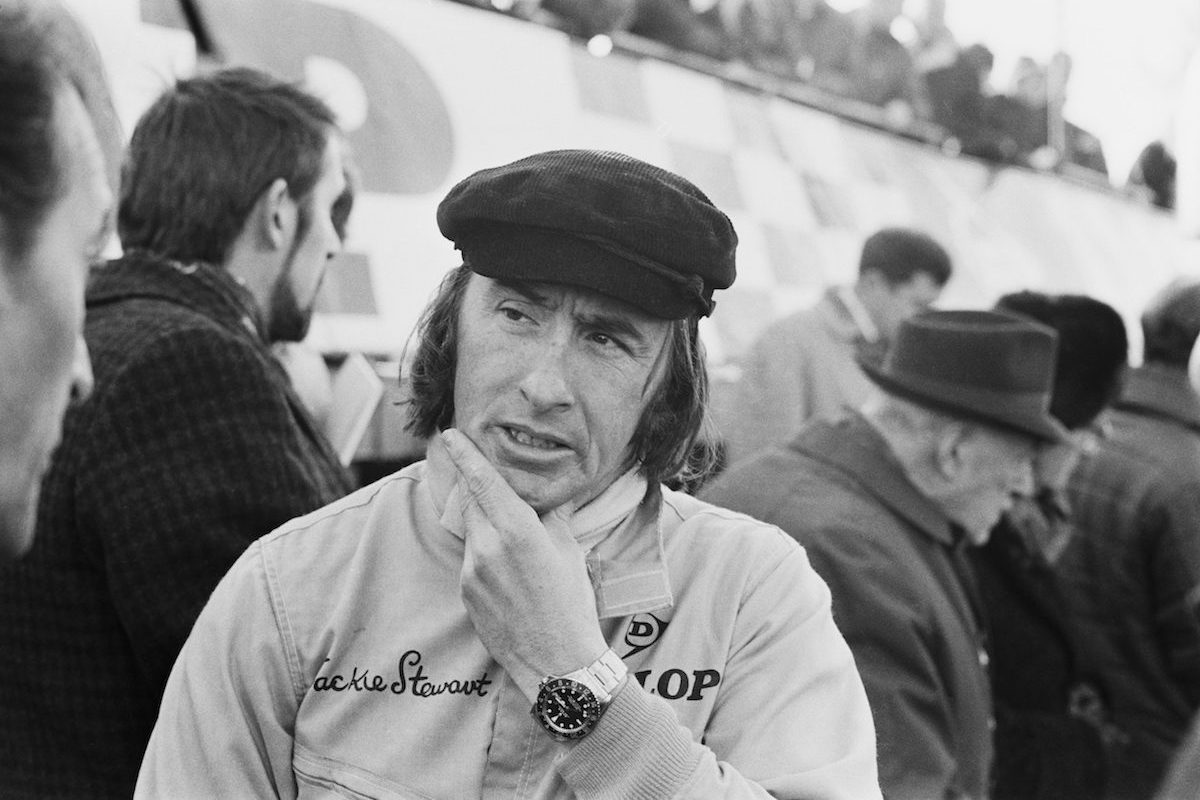 Donning his Renauld Sixty-One sunglasses, when not in the cockpit, Jim Clark dominated the 1960s. His 1967 triumph at Silverstone, showcased his thrilling speed. Moving onto the decade of disco, in motorsport it was defined by the sporting rivalry of Niki Lauda and James Hunt. Lauda was victorious at Brands Hatch in 1976, whilst Hunt scored a win for Maclaren at Silverstone the following year. The late 1980s and early 1990s, in overall terms were dominated by the ethereal Brazilian, Ayrton Senna, but the chequered flag waved at the daring British driver Nigel Mansell a total of four times at the British Grand Prix. Damon Hill, Johnny Herbert, and David Coulthard restored British success on home soil, but Lewis Hamilton has shattered podium records winning a total of eight times at Silverstone. Last year's race at Silverstone was one for the ages. He overcame a first-lap collision with title nemesis Max Verstappen, and a 10-second penalty to hunt down Charles Leclerc in the final stages.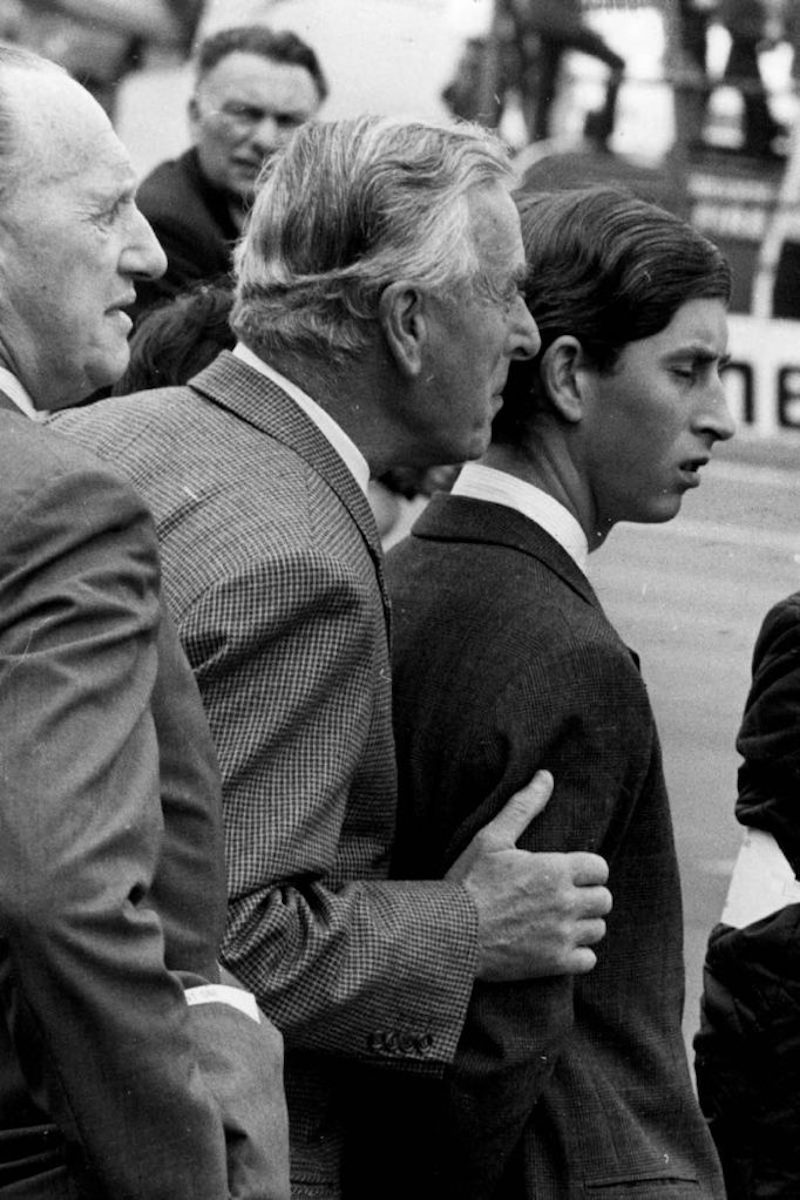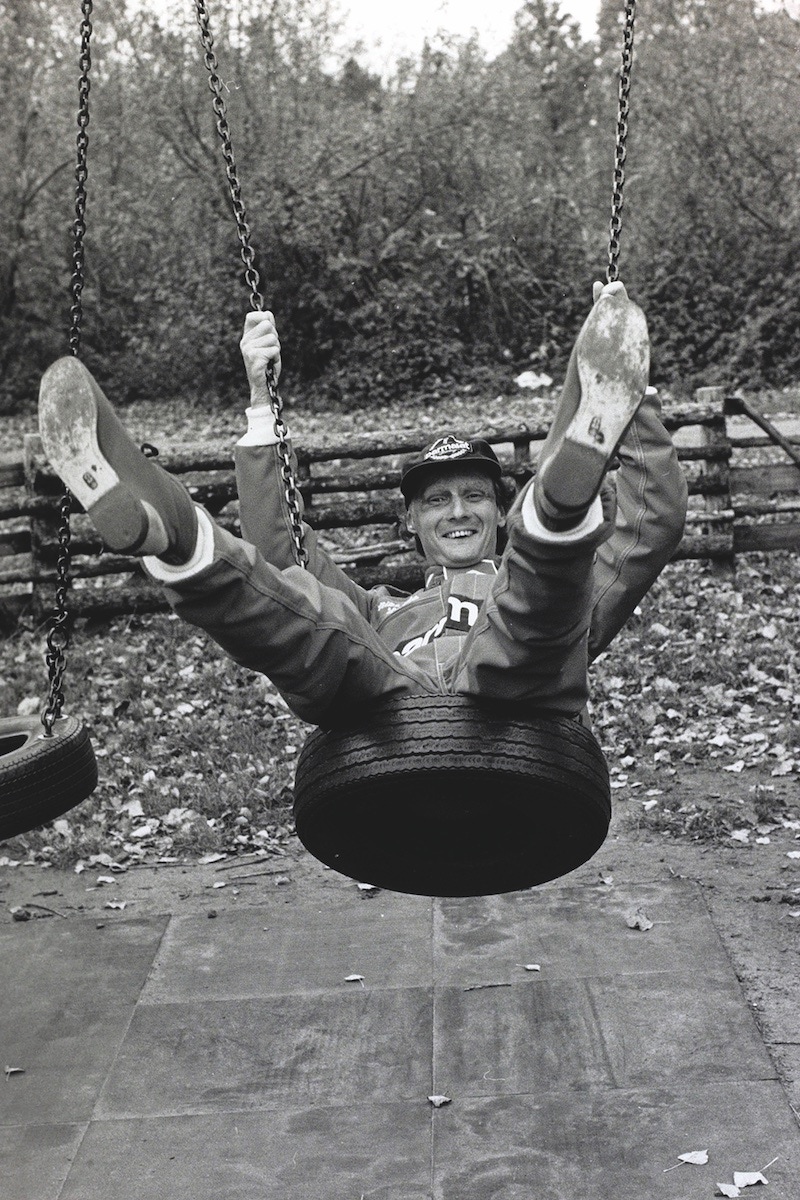 Billed for its radical overhaul in car modifications, the 2022 season marks a new chapter in motorsport. But for Hamilton, and the Mercedes team, they've struggled to control the elevated porpoising issues. Despite steady improvements, Hamilton languishes in 6th place in the overall drivers' standings, unfamiliar territory for the eight-time world champion. There's renewed hope for Mercedes, and you wouldn't bet against Hamilton delivering a record-breaking ninth win at the home of British motorsport.