Cashmere: Splash more undercoat
The harsh winter is closing in. Cashmere can be the elixir for all discomforts that it brings.
The soft, silky lustre of cashmere has been seducing consumers for centuries. Favoured by nobleman of the Roman Empire it has been periodically in vogue ever since; Beau Brummel popularized white cashmere waistcoats for men in the early nineteenth century, and Napoleon initiated a mania for cashmere shawls when he gave his second wife seventeen of them. It is the flagship material for Loro Piana, one of the biggest players in luxury. So glorified are their fibres – only a select few of the most reputable menswear brands reap the benefits, with Cifonelli being one of them. Cashmere comes from the fleece of the cashmere goat, found in Inner Mongolia, China, Iran, Iraq, Turkey and Afghanistan. It takes a single goat one year to produce enough cashmere for a scarf. The fibres, which are longer, smoother and straighter than sheep's wool, are removed with a comb from under the goat's chin, then spun into a filament ready to be woven or knitted. According to Bain & Company, cashmere forms 7 percent of the $71.2 billion global luxury industry. And considering the challenges it faces from high demand, coupled with the surging temperatures as a result of climate change, particularly in Mongolia, an expertly crafted overcoat or knitted sweater from a distinguished brand shouldn't be deemed expensive. Not only is cashmere soft-to-touch and comfortable but it retains warmth roughly three times more effectively than sheep wool. And because it's not an overbearing fabric it doesn't disrupt the silhouette of tailoring. For these reasons it is arguably the ultimate winter fabric to be imbued on tailoring and knitwear. Cashmere Sweaters Having at least two luxurious cashmere sweaters available to you in the winter months will undoubtedly help alleviate the discomforts from frosty temperatures. Produced in Italy in a specialized family-owned workshop from pure cashmere, the new Alexander Kraft Monte Carlo medium weight cable design in either navy, beige or grey should be one of those. Not only do they feel undeniably luxurious, but they've been refined to be slim cut for a fitted silhouette, thus allowing them to be worn underneath a jacket or suit without too much bulk. Again, not thick, anything can be worn over the Edward Sexton rollneck sweaters. The legendary tailor to the Rock 'n' Roll set is often seen sporting one underneath a double-breasted jacket.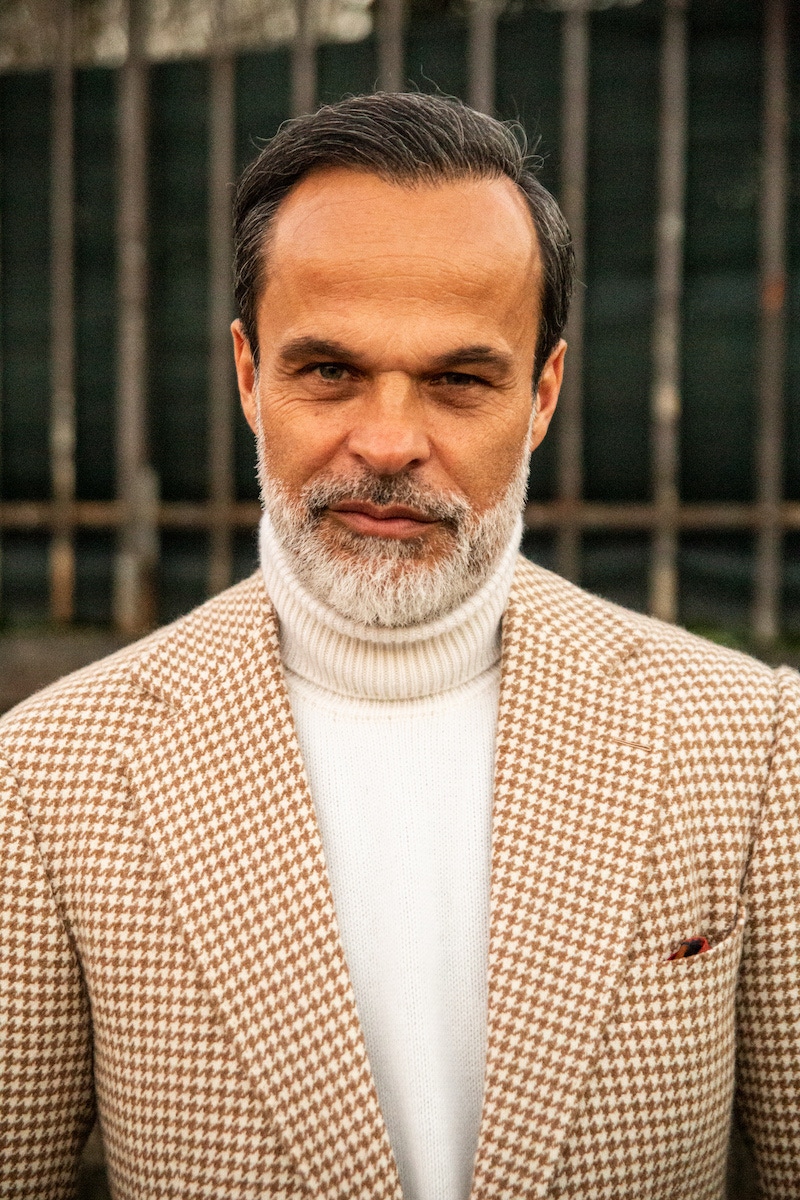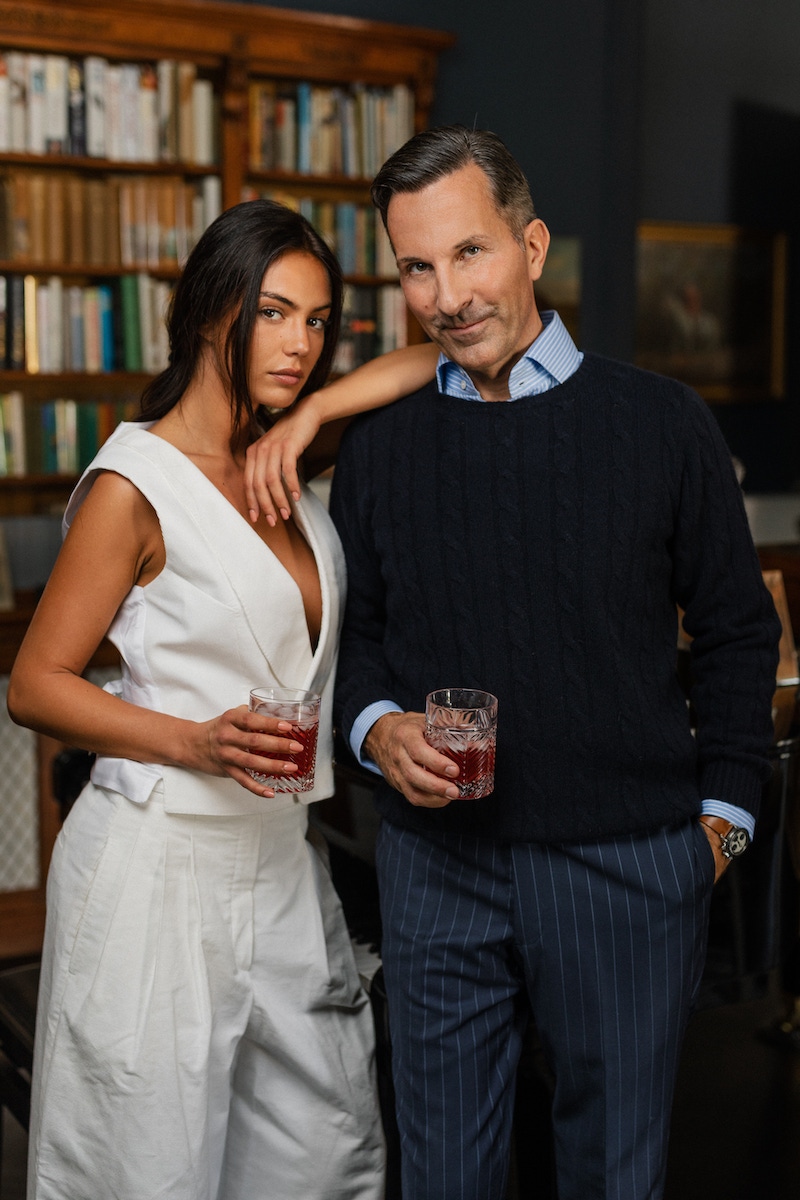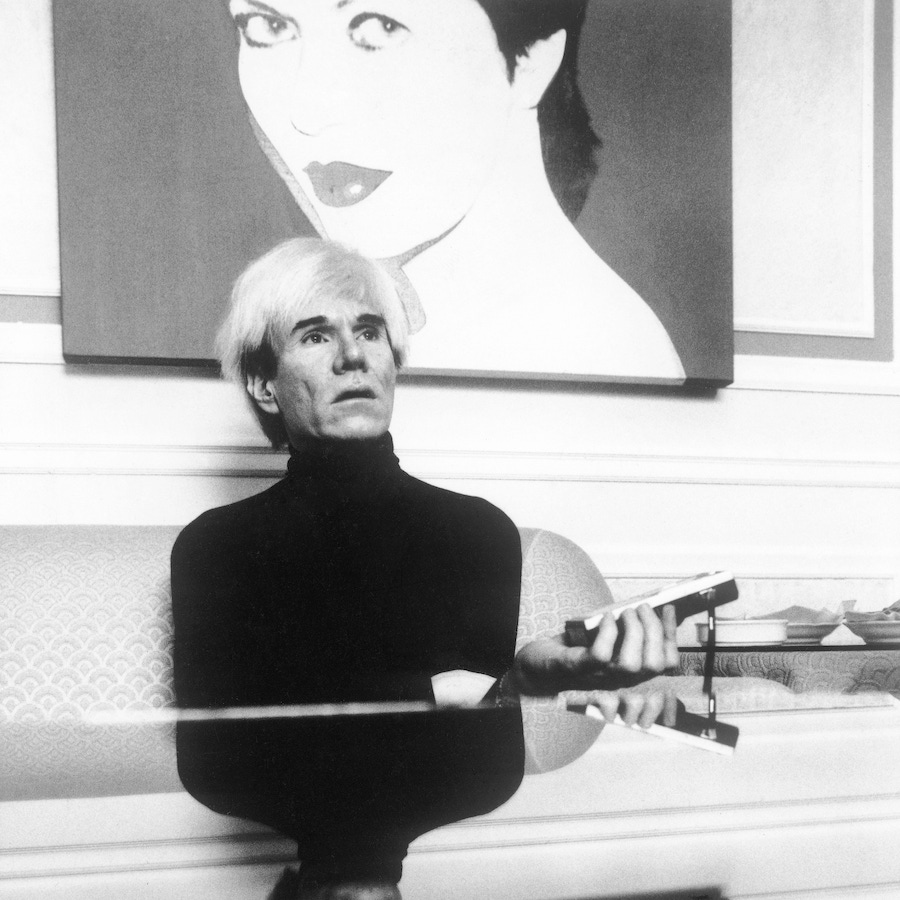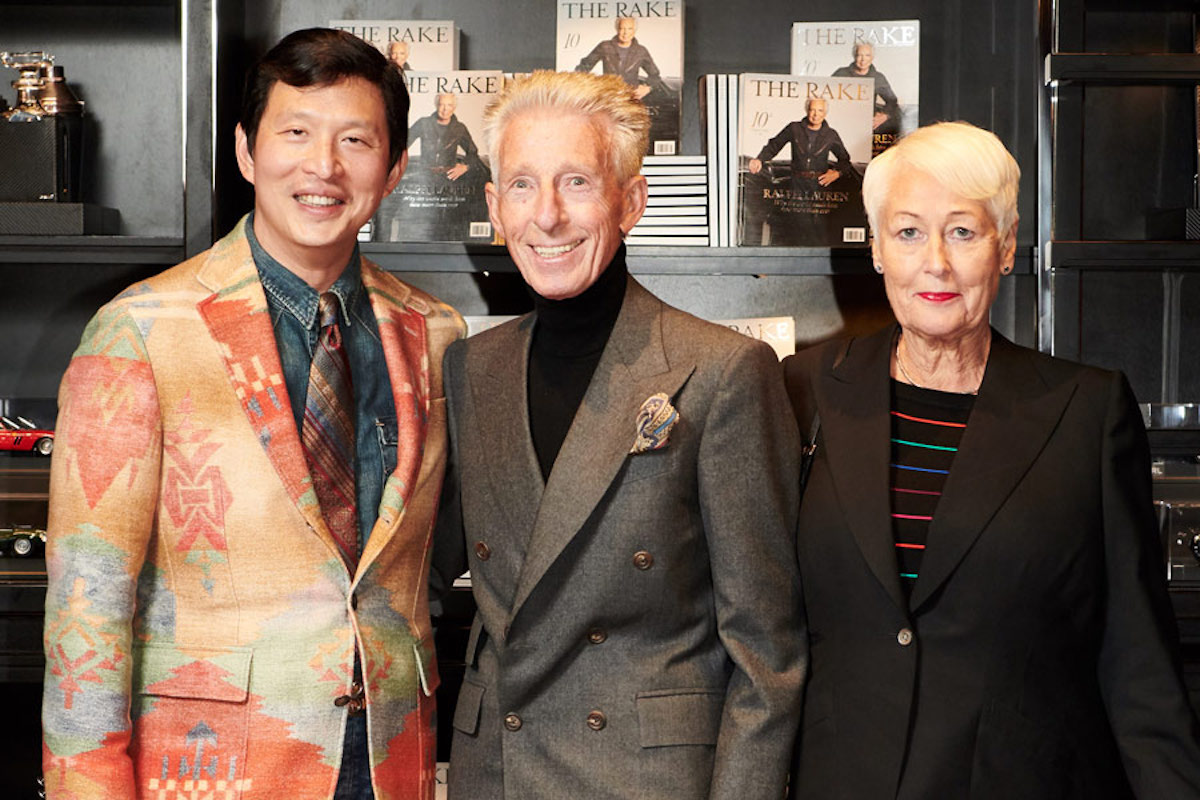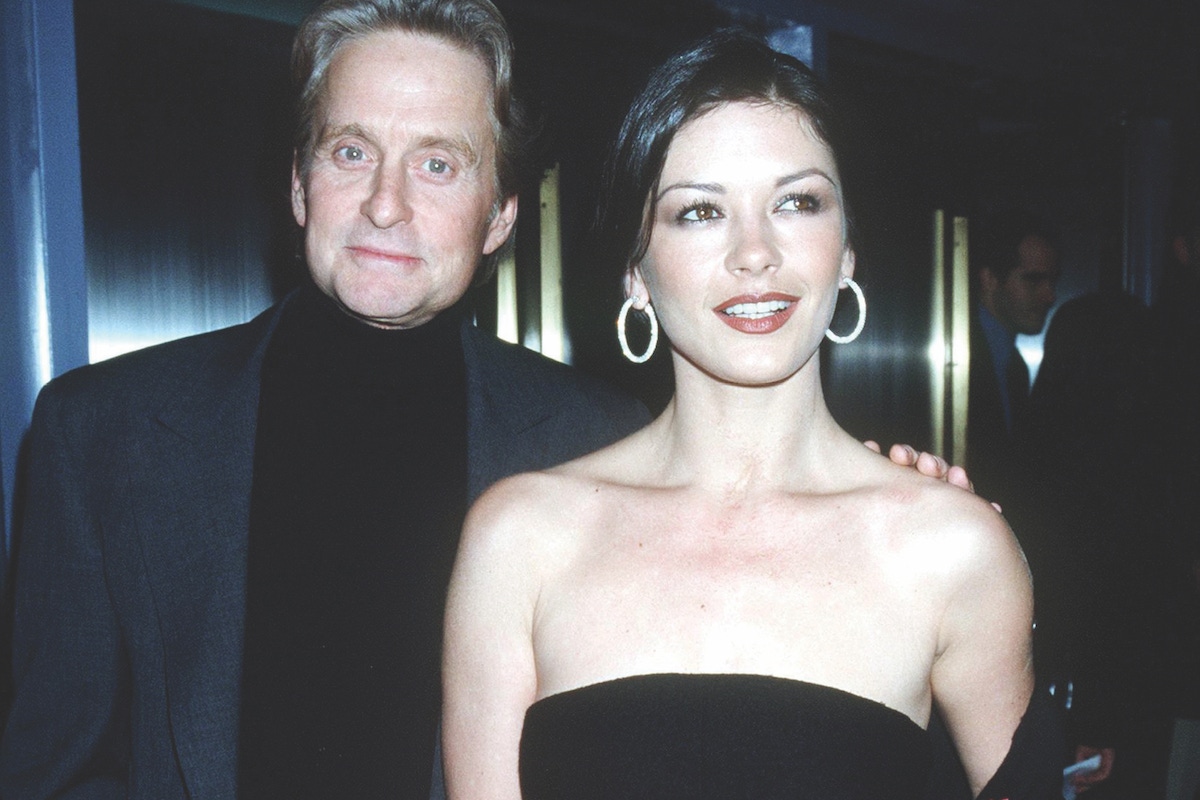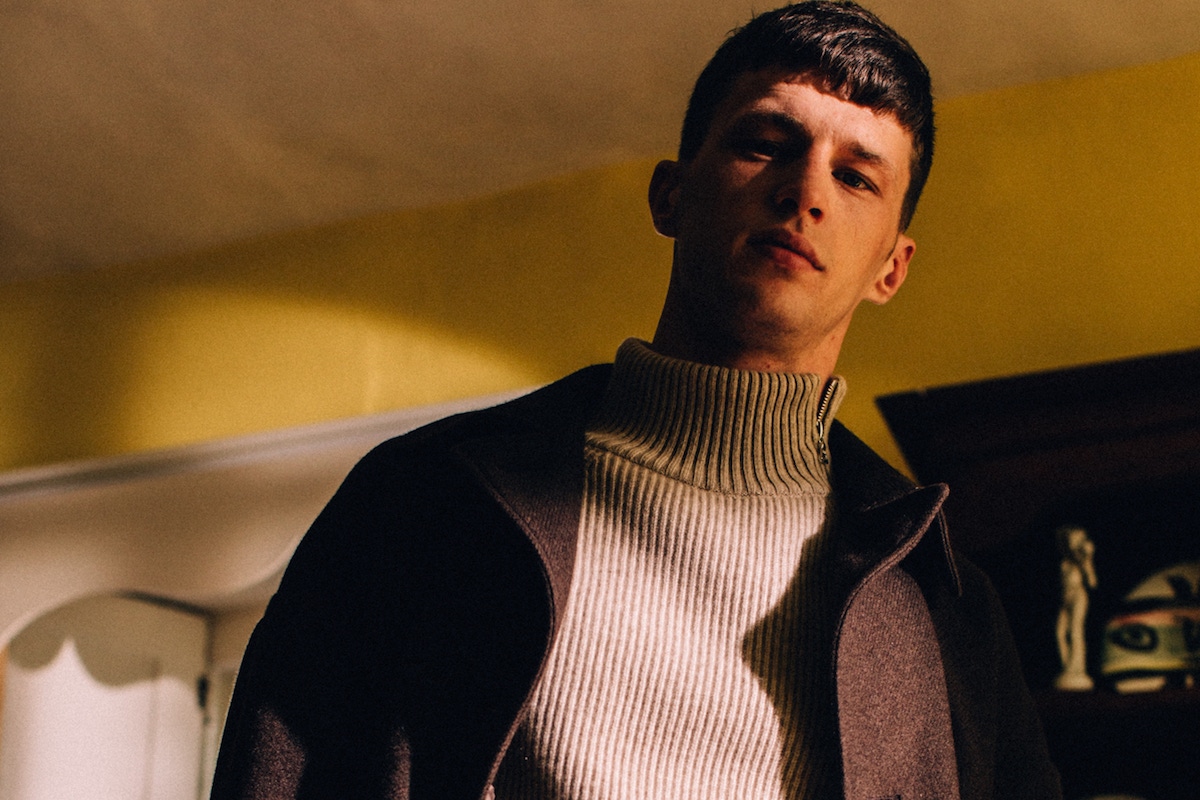 As the steam rises from your coffee outside the cafes of Montmartre on the brisk mornings in Paris, it would be wise to layer up in a Cifonelli knit which comes in various soups from vibrant crewnecks to sporty zip-up sweaters. One brand that can never be left out of the cashmere script is Connolly. A Connolly classic, their beige driving sweater balances functionality with style, and will definitely keep you warm if you find yourself in the cockpit with the roof down. Undergoing a mini-renaissance, one should turn to British tailoring titans Anderson & Sheppard for a perfectly informal cardigan.
Tailored Jackets
When you find an elegantly cut suit by Huntsman, crafted in the finest Loro Piana navy worsted cashmere cloth, there is no grounds to quiver at the price tag. In all honesty, the tailoring house's navy cashmere single-breasted jacket with plain weave construction is a timeless blazer, that considering its superior credentials comes at a very attainable price point. A classic blazer, it is destined for the office to be styled as you wish. Unlined yet cut in the Italian way, Vestrucci's navy cashmere tailored jacket is another versatile option, whilst the Spanish brand B Corner noted for their crisp, wide lapels, also offer a traditional single-breasted jacket. If you reside in the UK it is best to wear a sweater underneath to stay warm enough.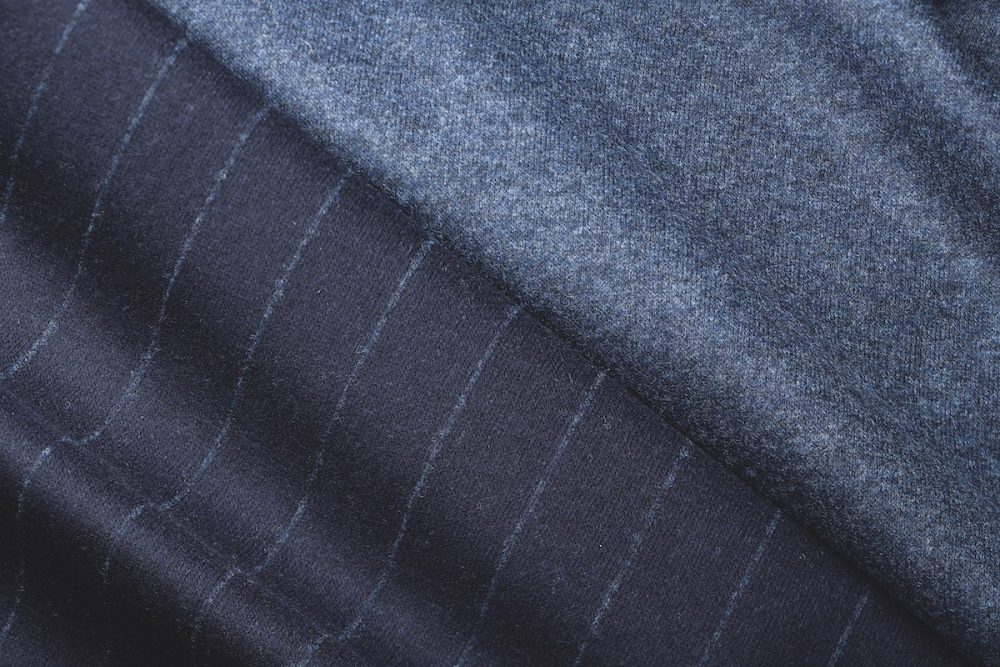 Coats
Only at Cifonelli would you find a sumptuous cashmere reversible trench coat. Designed for ultra-versatility, their charcoal iteration is constructed with a felt cashmere outer, but can be turned inside out to provide water-resistance during those heavy winter deluges. As far as morning dress goes, there's nothing more essential, nor timeless, than a classic black morning coat. The Seaton cashmere design from Favourbrook will certainly keep you cosy on those special occasions. Made from deadstock vintage cashmere, Udeshi's striking camel Sack Coat embraces all of the finer details of tailoring.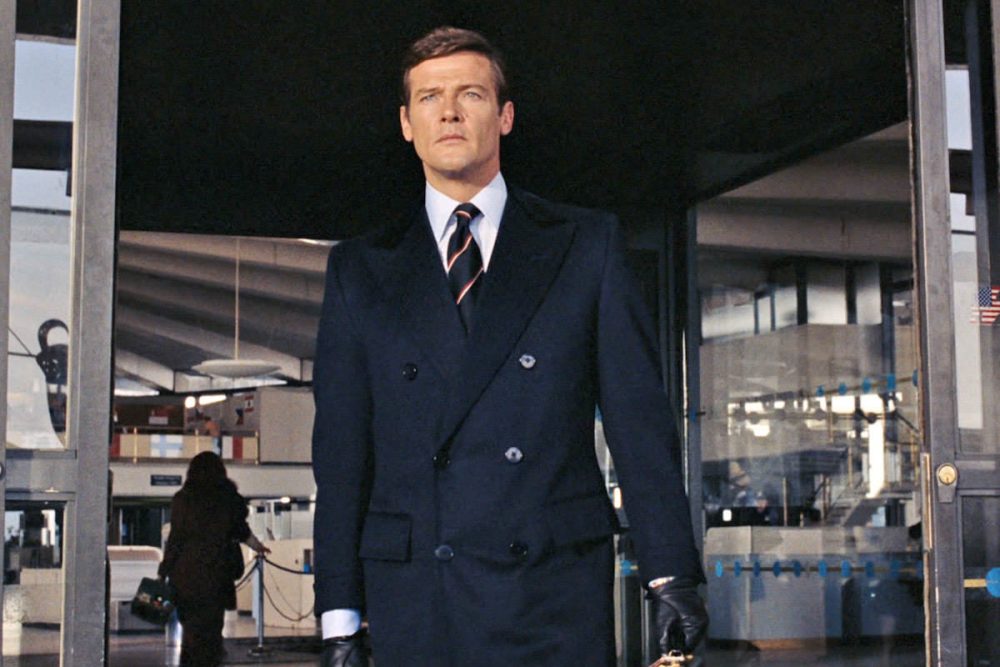 Long-Sleeved Polo Shirts
The trick with incorporating cashmere into your polo shirt repertoire is to find an artisan that knits the shirt from a sleek cashmere fibre. Perspiration in unbecoming areas is inevitable if it's too bulky. Remember even thin cashmere is very insulating, so turn to specialist shirtmakers such as Cordone 1956 for their luxurious takes on the classic polo shirt. Handmade in Italy, Cifonelli's ultra-soft long-sleeved polo shirts are to be worn tucked in with jeans, whilst the off-white Brushed cotton and cashmere polo shirt from Byrne & Burge straddles casual and formal, and feels extremely soft on the skin.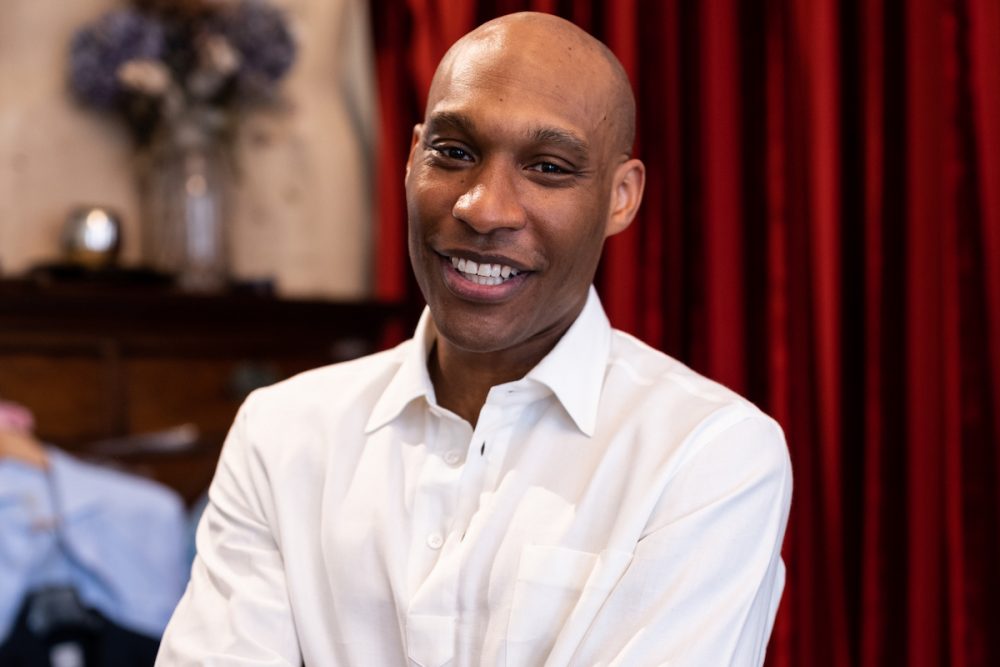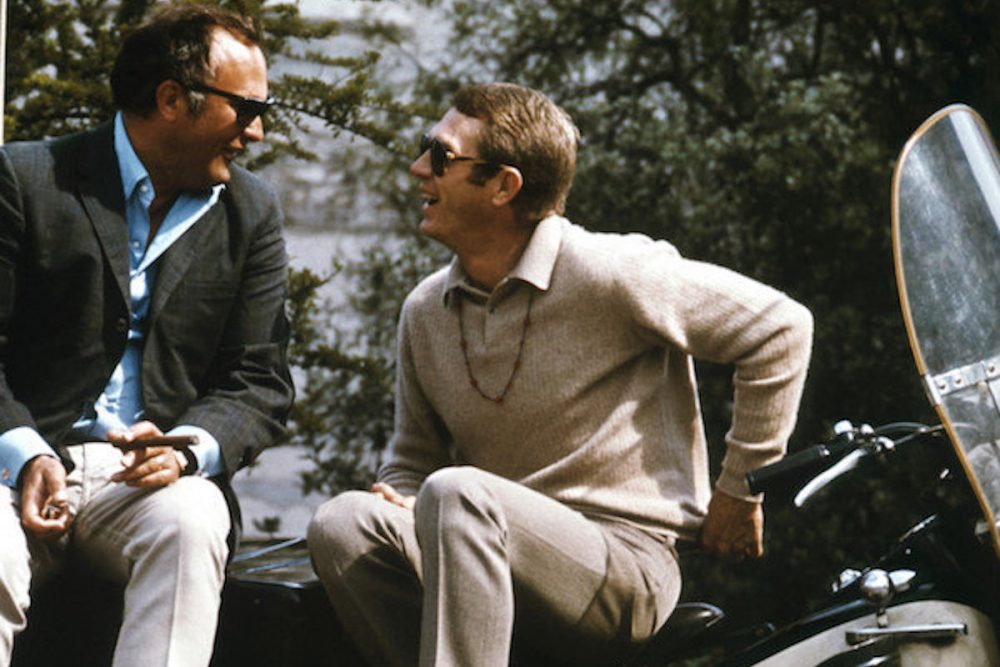 Accessories
Cashmere is so often the fabric of choice when it comes to winter accessories. There is beautiful scarves from Vestrucci, Anderson & Sheppard and Udeshi, whilst the chunky rib beanie from Connolly adds a bohemian edge to a tailoring outfit. To end on a positive note, the bolt of sunshine-yellow in the cashmere knitted tie from Anderson & Sheppard is the ultimate antidote to a bleak winter's day.