CHAMPION AND A CAUSE: Lewis Hamilton
He is regarded by some as the greatest racing driver of all time. But Lewis Hamilton covets a more profound legacy: to leave behind a sport whose culture is fundamentally different to the one he first encountered 14 years ago. Interview by NICK SCOTT.
Lewis Hamilton's fix-it list, on the evening The Rake catches up with him at the Mercedes-AMG Petronas team H.Q. in Austria, is longer than usual. A few days before our conversation, a rare off day saw the six-time Formula One world champion, competing in the Austrian Grand Prix, penalised five seconds for a collision with Red Bull's Alex Albon and having to settle for fourth place. "I just can't wait to get back into a car tomorrow — I just want to get going," Hamilton says, frustration seeping through the thousand-megawatt smile he wears even when expressing exasperation to people he's only just met. "Last weekend wasn't good, in terms of the result. Luckily, usually the time between races can be this whole long period of that uncomfortable feeling about your performance, and you just want to correct things, but the great thing is these races are back-to-back, so… [When you under-perform] you're keen to rectify things because everything just happens so fast, and you can't go back and change anything — all you can do is make sure you're better prepared for what's ahead."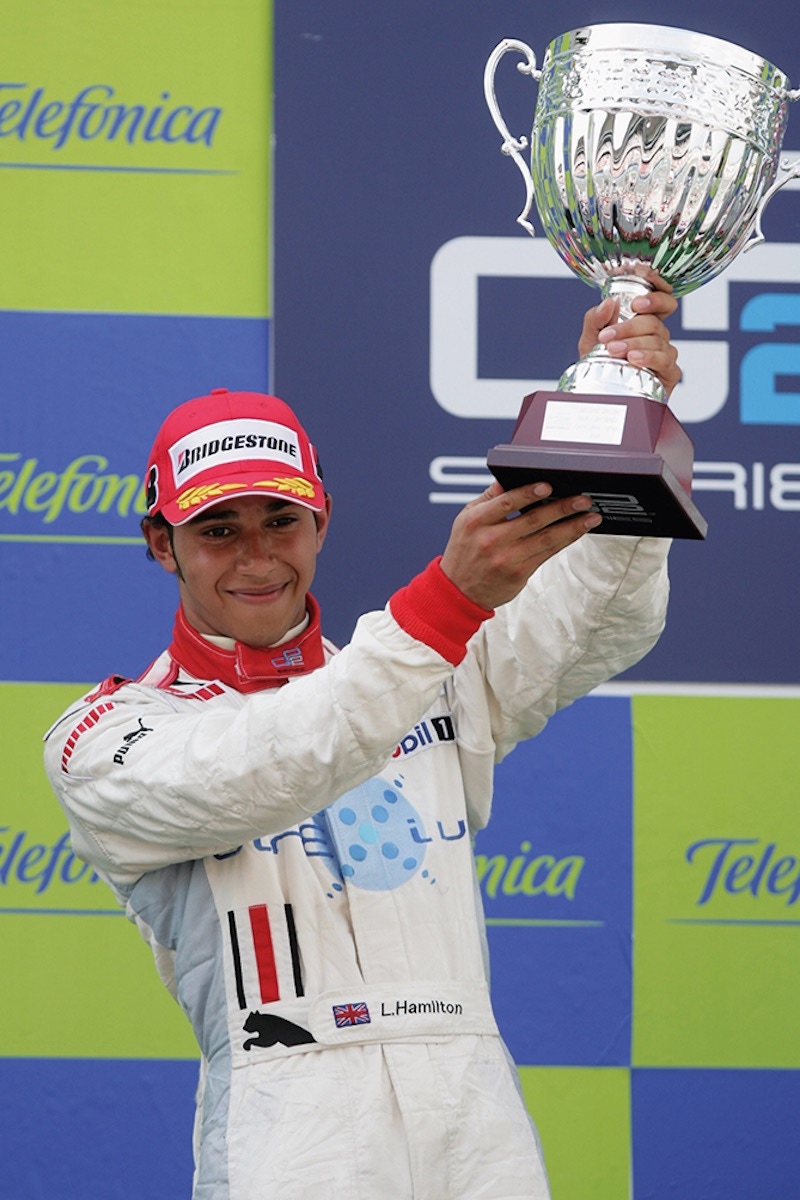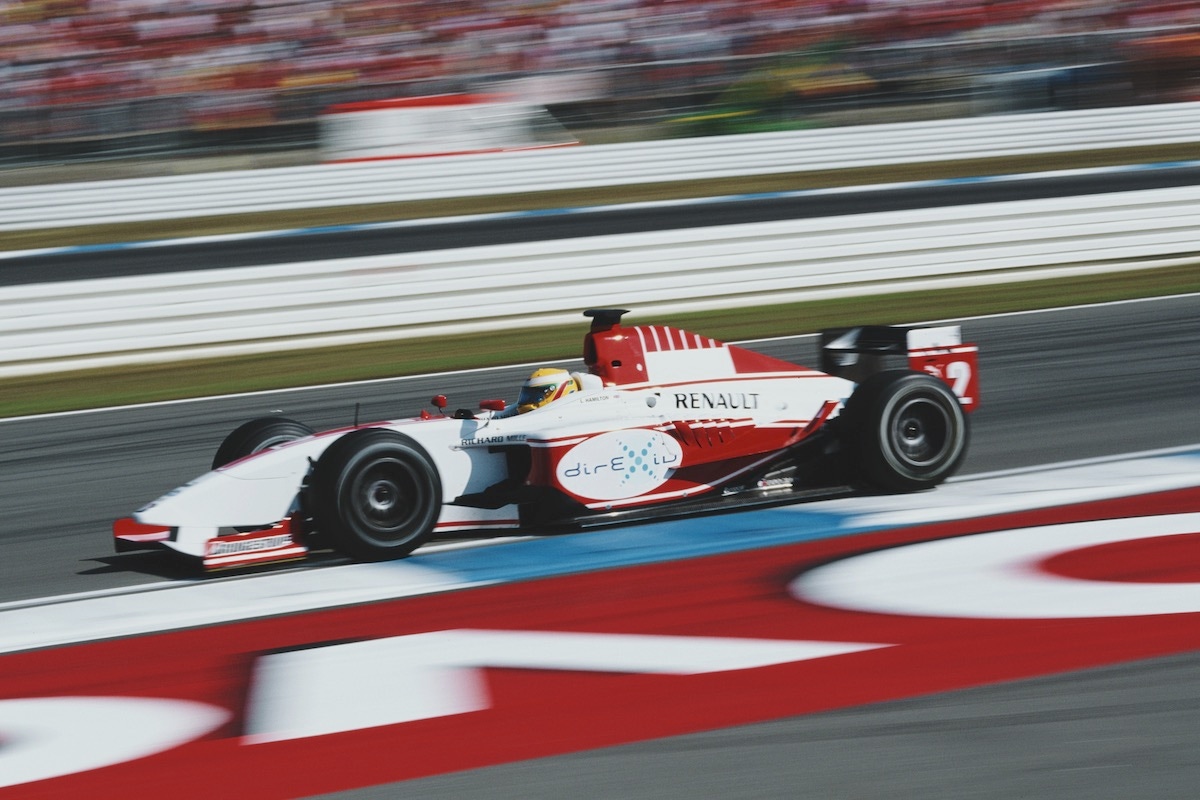 On this occasion, the post-race autopsy — the customary exchanges between drivers and engineers — would have been a protracted affair, characterised by borderline-obsessive scrutiny of the data produced by the car's 300 sensors. Did things pan out according to pre-race simulations at Team H.Q. in Brackley, Northamptonshire? Did the new vehicle parts perform as expected? How well was the race strategy implemented, and what can be learned from specific incidents during the race? After the Austrian G.P., data indicated that both Mercedes cars (Hamilton's and that of Valtteri Bottas, who won the race despite technical hitches) were suffering from high suspension loads, meaning that they had to stay off the kerbs or risk a non-finish. In addition, from about half-race distance the drivers experienced gearbox issues, which meant they needed to shift gears at lower revs.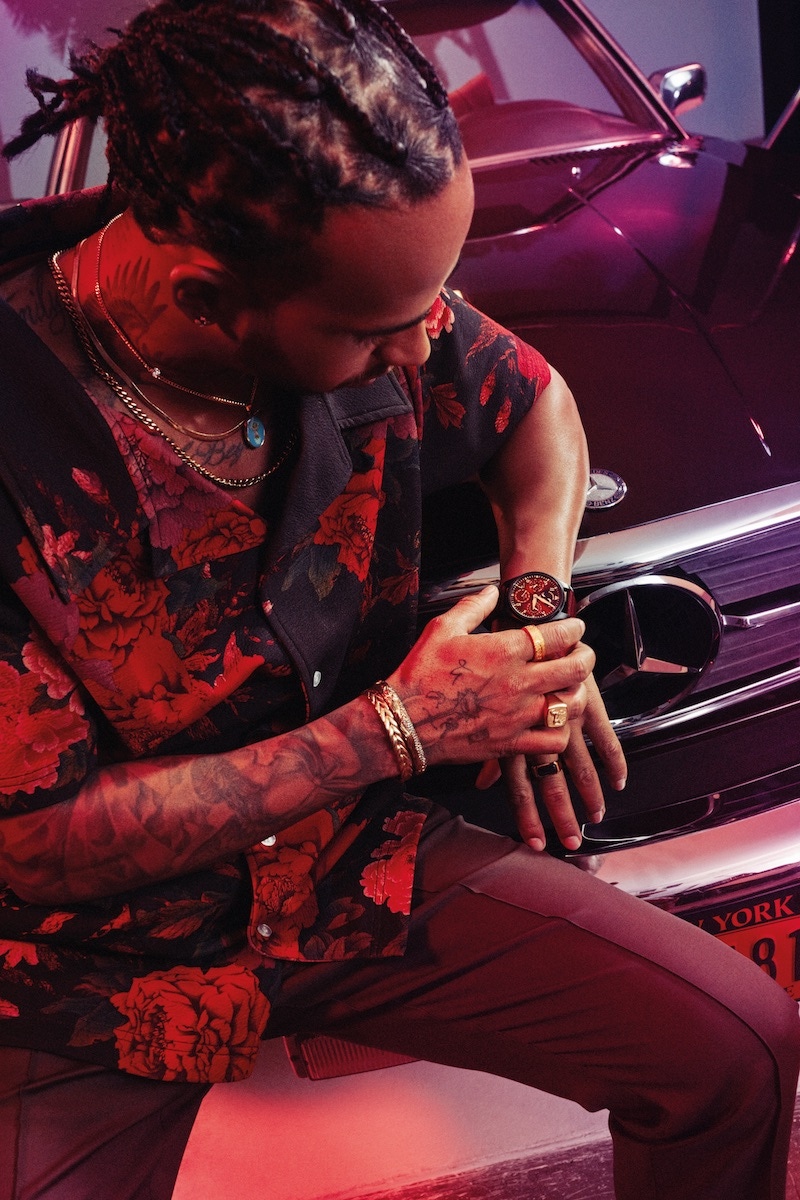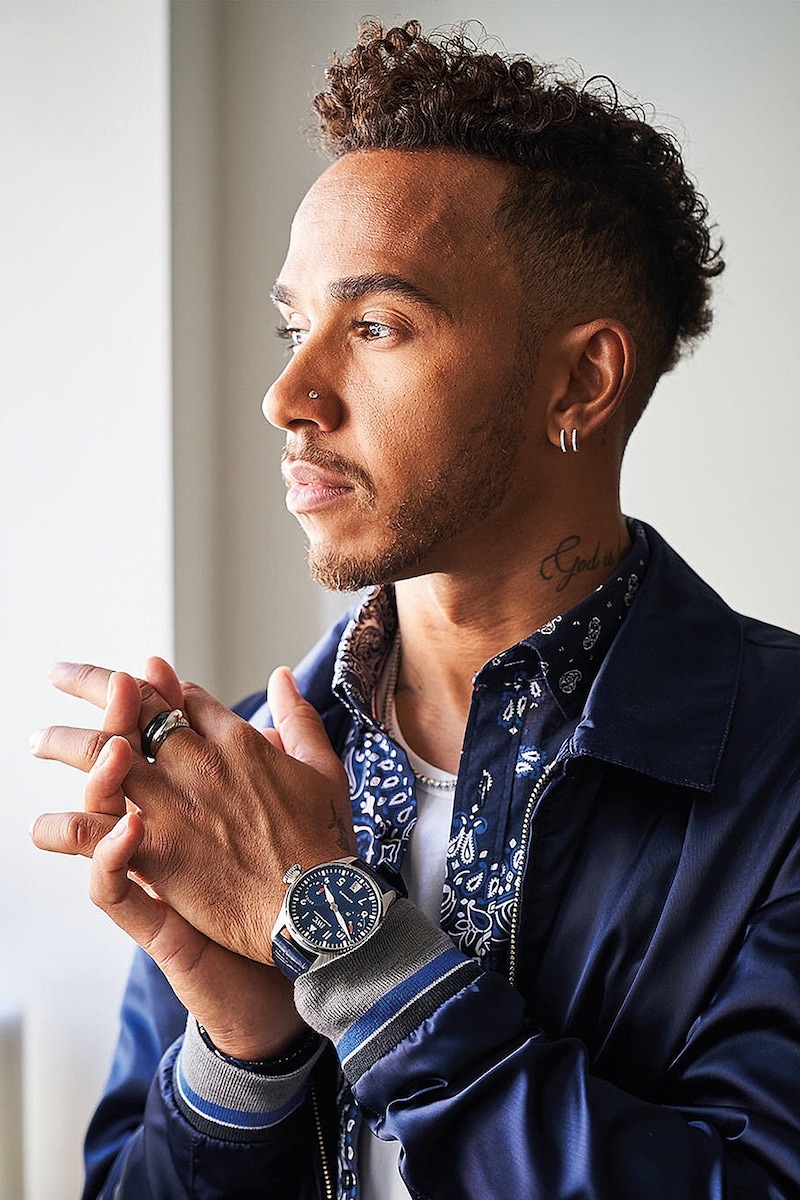 While these compromises would have left him feeling stymied, Hamilton probably enjoyed the remedial exchanges — his insatiable hunger for the gargantuan amount of data F1 generates is well documented, and just one of the factors that make him the most successful British driver in F1 history. Another is his psychological mettle: the karting legend Martin Hines noticed in him "a fierce will to be first, combined with great feel and an ice-cool brain" when Hamilton was just eight years old, and these words, relayed to Hamilton today, prompt a beaming smile and a vigorous nod. "I would definitely say that a lot of the character I have, and the fire I drive with, and a deep will to succeed, was something I had back then," he says. "Hopefully when you watch my next race you'll see that I still have that core in me. I think that's what helped me sustain the performance and have the success I've had — that's never tailed off."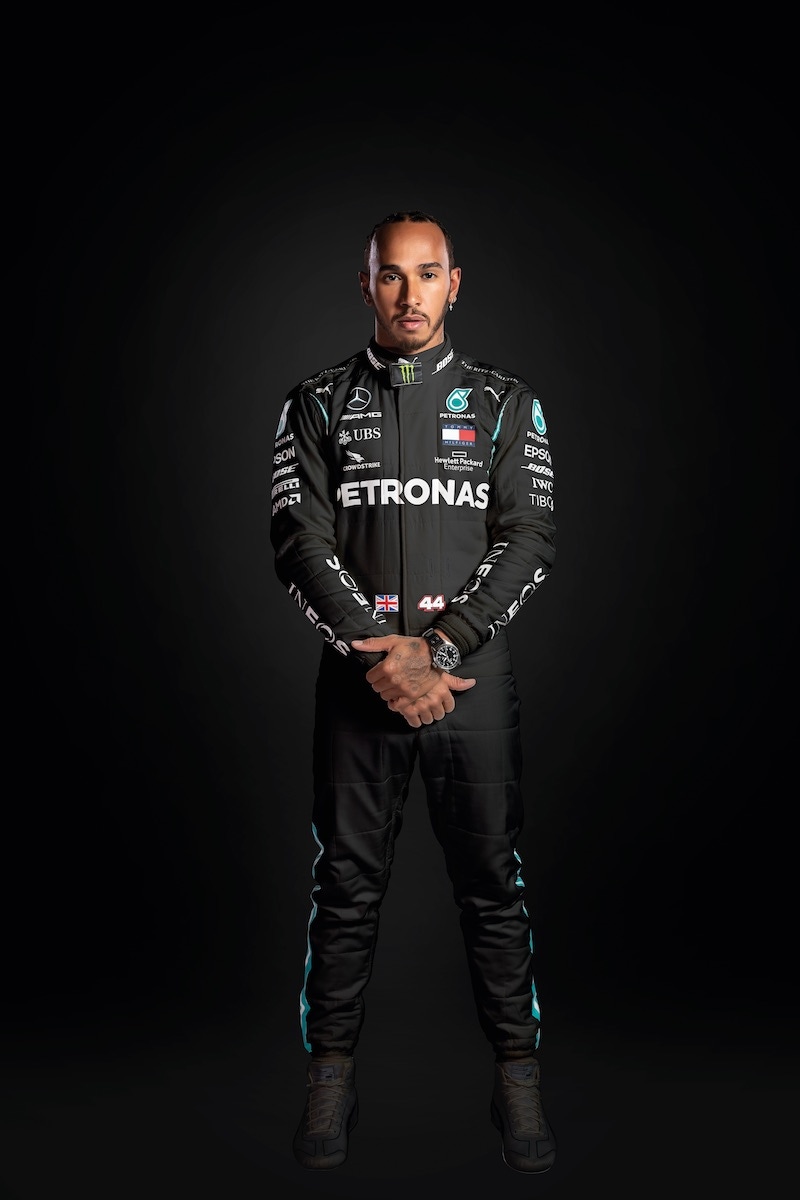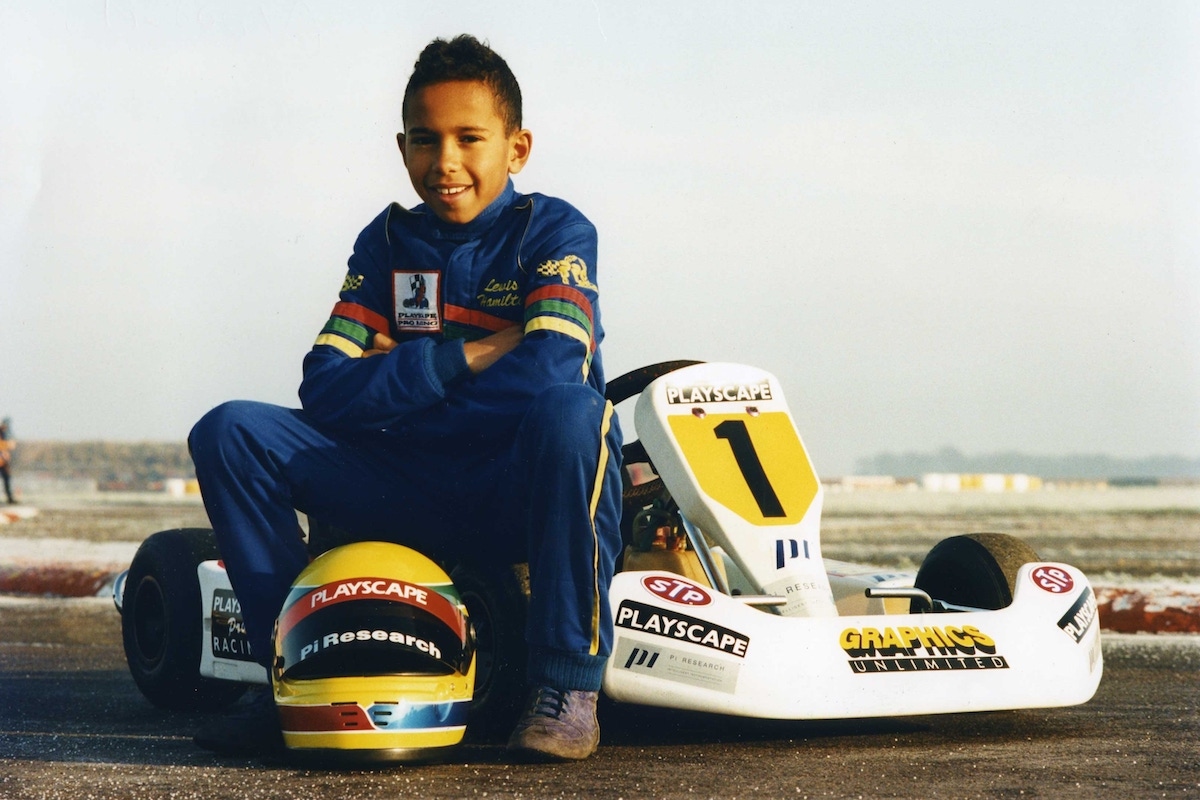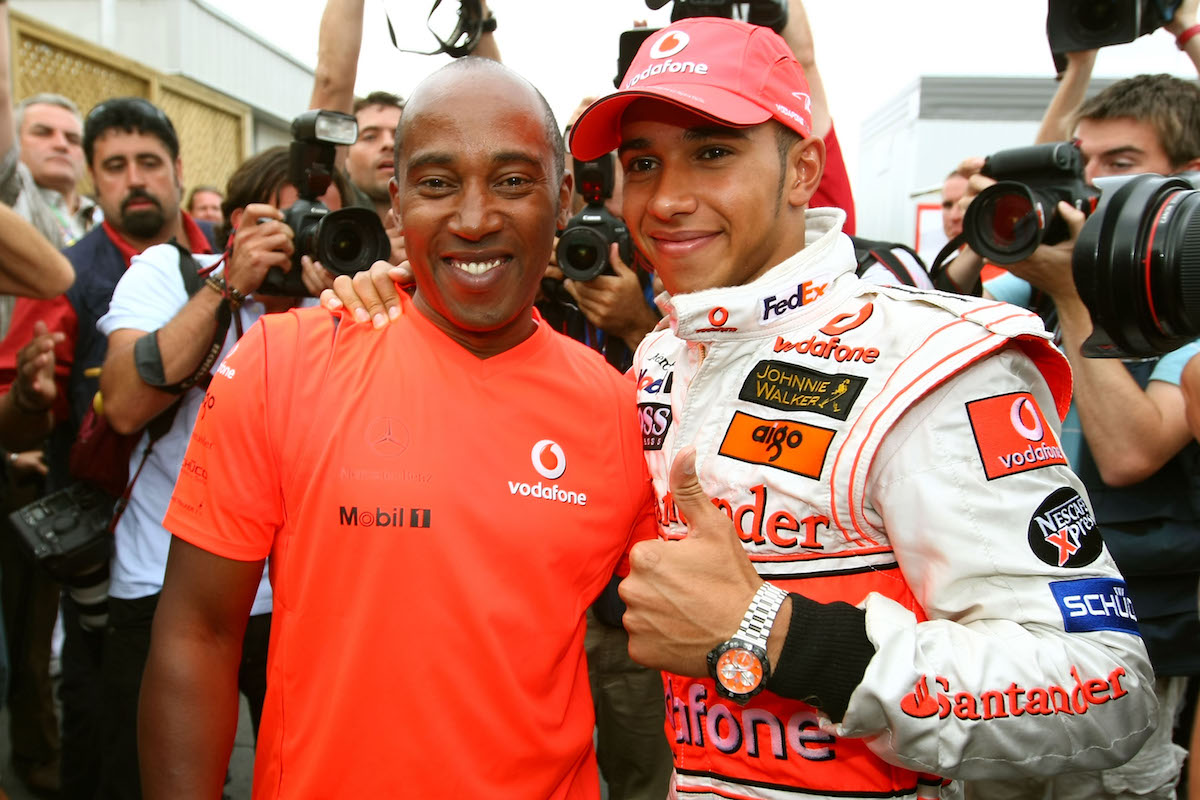 These mental attributes were galvanised, Hamilton says, by wading through so much adversity to get to the rarefied position in which he now finds himself. "Some of that [mental strength] comes through the struggle, through the adversity you face, and the wish to prove people wrong," he says. "All these different things that you build up over time. My dad had four jobs, and that makes me realise I can't squander the opportunity I have — I have to grab it with both hands. Also, I always remain conscious that it's never a given that I can keep this job — it's a real privilege to be here and be one of the 20. All of that stuff combined is what often gets me across the line to where I want to be." Read the full interview with Lewis Hamilton in Issue 71 of
The Rake
- on newsstands worldwide now. Available to buy immediately now on TheRake.com as
single issue
,
12 month sub
or
24 month sub.
Subscribers, please allow up to 3 weeks to receive your magazine Subscribe and buy single issues
here.