Cifonelli: Shouldering freedom of movement
If there's one shoulder in the world that represents a true work of art, it is arguably that of masterful Parisian tailor Cifonelli.
Bespoke houses, particularly post the 2008 financial crash have felt under pressure to alter their house style to prevent themselves from appearing outdated. It is a quandary that many establishments still find themselves grappling with. The house of Cifonelli have a broader view on the subject – an objective to reinvent the codes of tailoring, without deviating away from their house style. In unison with their house cut, the iconic Cifionelli shoulder is about the only facet of the firm's stylistic modifications that doesn't evolve, and for good reason.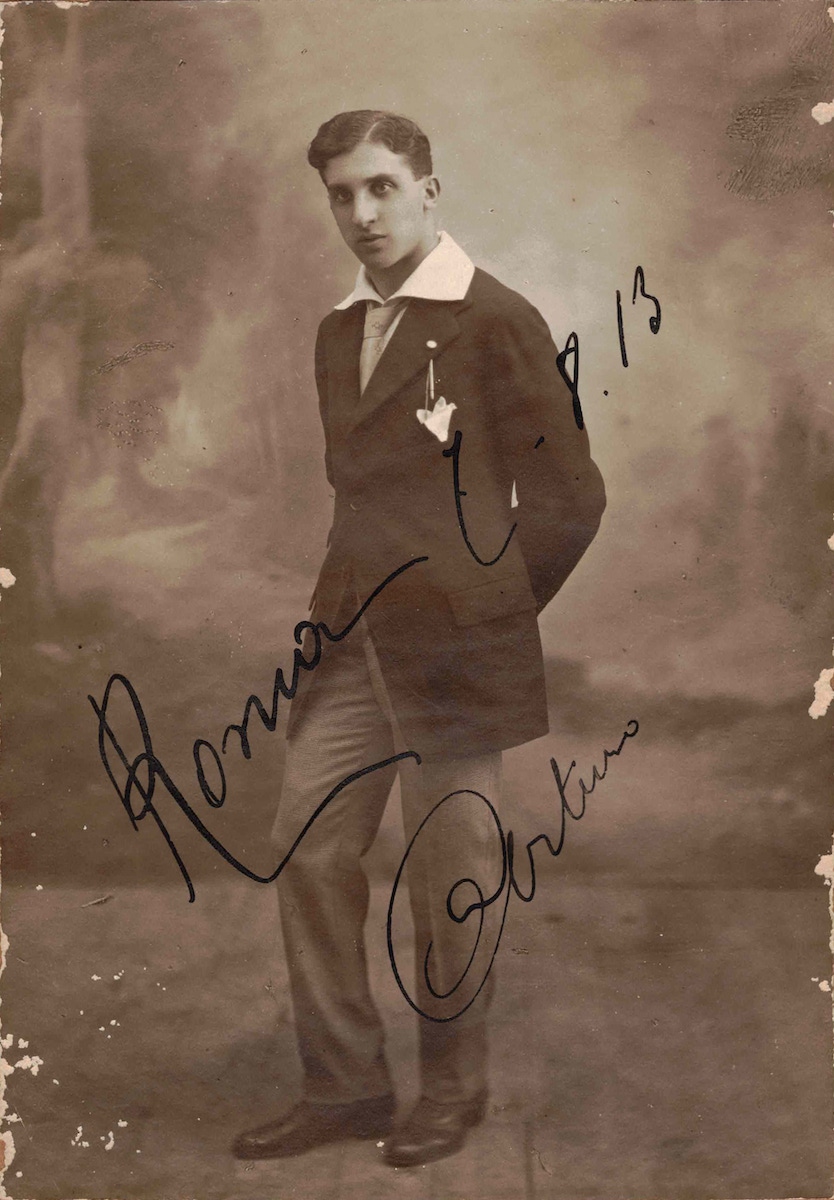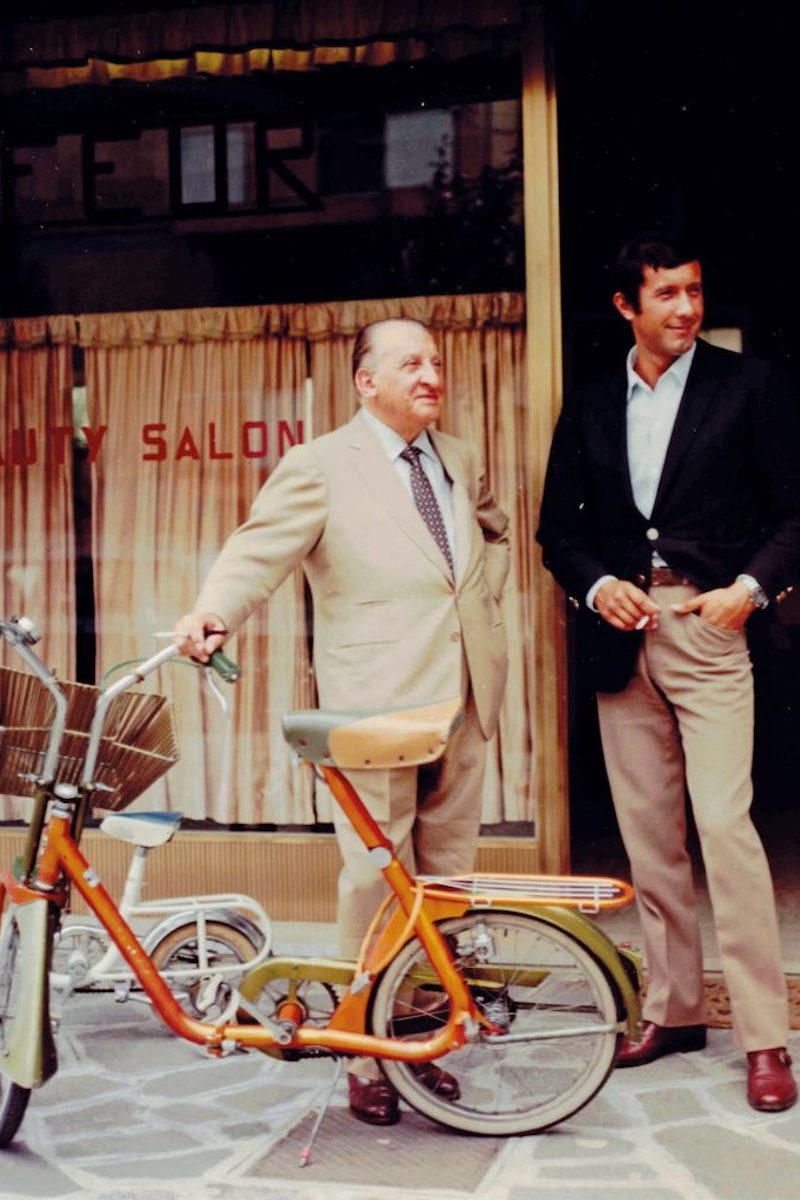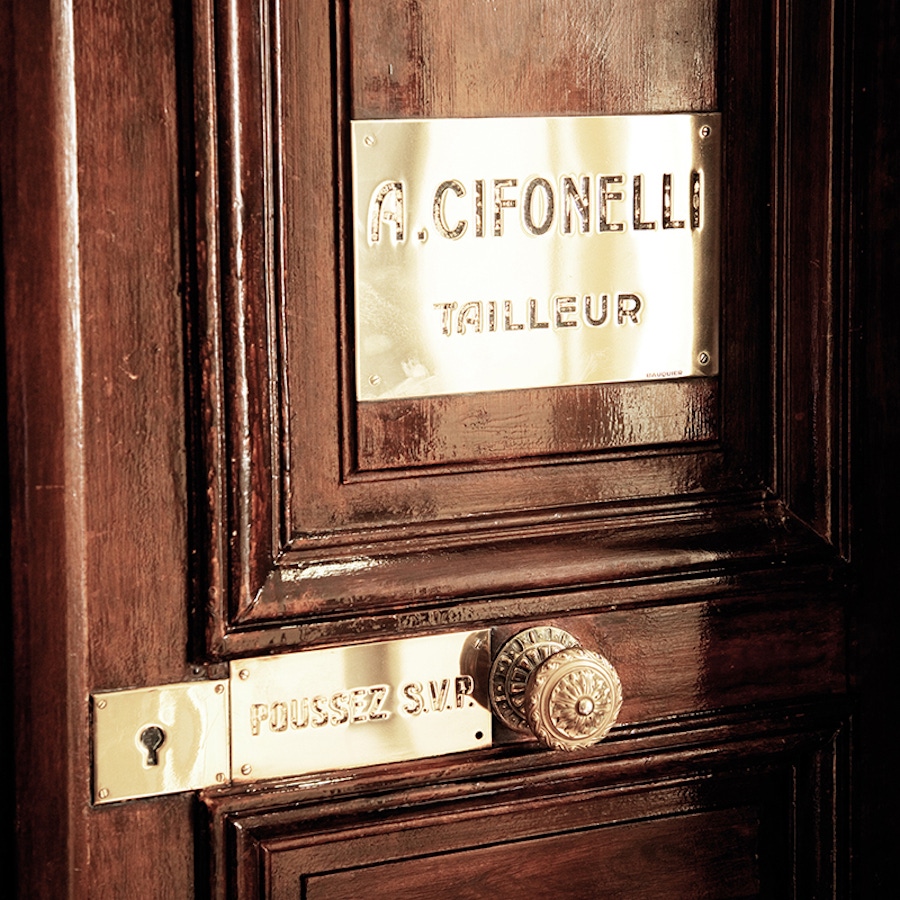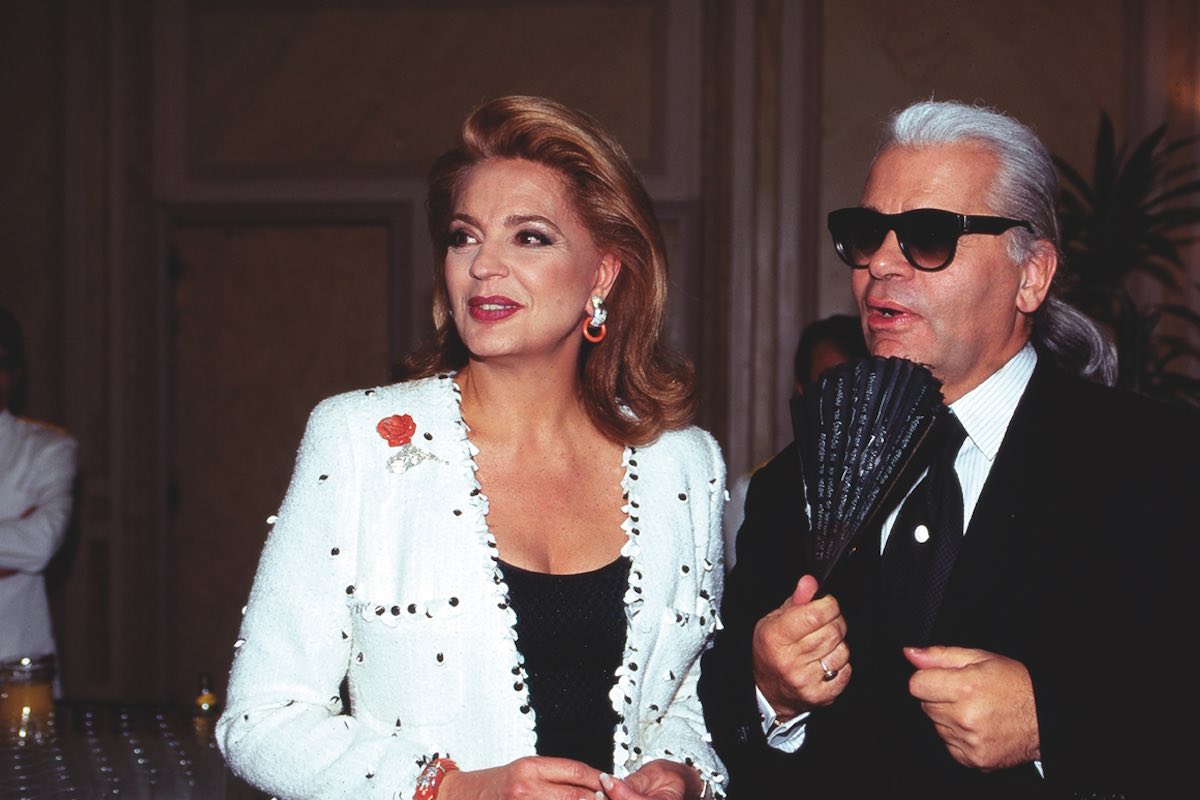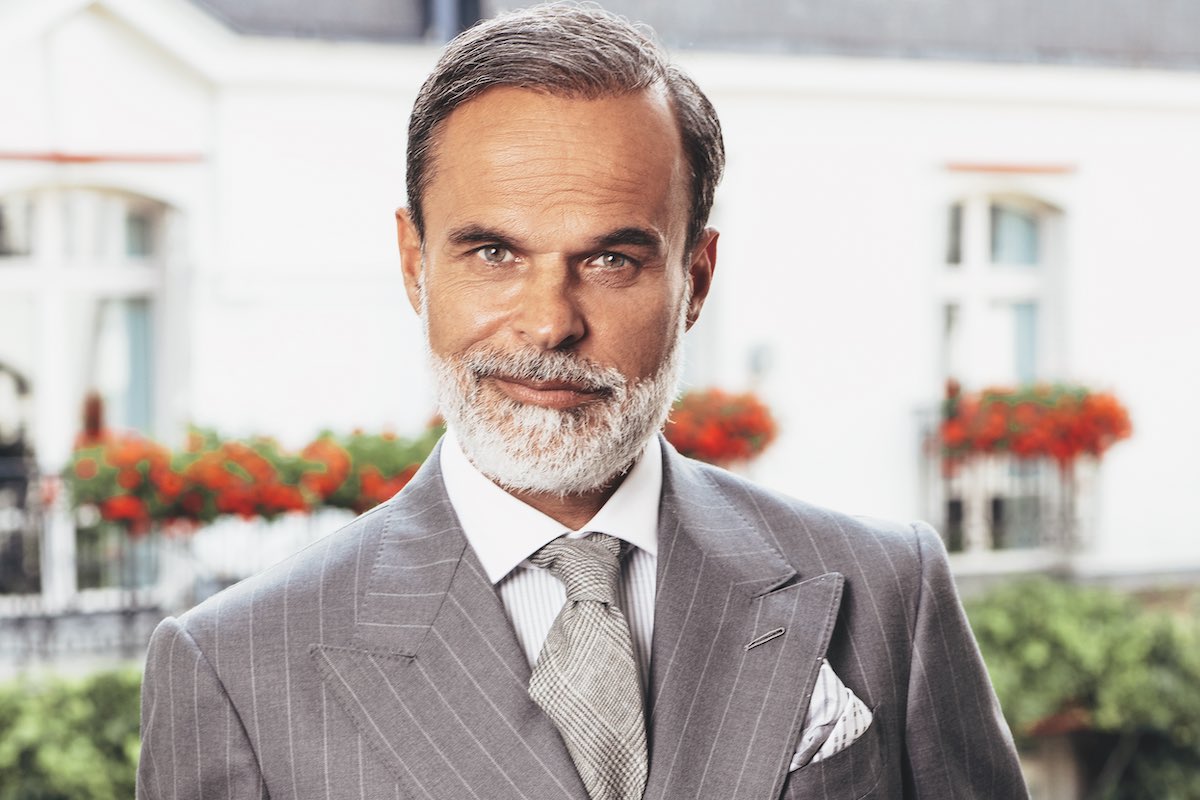 Invented by Lorenzo's grandfather, Arturo, to reconcile immaculate shape with mobility, their signature shoulder style is such a celebrated sartorial distinction, that even Karl Lagerfeld once famously stated, "I could recognise a Cifonelli shoulder from a distance of a hundred metres," and indeed, it is such a defining feature — that when it appears in Lorenzo-designed ready-to-wear collections it is something to marvel over. And that time is now through a selection of jackets, using Loro Piana fabrics in the Lorenzo Cifonelli for The Rake collection.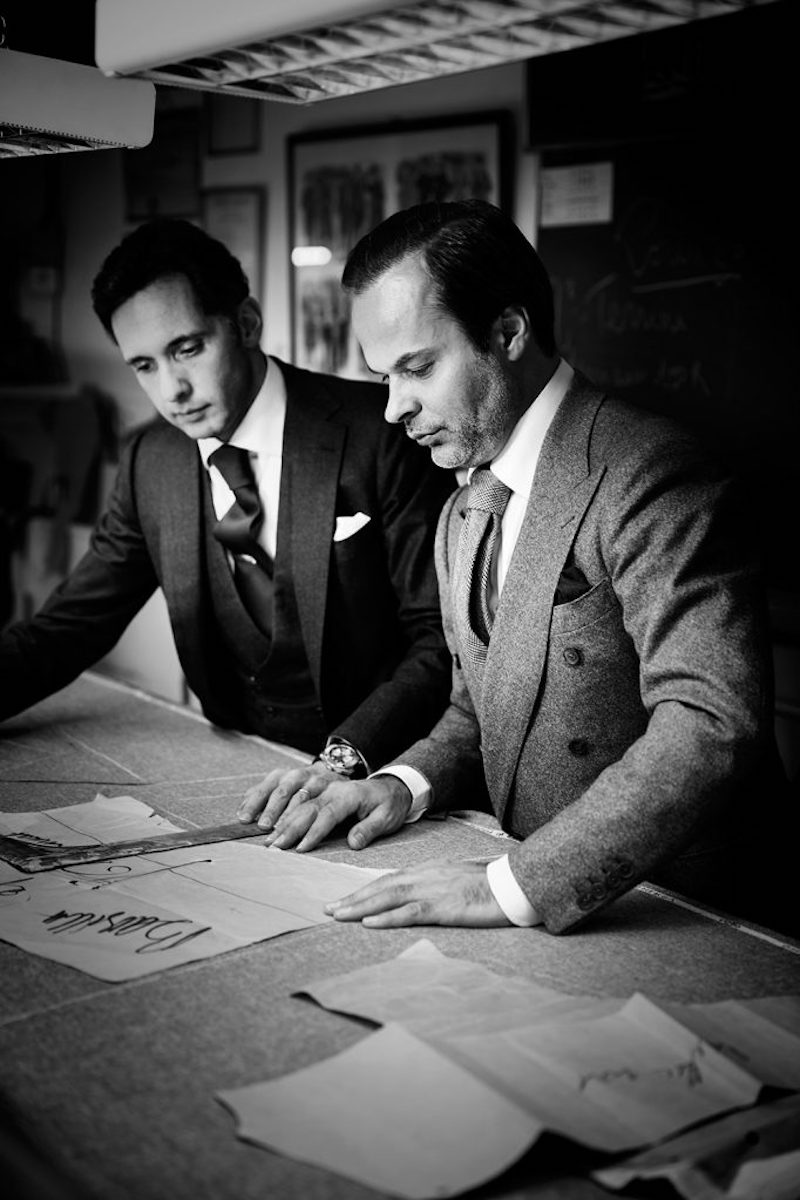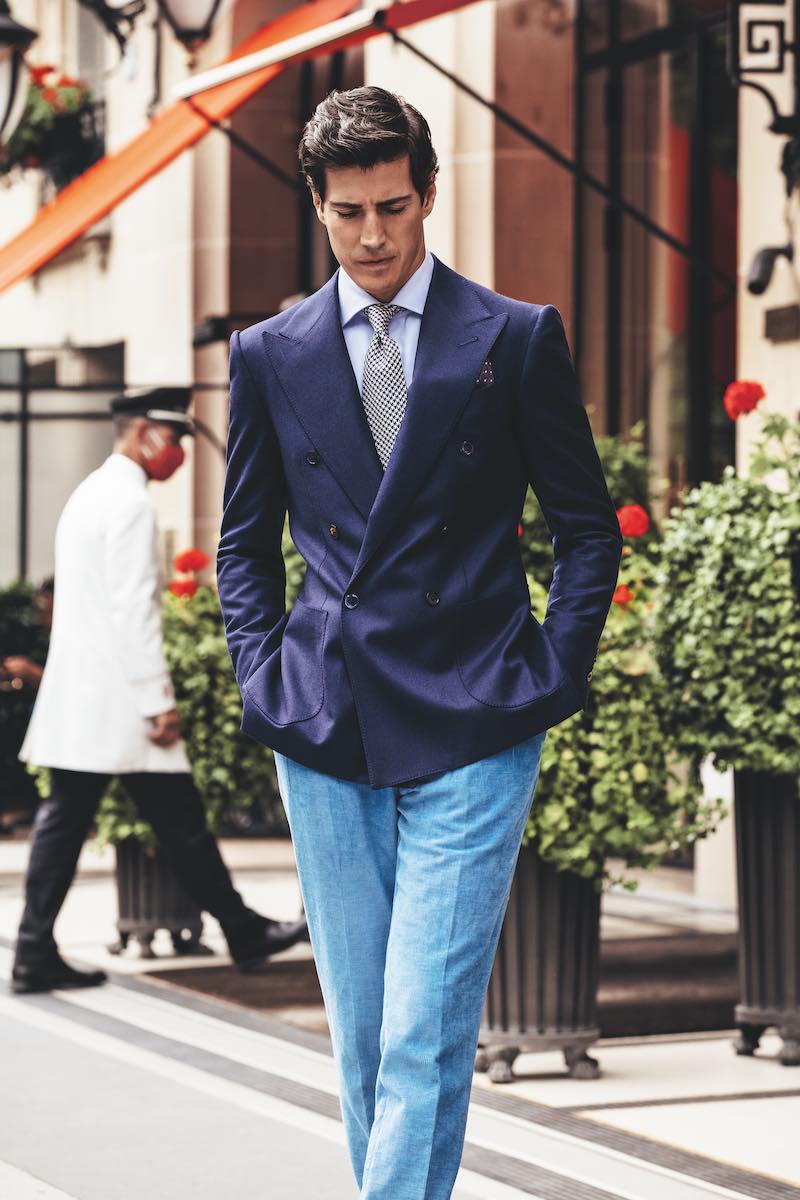 Lorenzo's cousin, Massimo, once explained in an interview with The Rake: "Our armhole is very high and sits close to the body. We create a soft, natural shoulder with very little padding, and shape the sleevehead using a form we call 'Le Cigarette'." Though, to the untrained eye, 'Le Cigarette' cosmetically resembles a British roped shoulder, its curvature is created using nothing but a little structural hand-wadding and the painstaking stretching and pressing of the cloth (rather than the actual rope insert that forms the basis of a rigid Savile Row roped sleevehead), resulting in not only a handsome raised line but greater freedom of movement — the perfect combination of form and function. Massimo and Lorenzo maintain that they are the only two who construct Le Cigarette, and due to their pursuit of precision and perfection that has occupied their lives, it would be foolish to go looking for Le Cigarette anywhere else.