COLONIA LIMITED EDITION DESIGNED BY SAMUEL ROSS
Acqua di Parma presents Colonia Limited Edition, designed by Samuel Ross — a reimagining of its signature fragrance bottle by SR_A, Ross' London-based, industrial design studio.
As the first iteration of a three-year partnership between Acqua di Parma and SR_A, the iconic Colonia — presented at Design Miami — is an artistic play on duality. A project of both conservation and renovation, Colonia Limited Edition by Samuel Ross reshuffles the design codes of each maison to create an entirely new blueprint. It will drop globally in March 2023.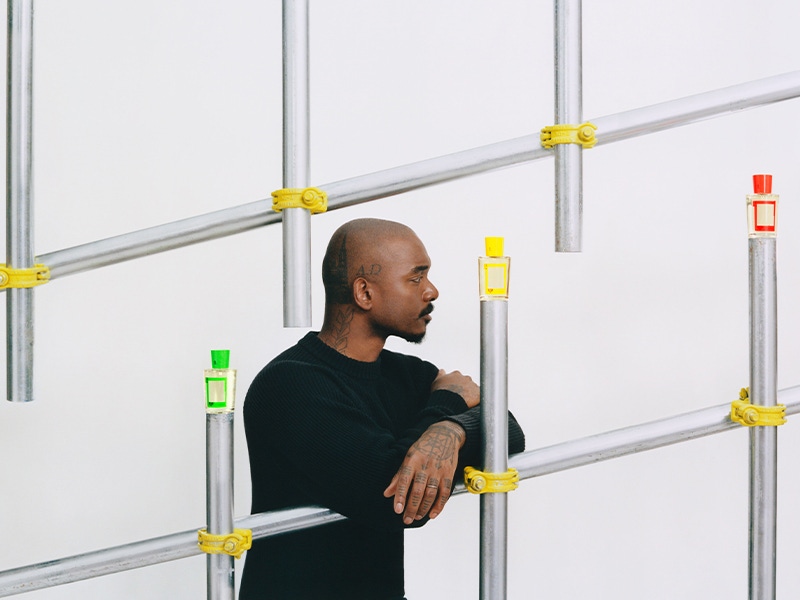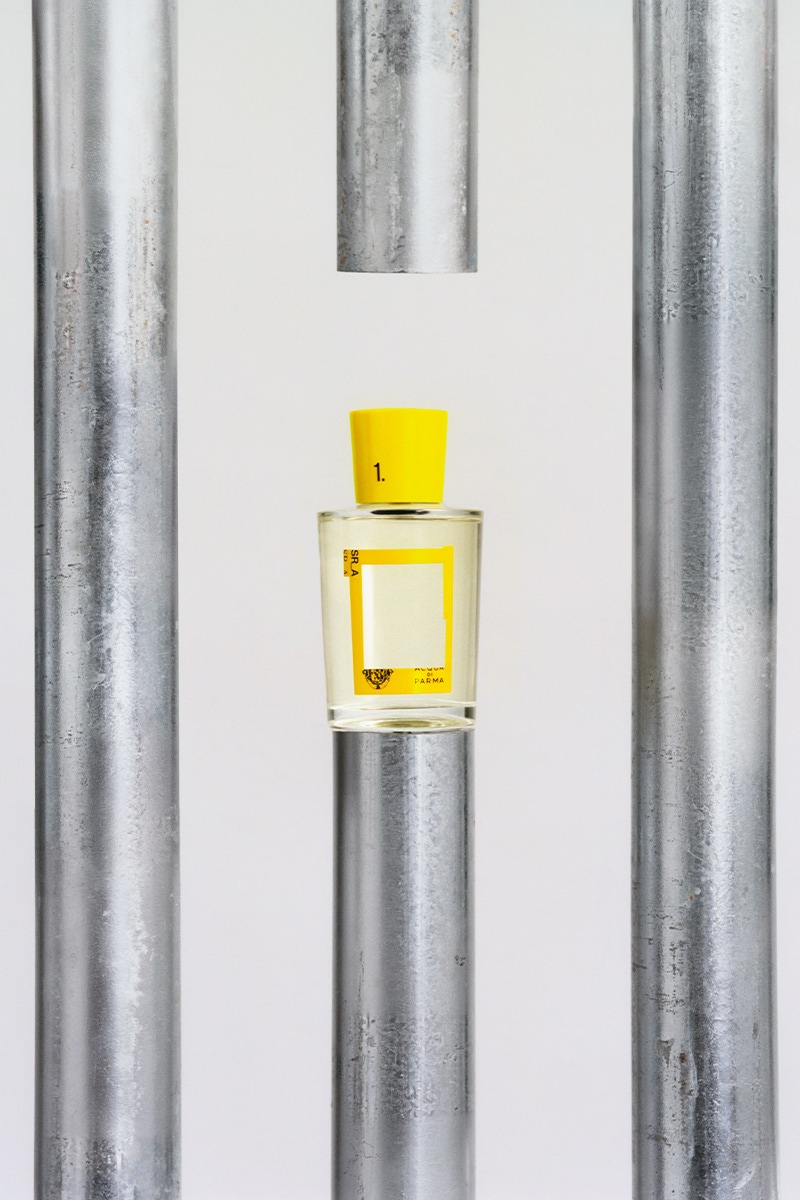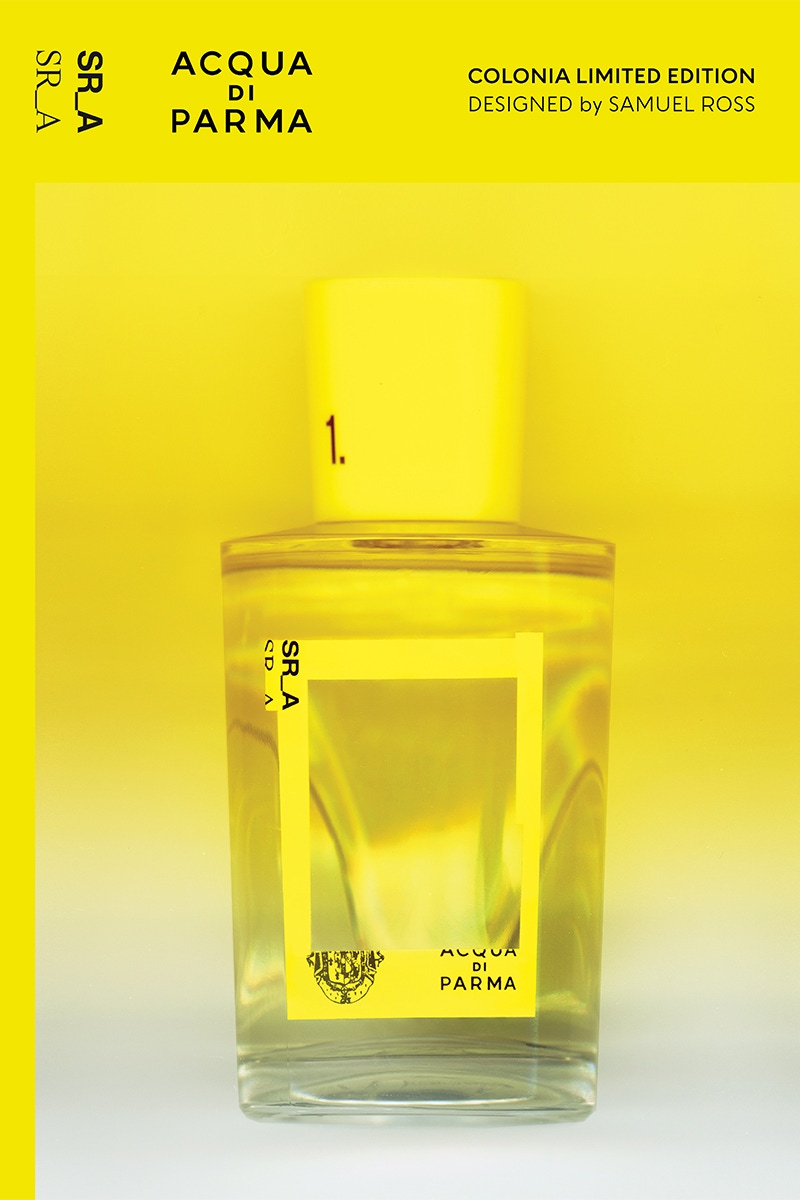 Acqua di Parma was founded in Italy in 1916, with Colonia its debut fragrance. Colonia Limited Edition, designed by Samuel Ross celebrates the timelessness of its signature scent, which has endured, unchanged, for more than 100 years. Samuel Ross' dynamic interpretation of Colonia is an ode to the past, funnelled through his contemporary lens to create a vision of the future.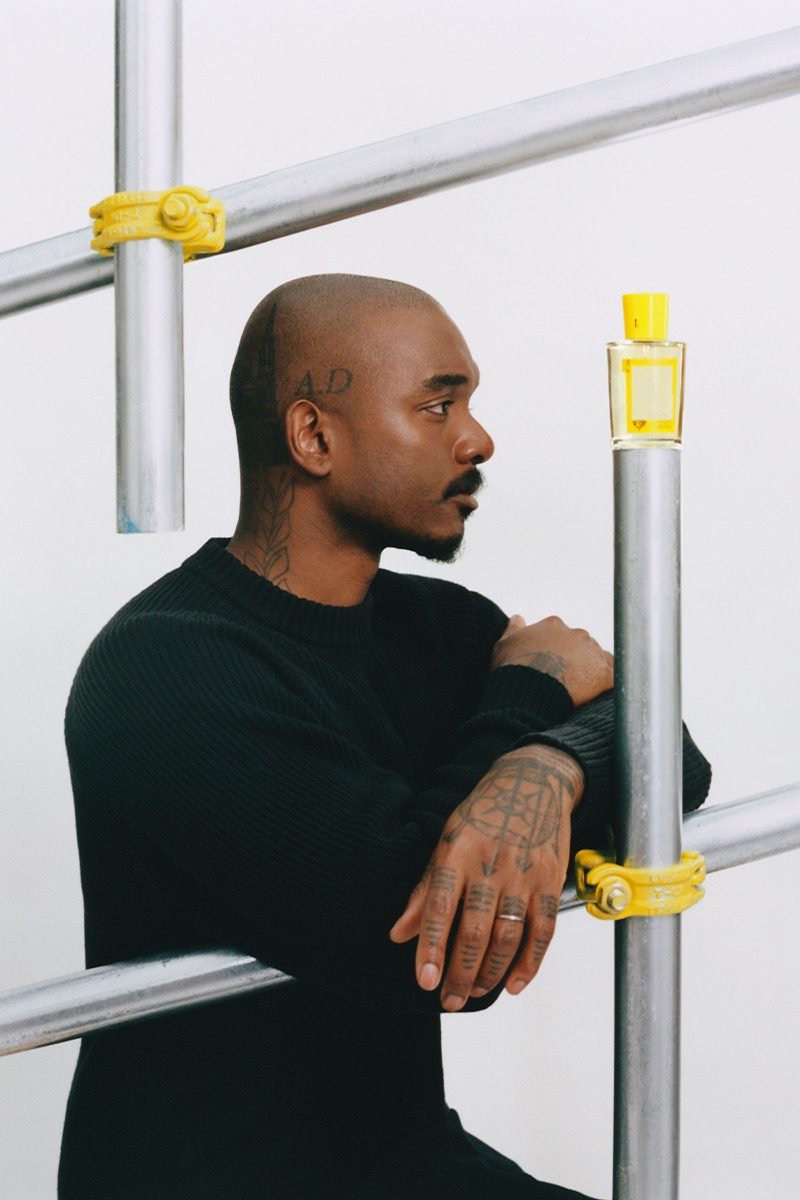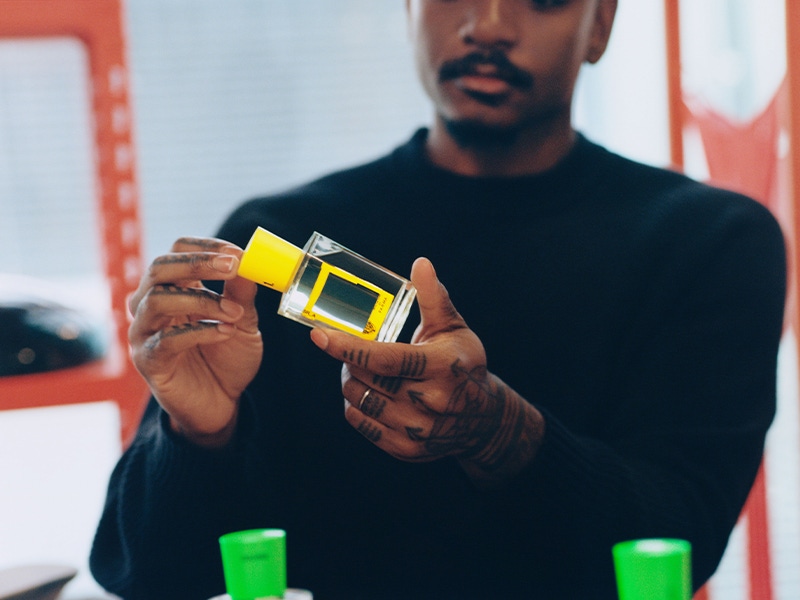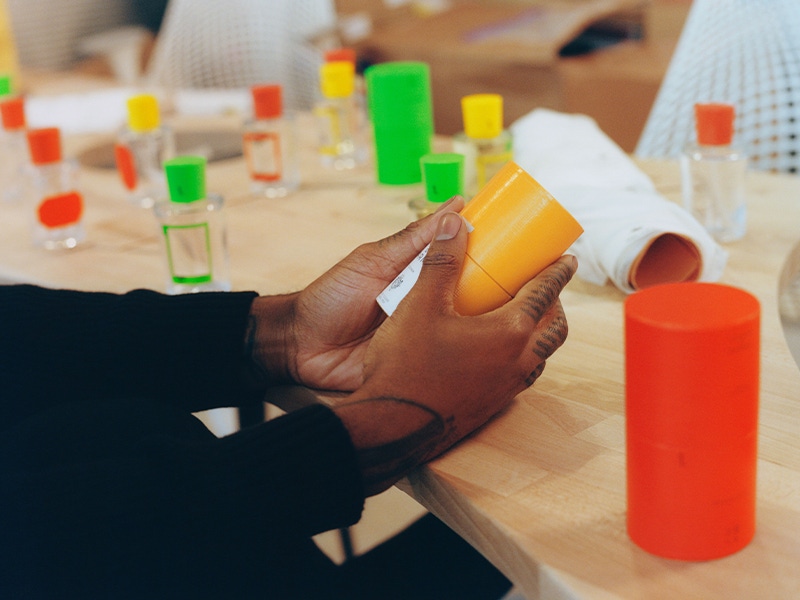 Crafted in Italy, Acqua di Parma Colonia Limited Edition, designed by Samuel Ross will be released globally on March 15. 300 numbered, special-edition collectors bottles, spanning the three colours in ascending order, will be released on March 1. Each will come with an exclusive art publication featuring behind-the-scenes stories and visuals. In the days leading up to the launch on Acqua di Parma's social channels, information will be provided on how to subscribe to the dedicated list that will be exclusively accessible at the time of release.