The Comic's Turn: Jonah Hill
For nearly five hundred years, since the birth of the clown and commedia dell'arte, the comedian has been taken for a fool. Or, as Jonah Hill tells our Editor, 'comedy has this stigma of being 'less than' — and it is so fucked up.' So what's an actor to do? Hill has rebelled, taking his beta-male buffoon of Superbad and transforming it into the slick, Oscar-nominated alt-heroes of Moneyball and The Wolf of Wall Street. He's sitting pretty in Hollywood — and still funny.
The interview with Jonah Hill was slightly unusual, and it was entirely my fault. For reasons too banal to go into, we resorted to Apple Incorporated and FaceTime'd. Frankly, I was nervous. It wasn't like I was speaking to someone with plenty of time on their hands. Hill has created a career for himself that has made him white-hot property in Hollywood. He acts, directs, writes and produces. If there was one thing I was desperate not to do, it was waste his time and suffer through technical glitches. So with two dictaphones and a laptop next to the internet server, I pressed 'call'.
The moment Jonah's face appeared, my tension and trepidation faded: he was smiling. He seemed excited to be interviewed, despite not knowing exactly where the interview was going to go, lax as he was in the run-up. Maybe this was because his formidable publicist had briefed him that, as far as this magazine was concerned, the one person who would make us break protocol and feature a cover star younger than our average reader was the 32-year-old Hill. What she might have mentioned is how humbled we felt to be able to speak to the man who has transcended the comedy genre better than anyone else in Hollywood. Whatever the reason, Hill spent 20 minutes over the allotted time talking watches and the American presidency, and for the duration of our "digital hangout", as he referred to it, he remained self-effacing, funny, open, and left me in no doubt as to why everyone in Tinseltown wants to work with him...
Read the full story in the latest issue of The Rake, Issue 47, on newsstands now. Subscribe here.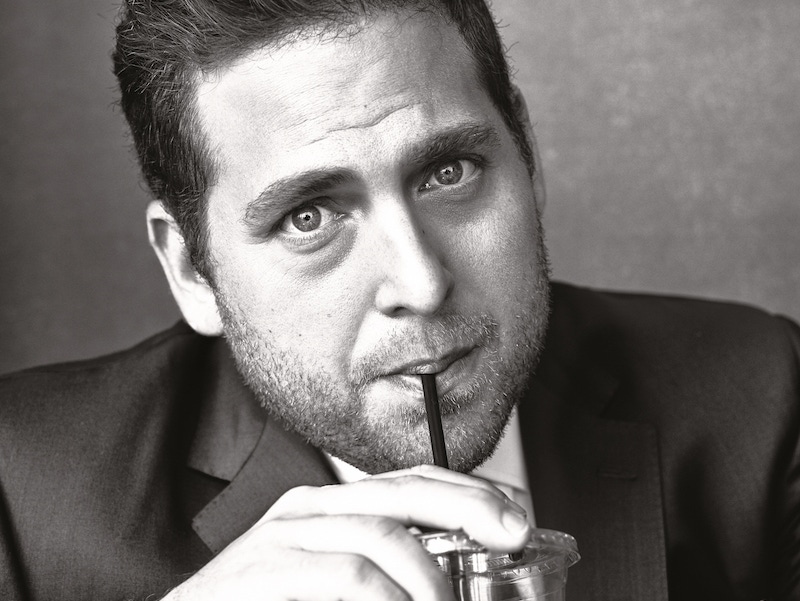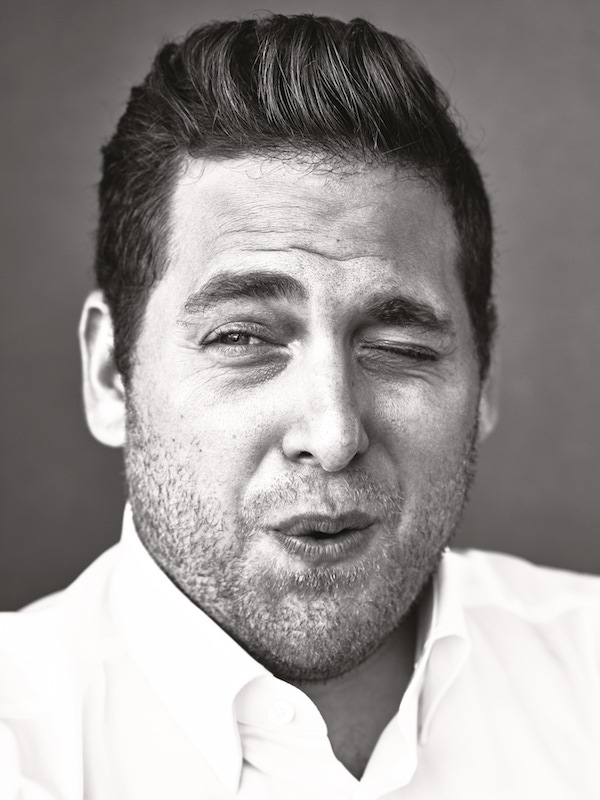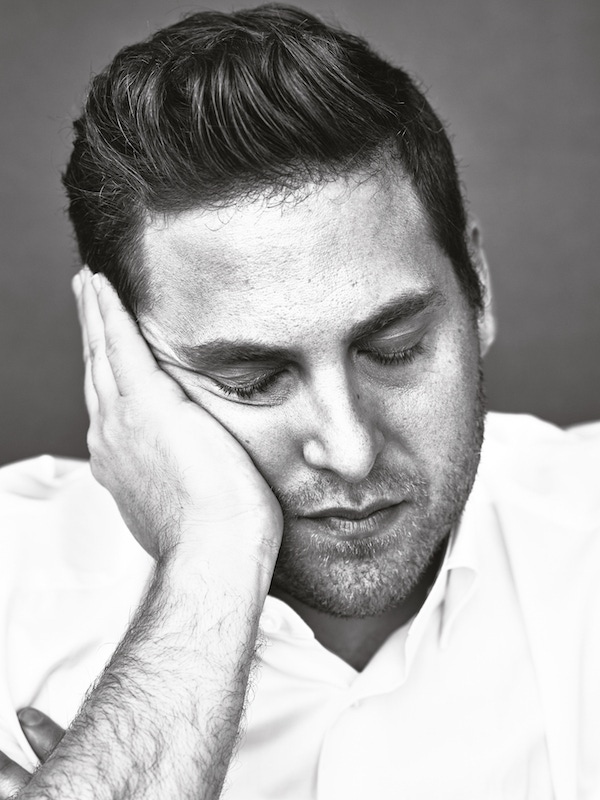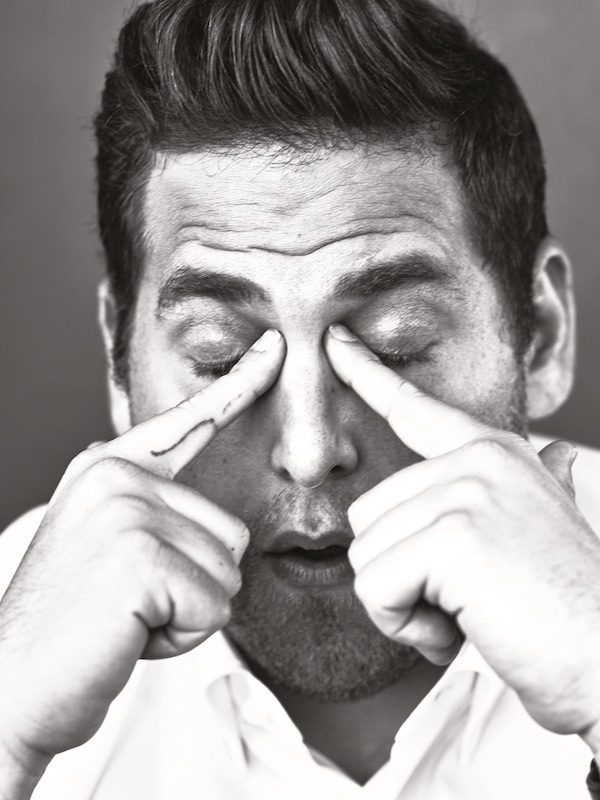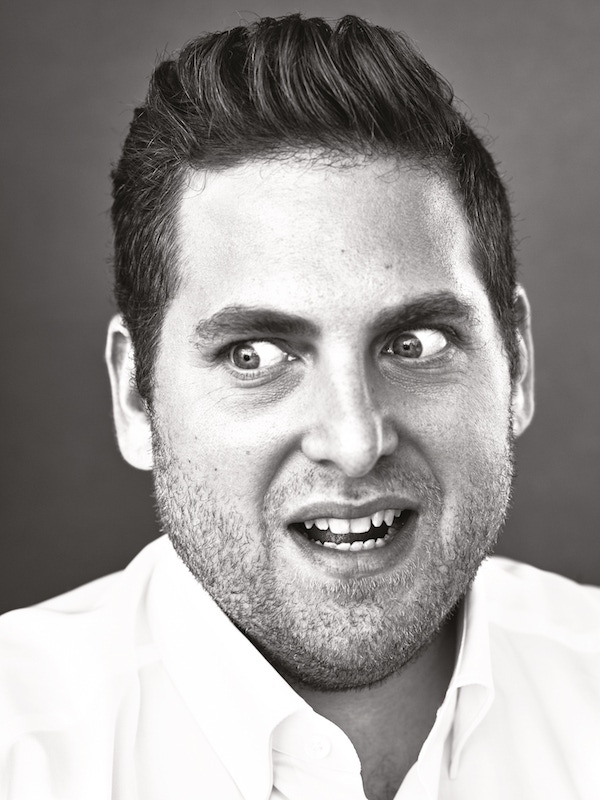 Photography Assistants: Osvaldo Ponton, David Frawley and Nuri Daynish
Fashion Stylist: Michael Fisher for www.starworkartists.com
Stylist's Assistant: Mary Inacio
Grooming: Amy Komorowski for Art Department
Special thank you to Norwegian Air.