Coming To Town
Now is a chance to reflect, a chance to dance, a chance to love, and a chance to be together. This is the time of year when we must do away with bad habits and make decisions that bring us closer to those we love. Make sure you dress with this in mind.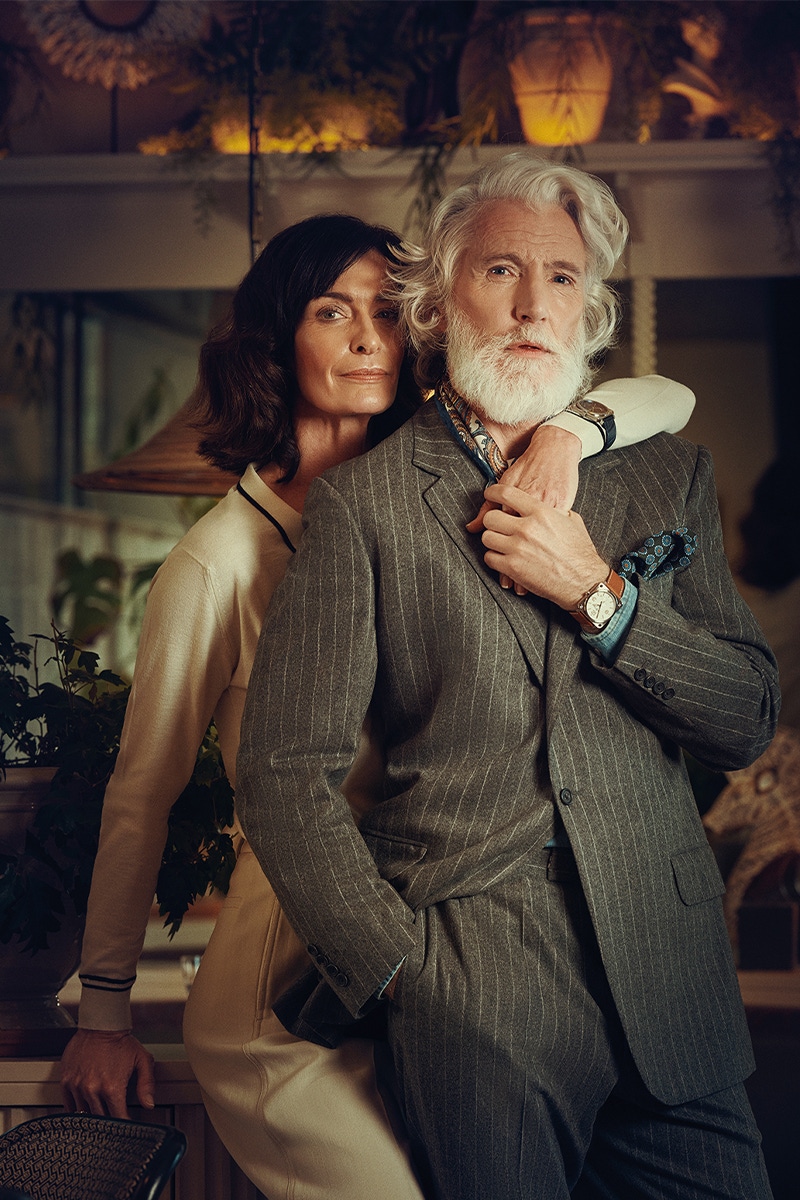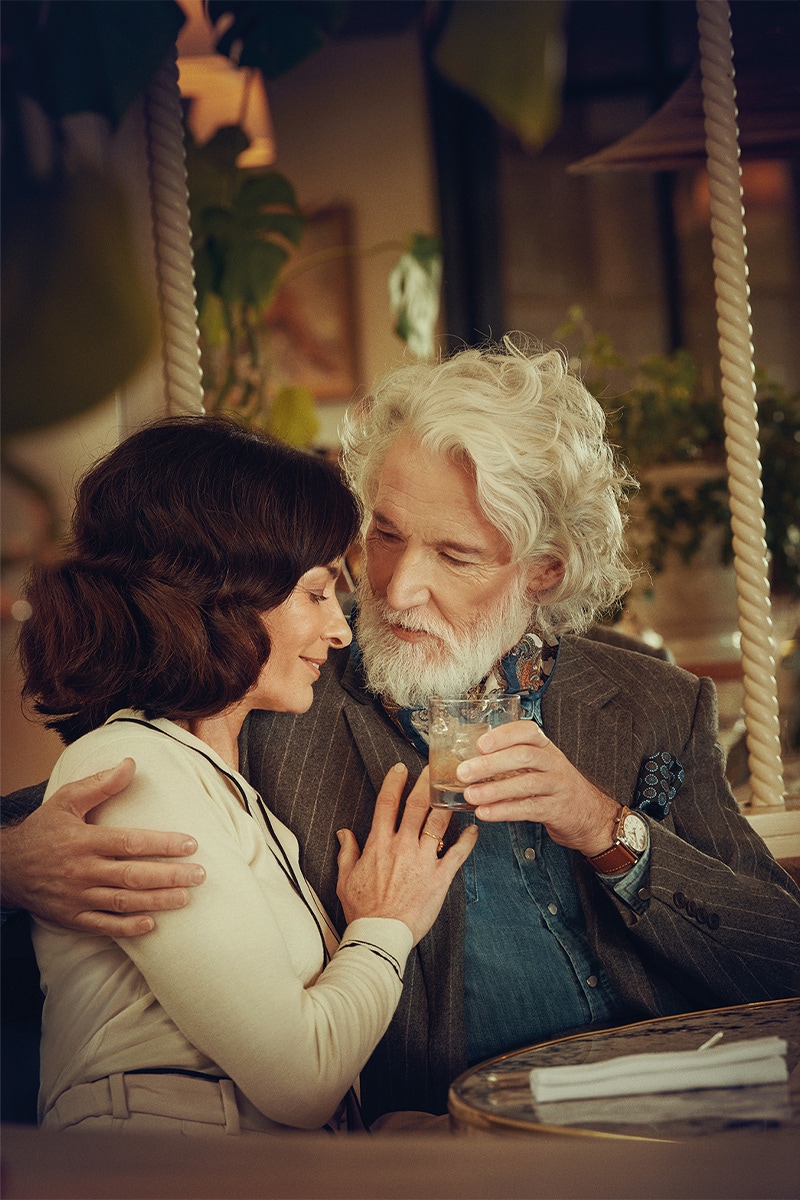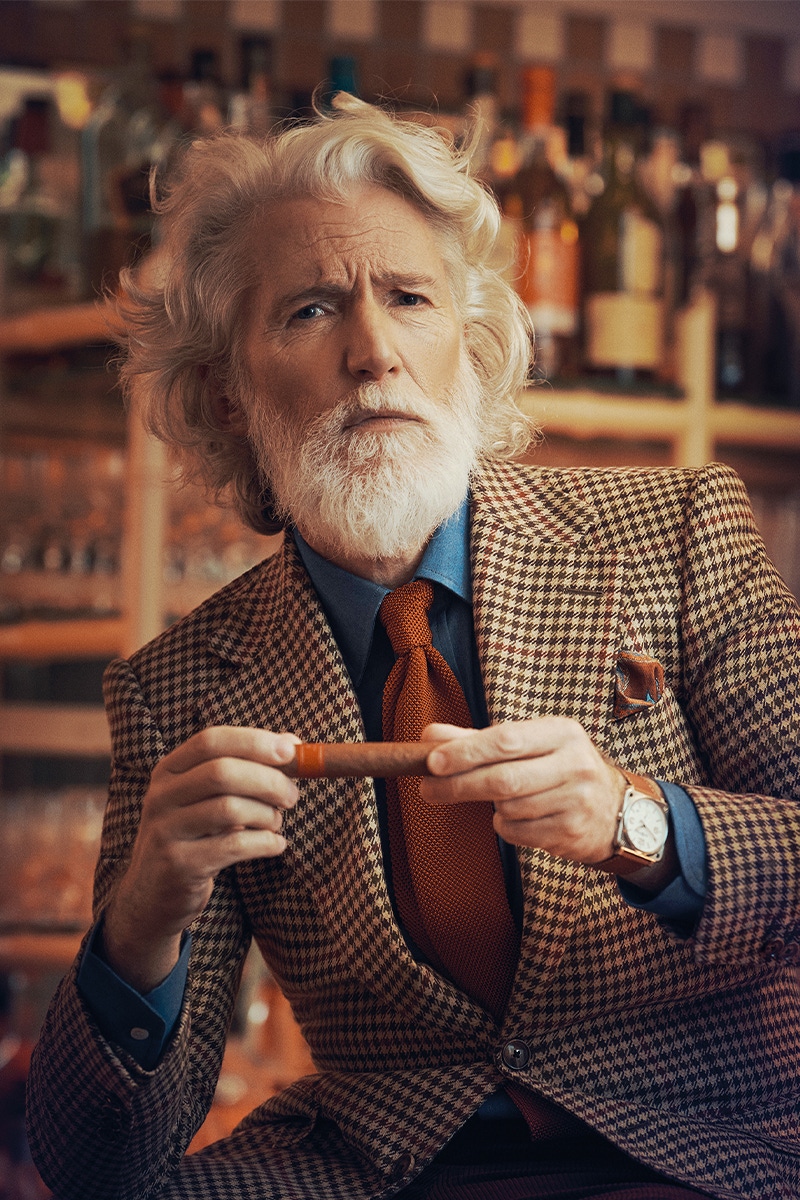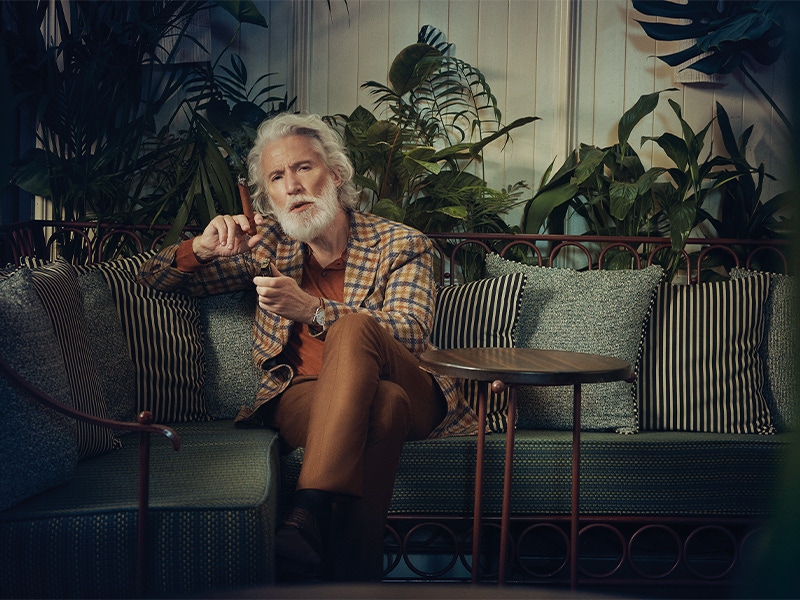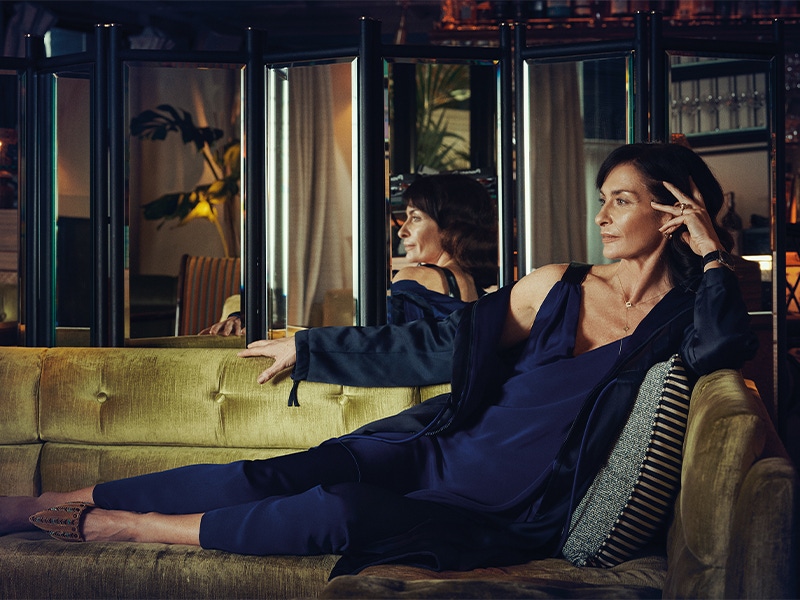 Explore the full fashion feature 'Coming to Town' in Issue 85, available to purchase on TheRake.com and on newsstands worldwide now.
Subscribers, please allow up to 3 weeks to receive your magazine.
Womenswear Stylist: Holly Macnaghten⁠
Lighting Technician: Derrick kakembo⁠
Hair Stylist: Michael Gray at David Artists
Make-up Artist: Norimitso Goto at David Artists
Fashion Assistant: Dani Kleinman
Talent: Aiden Brady & Jo Price