Divine Time
Villa d'Este on Lake Como was once a resort for men of the cloth. These days it serves another heavenly purpose, as the host of Concorso D'Eleganza, where luxury watch specialists A. Lange & Söhne marry their mechanical mastery with the finest in automobile plumage.
There is a sense of proportion in mechanical objects that imbue a vision of beauty in the eye of the beholder — proportions that appeal and are seen as intrinsically harmonious. Concorso d'Eleganza in Italy is the aesthetic heaven you would expect it to be. Since 1929, the elegant, the sartorially resplendent, the well-wheeled and the well-heeled have converged on the shores of Lake Como at Villa d'Este to parade in spectacular surroundings. It is arguably one of the world's premier automobile concours, and A. Lange & Söhne have been one of its main partners for the past decade.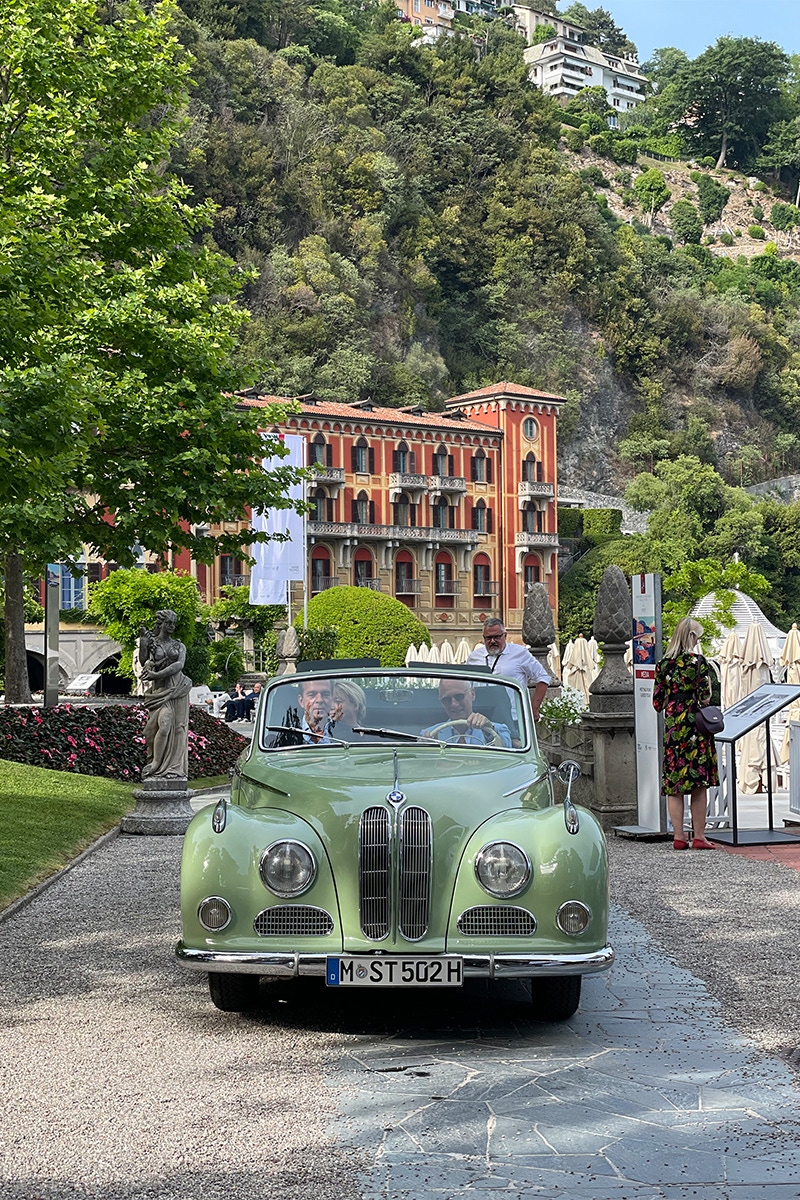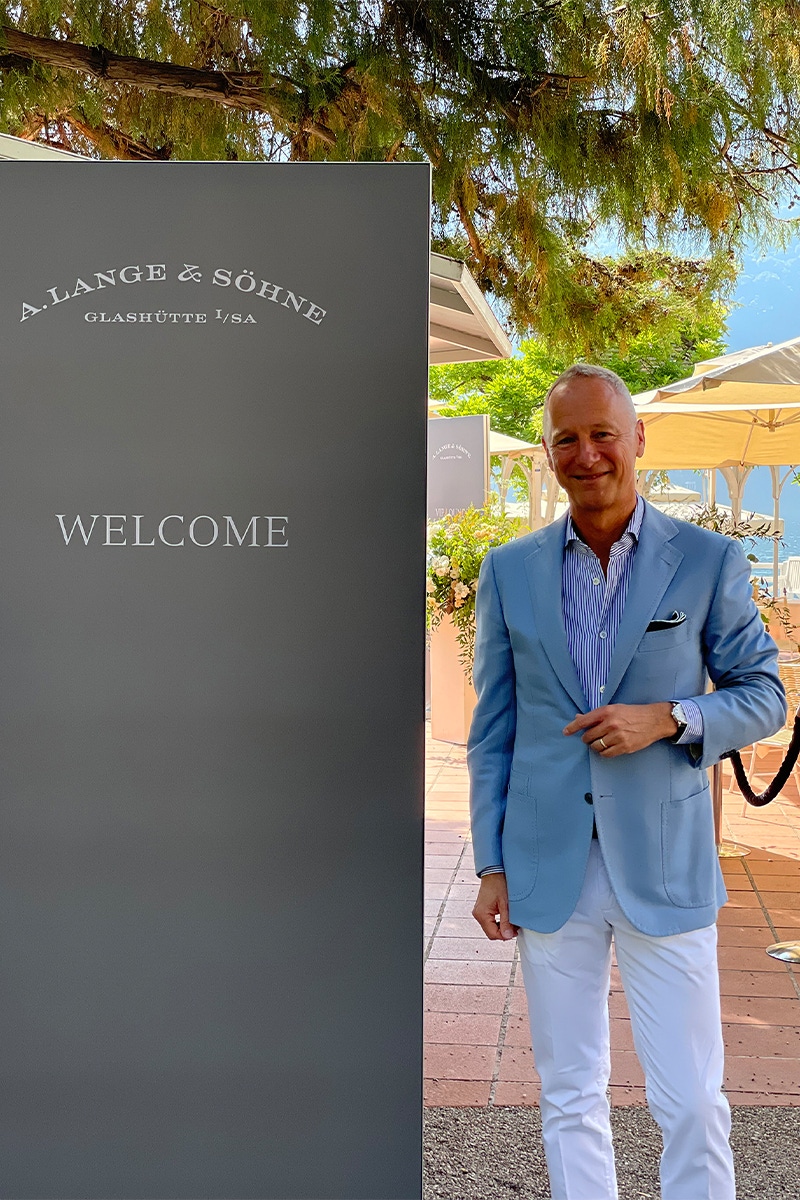 A. Lange & Söhne produce some of the finest watches on the planet. They are pretty exclusive, with an annual production at their manufacture in Glashütte, Germany, of just a few thousand, which is considerably fewer than their competitors. A decade ago, their name was hallowed and lauded in small collector circles, but not among larger audiences. If anyone had been looking to acquire a high-end watch, the natural inclination would have been towards Geneva and the salons on Rue du Rhône and Quai de l'Ile.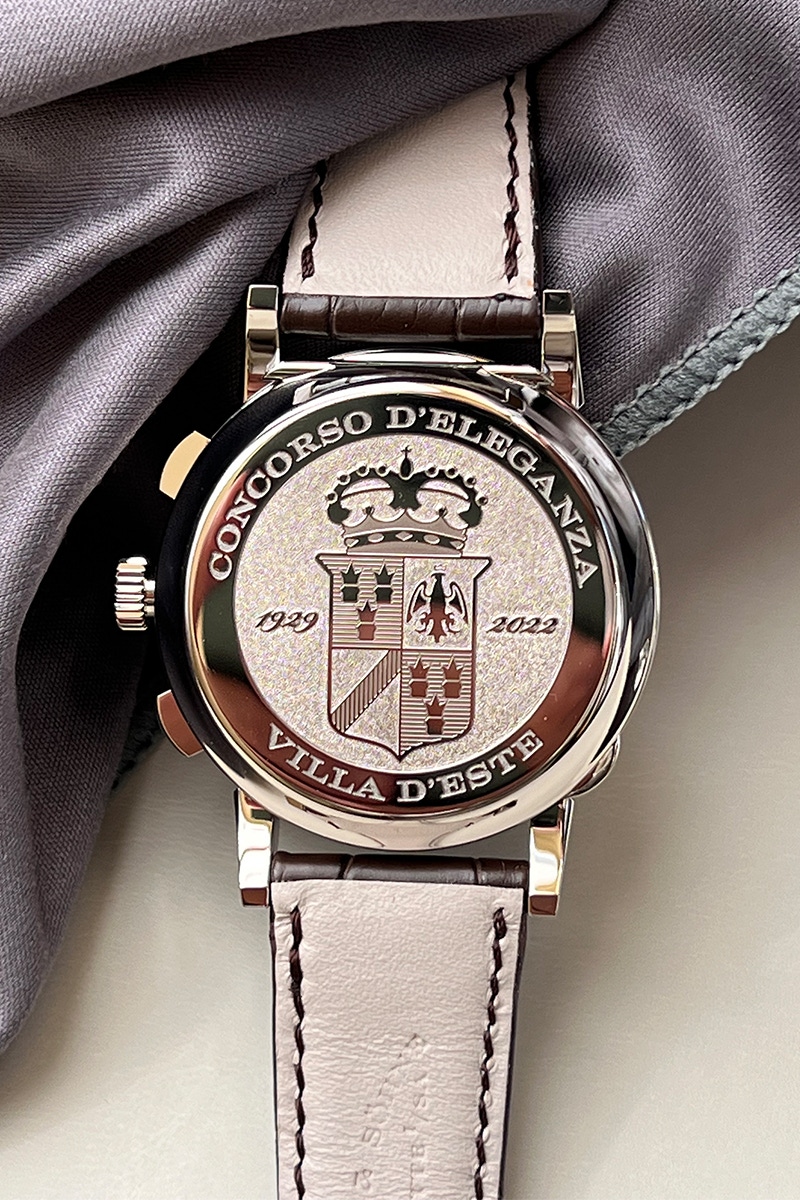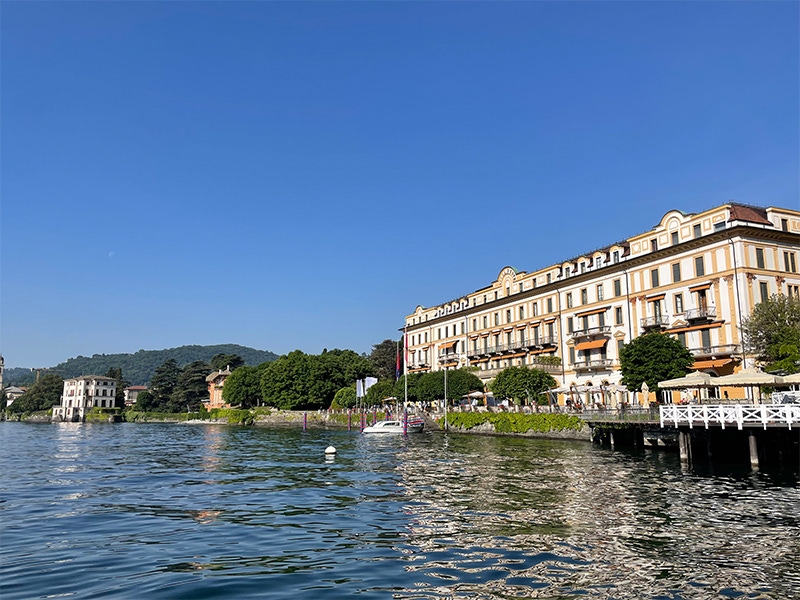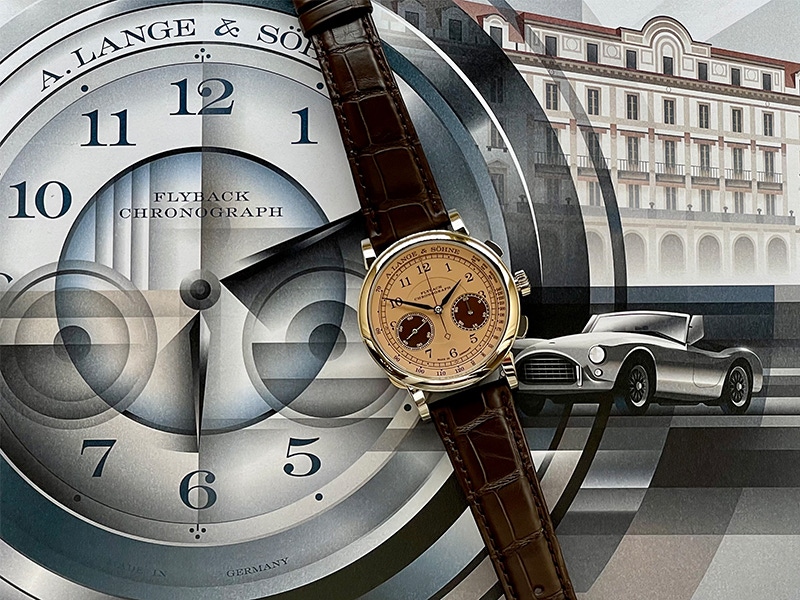 Emotions can run high at the Villa d'Este. The Concorso ends with a black-tie grand gala dinner, and anyone familiar with the history of the place — and in possession of a unique Lange & Söhne watch, which is the object of everyone's attention — might be a little nervous. In 1948, at such an event, the wealthy silk manufacturer Carlo Sacchi was murdered by his lover, Countess Pia Bellentani, with her husband's pistol. As jealous of the winner as you might be, it would be an extreme way to claim the watch.
Read the full story, Divine Time in Issue 83, available to purchase on TheRake.com and on newsstands worldwide now.
Subscribers, please allow up to 3 weeks to receive your magazine.