DOWN TO A FINE ART
It feels as though Gemma Arterton has gone from ingenue to leading lady in the blink of an eye. As she returns to mainstream cinema after a self-imposed absence, she is ready to claim her freedom — freedom to choose, to change her mind, and, most importantly, to be herself. Interview by NICK SCOTT.
Had you taken a stroll on Wimbledon Common during the latest U.K. lockdown and encountered a conspicuously elegant woman muttering Gallic phrases to herself — she would have been shy of five-feet-six, with auburn hair, and dressed in a style she herself has referred to as 'French punk' — it's likely the woman in question would actually have been born north of la Manche, in the Kent town of Gravesend. "Sometimes I'll go out on a walk and I'll speak to myself in French, like a crazy person, just to see if I can remember certain words and things," Gemma Arterton tells The Rake. She learned to speak the language fluently for the 2014 comedy-drama adaptation of Posy Simmonds' graphic novel Gemma Bovery. "I'm quite lucky where I live because I'm close to a lot of green spaces," Arterton adds. "Wimbledon Common is the biggest area of natural heathland in London, so you can get a bit lost there. It feels like you're not in London, even when you can still hear the traffic in the distance, and planes going overhead."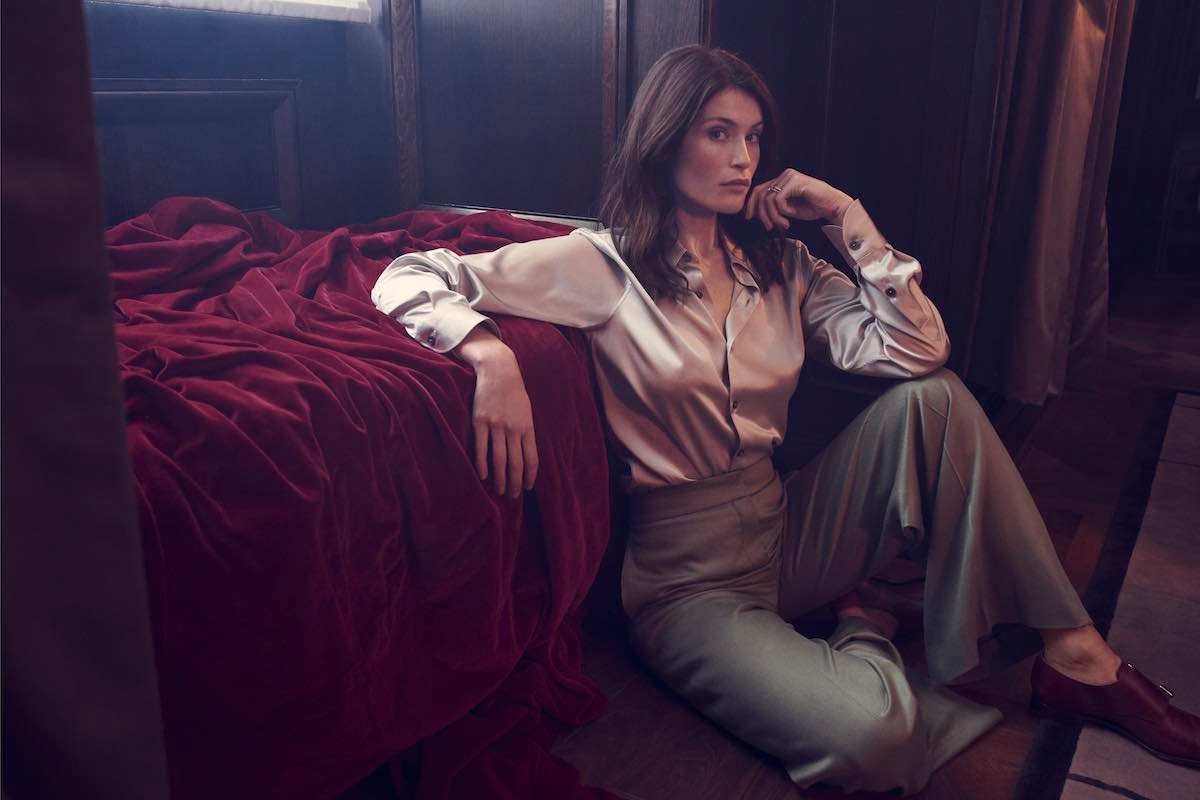 Speaking to us today, via Zoom, from the London home she shares with her husband of almost a year and a half, Rory Keenan (of Peaky Blinders fame), Arterton seems to be in an animated mood. Throughout the conversation she's generous with her 20,000 kilowatt smile and prolific with stretchy, Hindu-deity-like gestures (she's sitting cross-legged in a chair), which are framed in perfect symmetry by the one-point perspective inherent in Zoom calls. Her accent — juxtaposing starkly, today, with the less refined phonetics of this writer, who grew up on the other side of the Thames Estuary to her — must be catnip to American casting agents. She appears comfortable with the partial life-sabbatical imposed by lockdown, though time out is something she's used to. "When you're an actor you often have periods where you don't know when your next job is or you've got five months off," she says. Yet she's not letting Covid restrictions become an excuse for passivity. During and after the previous London lockdown, she took some classes with, then at, London Fine Arts Studios in Battersea. "I've always painted and drawn and things," she says, "and it's such a nice way of escaping. It's absorbing. You can be painting for four hours and forget everything. You can literally forget where you are, who you are… It's really therapeutic."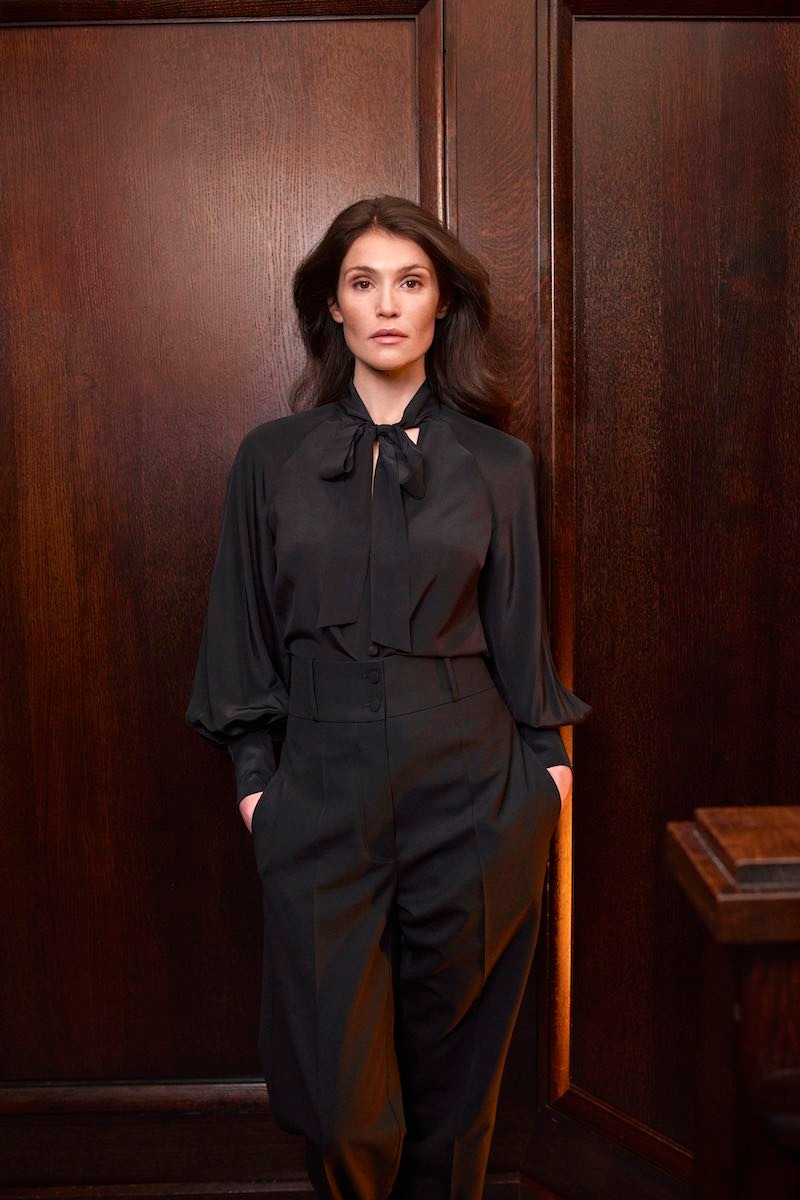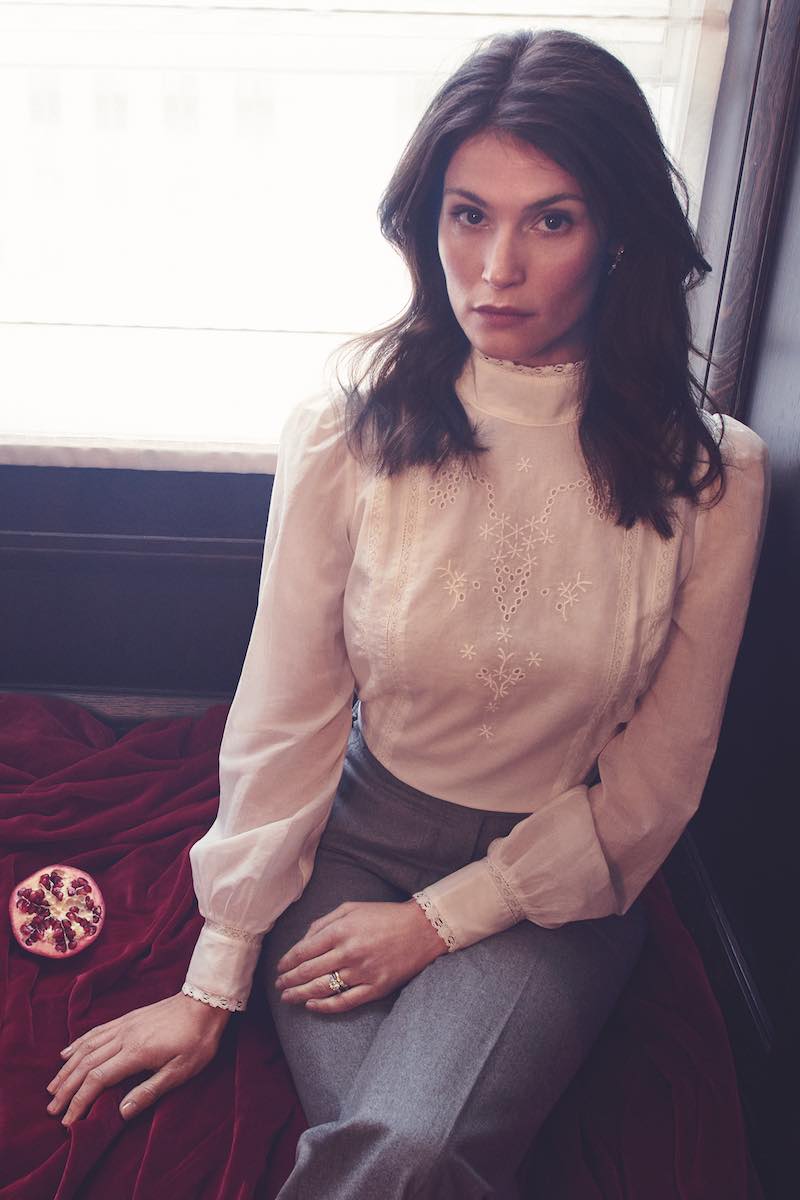 Meanwhile, with the pandemic hampering production and filming but sending the creative process behind screen fiction into overdrive, Rebel Park Productions, which Arterton founded with Jessica Malik and Jessica Parker in 2013 to improve opportunities in film for women, is at full throttle. "We've got four projects on our slate, three of which are in development," she says. "Another one is being cast, so this is one that we're hoping to shoot this year. We found our director during lockdown, and then rewrote the script a lot. So we've been able to use the time out for good. Screenwriters are really under pressure during lockdown — everyone knows they're at home."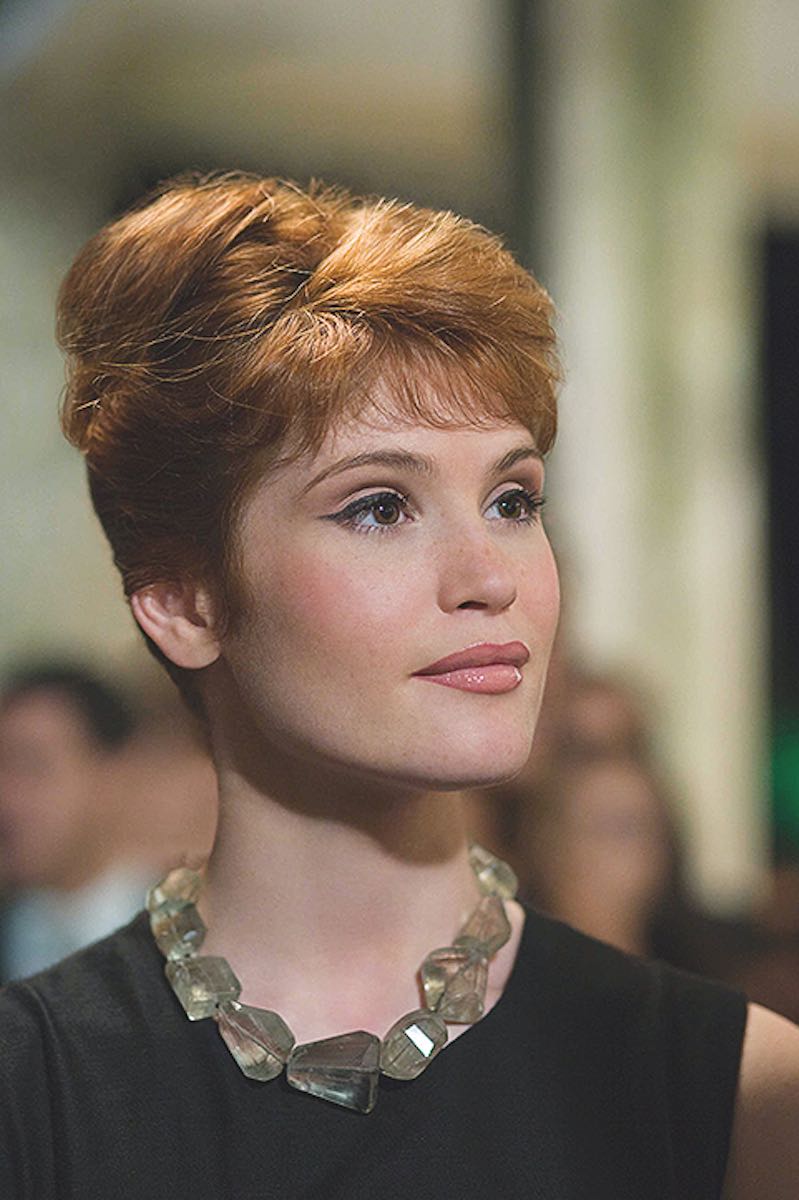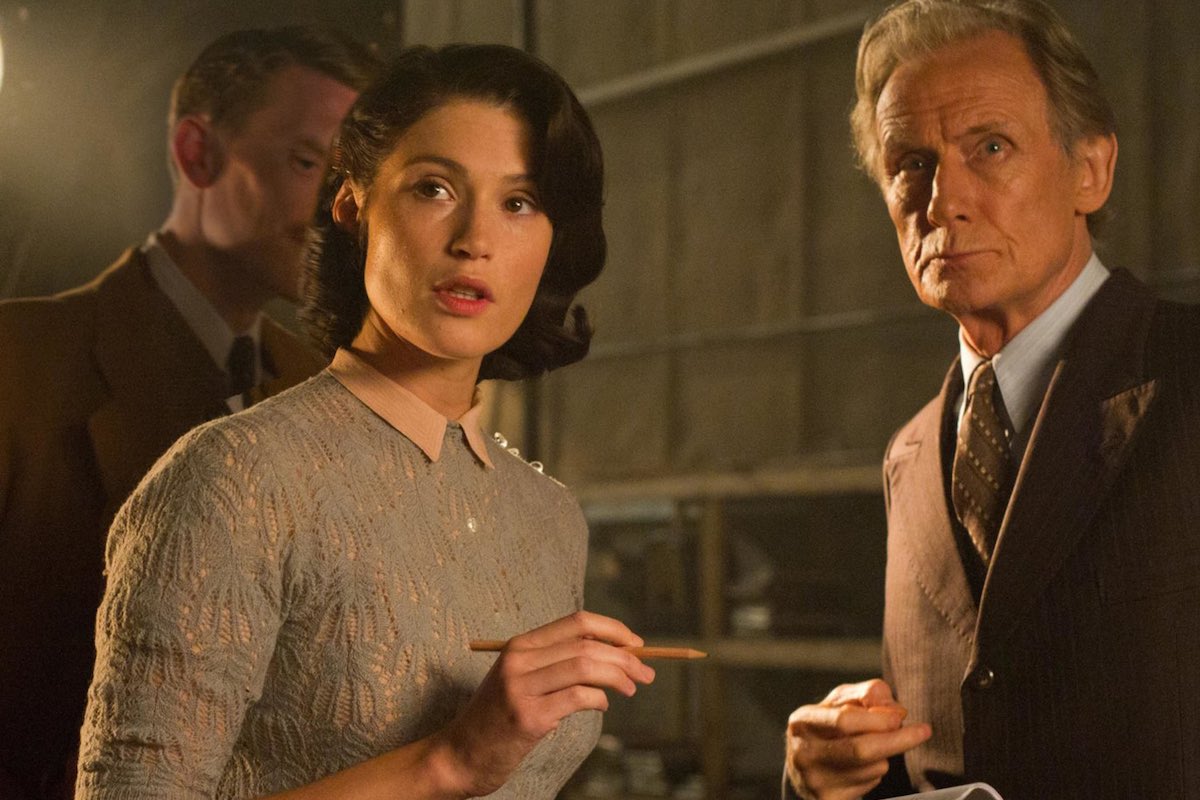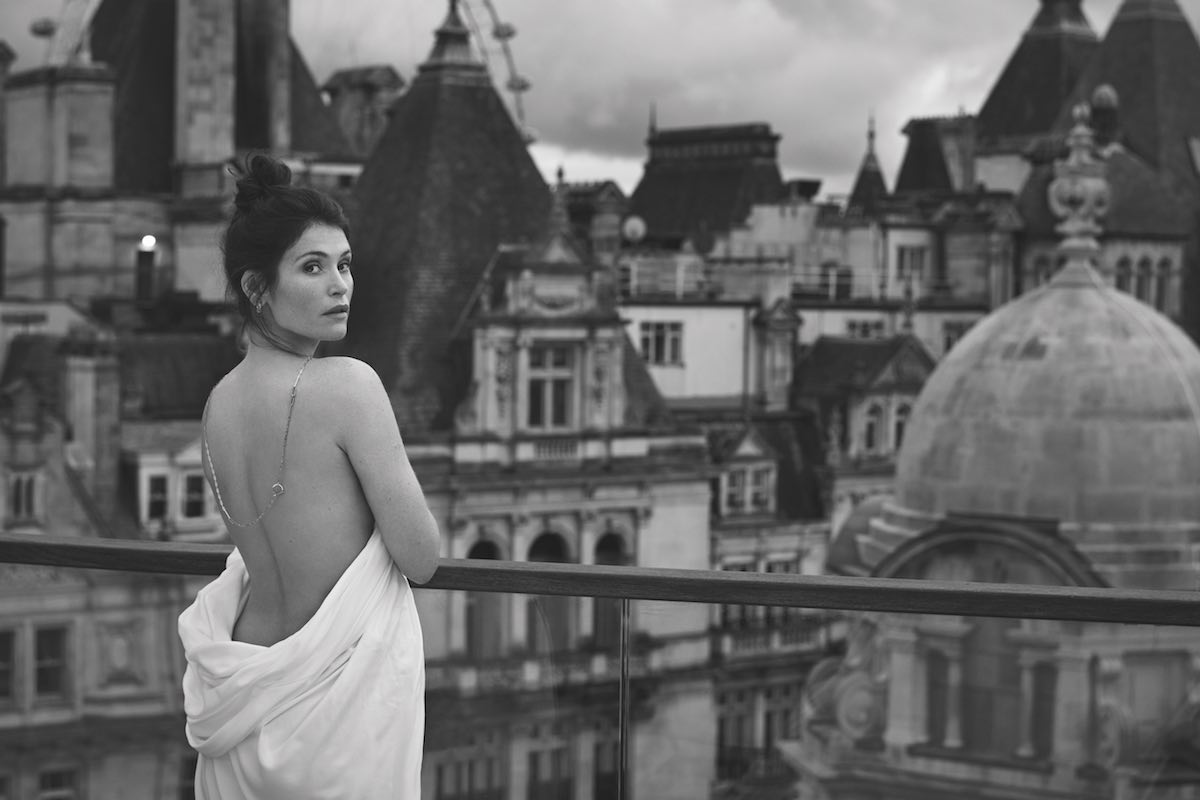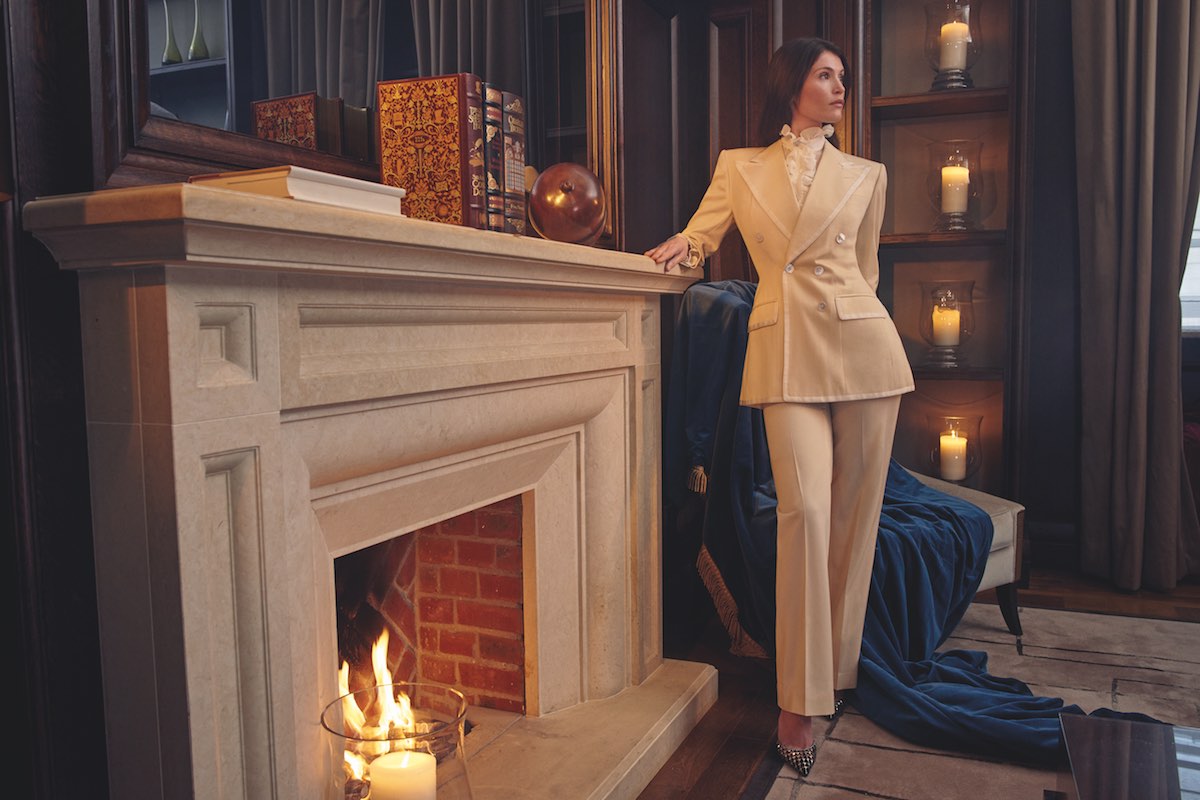 Linguistic, artistic and other creative endeavours aside, perhaps the main reason Gemma is in such high spirits today is down to the movie she is promoting:
The King's Man
, a Matthew Vaughn-directed prequel to
Kingsman: The Secret Service
(2014) and
Kingsman: The Golden Circle
(2017), and the third movie in a franchise based on Mark Millar's and Dave Gibbons' comic series
The Secret Service
. Readers of
The Rake
, in particular, will have been drawn to the first two movies by the fact that the fictional Savile Row tailor (which doubles up as the headquarters of a spy agency) is based on Huntsman. But what can Arterton tell us about a movie for which, at the time of writing, no one has seen a preview, 14 months after its original release date of November 2019 (it's now due out in mid March)? "I wish I could tell you more," she says, laughing. "It's going to take people by surprise — it's a prequel to the films that everyone's familiar with, but it's quite different, too. There's still that cheekiness to it, and there are obviously these set-piece fight sequences which are very Matthew Vaughn-esque, but the rest of it is quite surprising.
If you haven't yet managed to peruse the contents of Issue 74 of The Rake, here is a sneak preview in the video below.
Video by Marcus Ebanks
With special thanks to
Corinthia London
Fashion Editor: Veronica Perez Hair Styling: Leigh Keates at The Wall Group Make Up: Liz Pugh at Premier Props: Josh Stovell Digital Technician: Cavit Erginsoy Photography Team: Rosie Martin, Jean-Baptiste Telle, Al Habjan, Gabor Herczegfalm Read the full Gemma Arterton interview in Issue 74 of
The Rake
- on newsstands worldwide now. Available to buy immediately now on TheRake.com as
single issue
,
12 month subscription
or
24 month subscription.
Subscribers, please allow up to 3 weeks to receive your magazine.