Driving: maneuver towards comfort and style
Whether you're a passionate classic car driver or simply in need of a few added driving comforts, The Rake has you covered with artisanal garments and accessories made by recently established labels and brands with a long-standing motoring heritage.
If you think about the high-octane world of F1, it is a circuit of glitz and glamour. So synonymous with style, there is rarely a racing icon that hasn't inspired us to take the quality of our driving accoutrements up a few notches. British legends, Sir Jackie Stewart, James Hunt and Sir Stirling Moss were all custodians of a rakish aesthete behind the wheel. Even before Formula One was invented, the study of the gentlemanly racers (think the Bentley Boys of the 1920s) will have you in complete rapture on the sheer elegance and sophistication that both car and driver percolated. "Nothing is too beautiful, nothing is too expensive" is a quote from Ettore Bugatti. Admittedly, this was the view of a sui generis automobile designer in an unparalleled era of classic style, but the point is – as the 11th Duke of Richmond has shown by founding the Festival of Speed (1993) and Goodwood Revival Meeting (1998), there is still a palpable relationship between the beauty of car and driver. Celebrated at the aforementioned events, and the Concours of Elegance amongst others, it is a relationship that not only pertains to expensive vehicles, but applies to the casual Sunday afternoon driver in their Morris Minor.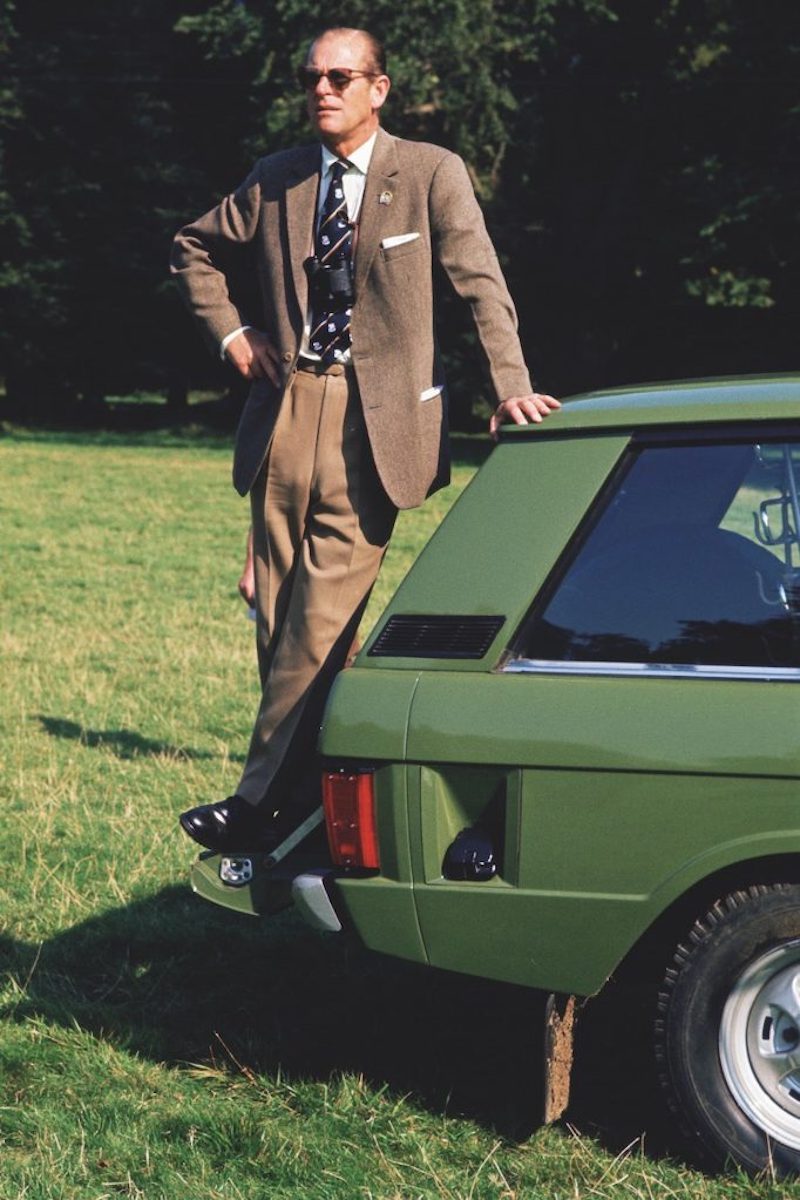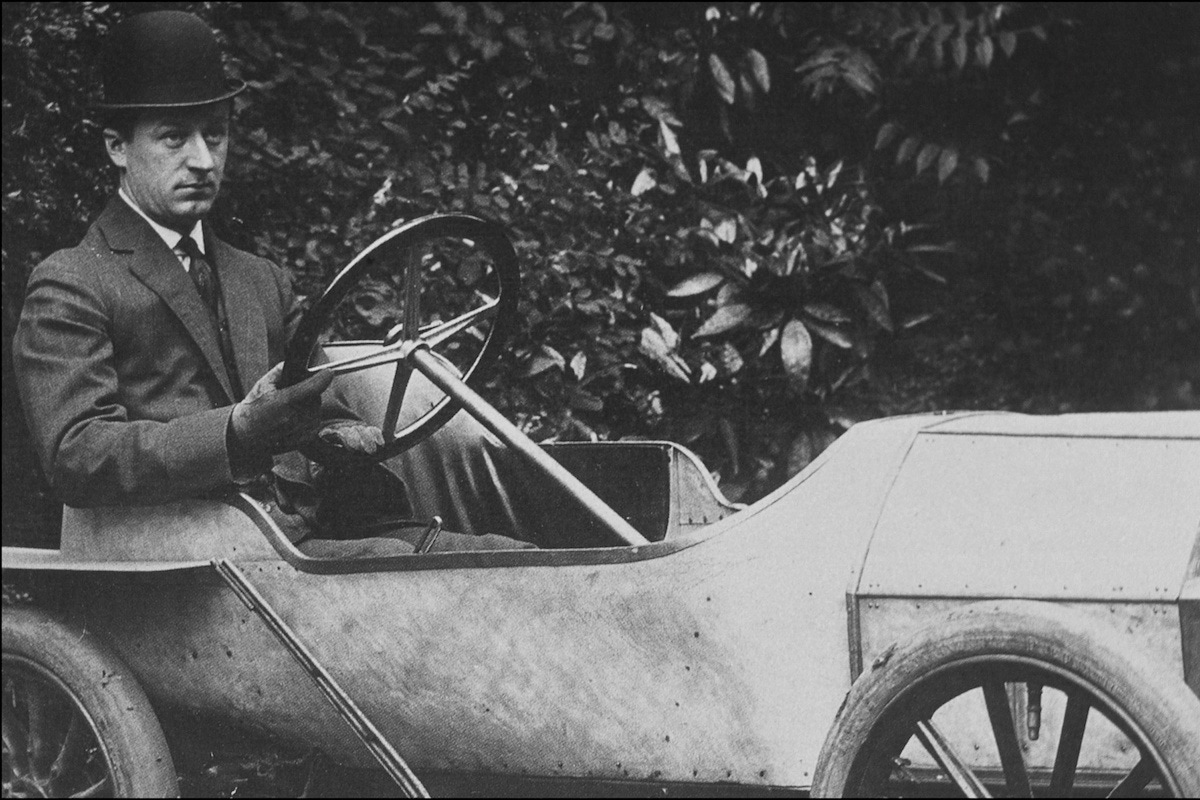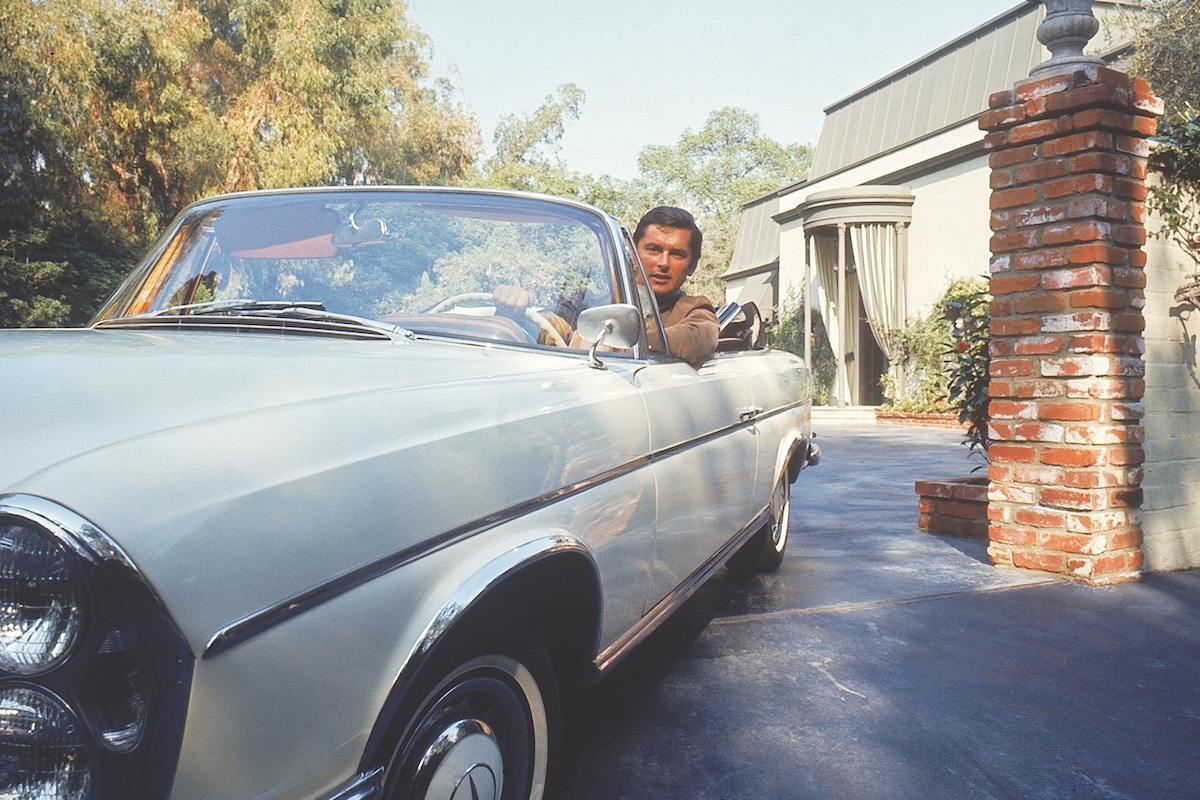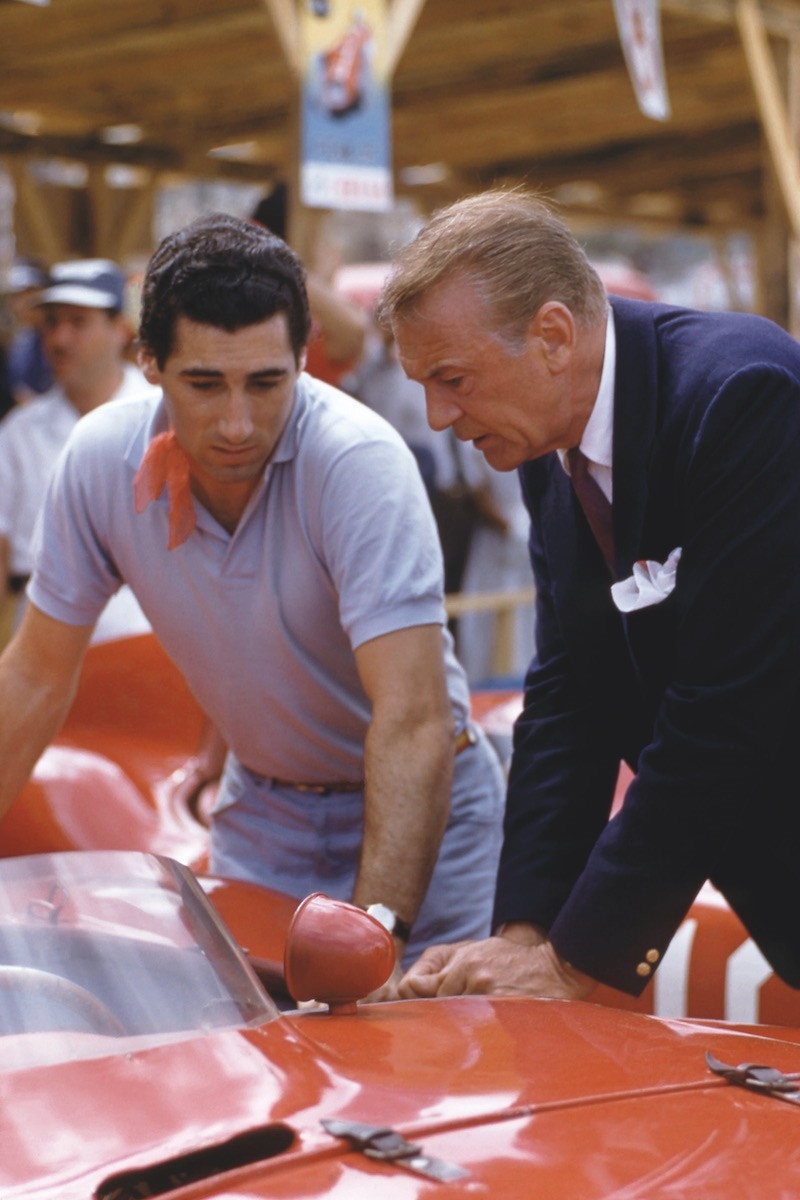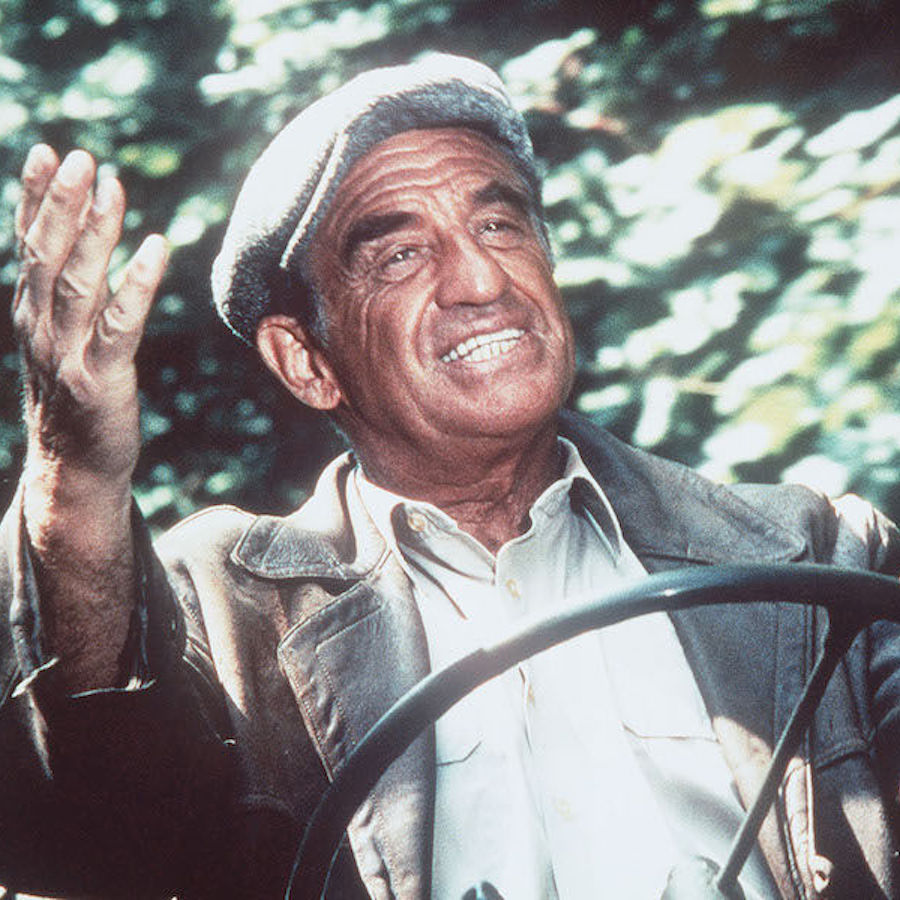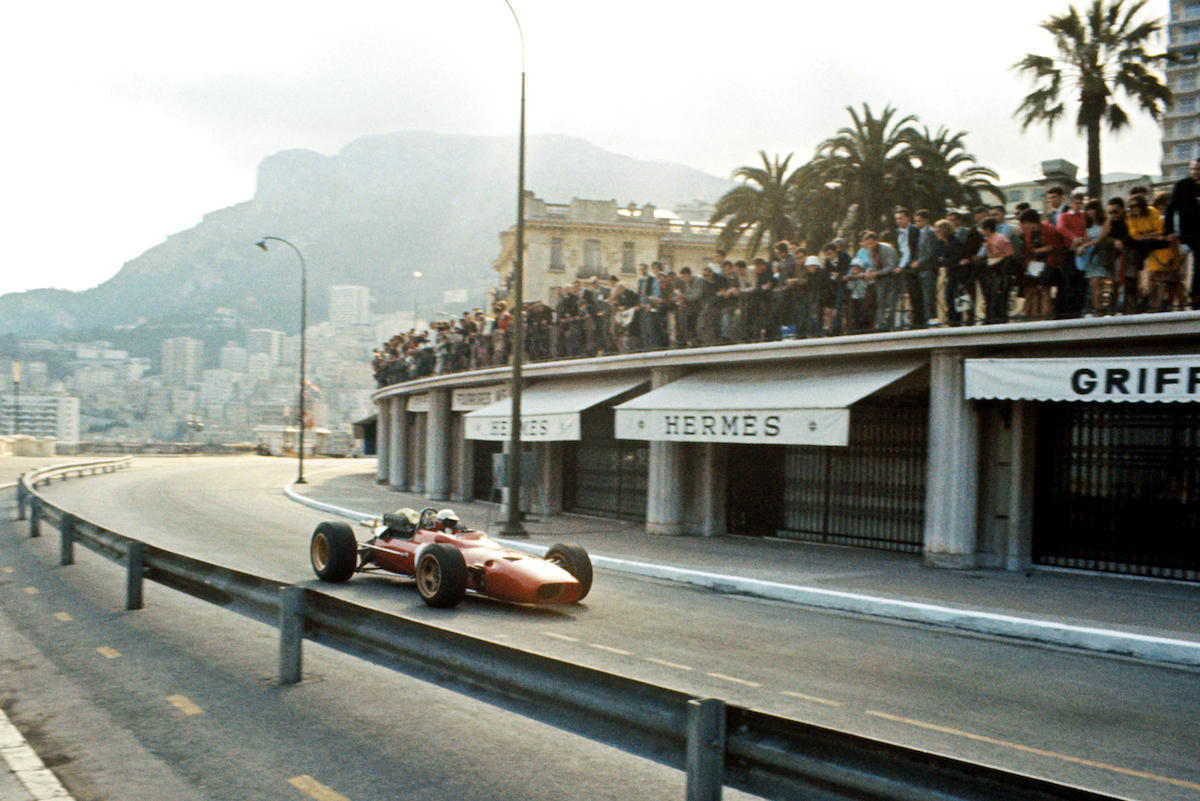 Originally worn by racing drivers and motorists who sat in open cockpits and needed them for warmth, the driving glove's steep decline is largely down to modern vehicles with in-car heating. On top of this, there seems to be fewer hedonists in the Hollywood mould (Steve McQueen), who cruise around town in their convertible Rolls-Royce Corniches with their wives in the passenger seat, or if you're Gardener McKay, your dog free-standing on the retracted roof. Despite these assertions, we've actually seen a healthy uptake in the demand for artisanal driving gloves in the last few years. Black leather gloves are always a classic option, and the most formal style. Handmade in Naples, the black lambskin, cashmere lined gloves from Omega SRL will deter any chilblains from appearing. For something a little more audacious and exotic, one should head to Maison Bédouin, who we have recently welcomed into our e-commerce fold. Again, handmade in the purist tradition in Naples, their black Karthala full grain lambskin and black Tsidjé exotic capybara driving gloves are elegant options. Peccary leather is known for its toughness and durability, making the tobacco cashmere lined gloves from Omega SRL an intriguing proposition. If you prefer a louder more striking type of glove, Maison Bédouin's yellow Terim style is enriched with decorative details, and comes without lining for a touch more breathability. For those of you that want to see and be seen, the aforementioned gloves are the ones for you.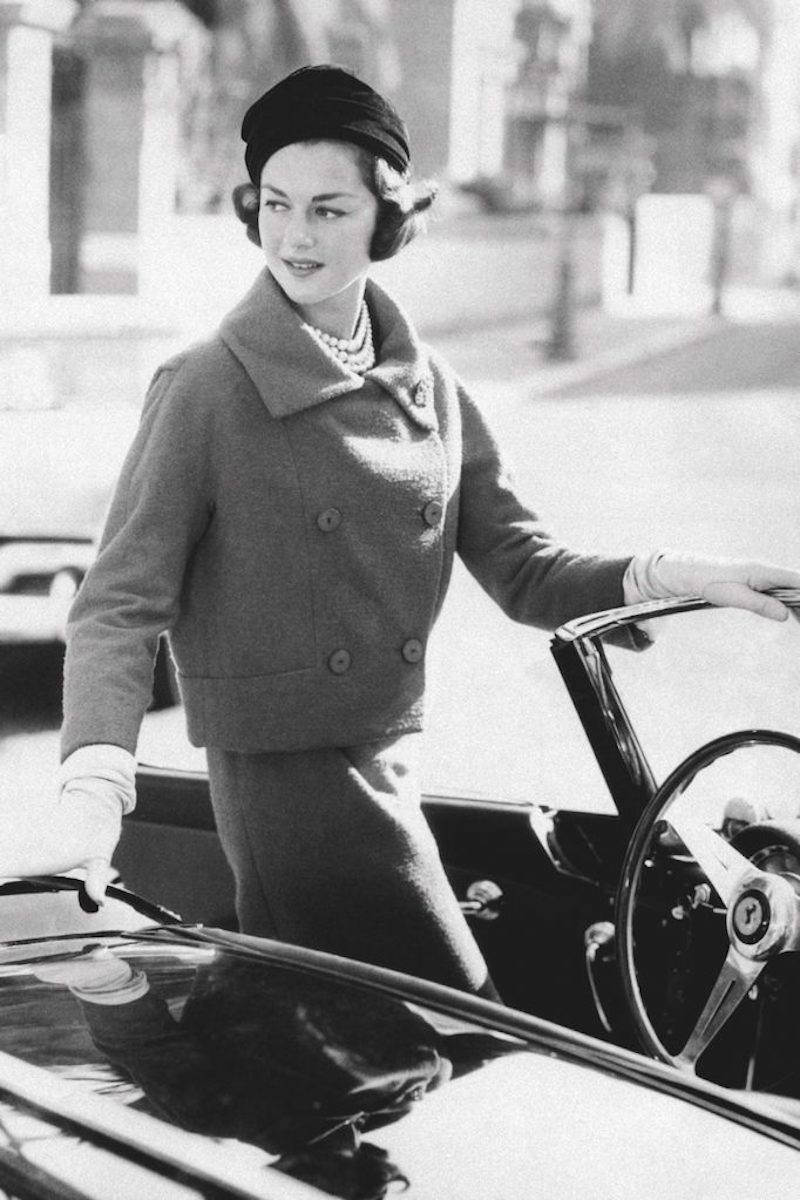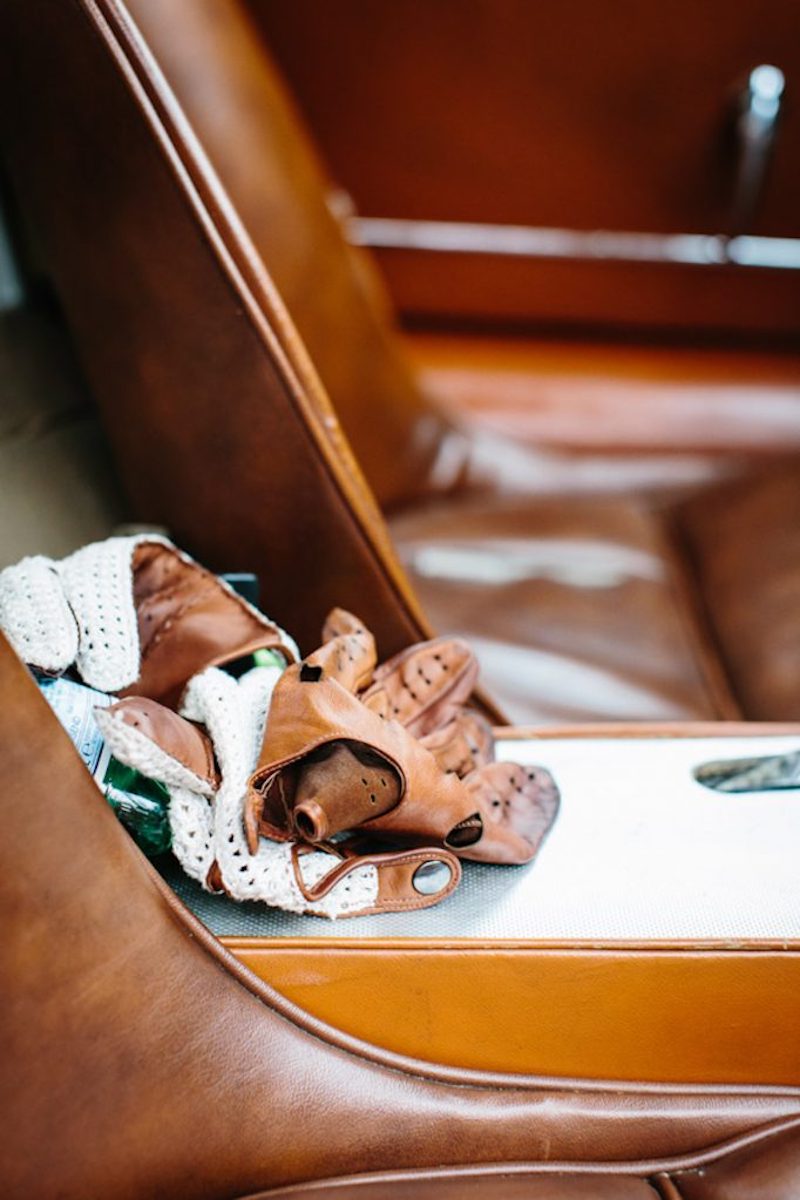 Driving shoes—leather or suede moccasins with rubber-grommet soles—were invented for men who wanted extra grip while driving seriously fashionable Italian roadsters. Nowadays, they've been adopted by investment-banker hotshots, some of whom contribute to their bad rap, by treating them like dress shoes. Yes, they are more versatile than simply for driving, but the trick is to buy a pair from a specialist shoemaker, and even better if crafting solely driving shoes is their modus operandi. Inspired by people who tried their luck at race driving regardless of professional background, Vandel are one of these brands. The driving shoe is meant to be a little bold, and in their green and red hued driving shoes, you will have mastered the colour front. But apart from their beautiful selection of colours, Vandel's shoes are reinforced with memory foam for maximum comfort, which applies to both their medium and low models. Elsewhere, there are driving shoes with black rubber studs in bountiful colour palettes from Italian cordwainers Scarosso. There's something timeless and a little bit mischievous about driving goggles. For car drivers with open-top cars, Connolly's leather goggles with road-legal lenses are the ultimate driving accessory and statement piece. Coming in both tan and black, these goggles are a glorious sight on country lanes or city streets. If you feel like goggles don't represent the car you drive, make sure you invest in a proper pair of sunglasses with UV-protective lenses from eyewear brands such as The Reference Library and Curry & Paxton.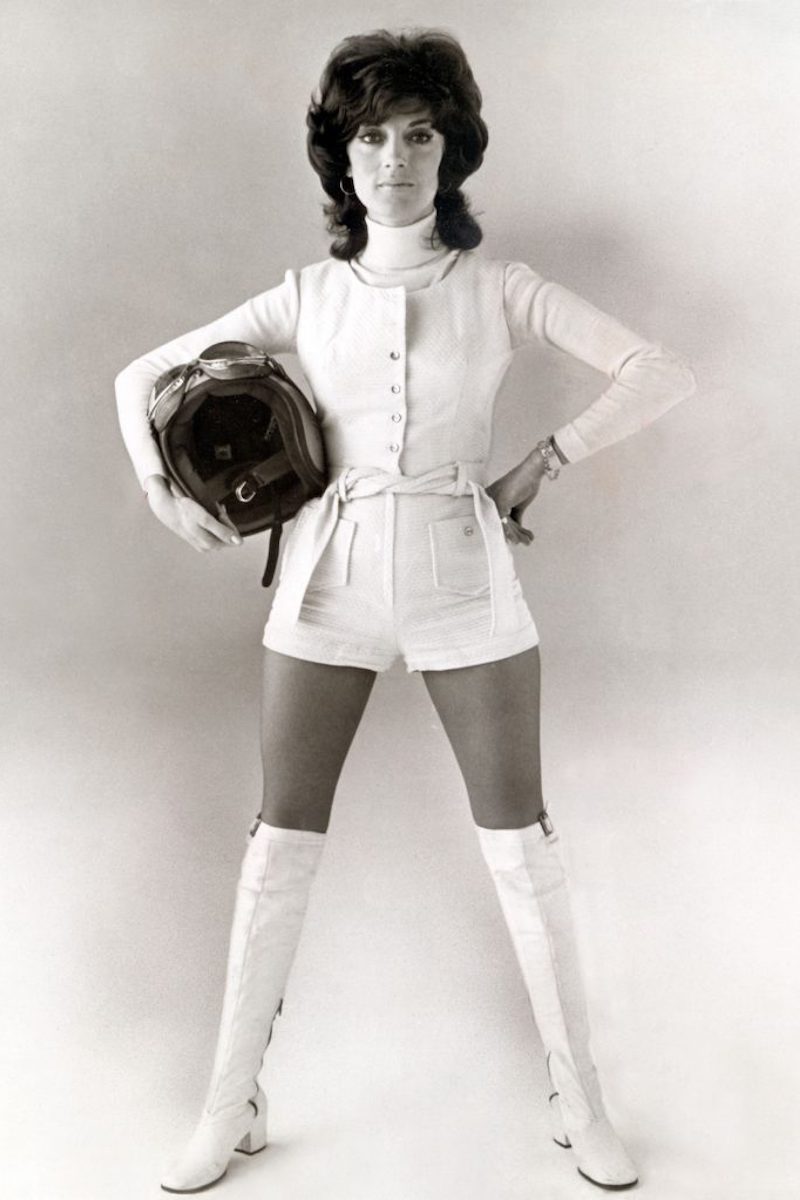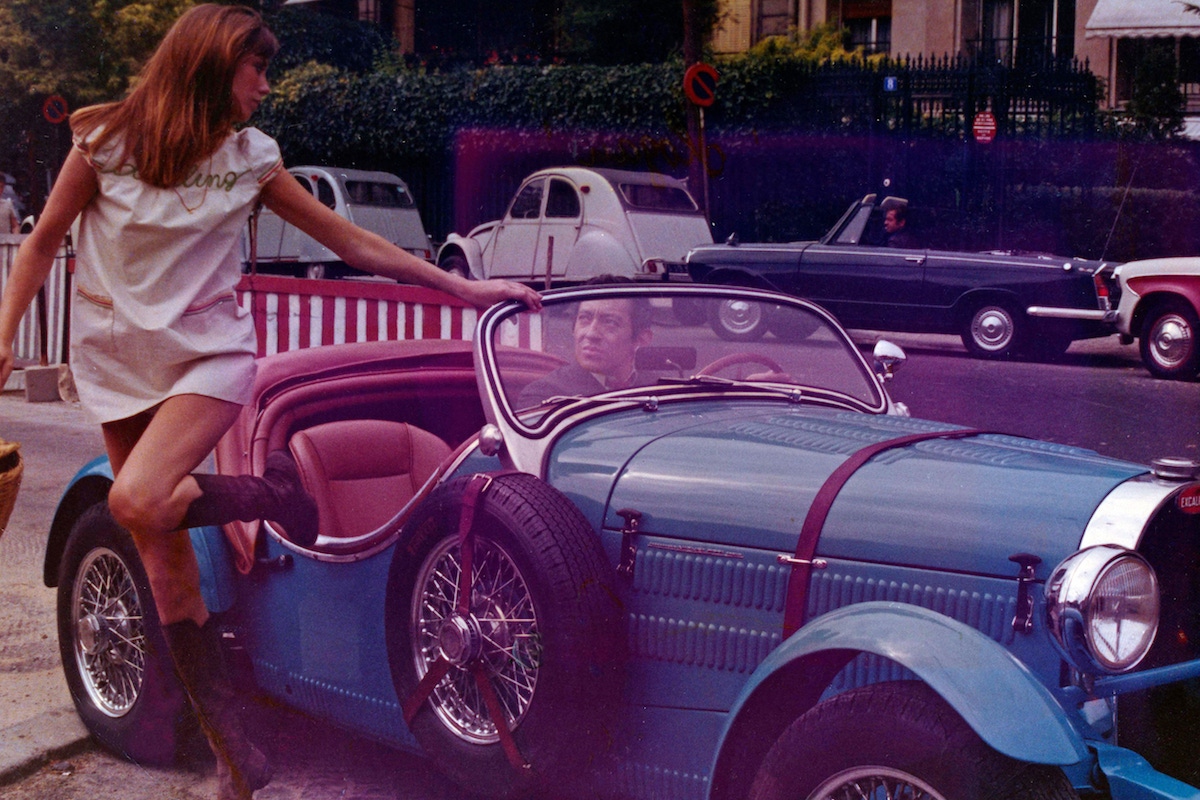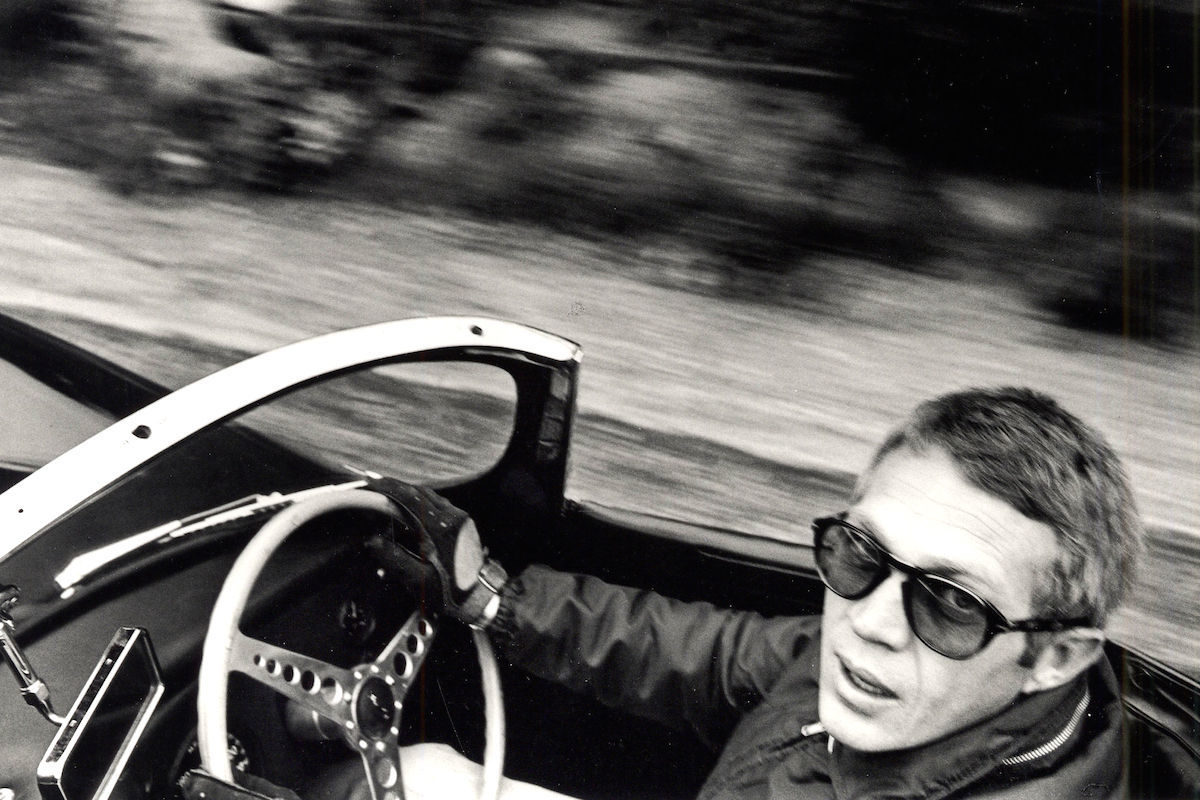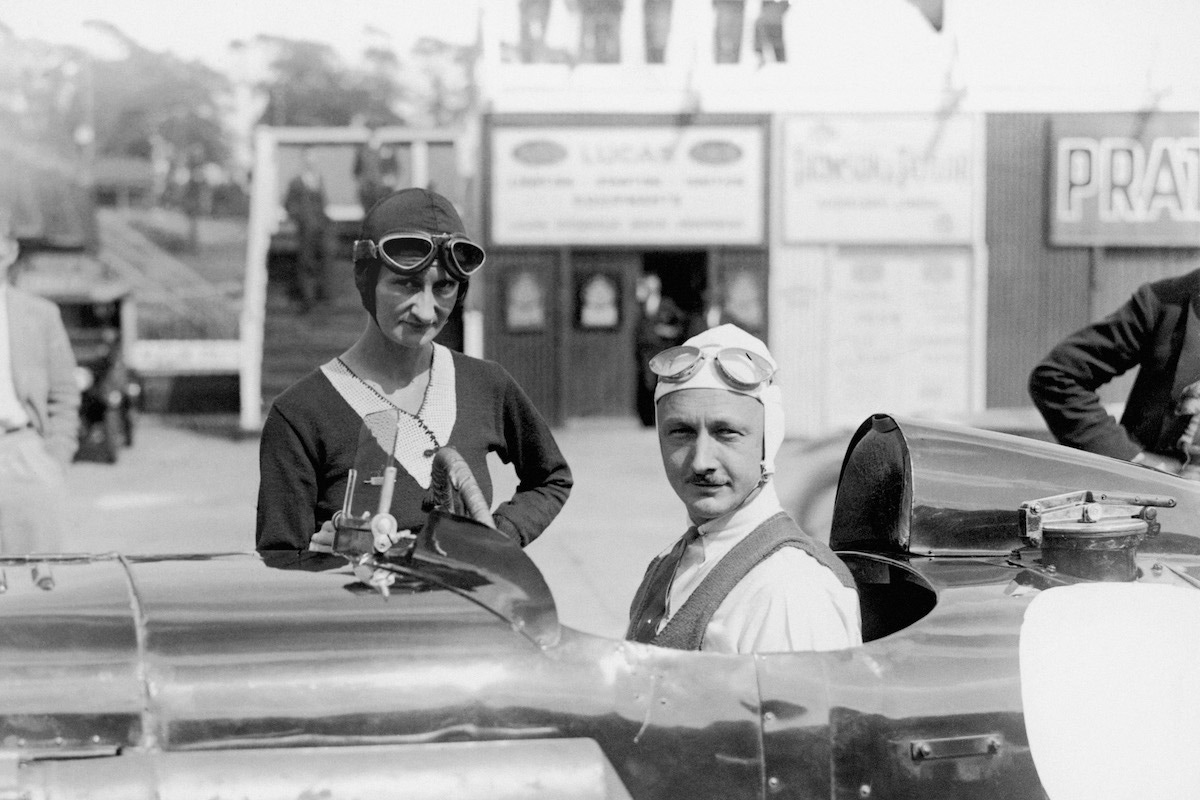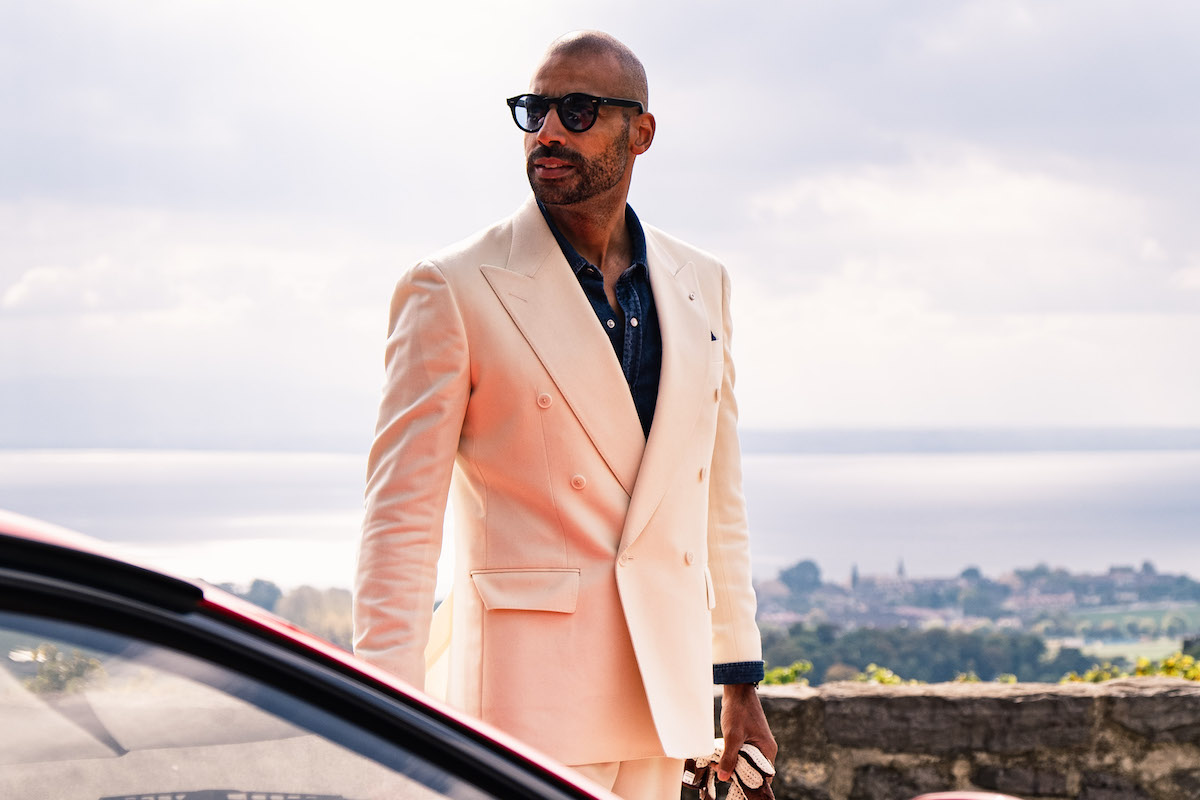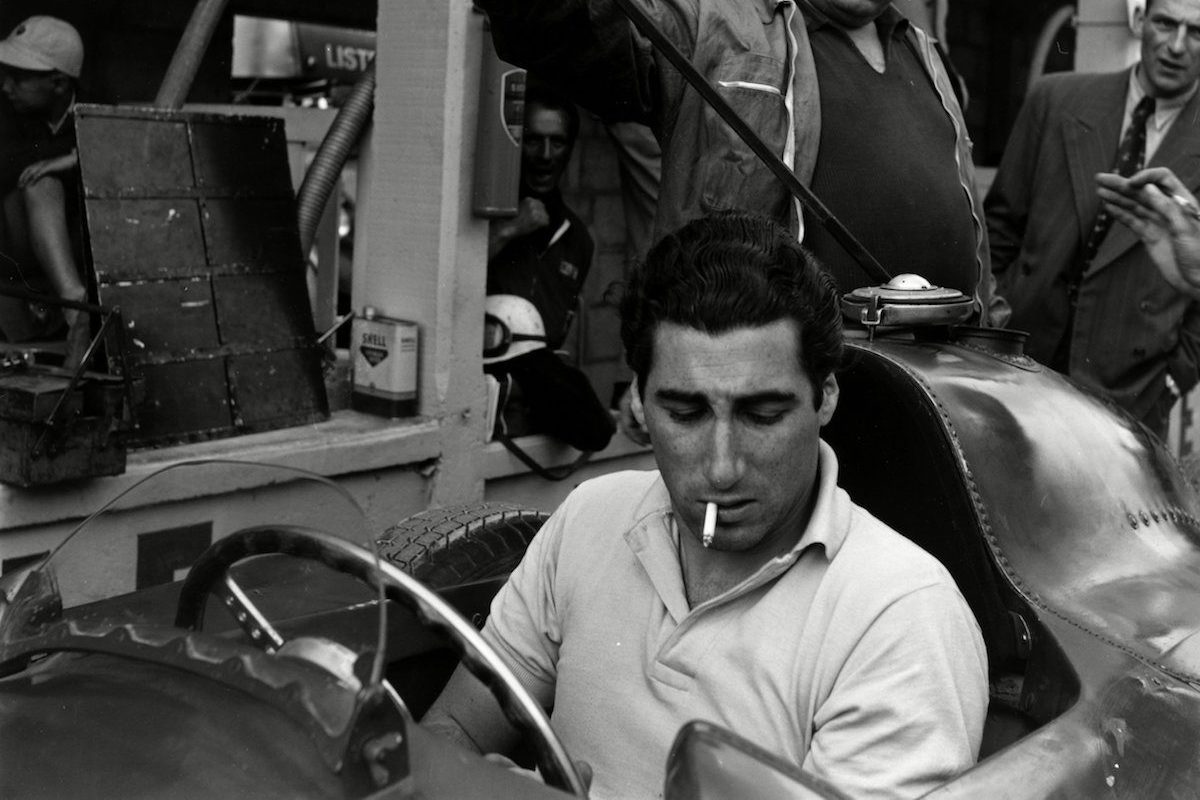 Not necessarily encouraged for folk who drive with their roof down – a newsboy cap from distinguished hat makers such as Laird Hatters is a cool and casual accessory to wear at the wheel. Epitomising French New Wave cool, the late Jean-Paul Belmondo, who happened to play the role of a professional car thief in Breathless, 1960, personified how the newsboy cap can be a louche driving accessory. Losing a key can get you in a serious spot of bother. To help eliminate your chances of this happening, you could turn to British heritage brand Ettinger who have produced elegant and sophisticated key rings in bridle hide. Connolly's enamel key ring reaps the same virtues except it is crafted from vegetable-tanned leather and stitched in Spain. Instead of losing all of your coins under the car seat, keep them safe in Connolly's red leather No.1-coin purse. When driving to places, it often means taking your belongings with you. It could be business documents or just a few clothes for an overnight stay. Caracalla 1947 creates luxury motorsport-inspired luggage, which will more than do the job for such trips.