Earn your Stripes
With the green light to return to the office, and with its optical advantage of giving you a slimmer profile, now is a great time to invest in a meticulously crafted striped shirt.
Formality has always been a defining factor when electing which stripe pattern will work best, if at all. Next on the podium of thought-provoking reasons to wear a vertical stripe shirt is soliciting its virtue of giving you a slimmer profile. As of last week the government have axed their working-from-home advice. Most corporate companies are strongly encouraging staff to return to the office. The New Year is the time to make a confident impression, so adding a fresh batch of handcrafted shirting with the appropriate patterns can only aid such impact. For financiers and lawyers the thinner stripes such as hairline or a Bengal stripe are ample thickness. There is Michael Douglas, the actor who channelled rapacious insider-trading corporate raider, Gordon Gekko, in Wall Street, 1987 who dressed in wider striped shirts with a contrast collar. However, the look asserted a strong measure of authority, money, power and respect. Unless you're a big shot, it might give off the right signal, so best to stick with more understated stripes for the City.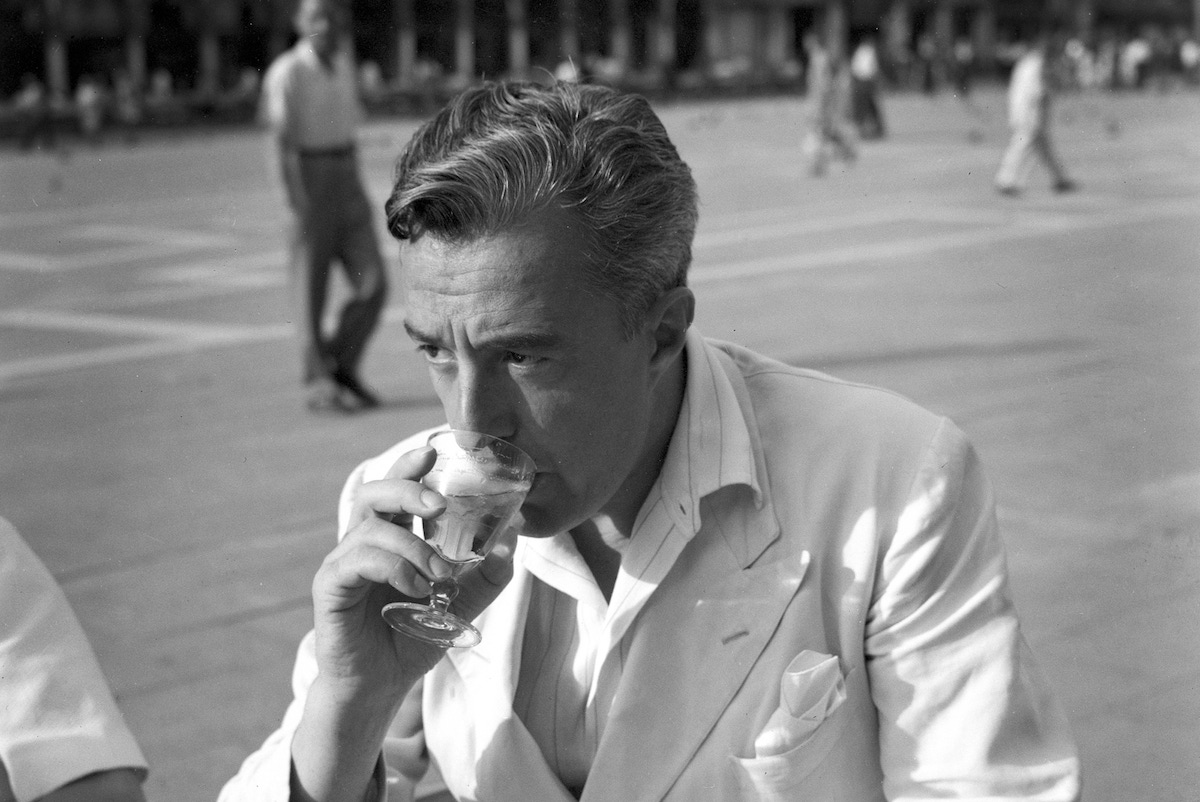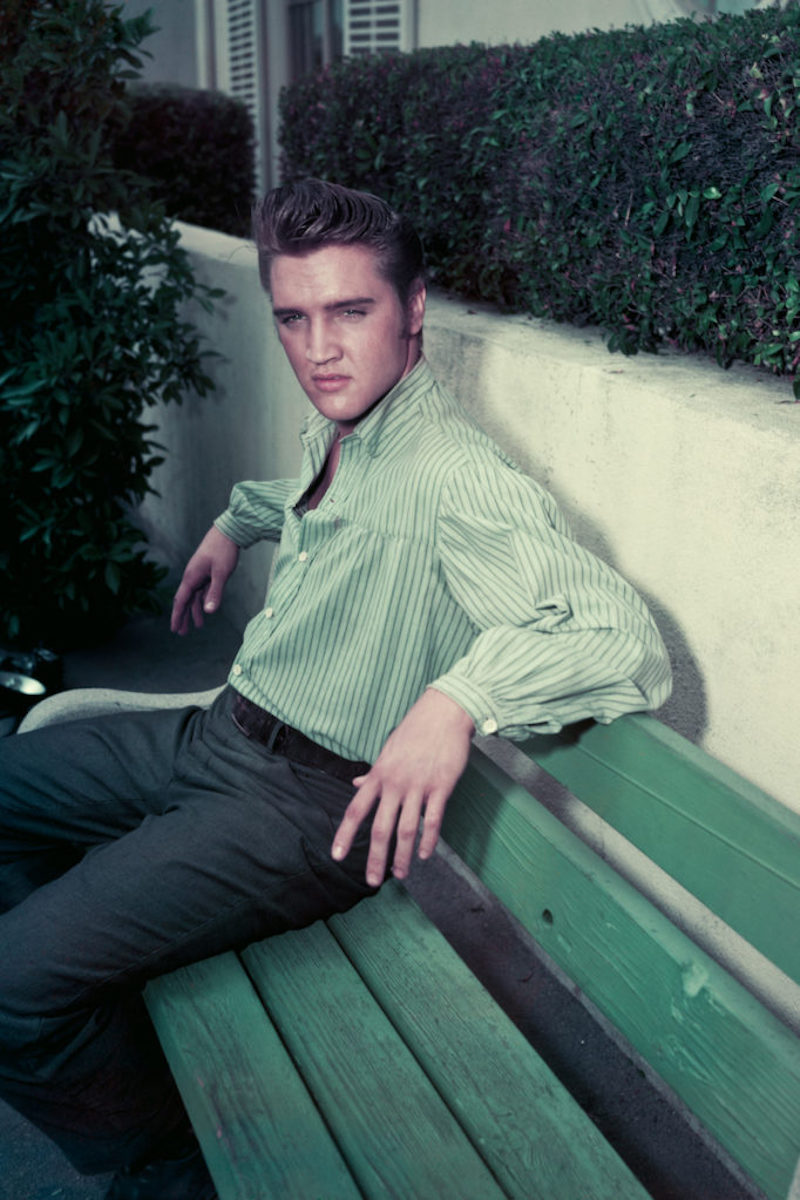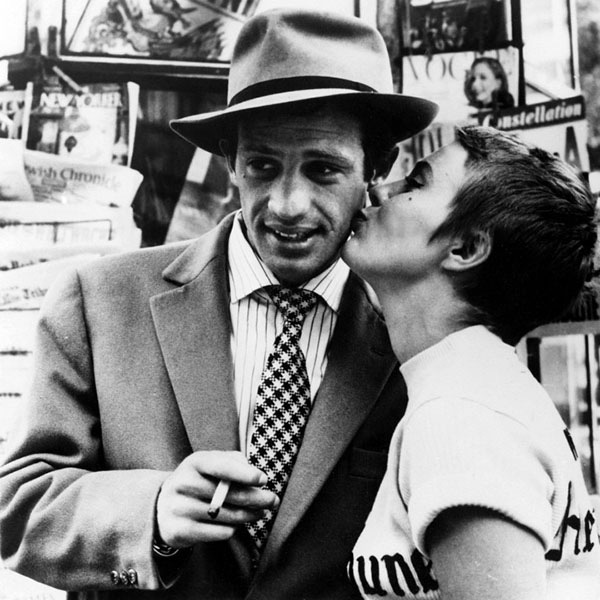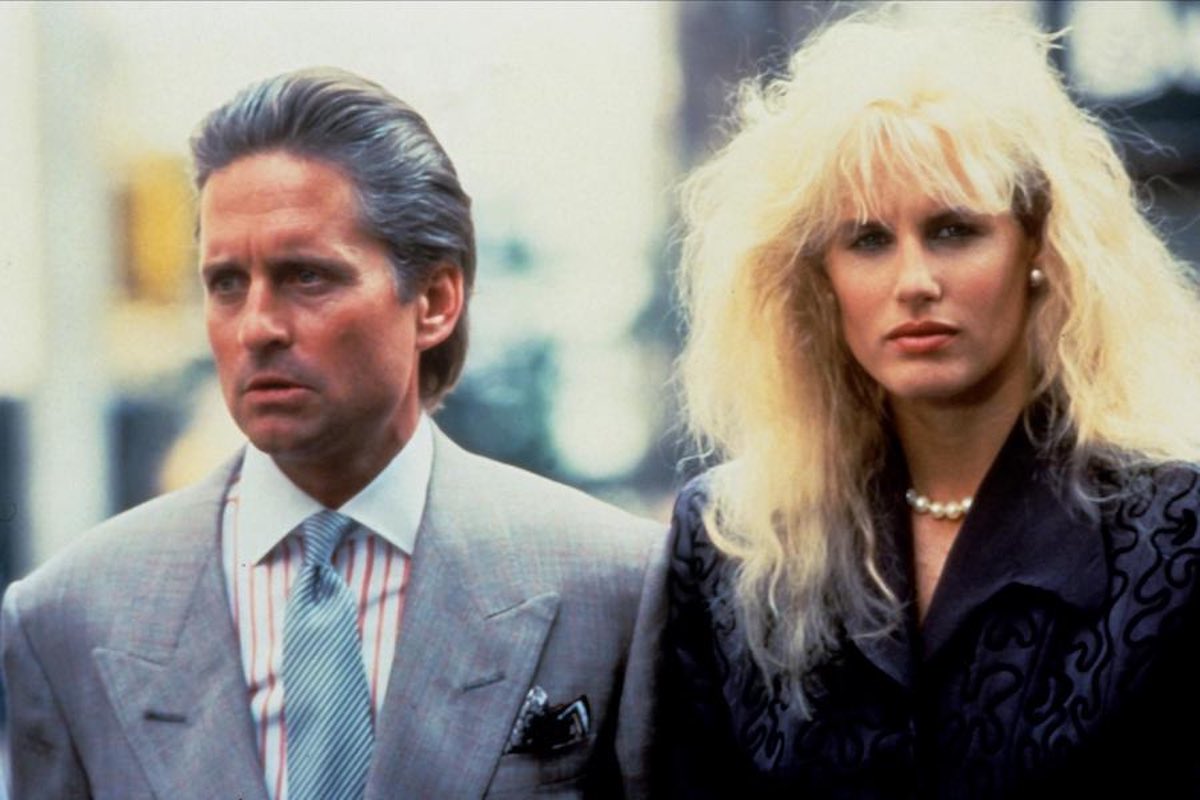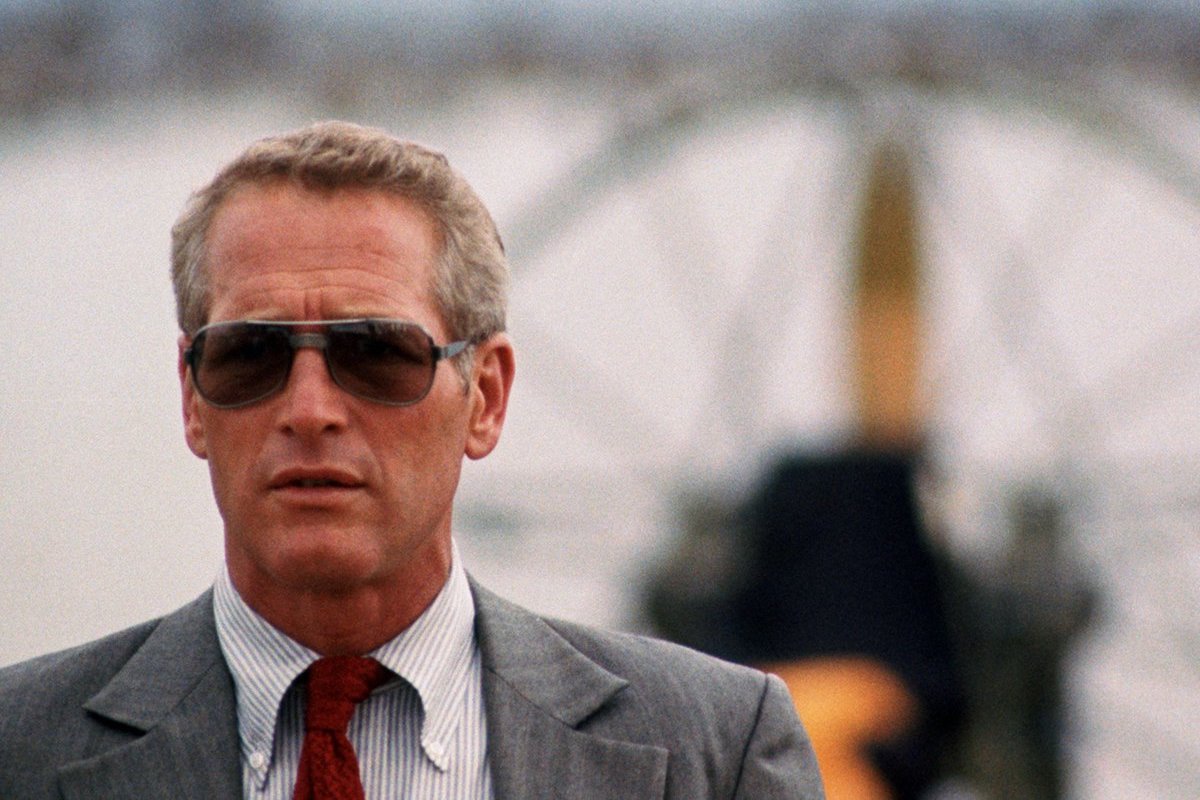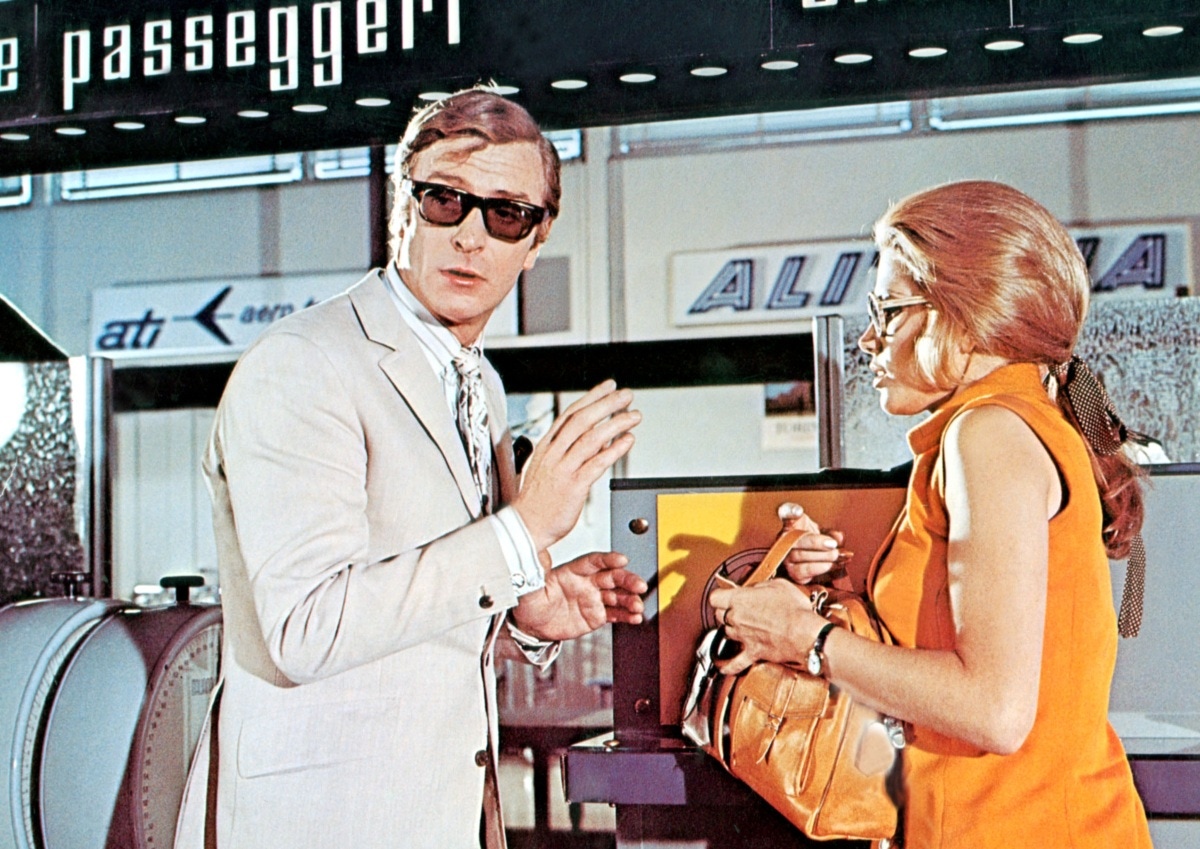 During the pandemic working-from-home has been the norm for most. We took it for granted that in the office the chairs supported our backs, and the computer screens were at a natural height for our eyes. Hours were spent each day walking to the train and in search of lunch. Then because some of us failed to formulate a healthy working-from-home routine, with pitfalls ranging from being hunched over our desks to only making short trips to rummage for food in the kitchen, pounds were inevitably gained. It is all the more reason to use striped shirts to create that slimmer illusion. Under the stewardship of Luigi Cordone Jr., Cordone 1956 continue to deliver time-honoured shirting of the highest-quality, and in an abundance of stripe patterns. You can imitate Gordon Gekko in one of their thick striped shirts with contrast collar, or opt for a button-down Oxford striped shirt to emanate a slightly more casual persona of Paul Newman. Alternatively, for something more resplendent, their Dandy striped shirts would be the focal point of a neutral outfit.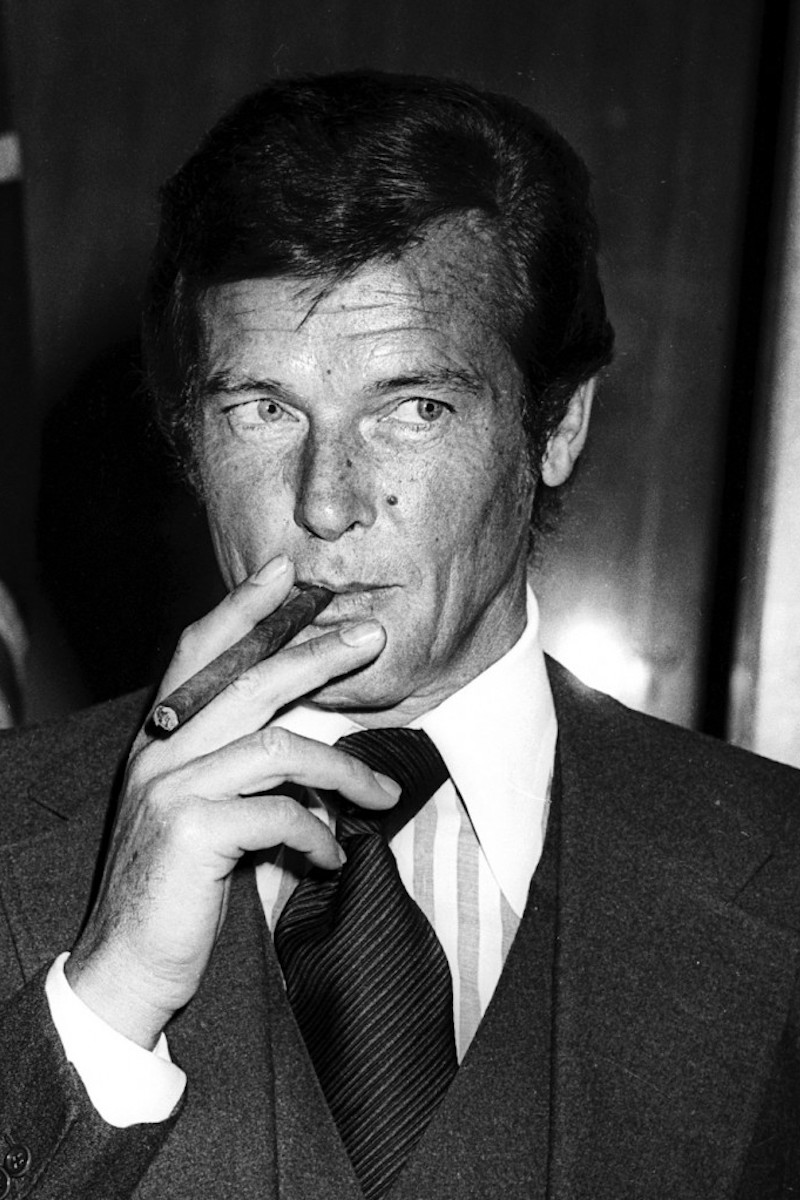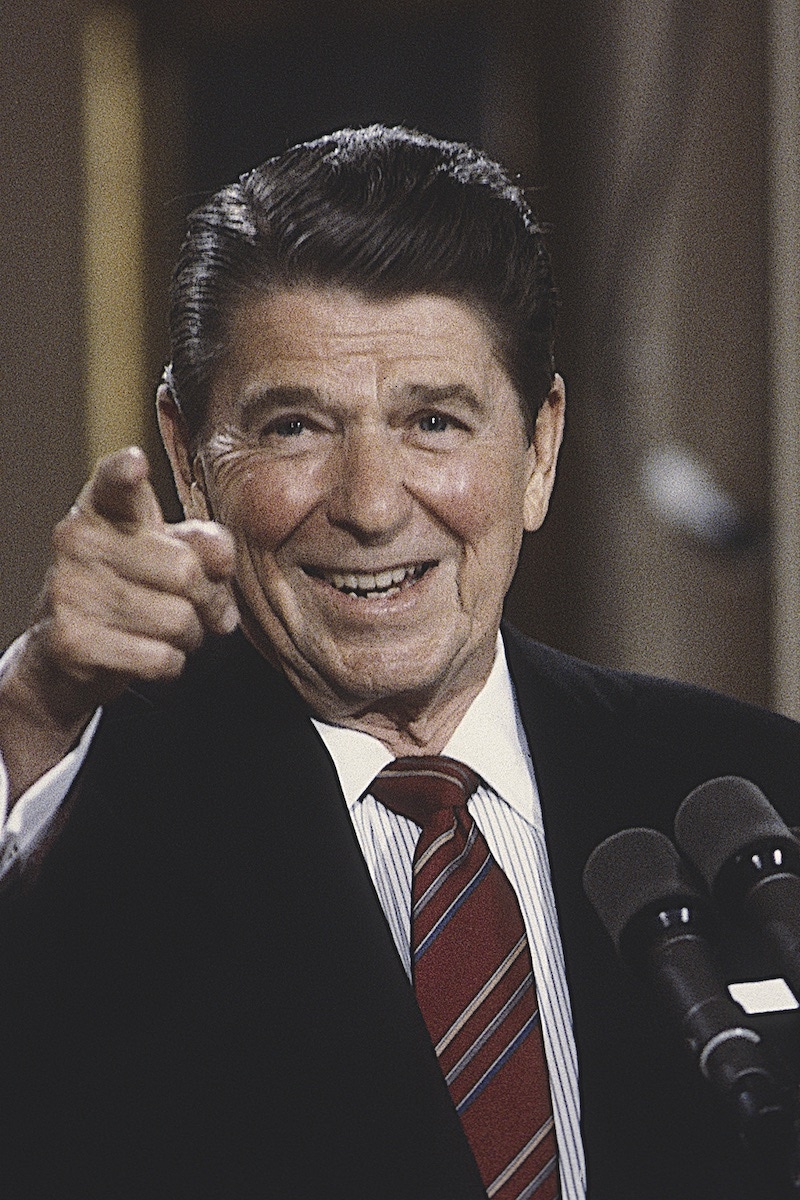 Perfectionism has won G. Inglese a client list brimming with bold-faced names. Perhaps most famous of all, Prince William (who could've selected any tailor in the world) chose to have his wedding shirt made in the Ginosa atelier. It is shirting that the house is particularly known for. It is increasingly rare to stumble upon shirts where you've never witnessed the stripe in question. Each season G. Inglese seem to unearth these retro stripes in a subtle form, that ooze class. In high-quality cotton vintage cloth, there is a beautiful selection of shirts in an off-white hue decorated in stripes, made up of harmonious, reds, blues and greens, that vary in stripe width. Any one of them will discreetly manifest the old-fashioned glamour into your look. Respected artisans for mastering the art of the button-down shirt, you also have this style option in a very similar mélange of colours, but in a slightly thinner stripe.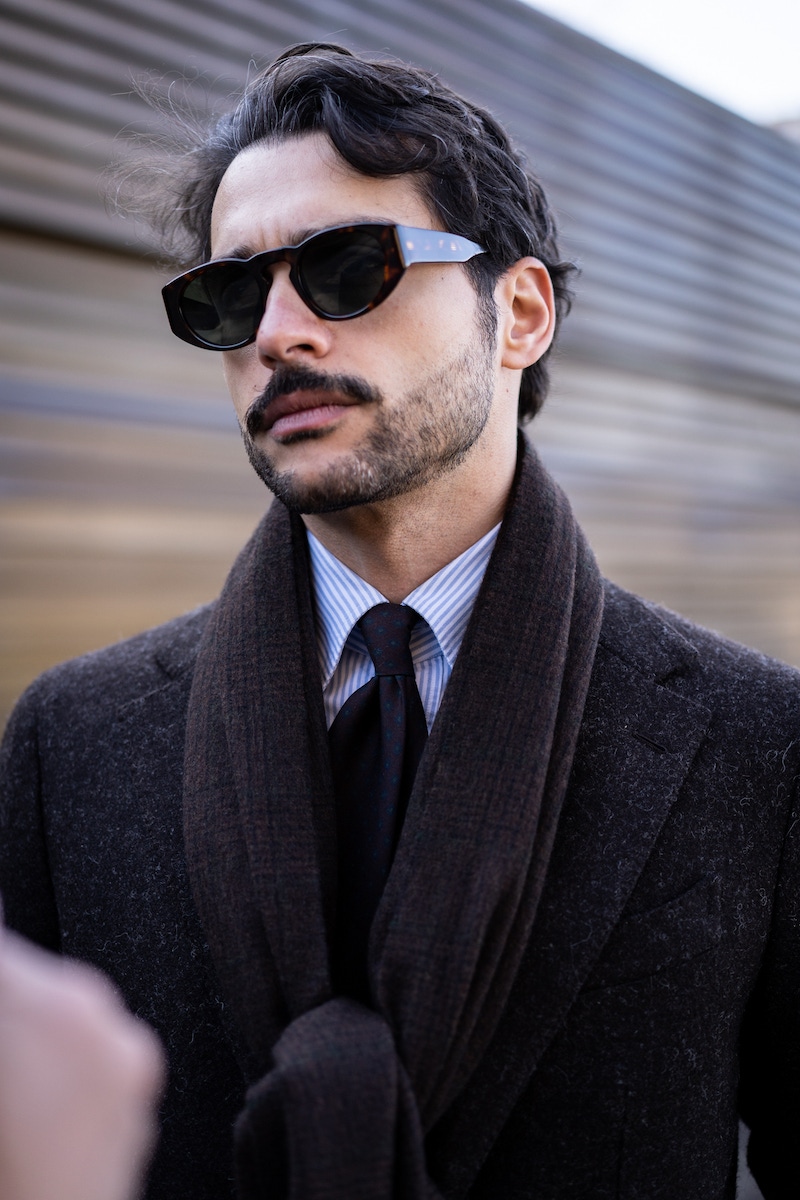 Tailor to a likeminded avant-garde population, filled with famous rock stars, who wore extravagant suiting, the great Edward Sexton has always been a proponent of the Bengal and Butcher's stripe shirt in simple colour palettes, but often with his trademark tab and pin collars. Sexton shirts carry subtle
idiosyncrasies
, but are very much refined shirts, that blend in particularly well with Sexton tailoring.