Edward Sexton SS22
Edward Sexton's SS22 collection is refined summer style—with a rock and roll twist.
It goes without saying that the house silhouette is one of the most recognisable in tailoring: a favourite of rock stars Mick Jagger, Mark Ronson, and Sir Paul McCartney. This season, the classic peak-lapels and finely-built shoulders are revisited with superior linen fabrics, comprising a selection of three different suits essential for summer weddings, cocktail parties, or to pack for a trip.
The cream 'Heritage' cut is reminiscent of Jagger's famous wedding suit—Sexton's work, no less—while the navy DB, or navy 'Contemporary' jacket, exudes English class for the typically non-English weather. The chocolate 'Drape' jacket, with notch lapels and patch pockets, is a more relaxed affair; suitably paired with their denim Safari shirt (or even a t-shirt) for true '70s rock star fashion. Whichever style you choose, linen tailoring is essential to every gentleman's summer wardrobe, and Sexton's suits are sleek enough for serious events, but channel enough character for when you want to make a bold impression.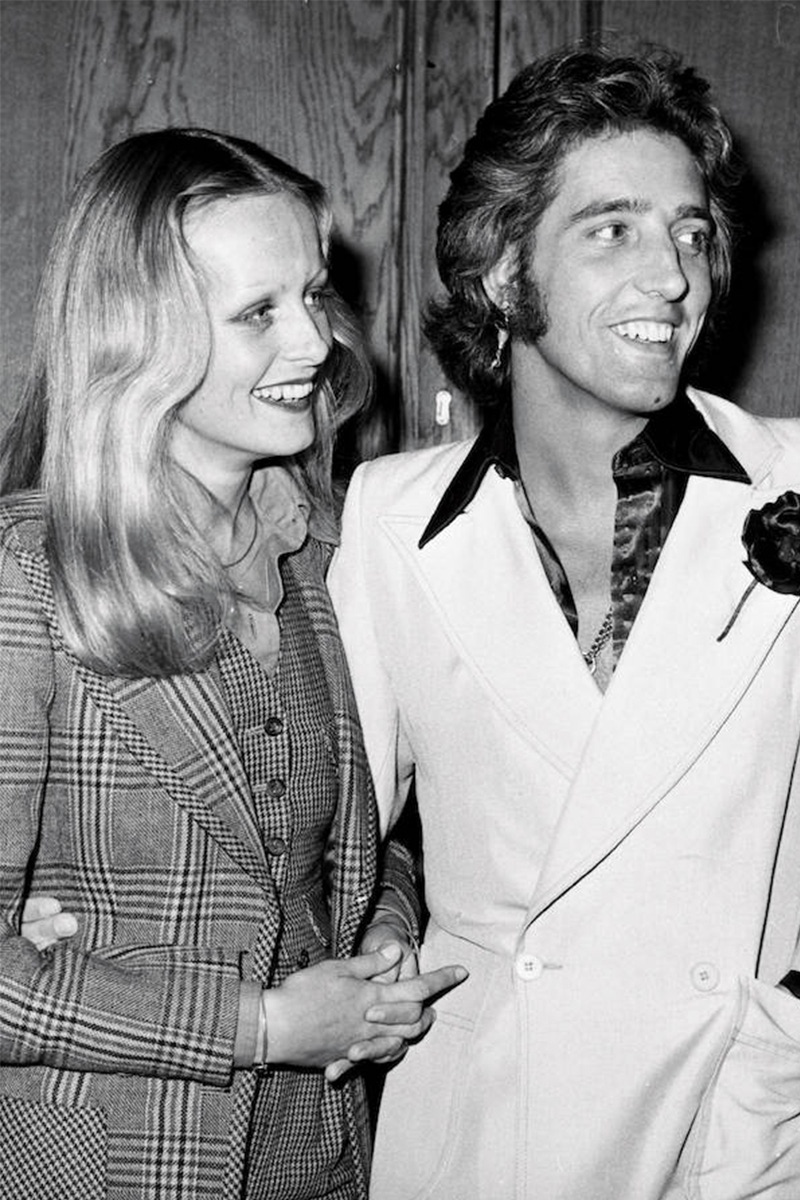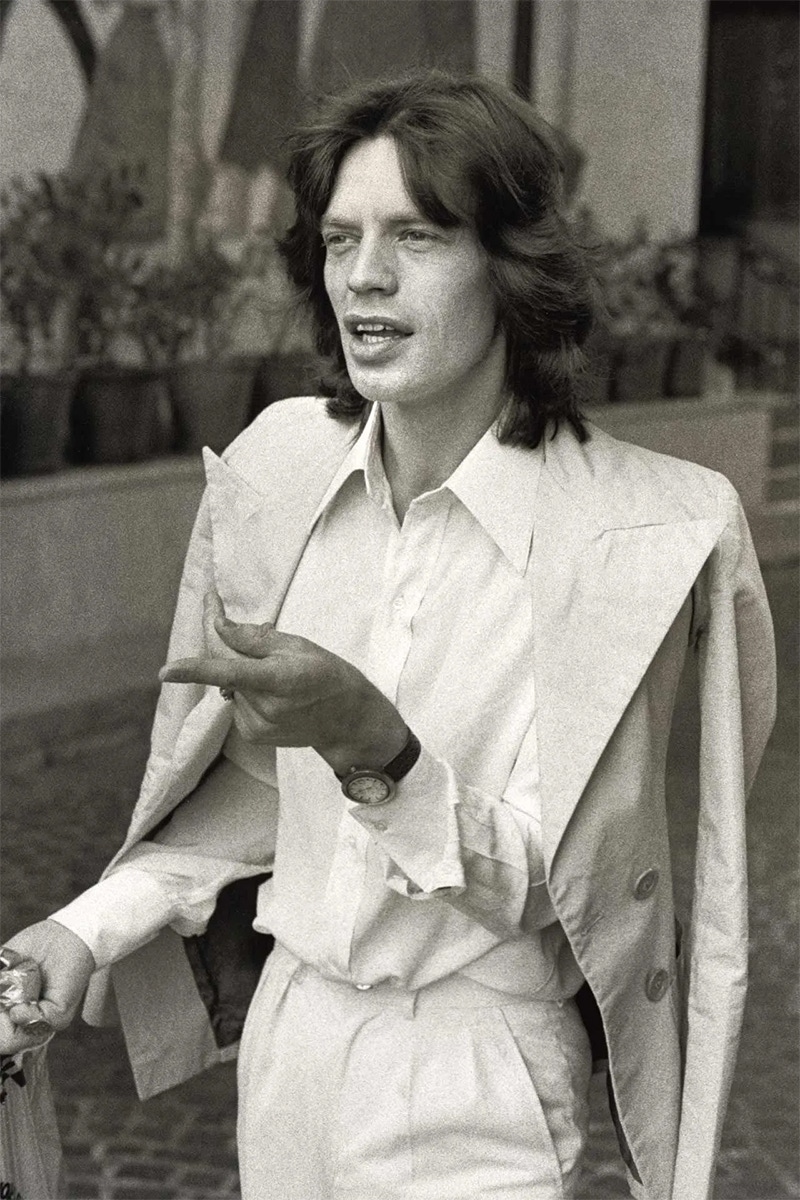 It isn't all exquisite suiting, though. Their shirt jackets, in wool or a very handsome denim cut, preserve the house's artisanal touch in a slightly more relaxed form. Paired with the pleated trousers, it is a thoughtfully smart-casual approach to transitional style, outliving the summer and remaining something to reach for once the weather cools down again.