Entertainers that rocked the loafer
The introduction of the loafer revolutionized casual footwear. And we have a troupe of old Hollywood performers to partially thank for this.
Gene Kelly
About his choice of style Gene Kelly once said: "In the 1930s there was this tendency in Hollywood to portray everyone as rich. Even if they were doing a poor man's dance, they were all so nicely clothed, gowned, coiffured. That's why I decided to wear white socks, loafers, T-shirts, and blue jeans." Out of all the aforementioned accoutrements Kelly's signature penny loafers are by the far the most celebrated. More often than not, he wore the soft, broken-in shoes to dance heavy tap numbers, lyrical ballets, and even stunt-heavy routines that involved jumping across rooftops. An athletically-exuberant dancer, exemplified in
An American in Paris
, 1951 his trusty penny loafers never let him down.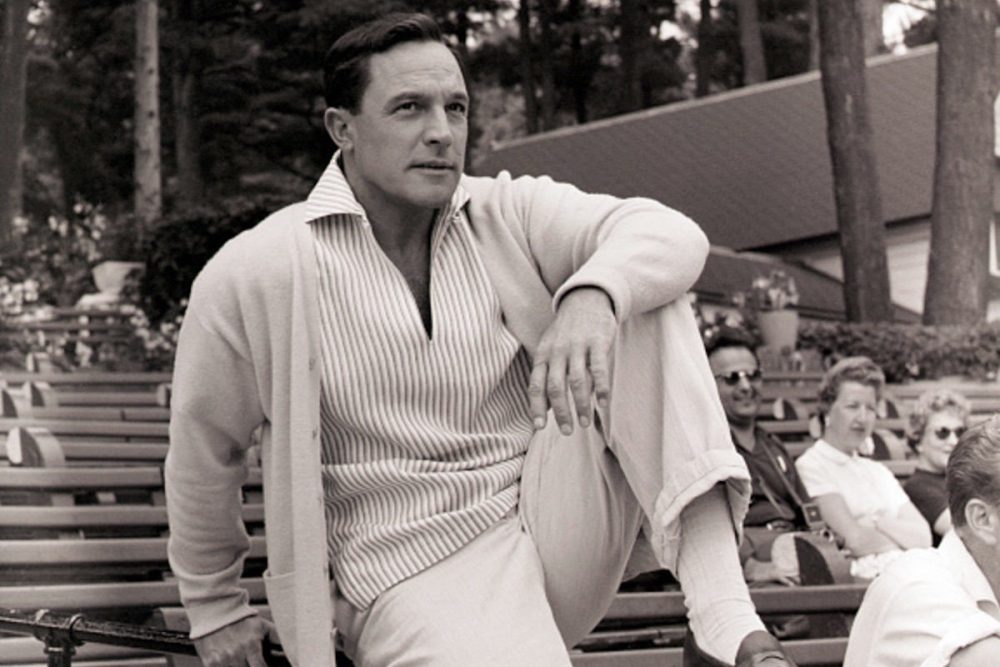 Elvis Presley
Lapsing into flashy stagewear, notably between 1969 and 1976 when he performed more than 600 concerts in Las Vegas, Elvis Presley showcased a notable style dissemblance from his youthful days in the 1950s. Before he was King, Elvis embraced the Ivy League style wearing every day garments: white oxford button-down shirts, pleated, high-waisted, wide leg trousers and his trademark penny loafers. Despite the choice of Conservative apparel, Elvis wore it in a way that was entirely his own. Shirt sleeves would be nonchalantly rolled up to the biceps, and white socks would come into view between trouser hem and penny loafer. Epitomised whilst displaying his signature moves in 1956 movie
Jailhouse Rock
, the penny loafer serves a vital part if his fashion legacy.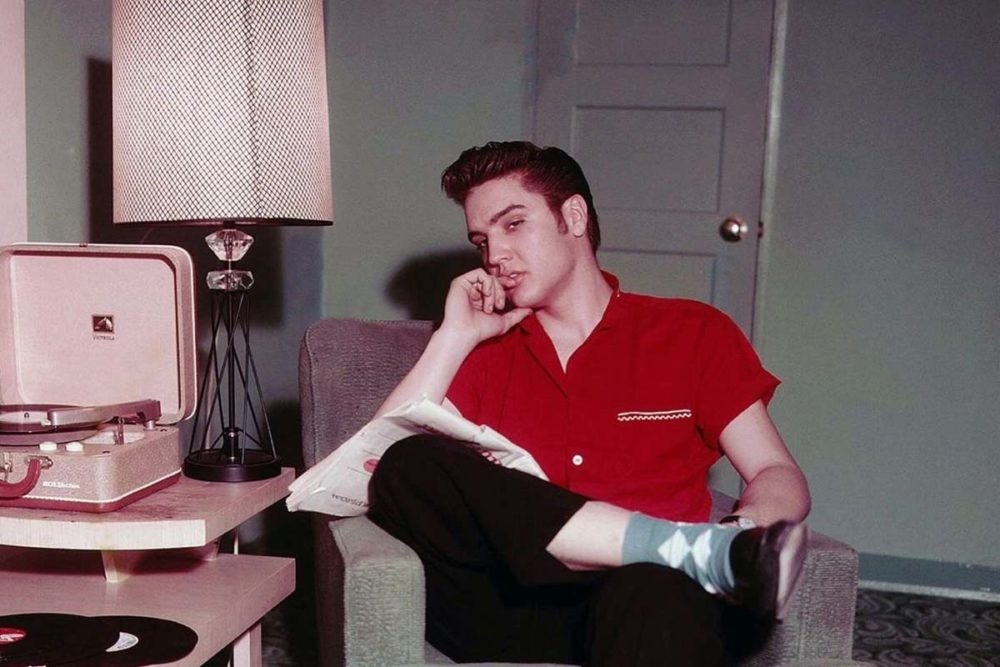 Miles Davis
A 1961 press release for the Randall's Island Jazz Festival outlines Miles onstage and backstage outfits, which included a one-button beige pongee suit, a pink seersucker jacket, and handmade doeskin loafers. Miles Davis epitomized the changing eras while crafting an individual style, something largely unique in the realms of entertaining greats. Under "The Warlord of the Weejuns," the headline for the liner notes for a 1965 greatest hits collection, celebrated Esquire writer George Frazier called Davis "a truly well dressed man," but someone the average man would be foolish to emulate. "I'm not advocating that all men aspire to dress like Davis," Frazier writes. "That would be unrealistic, for it is this man's particular charm that he is unique."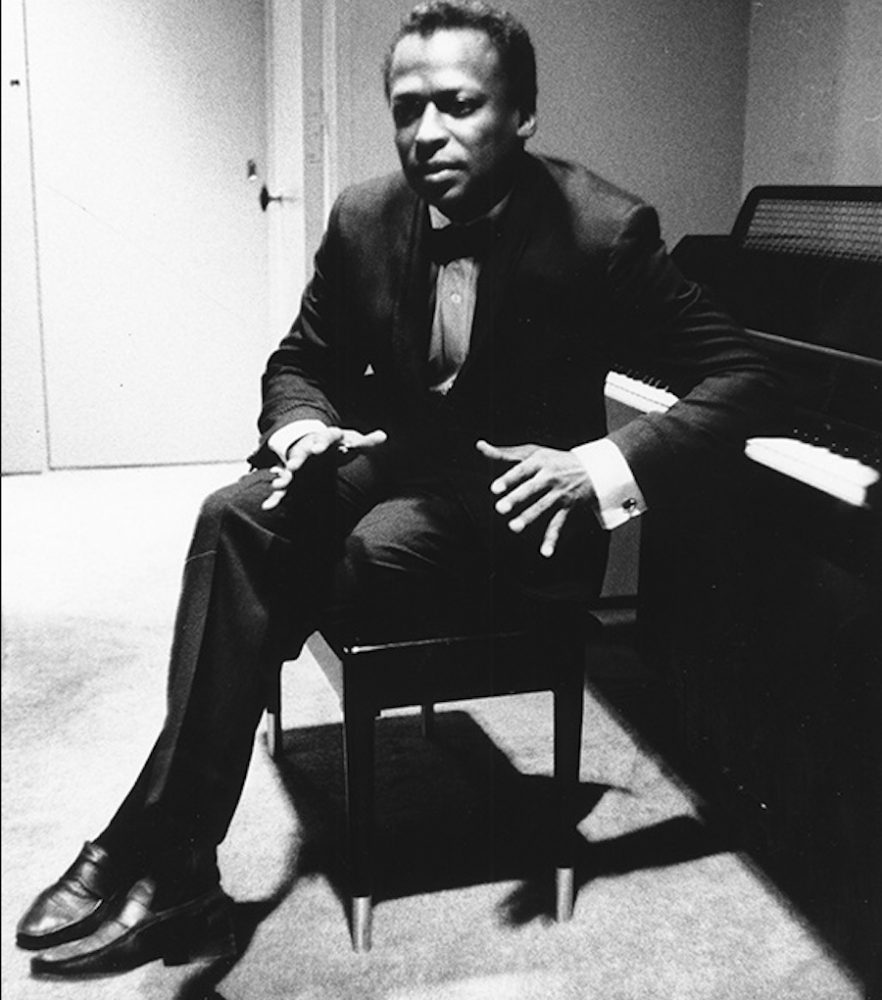 James Dean
A figurehead for the disaffected youth of 1950s America, the outfits that James Dean donned in
Rebel Without a Cause
, 1955 ushered in a new era of masculinity. Apotheosized by the world's most renowned style commentators, his personal uniform that consisted of a humble white T-shirt, lightweight jacket and either a boot or penny loafer echoed chunks of the film. It sounds simple, but as someone in the Hollywood spotlight it was radical in the mid-50s. It remains the benchmark for the art of dressing casually today.
Dean Martin
Another legendary entertainer who embraced the loafer and white socks look, Dean Martin donned the combination with real aplomb well into the 1970s. A smooth crooner with a passion for liquor, golf and women, Dean Martin's often slightly beaten-up loafers reflected his laid-back demeanour. Despite sometimes appearing lived in, it is thought that many of his loafers were purchased from Berluti, introducing a certain Frank Sinatra to the prestigious Parisian leather maker in the process.