Essential Getaway Accessories
10 Minute Read Half-term holidays are traditionally the launchpad for the summer tourist season. Add in the Jubilee bank holiday, this week is certainly the great getaway. But with airports and airline companies floundering at the demand, give yourself the best chance of a smooth trip by carrying the indispensable travel accessories.
For business people who criss-cross the globe, frequently stopping in Hong Kong, Shanghai and Bangkok, in as many days, it usually means they know the drill when it comes to the accessories they take with them. However, for some folk who have arranged their first getaway since the start of the pandemic, and are visiting for a longer stay, it is likely you'll be a little rusty when it comes to thinking about the indispensable accessories needed for such a trip. Travel bags Asides from your suitcase, it is imperative you choose the right travel bag, because the wrong one can become a burden as soon as you set foot outside your front door. If your suitcase is on wheels, another smaller cabin suitcase on wheels is going to destabilize you. Pick a bag that has leather handles for extra comfort, and is slick in nature. Tote bags that are robust, lightweight and comprise internal zip pockets for valuables such as a laptop and passport, and have plenty of room for newspapers, food, drink and electricals are going to be your port of call. Sometimes the shape of a travel bag means it grazes your legs when you walk. Opt for a bag that is sleek in structure – to avoid this inconvenience. Some people prefer a luxury backpack, whilst if you're on a short sojourn without a larger suitcase, artisanal trolley cases that prevail as hand laggage are the best option for transporting clothes. If moving around and attending smart events – the importance of a practical and elegant suit bag cannot be underestimated.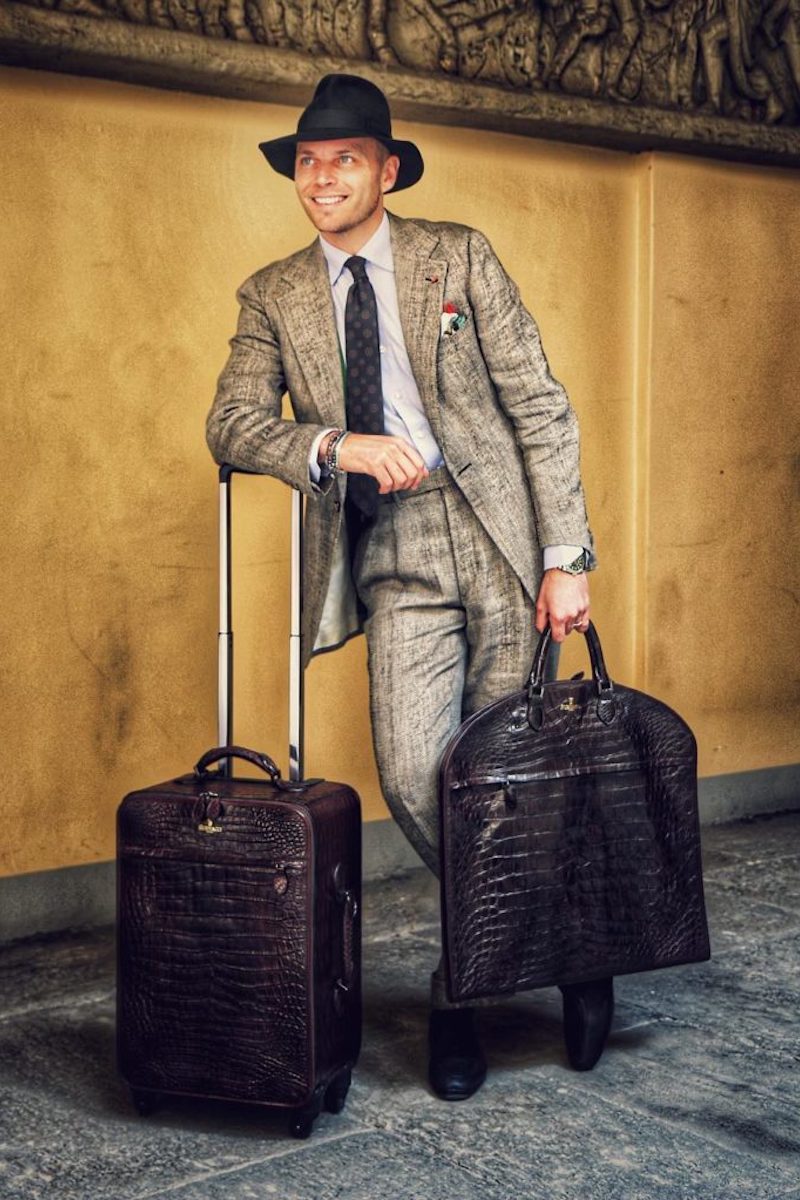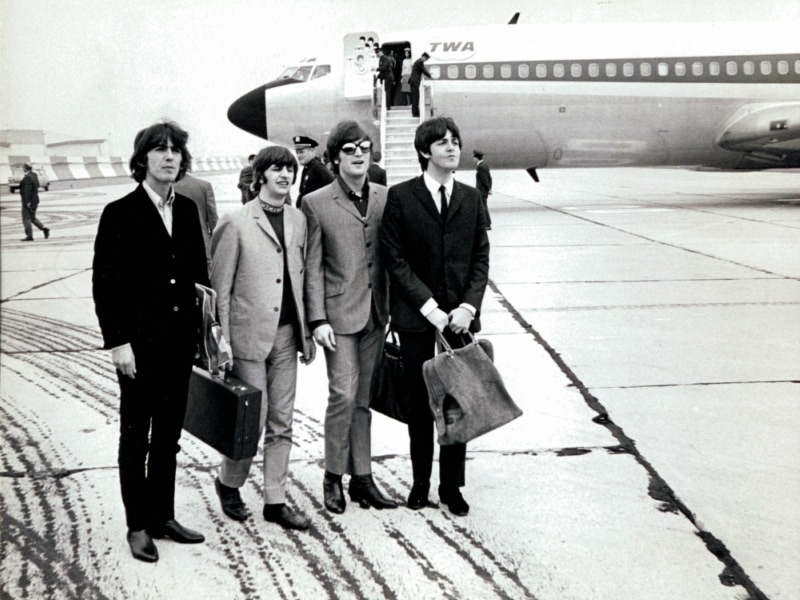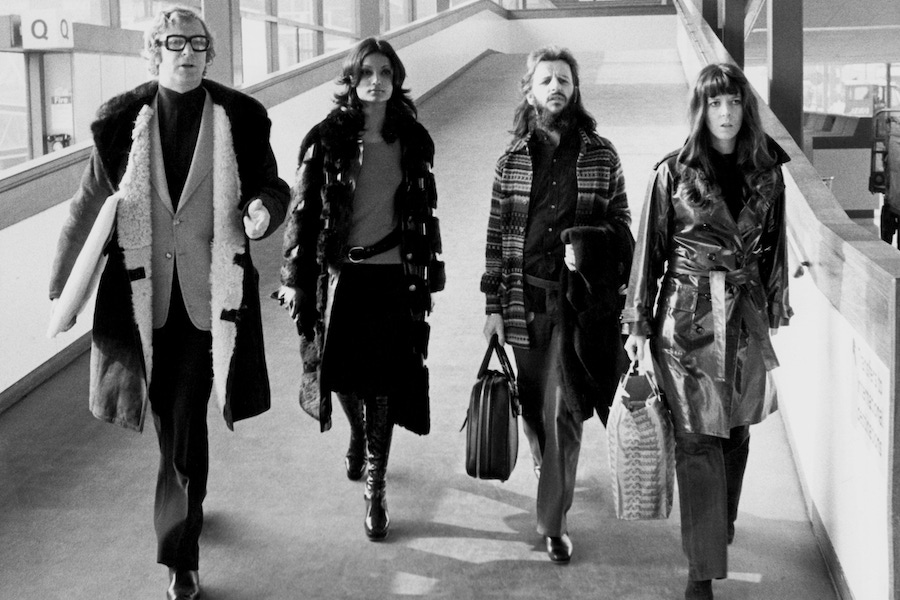 Possessions bags
Once you've got your main travel bag sorted you can then start to think about the smaller bags that house your possessions. After all it is likely you will put these smaller designs in your travel bag for double security. Travel documents and passports are better off stored in a zipped pouch, portfolio bag or briefcase rather than your chest shirt pocket. You could opt for a specialist passport case from Asprey, that also boasts 4 credit card pockets, and is certainly an essential accessory for the modern traveller.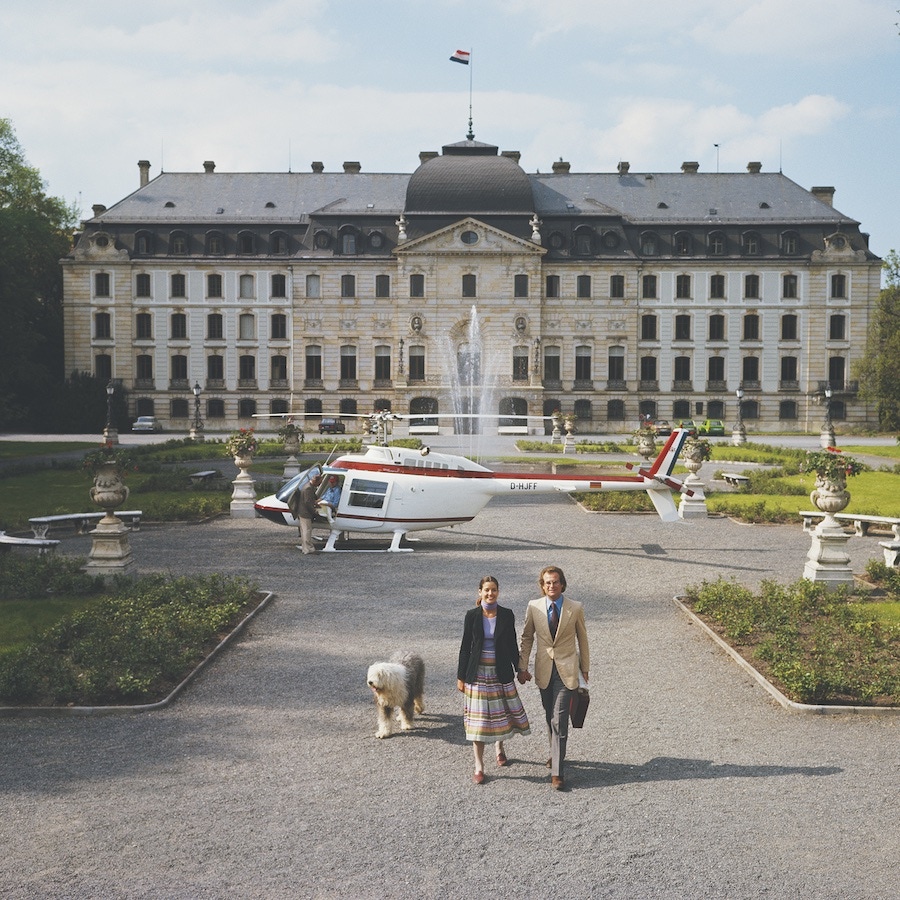 Sunglasses and glasses
When packing, it is usually the bigger items that get pride of place in your bag or suitcase, which is why so often sunglasses and glasses slip the net. It is frustrating as you either have to pay a premium for a pair when you get there or settle for a mediocre pair at not much expense. As well as protecting your eyes from the sun, donning a stylish pair can be a potent attitude booster.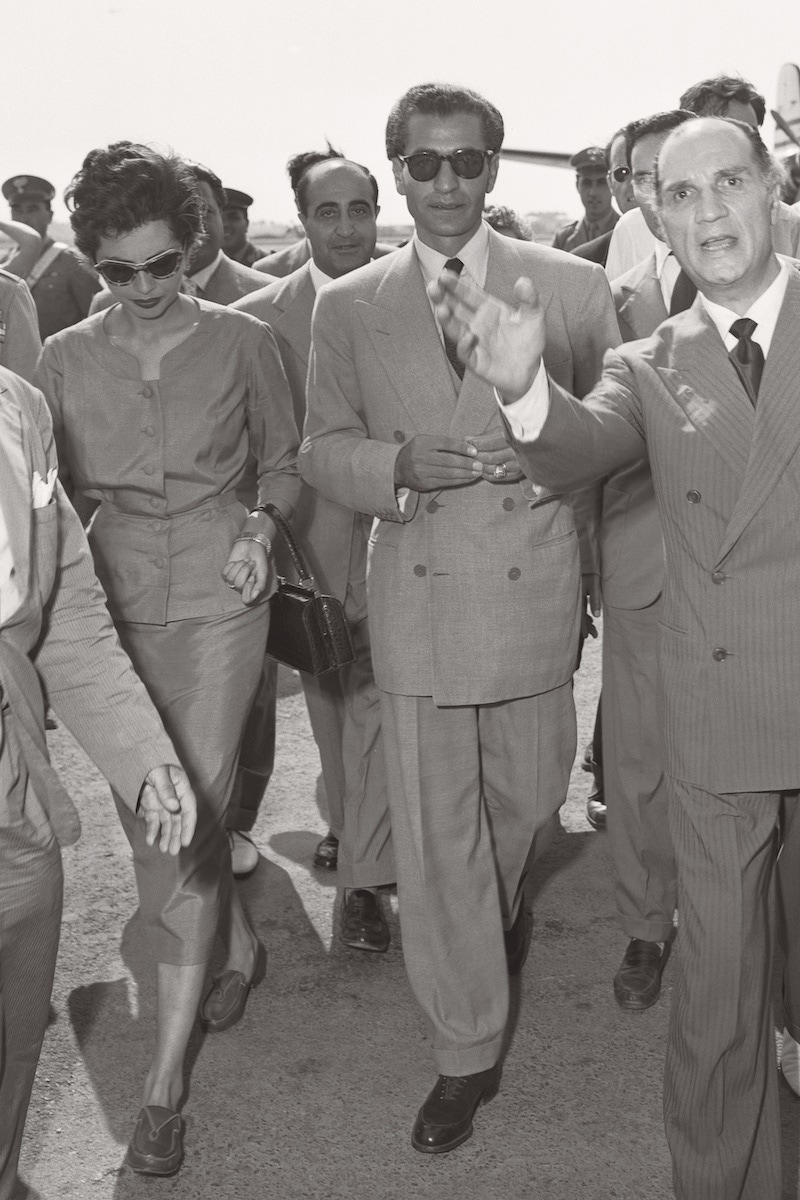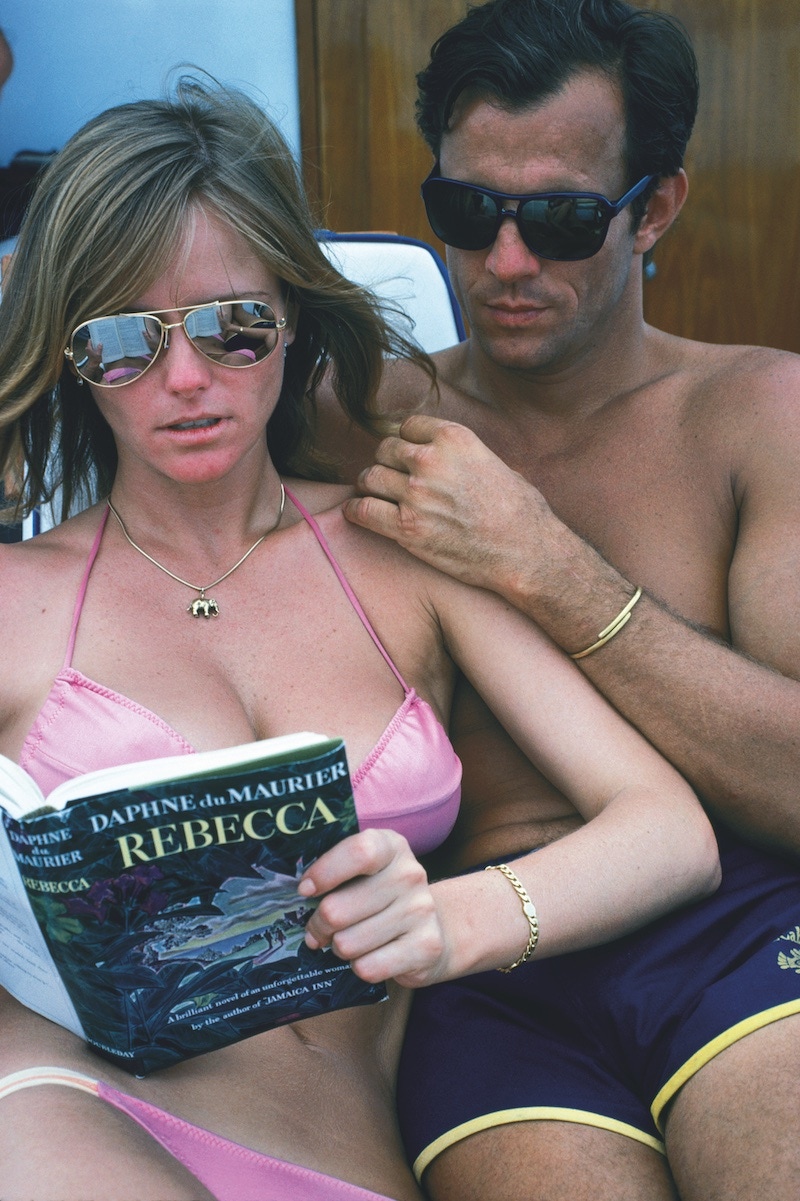 Handkerchiefs
Without realising it, the handkerchief can eradicate many of the small inconveniences at any moment. It can serve its usual purpose, but is equally adept at wiping away the perspiration from your forehead if you happen to get a sweat on at the airport or at the restaurant on the other side.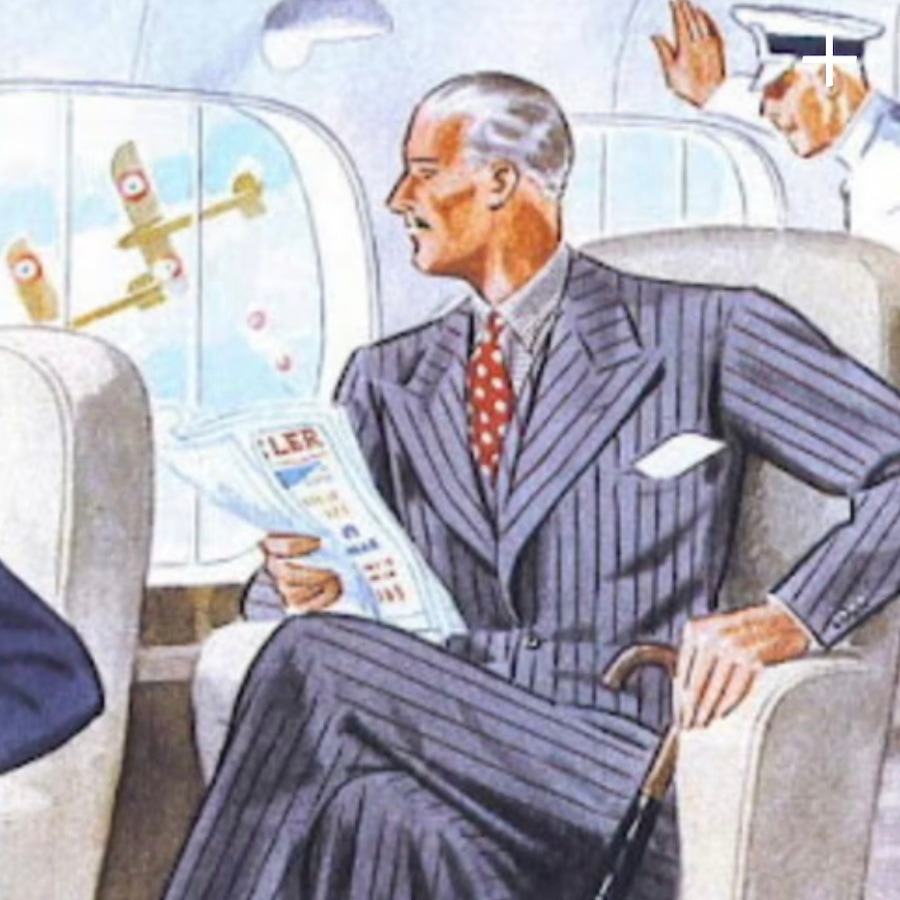 Hats
Wearing a Panama hat abroad always emits a certain romantic charm. Conceivably it might be down to memorializing the greats of the silver screen, such as Bogart, Sinatra and Gable, who all donned the straw hat with rakish aplomb. To emanate these icons, it is best to turn to a specialist hat maker. Made for the tropical cityscape of Singapore, Hat of Cain's Panama hats are not only designed to protect you from the heat, but there's an authentic sharpness and elegance to their shape, which can only elevate your facial features. If you're worried about them getting creased, you can always transport them in a neoprene hat case, that has been tailor-made by Hat of Cain for their own hats. As mentioned earlier, if you forget your shades, a Panama hat can get you out of trouble.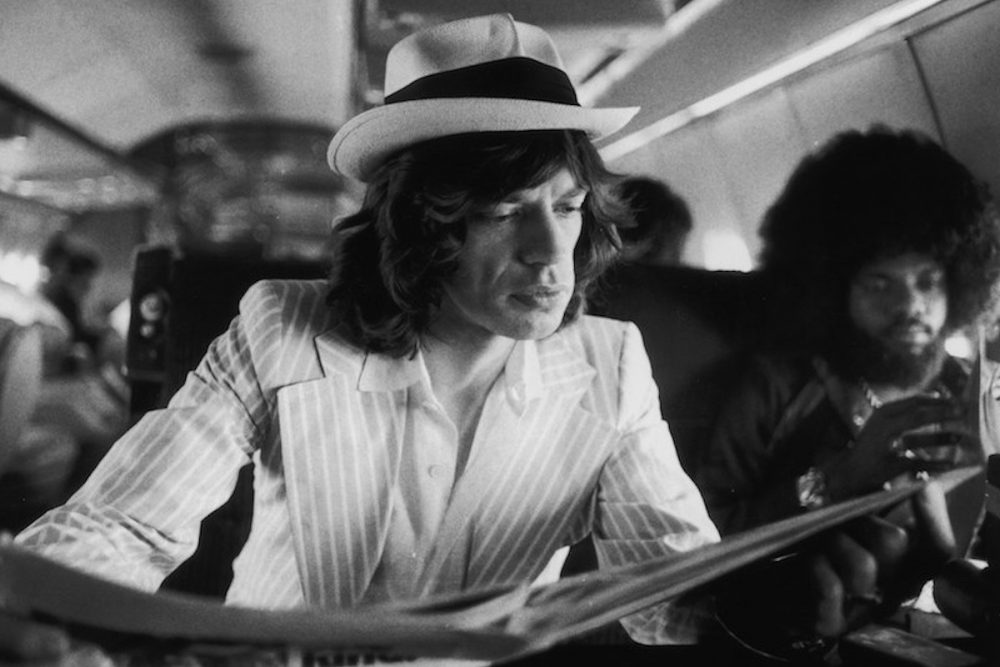 Smoking
If you like a cigar, whilst resting back in your leather armchair at home, it is likely you'll want access to a consummate selection when you get there, and therefore cigar accoutrements are totally necessary. To make this is a seamless transition – a luxurious three-cigar case will safeguard your cigars whilst you're travelling, and they take up minimal room. If you're a serious cigar smoker, you might want to invest in a 'Humitrunk' – one-off vintage trunks, which have been converted into the ultimate humidors.