Eton Shirts: Midsummer Masterpieces
Casual shirts with a healthy soupçon of fun and sophistication are hard to come by. Swedish brand Eton Shirts have been honing this very aesthetic for nearly 100 years.
Beneath the minimalistic Scandi-style façade of Eton shirt designs is a much deeper story. To Eton it has never just been about the shirt, but more the pioneering methods of innovation. Eton are different to many other men's shirtmakers in this respect; they're willing to totally disrupt the established techniques of artisanal shirtmaking. They like to label themselves troublemakers – a term you associate with unpopularity. If anything, their commitment to constantly challenge the norms of age-old shirtmaking has only enhanced their acclaim – and that's not only with customers but other shirtmakers. That said, it is the consideration of the customer that really drives this approach. They make shirts for you, and a perfect illustration of this notion came two months ago. Determined not to let restrictions overshadow yet another holiday season, they launched a capsule collection brimming with the ideals of travel on TheRake.com.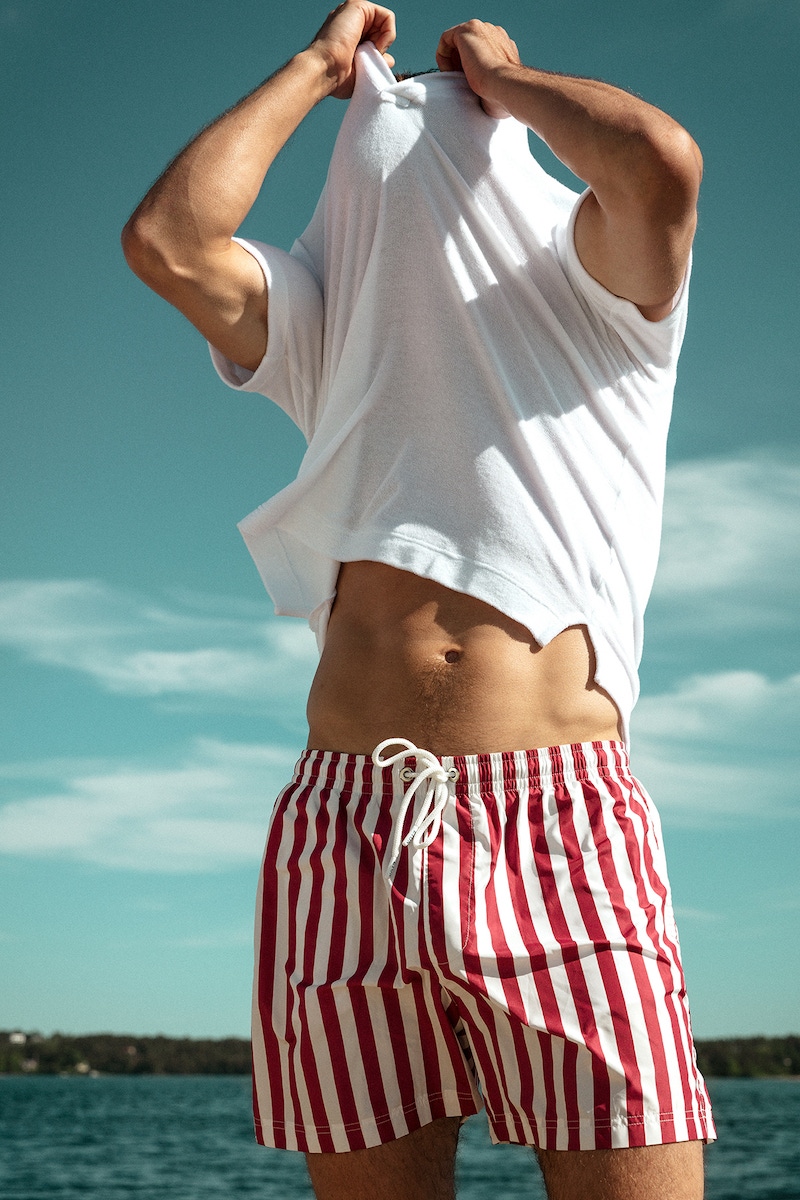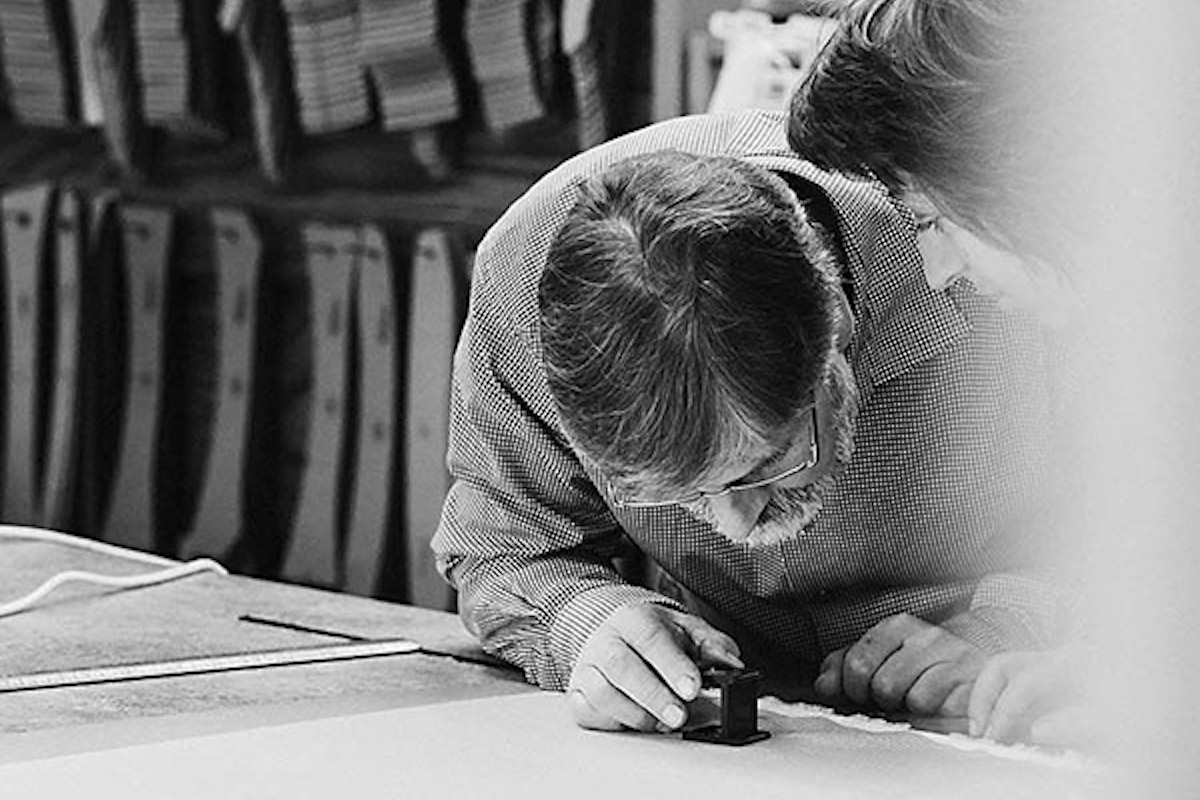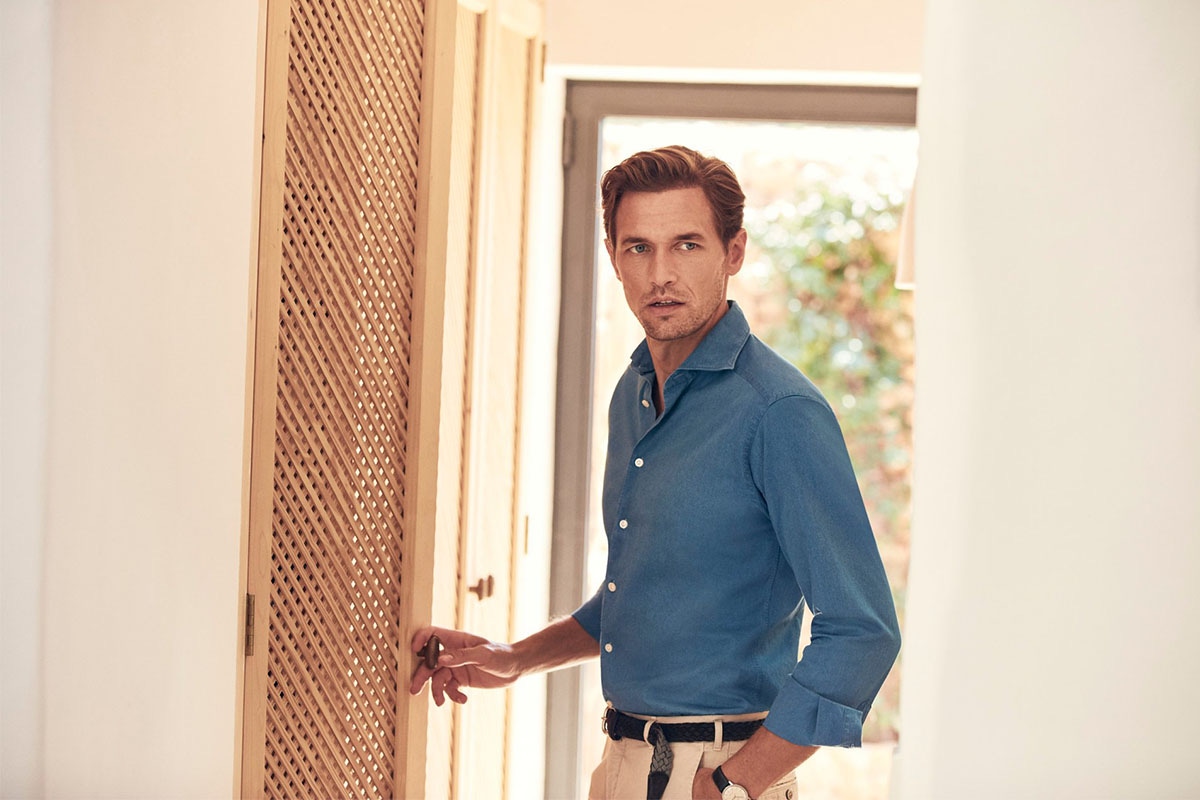 Cut from lightweight, super-soft Italian-made terry, their retro-inspired resort polo shirts were the standouts from this collection. Considering terry cloth serves a great purpose in absorbing perspiration, and excess water on your skin from a dip in the sea, Eton's terry styles should be the first shirt you pack if you're destined for the Mediterranean beaches. Often fresh from a swim in the pool at his home in Cannes, Picasso used to retire to his studio in a thick burgundy terry cloth polo to paint, not too dissimilar to Eton's version in red. With a full button front, camp collar and chest pocket, it comprises all of the classic details you would expect from a cordon blue terry polo shirt. Only a select few brands seem to produce polo shirts in terry cloth that yield a thick enough texture, whilst retaining a flattering shape, and Eton are certainly one of them.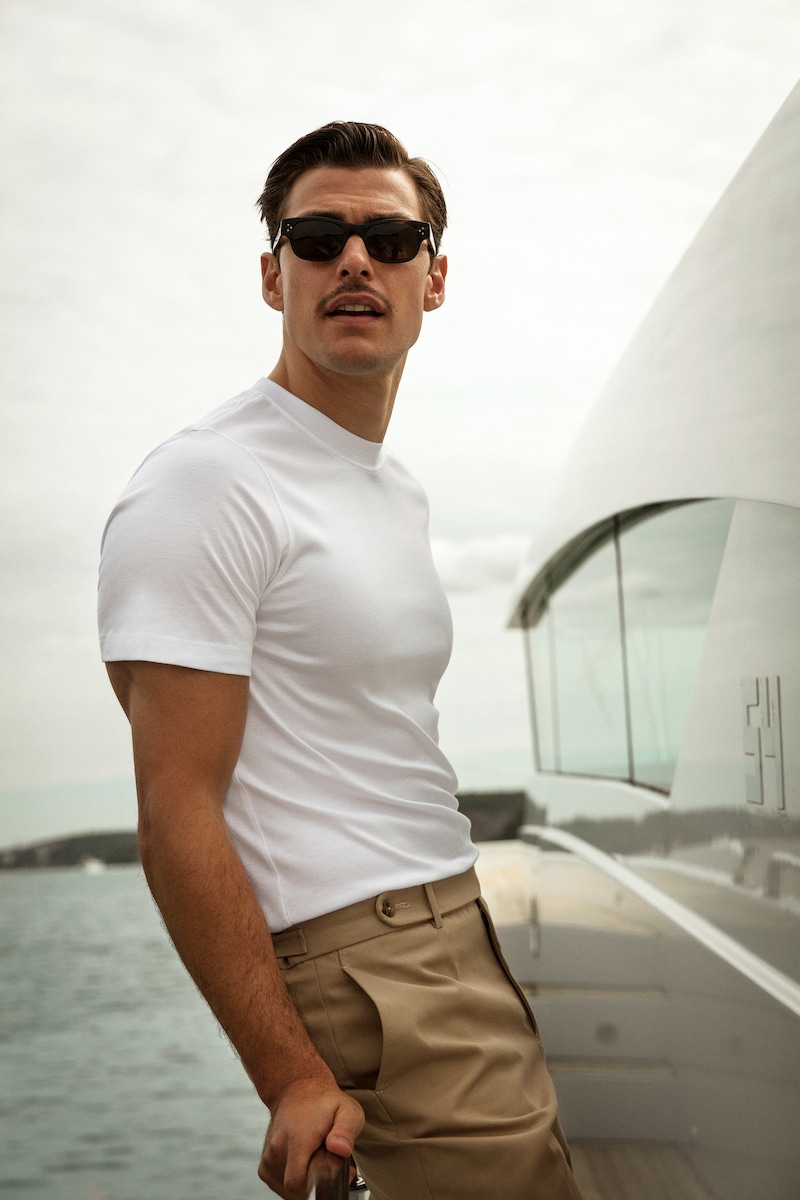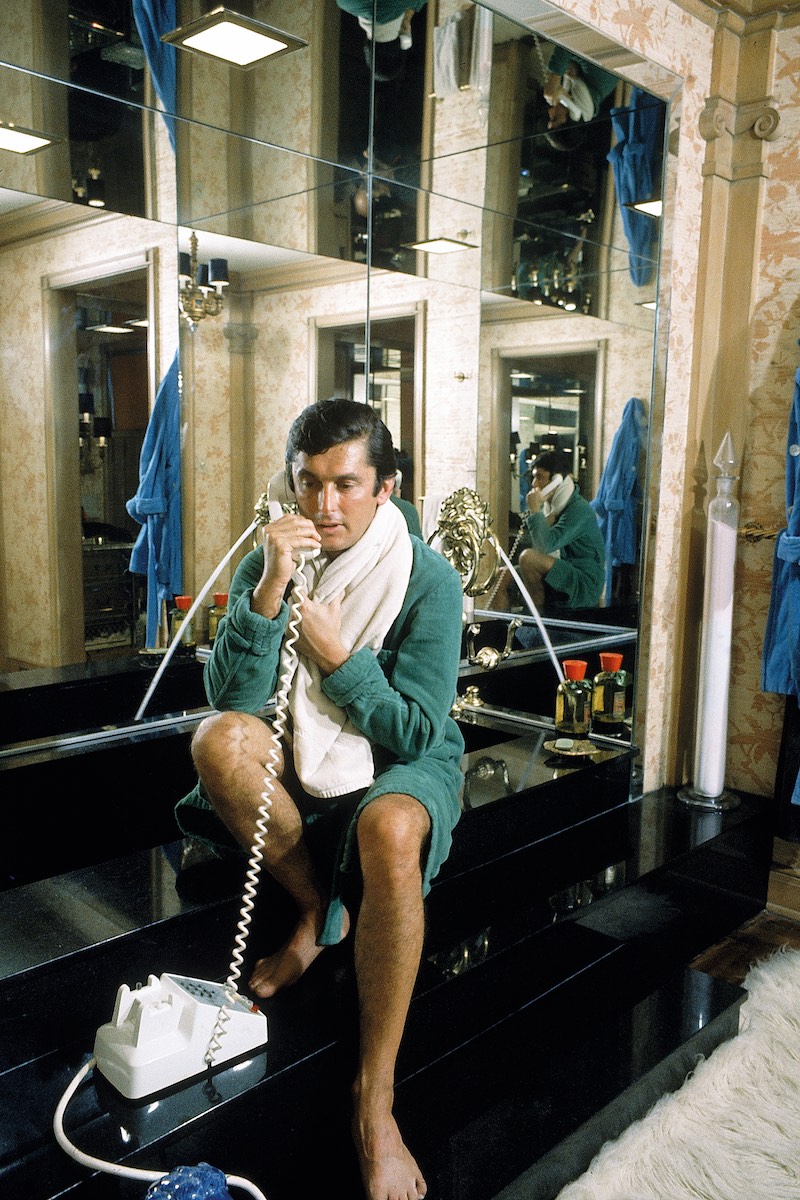 Eton's commitment to constant innovation and meticulous craftsmanship, honed a nudge under 100 years at their original Gånghester factory has revolutionised the clothing industry. In 1992 they launched the world's first crease-resistant shirt in 100% cotton. They seem to think about nearly every scenario and appetite when it comes to design. Their vast denim shirt assortment comes with a broad variety of collars, ranging from button-down to cutaway, whilst you can find them in a slim or contemporary fit. At first glance, their designs might seem simple, but there's actually a lot of inventiveness. In a lightweight cotton their half-zip shirt with chest pocket is a cool rendition on a casual shirt. With a zip instead of button fastening it adds another dimension to your look; one that perhaps appears a little more louche, especially if zipped all the way down. August is the month when casualisation is at its peak, which is where Eton Shirts really thrive. With paisley, floral and art deco printed shirts it shows Eton are not averse to instilling a sense of fun. In terms of their clientele, Eton Shirts are keen to not be pigeonholed. Whatever your profession, anyone with a fun streak in their character could wear one these expressive shirts.
The T-shirts from their high summer collection are certainly indicative of their desire to push the boundaries. In a rich, Italian-knitted interlock jersey, made with Filo di Scozia yarn, their crewneck T-shirt is butter-soft, lustrous and rich to touch. A world away from the generic T-shirts in poor fabrics, Eton's designs pack a serious punch in terms of quality. With a minimalistic aesthetic, they look slick underneath a tailored jacket, whilst retaining a superior drape to them when worn on their own with a pair of linen trousers. Additionally, in their coveted Filo di Scozia yarn, they have produced a resort shirt in both navy blue or dark green. They can be dressed down for the pool or a ride, whilst they help percolate the ultimate smart casual look when tucked into a pair of classic-cut trousers. Eton position themselves at a very attractive price point, and considering they've been perfecting the art of shirtmaking from the same factory for just under a century, you'd be a fool not to consider adding a few of their designs to your casual wardrobe.