Fail-Safe Father's Day Gifts
6 Minute Read Here at The Rake we're of the opinion that Father's Day warrants the same gifting attention as Mother's Day. With the day fast approaching we thought it apt to handpick a few items that we think our fathers might have on their wish list.
It is easy to forget the many hardships that our fathers have had to endure to raise us. Being a father is perhaps the only legitimate way to make sense of it all, but either way, Father's Day is an opportunity to express gratitude for the sacrifices they have made, the support they have given, and most importantly the love they have passed on. In the lead up to Father's Day, it is likely they will not raise the topic. Although they pretend the day doesn't exist, they will have a wish list. The trick is to tap into this wish list without being rumbled beforehand. It is important to remember that expectations for Father's Day gifts will be different to Christmas and birthdays. The latter two grant a gift that can be large-scale, but Father's Day elicits a more delicate approach, one that has a deeper element of thought, and significance. That said, it doesn't mean you shouldn't reach as far into your pocket. When you narrow down your search, and you happen to be left with the consummate gift that they've always wanted, you shouldn't flinch, but rather see it as a gesture to honour their fatherhood.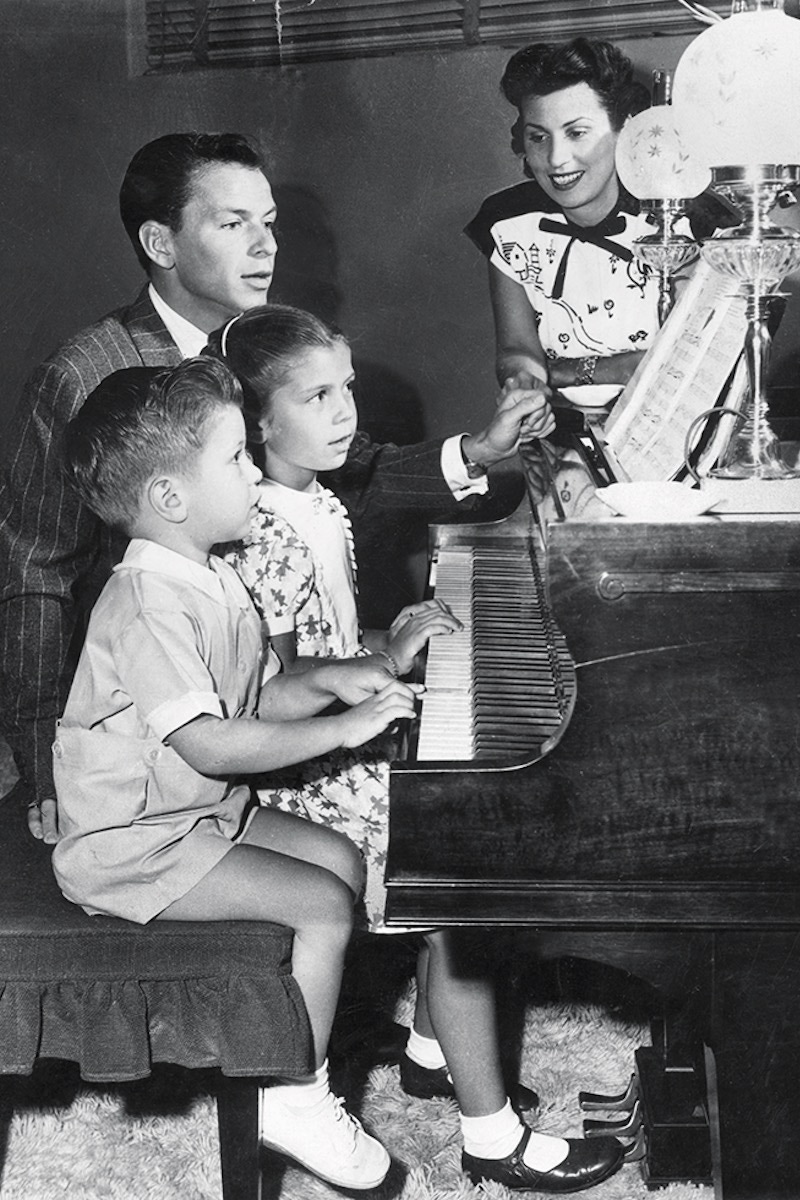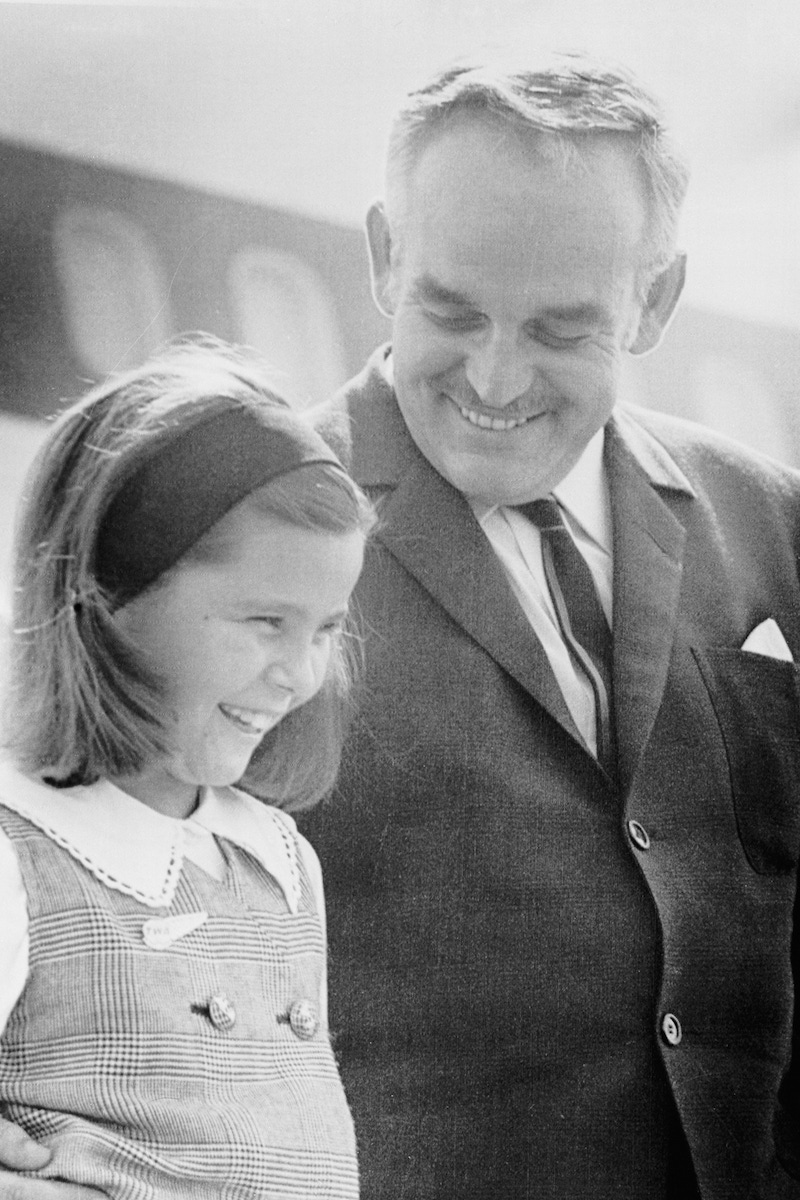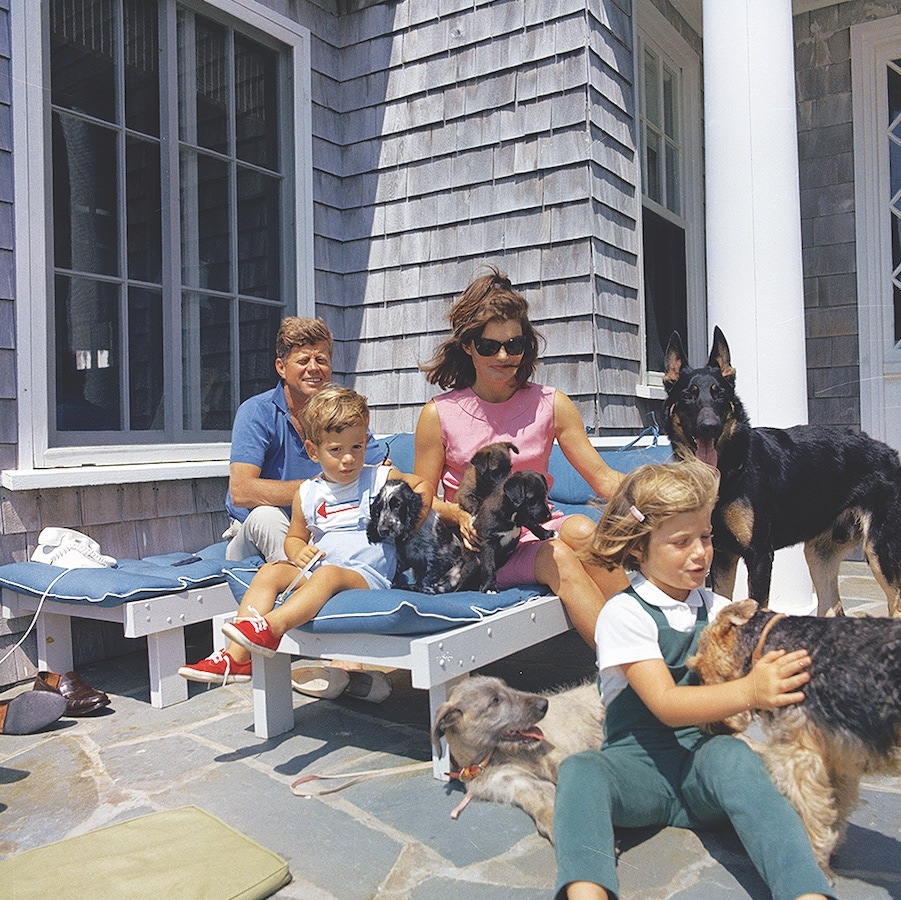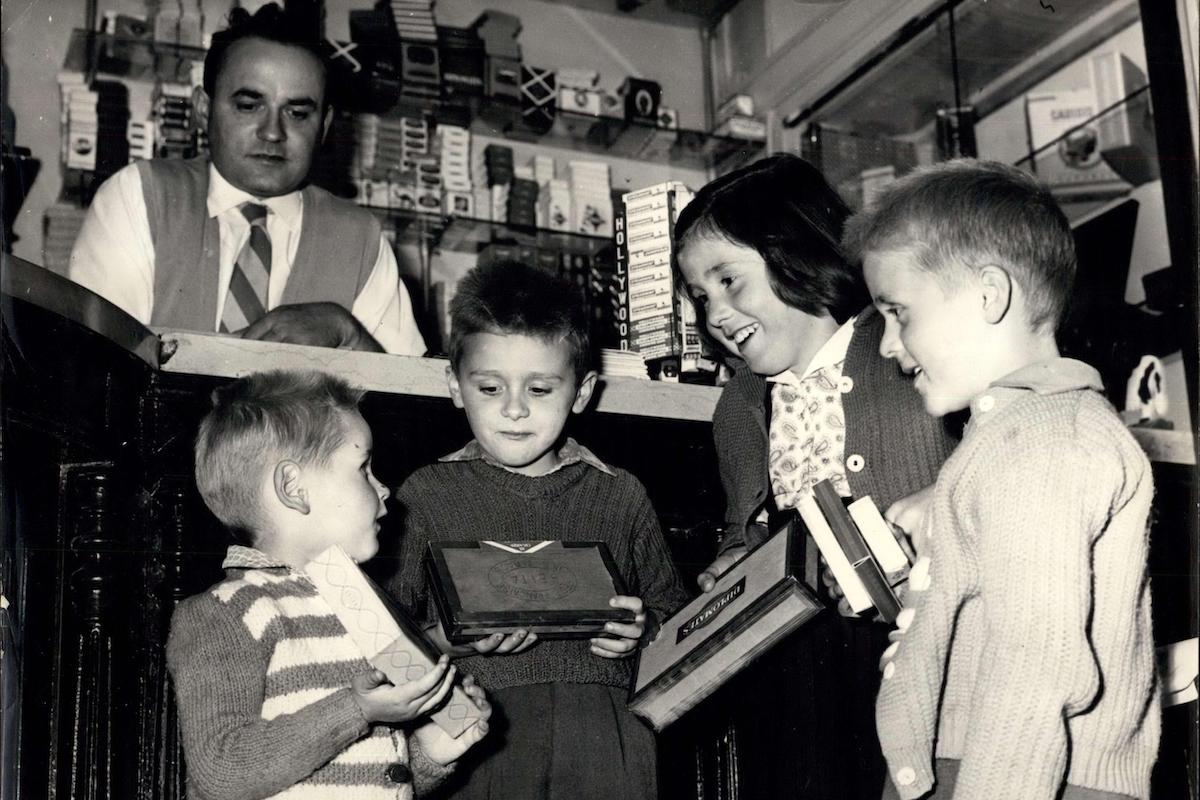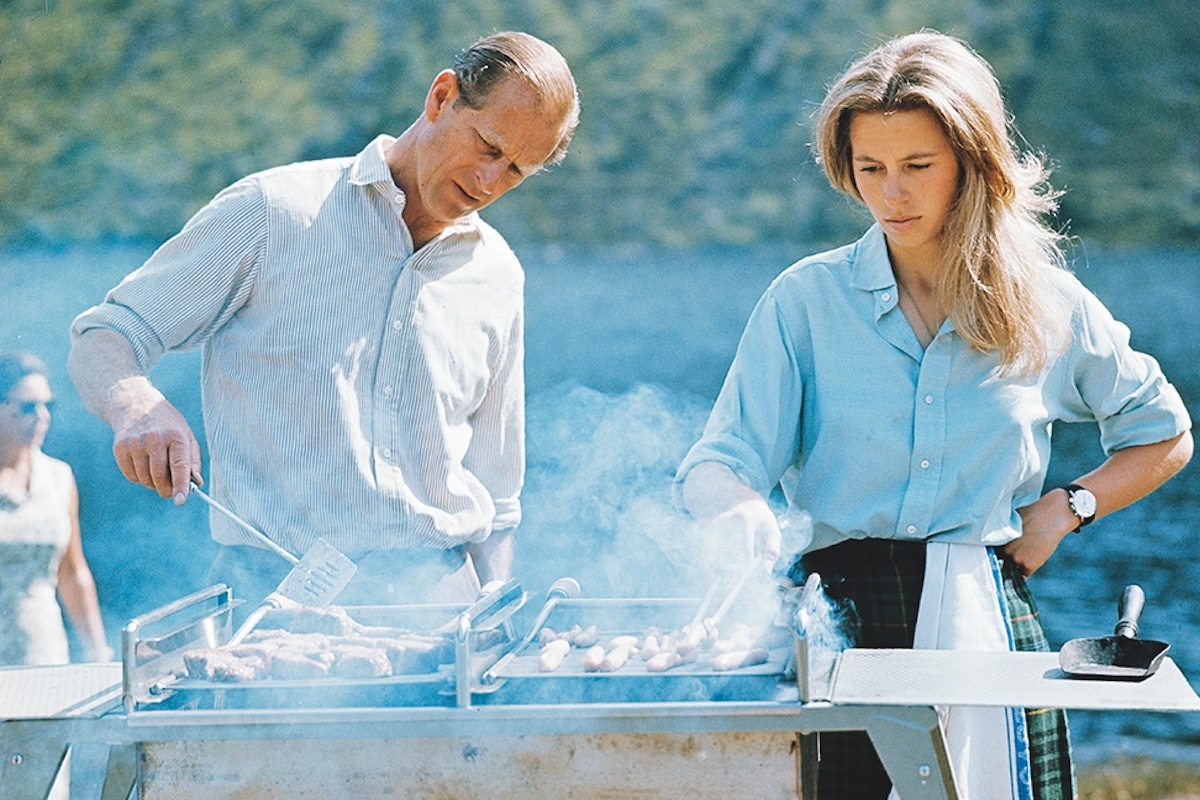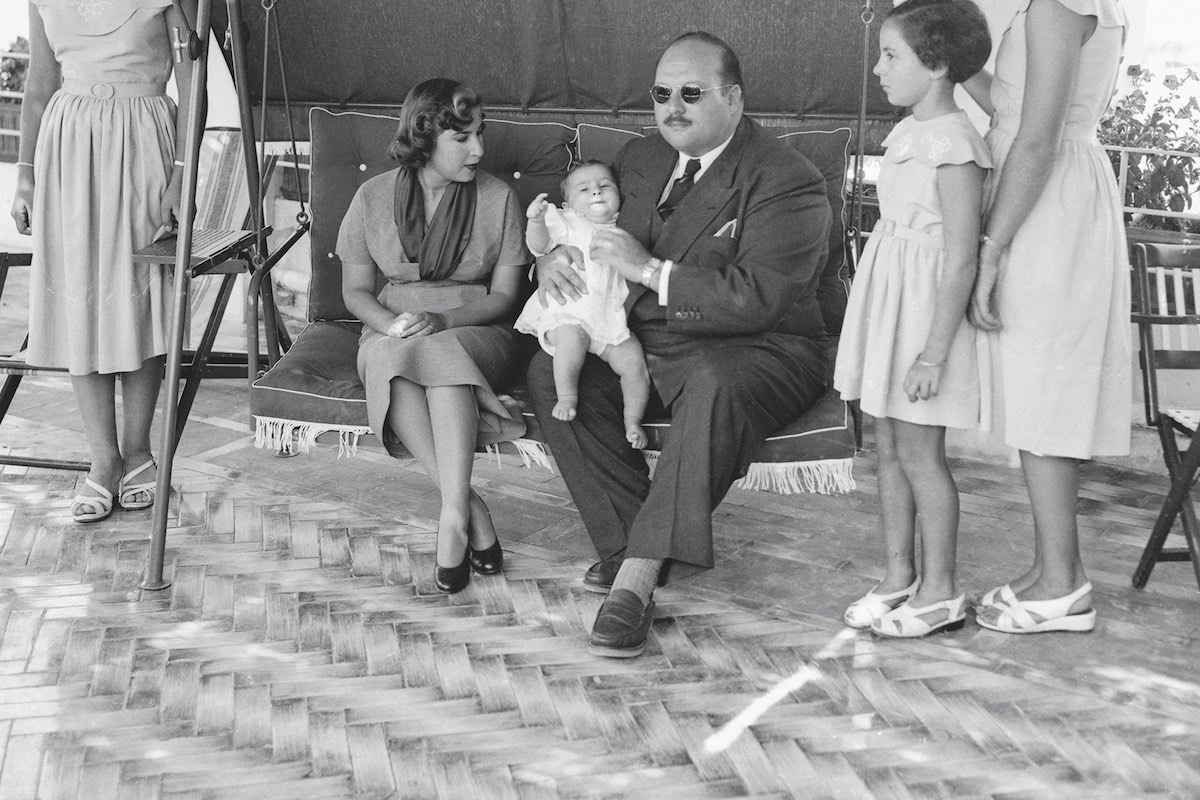 The Rake Magazine A subscription, new or back issue of The Rake magazine will certainly get the style juices flowing. It is even better if your father takes a close interest in classic men's elegance. Sartorial Accessories Christmas is often the time to see a multi-pack of generic handkerchiefs in your stocking. Like socks it is always advisable to keep deep reserves. But it's always nice to have a standout one you cherish the most. If they're an eccentric father look to Edward Sexton for a high-quality silk floral handkerchief. If the colour happens to match their socks or tie, then you've definitely actualized Father's Day gifting protocol. Ties can be sentimental, so there's no harm in adding one to their tie arsenal. Drinks Take inspiration from previous Rake cover stars Stanley Tucci and Paul Feig, who entertained the masses with their cocktail mixing videos throughout lockdown. Our personal preference is the Negroni which is why we've got a collection of accessories for the Italian aperitif lover.
Leather Leather made from highly skilled artisans always has the power to impress as a gift. The best leather is always a tangible item of perceived luxury. And many of these items serve specific purposes, that many fathers would be happy to have at their disposal. Watches and Jewellery Fine watches are exceptional holders of value. To keep it that way, the importance of artisanal watch boxes, watch winders and watch rolls cannot be underestimated. And a pair of luxury silver cufflinks are an item that can be handed down to the next generation. Gift Cards The Rake's gift cards come in various amounts, so instead of falling foul of buying the wrong item for a loved one, you can leave it up to them.
Clothing Buying a garment can be risky, but if you've heard mutterings about something he's been eying up for a while, then you should see this as an oppportunity to strike.