FÜRSTEN FOREMOST
She was betrothed at 14, twice-divorced at 25, and now, aged 80, stands as a trailblazer for female celebrities turned cross-cultural influencers. As one critic observed, Princess Ira von Fürstenberg always had the 'total courage of her modernity'. By NICK FOULKES.
A couple of years ago, Her Serene Highness Princess Virginia Carolina Theresa Pancrazia Galdina von and Zu Fürstenberg, or Ira, as she is (mercifully) known, asked me to write her life story. Ira is just fabulous. I first met her in Marbella; she is unlike anyone I have ever met. If anything, the singular 'life' is somewhat misleading, as even by the most conservative of estimates she has led half a dozen different lives. Indeed, given the many personal dramas over 80 years, and the fact she is one of the most engaging, unaffected and clear-eyed witnesses to that halcyon period of the jet set, I am still surprised that Netflix has not been in touch to commission a T.V. series based on her life — what it may lack in the pomp and pageantry of The Crown it compensates for with glamour galore and locations as diverse as Acapulco, Place Vendôme, Marbella and St. Moritz. I opened my book about her in 1955, with the shriek of tearing metal and the cries of terrified passengers as an Air France Super Constellation dropped out of a stormy sky and crash-landed in rural New England. Ripping trees out of the ground, the fuselage broke apart, and as passengers started to jump from the wreckage, an explosion rent the air. Among those still trapped inside was a 30-year-old European businessman en route to Mexico. His thin moustache and slicked-back hair would have reminded his fellow passengers of a young Clark Gable or Errol Flynn.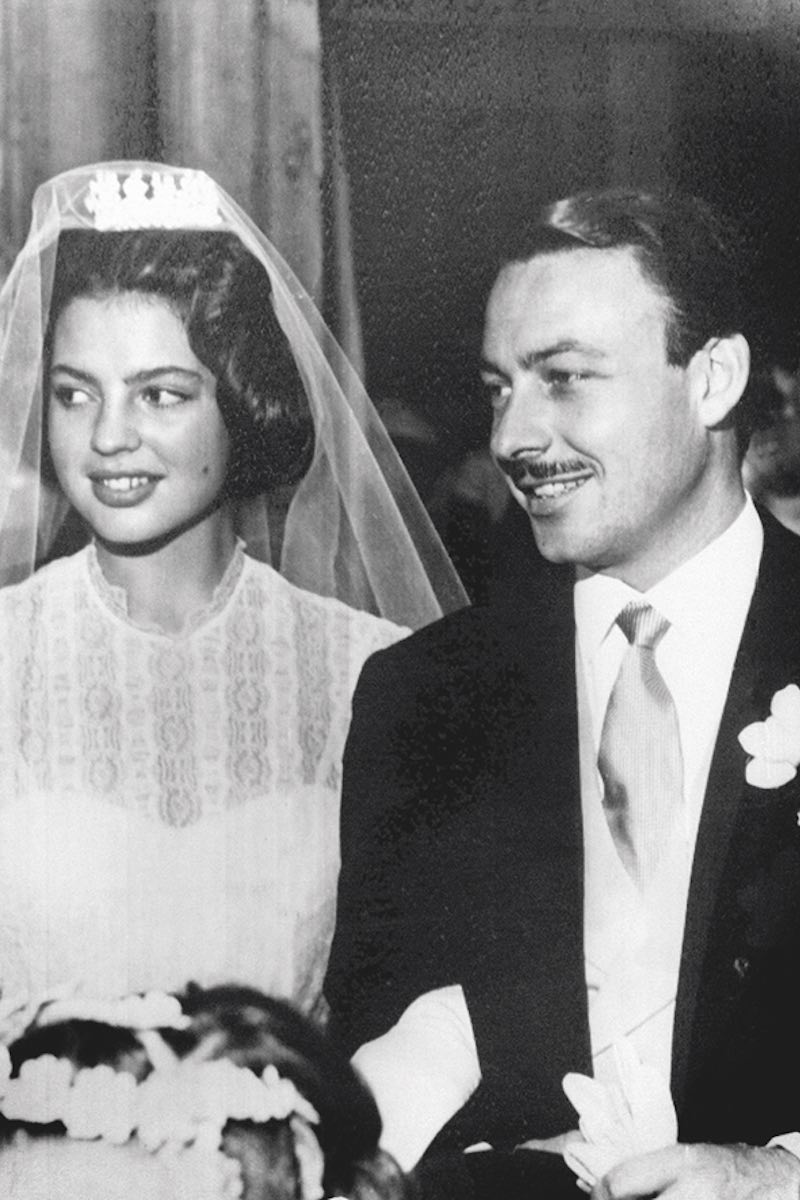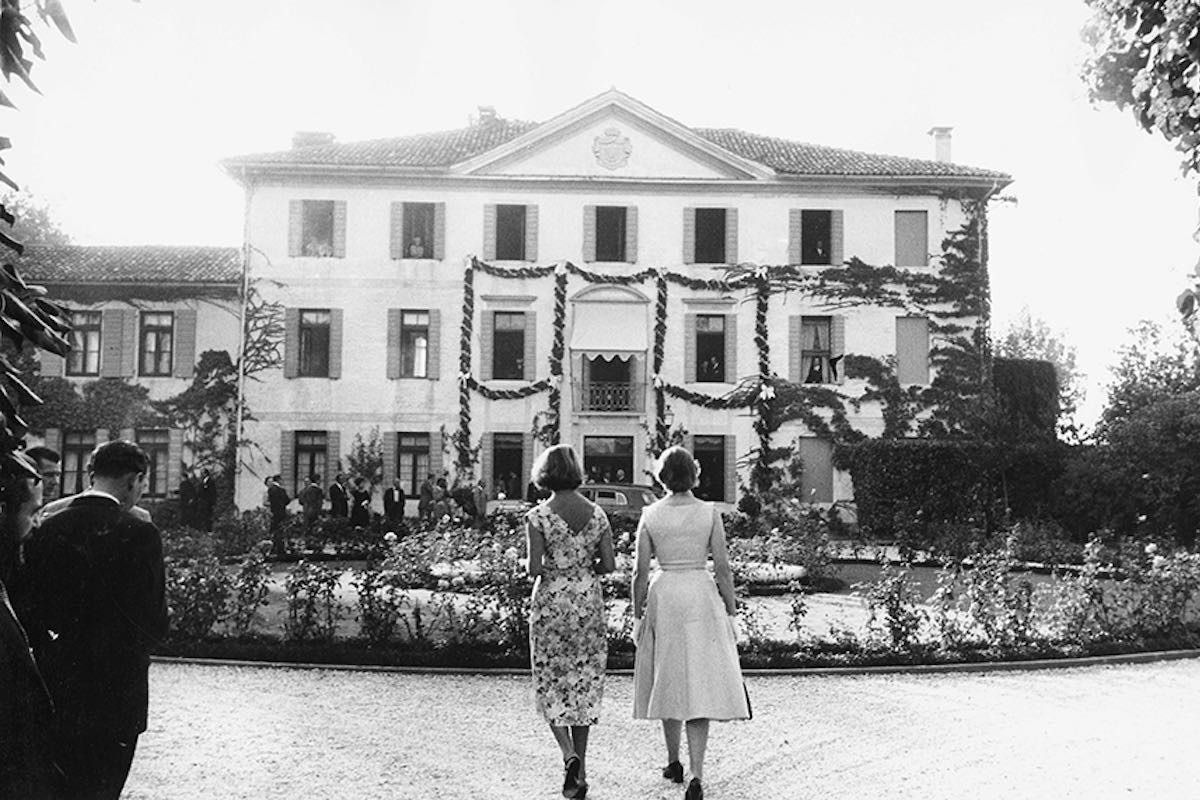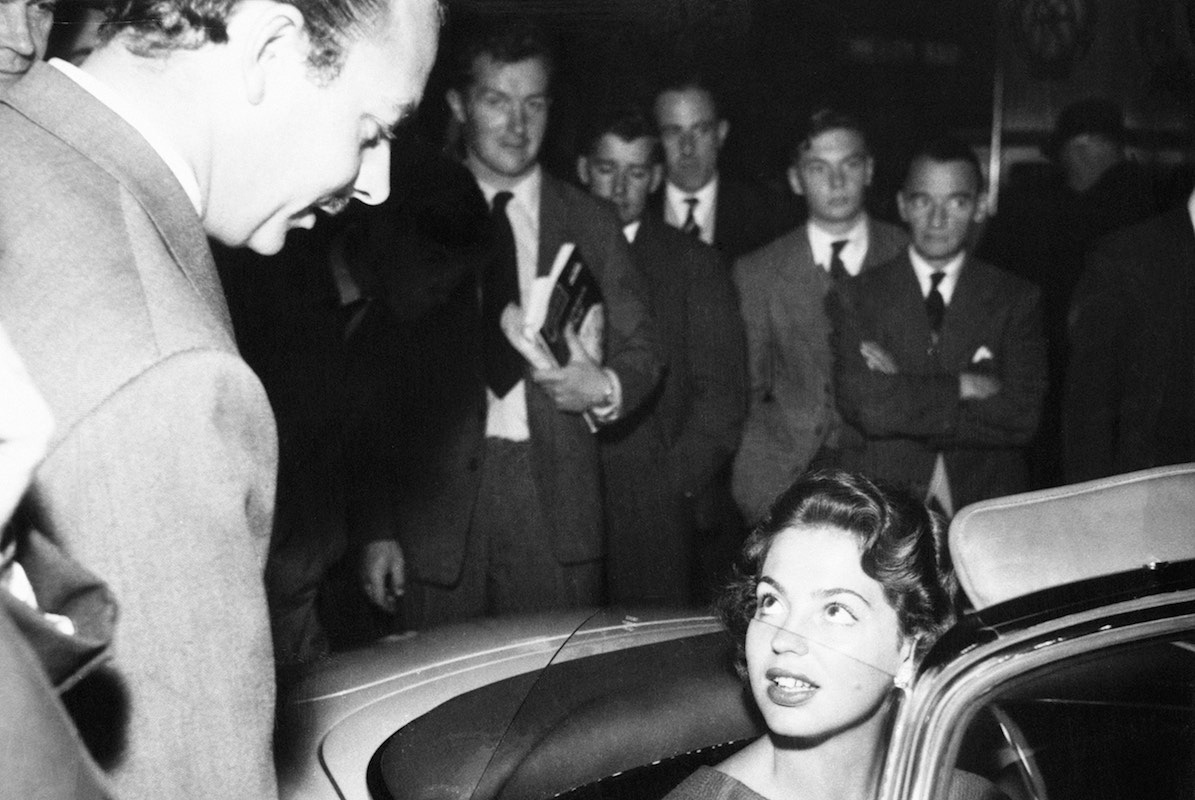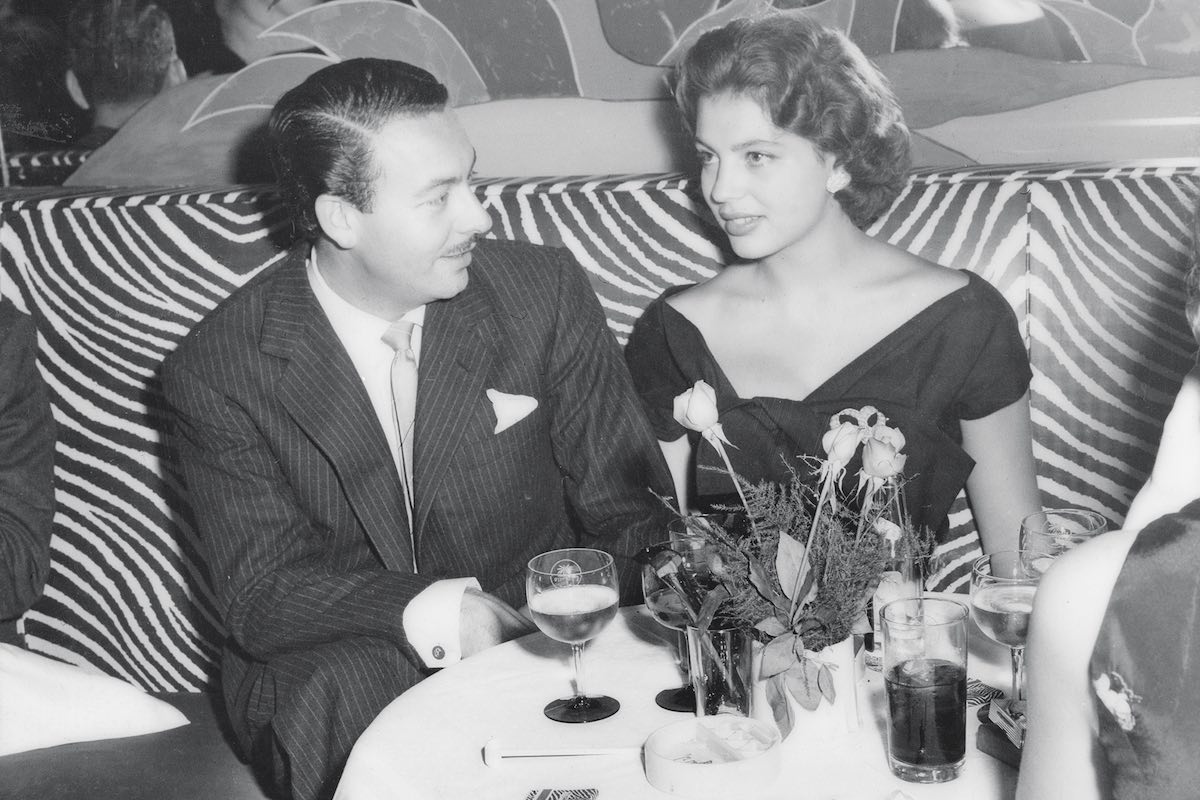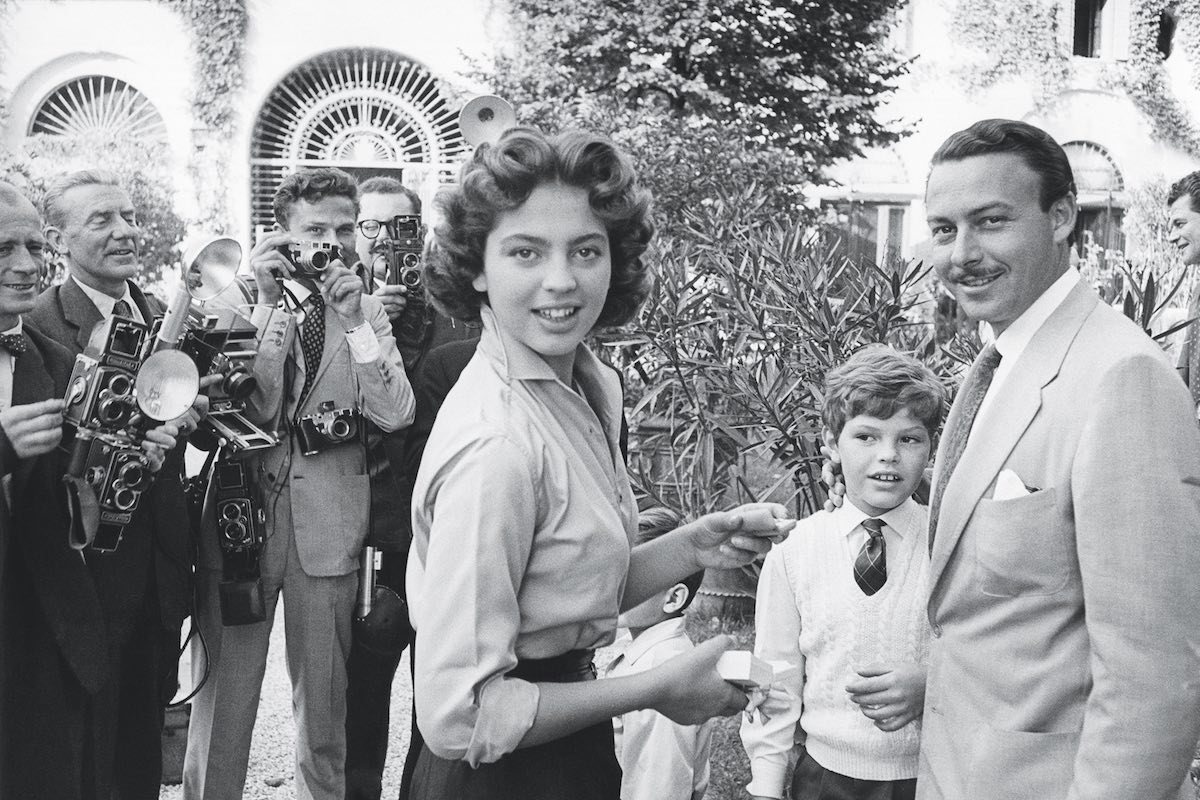 Born into Europe's old nobility and named after his godfather, Spain's dashing former king His Serene Highness Prince Alfonso von Hohenlohe-Langenburg was about to end his life amid the flames and twisted metal of a plane crash. With an increasing frenzy he kicked against the cabin door, trying to escape from the furnace-like heat and suffocating fumes: death was minutes if not seconds away. Then Prince Alfonso glimpsed something extraordinary in the smoke and flames. He was vouchsafed a vision. A face appeared to him amid the blazing wreckage, that of a girl he had met a few weeks earlier. Her big brown eyes flecked with gold, held his gaze. It was Ira.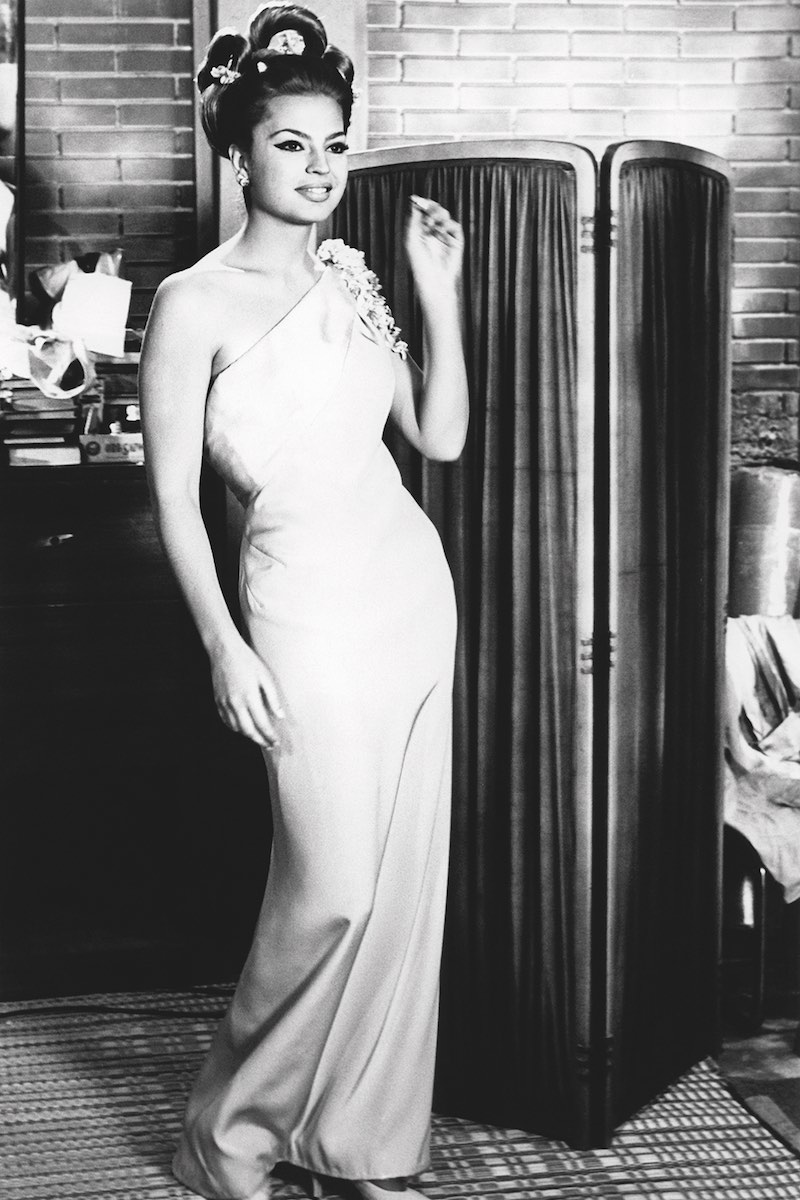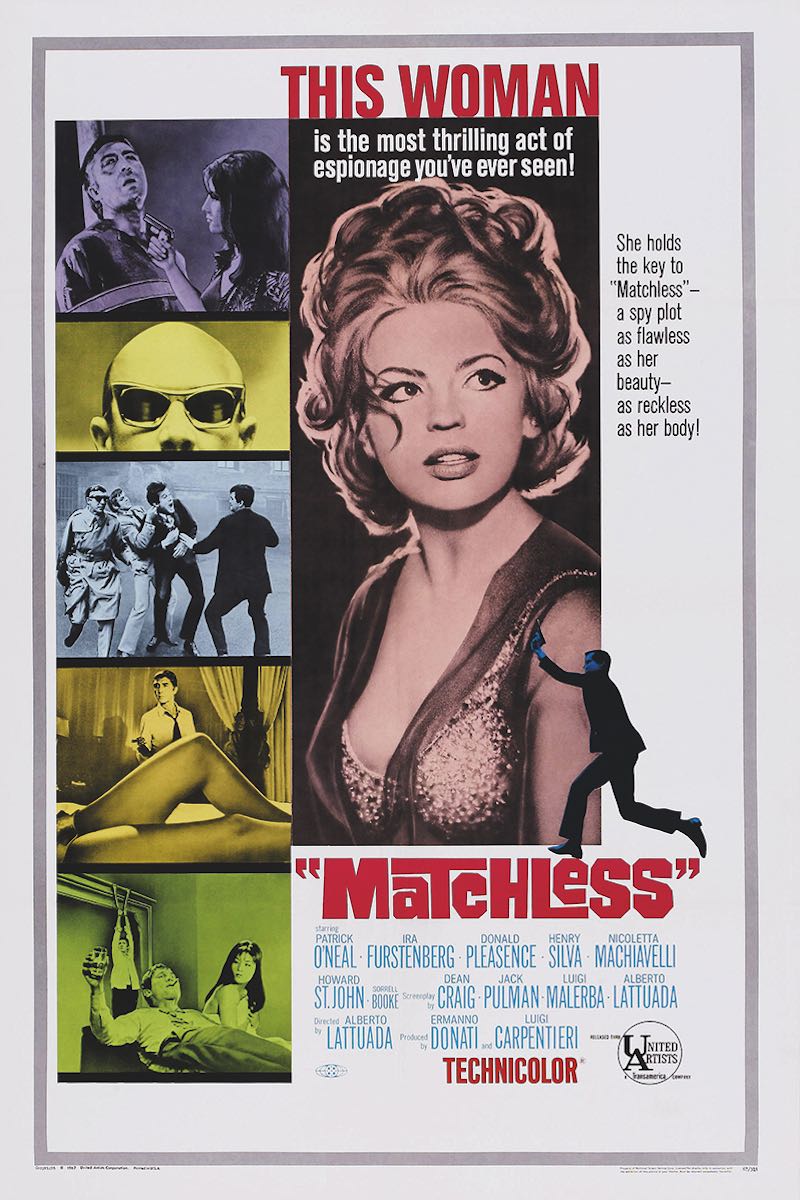 He kicked with renewed strength. The door burst open. He realised that he would live, and, having fought his way out of the burning aircraft, he made a promise to himself. Later that day he sent a simple cable to Venice, where Ira lived. It read: "Will you marry me?" He received an even simpler, single-word response: "Yes." All that remained was parental consent, not so much of a formality as it might sound: the 'woman' whom he wanted to make his wife was a girl of 14.  Ira was about to become the most famous teenager in Europe. A princess from the paternal line, and an Agnelli on her mother's, she had a precocity that was all her own.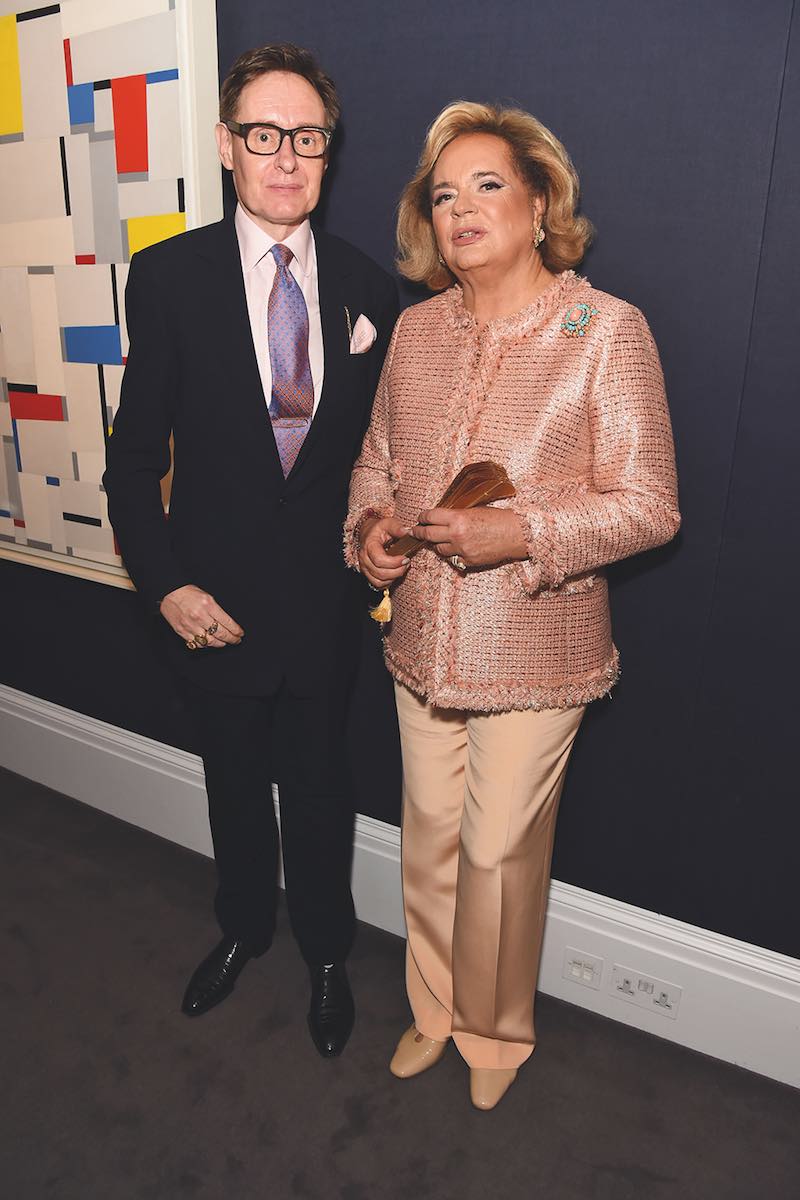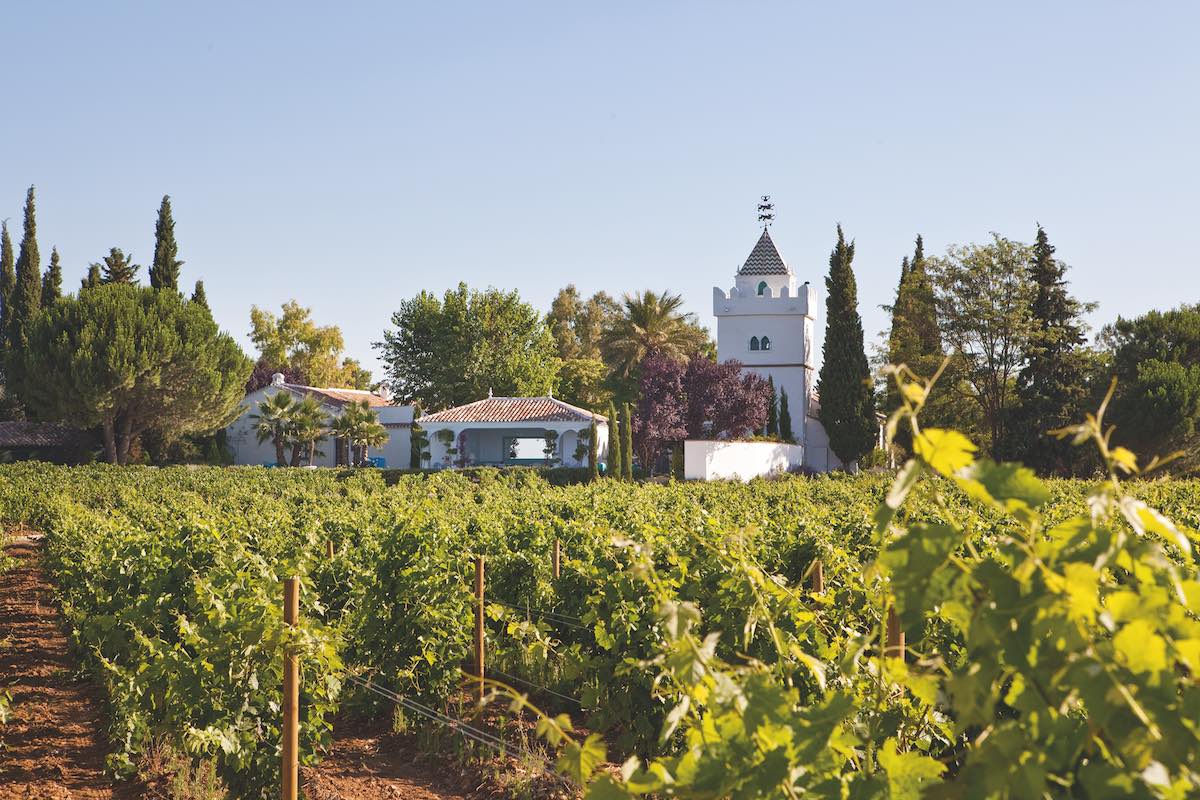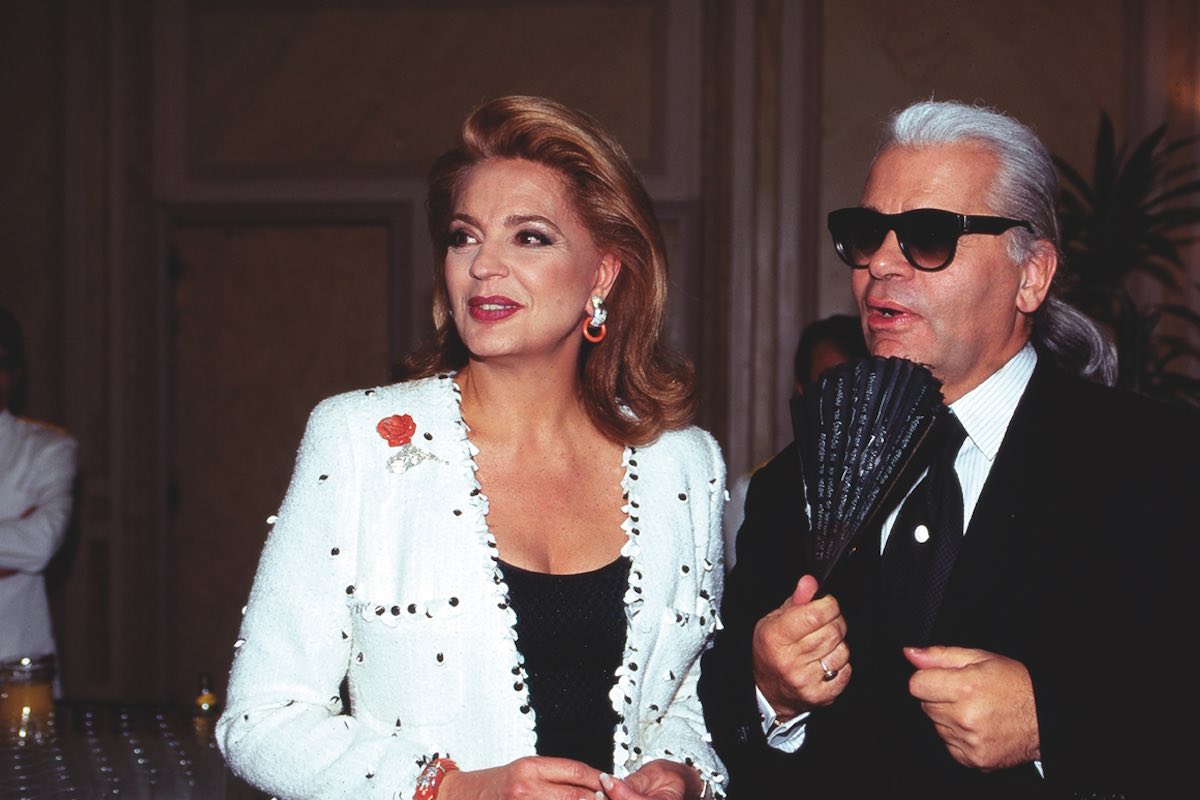 Thanks to her mother's share of the Fiat fortune, the family lived on a scale that was unimaginable for most Europeans. Ira had grown up in a palace on the Grand Canal. There was also a more substantial family home with a 50-acre park on the mainland, and a chalet for skiing in Cortina d'Ampezzo. Summers were divided between the Agnelli villa at the coastal resto of Forte dei Marmi, and Strobl, her father's hunting estate north of Salzburg. Ira had worn couture since early childhood (one of her earliest memories is of an ermine coat she wore aged two), and aged 13 had modelled bikinis for Emilio Pucci. The following year her dazzling brown eyes had met Alfonso's across a crowded ballroom in the Fürstenberg family seat of Donaueschingen, from which her family had ruled its eponymous principality during the days of Holy Roman Empire. Read the full story in Issue 74 of
The Rake
- on newsstands now. Available to buy immediately now on TheRake.com as
single issue
,
12 month subscription
or
24 month subscription.
Subscribers, please allow up to 3 weeks to receive your magazine.