Gatsby of The West End
Is it normal to be this stylish and debonair at the age of 27? We can't even remember our twenties, so we asked the young aesthete Guy Belot instead...
It is not easy to remain incognito in this world. We have so many curtains opened to our lives; there are so many opportunities for people to take a peek and draw their conclusions about us. It's even harder for those who have something to show for their lives and achievements. Some are smarter than others at keeping a low profile, and Guy Belot is one of those happy few who have managed to stay under the radar (except ours).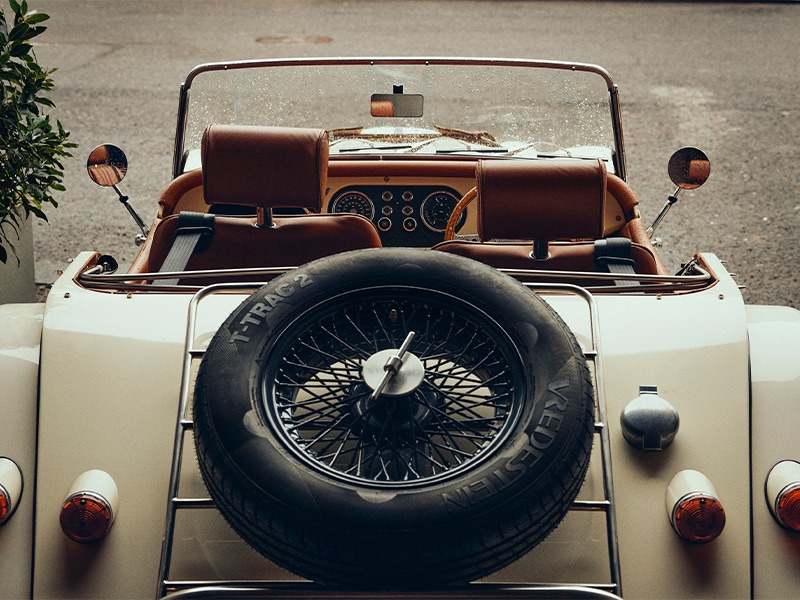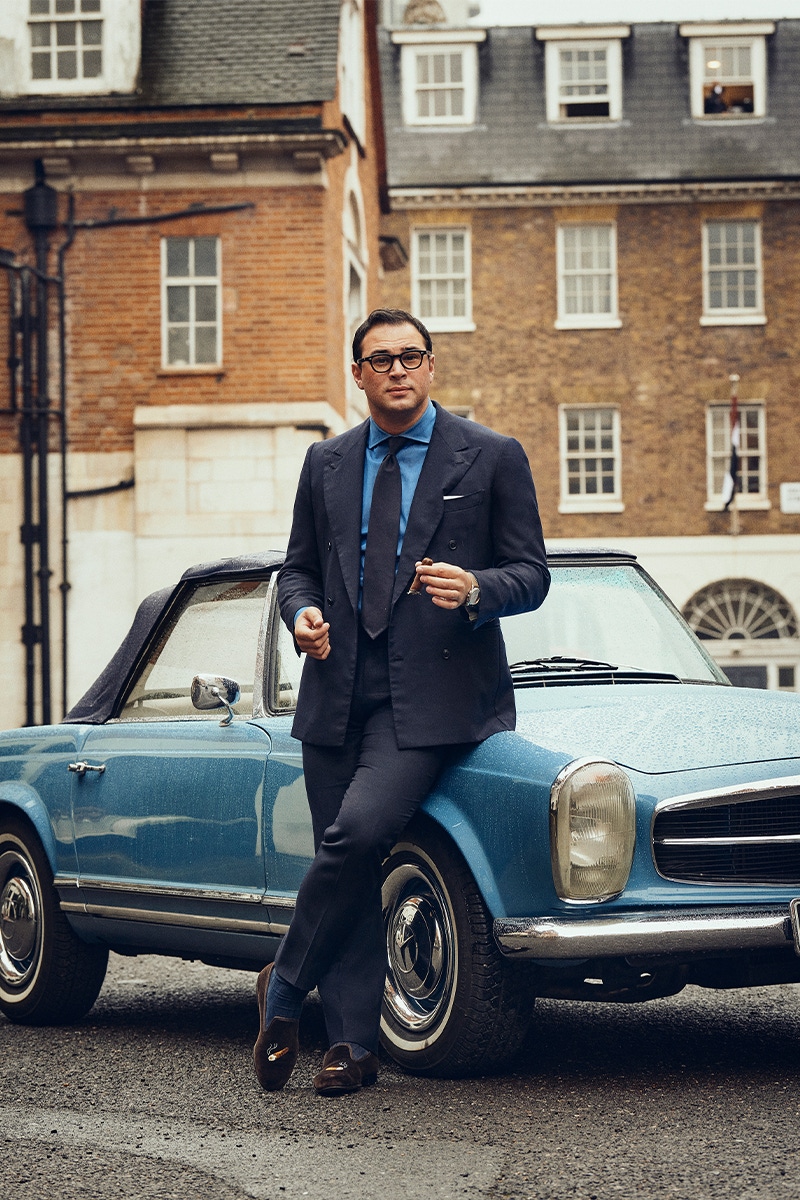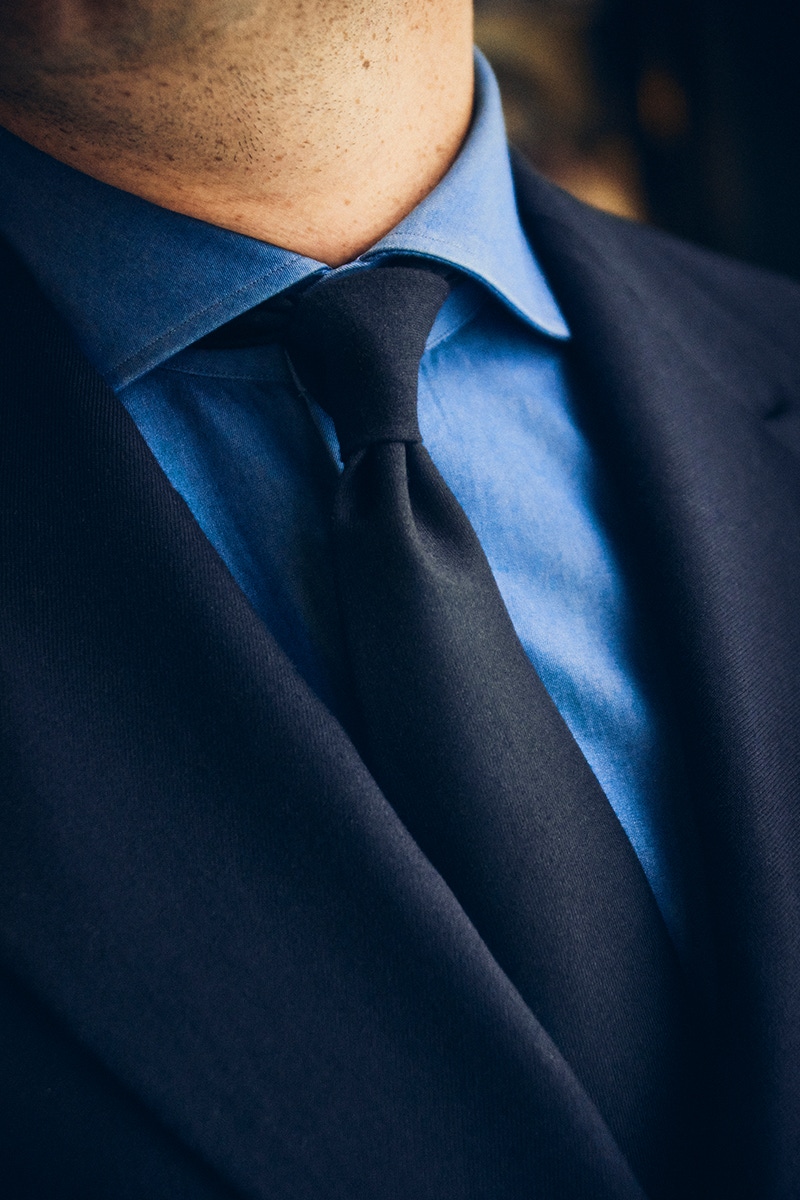 Everywhere we have gone recently, Guy's name seems to have cropped up — from a drink named in his honour at 5 Hertford Street to boxes of cigars put away for him by various London merchants. For a 27-year-old, this is unusual, and it piqued our curiosity towards this Gatsbyish Mayfairite. Belot's style is understated but tasteful. Any exuberances are considered, and always indulged in harmony with his outfit, his home and his garage. In this special edition of Pocket Guide, we give you exclusive access to the whole lot...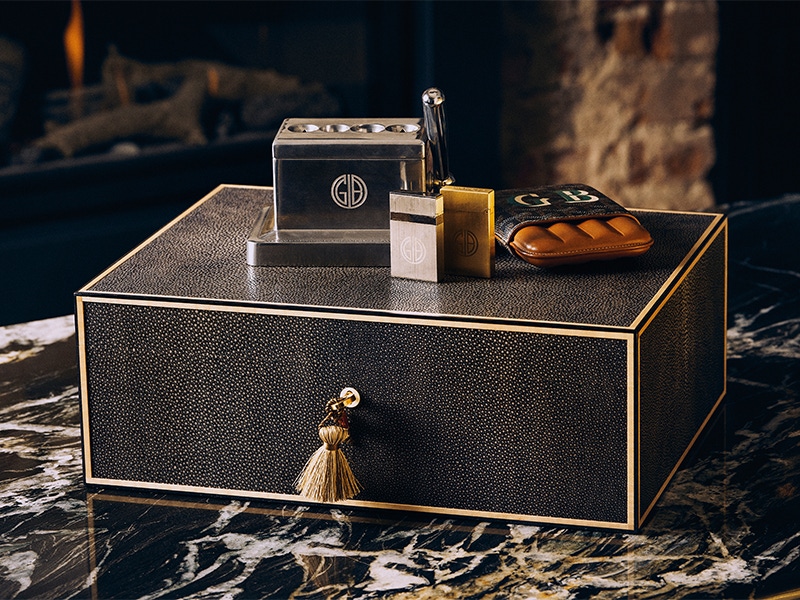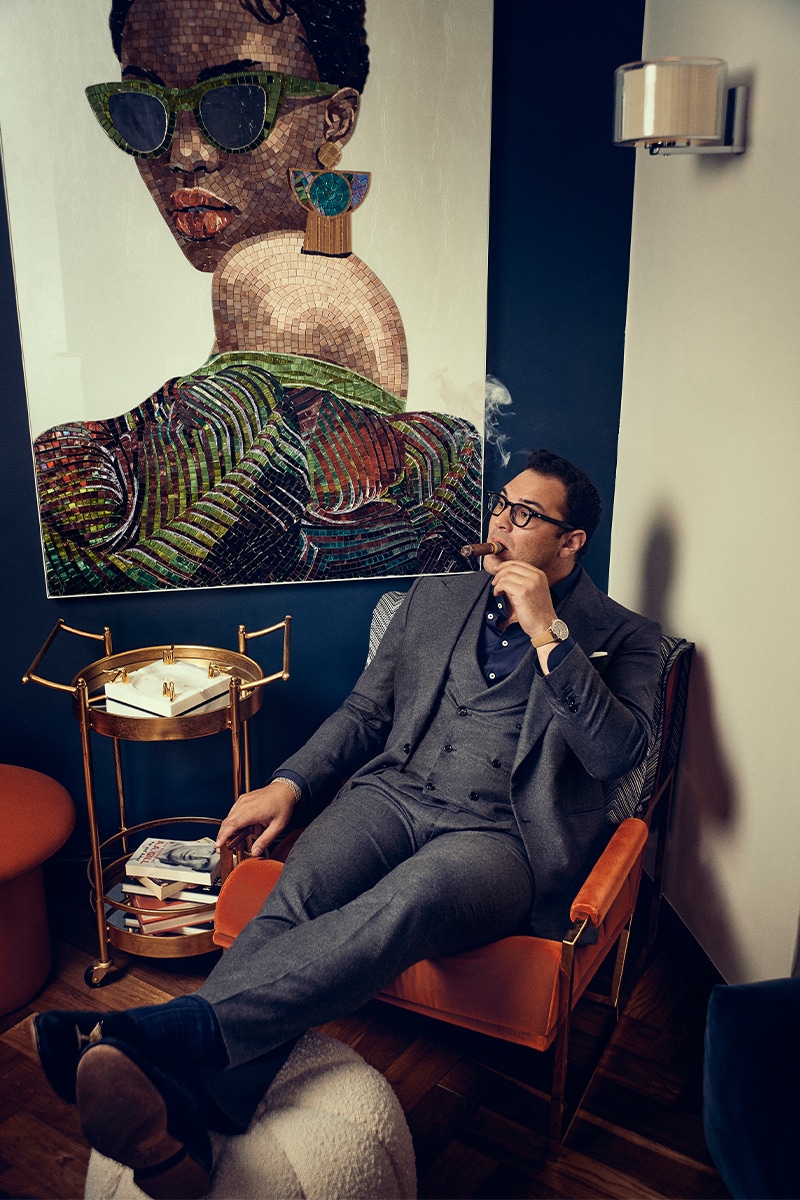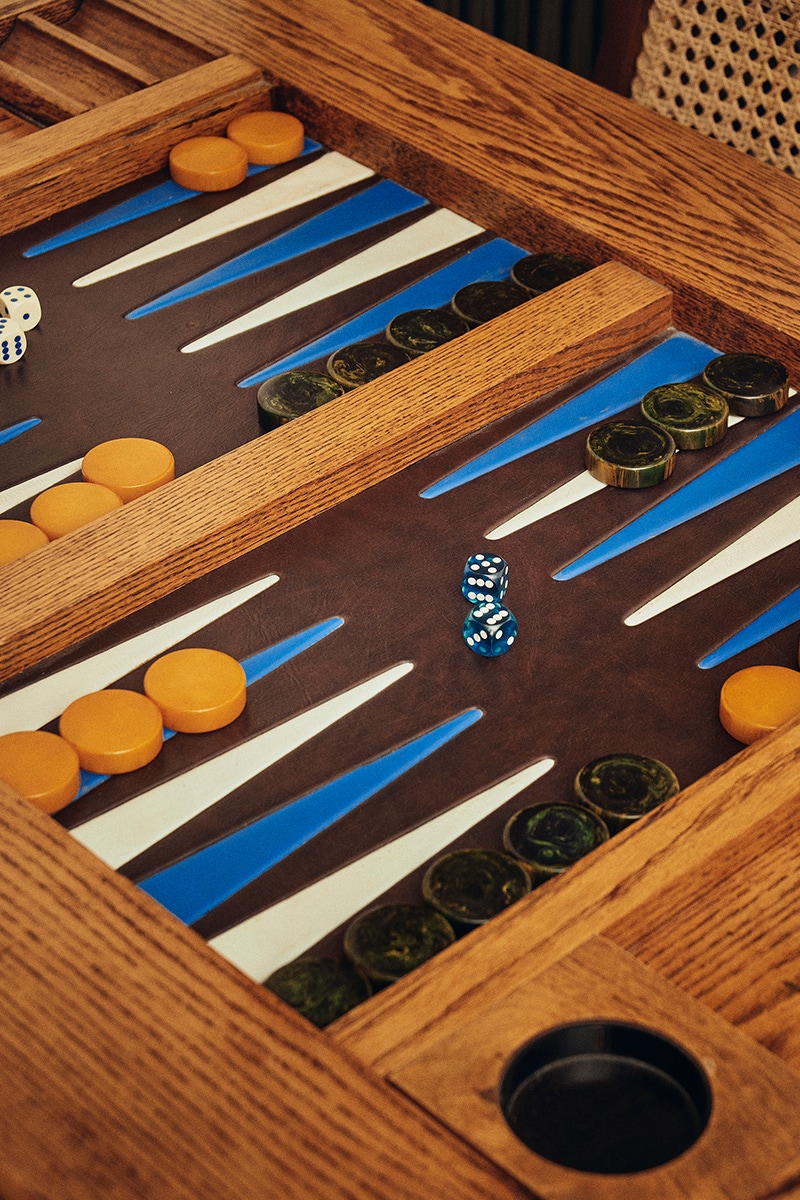 Explore the full Pocket Guide in Issue 87, available to purchase on TheRake.com and on newsstands worldwide now.
Subscribers, please allow up to 3 weeks to receive your magazine.