The most essential winter accessories
Accessories may be small, but they are significant nonetheless. Here we present to you a winter masterclass of the most useful and luxurious accouterments.
Simple-yet-effective, accessories provide the final piece of the puzzle — taking your look from marginal refinement to bona fide elegance. They have the ability to inject some subtle flair, thus helping to express one's individuality. Here on
TheRake.com
we have an extensive list to help achieve this, but once you've finished shopping for yourself, use the opportunity to stock up on gifts for loved ones.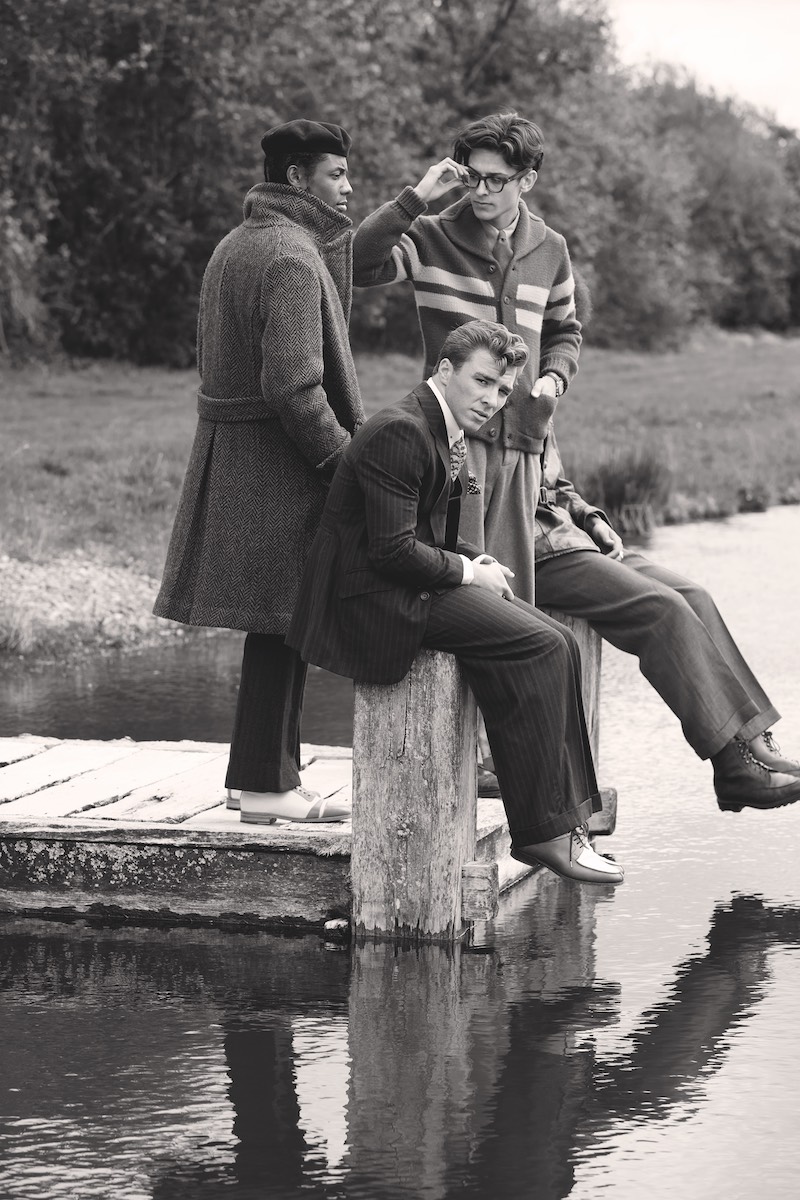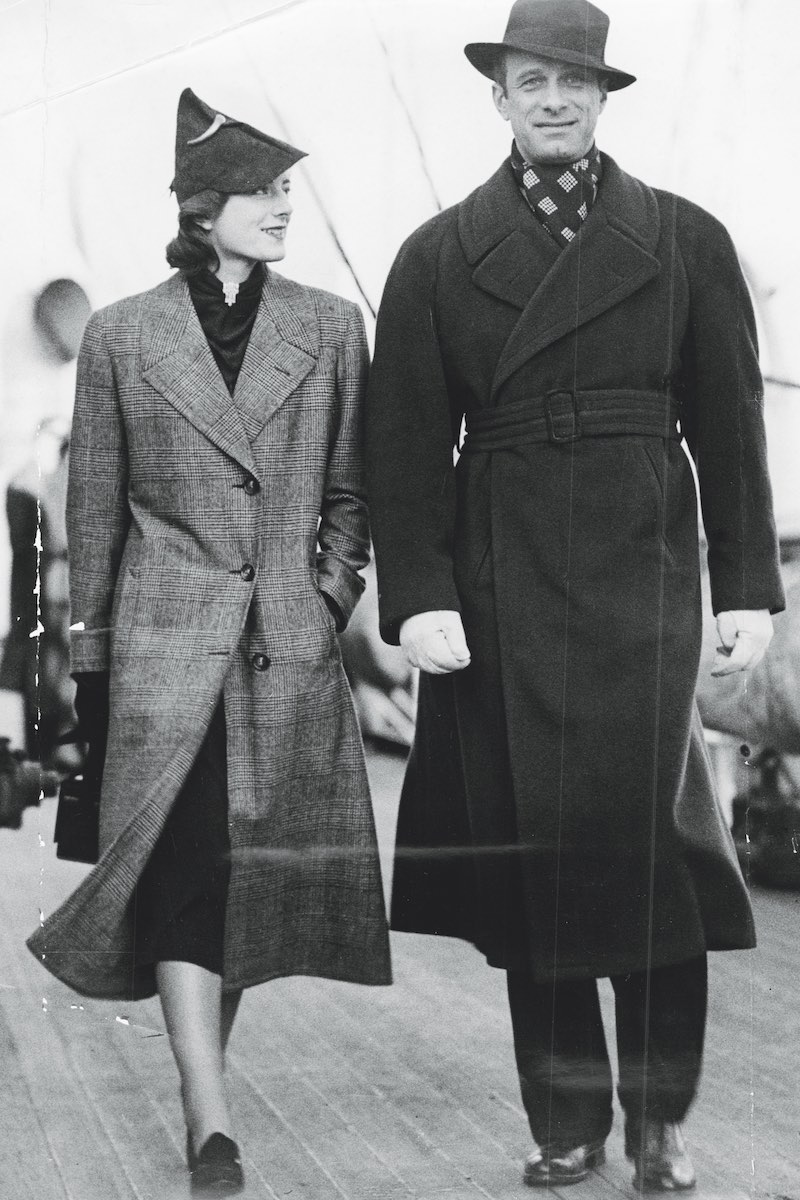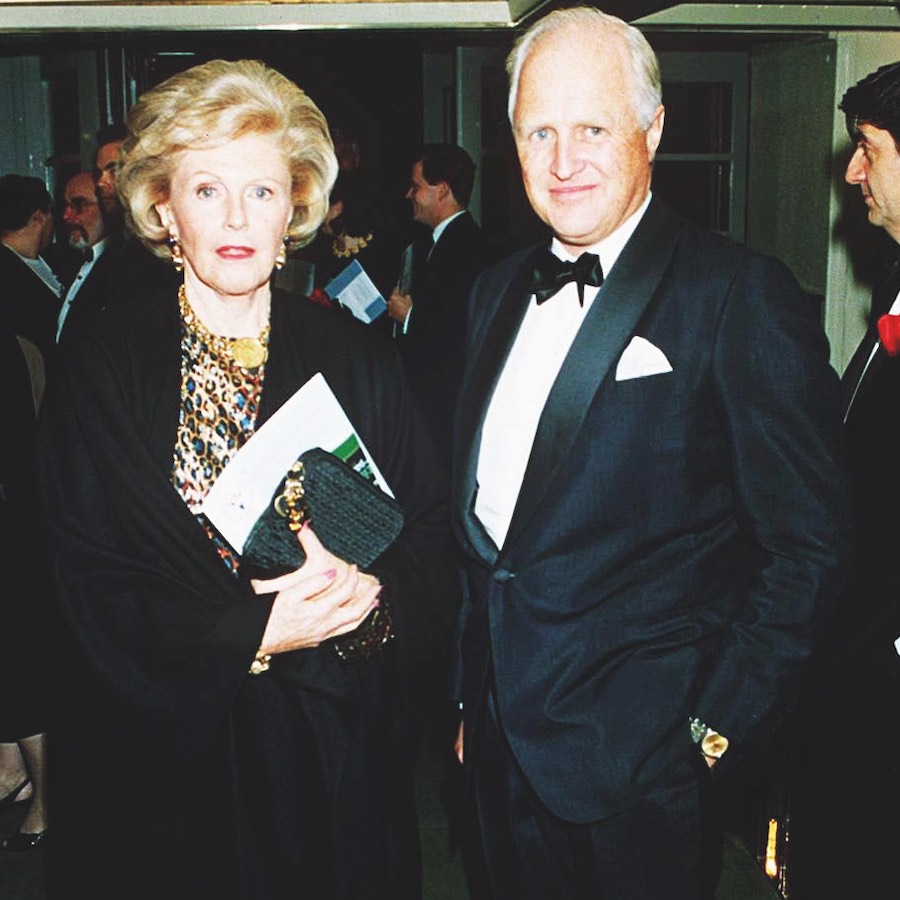 Scarves
Smart, casual and sometimes louche, the scarf has the rare ability to transform the character of your outfit. It's not only down to the scarf itself, but how you want to wear it. As the frost starts to bite, it also covers the shoulder area which sometimes suffers from the wind tunnels that a collar fails to prevent. If you're looking for insulation, Anderson & Sheppard's Black Watch tartan classic cashmere scarf will do the job.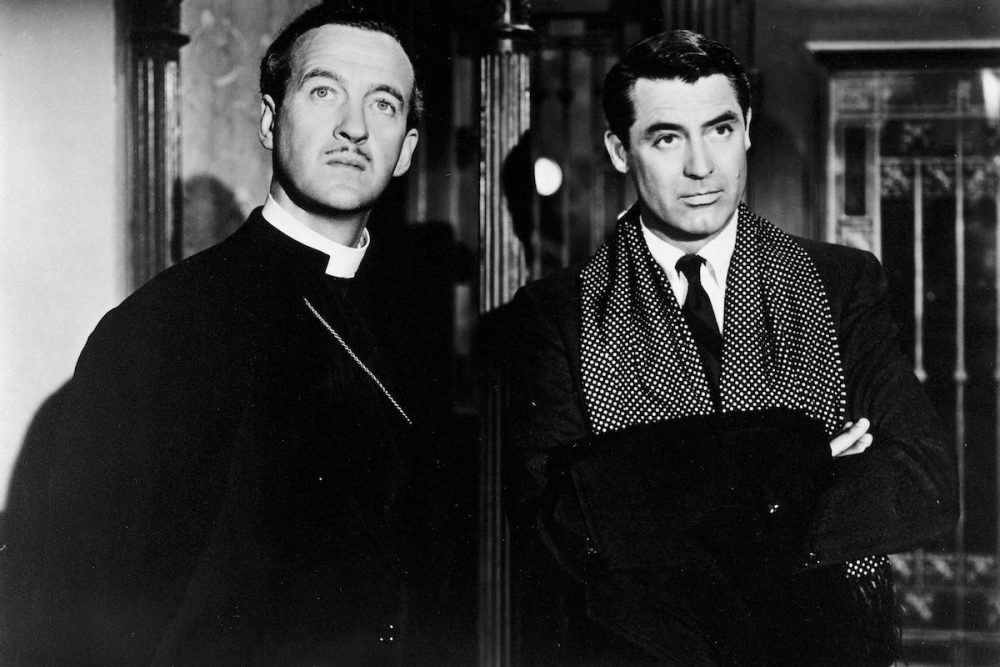 Alternatively, there are artistically printed cashmere scarves from Cordone 1956, and extremely cosy version from Eton Shirts. Fumagalli 1891 who have been based in silk mecca Como for over 120 years will inject some old-school glamour with their discerning variety of colours.
Gloves
Trying to get your mitts on (or in) artisanal gloves is no easy feat. Luckily here on
TheRake.com
we have exotic and chic lambskin gloves from Parisian brand Maison Bédouin and vibrant cashmere lined gloves from Omega SRL. The log fires are burning again in pubs, so equip yourself with some luxurious gloves for that long sunday stroll in search of a warming Scotch.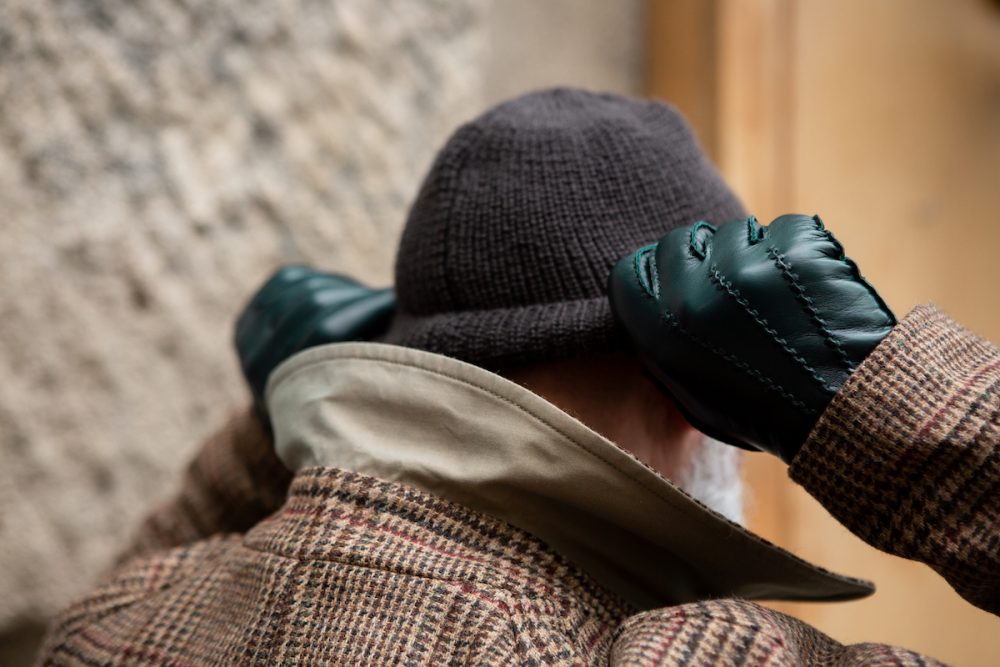 Hats
Some scientists debunk the myth that you lose most heat through your head. Whilst the jury may still be out on that particular notion, one thing is for certain - a cosy hat is obligatory on a winter's day. Eton Shirts have assembled a collection of resplendent beanies from supersoft wool and cashmere. There are also cashmere iterations from the likes of Connolly and Anderson & Sheppard. Depending on the occasion, or if the arctic chill is blowing the other way, a Bakerboy hat from Cappellificio Biellese can be a casual option.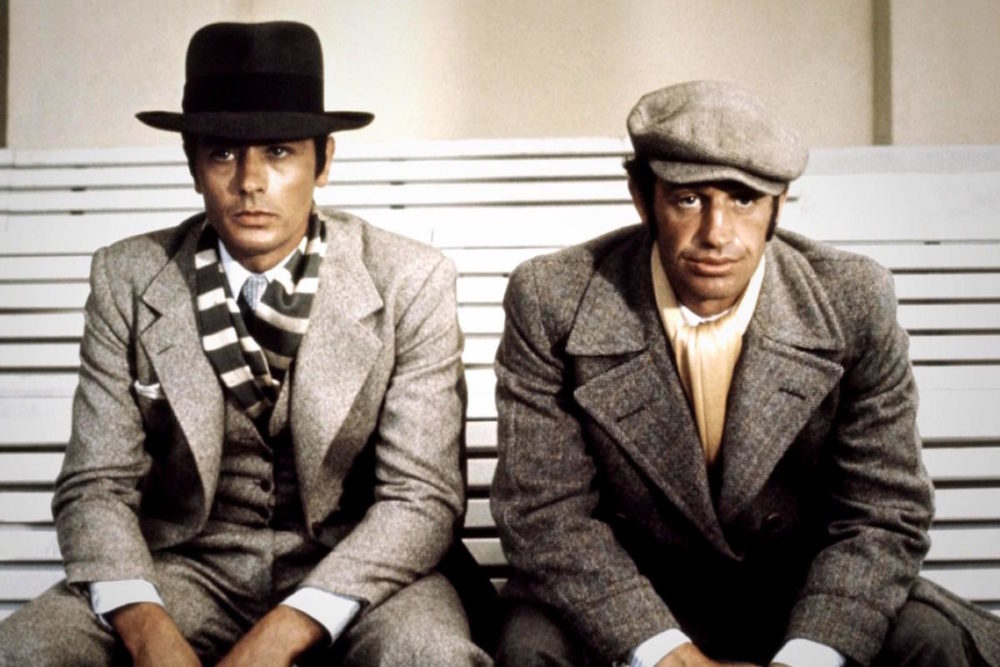 Belts
Not necessarily for winter, but a fundamental accessory to have in your arsenal are belts. Elegance and imagination are at the forefront of J.Hopenstand's creations, whilst Carmina's cordovan leather styles guarantee the very best workmanship. Discreet-yet-highly elegant the double-D belt from Alexander Kraft Monte Carlo is handmade from real suede by a specialized artisan in Portugal. If you prefer a woven belt, British tailoring titans Anderson & Sheppard have an extensive selection to choose from.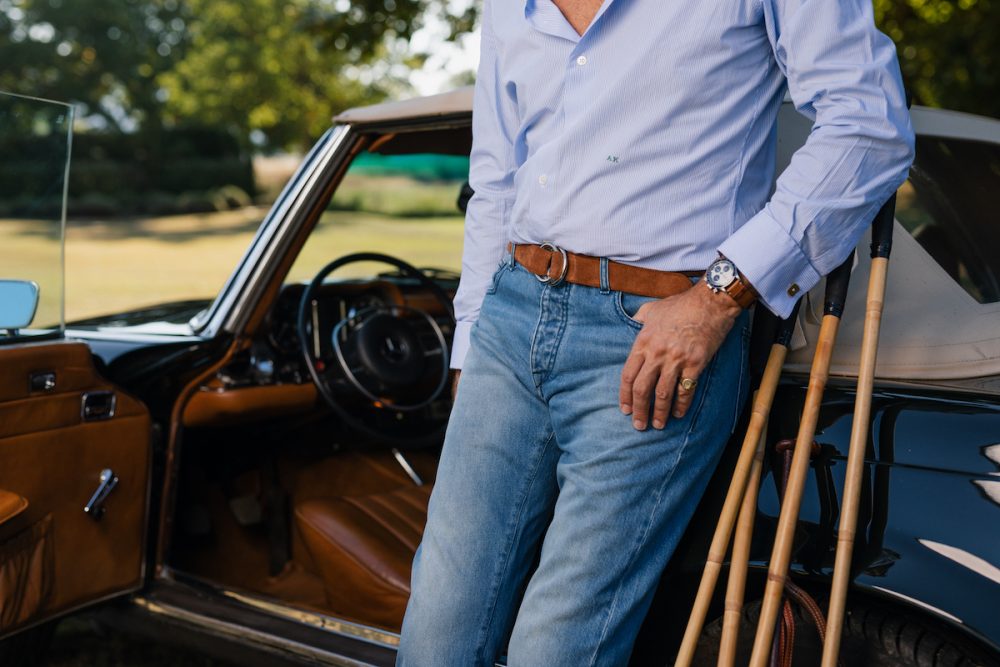 Bow-tie
It was nearly 80 years ago, but a contemporary of Pamela Harriman's once recalled of Paris: "Every night then was lived in black tie." We're at the rear end of the pandemic, and we expect to see a surge in lavish black tie events. A fundamental accessory for formalwear, add some pizzazz and panache to your black tie outfit by donning Serà Fine Silk's navy and gold geometric silk bow-tie. Or you can keep it classic with a black silk butterfly version from the same acccessories specialist or you can turn to Cifionelli for an elegant iteration.