En Route to Goodwood
Hedi Sersoub of The Mechanists found himself in his element at this year's Goodwood Revival, where he tested Bentley's Bentayga V8...
September is probably my favourite month of the year. Temperatures are just right - sunny but not too hot with a soft light, crisp autumn chill and crunching leaves underfoot. Feeling recharged from the summer, it's the perfect time to slow down and unwind... except for when it comes to the Goodwood Revival, a momentous three-day festival held each September at Goodwood Circuit, celebrating the old-school glamour and excitement of motor racing.
As a long-time lover of classic cars, attending the Goodwood Revival is always a treat, and this year was no different. Taking off from London in the Bentley Bentayga V8, a breakfast picnic stop seemed a perfect way to start this motoring weekend. Naturally, the Bentley was equipped with the most sumptuous picnic set: the Linley Hamper by Mulliner. We pulled the champagne reception straight out of the trunk, found a quiet spot to lay on the cashmere picnic rug and savoured some pastries and fruits on plates from the Sublime Collection of Havilland, the renowned French porcelain maker. Despite all of the goodies within this hamper, the crafted chrome finished Bentley Flying 'B' bottle stopper got me playing with the Champagne bottle more than expected...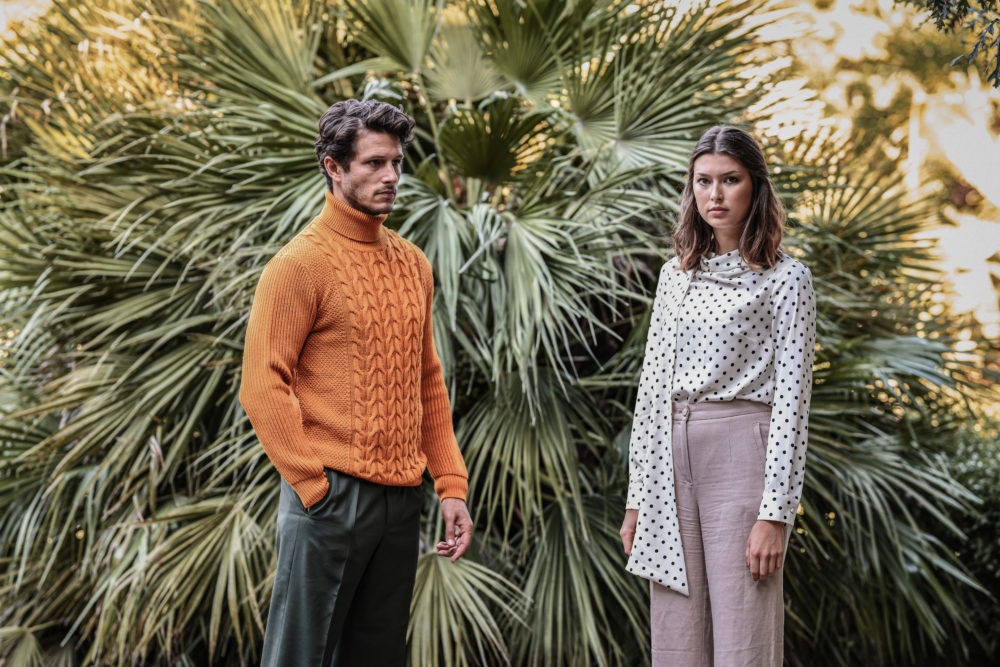 I enjoy driving all sorts of cars for what they have to offer: from a pickup truck for utility work or the W124 E500 for cruising to a 930 Turbo for the rawness. I simply love driving - classics mainly, as they stir my emotions and remind me how beautiful things were made.
What I quickly figured out with the Bentayga is its versatility: the car has the talent to fit in any scenario you want it to play with. It is smooth, powerful, elegant and cosy. It reminds me of a bear: everyone loves them for their grace and force, yet everyone, including other animals, don't want to mess with them. Bears don't belong in the city…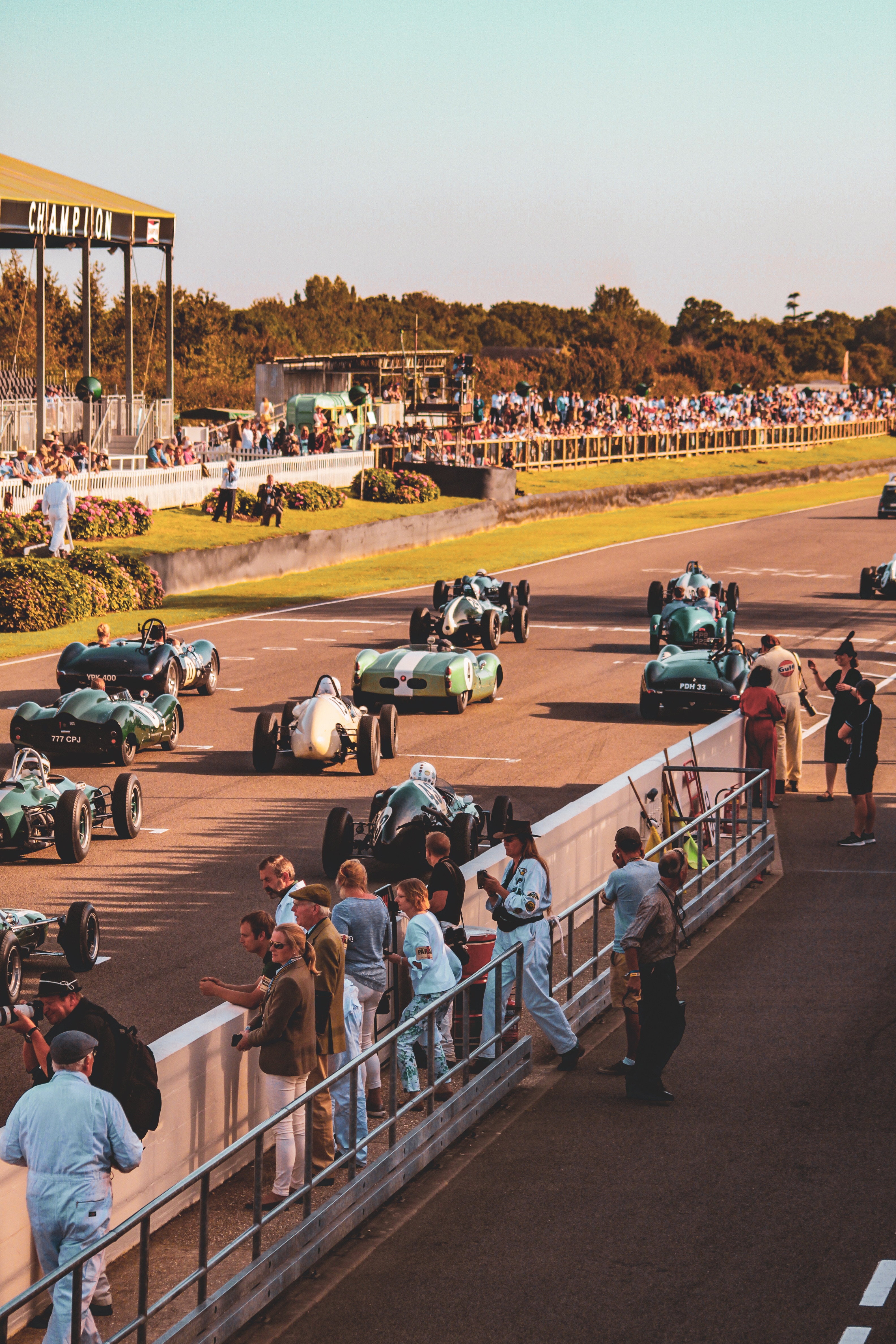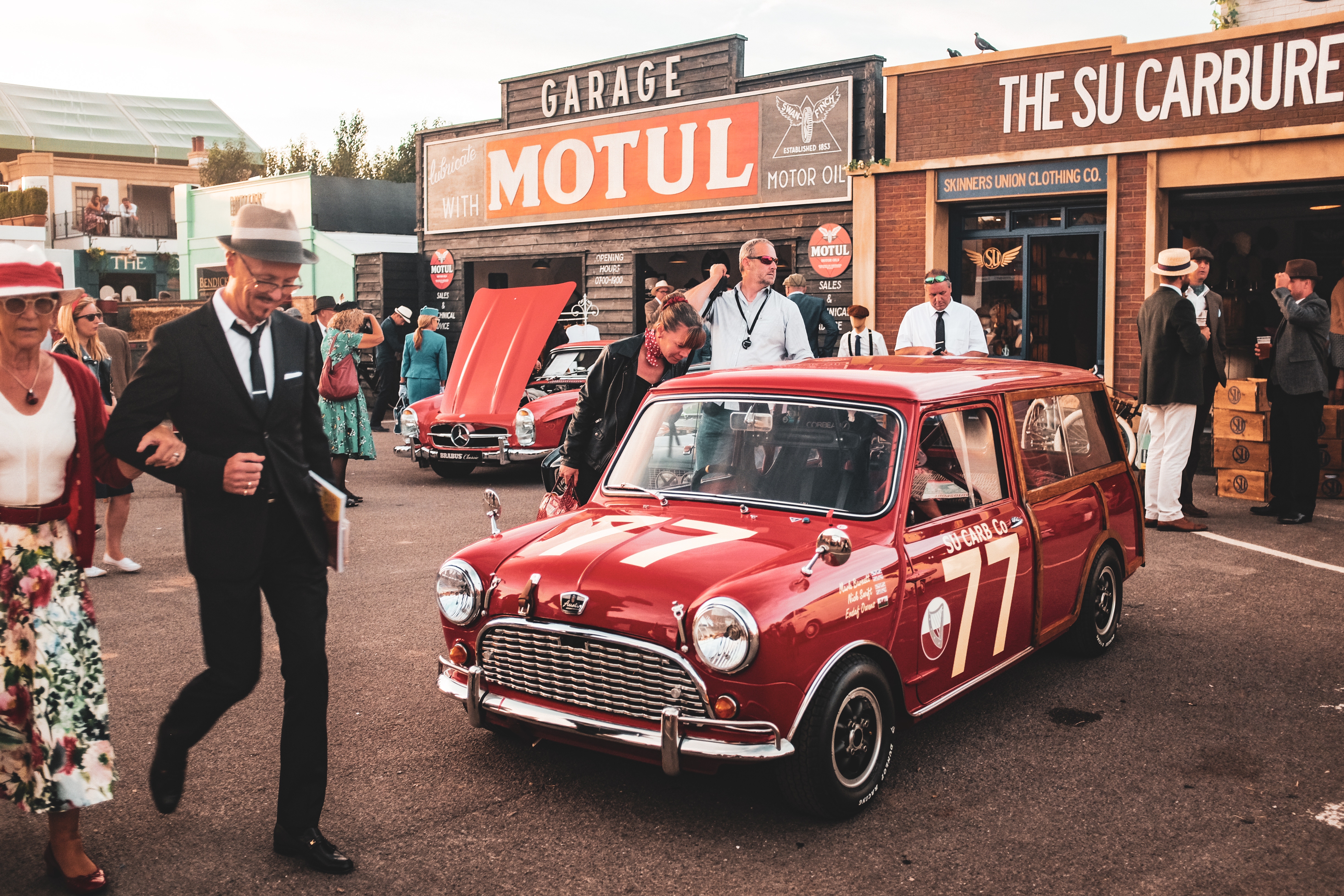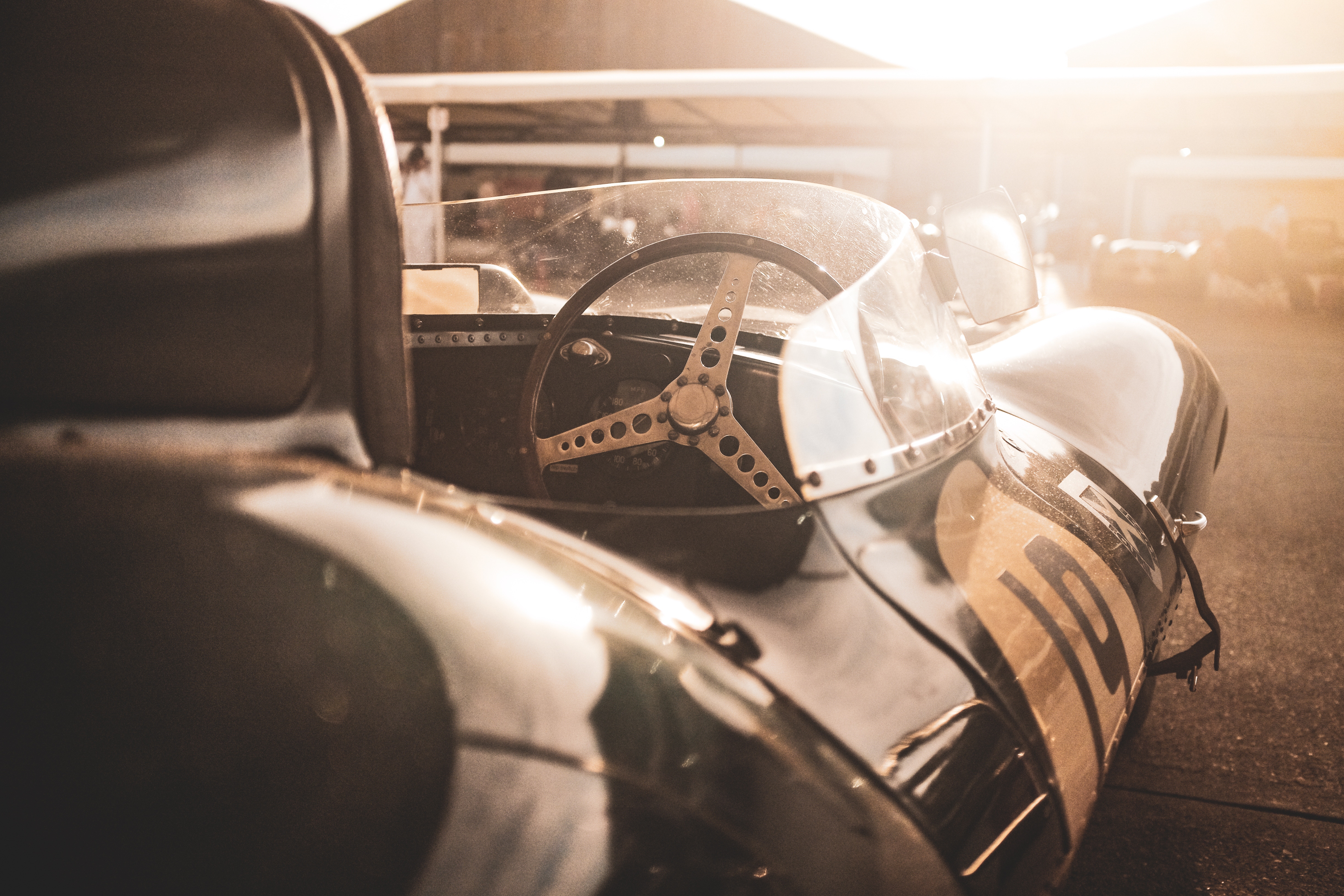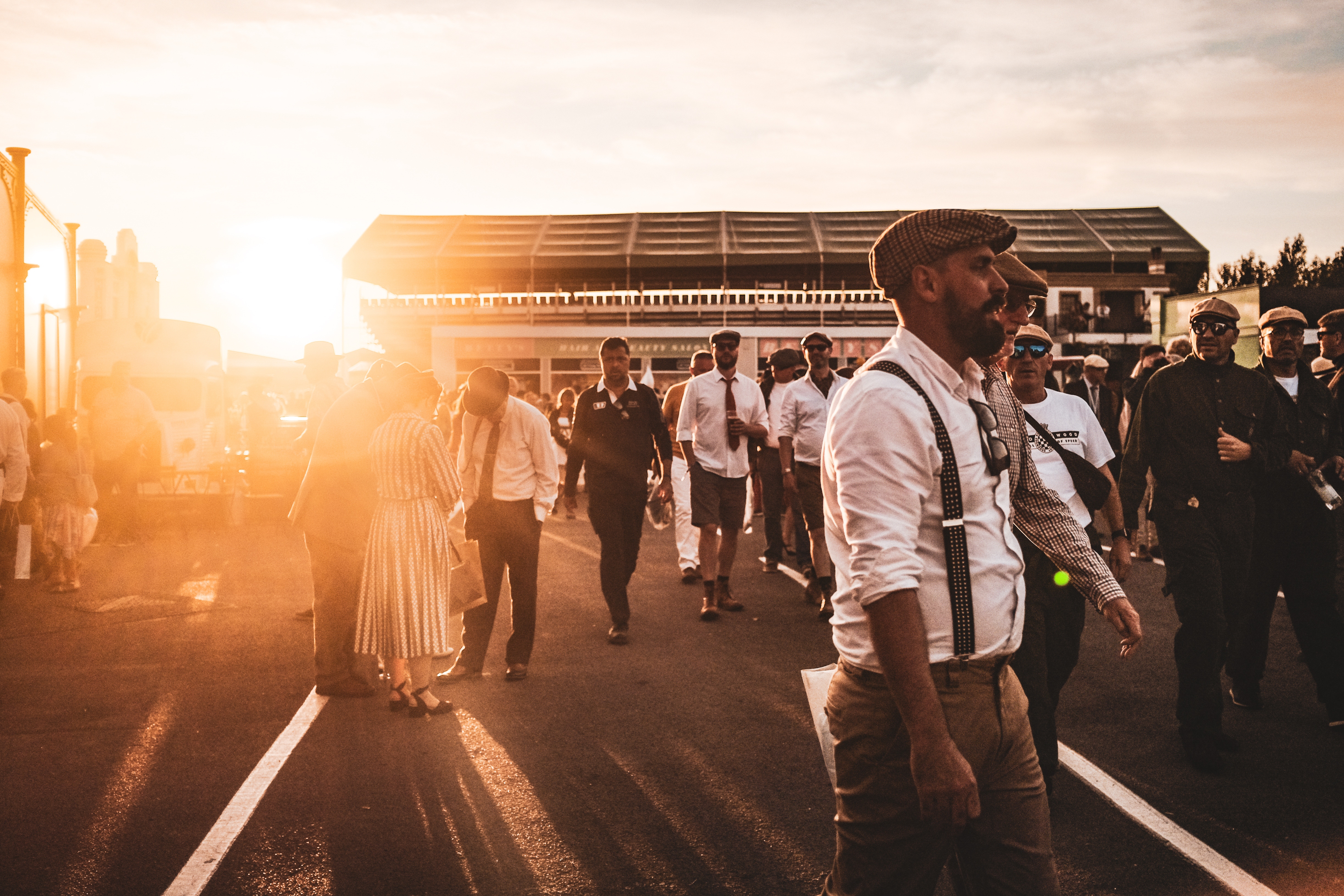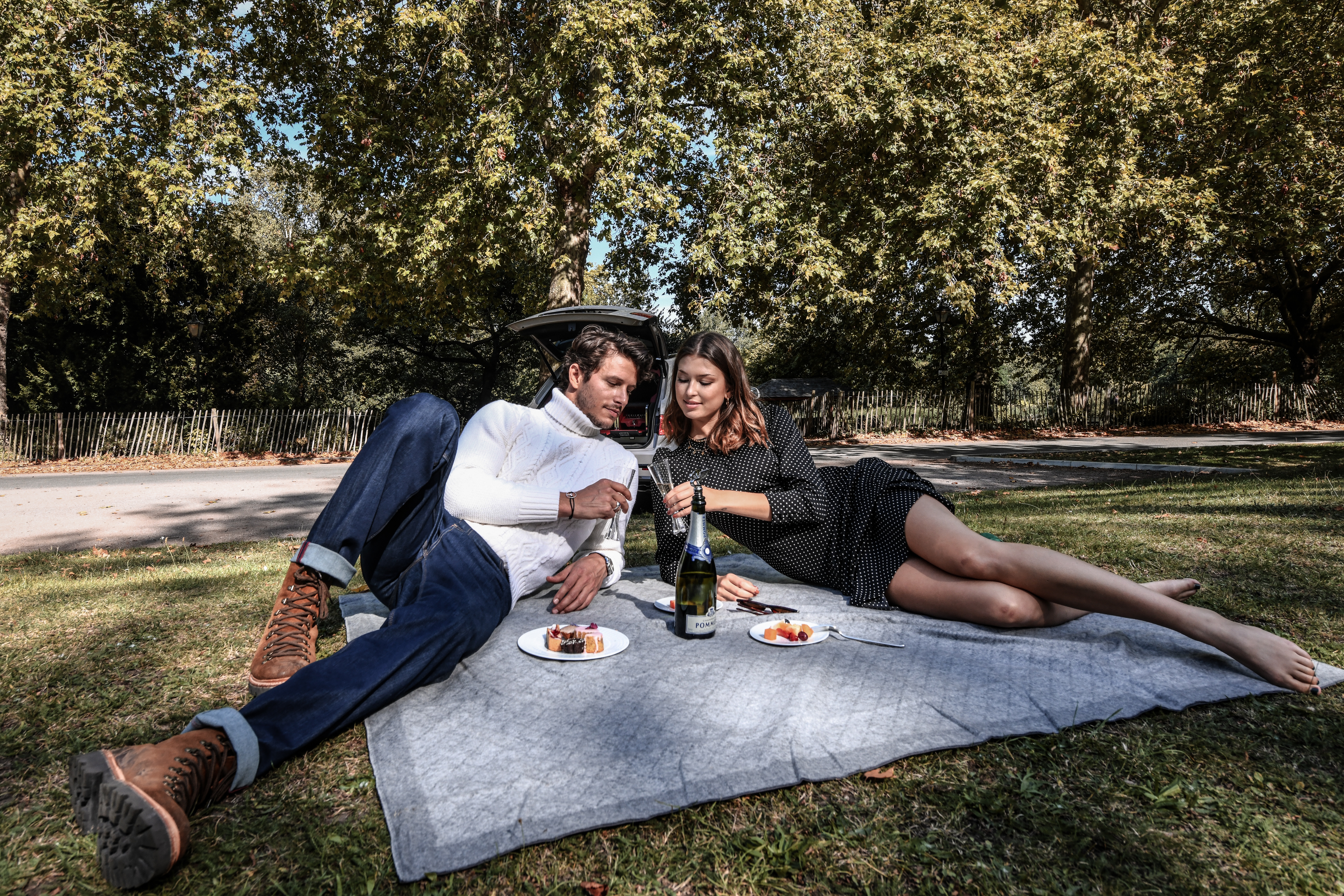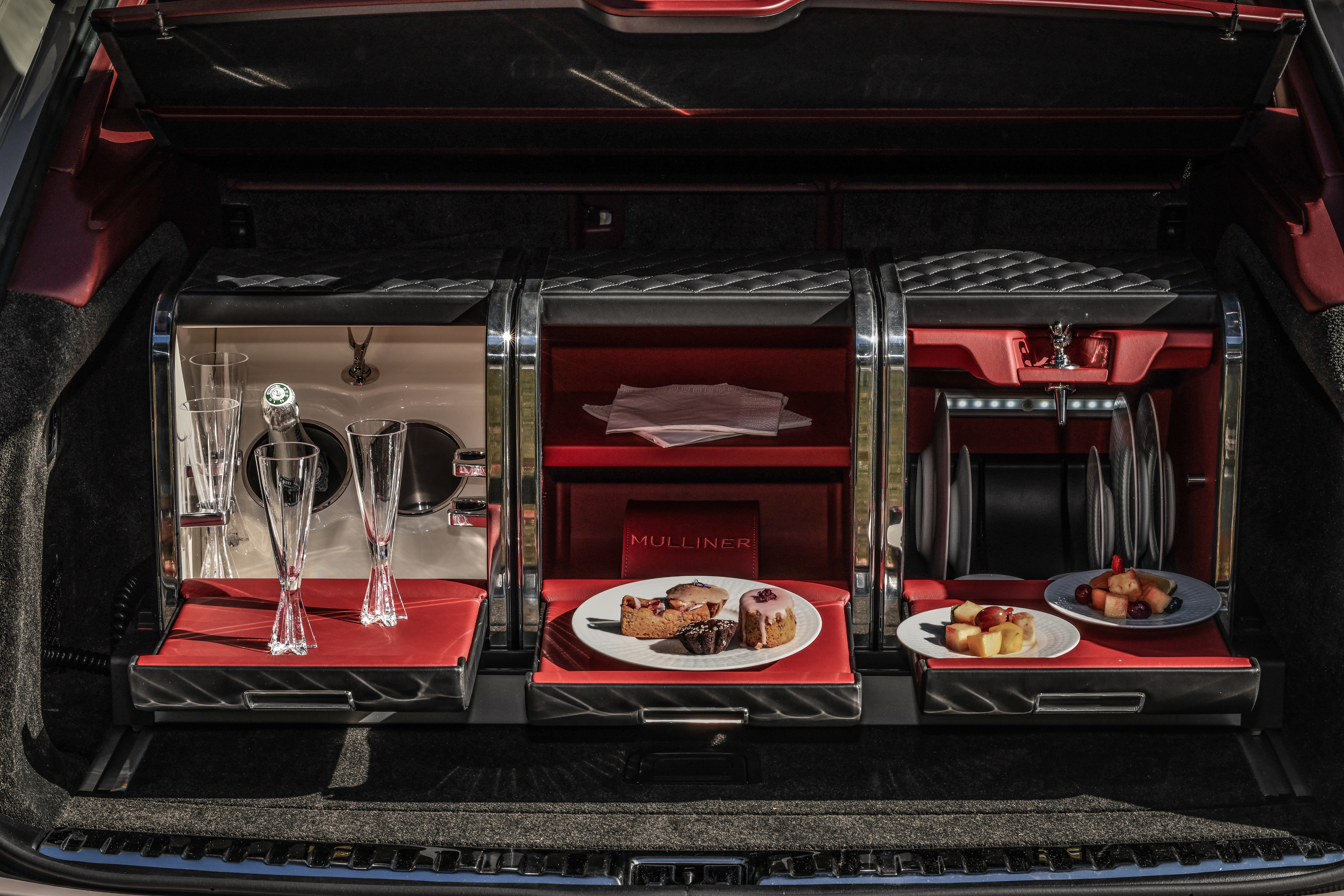 Sitting quietly in the most tiring traffic and even at high speed on the highway, everything feels private and driving becomes effortless. The Bentayga's cabin is top quality and tastefully designed, yet easy to use - no surprise from a Bentley here. This particular Bentayga V8 was ordered with the Front Seat Comfort Specification, which includes heated and cooled front seats, massaging for both seats with six different settings, adjustable cushions and backrest bolsters, winged headrests, and an electric seat belt height adjustment. The front thrones are like first-class airline seats, but better because you're the pilot. It develops 542bhp with the 0-60mph in 4.4s for 2,388kg: such a huge movement of mass is a brilliant feeling!
Back where we belong - Goodwood Revival
If you have never been back in time, well, you've just missed your chance (at least until next year). The Revival transports you to what feels like a film set. Everywhere you look, there is something happening, something original, authentic, charming - it's a true sensory delight, with women dispensing information about the weekend in the most theatrical way, a harem of girls dishing out flirty compliments to every man in sight, a young model straight out of the 1950s in front of a period Rolls-Royce showroom posing for photographs...
And never short of surprises: for the 75th anniversary of D-day, the Douglas C-47 Skytrain – nicknamed 'Drag em Oot' – which served on D-day, dropping 18 paratroopers of the US 82nd Airborne Division, was admired by everyone!
Yet another year of the Revival where we dreamed and grinned a lot, surrounded by style and passion. We are thankful to have such an event in this country. Until next year!
With thanks to Bentley Motors and Goodwood Revival.
Photographs courtesy of Judy Varenne, Jamil Jafri and Hedi Sersoub. Hair & Make-up by Jovana Prosenik @jovanapro 
Model Danielle Copperman @dcopperman