Grenfell's Trans-Seasonal Trench Coat and Shooter Jacket
If our Despatch Rider kept you cosy through winter, allow us to introduce two trans-seasonal staples made in collaboration with British design house Grenfell.
As the seasons begin to shift, it's the function-driven garment that tends to truly earn its keep within one's wardrobe. Grenfell, whom we paired with last year for our
Despatch Rider
coat, are masters of this art; their outerwear cultivated, versatile, and ideal for layering on both warm or cool days. So with spring tantalisingly on the horizon, it was only natural for
The Rake
to dive deeper into their archive when we wanted to add some weatherproof layering pieces to our arsenal.
The first such piece is the
Grenfell Windsor
trenchcoat. Grenfell first began producing trenchcoats in 1923, and has crafted them for both British and colonial forces in the years since. The Windsor is their original and most iconic style, and epitomises the brand's evergreen and elegant approach to outerwear  - meticulously crafted and yet versatile enough to team with everything from fine tailoring to leisurewear.
Like all of their products, the Windsor is crafted by hand at Grenfell's London factory. Cut from their house-developed, water-resistant cotton gabardine, the coat features a gentle shape through the body and easy-wearing raglan shoulders, ideal for layering up on colder days. A waist belt keeps the fit appropriately snug, whilst belted cuffs and epaulettes keep the coat's military provenance in clear focus. We've opted for the Windsor in a
Get Carter
-esque shade of black - perfect for pairing with chocolate, brown and flannel grey.
The second new addition is Grenfell's
Shooter jacket
. Another archival design, the stalwart Shooter was originally developed in the 1940s and, aside from some changes in fabrication, has not been changed since. Crafted once again from Grenfell's house gabardine, the jacket has been given a waterproof backing - the perfect companion for indecisive trans-seasonal weather. The Shooter has also been gently garment-washed, helping it lean into it's hardy workwear heritage all the more. Featuring three pockets as opposed to the usual four, and with bellowed pockets on the hips, the Shooter presents an altogether more refined vision of the field jacket, and one that's as at home slipped over a suit as it is paired with a polo shirt and denim on warmer days. A supple brown leather buckle, turned horn buttons and understated reinforcement in the shoulders complete the garment, once again showcasing Grenfell's relentless attention to detail.
When dressing the shooter, consider pairing it with its natural, fearless companions in hardy texture. Denim, both as a
shirt
or in a jean, is an unimpeachable choice, as is a rich cable knit or shetland jumper on a colder day. Equally, however, the Shooter can supplement your tailoring as an eager extra layer for blusterous or inclement climes. And across both the Windsor and the Shooter, it's that versatility that truly elevates Grenfell's work to a zenith of both form and function.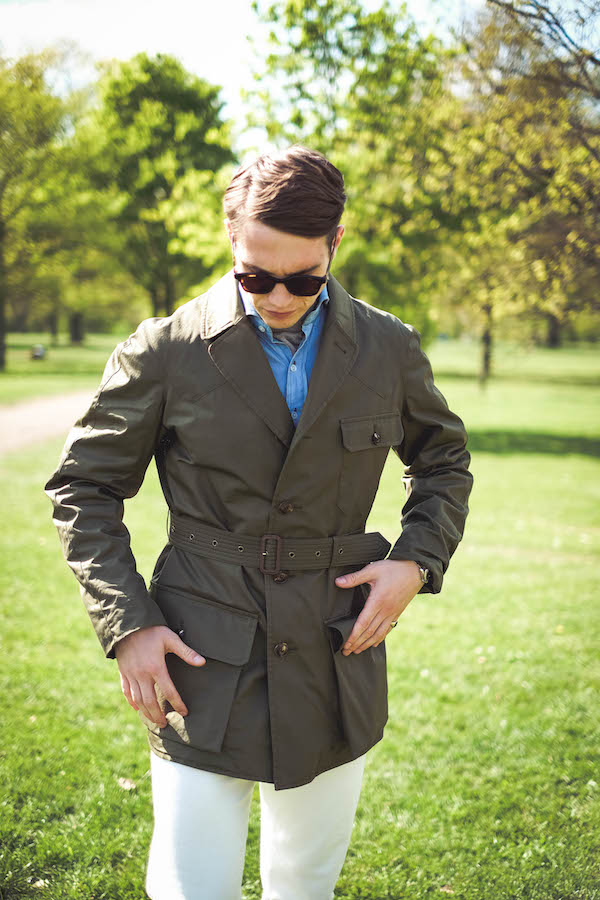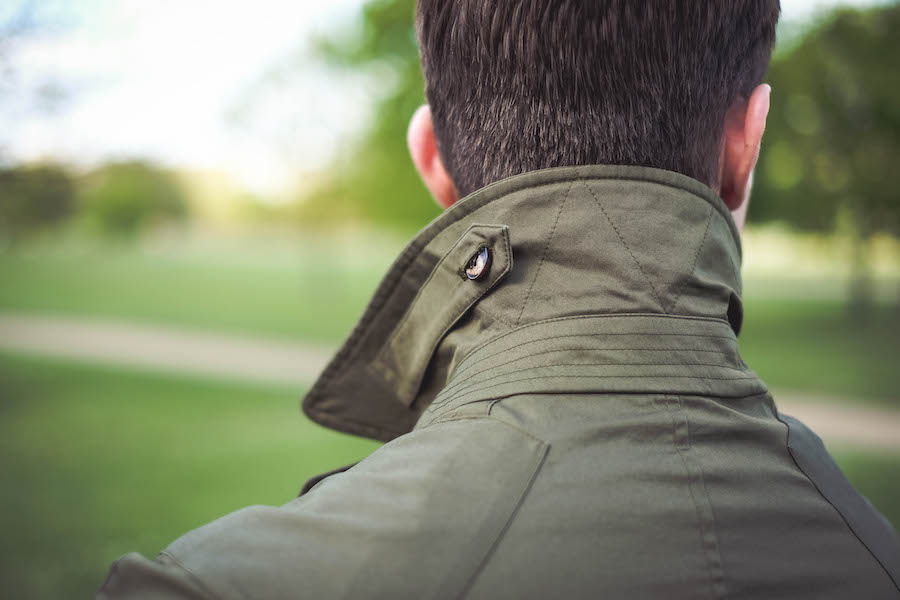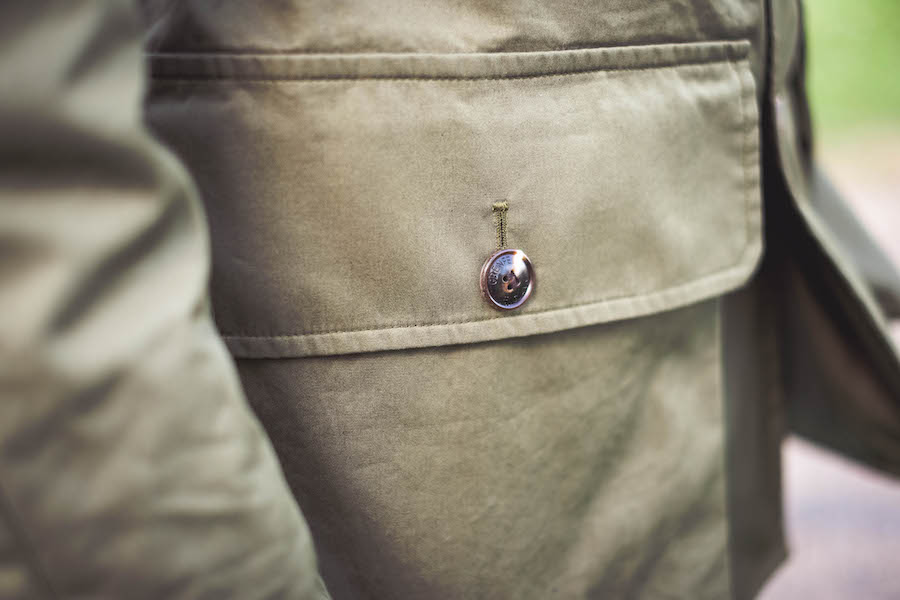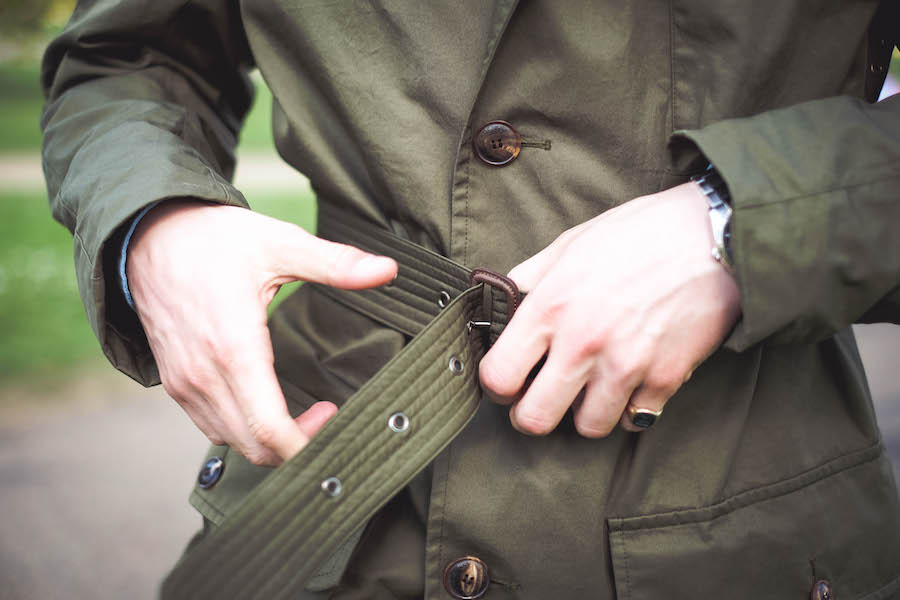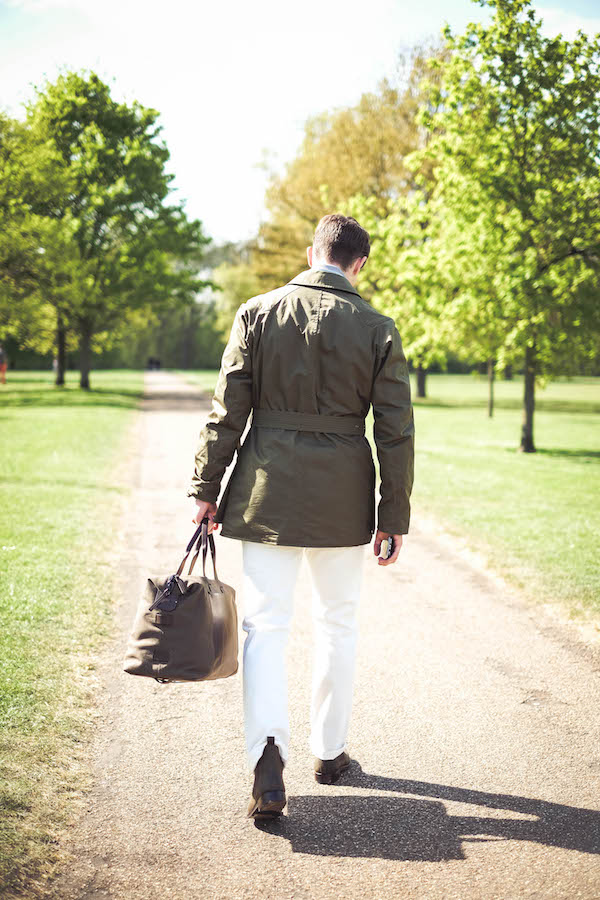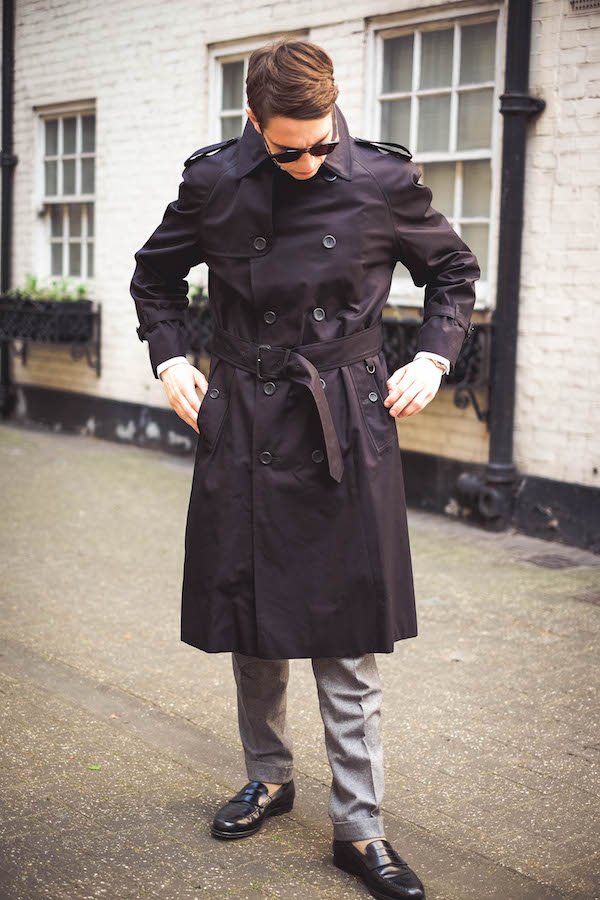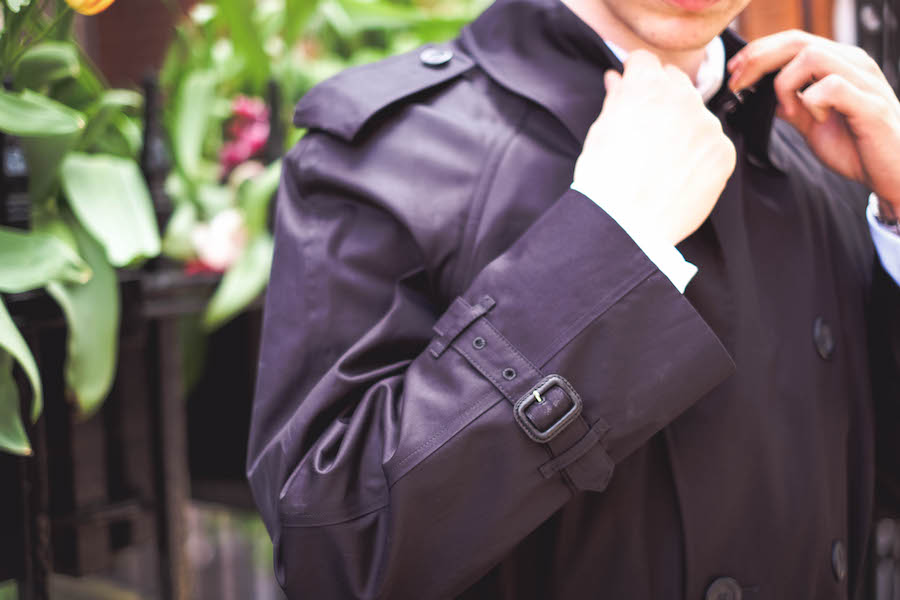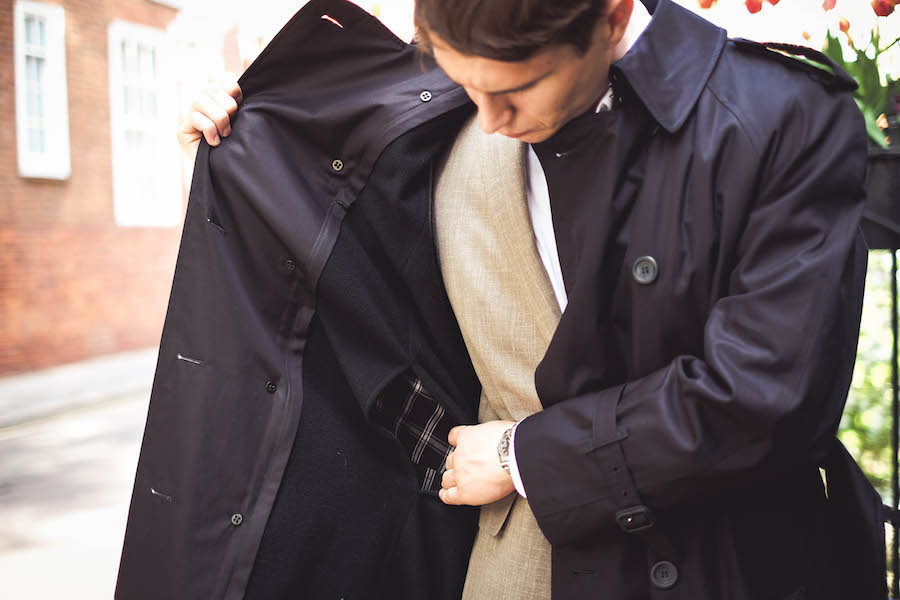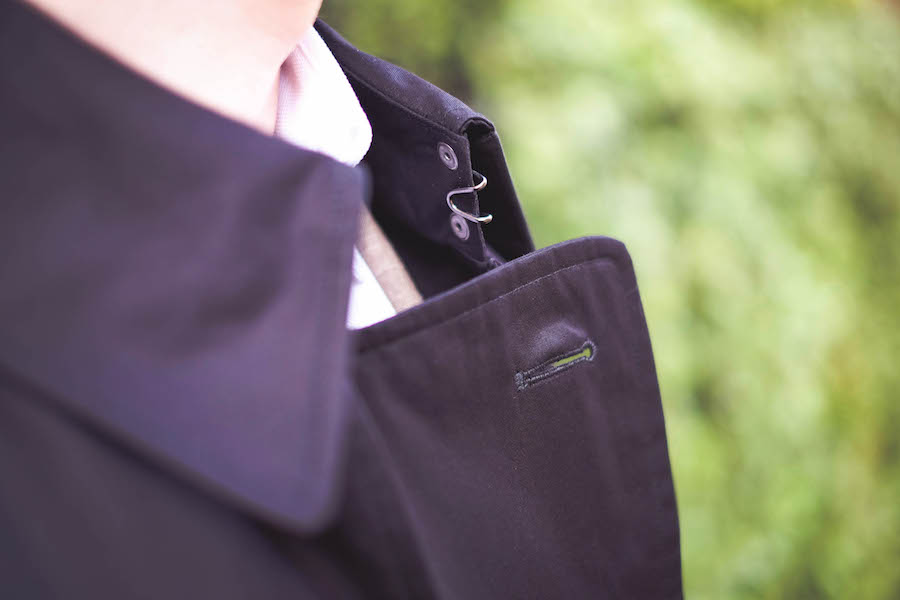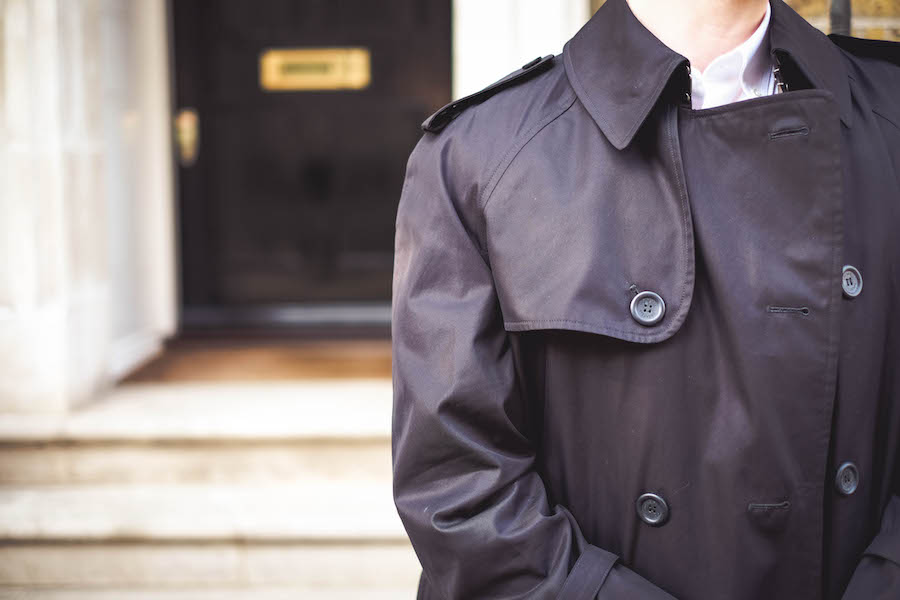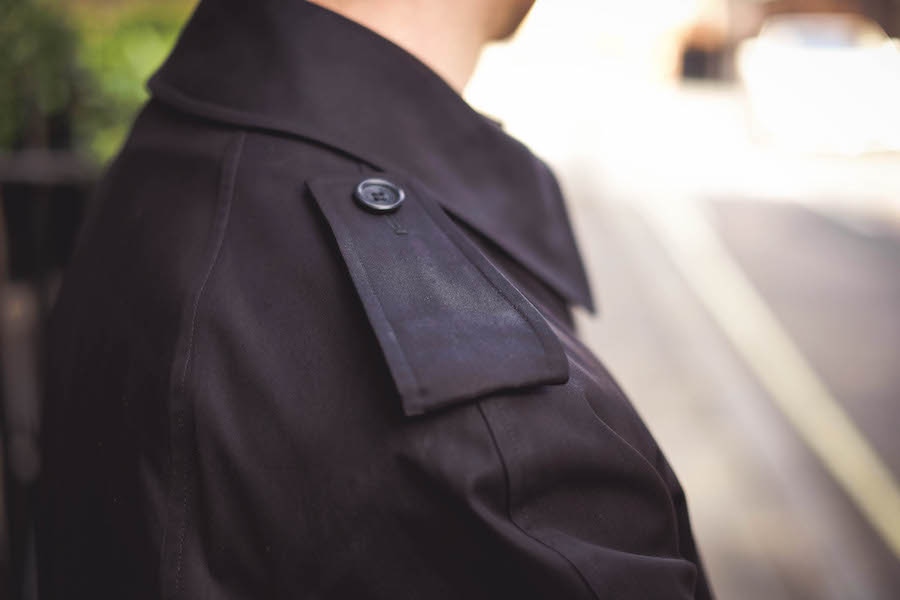 Wear It With...