13 tips for dressing well at Wimbledon
Although the dress codes at Wimbledon aren't as strict as other summer sporting events, The Rake's Sartorial Guru Chris Modoo believes this most elegant affair demands equally discerning attire.
My high school in Wimbledon was one of the local institutions selected to supply ball boys for the Championships at the All England Lawn Tennis and Croquet Club. It was quite the privilege and pupils would return with tall tales of generous tips, gifts and romantic encounters with famous tennis players. I was not allowed to apply, as only boys from a certain academic ability stream were eligible for consideration (I will not divulge on whether this was the high or low stream to avoid embarrassing friends who were selected). The ball boy polo shirt, worn long after the tournament had ended, held a certain local kudos but was not particularly stylish. It would be another two decades before Ralph Lauren became the Official Wimbledon Outfitter, and had they been the sponsors in 1986 I most definitely would have found a way to be involved. Spectators at Wimbledon only have guidelines on personal appearance, whilst those seated in the debenture seats in Centre Court and Court No.1 have the loosest of dress codes. Gentleman guests in the Royal Box are still required to wear a jacket and tie, but it's a shame more people don't enter into the spirit of the occasion and dress with more purpose. "Smart casual" has long been the sartorial kryptonite to the well-intentioned Englishman but, with some reputable menswear brands offering some strong pieces in this field, it is a good time to upgrade your wardrobe and ditch the faded skinny pink chinos. Please.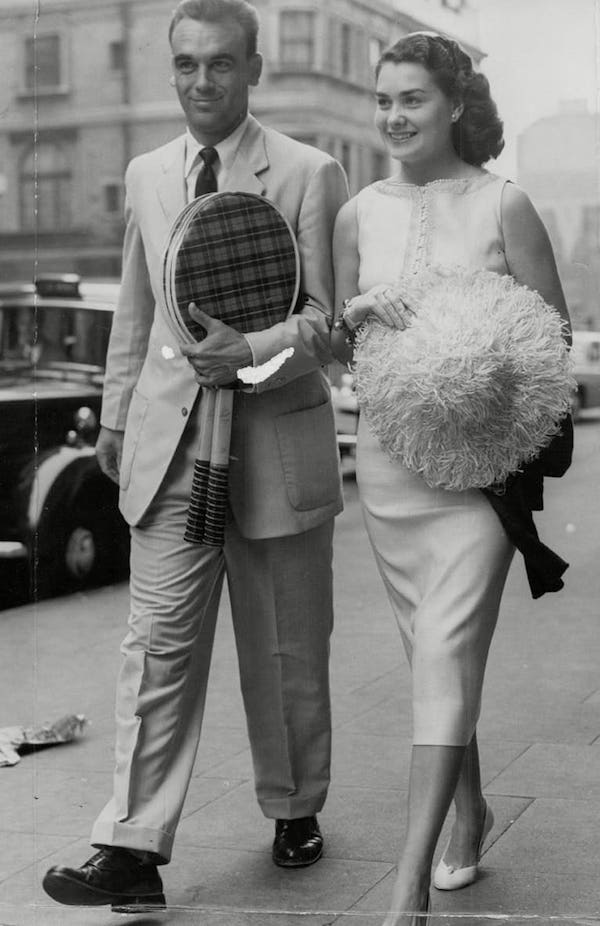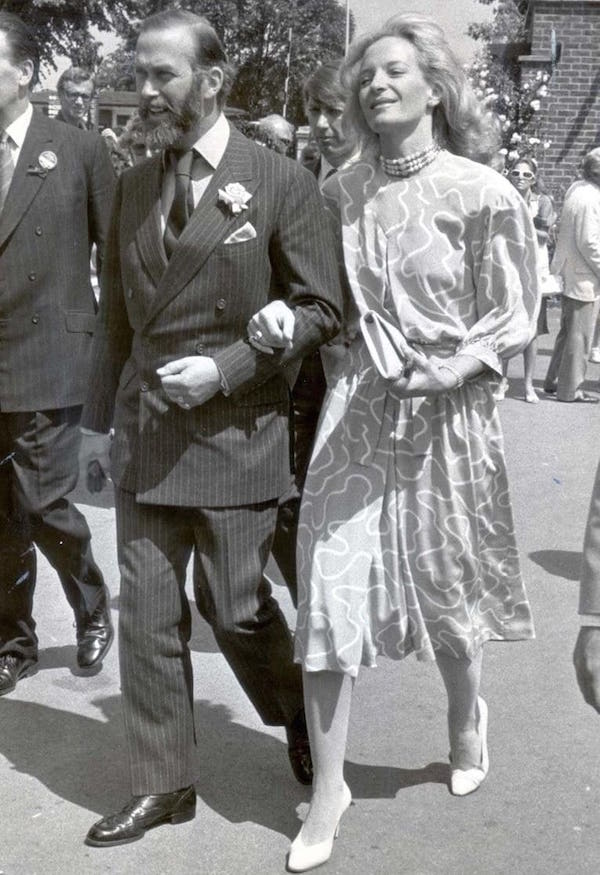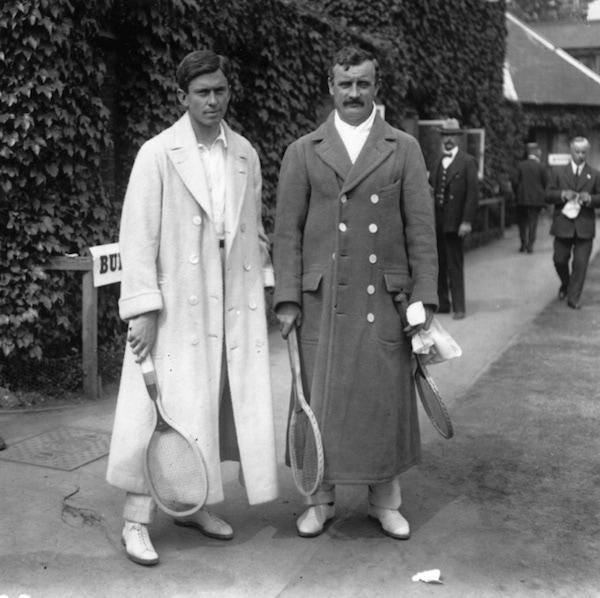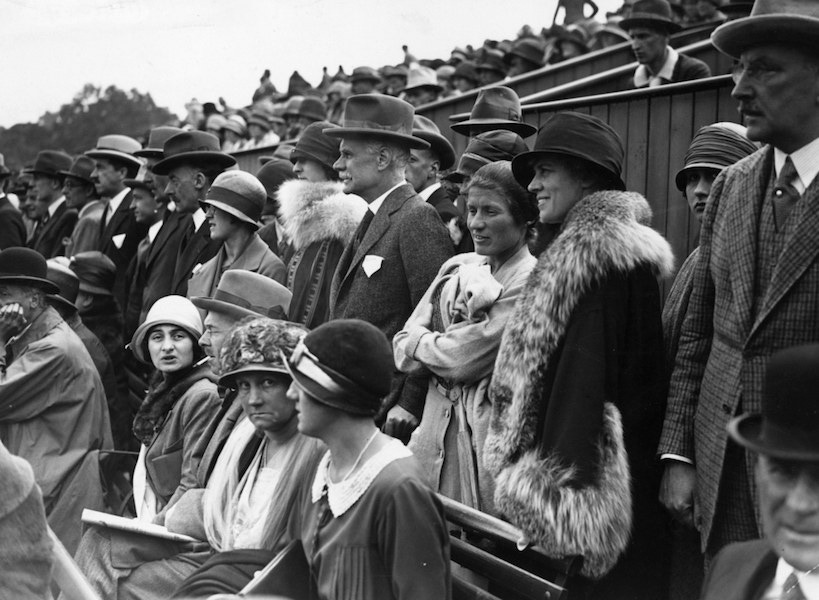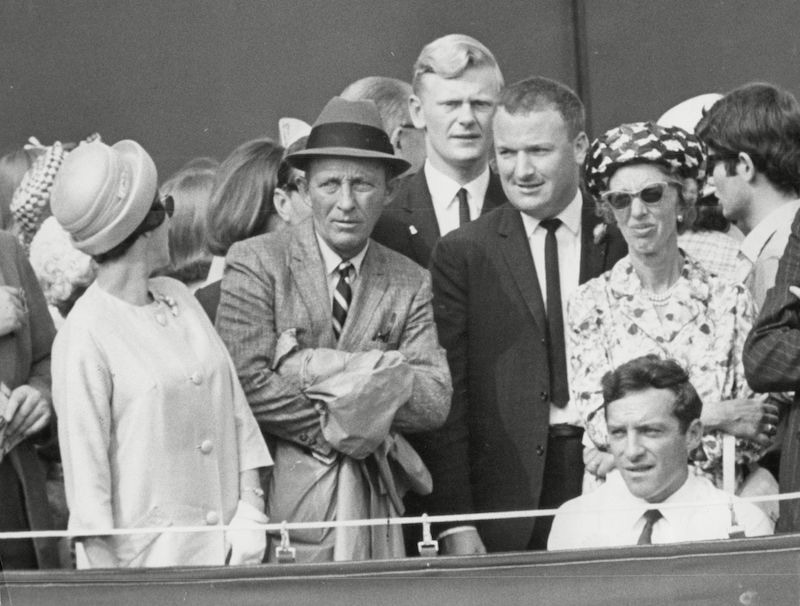 1. If possible, select separates over a lounge suit. It looks more considered. 2. The dark blue blazer can be in traditional serge or flannel, or a more contemporary fabrication such as tonal seersucker or mesh. 3. If coming straight from the office in your business attire consider swapping the dark wool suit jacket for an unstructured blazer in a proper Irish linen. But keep your tie on. 4. The tie-less dark suit/light shirt look is dated, lazy and not cool. You are not Tom Ford. You might, on a really good day, strike a passing resemblance to Tom Hiddleston in The Night Manager. But you will probably look like Jeremy Kyle. 5. Select a seasonal tie in a linen or rich textured, such as Shantung or Tussah. Preferably untipped with hand-rolled edges. Silk or cotton knits are a safe bet.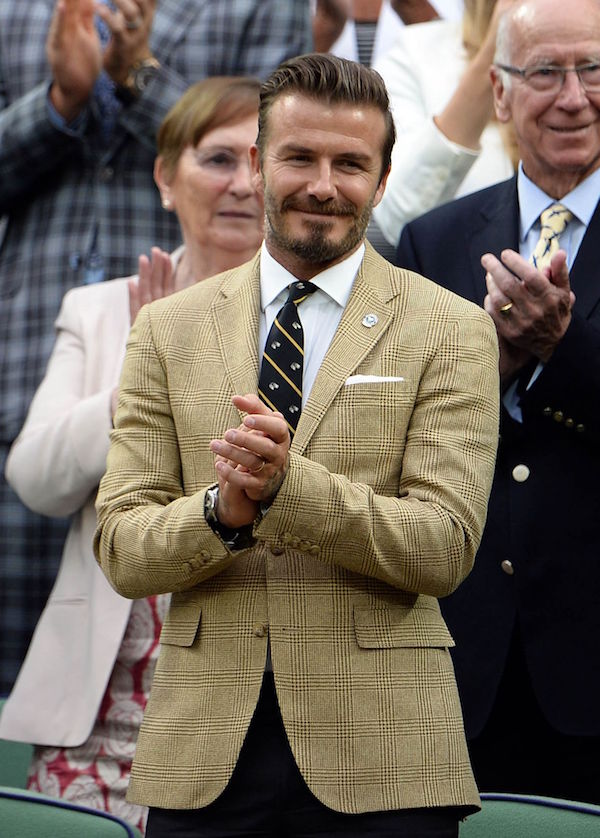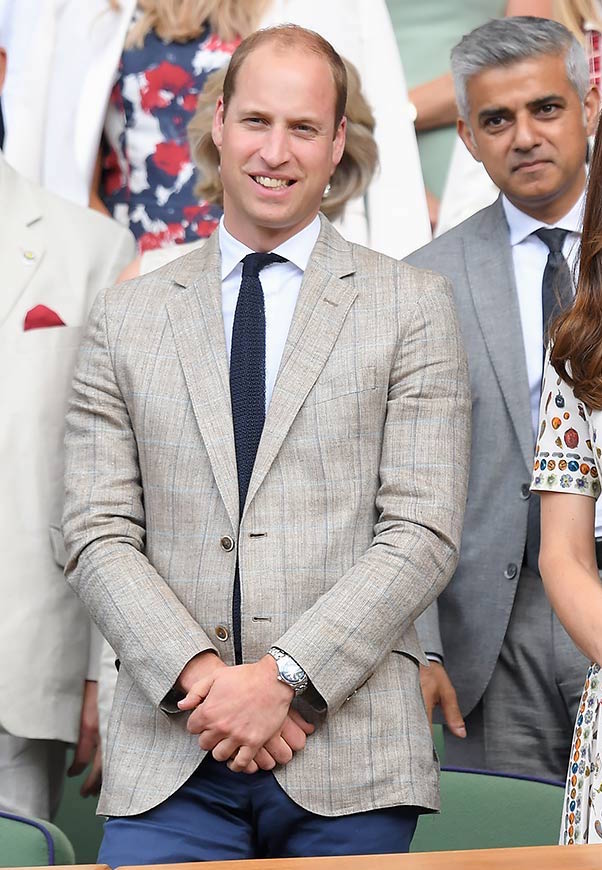 6. Avoid pure linen trousers. Any event that involves prolonged sitting will create serious creasing. Save them for a summer cocktail party. 7. A fuller cut trouser in either cotton, a wool/silk/linen-blend or wool fresco is best. Ideally pleated, cuffed and self-supporting. 8. Your shirt can be linen, linen-blend or cotton in a sophisticated weave such as giro inglese or voile. It will be long-sleeved. 9. You do not see many spectators wearing superfine Montecristo Panama hat at Baseball's World Series. You should follow suit. 10. Good sunglasses are a must. Go classic aviator or Wayfarer style. Keep in your jacket out-breast pocket when not worn. Behind your pocket handkerchief. 11. Your shoes should be comfortable and lightweight. An unlined loafer, penny or Belgian style, in a reverse calf is ideal. 12. Avoid heavily branded sportswear. Do not be confused with the staff. 13. Enjoy the occasion. Don't be the only guy that doesn't join in on the Mexican Wave but don't be the guy to start it. And spare a thought for the ball boys.