Harry's Bar: An original Anglo-Italian cocktail
With its opulent Venetian décor offset by British sophistication, Harry's Bar remains at the zenith of private members' clubs in London.
One of 50 paintings exhibited under the title Power & Beauty: The Art of Oswald Birley, the subject dressed in Venetian carnival costume, whilst holding a turquoise Venetian mask, drew the lion's share of attention at Philip Mould's gallery. Shown in 2017 at a one-off exhibition in Pall Mall, the portrait was in fact of Birley's wife, the Anglo-Irish beauty and artist, Rhoda Vava Mary Lecky Pike. Chosen for their honeymoon, Venice was one of Birley's favourite foreign destinations. Painting the façade of Santa Maria della Salute, he regarded the architectural study of the Venetian church as an 'off duty' creation – a form of relaxation from the incessant demands of portrait production. Inheriting social and artistic savoir faire, their son Mark Birley's fondness for Venice stretched to visits to its famed landmark Harry's Bar. So when Birley created his own Harry's Bar, the Birley brand's third principal club alongside Annabel's and Mark's Club, it did take its name from the famous Cipriani hostelry in Venice. However, if there was one person as well-placed to delineate the artistic, and romantic beauty of Venice in a private members club in London it would be Birley.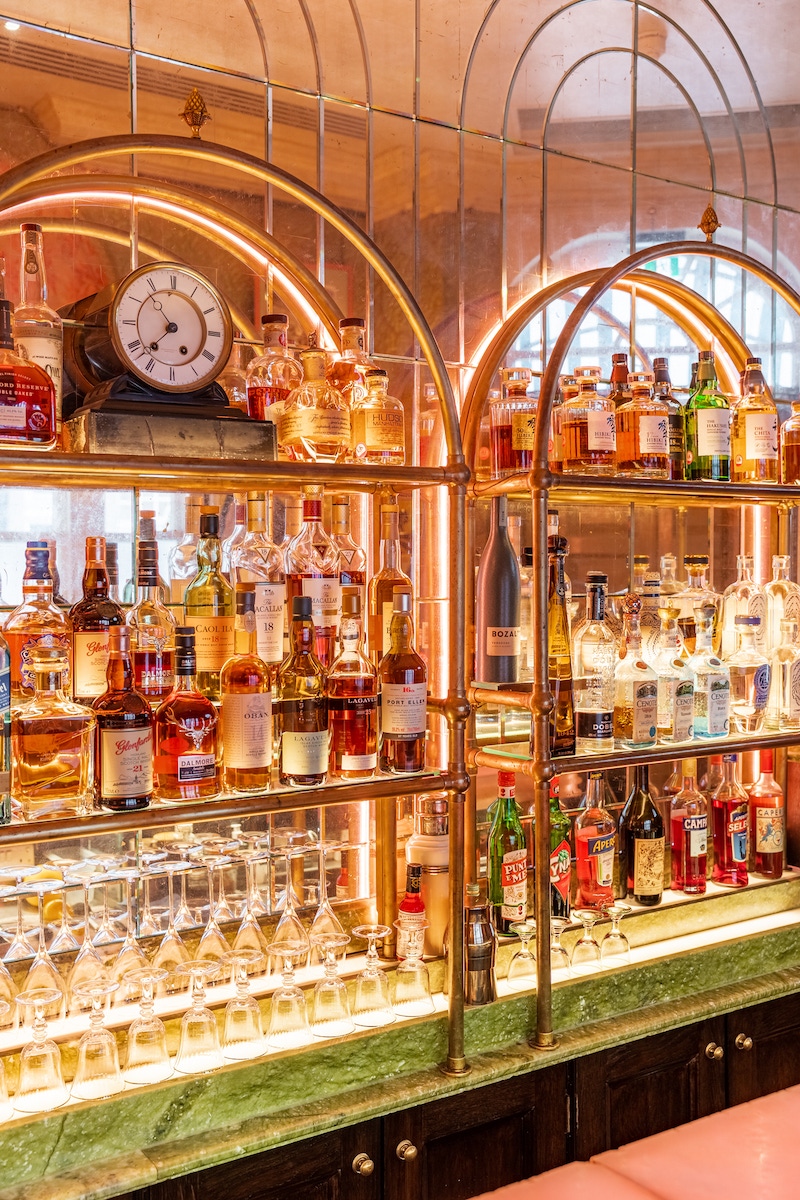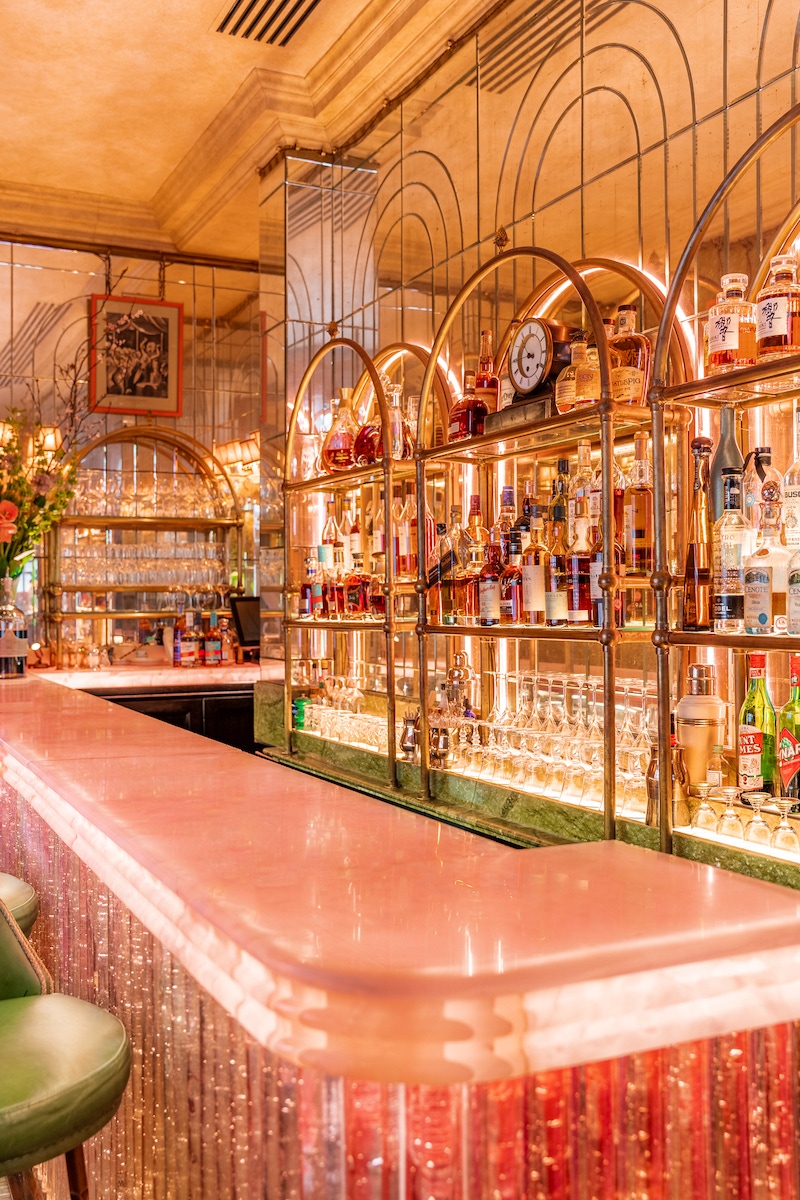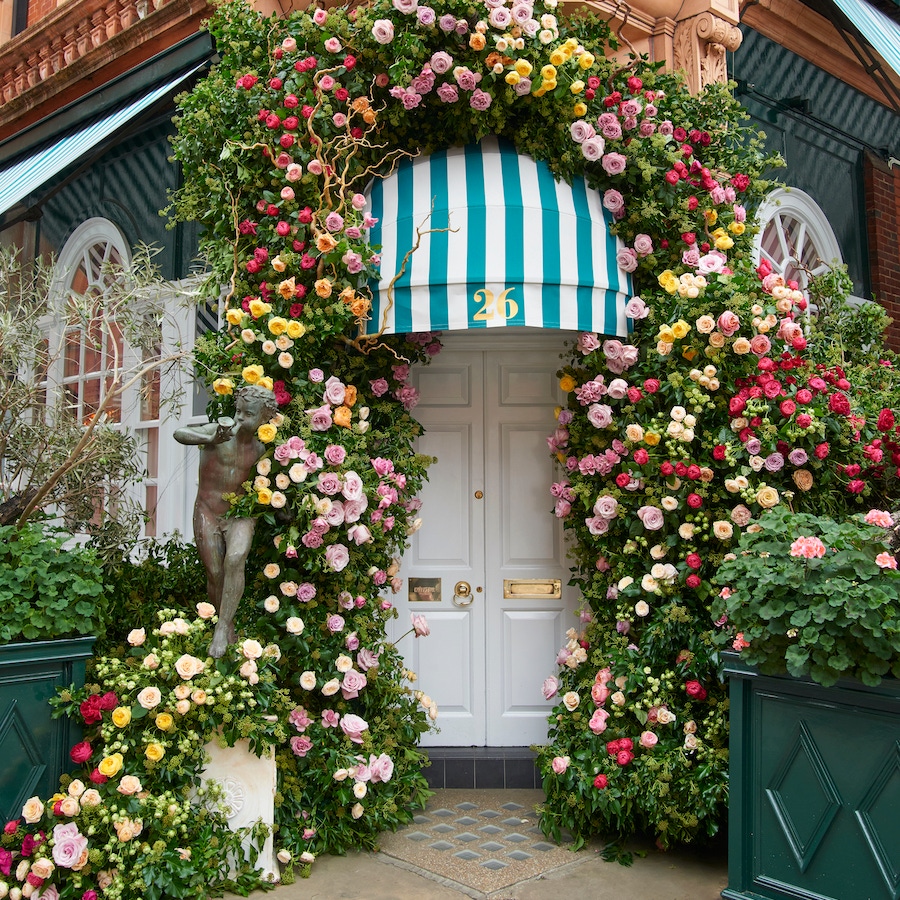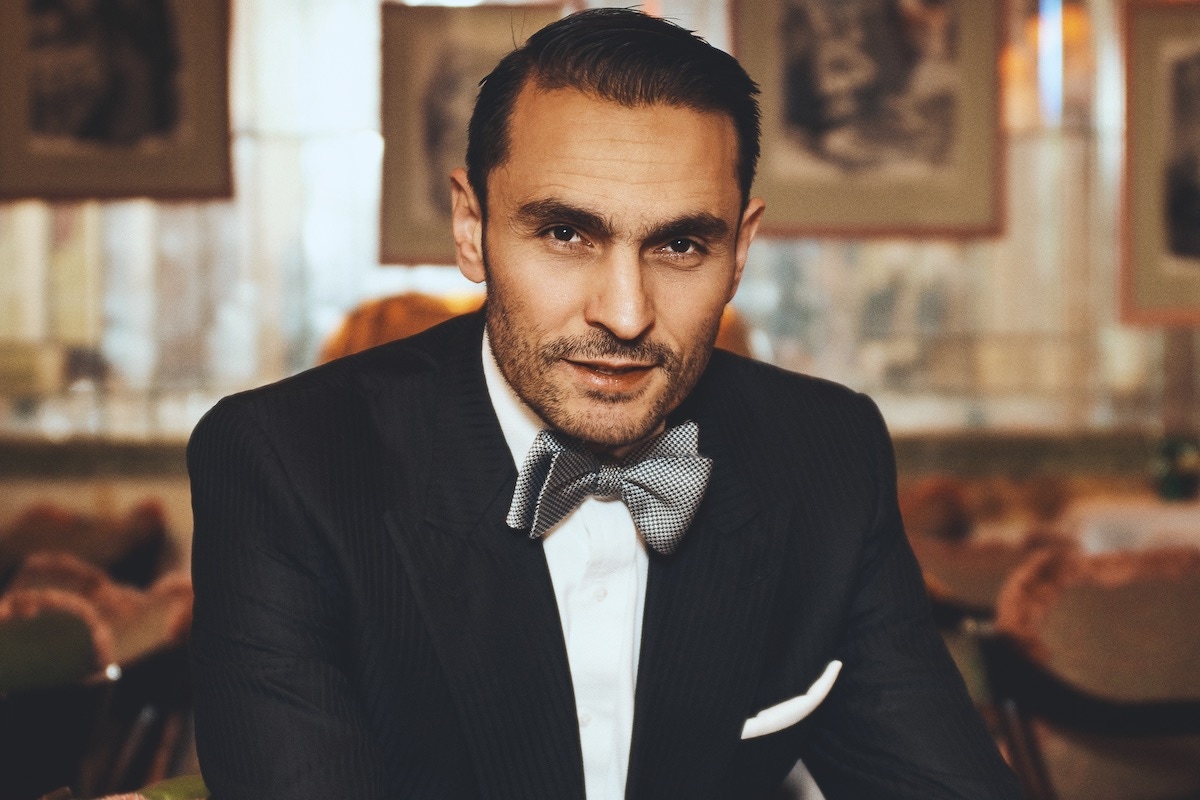 Opening Harry's Bar in 1979, the dining room is the most beautiful room that Birley felt he created. Now under different ownership, and modernized ever so discreetly over the years, its décor consisting of: bespoke 1930s Venetian chandeliers, Fortuny fabrics, and Murano glassware still typify the continental grace and glamour of Venice. In addition, an extraordinary collection of Peter Arno cartoons line the walls to add an element of comedic artistry. A rosy-hued bar and peach-coloured mirror wall panelling combine to create a romantic and intimate area to relax. Stacked on arched bronze shelves, the only real distraction is the vibrant ingredients that make up an impending cocktail. Famously invented by Giuseppe Cipriani at its original venue in Venice in 1948, the Bellini lured in the likes of Ernest Hemingway, Barbara Hutton and Orson Welles. Today, the iconic Bellini is the most ordered drink at Harry's Bar where you can expect to see anyone from Prince Charles to Kate Moss seated on the bespoke brass bar stools. The cocktail's shade of pink reminded Cipriani of the colour of a Saint's Roman toga in a painting by Giovanni Bellini, hence the name. The original recipe was prepared with champagne, white peach nectar and a dash of raspberry purée. However, in South Audley Street bartenders serve it with a special twist, blending white peaches with lemon juice into a purée and mixing with the finest prosecco.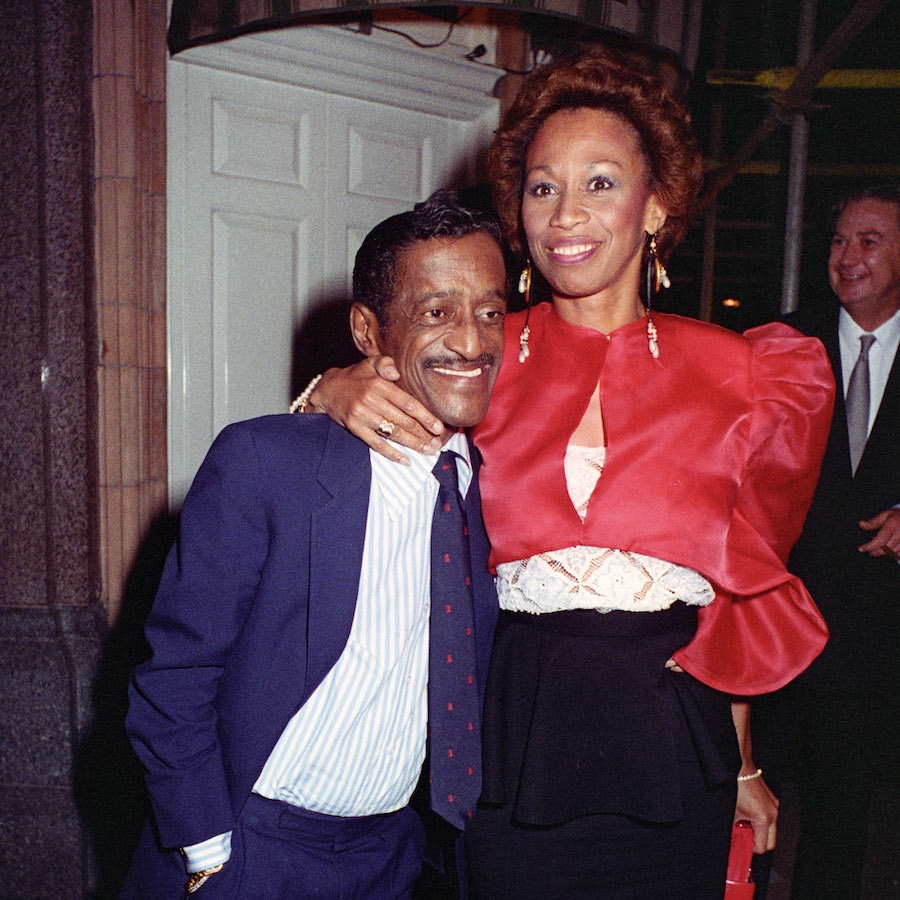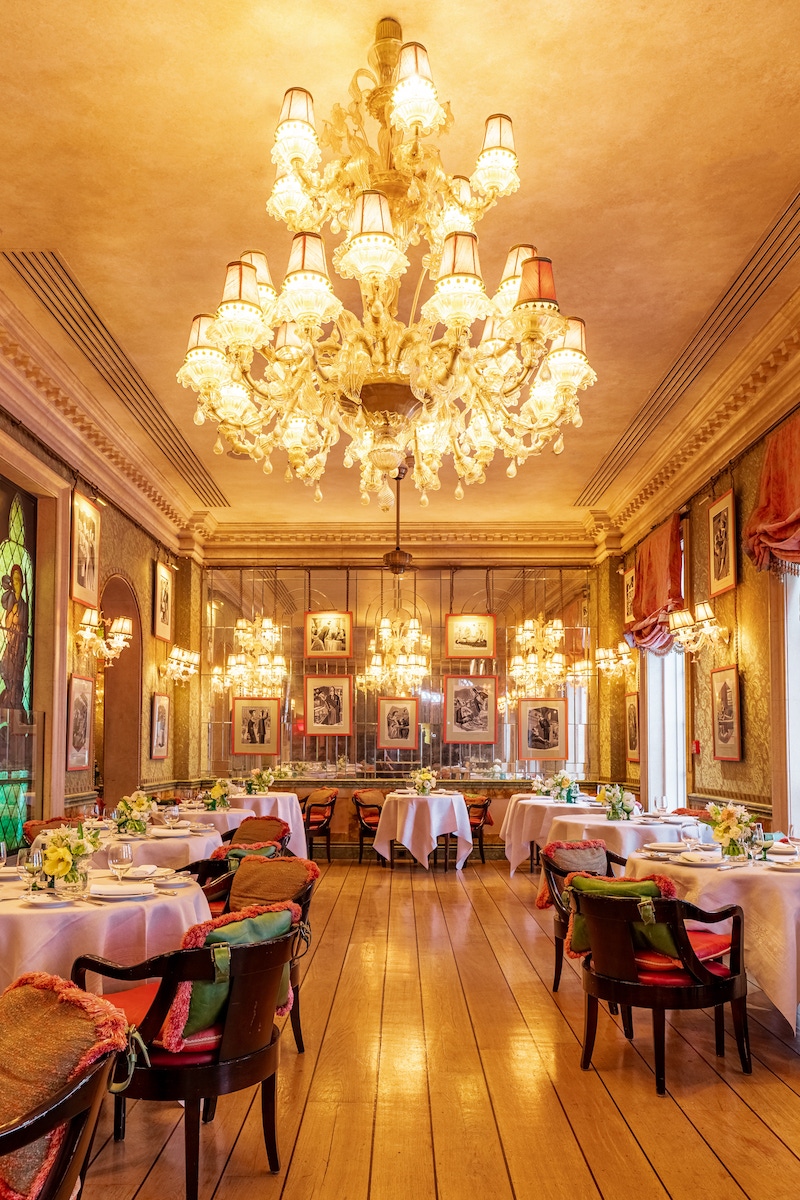 In the dining room, it is not uncommon for some dishes to receive their final preparations tableside. Dressed immaculately, the sight of the waiter carving a Pyrenees lamb leg, underneath the opulent chandeliers takes you back to a different era. Named after Vittore Carpaccio, the Venetian Renaissance painter, the 'carpaccio di manzo', also called 'Alla Harry's Bar' is the club's signature dish. A firm favourite with members, the 'veal meatballs with mashed potato', is also a sumptuous option. There are still longstanding members of staff who remember the day in 1987 when Frank Sinatra flew in from New York for the night, dashed to Harry's Bar from the airport, changed into his tuxedo in the chef's office, had dinner, then made it to Annabel's just in time for the show. Not there in 1987, but a figure admired and relied upon by their glitterati membership is former Rake of the Year, Luciano Porcu. He runs the establishment with flawless mastery, which spans from remembering names and details of every member to delivering an off-menu request for cacio e pepe if you ask nicely. He is aided by Helena, who for two decades has been the hugely popular Front of House Queen.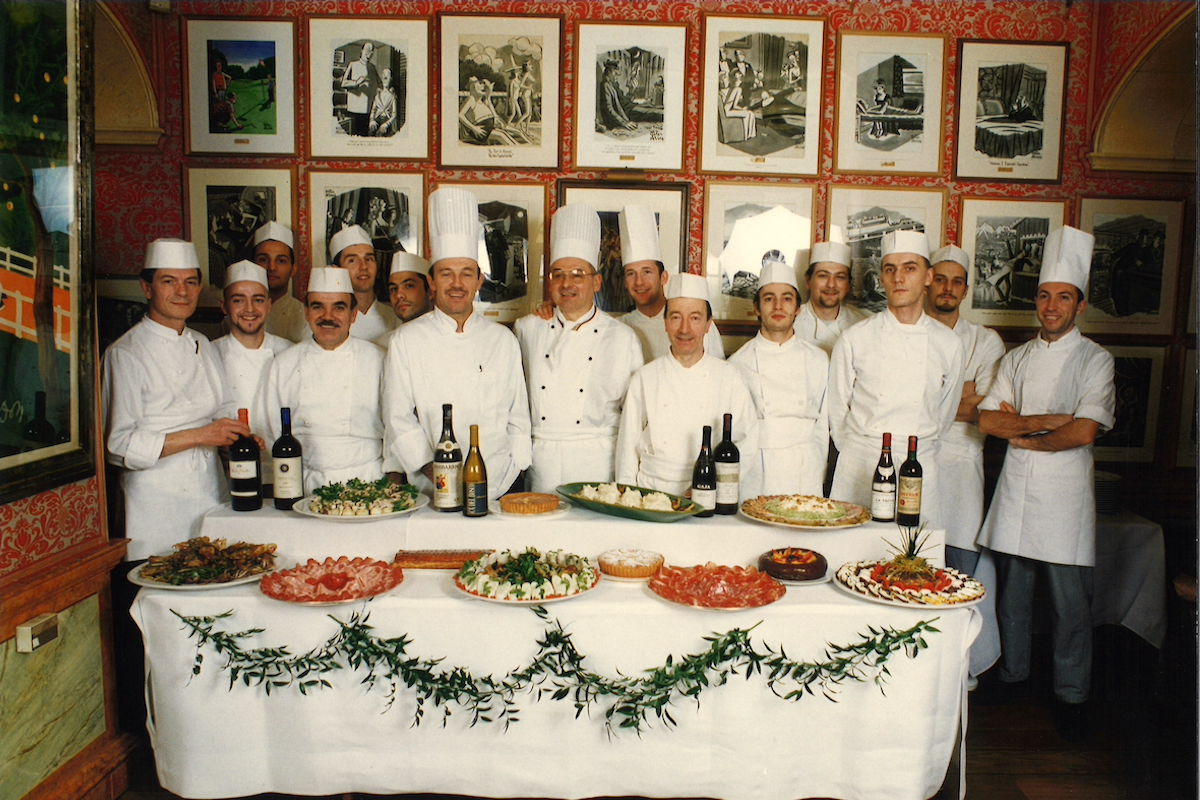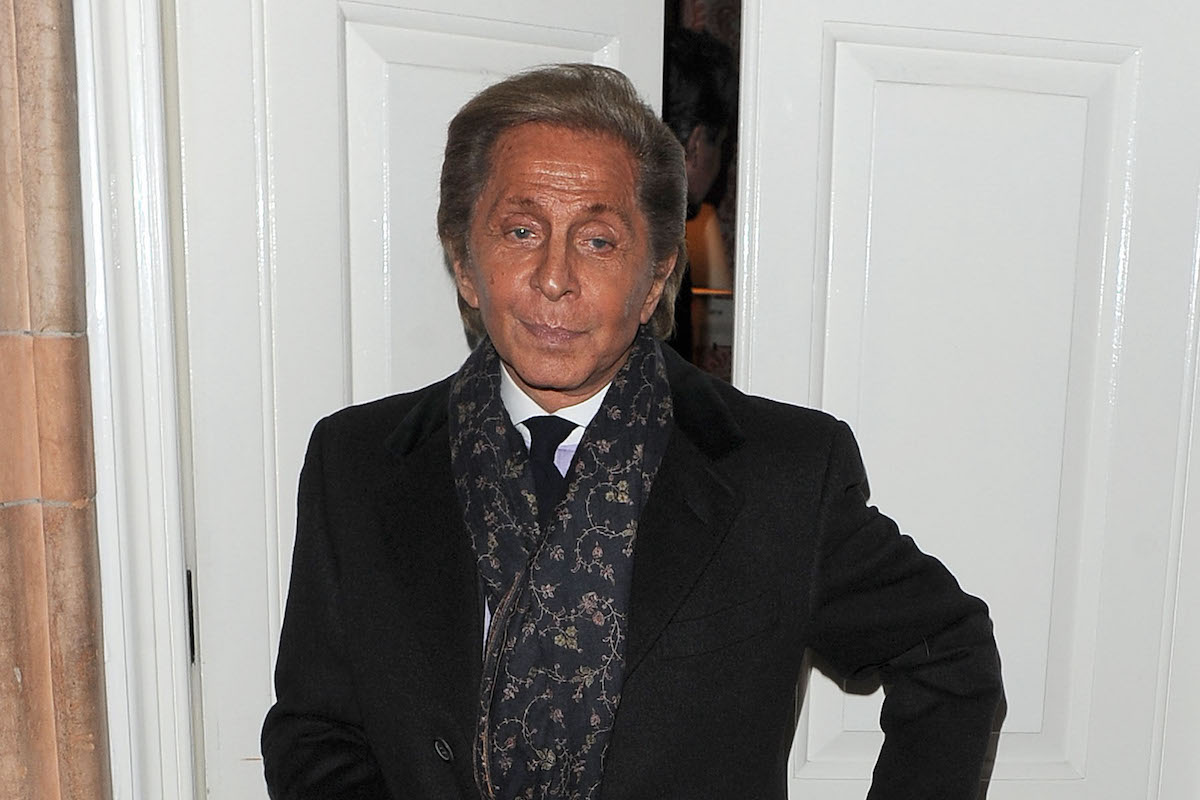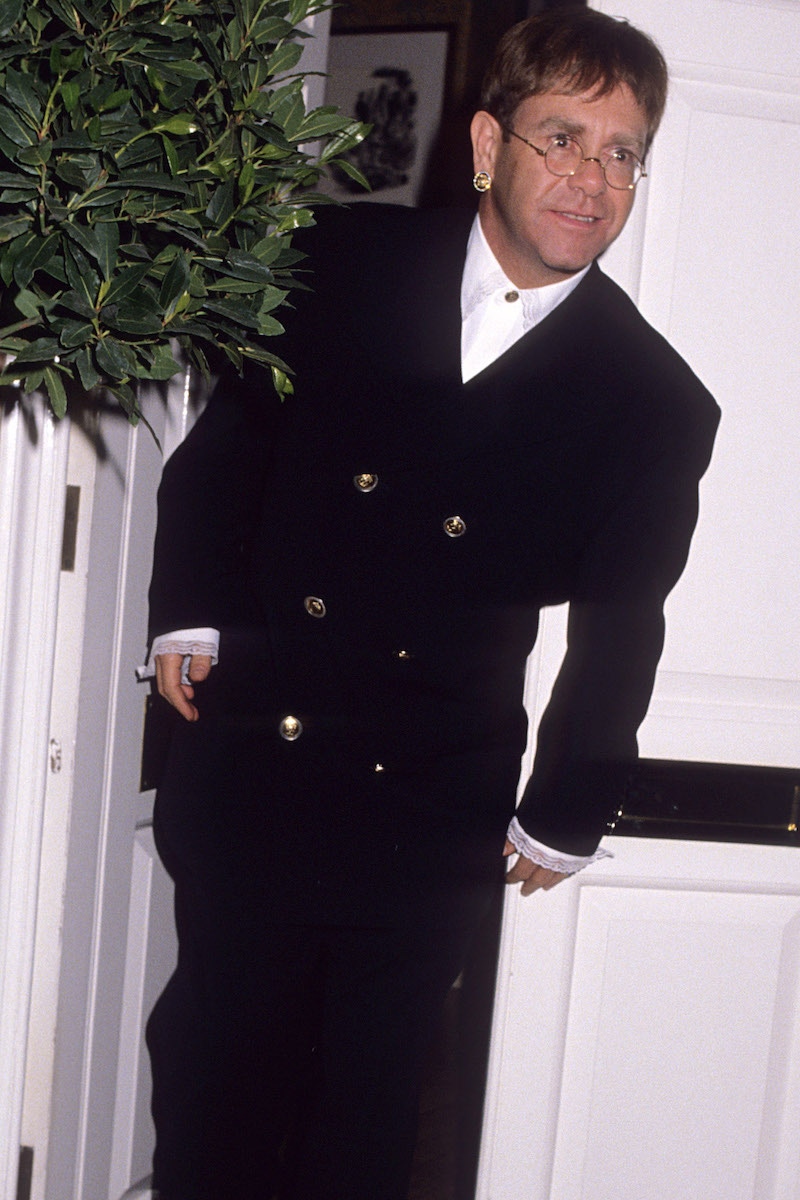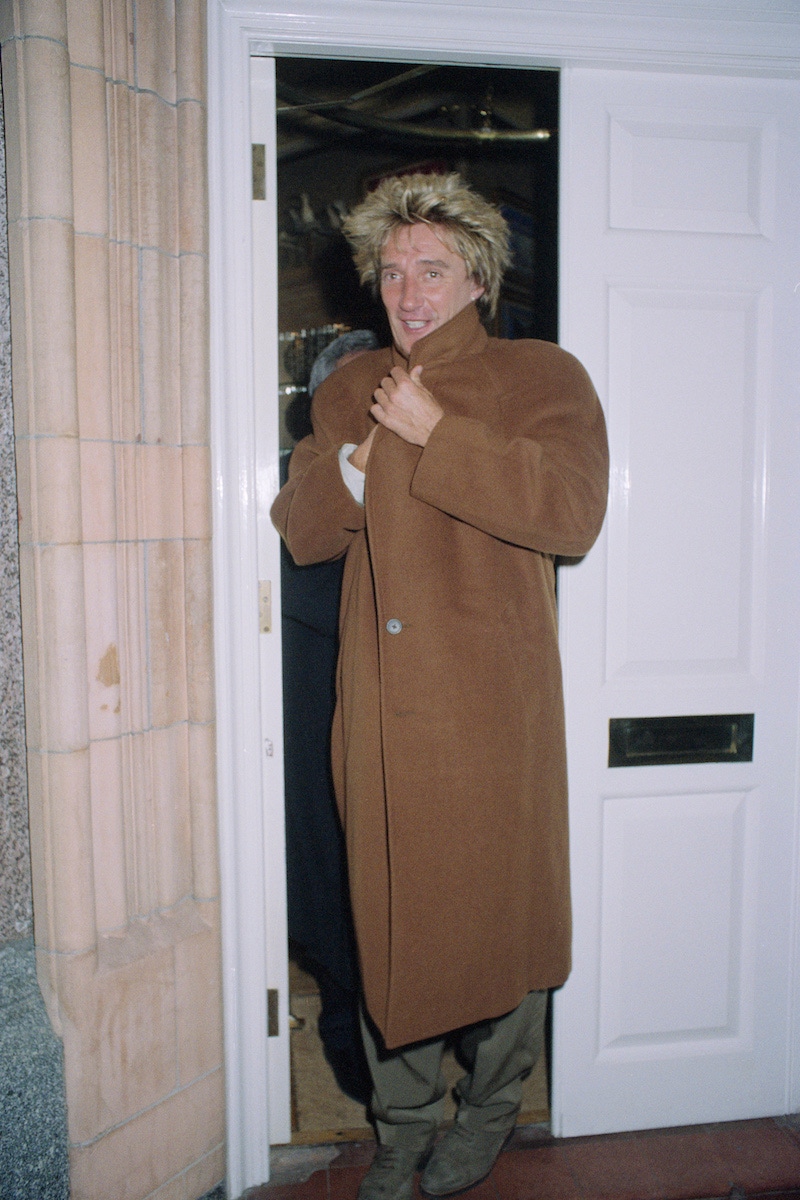 Without interruption, Harry's Bar has been at the crest of private members' clubs in London. It started out as 'the' establishment for the special Birley clientele, and has continued to cater for the rakish and well-dressed characters; Michael Caine, Joan Collins, Sammy Davis Jr., Roger Moore, Sean Connery and Sidney Poitier are the calibre of Hollywood stars; Elton John, Madonna, Rod Stewart, the music glitterati, whilst a raft of stylish aristocrats have always considered Harry's Bar a home from home. With the genuine civility of staff, original décor echoing exquisite taste, and its recherche Northern Italian cuisine, it not surprising to see why Harry's Bar continues to head up the exclusive hotspots in London.