Height of Summer: Clothes to travel in
With pandemic cutbacks, strikes, and the general pitfalls of travel, there's never been so many snares to get caught up in. It's extensively out of your control, but you can do your utmost to weave through unscathed by wearing the appropriate attire.
There was a time when transportation could be as glamorous, comfortable and as fun as the destination you were going to. Bedecked in lavish décor, the carriages of the Orient Express in the 1930s, maintained the same level of style and luxury as the Ritz Paris and the Pera Palace Hotel in Constantinople (Istanbul). On your route between the two hotels, there was no danger of experiencing a downgrade in opulence. Marked by glamour, haute cuisine, and smart passengers, the same can be said for air-travel in the '50s and '60s. It wasn't just the glitz of this type of adventure, it was the little things such as the endless leg-room in your seats, zero overcrowding at airports, and minimal check-in times. Fast-forward to today and travelling has never been more stressful. There's still some restrictions imposed due to the pandemic, and now strikes and staff shortages are causing additional chaos. And this is not counting general pitfalls of travel. The problematic elements of travel can be taken out of your control, but they can also be self-inflicted. Your choice of attire on the day can be the difference between a smooth journey and a distressing one. We're also of the opinion at The Rake, that like the Golden Age of Travel, you should take enjoyment out of dressing stylishly, which doesn't have to be at the expense of comfort.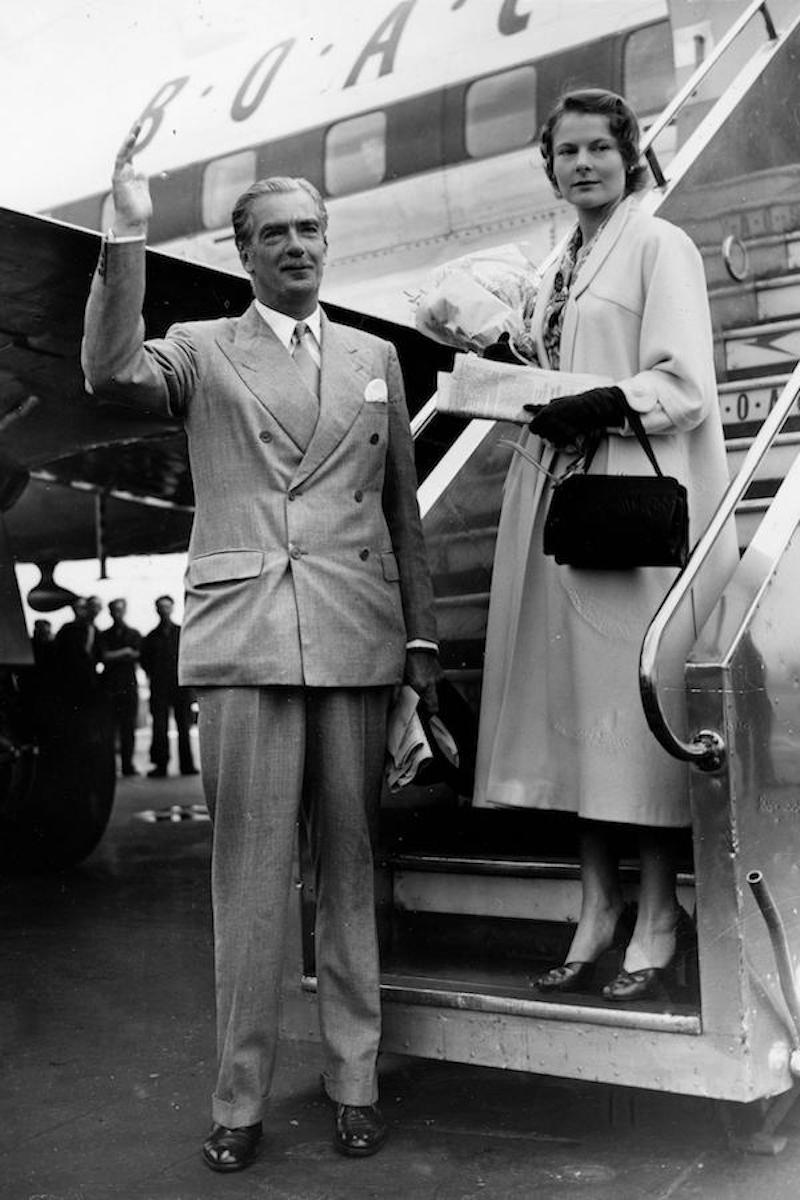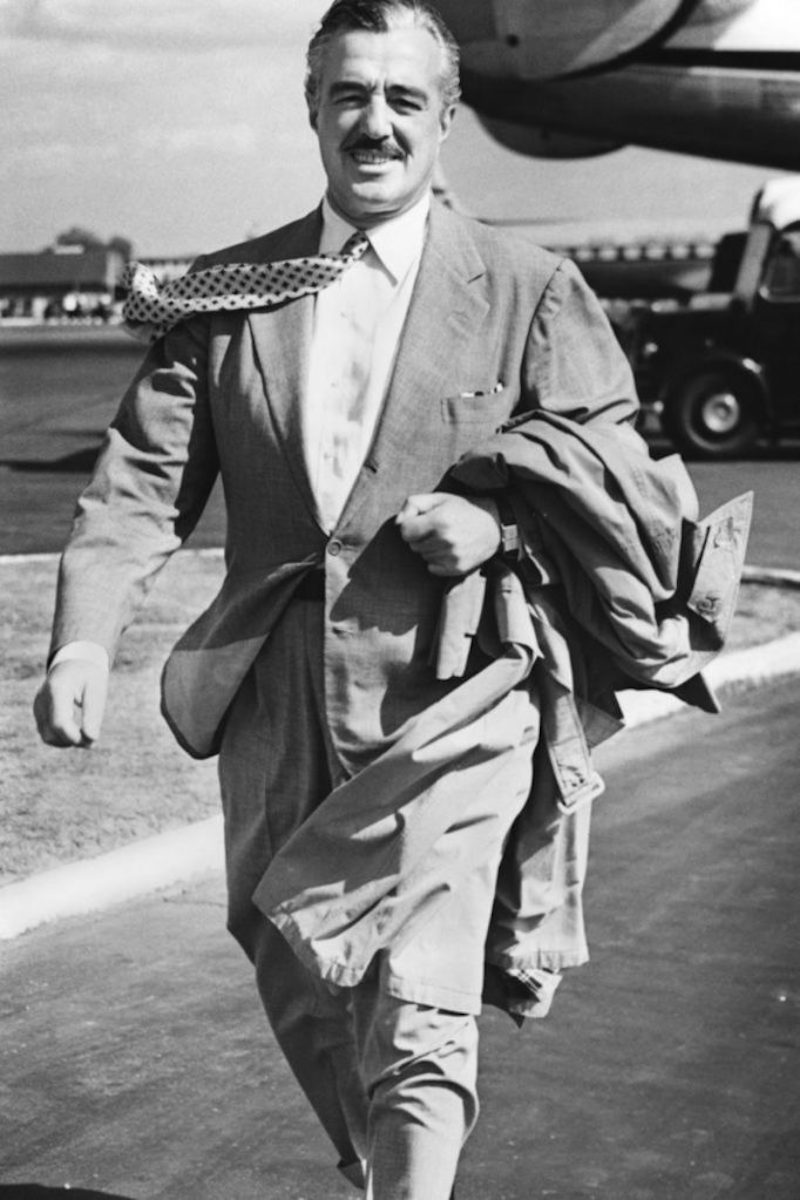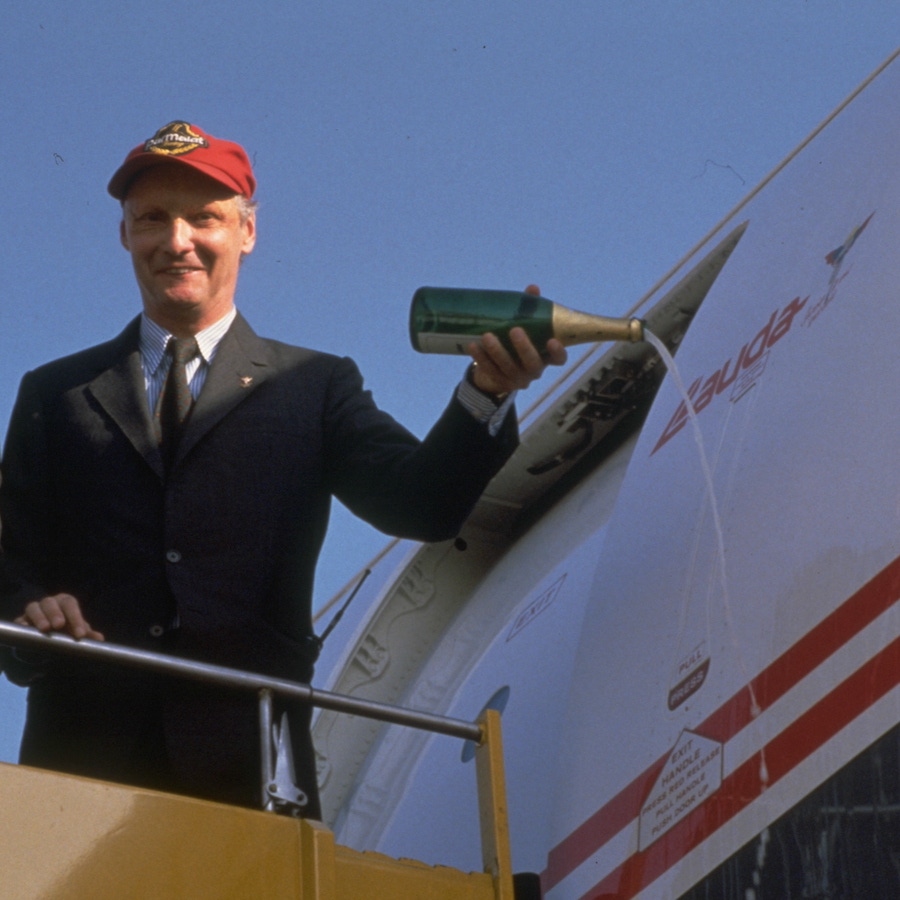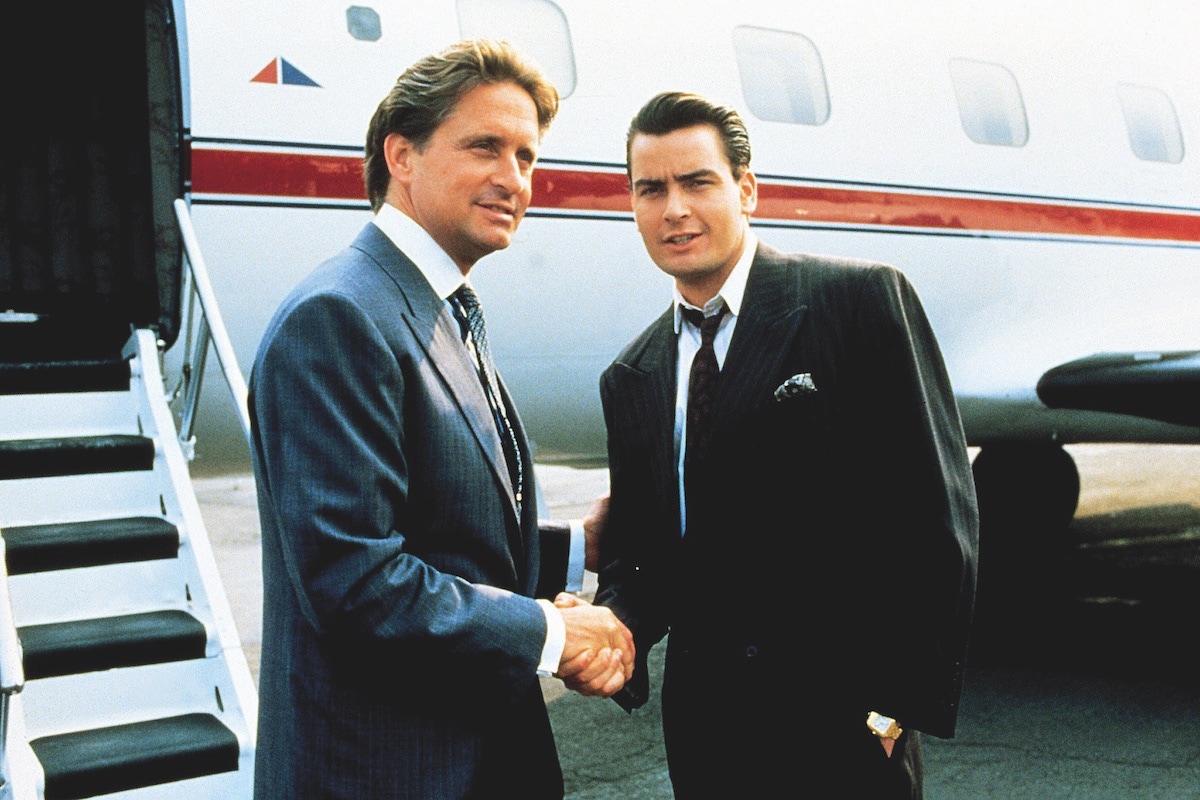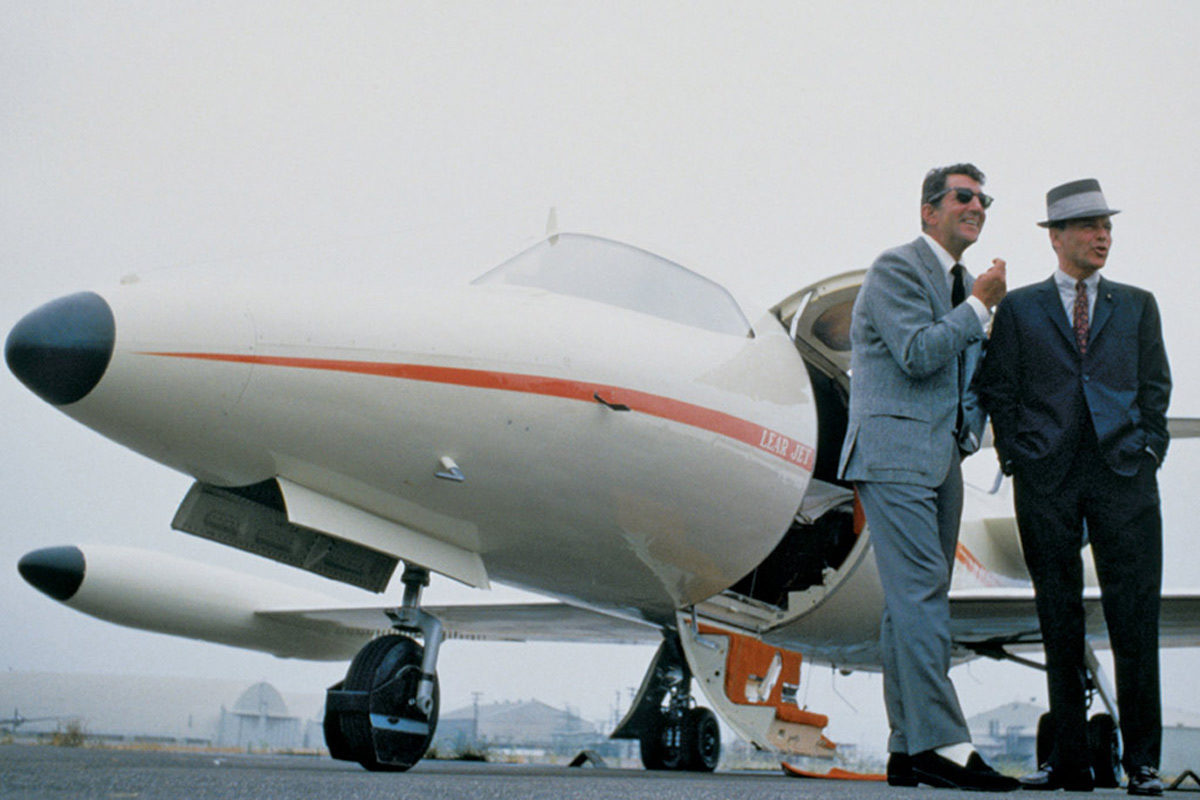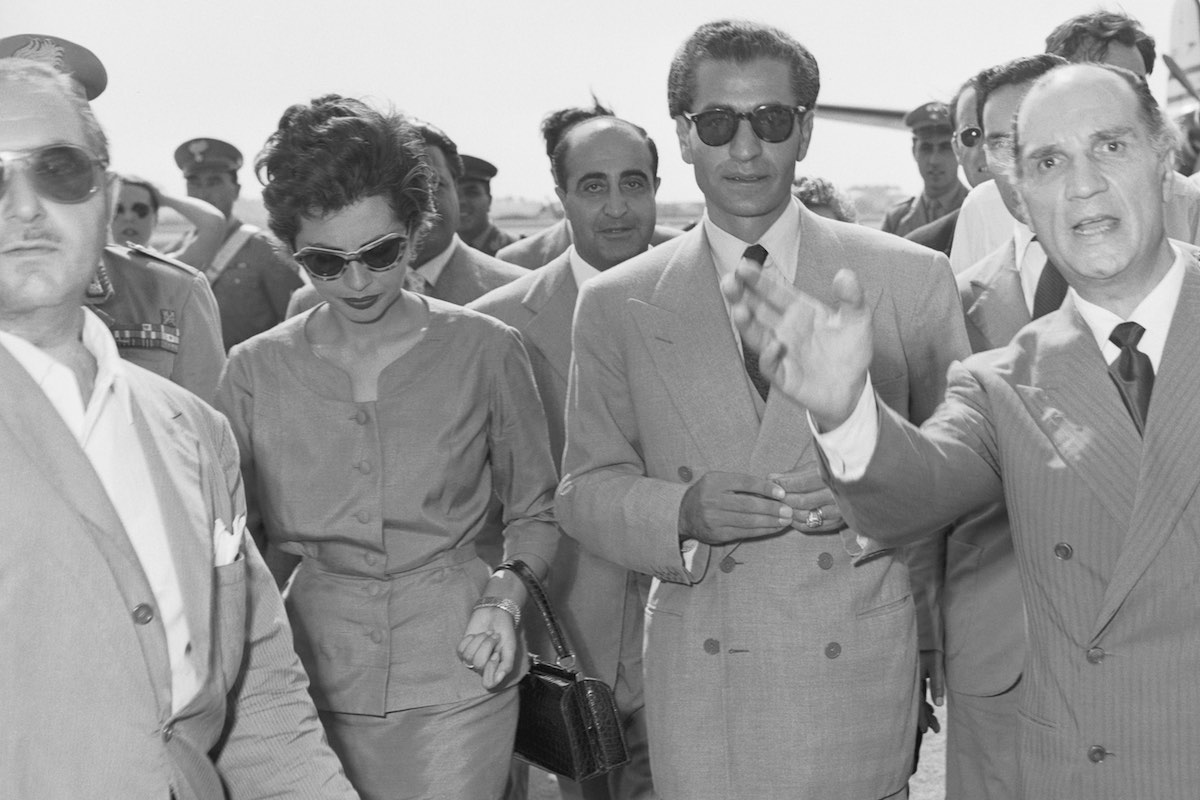 Underground Tube/Metro
With around 9 million people frenetically moving around London and it being the height of summer – a trip on the tube to get to the airport can be intolerable. Dizzy from the onslaught of people in the muggy underground tunnels, and lugging heavy suitcases can leave you in a serious state of distress. Perspiration from your skin is inevitable, so avoid wearing shirts that don't mask your sweat patches; light shades of grey, purple and blue are notorious for bringing on light embarrassment. It will be too hot for a lightweight jacket, which does pose a few problems in terms of storing items in secure pockets. The solution here is to opt for a breathable linen overshirt that features two bellows breast pockets, that securely close. By the time you've exited the tube station, it is likely that any garments in lighter tones will have gathered dirt, so it is best to stick with ultra-light trousers in darker shades.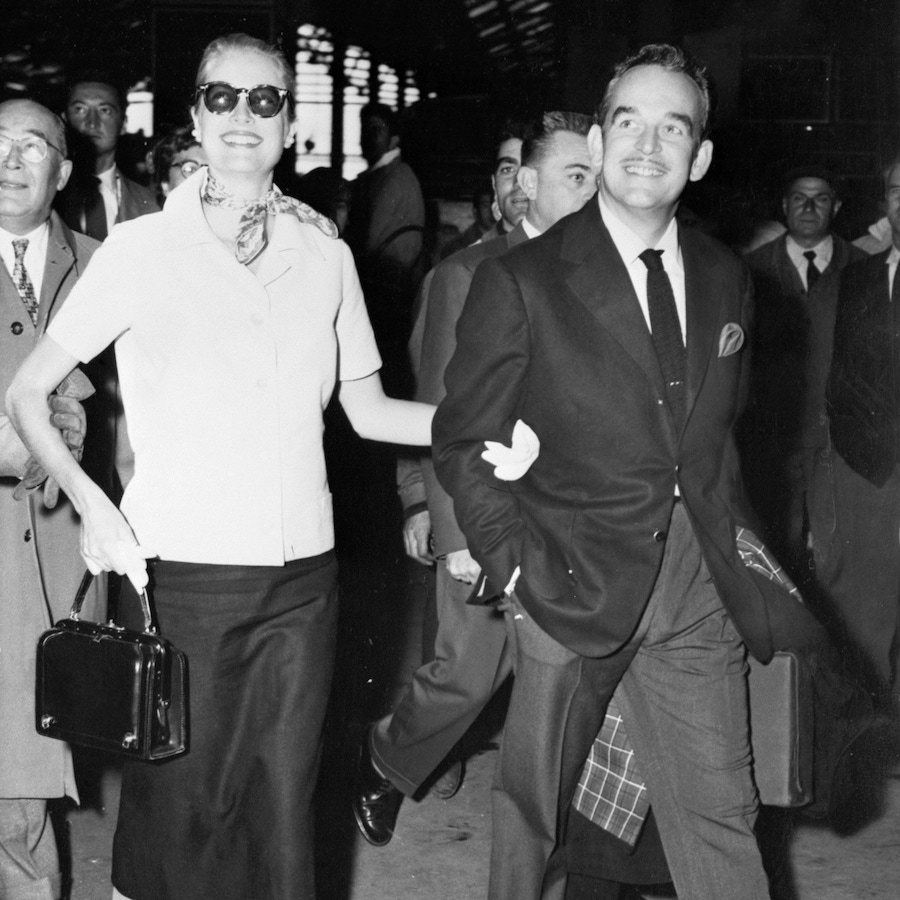 With long walkways and crowded escalators, the last thing you want to be doing is steering a clumpy and heavy suitcase. Slick luggage with a four-wheel trolley allows you to move around freely in crowded spaces. Comfortable and robust shoes such as a supportive sneaker is a wise footwear option. Finally, a dark coloured handkerchief is a very useful accessory to have, as it can serve its usual purpose, whilst also wiping the perspiration from your forehead.
Shop The Underground Tube/Metro Look
Train
It is not always the case but trains tend to be a little more-airy. It means that it might be cool enough to wear a lightweight tailored jacket. Linen can wrinkle very easily, so it is best to opt for either a cotton and linen mix, or a deconstructed cotton jacket. Open-necked shirts or polo shirts are advisable as opposed to T-shirts. As the tailored jacket contains inside and outside pockets – you are able to get away with wearing a soft cotton short-sleeved polo shirt. If it's a relatively short train journey – a pair of classic-cut pants from a trouser specialist would keep the smart-casual travelling attire theme going. If you've got a seat, an unlined and ultra-light loafer would allow some air to get to your feet.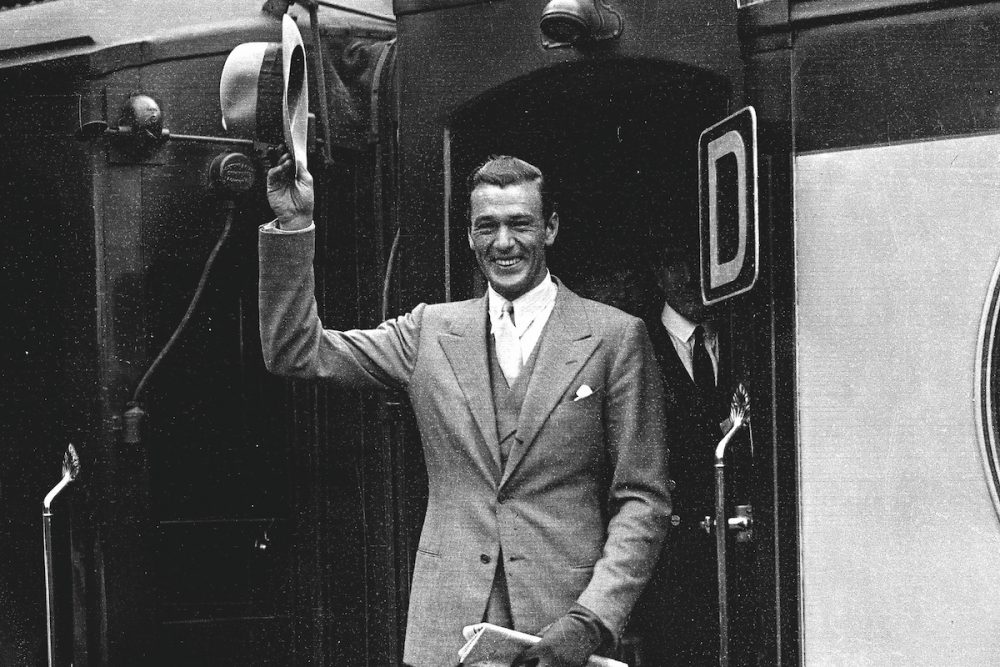 Shop The Train Look
Airport
There's a few barriers, such as security to get through before you can nestle into a cold beer in the departures lounge. The aim is to defer any snags as best you can. Being held back due to metal being detected is a classic inconvenience, and for this reason you should refrain from wearing a belt. Drawstring pants are a suitable option to navigate these hoops with ease. Some people prefer something loose-fitting and baggy, but to maintain your sartorial standards, there is nothing wrong with wearing a tailored jacket at the airport. Completely unstructured and unlined designs are again suitable for a warm summer on-the-go. And if you're heading to a hot destination, there is no harm in wearing espadrilles at the airport, and also a Panama hat. It is always advisable to have hand luggage that is well crafted and protects your items. A small tote bag from a renowned leather goods maker is the perfect weight and size for this particular job.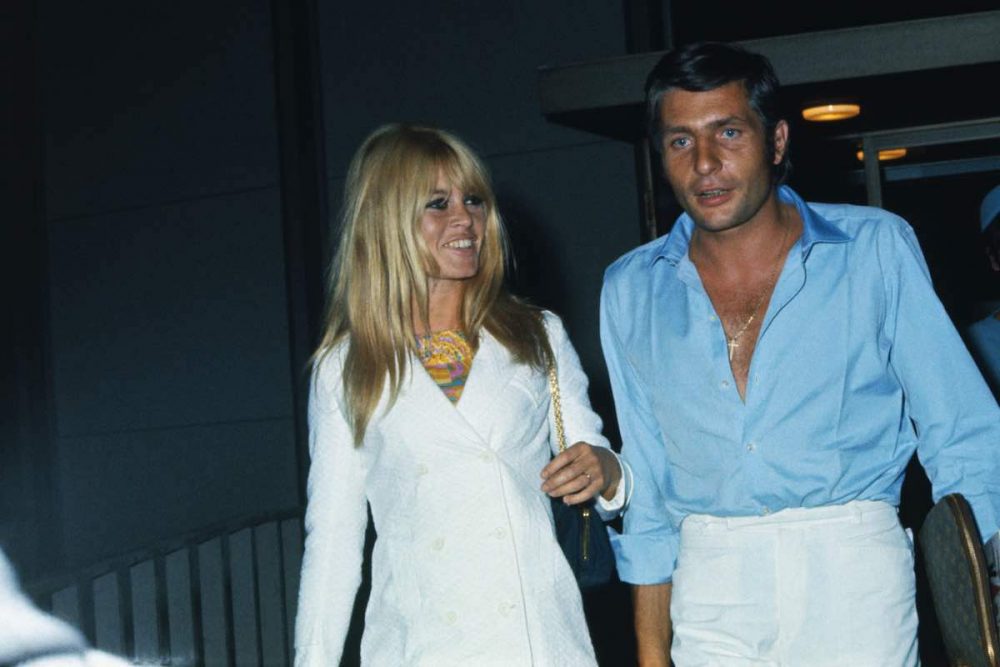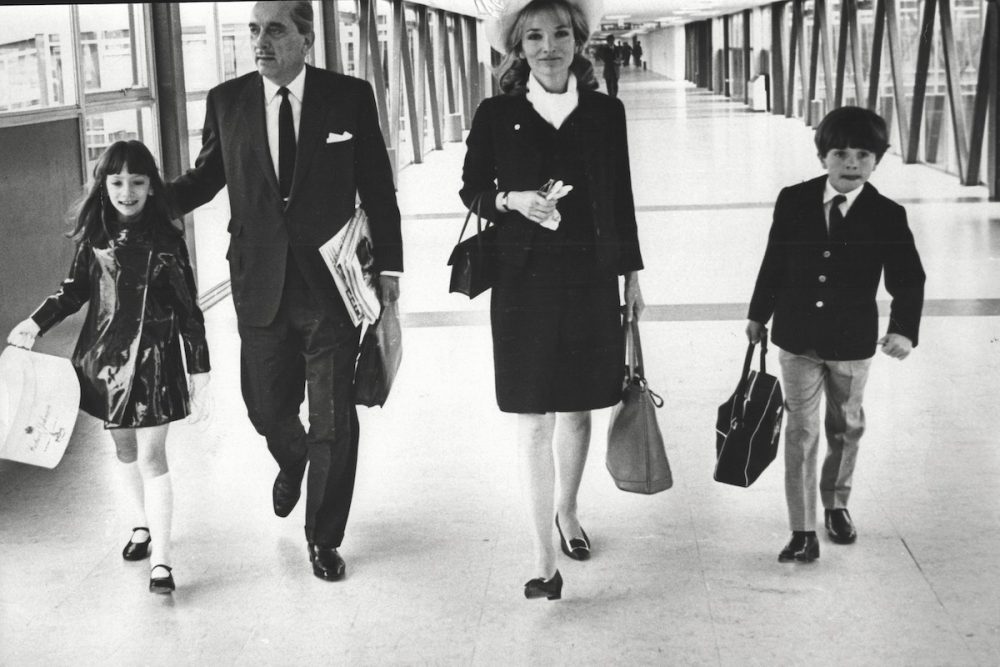 Shop The Airport Look
Flight
With leg-room now at a premium, it is astute to gain every ounce of freedom of movement as possible. Your choice of attire can very much help with this. Again, pants with a drawstring waist thrive in these scenarios. Overshirts with a quartet of buttoned pockets, which are not too long in the back, are a functional option to safely house your electricals if your bag is in the cabin. Feet tend to get extremely hot on aeroplanes, so you should turn to a lightweight penny loafer celebrated for its incomparable comfort. However, attire doesn't have to be boring, if it's quirky, but comfortable wear it. You should be nearly in holiday mood after takeoff.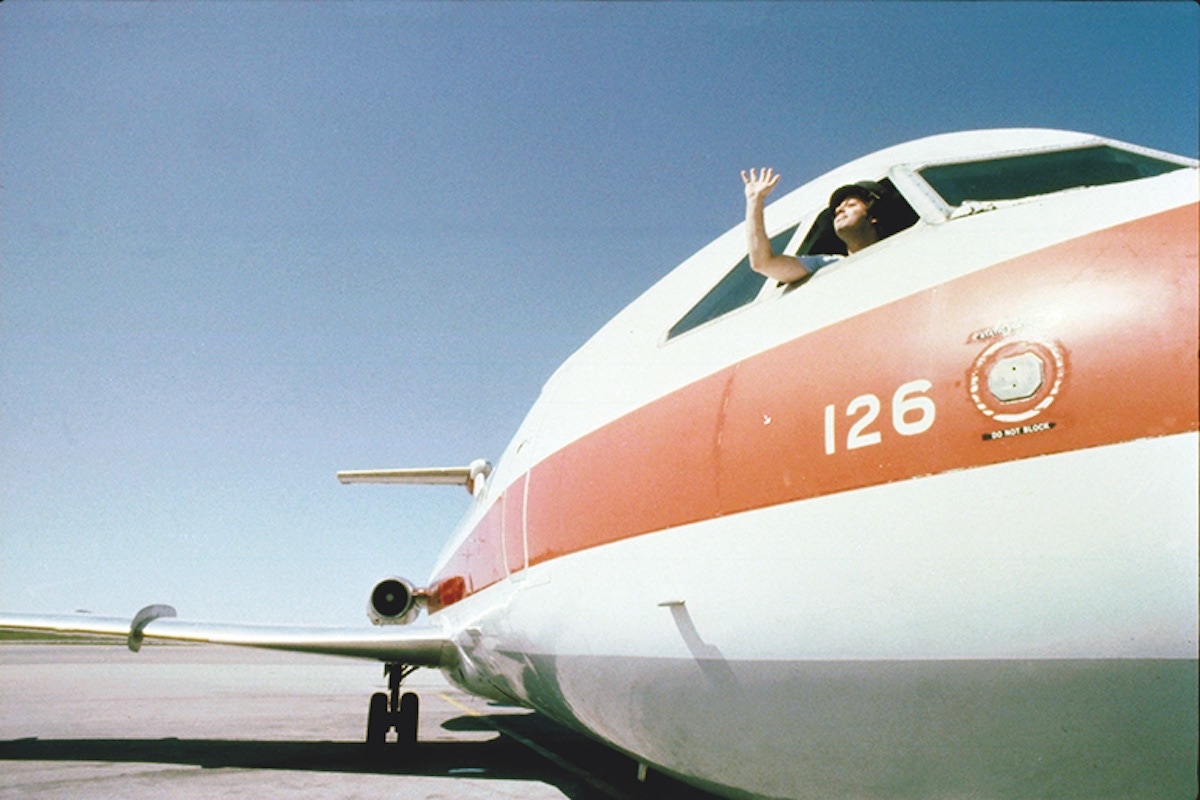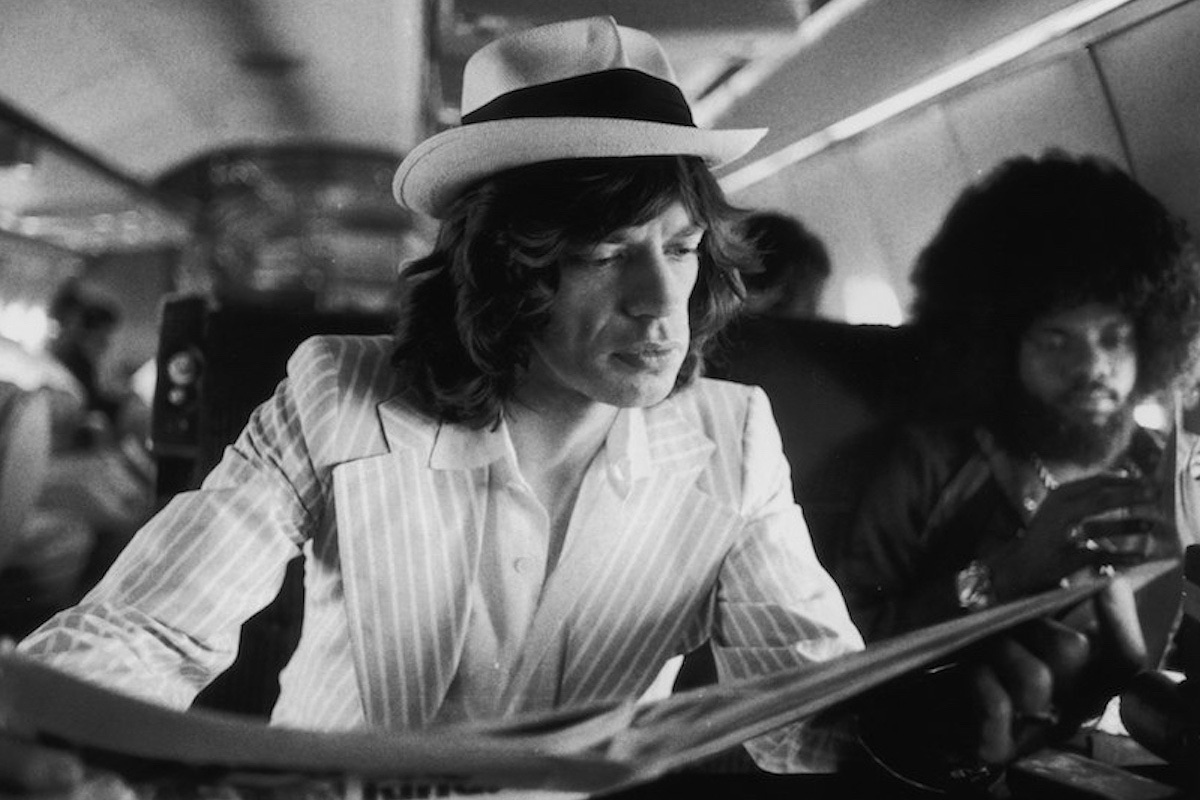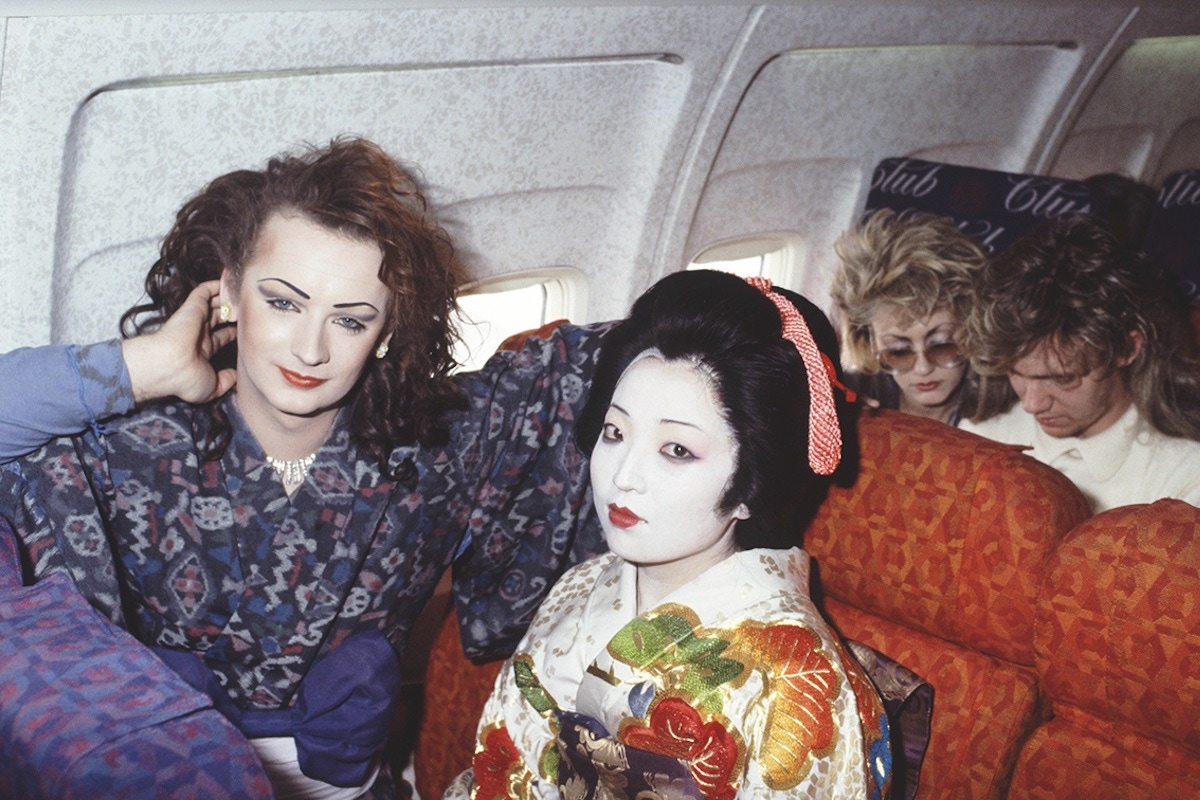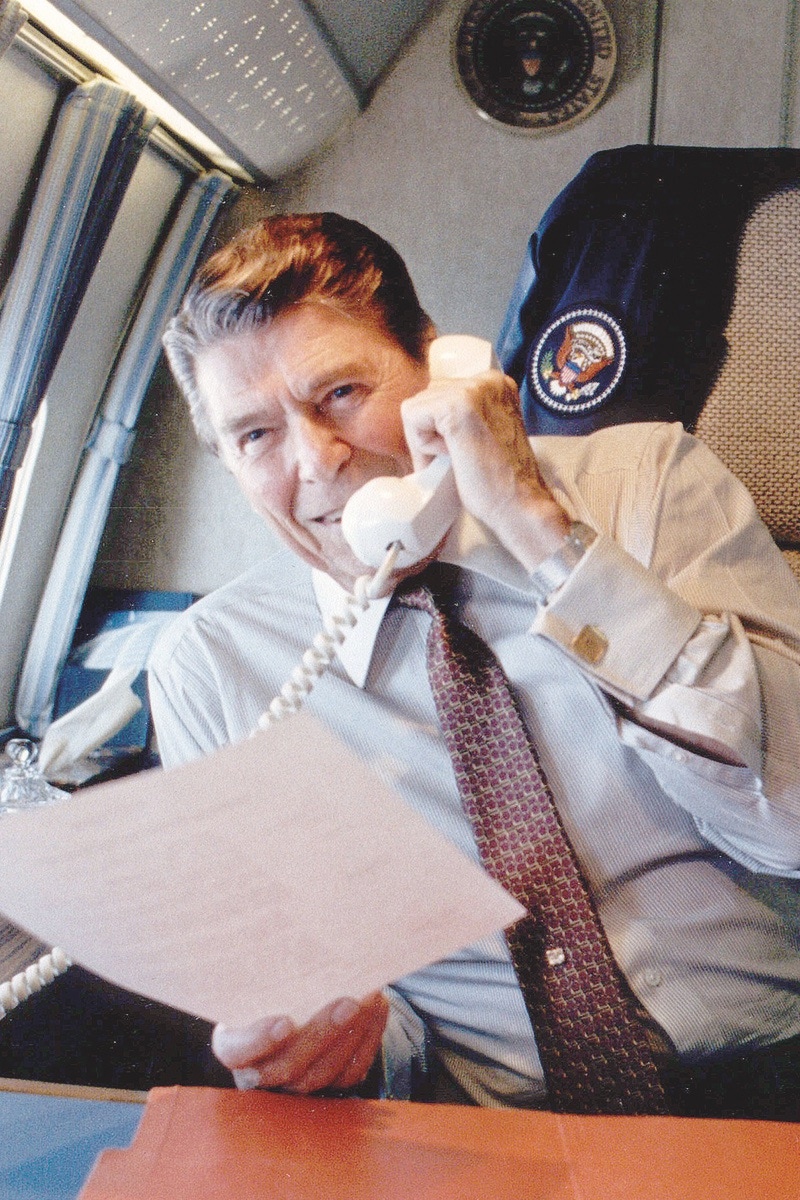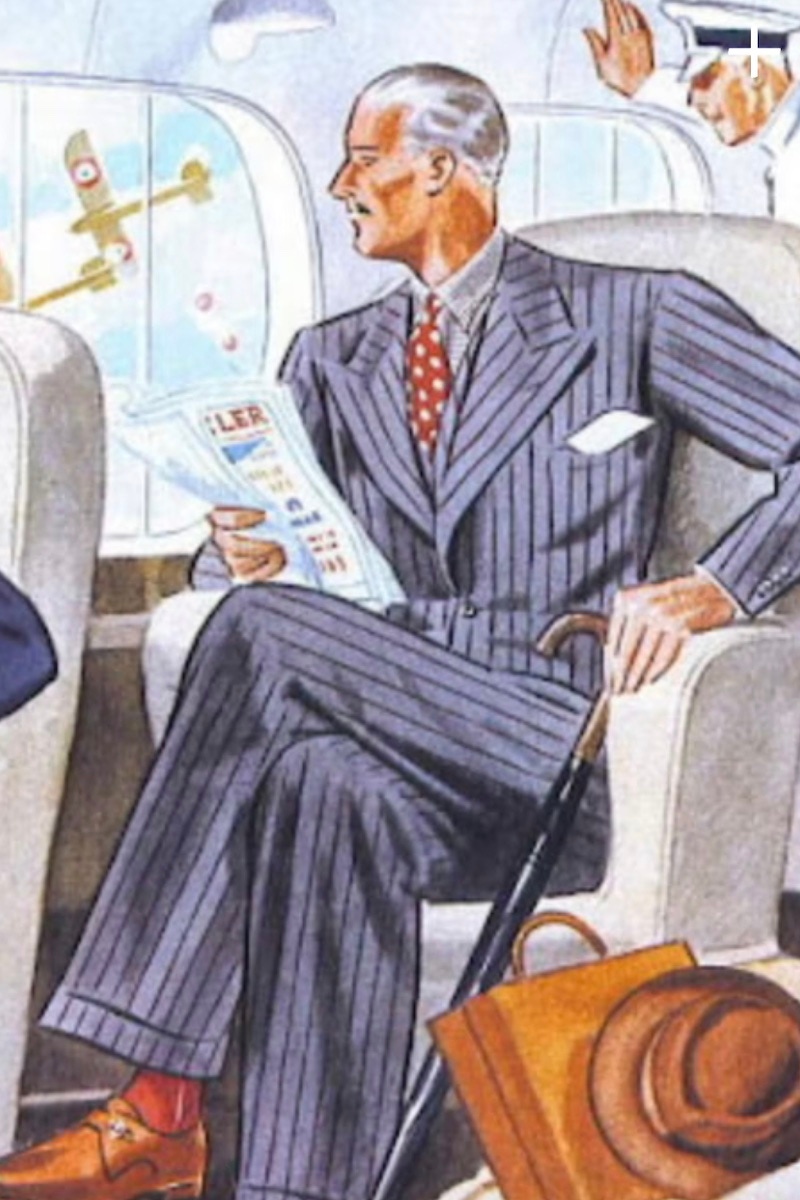 Shop The Flight Look