Historical Links: Deakin & Francis
For more than 200 years, the furnaces of Deakin & Francis have been raging and their sweat-soaked artisans have been forging some of the most memorable cufflinks in any gentleman's collection. Welcome to Britain's answer to the glassblowers of Vecchia Murano.
Have you ever seen a cufflink depicting a masturbating monkey? It turns out they exist. Our simian cousins' reputation for self-pleasuring has been well earned, but for a British jeweller to celebrate this with a gentleman's accessory is somewhat lewd, perhaps? Not so. In fact, it is  just a part of the irreverent oeuvre of Deakin & Francis.
"Let other people make them cheaper, just don't let them make it better." This credo is the parting shot from father to son in the latest exchange of the reins of power at one of the U.K.'s oldest family businesses. Enter Henry Deakin, the seventh generation chief of the company since it was founded in 1786. Deakin is in fine fettle as his patrimony continues to thrive under his stewardship. He and his brother, James, aren't just the predetermined scions of the brand, they have done their homework. James studied at the Gemological Institute of America, in California, and Henry at the International Gemological Institute in Vicenza, Italy. Their Birmingham-based factory has the grit and grime of an artisan's workstation. The assorted furnaces and metalwork riggings, all fire-scorched and dented, must have featured somewhere in Botticelli's La Mappa dell'Inferno. This is the British equivalent of the glass-blowers of Vecchia Murano: modern-day Hephaestuses continuing an aged craft with the skills required for a brand such as Deakin & Francis.
Inserted between Henry's shirtsleeves are 18ct yellow-gold skull-motif cufflinks. They are fetching and distinguished gewgaws, but, in an extra touch of D&F playfulness, when you pull open the mouth, diamonds fill the previously empty eye sockets, which is pretty jaw-dropping (guffaw). Suddenly my childlike curiosity was rampant, for when an infant happens upon a special stick or curiously dented stone, it becomes precious and valuable to him, and his mind explodes with possibilities. The masturbating monkey and the eye-popping skull were just the beginning, and judging by what these brothers produce, they have found their shtick.
Henry and James like to keep their creative juices flowing. So much so that robotically scrolling down their website has a negative effect in understanding exactly how innovative they have been in expanding the range of accessories available to men. Henry is of the opinion that, "there's more to life than just a classic blue oval cufflink given to you by your grandfather. But there's a limit to what guys can wear as far as a signet ring or watch and wedding bands go. A cufflink is a good way of expressing yourself."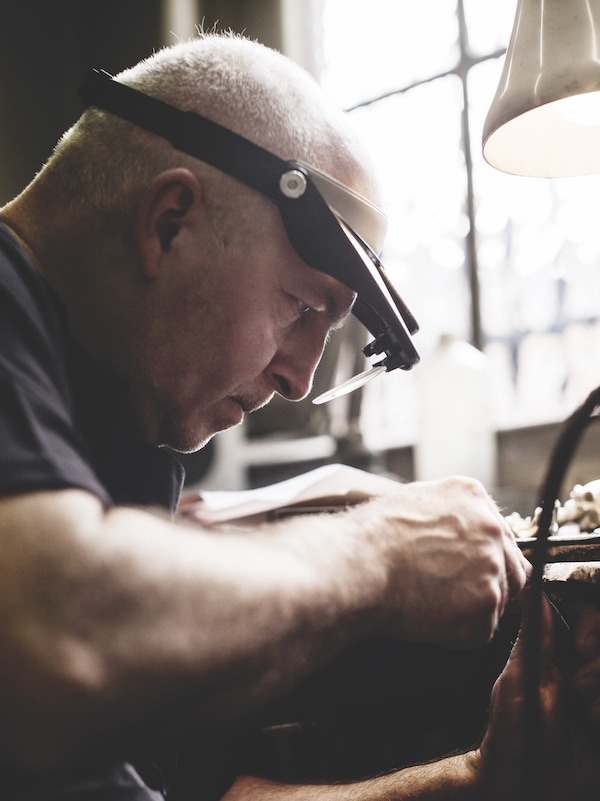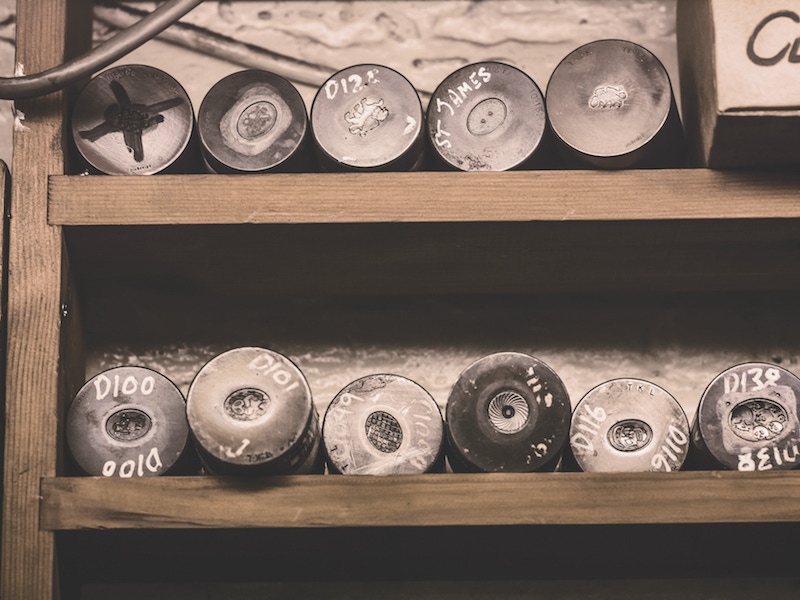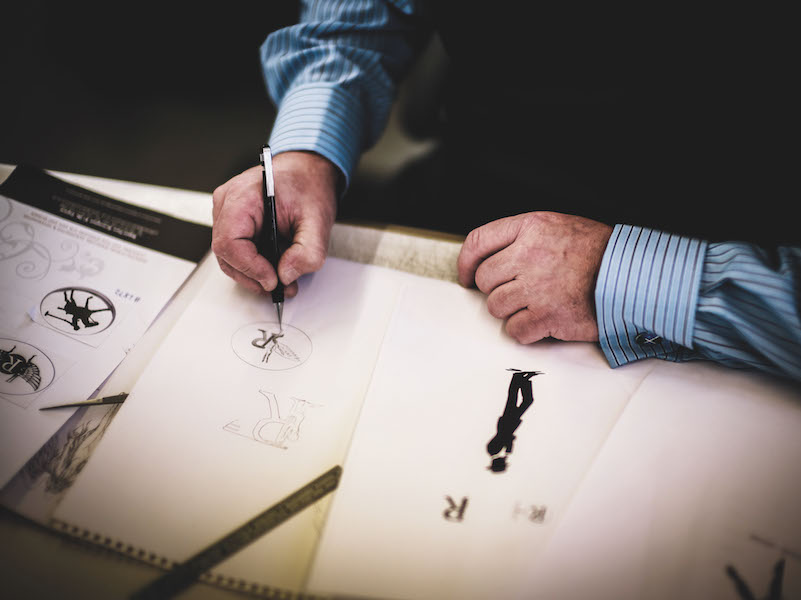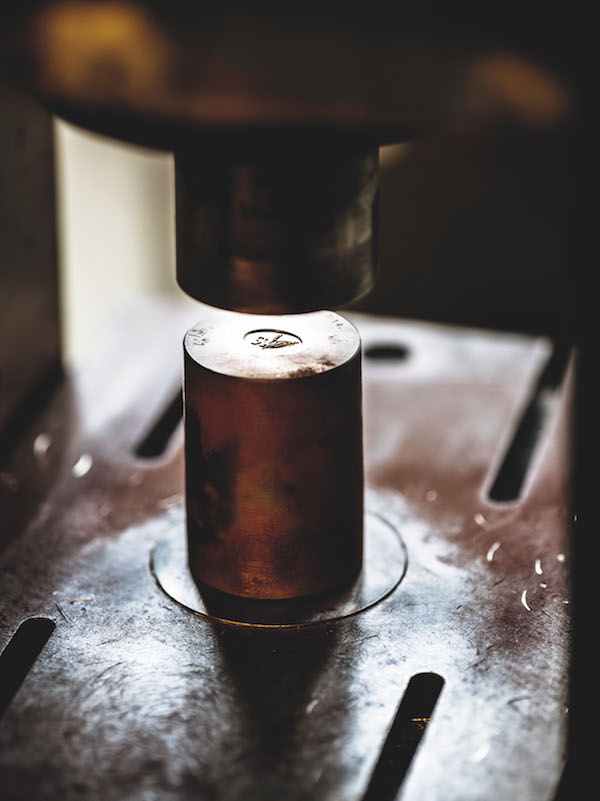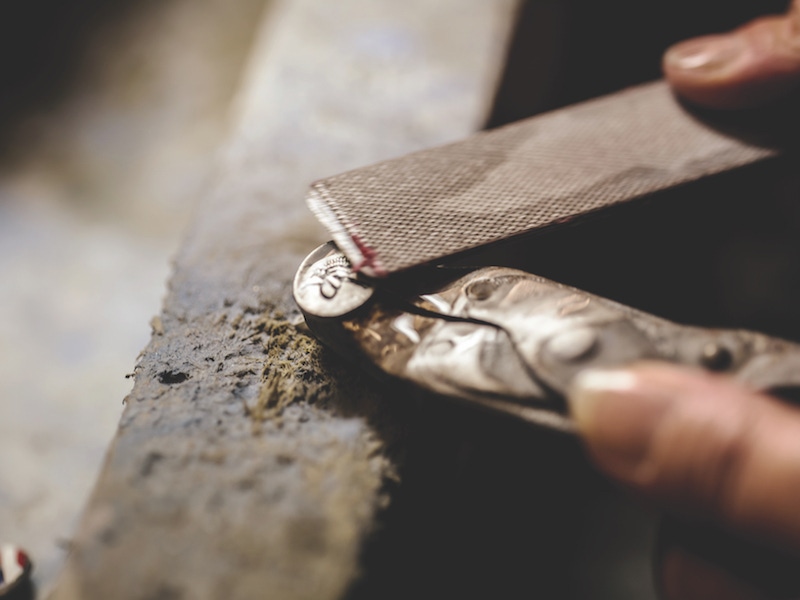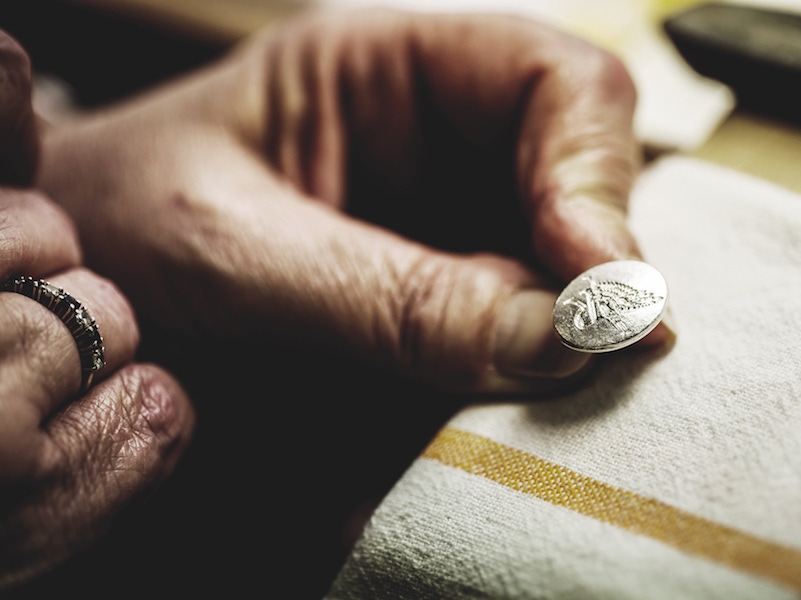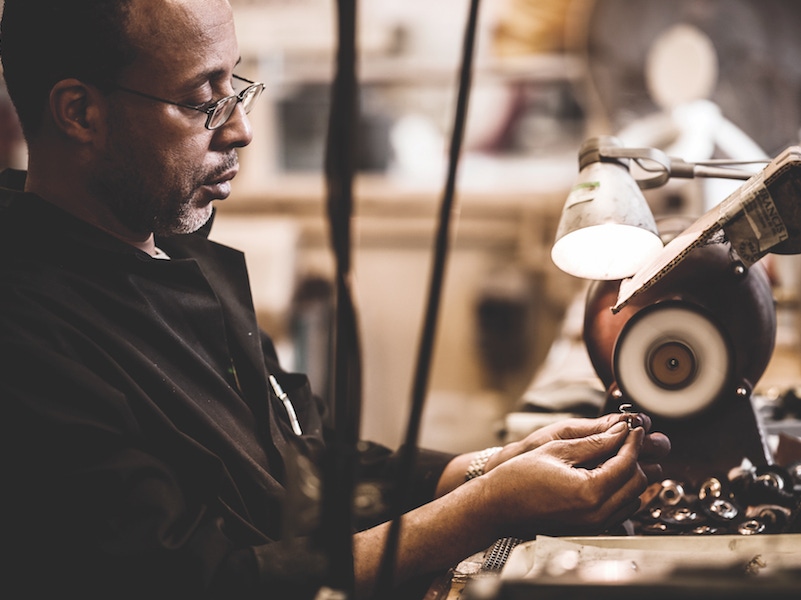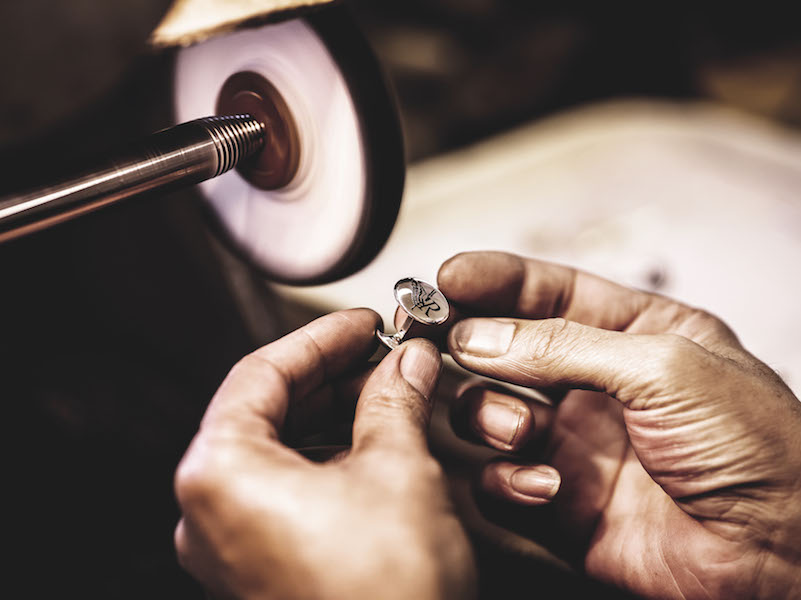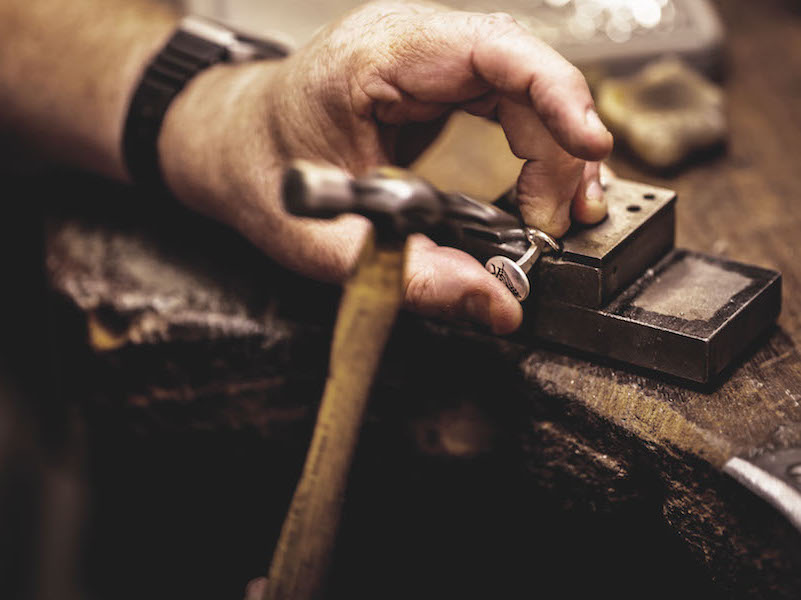 He and James, therefore, set about creating colourful and variegated cufflinks that appealed to every hobby, vocation and sense of humour. "We absolutely love a challenge, and the reason the collection has got to where it's at now is by people saying, 'Do you have a skier or a polo player, or a cigar?', or whatever it is, and if we haven't got it, it's seriously frustrating. So we run back and make it, to the point that someone even asked for a dung beetle, and we now have a dung beetle in our collection." The assemblage is enormous, and the in-house artisans play a very inventive tune in the utilisation of pieces with moveable parts: as well as the aforementioned skull, there are rabbits coming out of hats and turtles whose heads roll along the cuff as you pull on the legs. They even produced a special, one-off piece for The Rake, and yours truly was lucky enough to get a look in.
The cufflinks are made from vitreous enamel, so once the design was agreed upon — a Bentley-inspired winged 'R' with a lady joyfully riding it — a 'die' (a steel tool with the pattern engraved on it) was made and hardened. From there fresh silver is delivered — the brothers use new metal rather than recycled, because there will be no impurities and the silver is as clean as it can be. An oval blank is then hand-clipped out and placed on top of the die. At which point things become industrial: the metal receives a healthy dose of force, 300 tons of it, into the die, which produces an exquisite image of the design. The cufflinks are taken upstairs to Paul, one of the Vulcanite craftsmen, all asbestos-fingered and hawk-eyed, to attach the back fitting.
The Rake's cufflink has a sprung oval fitting. A very sharp steel spring is attached to the back of the oval and it's boiled in acid to make sure there are no marks on the metal. Once it's clean it is handed to the enamellers, whose job is to grind enamelling glass into a very fine powder, layer it on the cufflinks, and bake it in the kiln — this will have to be done three or four times, so you build up enough enamel on the cufflink. Using volcanic ash as a polish on the enamel brings the required sheen to the surface. The cufflink is tested and taken down to the Assay Office, which is where everything is hallmarked. The specific marks are D&F; the anchor representing 'made in Birmingham'; the year letter; and ninety five, indicating the quality of the silver.
There are many fine accessory manufacturers out there, each as idiosyncratic as the next, but there is something about the joie de vivre behind the two Deakin brothers and their creations that is highly rakish. Owning one pair of their cufflinks might bring on an addiction, however, for you will want more, and trying anything else seems like a futile exercise.
My visit to the D&F factory was summed up as I left, when I spotted another interesting model, a couple of characters positioned in flagrante that pivot in the middle, so they move up and down. "You can hear them clinking as you walk," James chips in, "so you know that even if you're not getting some, they are." Ridiculous it might sound but creative genius it is too, and with the youthful blood of a new generation, these brothers are destined for great things.
Originally published in Issue 38 of The Rake. Subscribe here now.