Pocket Guide: Hodinkee's Benjamin Clymer
Benjamin Clymer might be the founder of the horology website Hodinkee, but his style game doesn't end with a watch - or even 50 of them.
Despite what some connoisseurs might tell you, there are no rules to wearing a watch, according to Benjamin Clymer. As the founder of New York-based horology website
Hodinkee
, and a one-time owner of more than 50 timepieces, you'd be wise to take his word for it. "Would I wear a Rolex Sea-Dweller with a fine suit? No, but I've seen people do it and look amazing in it," he says. "Anything goes with watches as long as that person enjoys what they own." It's this kind of wise and inclusive sentiment that's made Benjamin an authority in the niche world of watches, invoked by
The New York Times
and
Forbes
as a quotable expert and by celebrities as a personal consultant. But his keen eye for design goes beyond the wrist: his wardrobe consists of pieces from Loro Piana,
Orazio Luciano
and
Ralph Lauren
, and the objects with which he fills his life, including his original-condition 1965 Porsche 911, all carry rich, detailed narratives. On describing his own style, Benjamin says his look is laid-back, punctuated with significant details, a statement that could easily extend to an overarching modus operandi. "Thoughtful expressions that tell a small group of people that I care," he says.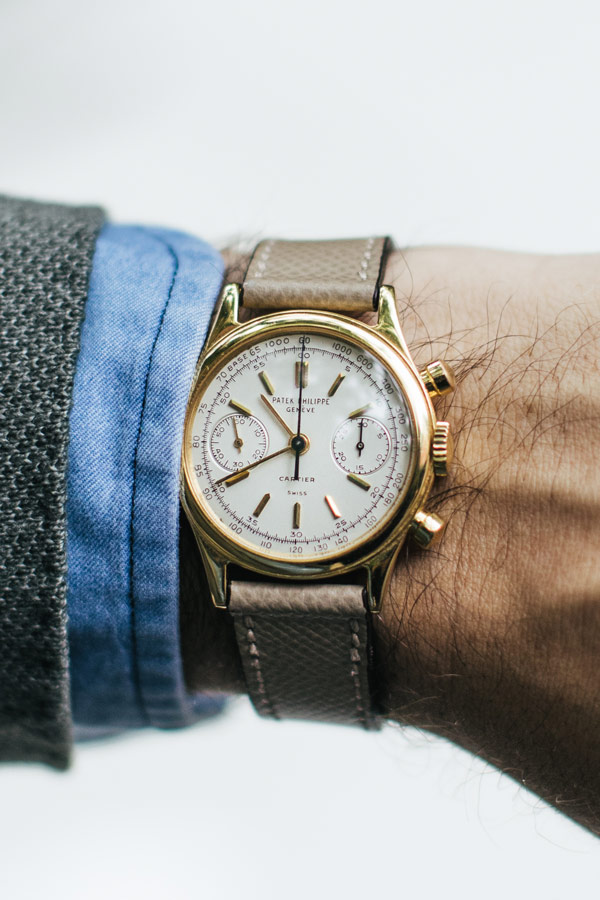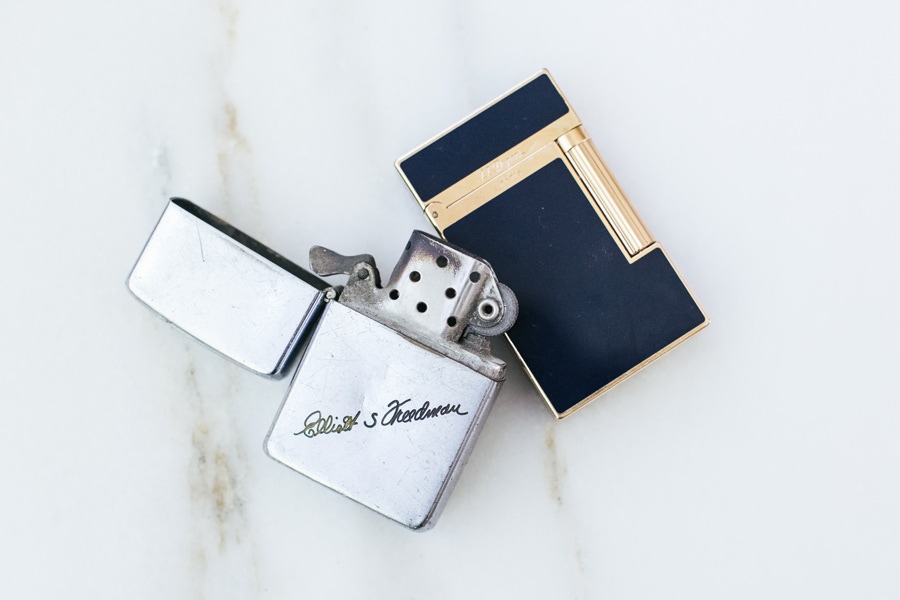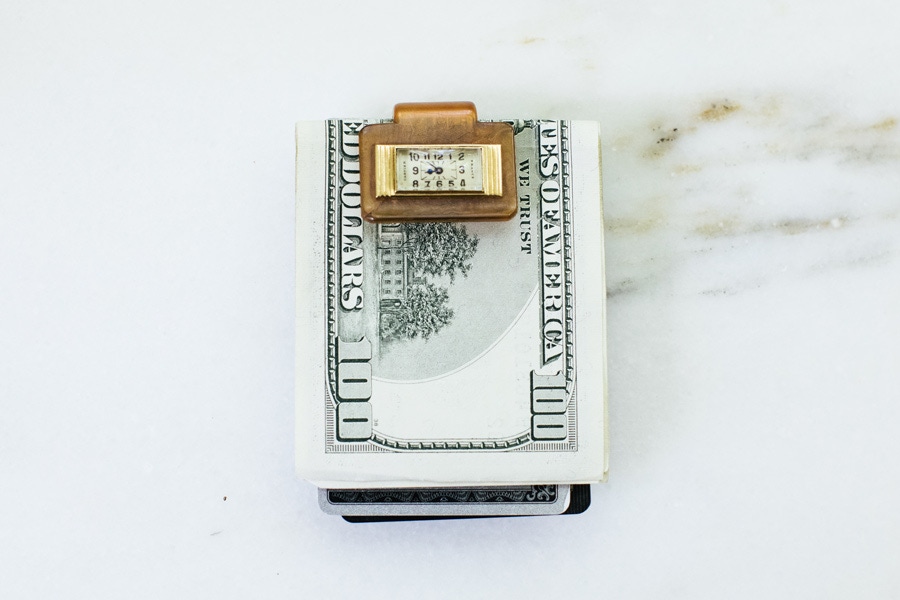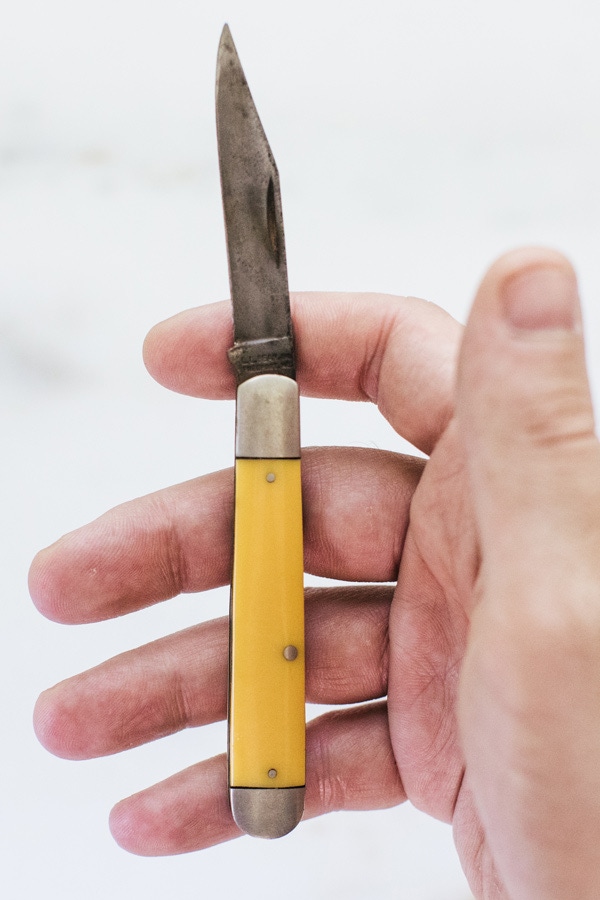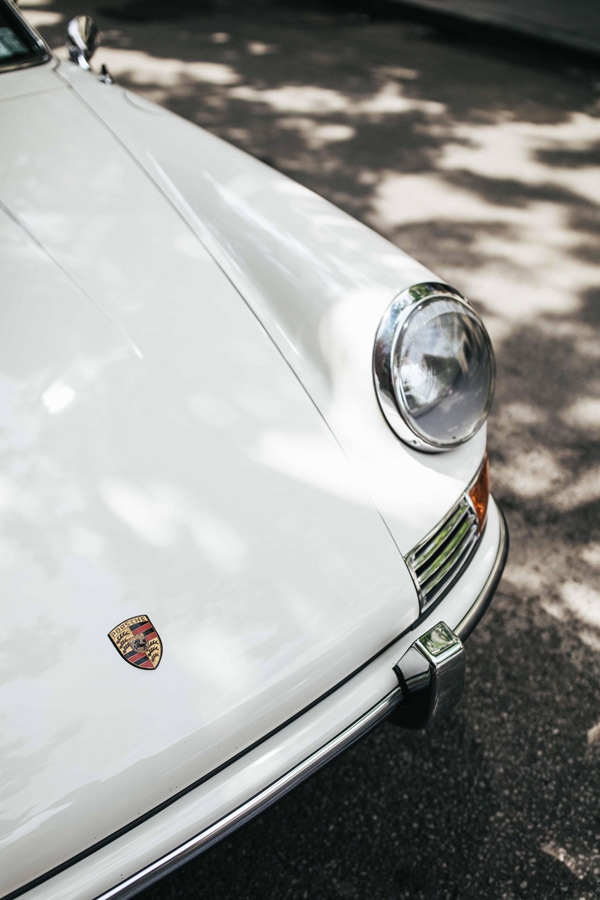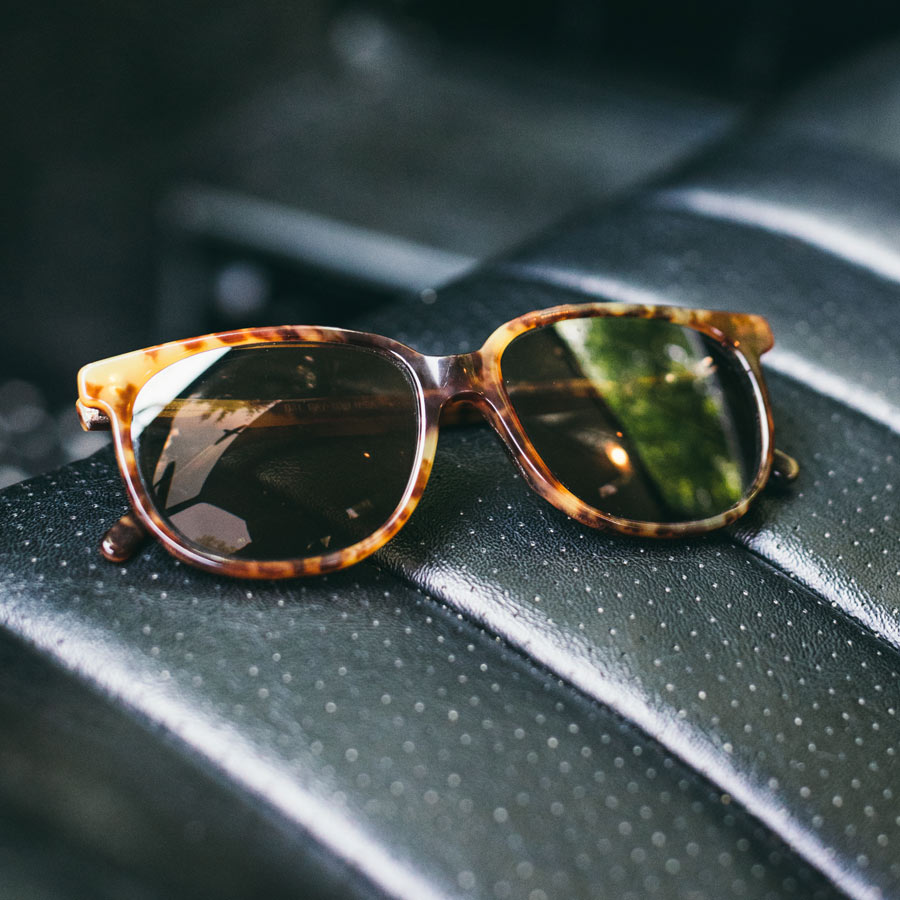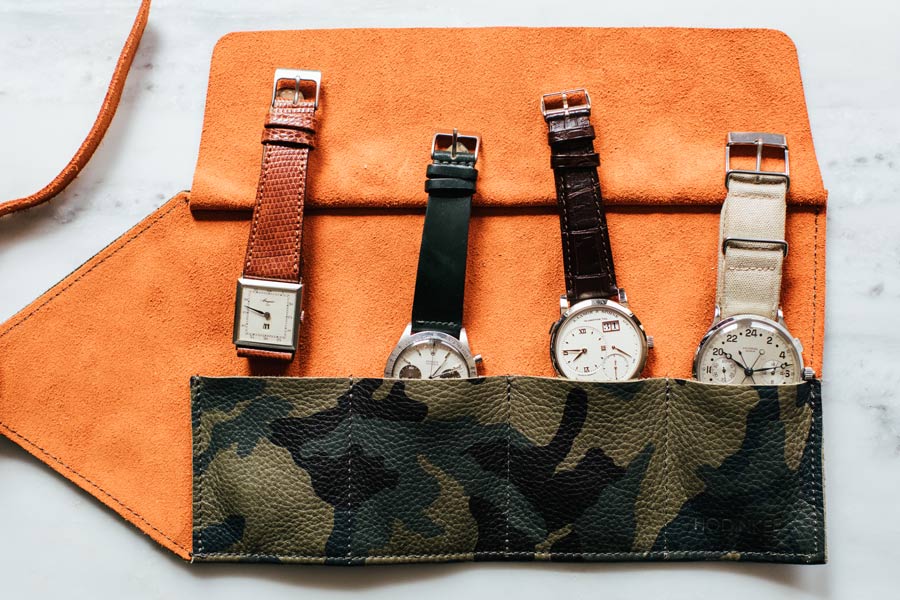 Originally published in Issue 53 of The Rake, August 2017. Subscribe here to read more.