HOIST BY HIS OWN FÊTARD
Speculation often followed Philippe Junot about what exactly the French industrialist did to make a living — but no one could doubt this tireless roisterer's knack for making a life...
Acerbic newspaper columnists who wish to distil a human subject's existence down to a nugget of scorn can always rely upon a fail-safe formula: hyphenated-descriptor + reductive noun form [h-d+rnf]. Whether it's a veteran football manager being reduced to a 'passion-sapping journeyman' or a liberal-minded comedian to a 'patience-testing snowflake', it's a tried and trusted way of spiking the editorial cocktail. (My all-time favourite appeared when Charlie Brooker, the man behind the dystopian sci-fi anthology Black Mirror, prefaced George 'Dubya' Bush's name with "Teddy-Ruxpin-faced planet-vandal".) Presumably, cuttings containing these barbed descriptors rarely make it into subjects' Project Life scrapbooks, but when The Washington Post calls you a 38-year-old "discotheque-hopping fiancé" — and the bride-to-be is 21-year-old Princess Caroline of Monaco, the daughter of Grace Kelly and Prince Rainier III, and a patrilineal descendant of the Dukes of Polignac — you surely tear the page out, fold it carefully, pop it in your inside pocket and pat it affectionately, chortling incredulously at how favourable a hand fate has dealt you.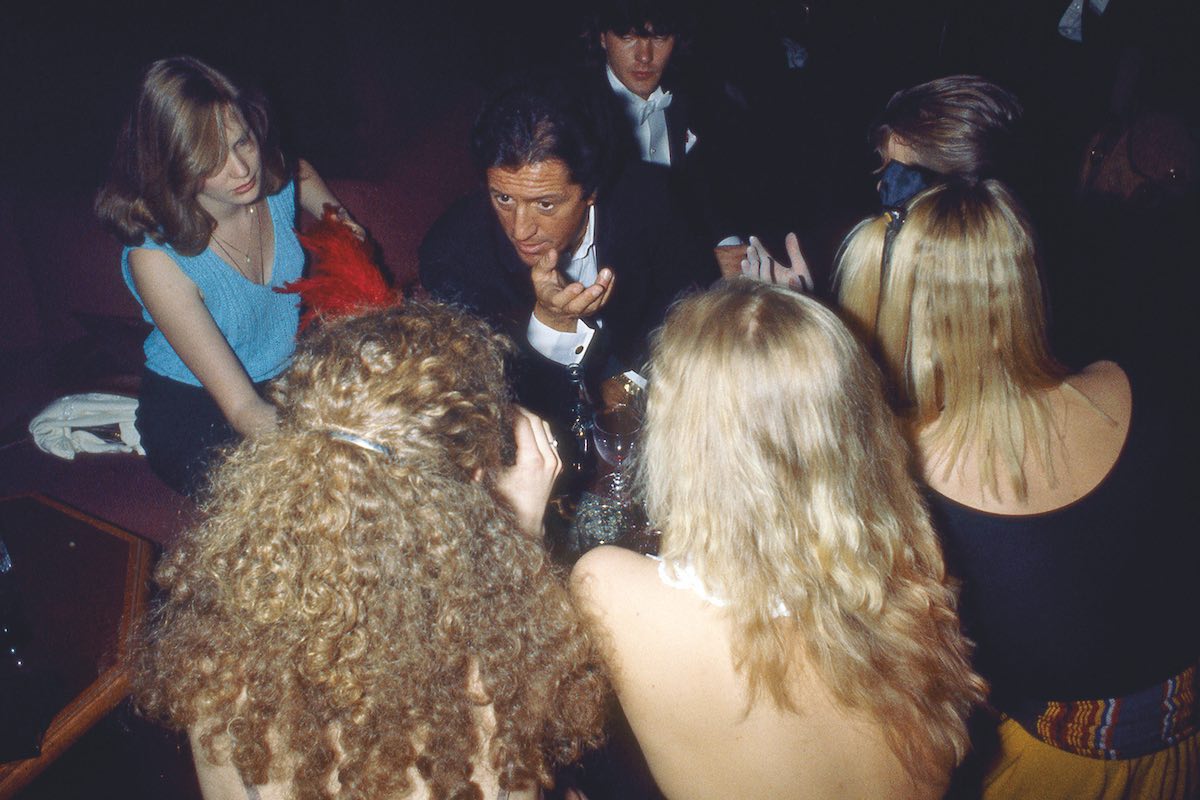 And what a hand it was, in the case of the now 81-year-old Philippe Junot, the dashingly handsome (in a distinctly Gallic way) businessman whose father was once a deputy mayor of Paris and a former president of Maison de l'Europe, and whose mother was a Danish industrialist's daughter by the name of Lydia Thykjær. The piece in The Washington Post, which ran in the summer of 1978, reported scurrilous talk about Junot that allegedly did the rounds at the couple's wedding, a courtyard bash on the grounds of the Royal Palace of Monaco in June that year and attended by Frank Sinatra, Cary Grant and Ava Gardner, among others.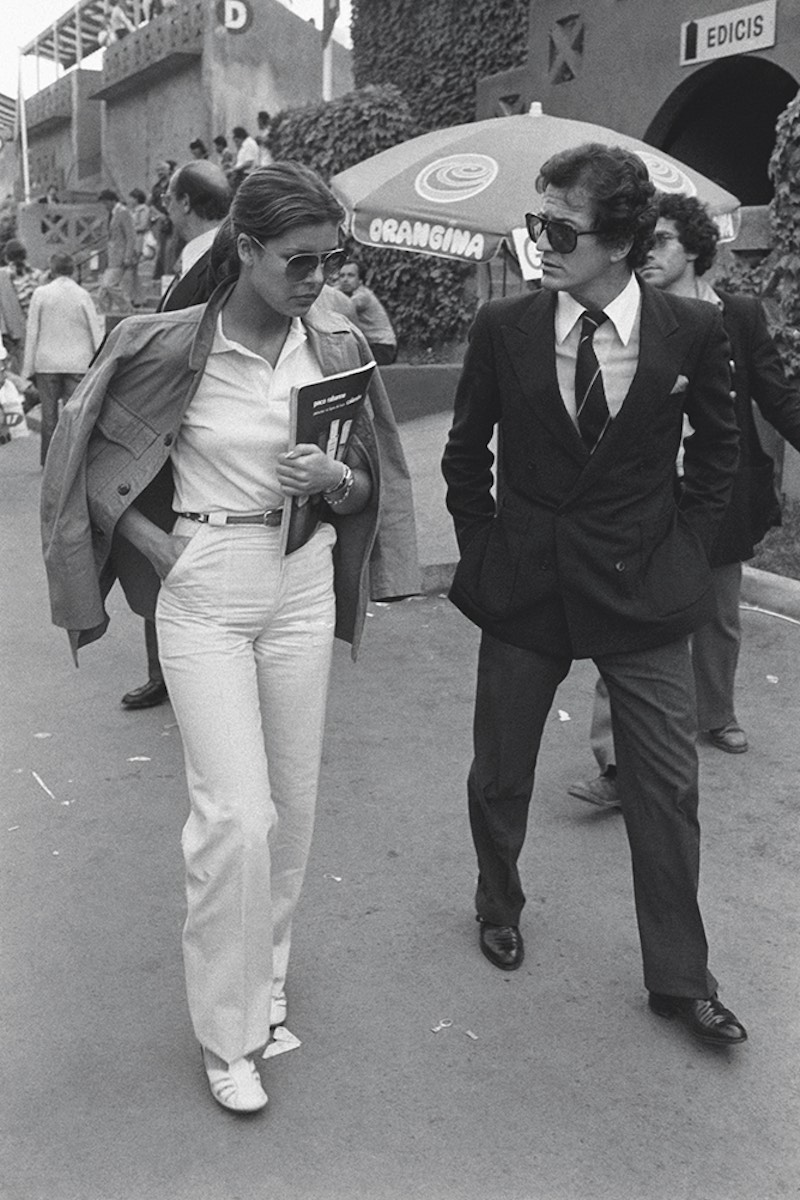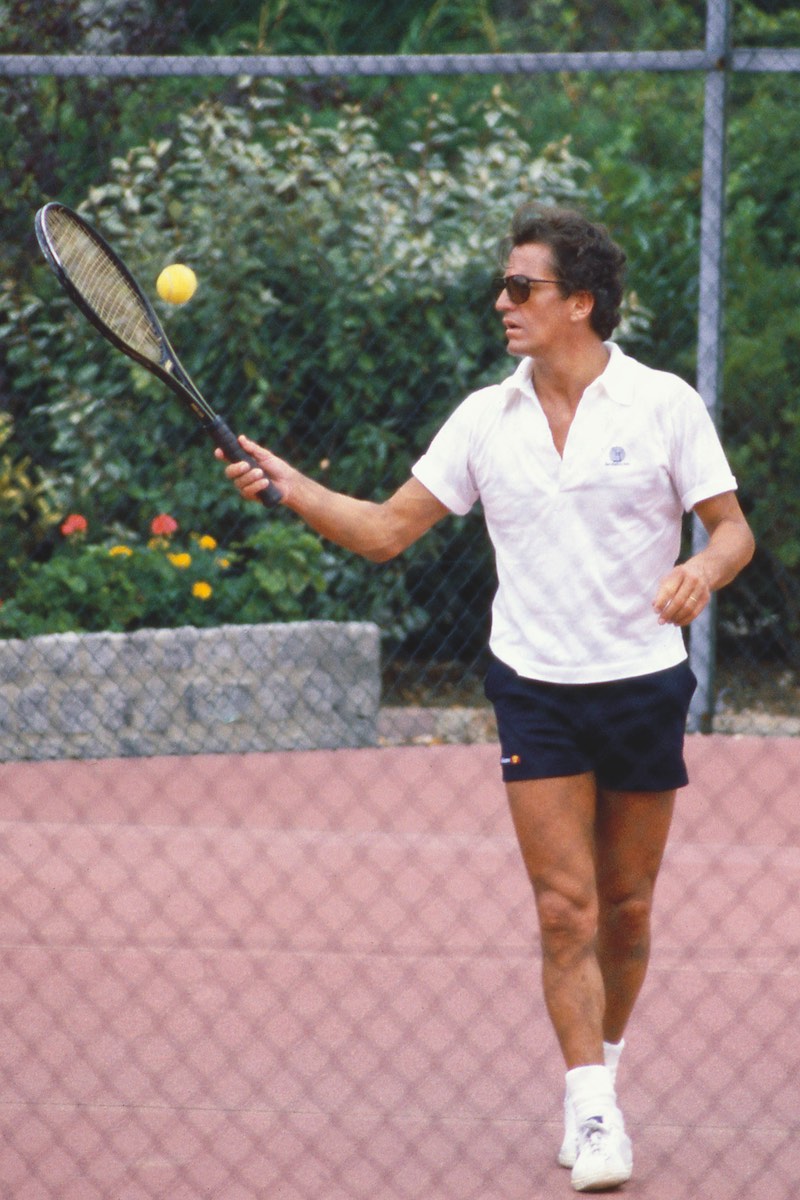 The scuttlebutt was not levelled at the groom's social standing. Junot's nuptials may have put him in the media spotlight, but his feet brushed few higher rungs on the social ladder en route. General Jean-Andoche Junot, who served under Napoleon Bonaparte, was a relative, meaning that the family name is one of 660 inscribed on Paris's Arc de Triomphe. No, the gossip centred on confusion over Junot's professional activities. "He says he's an investment banker, but he's got no money — and no bank," a friend of Caroline's screen-star mother is reported to have quipped, referring to a press release issued by the Principality of Monaco describing Junot as "a financial and investment adviser to international banking establishments".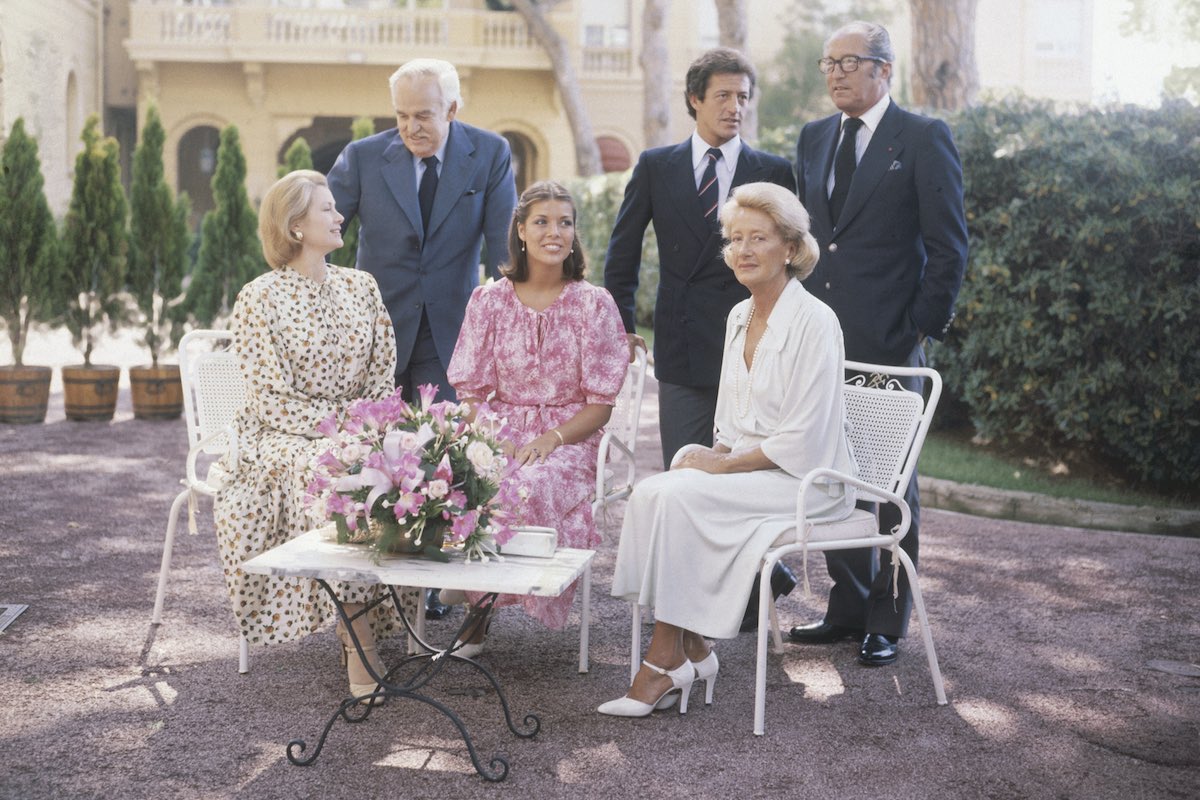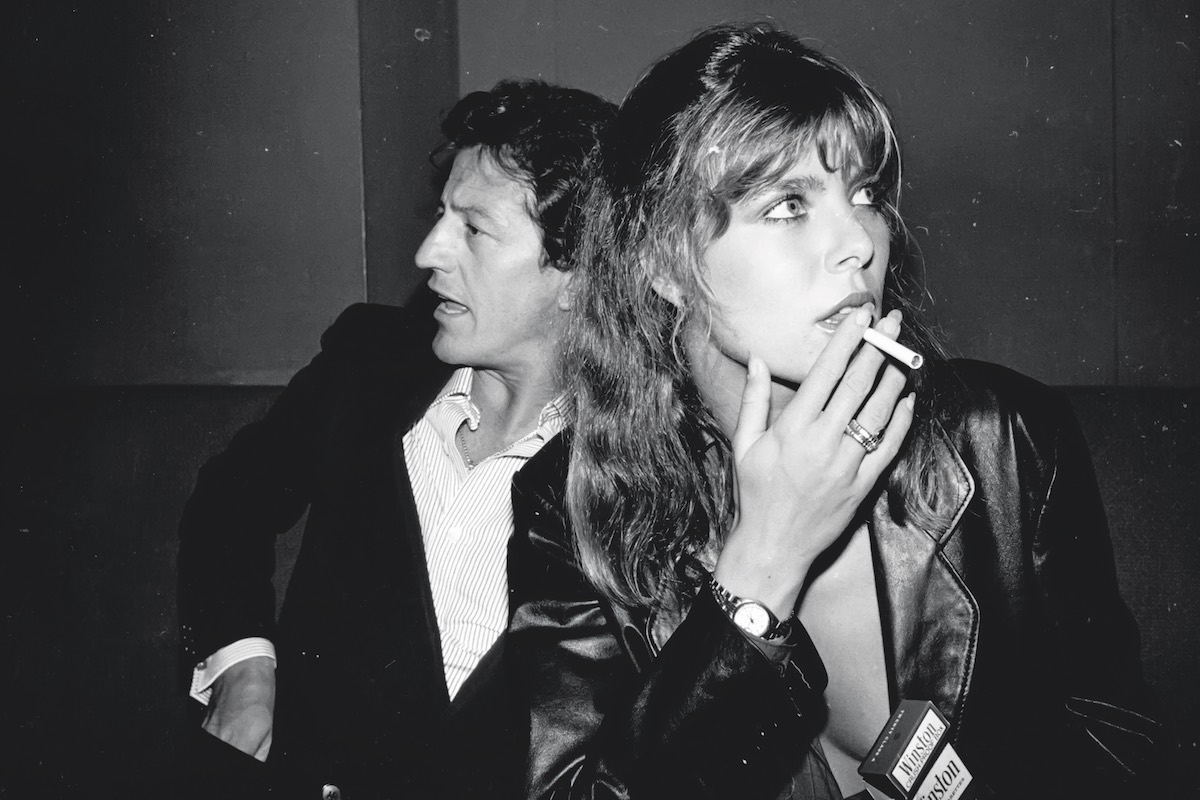 It didn't help that the previous week, the newspaper France Soir had printed a rumour doing the rounds on the Paris financial scene that Junot's wealth had emanated from dealings with one Adnan Khashoggi, a Saudi businessman whose picture on the front of Time magazine nine years later was accompanied by the headline, 'Those Shadowy Arms Traders: Adnan Khashoggi's High Life and Flashy Deals', but who is described in The Washington Post's story as a "jet-setting mogul" (the h-d+rnf formula does have its kinder moments). The claim was rebuffed by a letter from Junot's lawyer. You can read the full feature in Issue 77 of The Rake - on newsstands now. Available to buy immediately now on TheRake.com as single issue, 12 month subscription or 24 month subscription. Subscribers, please allow up to 3 weeks to receive your magazine.