How Barbanera Gave the Western shirt an Italian touch
Barbanera continue to play a leading role in the renaissance of the Western shirt in the upper echelons of menswear.
The Western shirt domain is a particularly fascinating one, in that, unlike some other garments, the breadth of creative possibility is endless. Not only can adept designers feel confident they can muster up a totally unique iteration, whilst sticking to its origins, but it has the ability to give an outfit a much-needed twist. Thanks in the large part to Ralph Lauren, the traditional garments of the Wild West has never left America's consciousness. In recent years, it's also a style that has been embraced with real verve in Europe, ending up within the walls of the fourteenth century Fortezza da Basso, in Florence, at menswear trade show Pitti Uomo. The likelihood is that many of these pieces donned at Pitti were the mastery of Barbanera. Comprising of Sicilian brothers Sergio and Sebastiano and their friend Alessandro, together they have carved out their own niche by expertly mixing Western-inspired apparel into a European framework.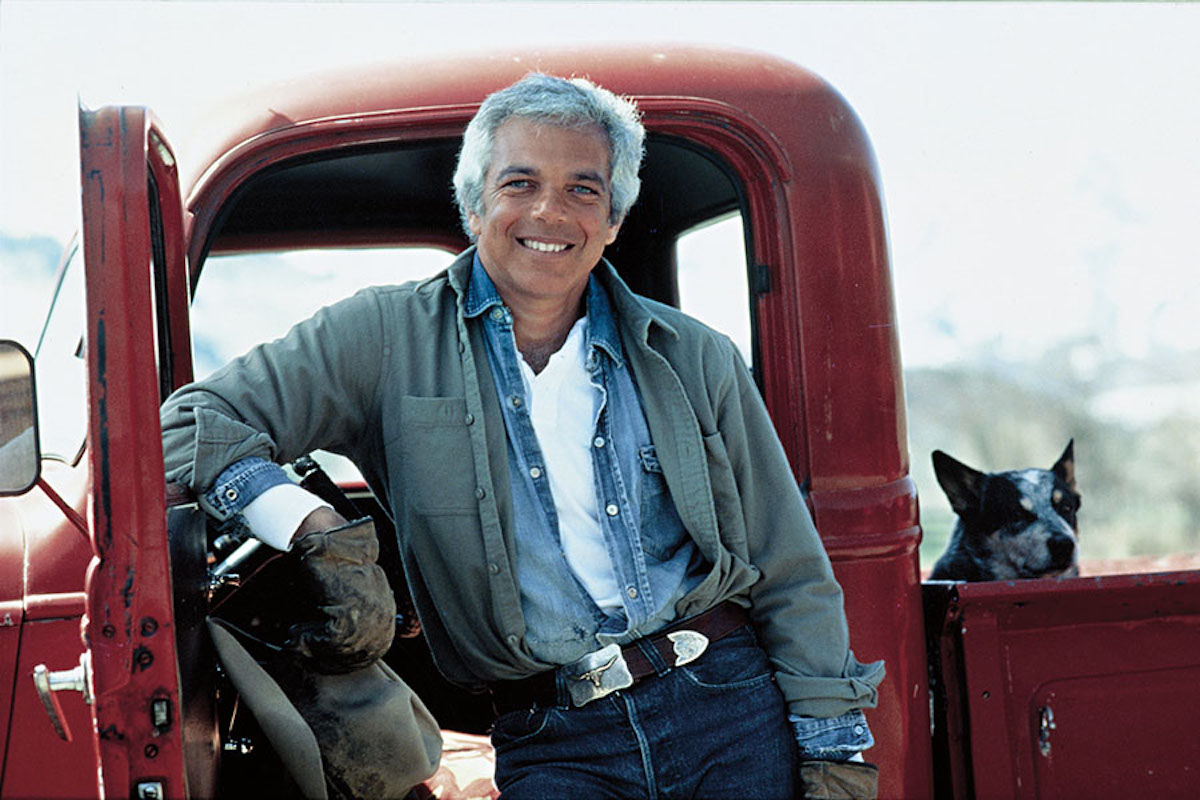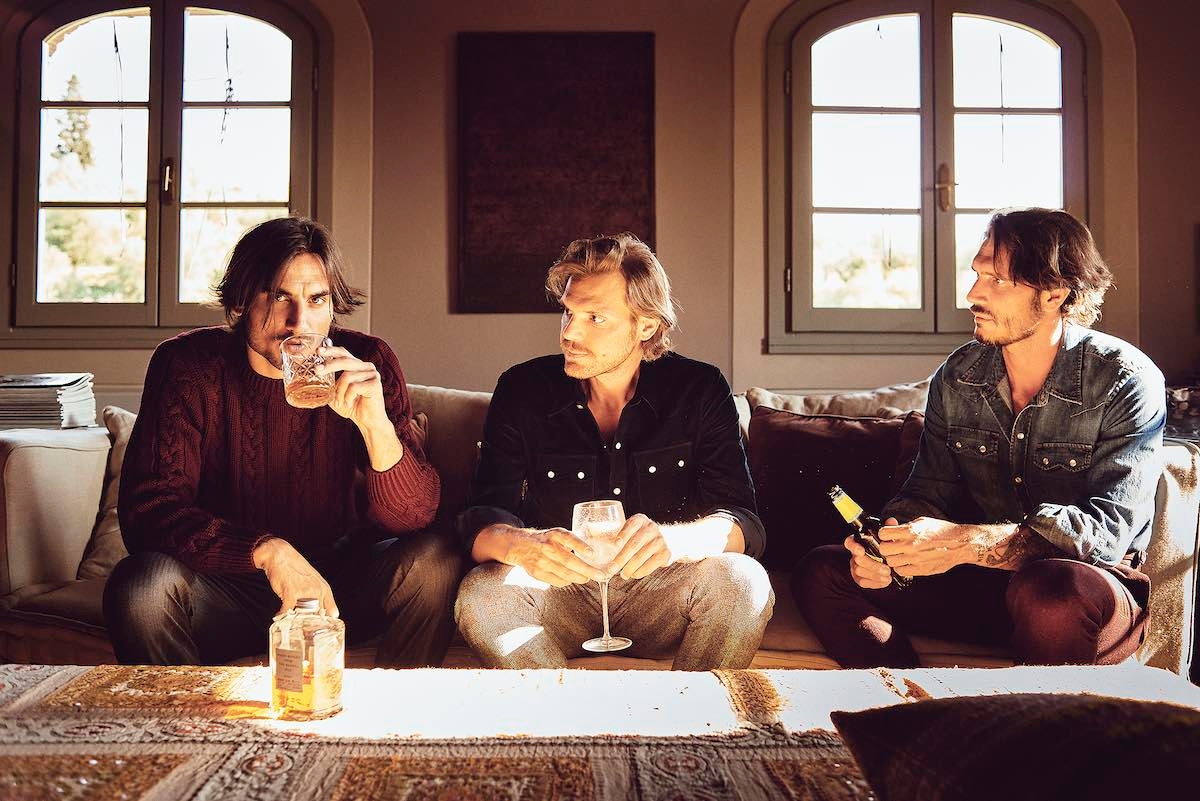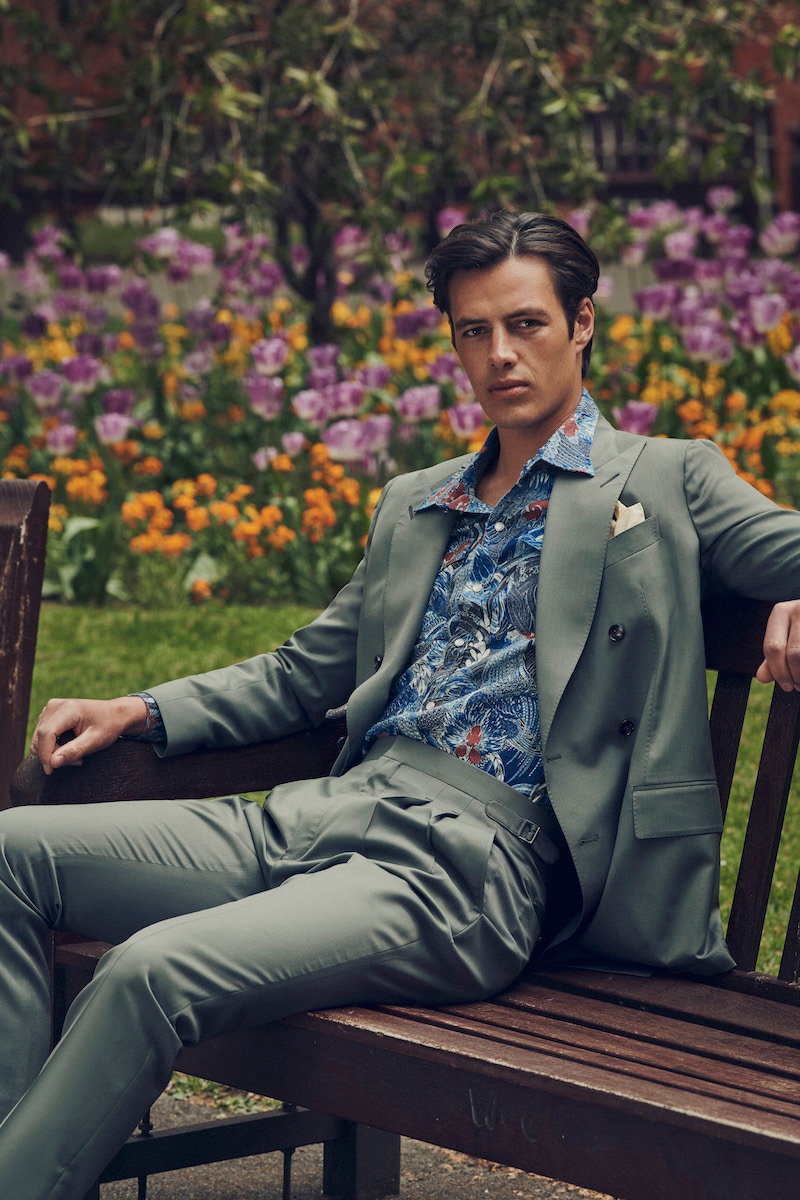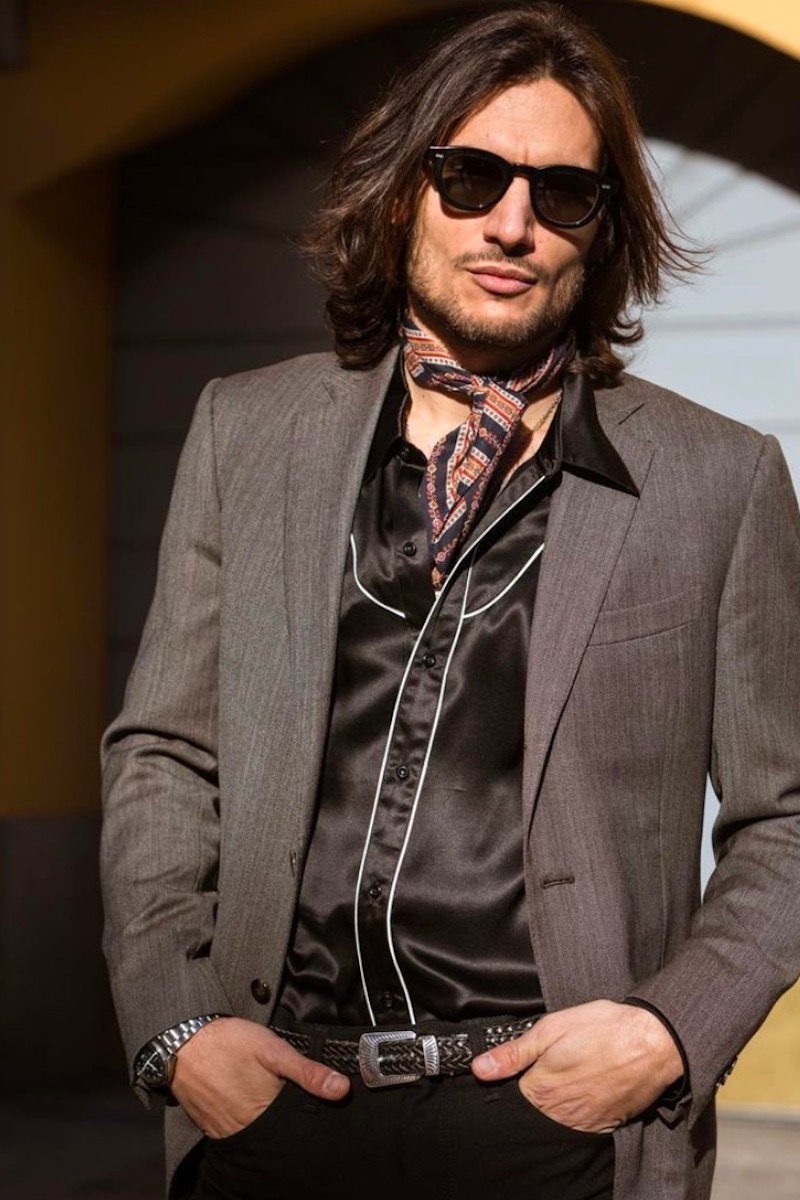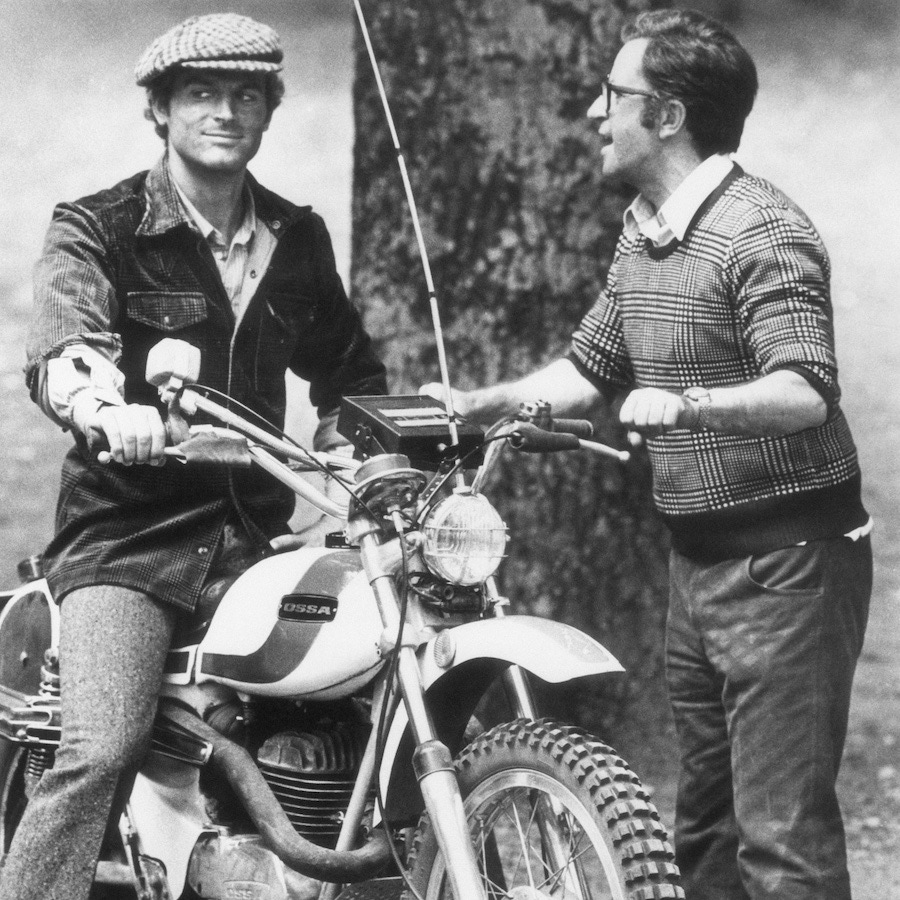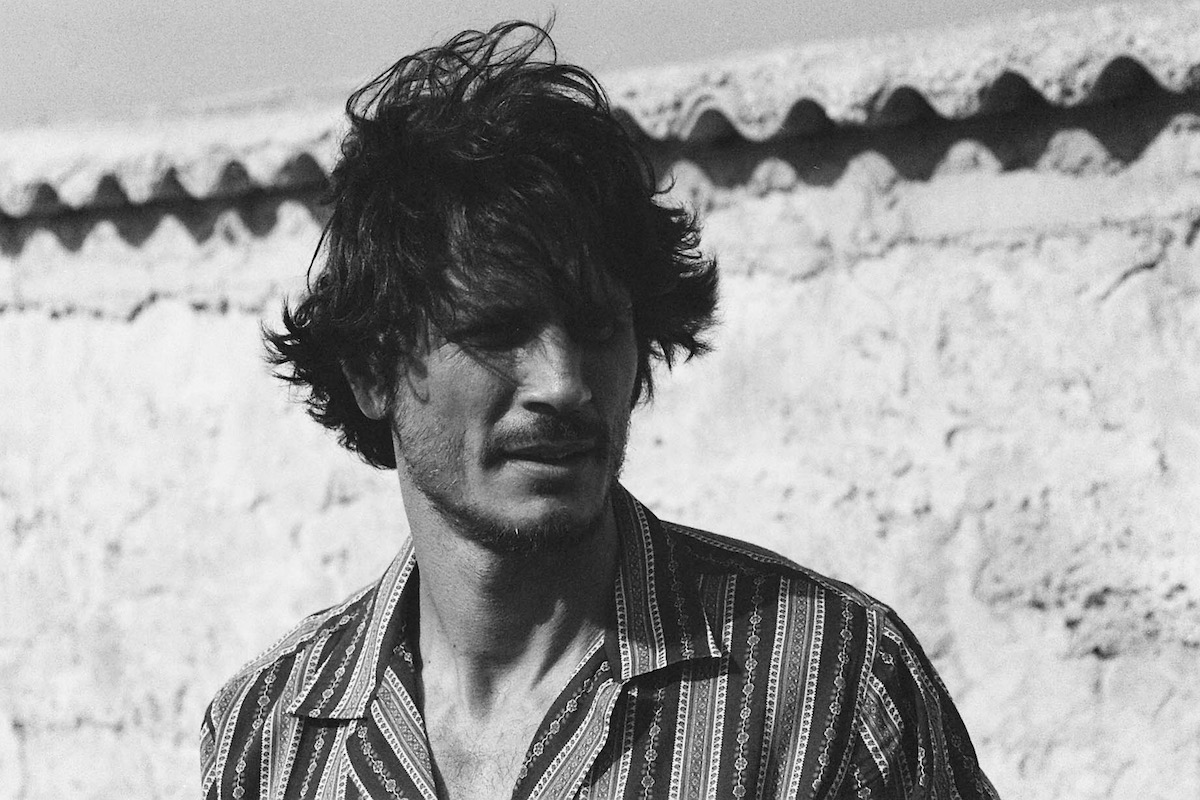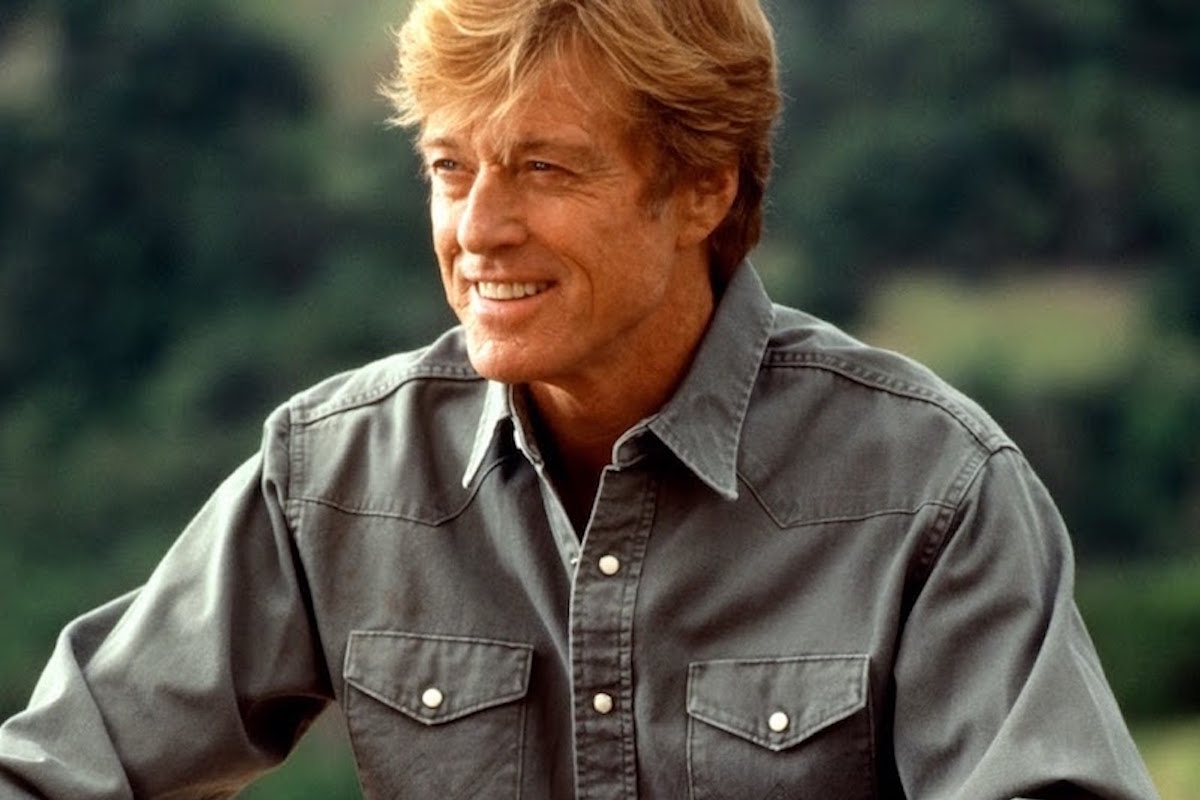 At the heart of their success has been their multifarious interpretations of the Western shirt, three of which have been incorporated into the Barbanera for The Rake collaboration. One piece that carries particular emotional resonance for the founding trio is the corduroy western-style shirt. "One in blue was the first garment we produced when we decided to step away from being a shoes-only brand," Sergio says. "It quickly became one of our most iconic staple pieces." Italian authenticity is paramount for the brand. And by using authentic Italian corduroy, crafted by skilled custodians in Italy you can see why. It is the fulcrum that allows their free-spirited creative licence to brilliantly fuse refinement with progressive inventions. Made in a pure "sartorial way" their FDP corduroy Western shirt is a great example of their creative nous when it comes to bringing different elements together. Featuring customized Western pockets, mother-of-pearl snaps and original "Southwest" concho buttons, which are made in the USA, the shirt is not short of high-end Americana design details. The cool point collar gives it that classic edge, whilst it's been deliberately cut for a regular fit, so that it can look "badass with jeans or styled in a more sartorial way. Sergio explains: "We want to offer our own interpretation of this garment, so we imagine them being worn with tailored pieces, like under a jacket, a suit or with smarter trousers." The same can be said for the version in Black, which has the ability to be paired effectively with an almost any Barbanera invention.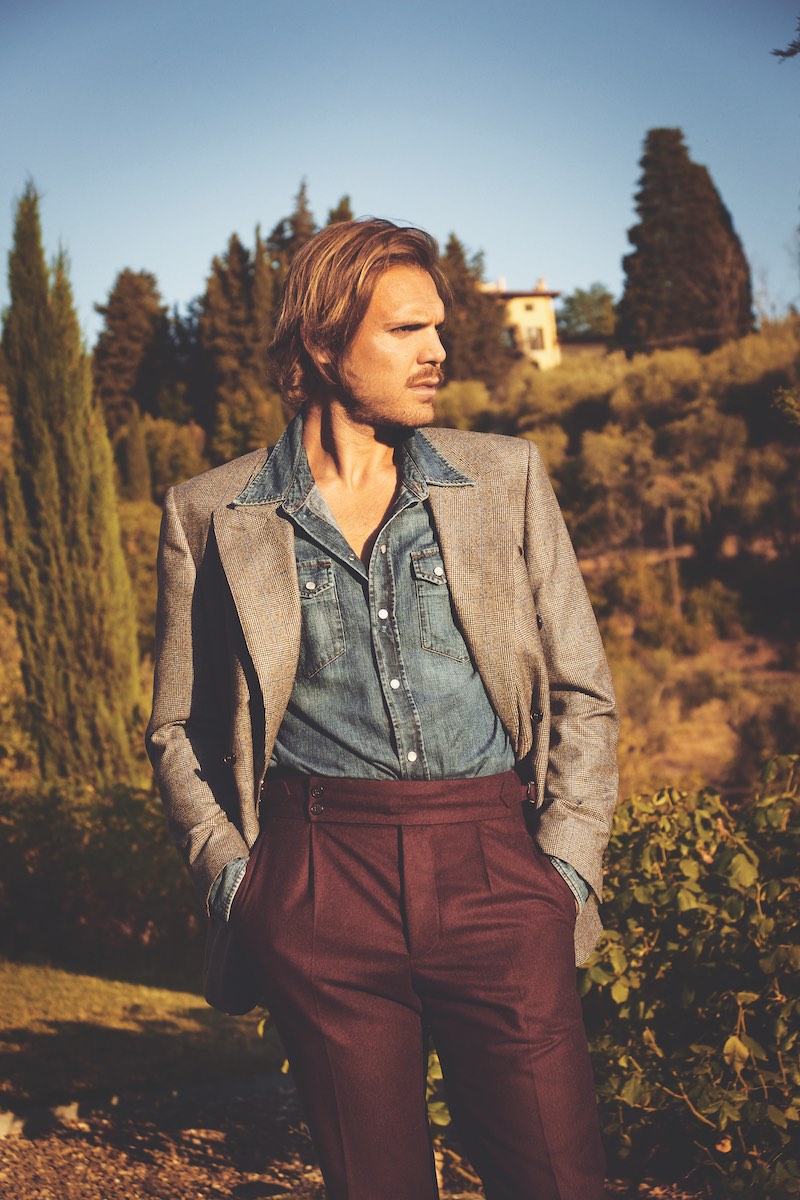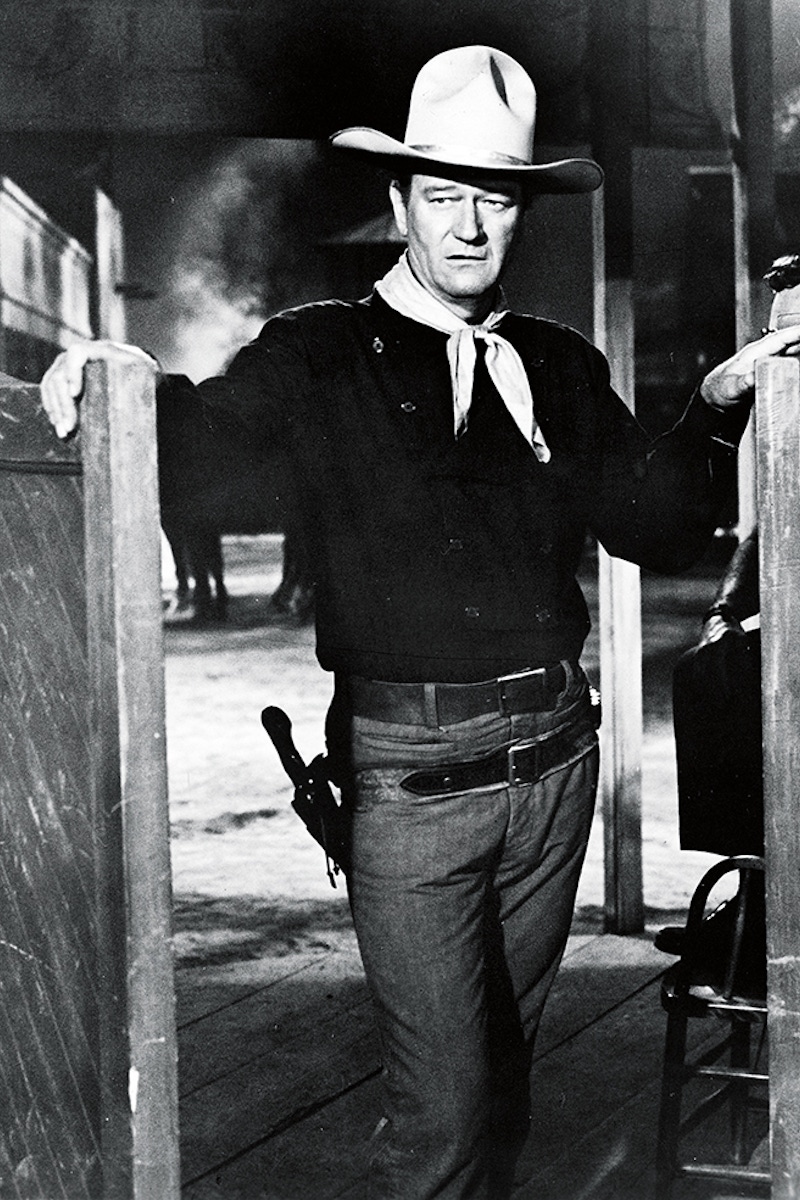 Denim's dynamism has meant its cultural identity has repeatedly changed throughout its 150-year lifespan. What it does mean though, if given to adept designers such as Barbanera, the likelihood is that you can combine the American frontier with the elegance of a well-cut suit. In a medium blue wash, their sole denim Western shirt in the collaboration with The Rake is constructed for exactly that. Its classic point collar, when worn unbuttoned overlaps beautifully on jacket lapels, whilst the tone of the denim gives you scope to wear with most shades of tailoring. Don't be shy to wear their brown Cormac waxy kudu leather boots as footwear, and if your trousers have belt loops, such as their trinity grey VBC herringbone light wool trousers, wear a Palladium belt from Adriano Meneghetti to maintain that Wild West romanticism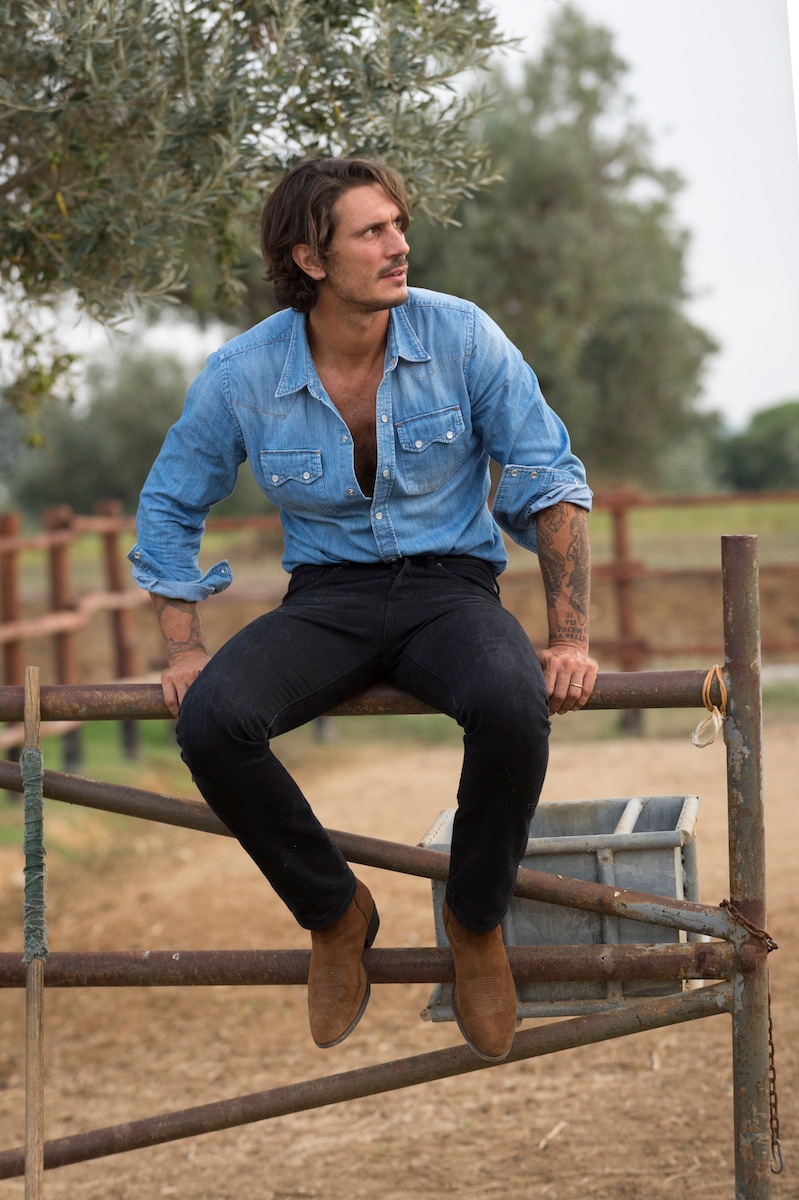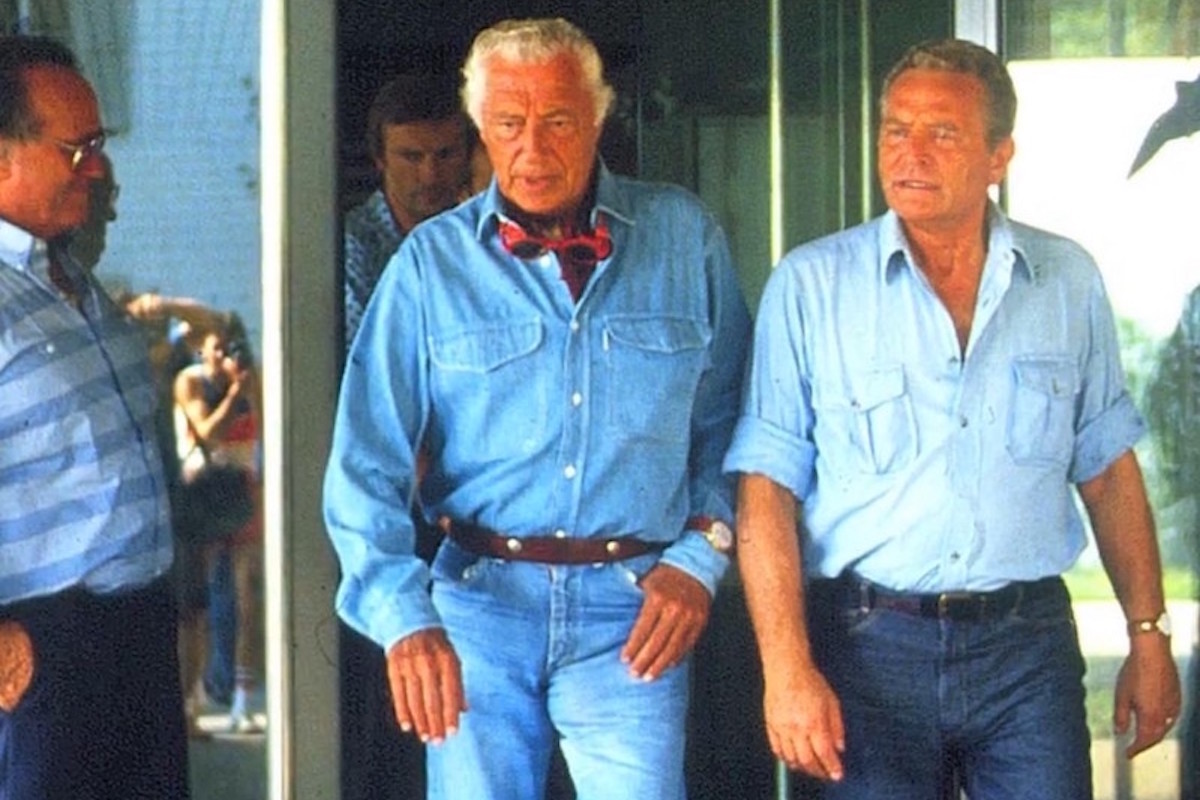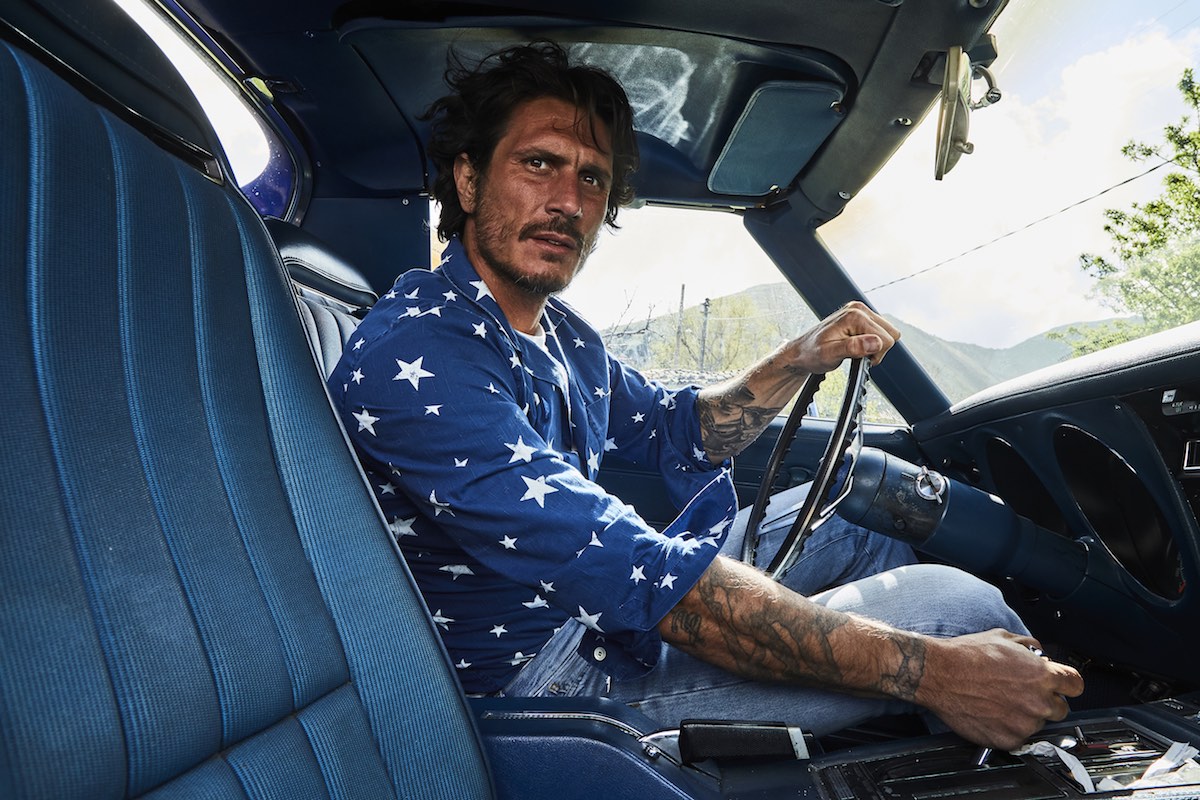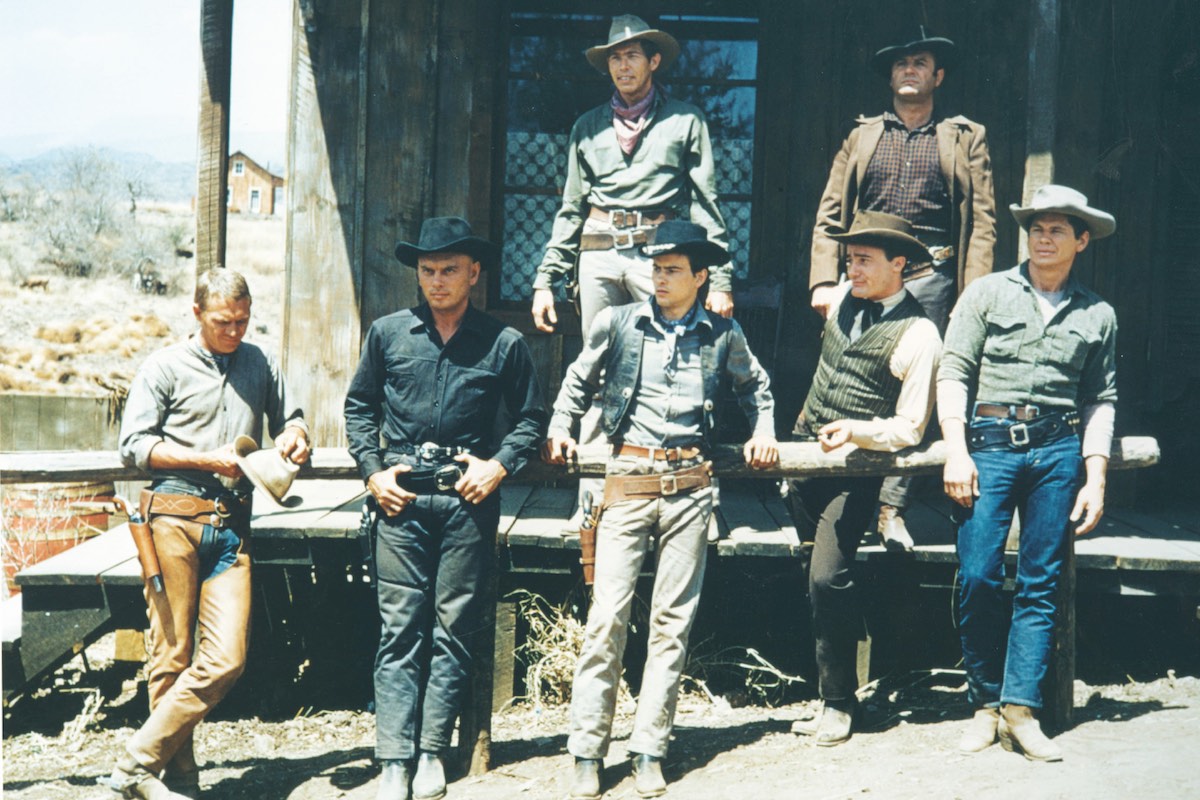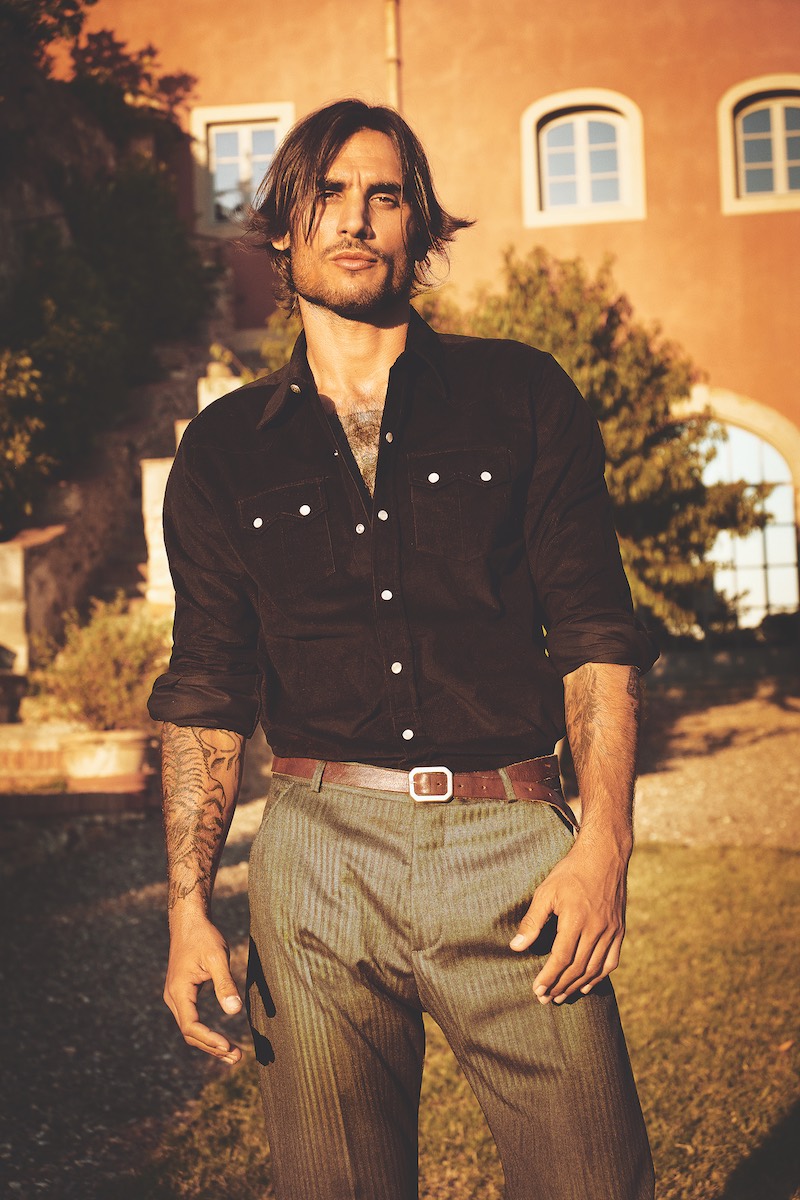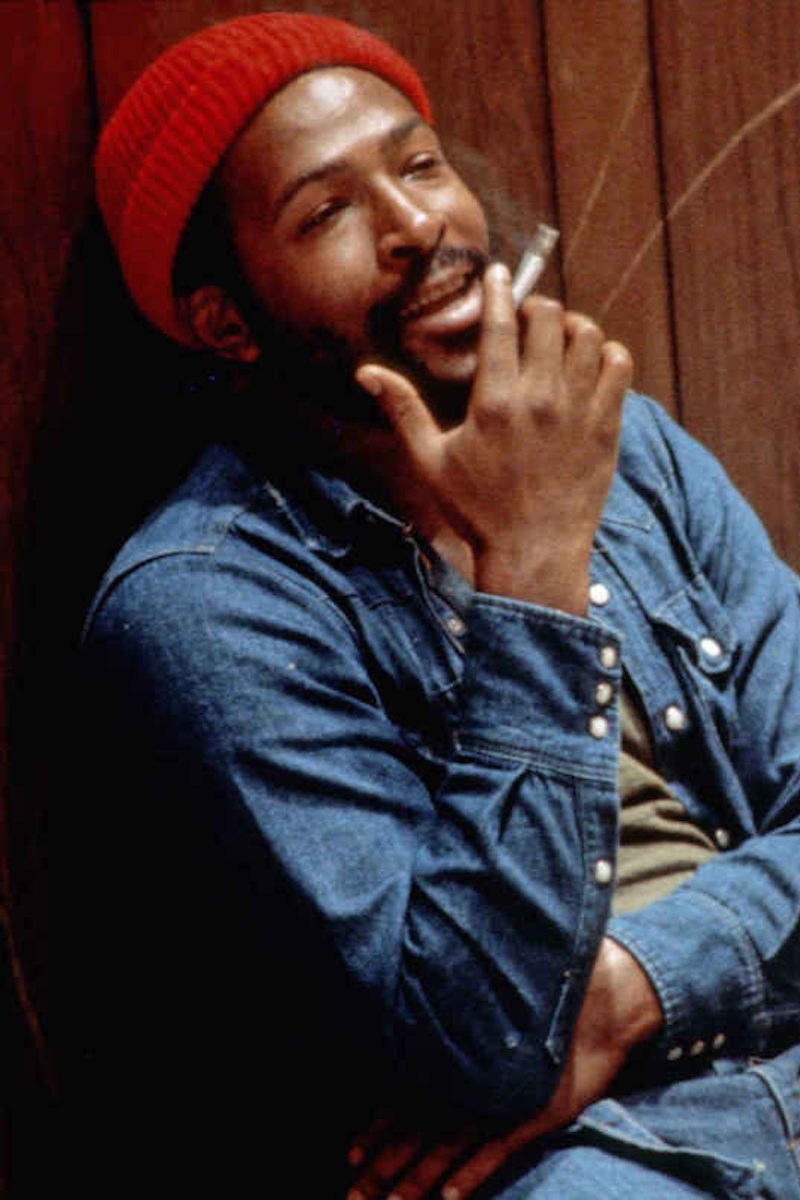 Although Western shirts feature heavily in their latest collaboration for The Rake, their creations from their last collection are certainly worth revisiting. Named after Burt Reynolds, the charismatic actor and icon of masculinity, their blue and red Japanese cotton long-sleeved shirt is an Italo-Western masterpiece. Stone washed and bleached to obtain the right 'vintage look' their blue 'stars' Japanese indigo cotton shirt, also named after Burt, perfectly embodies the carefree nature of wide-open terrain – with only a dilapidated petrol station in sight. On the theme of being on the open road and the 'king' of it for that matter, the aptly named Mustang black vintage Western shirt in 100% silk is a garment infused with accomplished hedonistic utility. Taking inspiration from the 'satin' Western shirts typical of the '40s and '50s it is a mixture between western-wear and rockabilly style. But as Barbanera do, they've interpreted it their way with White piping details and black mother-of-pearl buttons. The classic touch of a point collar adds some subtle sophistication to the shirt – and you could follow Sergio's methods of doing things out of the ordinary by wearing a Western-printed neckerchief with it – for some added rakishness. Although inspired by the renegades of popular culture, each Barbanera creation is steeped in Italian tradition, and when you get a charismatic trio who operate on the edge of sartorial convention, you end up with some fascinating designs, with the Western shirt at forefront of their identity.