How KA/NOA Creates Suitcase Essentials
Designed with the traveller in mind, KA/NOA offers a small yet perfectly-formed collection of garments using innovative fabrics and expert craft.
There's a saying that true luxury is not demonstrative, it's about the honest comprehension of quality. At The Rake, we take that philosophy to be true, and by that metric KA/NOA is a brand that is luxurious indeed. Founded by Bruno Grande, KA/NOA, which has just opened its first boutique in Lausanne, Switzerland, creates travel-oriented wardrobe staples with a focus on uncompromising construction and fabrication, no matter how utilitarian the piece. Grande grew up around clothing. His father was an avid tailor, though he never did it professionally, and as a child Grande used to spend hours in his workroom with him, surrounded by bolts of fabric. "The actual idea [for KA/NOA] came from a need," says Grande. "I have to prepare my luggage in sometimes five minutes. That gave me the idea to design a wardrobe for somebody who travels a lot, who doesn't have a lot of time to prepare but who is looking for quality. That's why I only designed products that matched with each other – I wanted the combinations to be endlessly wearable." The result is a collection laser-focussed on delivering timeless garments at the apex of fabrication and manufacturing prowess, made end-to-end in Italy. What's inspiring about what KA/NOA is doing is how they've adopted the relentlessly perfectionist approach of Italian tailoring and applied it to every aspect of casualwear. "Our fabrics have taken huge amounts of time to research and develop. Even the zips, we're using these Italian-made zips – they're the Rolls Royce of zips, basically!" The collection aims to provide a complete wardrobe for the jetsetter, from casual, unstructured tailoring, to casual jackets, knits and even a truly rakish rendition of a hoodie and sweatpants. "I took inspiration from mid-20th century boxers for those," says Grande. "I wanted the pieces to be rough and gutsy, but feel amazing to wear, and with little details that make them very contemporary." His cotton knitwear is produced using traditional looms – there are only a few machines left in the world of their kind, allowing Grande to produce performance knits with a distinctly vintage handle. Even the cuffs of the garments, which would usually be elasticated, manage to have stretch incorporated into them simply through technical manipulation of the cotton's mechanical properties.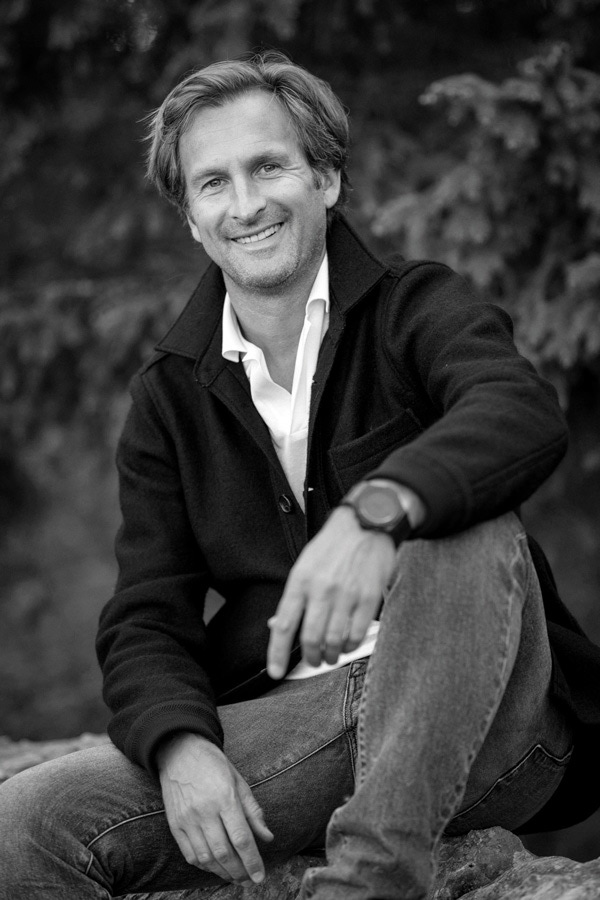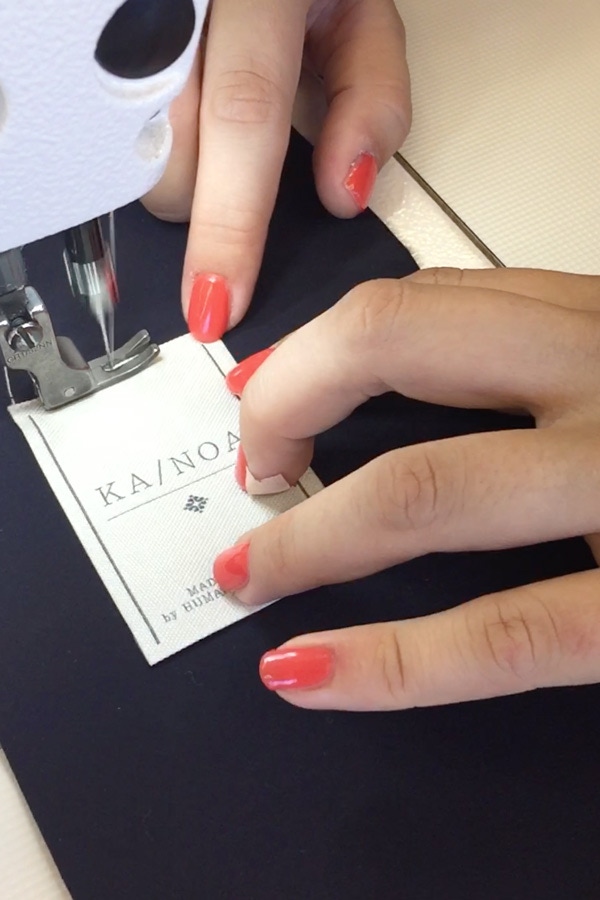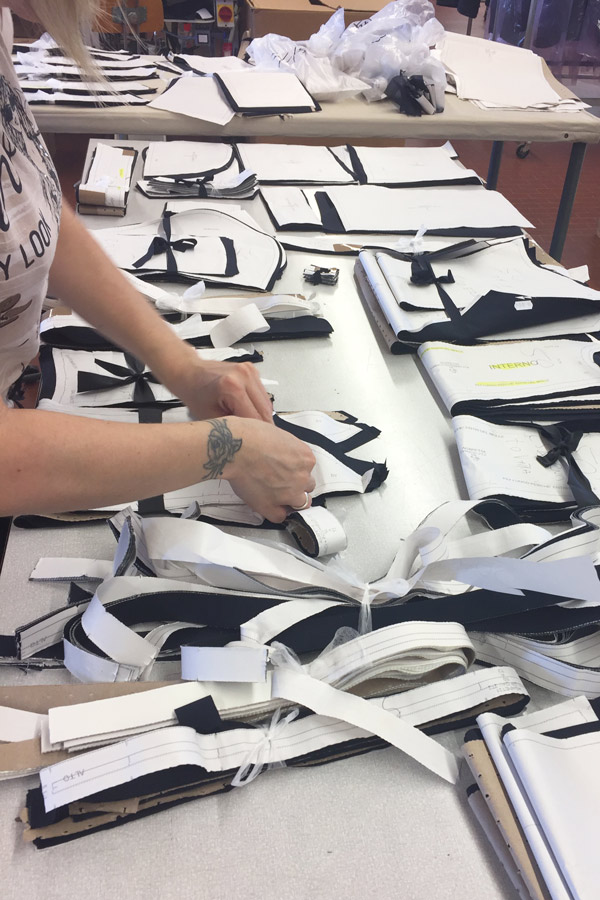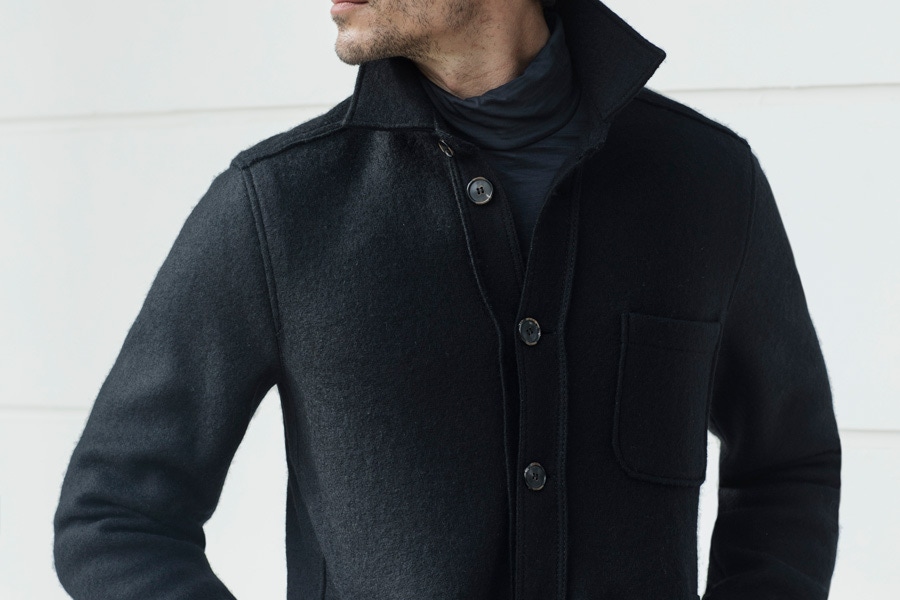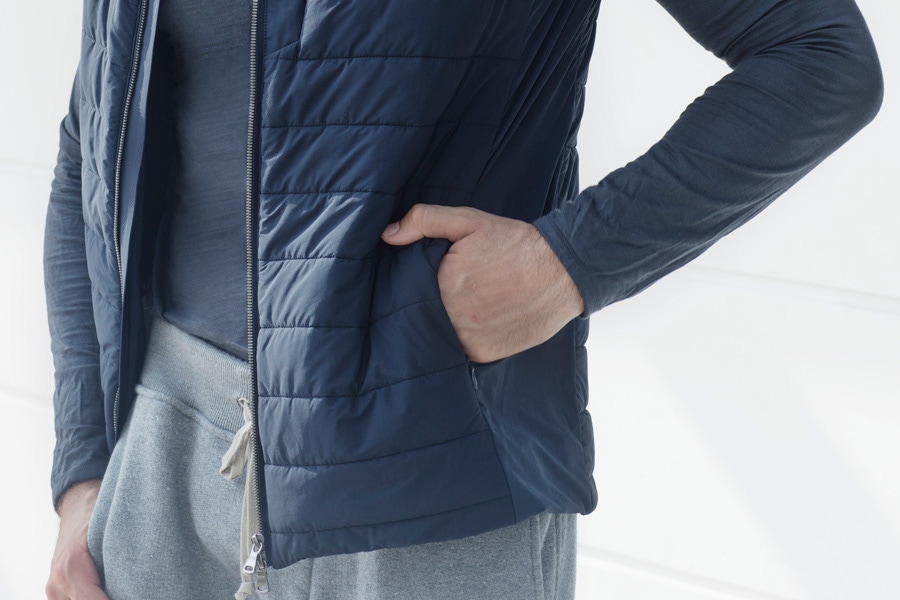 To further his goal of merging form and function, Grande decided early on to keep the palette deliberately limited, with the idea being that each piece can be easily teamed with any other when you're travelling. Grande describes his design aesthetic as "whispered luxury"; embellishment or unnecessary detail is kept to a strict minimum. "Over-design isn't necessarily going to demonstrate luxury," he says. "For me the fabric, the detail, the construction and the finishing – that's the difference. The most simple, timeless items often end up being the truest examples of luxury. If you only make ephemeral pieces – that's not luxurious." Grande firmly believes that this more functional approach to high-end clothing is here to stay – and as our lives become ever-more dependent on travel and mobility, it's hard not to agree. KA/NOA makes perhaps the strongest argument yet that casual comfort need not be a dirty phrase – that one can dress elegantly, luxuriously and practically at the same time. And for those of us who spend large amounts of time on the road, the collection represents a breath of fresh air. And though his medium may be different, Grande's philosophy remains tied to his tailoring heritage. "I make clothes for people that do not need to show off their status but that understand the product they're wearing and why it represents luxury," he says. "It's not a matter of showing, it's a matter of appreciating – the fabric, the work, the makers. Real craft."