How Monaco Became A Glamour Powerhouse
The Riviera microstate's motto translates as "With God's Help". But it was a triumvirate of mortals who turned post-war Monaco into a playboy's playground.
When, in May 1949, Rainier Louis Henri Maxence Bertrand de Grimaldi became the 33rd ruler of the Grimaldi dynasty that seized Monaco in 1297, the odds were stacked against him turning a speck of territory narrower than New York's Central Park, tucked between the French Alps and the Mediterranean, into a mini-Manhattan. The coastal fief had reaped the rewards of gambling being illegal in France from 1836 to 1933, but the year of his accession, the Société des Bains de Mer (SBM), a real estate corporation which ran the casino, several hotels and various other tourist attractions, registered serious losses, not least thanks to competition developing elsewhere on the Riviera after the war. The Monte Carlo casino was reeling from a 75 per cent operating loss and a 90 per cent decrease in visitor numbers compared to pre-war figures.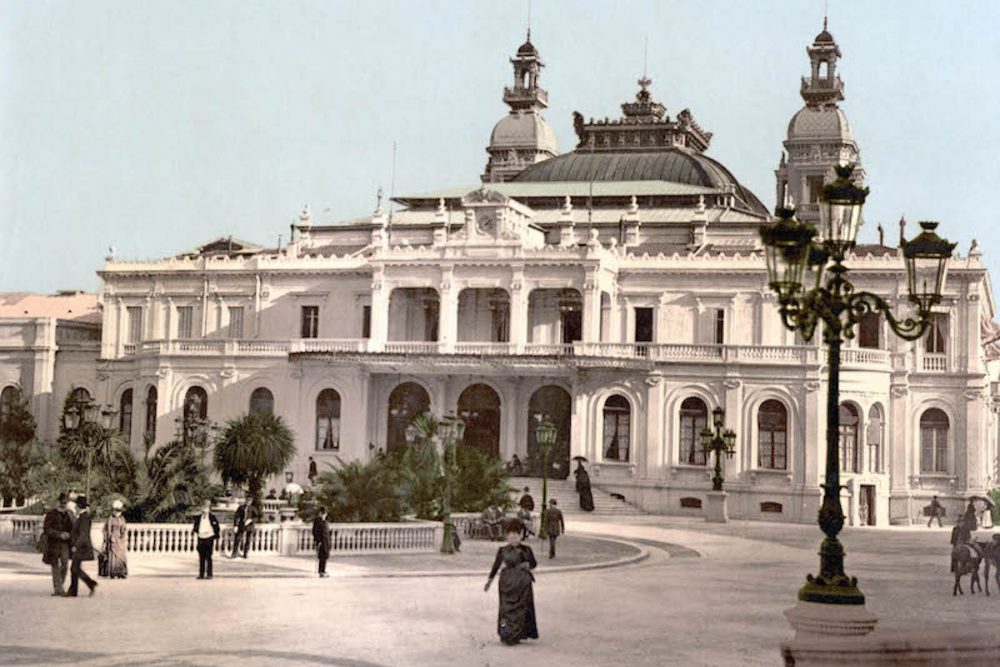 It was two very disparate figures that shaped Rainier and Monaco's fortunes from here on. Soon after his coronation, an audacious ruse became the talk of the former Genoese fortress that was the Prince's Palace: that Rainier should marry an American film star, in order to bolster Monaco's profile as a global destination. Marilyn Monroe was pulled back from pole position for the Princess of Monaco role when she revealed, in the course of her tepid response to the proposition, that she thought Monaco was in Africa. Shortly afterwards, though, a more than viable alternative came along when heiress and silver screen doyen Grace Kelly – who had fallen for the south of France the year before, while making Alfred Hitchcock's
To Catch a Thief
with Cary Grant - turned up at Rainier's palace in May 1955 for a photo session. A smitten Rainier was dogged in his attempts to arrange further meetings. "Never was so much journalistic talent focused for so long on an event that in the last analysis boils down to two people uttering the words 'I do,'" wrote Hollywood columnist Dorothy Kilgallen of the nuptials of Prince Rainier and Grace Kelly, which took place the following year. Ava Gardner, Cary Grant and Gloria Swanson were among the guests at an occasion that drew an estimated international audience of around 30 million people. Grace, aged 26, took on 140 new titles, which took 25 minutes to read out.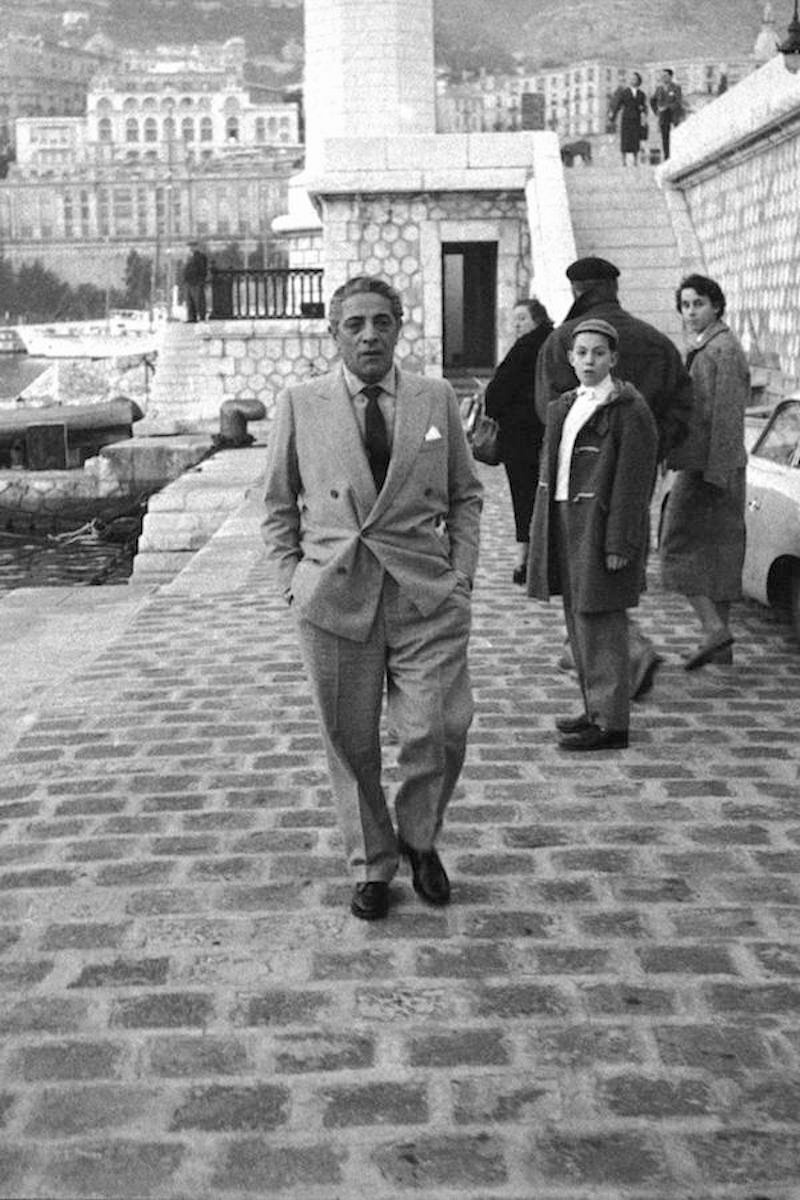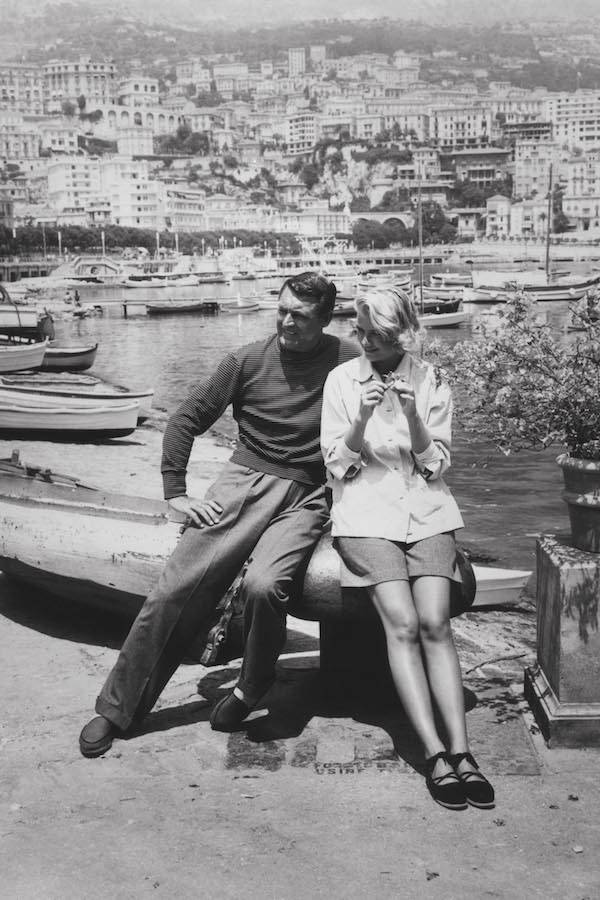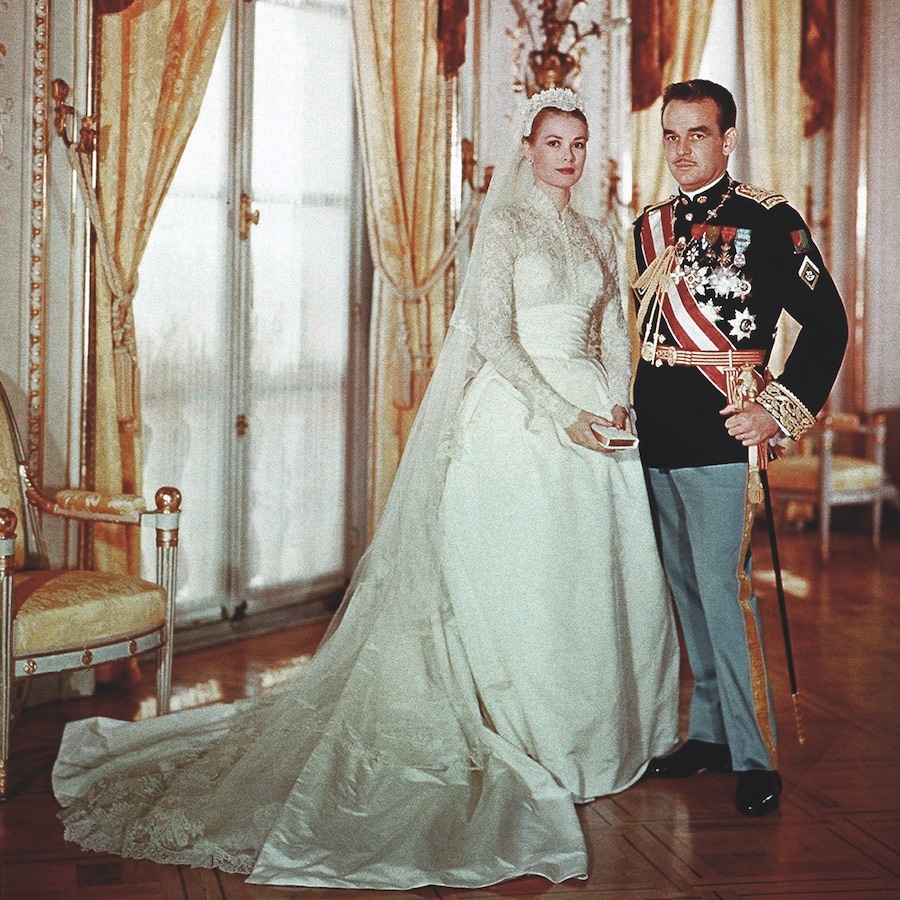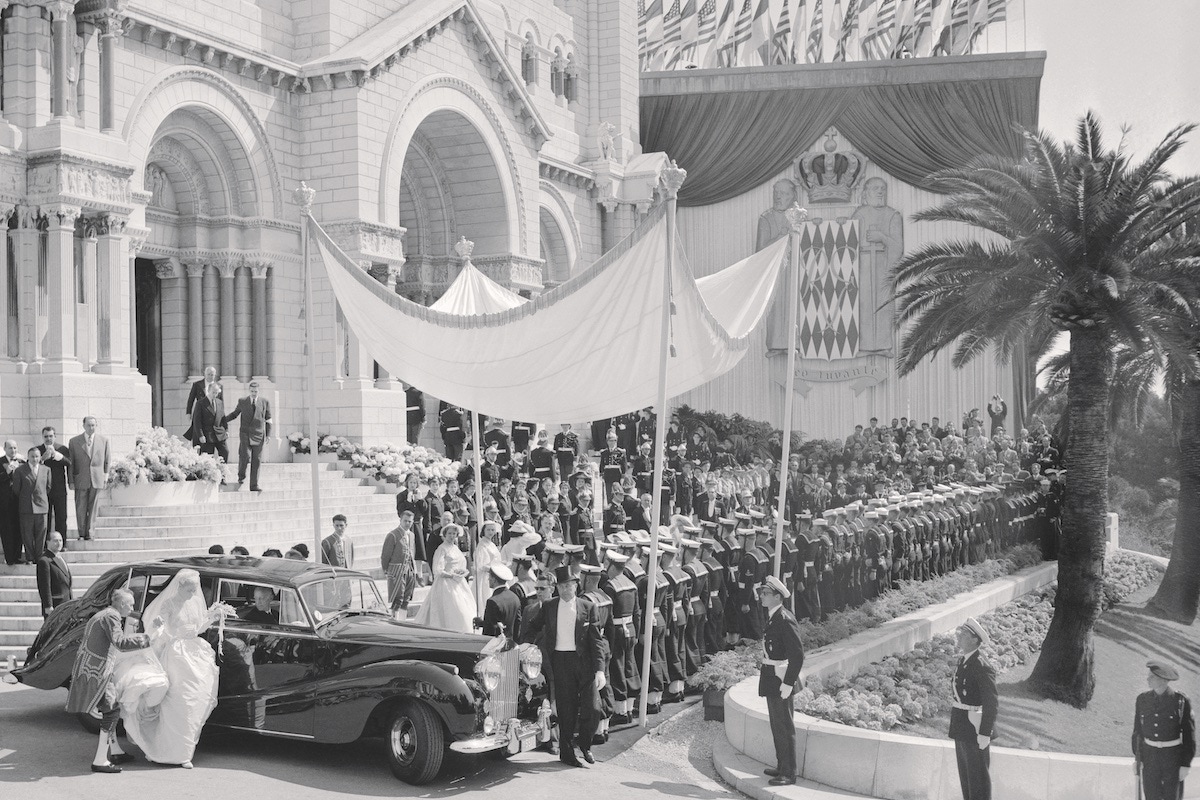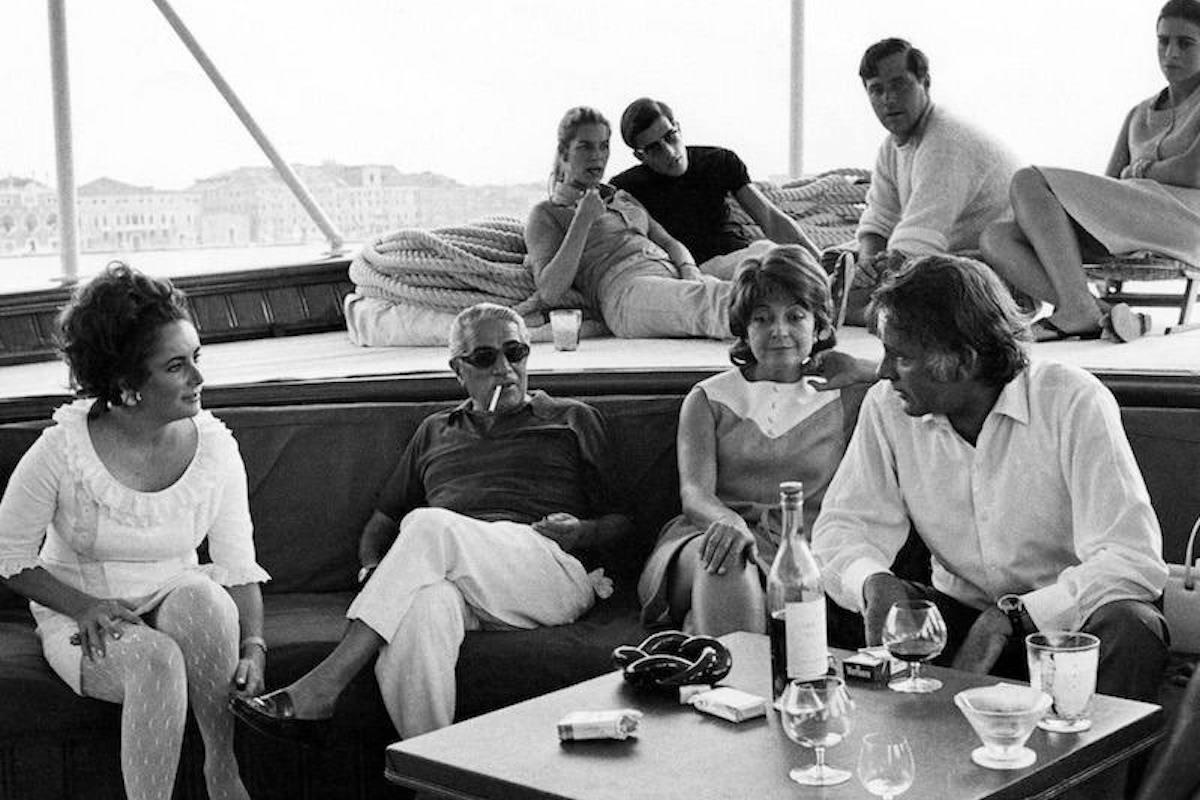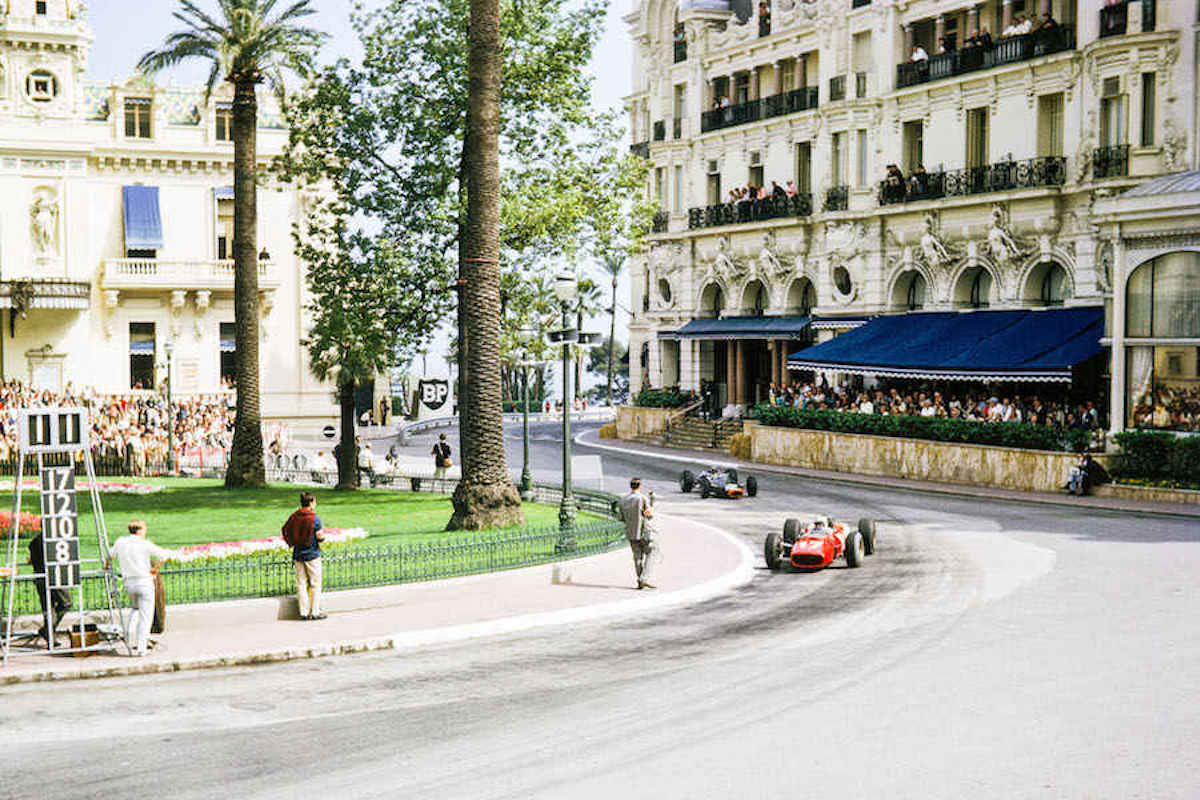 The other major player set to yank Monaco's story arc in an upward direction was an old friend of Rainier's, Greek shipping billionaire Aristotle Onassis, who became de facto second ruler of the Principality – and would-be éminence grise to Rainier – in 1951, when he became the majority share holder of the SBM. Onassis's vision for future Monegasque prosperity clashed with his old friend's. Sailing into Port Hercules a few years earlier aboard his yacht Olympic Winner, Onassis had pictured a future Monaco as a kind of Vegas-Sur-Mer for the highest echelons of international society (it was he who'd come up with the Hollywood starlet plan), packed with prohibitively expensive resorts, extravagant villas and a harbour capable of handling super-sized yachts and luxury cruise liners. Rainier, on the other hand – a man bought up by a scholarly, faintly prudish father who found gambling distasteful – saw it as more of an international tourist attraction and tax haven. Each man battling the other for a tighter grip on the tiller, Rainier still managed to secure Onassis's all-important funds via compromises made through gritted teeth, and set about turning a place Somerset Maugham had once described as "a sunny place for shady people" into one devoid of riff-raff. One of his major achievements in the course of this mission was reviving the Grand Prix de Monaco. But his reputation for being the most truculent monarch in Europe was well deserved. In 1959, he suspended the Constitution for what he perceived to be an encroachment on his powers. Two years later he ditched the National Council and replaced it with a national assembly.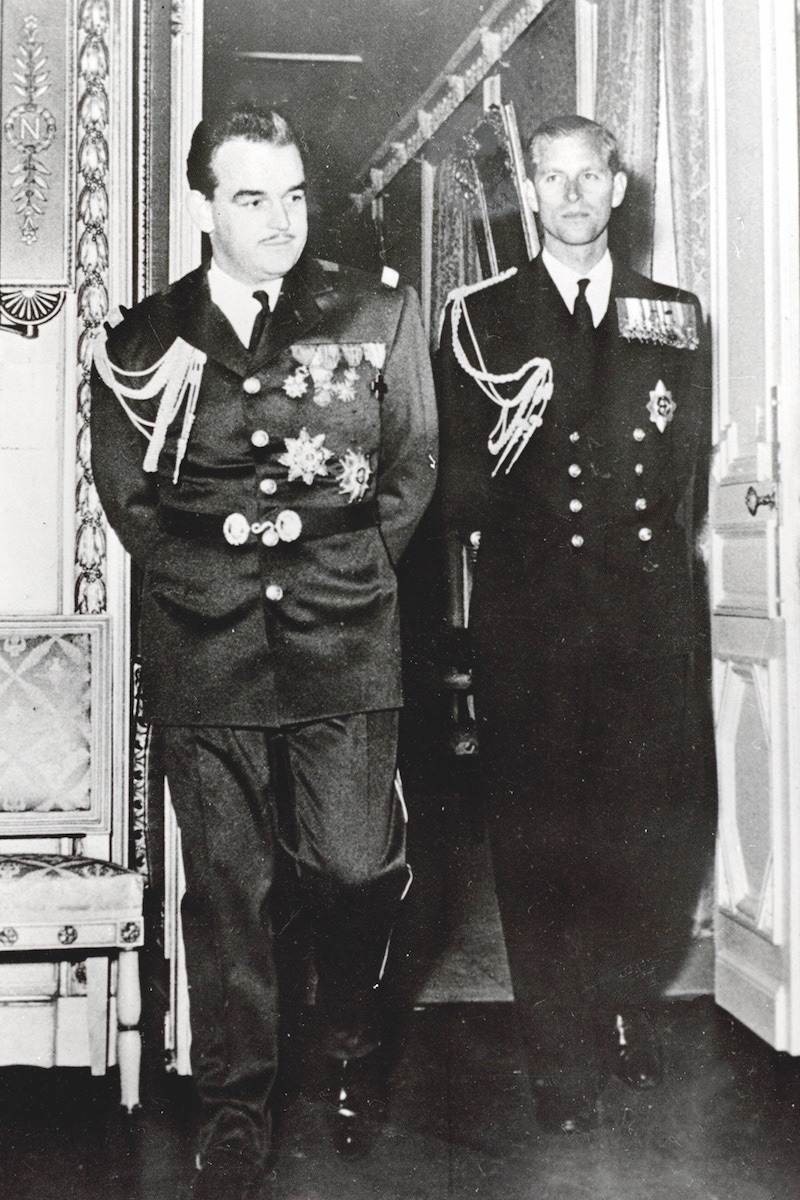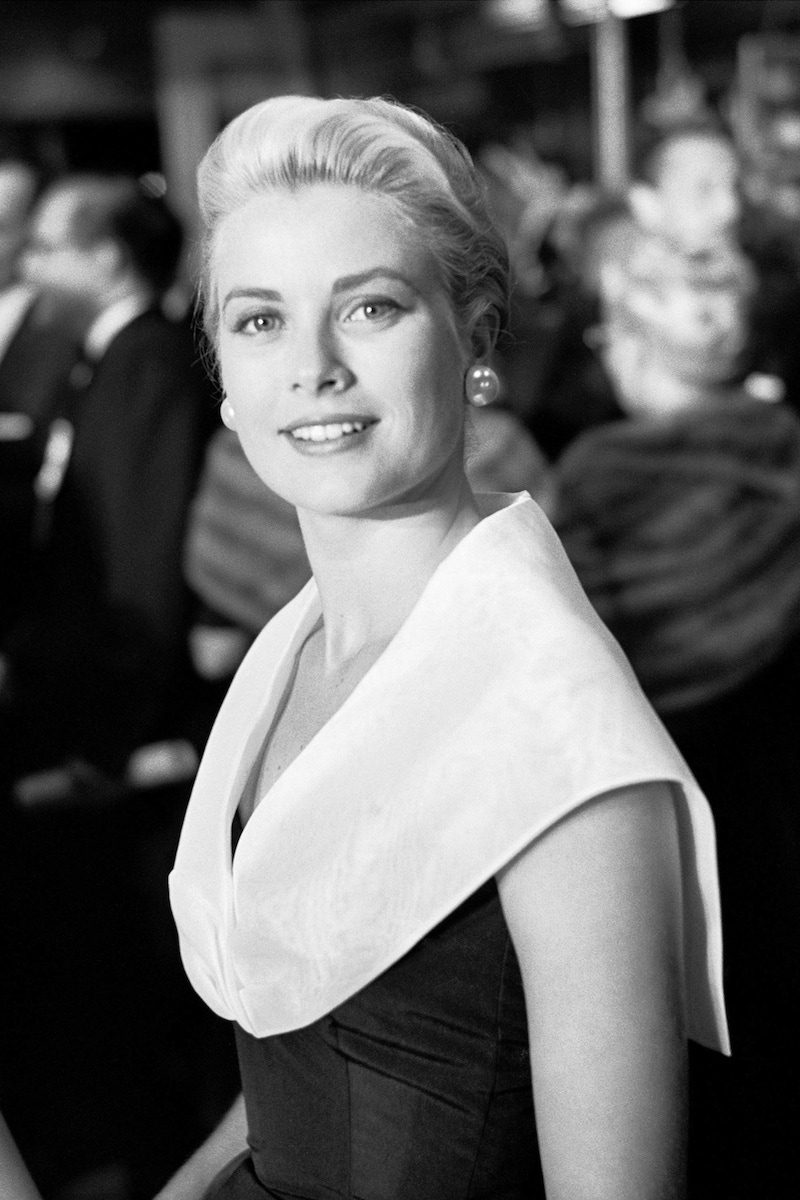 Another confrontation, which saw Charles De Gaulle threaten economic sanctions on Monaco if Rainier didn't take measures to curb French tax avoidance, was settled with a compromise, but no such cessations would ever heal the increasingly fractious relationship between Rainier and Onassis. In the mid-1960s, Rainier – so incensed was he over Onassis's increasing influence by now, he'd started referring to Monte Carlo sardonically as "Monte Greco" - thwarted an attempt by Onassis to buy the casino. But it was in 1967 that things came to a head when Rainier sneakily issued new shares in the SBM, enabling him to buy out his Greek former friend. It wasn't long before a gaping void yawned in the harbour where Onassis's yacht had once been moored. Any post-war history of Monaco tends to be dominated by the tragic incident of September 1982, when a fatal accident saw Princess Grace's car somersault over a precipice close to the municipality. But the modern visitor drinking in this Lilliputian gem on France's south-eastern extremity should, in order to glean a richer appreciation of its status essendi today, ponder a fascinating 15-year period during which fervid cooperation and bitter stand-off were reluctant bedfellows.