How to Combine Tailoring and Workwear
The details and designs may have evolved, but tailoring and workwear have always been inextricably linked.
The wearing of a pair of jeans with a tailored jacket has become the stuff of stylistic cliche. It's a kind of concession both to the received wisdom that tailoring is often stiff in image and form relative to denim, and likewise that denim can lack the formality to see you at home in certain settings. When it comes to tailoring and workwear, perhaps really never the twain shall meet.
But that's not an obvious conclusion: after all, while America may have been built by the denim-clad and France by men in moleskin, at least for the early decades of the British 20th century, tailoring was
workwear. Men typically wore a tailored jacket as much to dig roads as to file accounts; archive images of pit workers - begrimed with soot, leaving the colliery to head home - are striking today for the fact that they seem to show men in suits, albeit battered ones. Likewise even the well-to-do wore tailoring to partake in more active, country pursuits, whether that be leisure or land management: all that changed was one or two functional details and the hardiness of the cloth.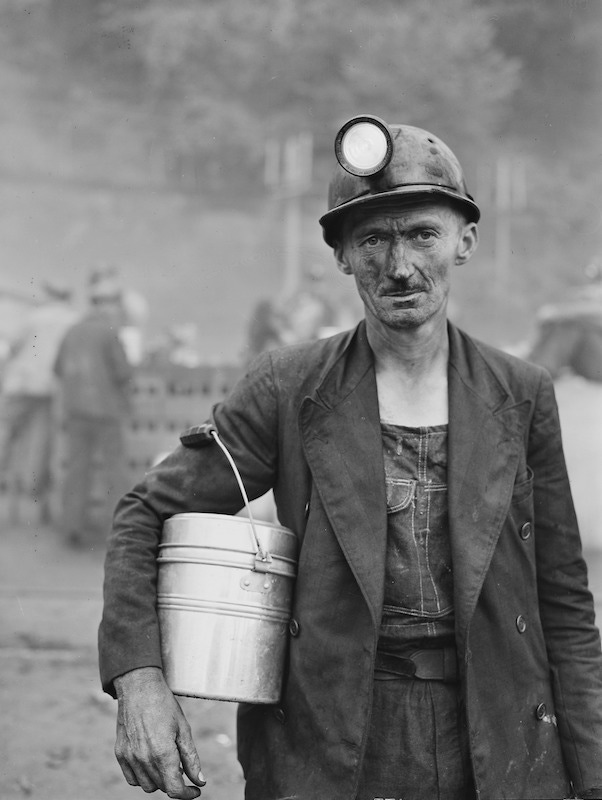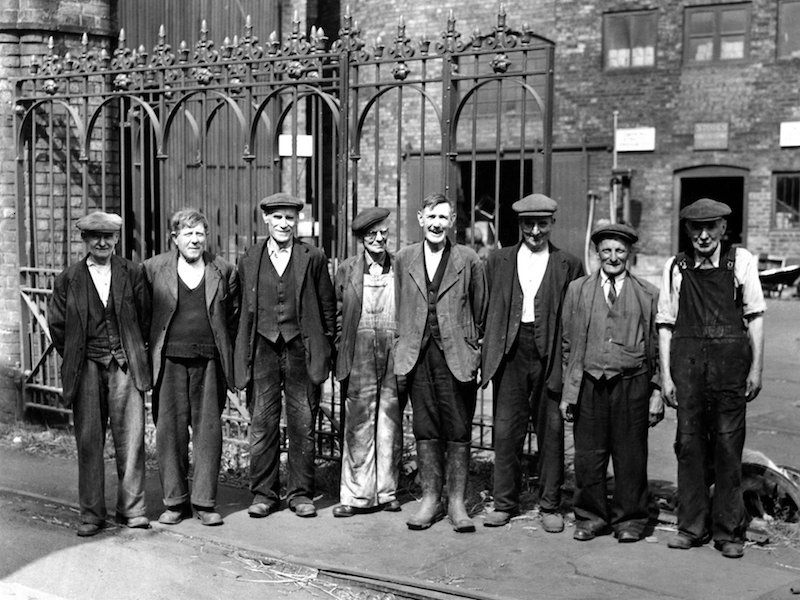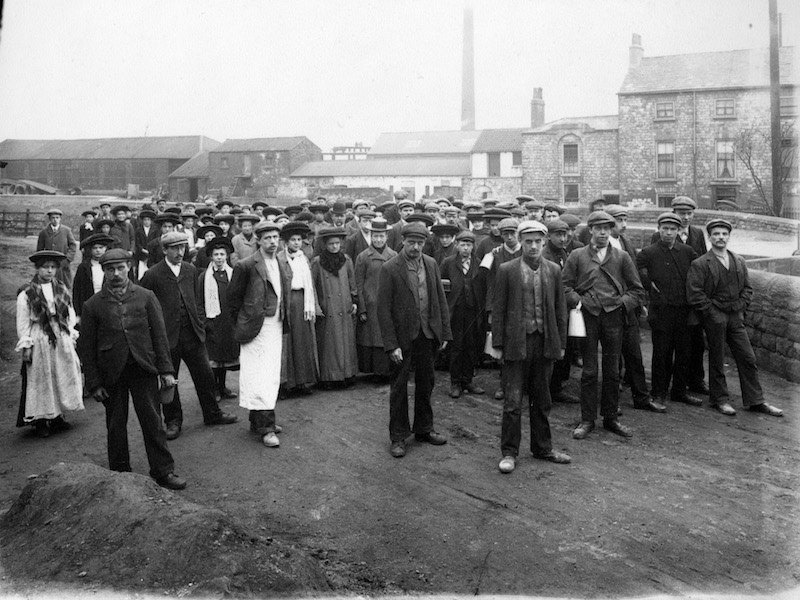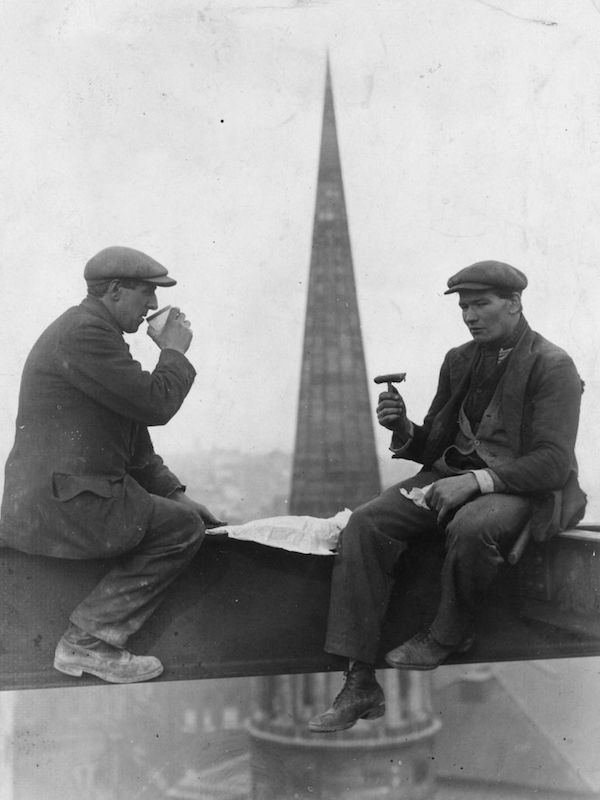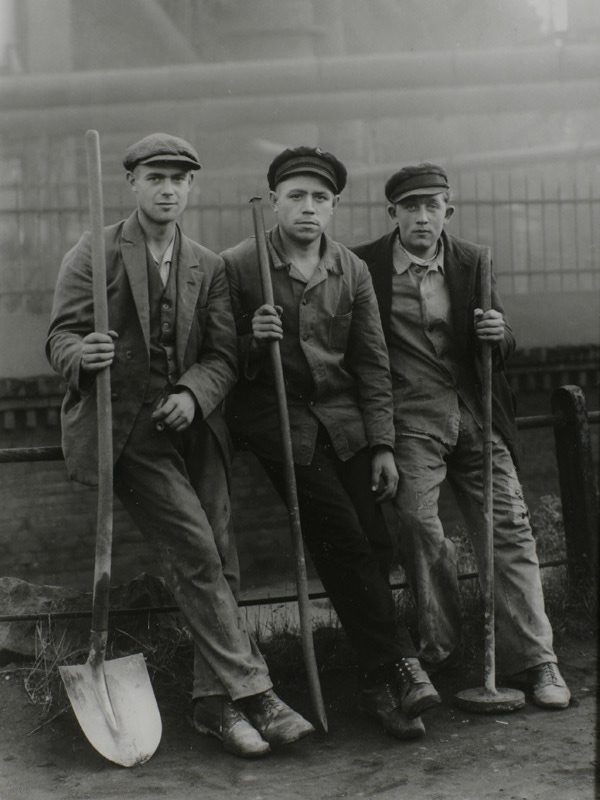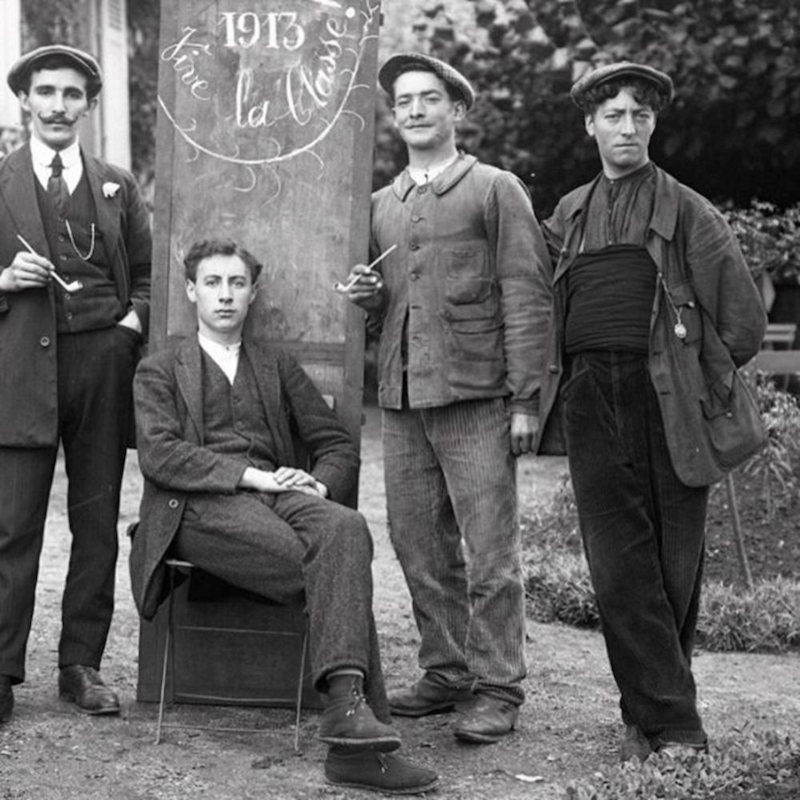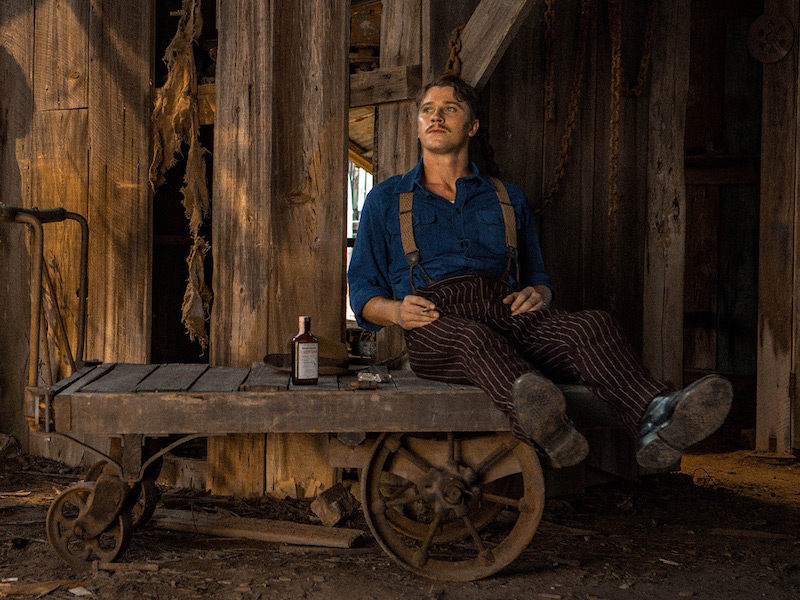 "The fact is that this middle ground is more practical, more easy and, as codes of dressing become less hidebound by rules, more go-anywhere style of dressing. It just works well for day to day living," notes Cynthia Lawrence John, the stylist and co-owner of Werkhaus, a store specialising in vintage workwear. "It's why, for example, you see men wearing hefty cords and chore jacket, but also shirt and tie - though it has to be the right kind of shirt and the right tie. Likewise, although not for everyone, boilersuits are a thing now - and they still look good with a sharply tailored jacket."
This blurring of differences is why some brands known for the dressier end of sharp tailoring have dabbled in jeans, but also the likes of heavy cotton twill trousers, and soft-shouldered, unlined blazers, including cashmere/denim blend fabric. Or why Cifonelli has, with its more directional creations, come up with a one-button jacket in denim - perhaps still too structured to pass for workwear - but also a six-button, high-fastening jacket with pleated patch pockets that at least owes some debt to the French chore style. The likes of Timothy Everest and Paul Smith have experimented likewise.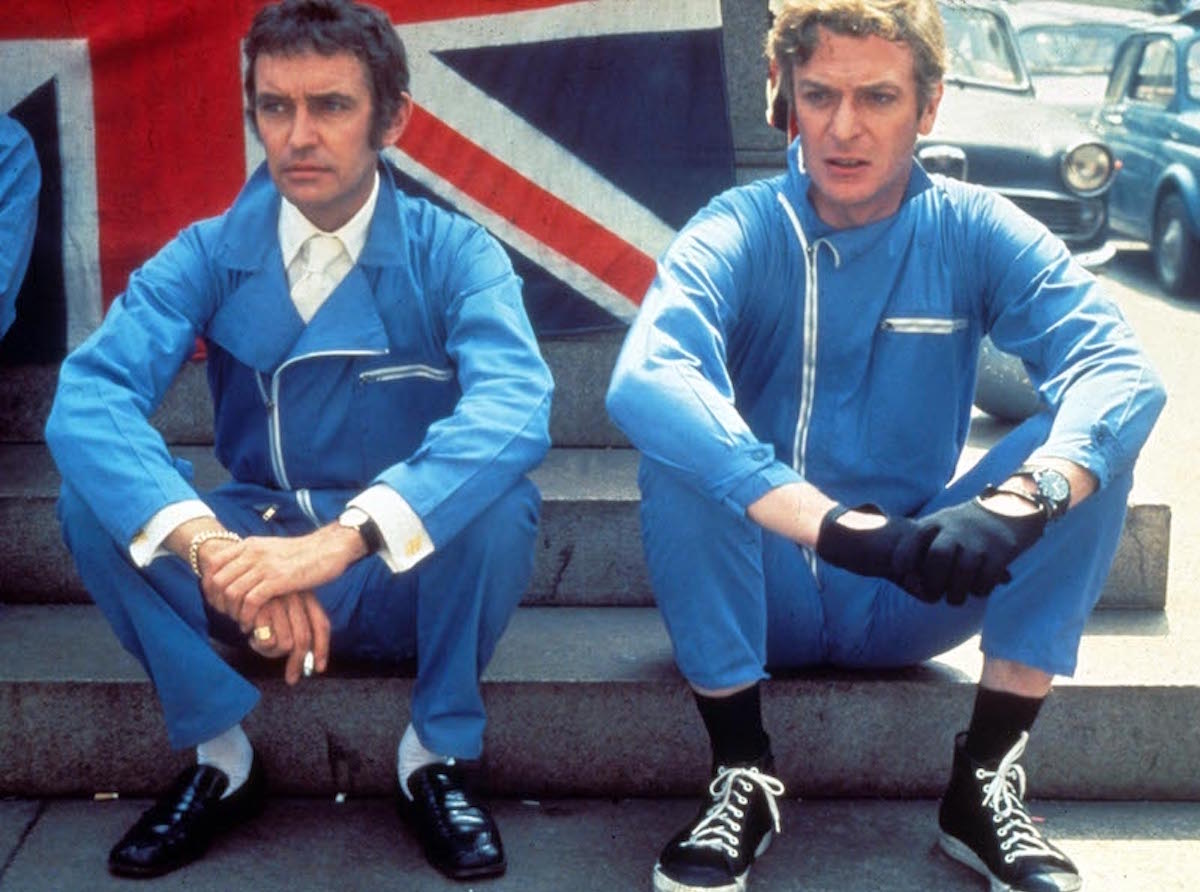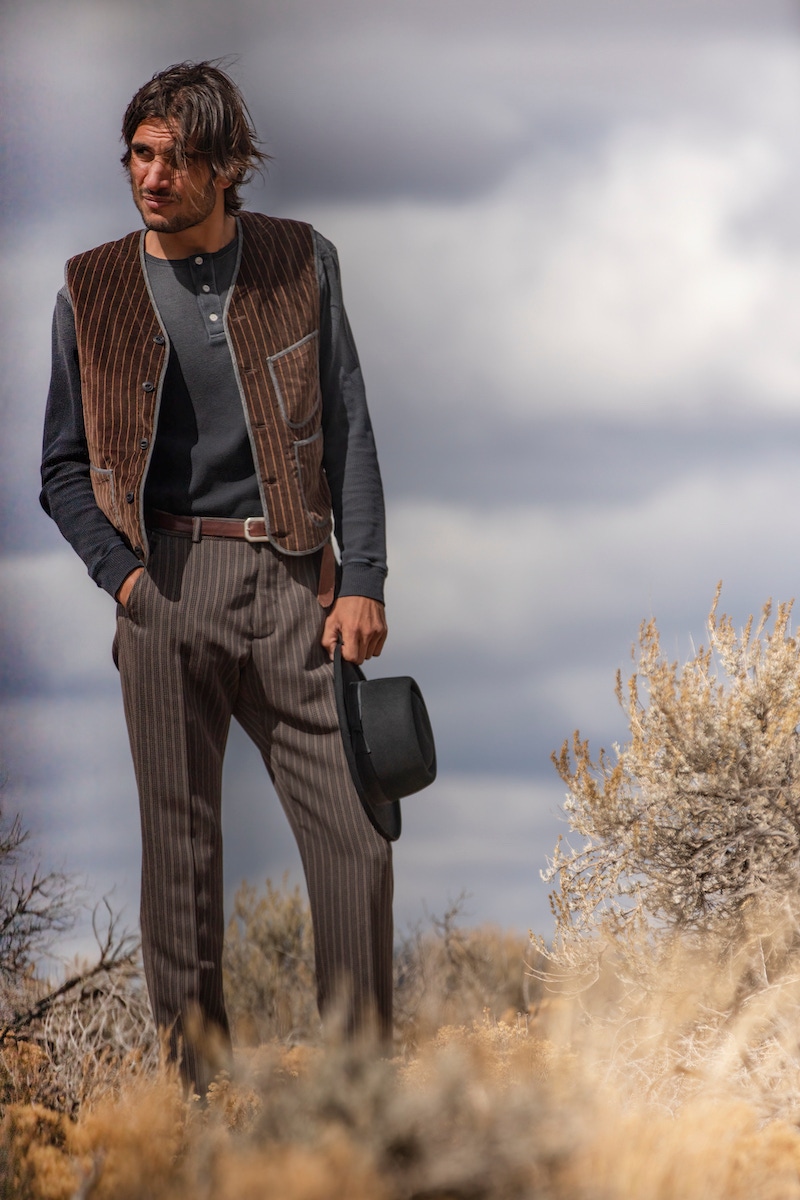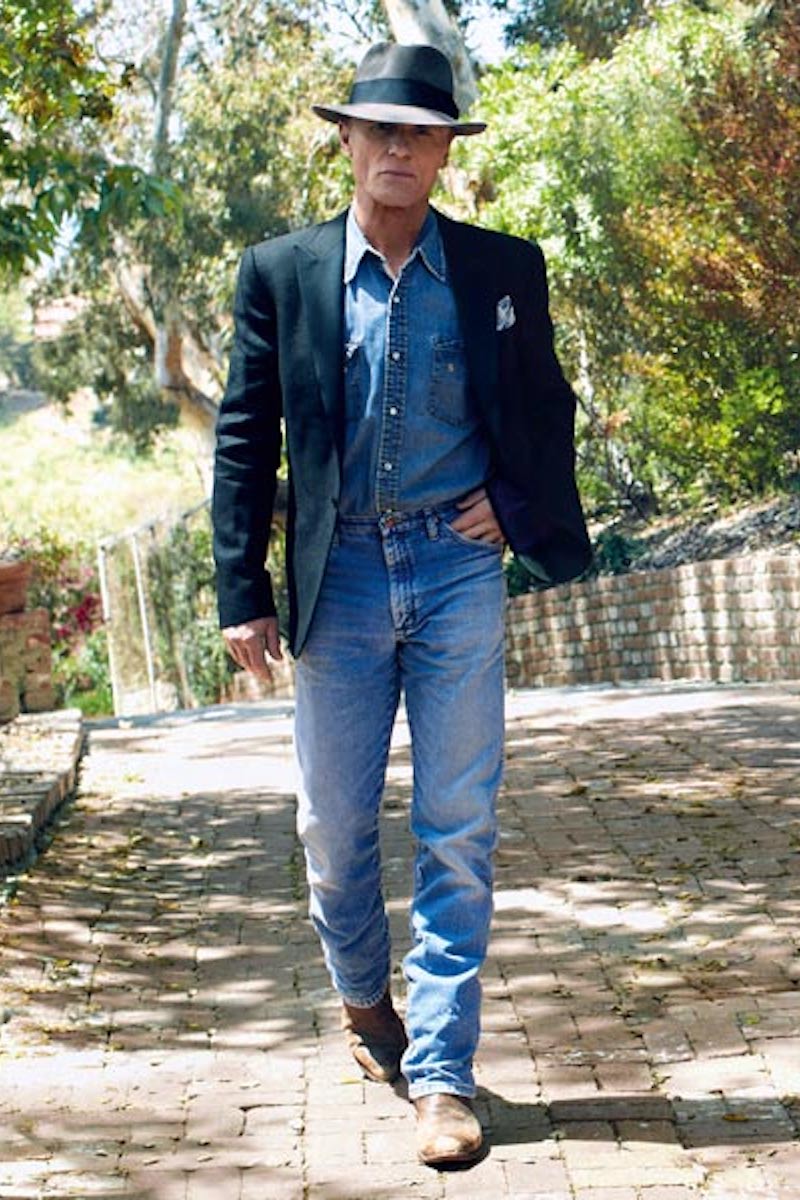 Similarly, while vintage workwear largely adheres to the less artisanal limitations of mass production, makers of modern workwear-inspired clothing have smartened up by adopting some of the techniques and finishing more commonly found in classic tailoring. While Blackhorse Lane Atelier's version of the chore jacket takes, ostensibly, the traditional form, it's made with an angled shoulder seam and felled seams throughout to, the company says, "make it easy to dress up". Other brands, the likes of Tender Co, have made work jackets with one-piece collars and no shoulder seam, and jeans and work trousers with 'snob's thumb' pockets, lined belt loops and double-folded hems - the kind of construction techniques not always even found in decent tailoring.
Of course, these days it's all a form of fashion - true workwear today remains truly specialist, constructed from easy launder or high-tech fabrics, and invariably covered with something day-glo or reflective. You would never mistake the men digging up your road - again - for arbiters of style or quality. But that can't be said of just any man in a chore jacket.