Balding Like A Badass: How To Lose Your Hair Gracefully
The Rake provides an honest and comprehensive guide for addressing every gentleman's worst nightmare with pride and panache.
There are plenty of articles out there telling you what to do when your crowning glory starts to thin, a freakishly symmetrical ring of skin appearing on top, your temples reaching new heights to the point where you're not sure where your forehead ends and your scalp begins. So why do you need another one? Because, good sirs, these articles will start by telling you that there are miracle products out there that can a) slow down the process, b) hide the evidence and c) fix you up with a nice fresh crop, giving you false hope and a misguided sense that you can reverse the process. I'm here to tell you: you can't. And not only that – you shouldn't. Hair loss can be a miserable thing to happen to a man – in a world of man-buns and Brad Pitt, the pressure is on to have long flowing locks – or at least locks full stop. Hairiness has become equitable with masculinity, virility and strength, in an extension of post-pubescent growth and manliness that somewhere along the lines got taken far too seriously. It may feel like your body is working against you, and the sense of betrayal you may experience can be painful. When the hair begins to thin on top, and the word
toupé
springs to mind, greet it swiftly with the mental equivalent of a sucker punch, move on and never revisit the idea. Yes, Sean Connery wore one for many years, but James Bond can do what he likes and attitudes then weren't what they are now. These days we have hairless heroes to guide the way and provide a little inspiration.
"Stanley Tucci, after being told he had become a sex symbol for bald men, quipped "Well, someone had to do it.""
Take Yul Brynner, for example, a veritable God amongst men and one who adopted the bald look after his role as King Siam in
The King and I
(1951), aged 31. Embracing it as his signature style and never looking back, no one since has rocked the polished dome quite as well as he. His muscular build, extraordinary eyebrows and mirada fuerte – which on paper sound like a rather ridiculous caricature – only add to his mystery and sex appeal, as well as making him incredibly distinctive and incomparably recognisable as an individual. Plus, he's totally badass. If you're still not convinced, you only have to look to icons Forrest Whittaker, Bruce Willis, Mark Strong, Billy Zane, Patrick Stewart, John Malkovich and Samuel L. Jackson; a list of talented, attractive, smart and charismatic actors with not a hair on their head whose essence one can easily channel.
The Rake
cover star Stanley Tucci, after being told he had become a sex symbol for bald men, quipped "Well, someone had to do it." His compelling on screen presence and astonishing depth of character in every role he plays has made him a respected household name, as well as the recipient of many well-deserved awards including a BAFTA and a Golden Globe. There also seems to be a trend to counteract the supposed 'lack of masculinity' up top by overcompensating with exercise and facial hair. Whilst I wouldn't dare condemn either, any distinguished gentleman knows that an impeccable tailor and a well-cut suit can do more for one's general appearance than six months' slog in a sweaty gym trying to attain an ab and a bicep, and the same goes for acquiring one's own personal style – be it a handlebar moustache, light dusting of stubble or baby-faced clean shave. Having said that, we have sports stars like heavyweight boxing champion Jack Johnson to thank for giving the bald head its kickass reputation. For him, it remains a mystery whether it was to keep handfuls of hair from his opponent's reach, a tool of seduction or simply personal preference but he looked bloody good whatever it was. Furthermore, voluntarily ridding oneself of hair is a sign of being in possession of confidence by the bucketful, subsequently making you a far more intimidating opponent in the ring (be it figuratively or literally).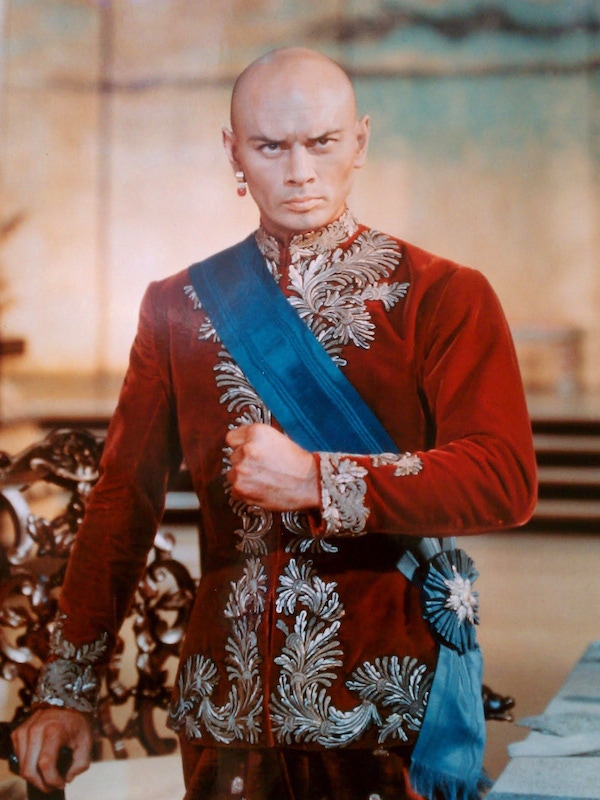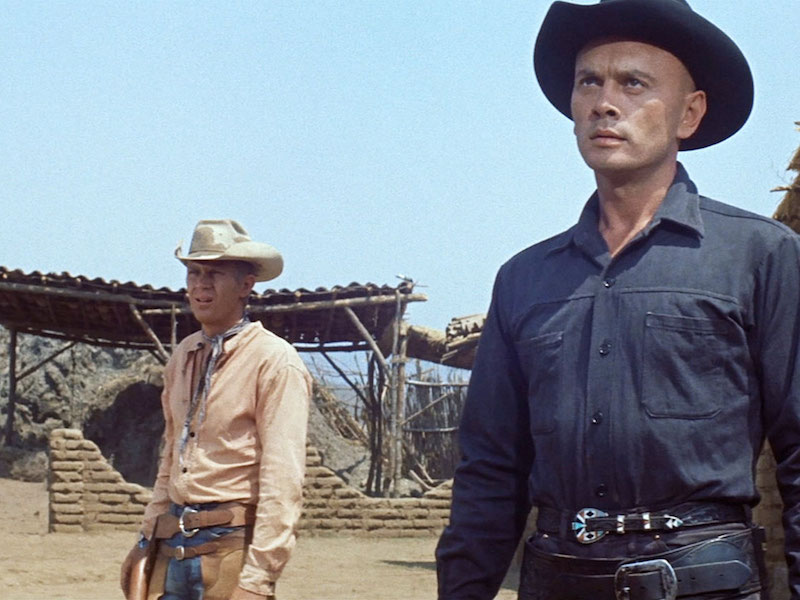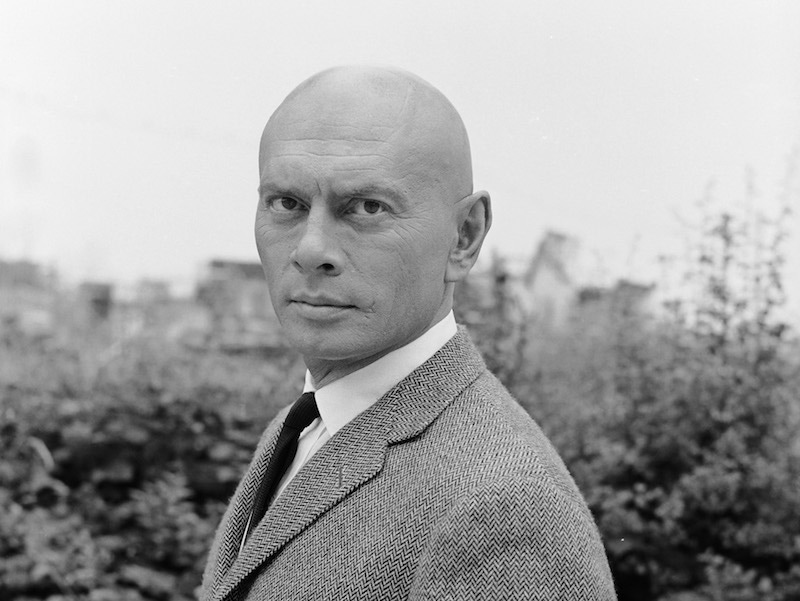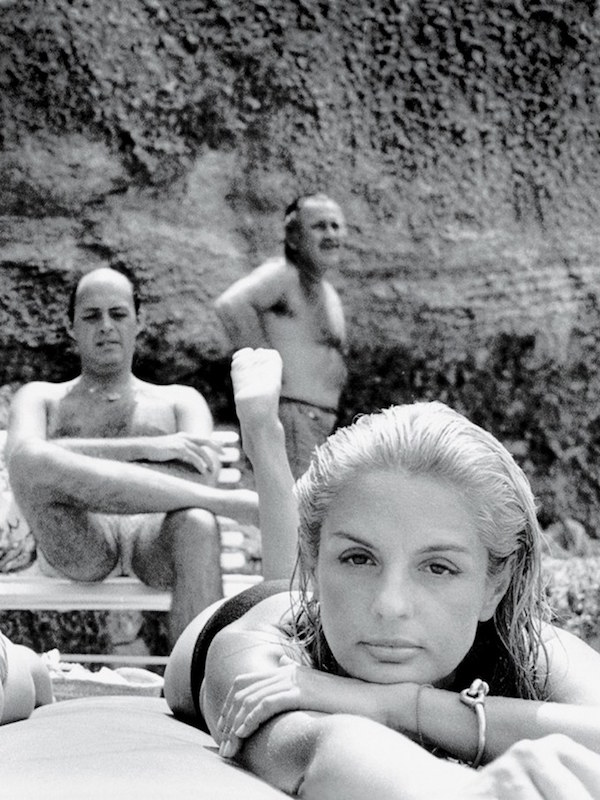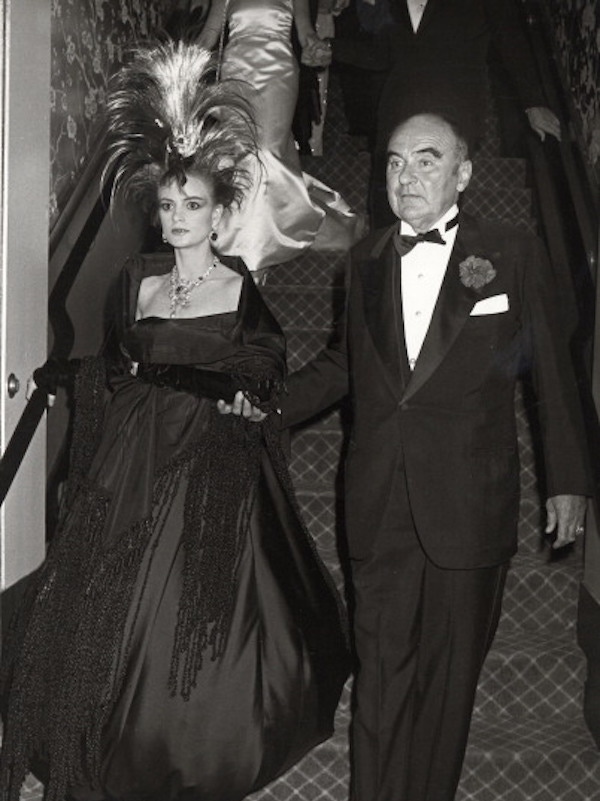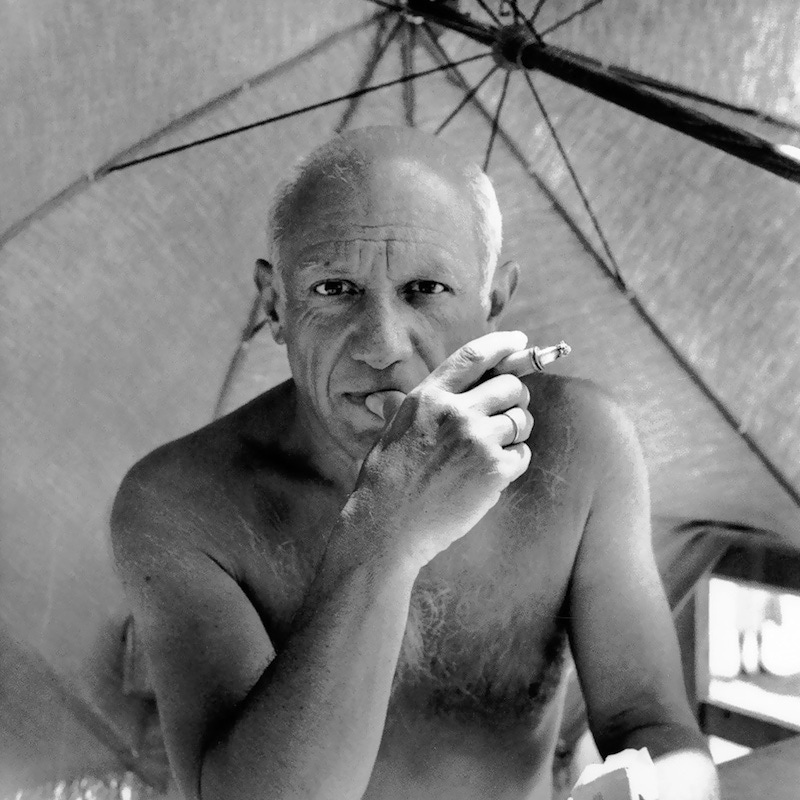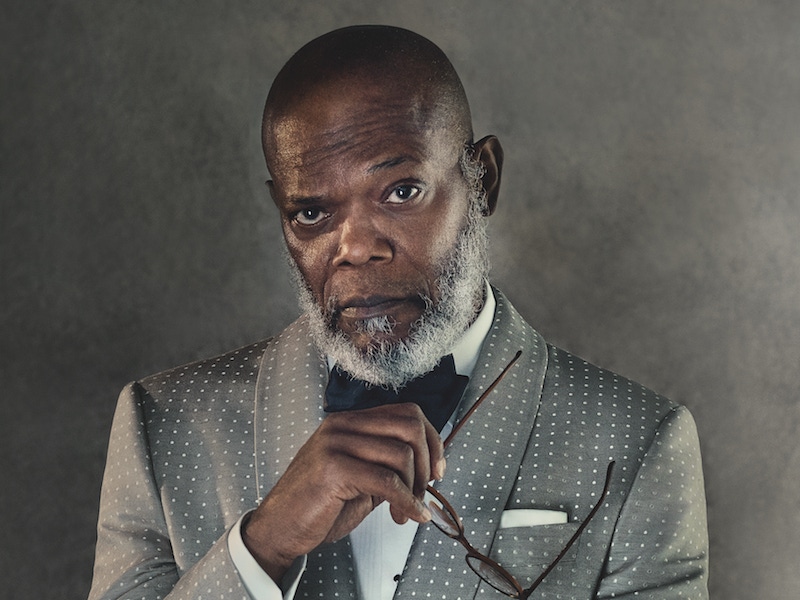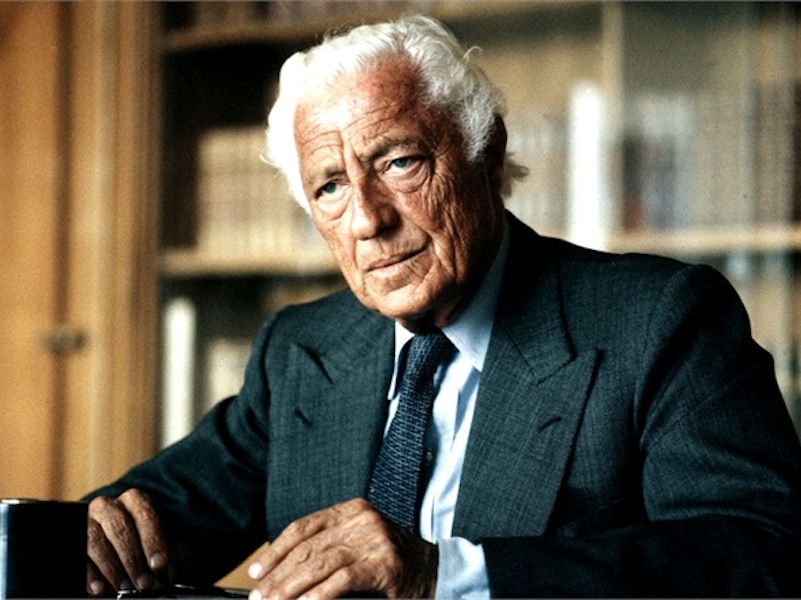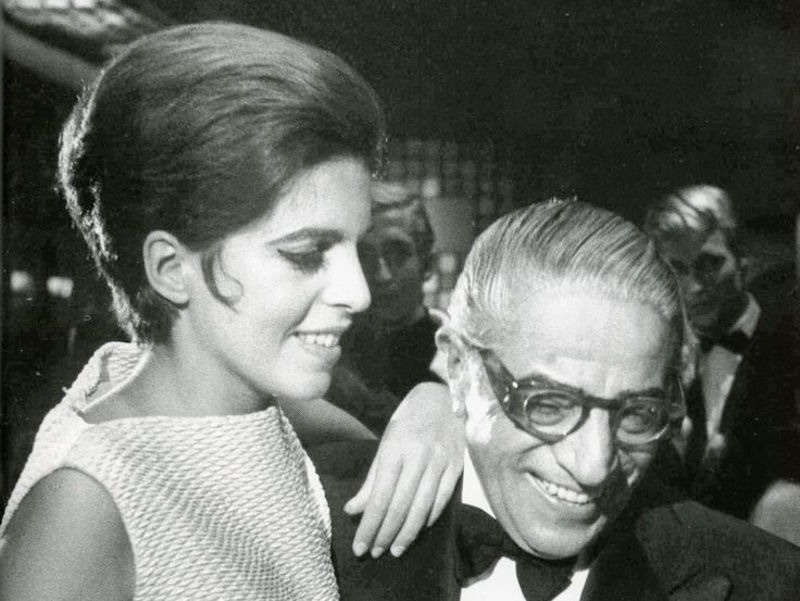 One might also be tempted to follow the inferior, desperate advice of 'shampooing less' (you're a respectable gentleman, I know you're not really considering this) and 'wearing a hat' – finally a tip I can get on board with. A carefully selected hat is one of the easiest accessories to introduce into your wardrobe. There is much to be said for a jauntily positioned panama, a style which is at once classic and current as ever, so if there is ever a time to embrace it, it's now. Lock & Co, Brent Black and Rubinacci all offer brilliant choices that tailor to your personal taste in weight, breadth, band and colour (read our summer edit
here
), and winter provides the perfect excuse to up your hat game and invest in a superbly sophisticated fedora, such as Bates' stunning burgundy 'Knightsbridge' model or their 'Weekender', a unobtrusive, timeless trilby style whose name is as relaxed as its wearer will no doubt be. Loro Piana's velvet felt 'Bogey', whose namesake was rumoured to don a toupé when the cameras were rolling, simultaneously brings a dash of golden-era-Hollywood and an undoubtedly stylish, effortless way to cover your diminishing mop. Think of it as an excuse to broaden your sartorial horizons without breaking into a sweat.
"Think of it as an excuse to broaden your sartorial horizons without breaking into a sweat."
In addition to some often misguided advice, the moment you type "hair loss" into your preferred search engine, the clever algorithms and robotic marketing tools of the interwebs will conspire to offer you a variety of texturizing sprays and volumising powders that we implore you not to fall for. I'll never forget seeing a young man dressed for a formal event greeting his date, and on pulling away from their embrace was left with half a face of make up on his lapel. The equivalent – say, a lady running their hand through your hair and coming up with a handful of product – should be equally mortifying. Avoid at all costs – gentlemen like Gianni Agnelli and Aristotle Onassis certainly never let thinning hair get in the way of monumentally successful businesses, fruitful families, the acquisition of properties in the Italian alps and Cap d'Antibes respectively (among others) and romancing some of the most brilliant and beautiful women of their time – Anita Ekberg, Marella Caracciolo di Castagneto, Jackie Rogers, Athina Niarchos, Jacqueline Kennedy and Maria Callas to name but a few. Furthermore, characters like Prince Johannes of Thurn and Taxis, Reinaldo Herrera and Pablo Picasso were never in short supply of wives and girlfriends (frequently at the same time), and their faces are more distinguishable today than some of their hairier companions. In short, your hair might be in thin supply, but I assure you your sex appeal isn't. So I think we can agree – there really is only one solution. Forget the synthetic toupés one might find in a novelty Christmas cracker. Do away with the lotions and the potions. The truly rakish option when it comes to hair loss is, evidently, all or nothing. Bald spots, receding hairlines and – God forbid – comb-overs should not be a part of your personal vocabulary, so once you find yourself up close and personal with a reflection of the back of your naked head, it's time to go. There is no shame in being follicley challenged, as long as one does it with panache and joie de vivre of a true bon vivant who couldn't give two hoots about what anyone else thinks.