How to navigate the heatwave in style
A heat dome brings record-breaking temperatures. The southern part of the Med is experiencing the effects of it right now. As it moves northwards, the UK could well be sizzling in excessive heat. There are measures you can take to combat the inconveniences of it - and it all starts with the wardrobe.
There's always a spell every summer when a blistering heatwave strikes. And that moment is now. A "heat dome" nicknamed Lucifer has descended on Europe and has already set provisional temperature records in Spain and Sicily. Even if you have your fans blasting, blinds pulled down or are in a position to decamp to the beach, it can all become a little overwhelming. It is why there have been photographs emerging of people in Spain and Italy resorting to cooling off in town square water fountains. As fun and refreshing as this reactionary measure might be, it needn't come to that if your wardrobe is well-equipped. When a heatwave is looming, (consider this our word of warning, Brits) it means you don't have ample time to fill those gaps in your wardrobe. Keeping things simple is actually the order of the day when a heatwave strikes; people often feel the repercussions of sweltering temperatures when they've overcomplicated things. Choosing the appropriate fabrics is the first thing to consider. Linen, lighter cottons and seersucker should be your port of call as they're all lightweight and porous. And in terms of fit, avoid anything too tight, give the clothes and your skin a little space to breathe. Garments that are looser-fitting also emanate a degree of nonchalance, which is no bad thing when others around you are looking hot and bothered. The right hat and sunglasses with maximum UV protetction will also have a major role to play.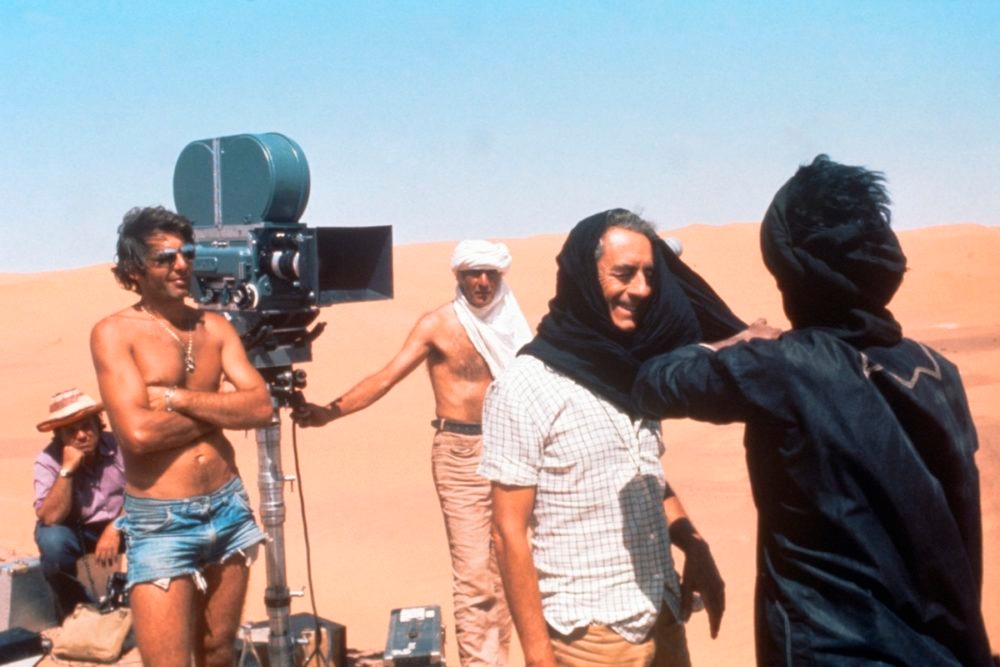 Shirts
Picking a shirt that has the right attributes for a heatwave is extremely crucial. As mentioned, not everyone can flee to the beach, swathes of people are still commuting on hot trains to a work environment. Breathable, tactile and specifically cut with a touch more room through the chest, Anderson & Sheppard's yellow linen point collar shirt comprises the right characteristics for both the beach and the office. Pair with tailoring or simply roll up the sleeves and throw over some swim shorts. This shirt also comes in beautiful shades of green and blue, making it one of the most adaptable heatwave shirts on the market.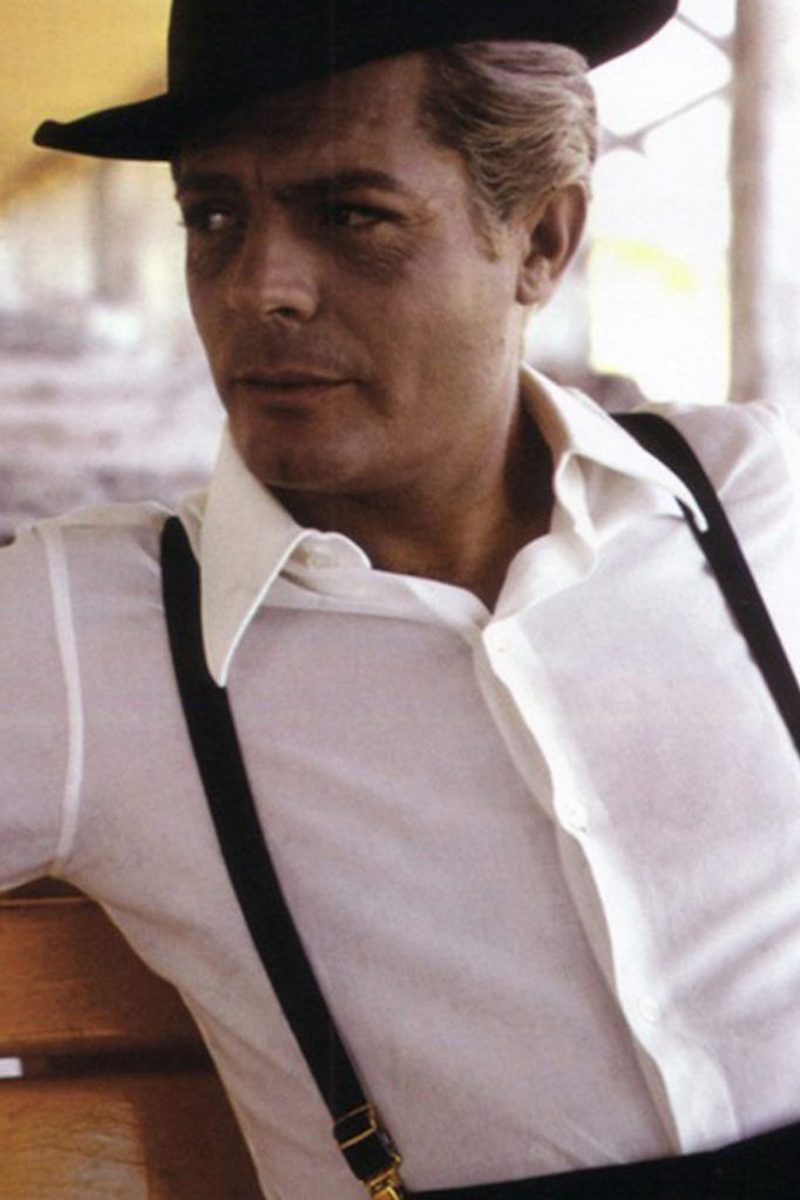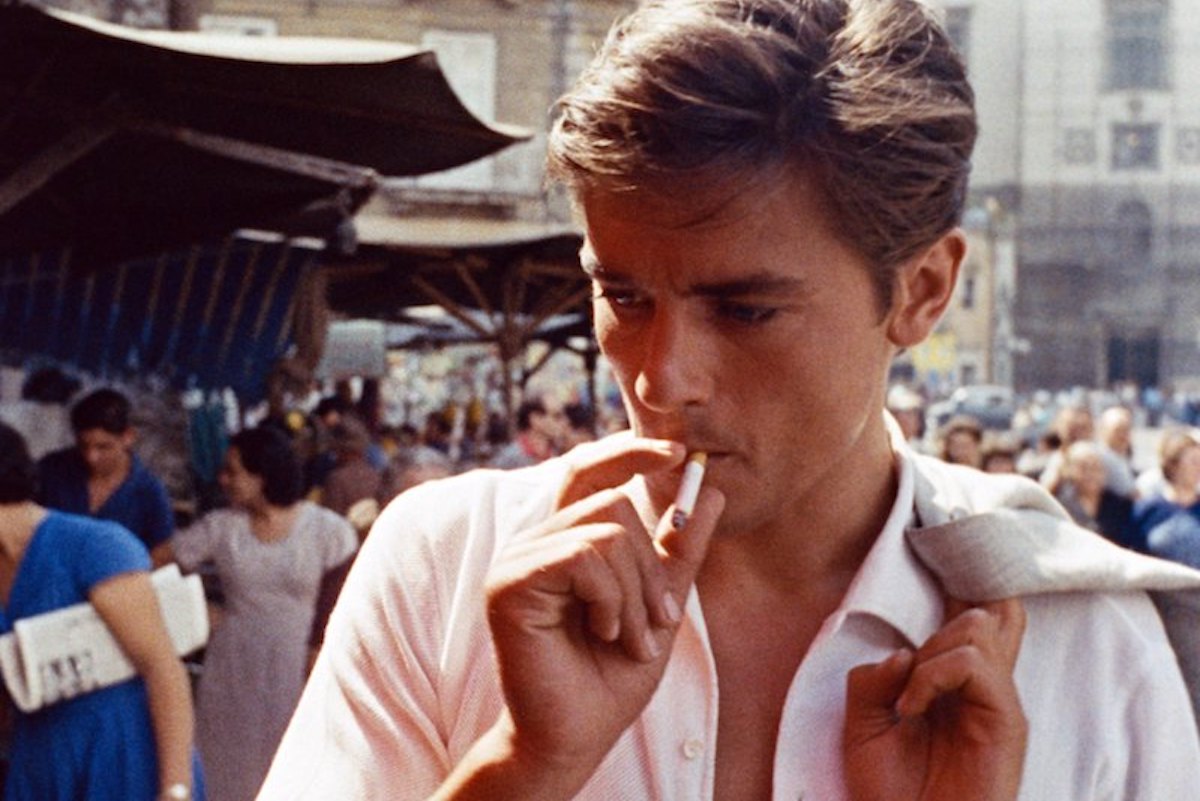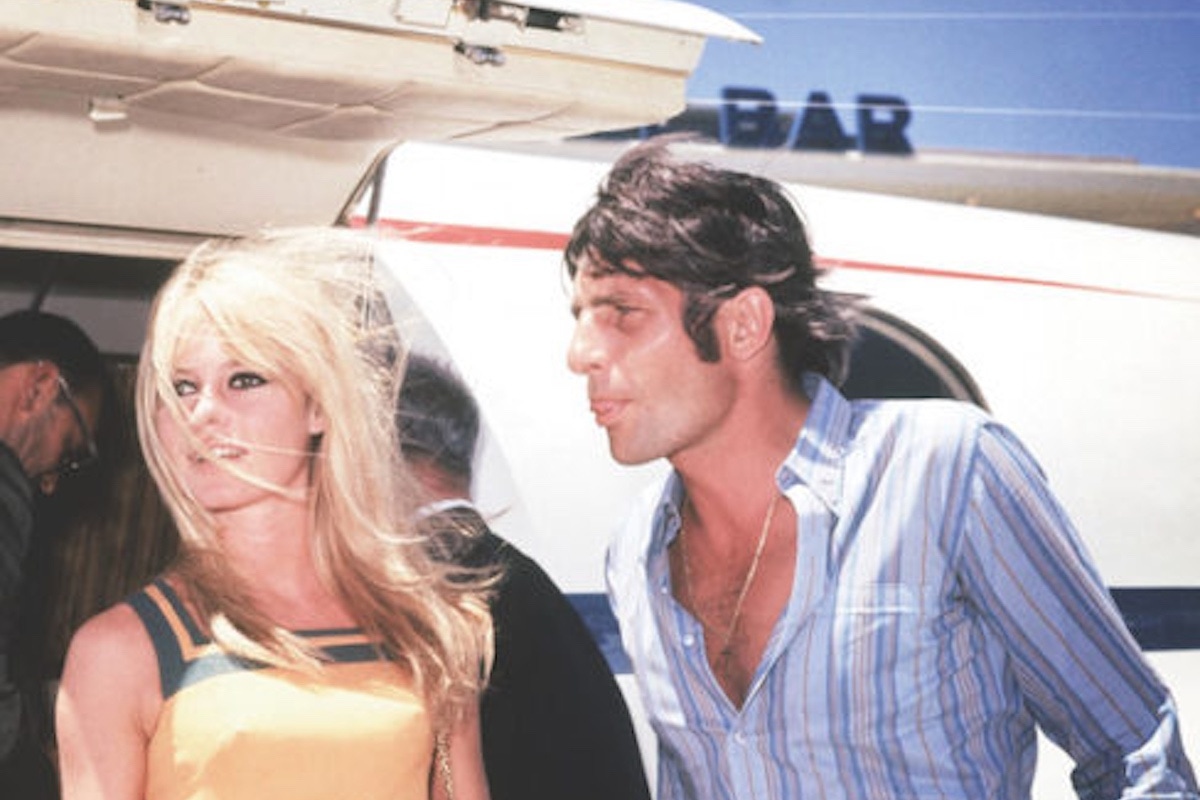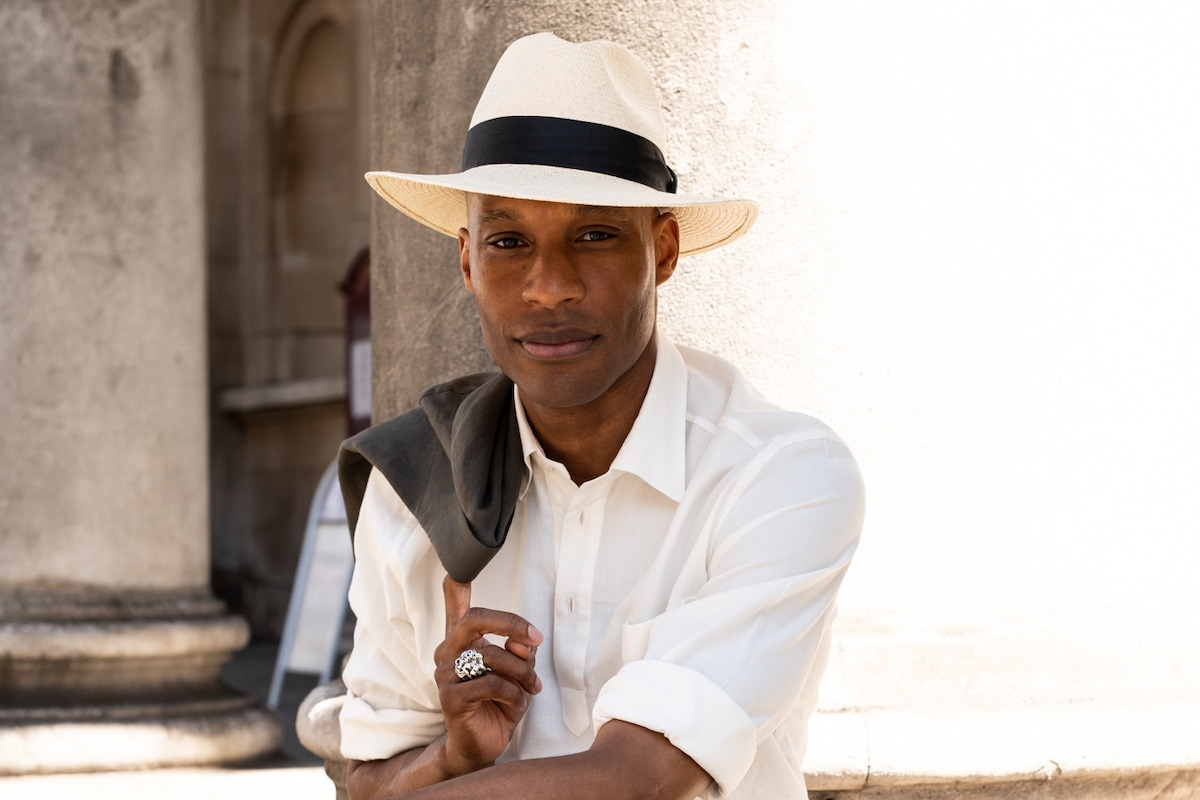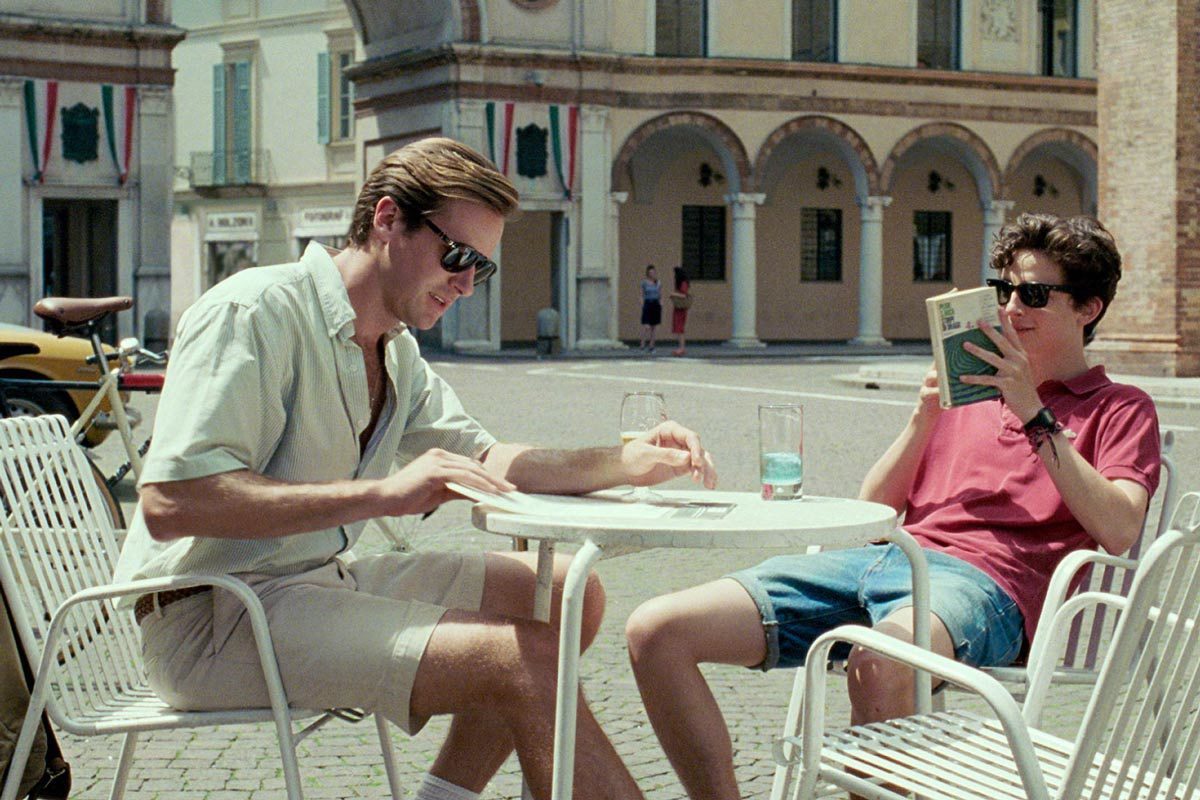 In the very best Irish linen, Edward Sexton's safari shirt is a sophisticated alternative to tailoring. Its bellows breast pocket comes in handy as a substitute for the compartments you've lost with your jacket. Holding a natural breathability through its high-quality linen, Magnus & Novus's 'Weekend' leisure shirts would be an excellent addition to your shirting repertoire. There's hardly a situation when a polo shirt can't do a job in the summer months, particularly the ones rendered in the perspiration-absorbing terry cloth. Jackets Some may frown at the idea, but there are ways to incorporate tailoring into your outfit in a heatwave. Now that many of the most esteemed British bespoke tailors have entered the ready-to-wear space in the last 10 years, this has become a lot easier. The Rake's stance is that classic style is perennial, even in stifling temperatures. Deconstructed with a rakish silhouette, Savile Row-based Byrne & Burge's olive linen single-breasted jacket is the perfect example of how classic style can be sustained in the sizzling heat.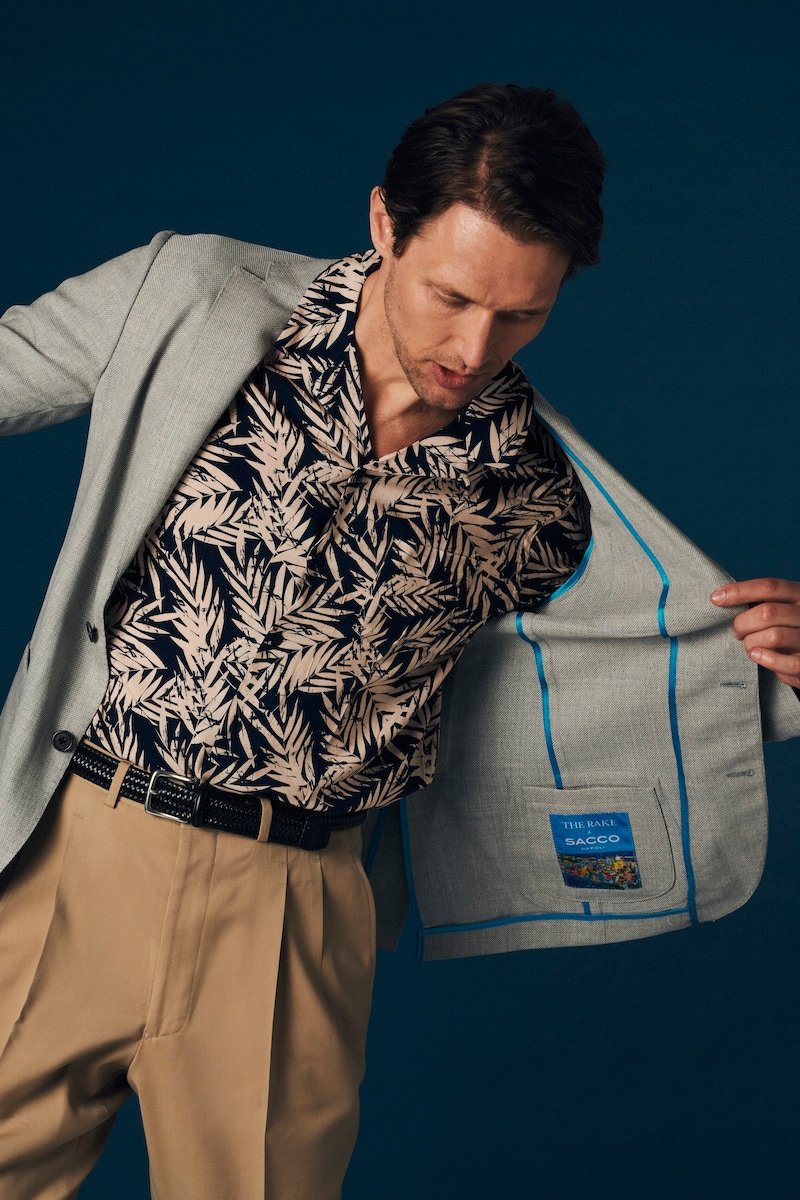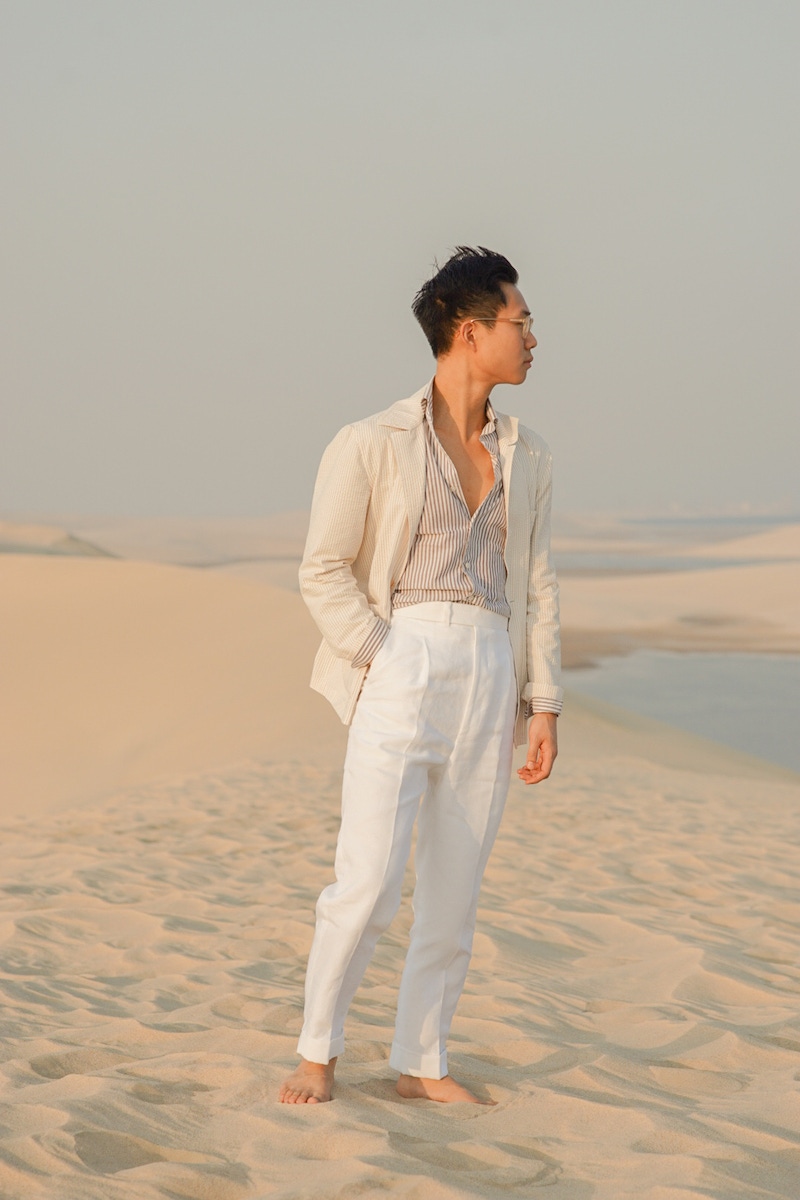 Purposefully designed to combat the tropical humidity in Singapore, any one of Sacco's ultra-light tailored jackets would be a suitable choice on British shores. Completely unlined and deconstructed they're the perfect jacket for a summer on the go. For something a little more casual, the white and tan unstructured cotton seersucker Lazyman jacket from The Anthology, which is functional-yet-chic would be a shrewd investment. Trousers You know you've worn the wrong trouser when it starts sticking to your leg. You will have no such trouble with the best-selling Alexander Kraft Monte Carlo cotton and linen twill Riviera trousers in cream. An elegant pant, they're suitable for informal and more dressy settings. There's been a surge this year of well-known artisans producing classic-cut drawstring trousers. Rubinacci, Kit Blake and Informale are three brands to look out for when it comes to linen drawstring trousers with traditional trimmings.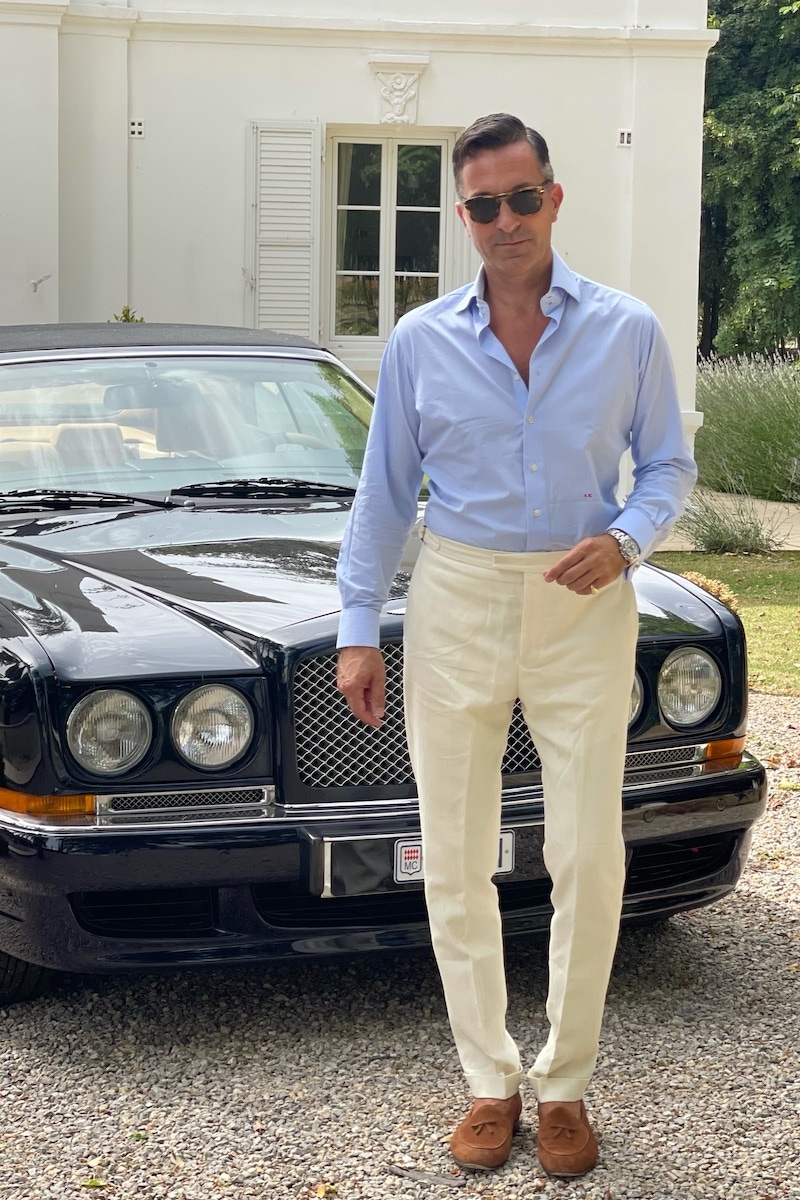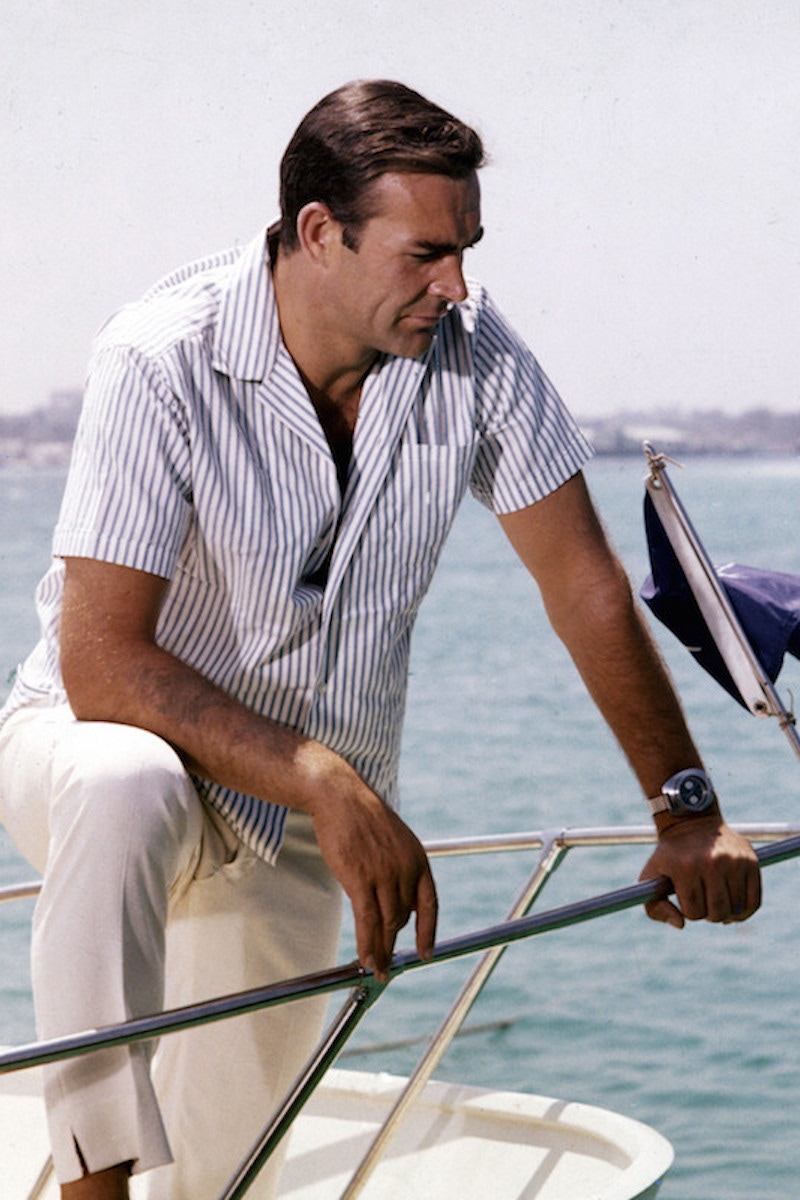 Shorts
If you happen to be lodged in the ancient city of Syracuse, Sicily on the Ionian Coast, where 48.8 degrees Celsius was recorded the other day, we would very much advise wearing swim shorts for as long as you can. In vintage-inspired hand-painted designs, cut shorter up the thigh, Ripa Ripa are the go-to swim short brand. Elsewhere, you can find breathable shorts cut in the classic style from Magnus & Novus, Anderson & Sheppard, and Informale.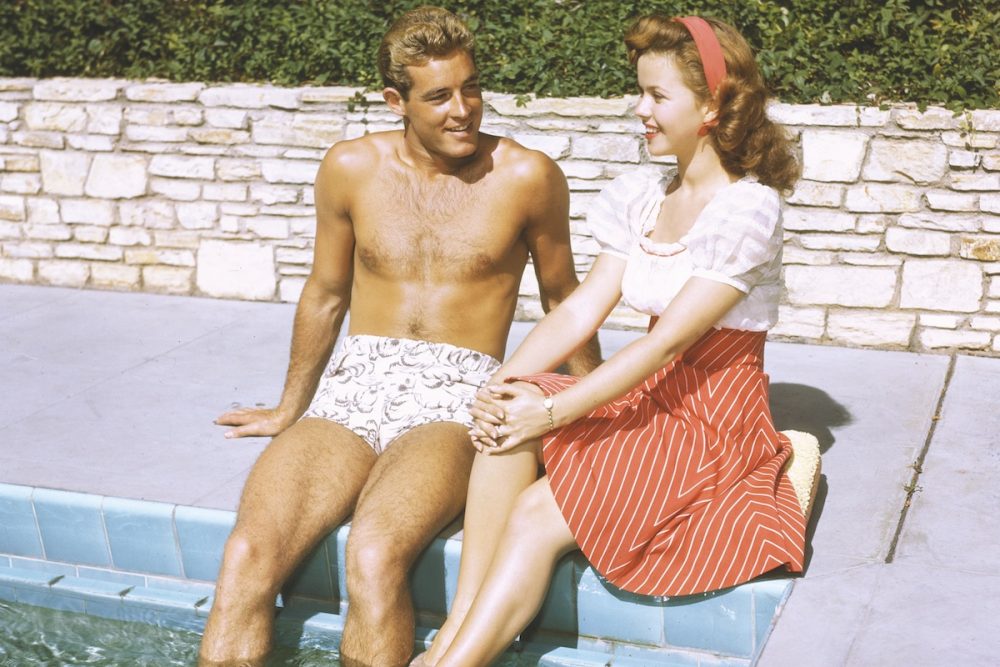 Accessories
The deliberation of wearing a hat or not in a heatwave is actually quite a serious one. If you don't carry much hair, a handwoven Panama hat from Hat of Cain will protect your head from sun damage, whilst you will also look like you're navigating the heat with real poise. For a cool pair of shades one could head to Curry & Paxton or The Reference Library. More of a luxury, the Rado, The Rake and Revolution Captain Cook
"Ghost Captain" Dive Watch can be your official timekeeper whilst seeking refuge in the sea.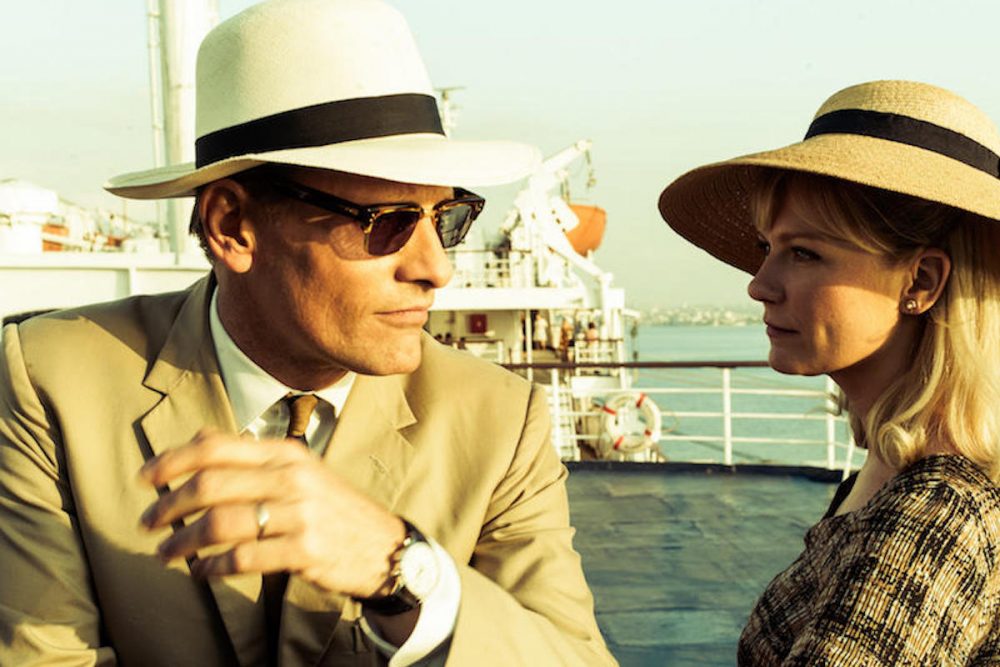 Shoes
There's a time and a place to wear loafers and no socks, and during a heatwave is one of them. Loafers which are neater in profile do help you pull off this look, and there's none as chic as the Sagan stride loafers from Baudoin & Lange. Elsewhere with an element of distressed elegance, woven loafers and espadrilles are foolproof heatwave choices. Head to Gaziano & Girling for woven loafers and Manebí and Scarosso for colourful and energetic renditions of espadrilles.