How to wear white trousers
White trousers can make for a resplendent appearance and also a foolish one, but by adhering to the guidelines of what to pair them with, you'll be able to stride out of the conundrum and sport them with panache this summer.
For much of human history, white has been a symbol of purity. It was worn by priestesses in ancient Egypt and Rome and the Pope has worn white since 1566. It is also worn by pilgrims in Islam and in the Shinto religion of Japan. However, when it comes to white trousers in popular culture, there is a departure from its original associations. Stylish lotharios: Mick Jagger, Gunter Sachs, David Hemmings, and Jacques Dutronc, who all donned the garment with real panache have steered the trouser into a division of hedonism and romance. Today, it is still best to take white trouser inspiration from Monticello, Corsica, the home of Dutronc, rather than Mykonos. American writer Mark Twain pointed out that "the fear of criticism might prevent (a man) from indulging his fancy" and wearing white tailoring. This needn't be the case if you adhere to a few simple guidelines, but at the same time don't let the follies of youth immure the Byronesque romanticism that the white trouser is capable of. It's always imperative you get the fit right. Try to avoid bulky types and instead opt for those that are more slim cut through the leg. Tapered they can be, but don't elect designs that hug the ankle too tightly as it loses the trousers' grace and fluidity. Even a subtle flare shouldn't be discounted if paired with the correct footwear.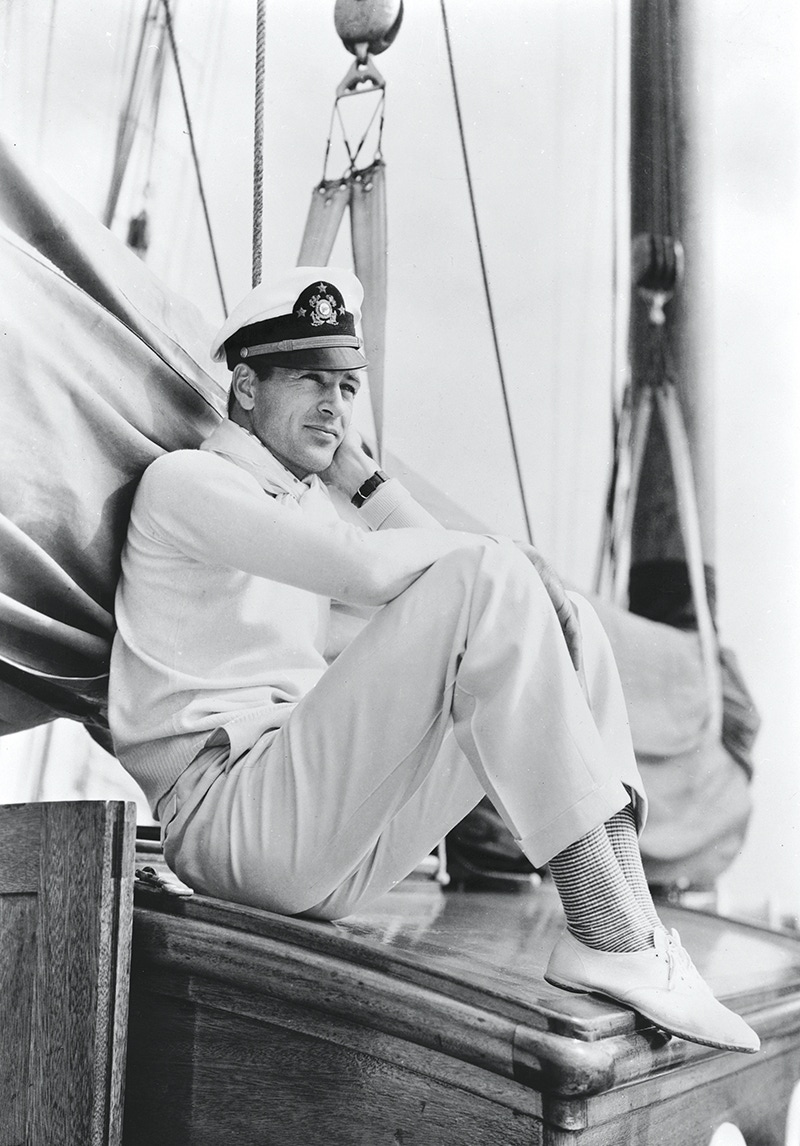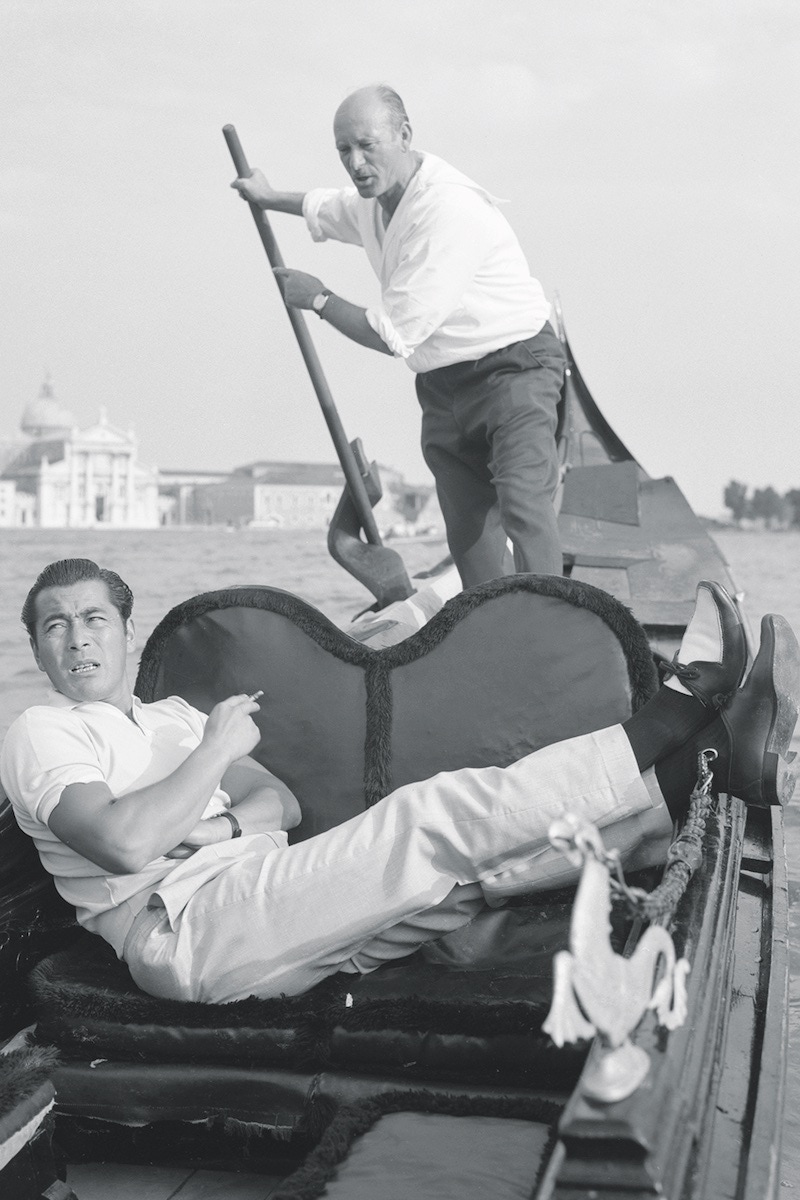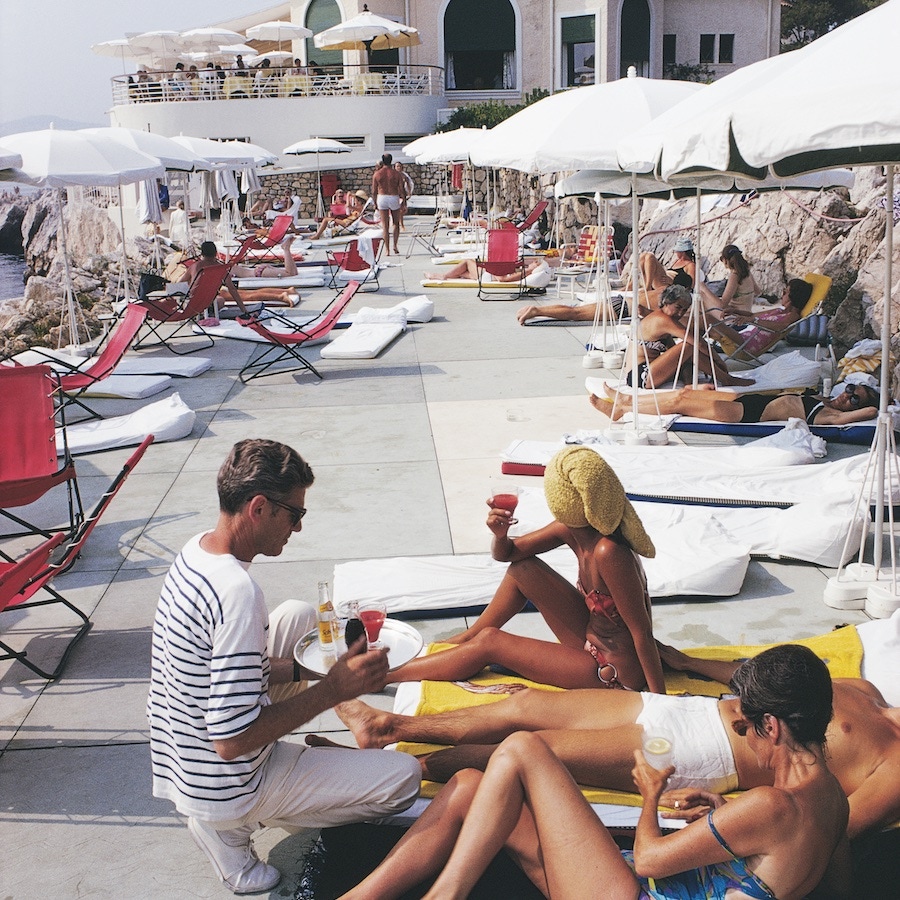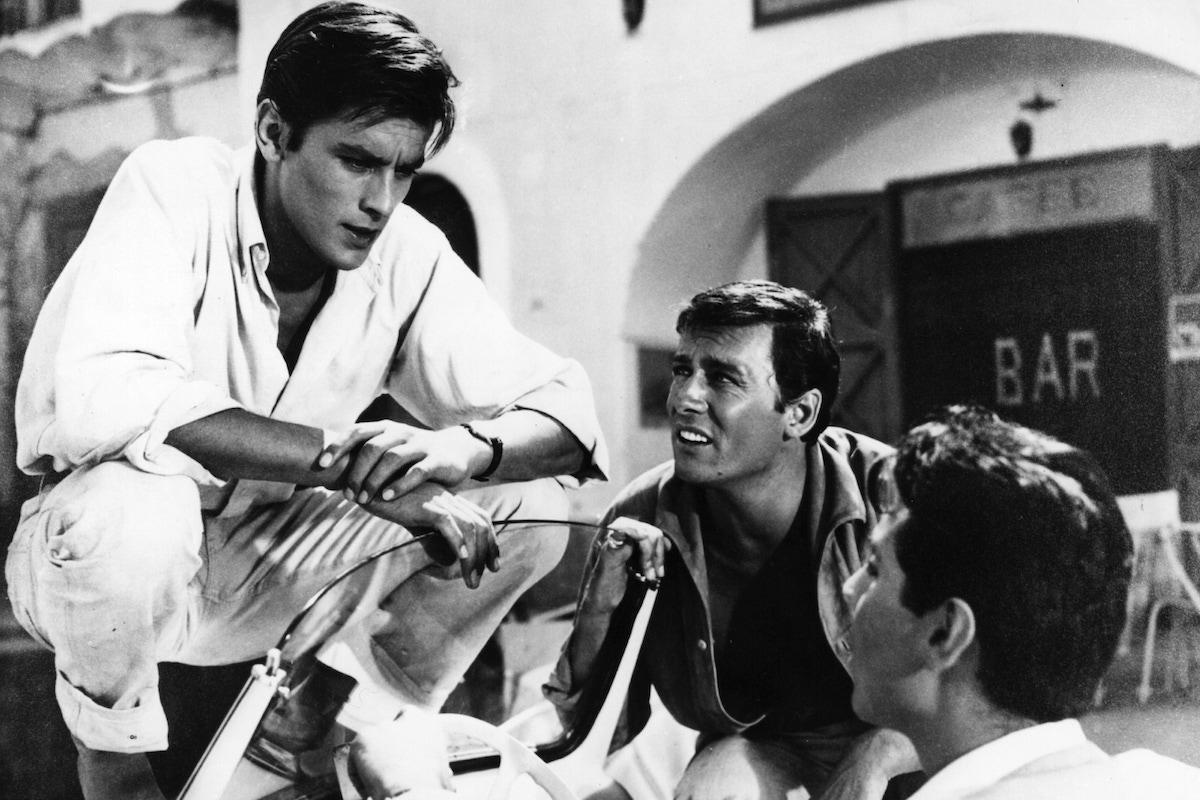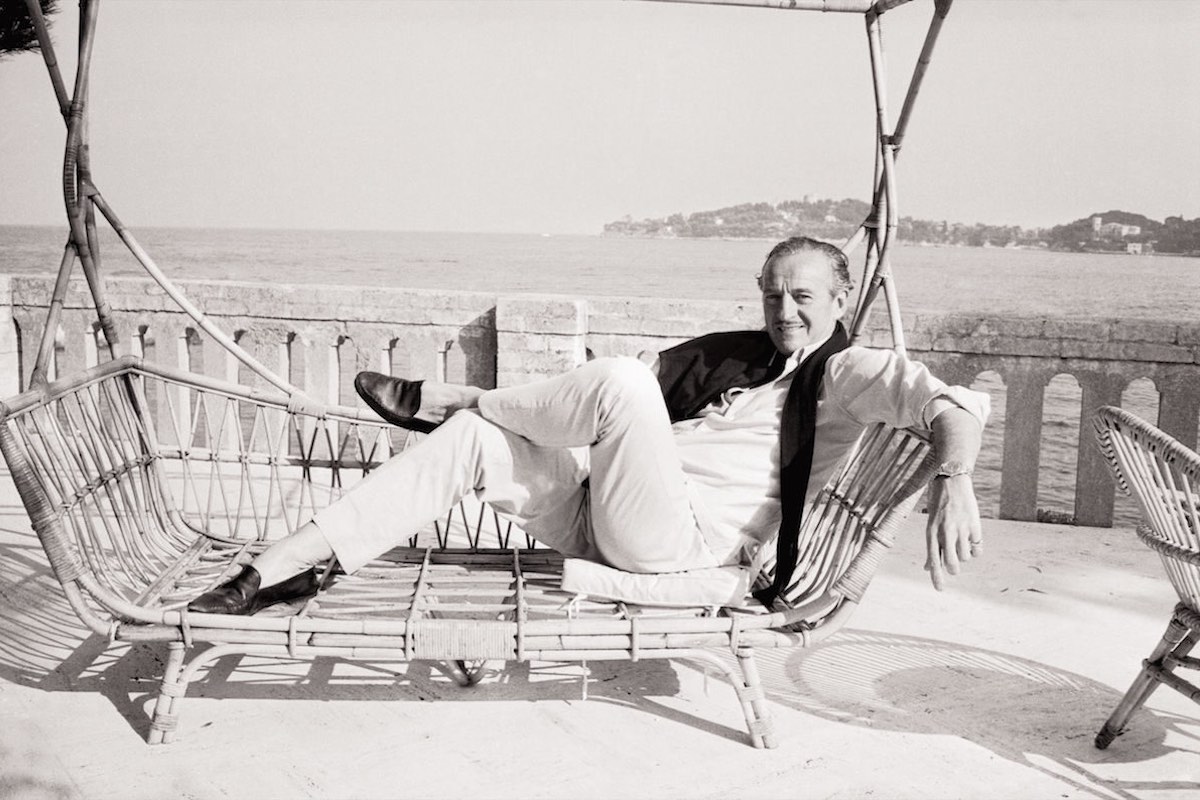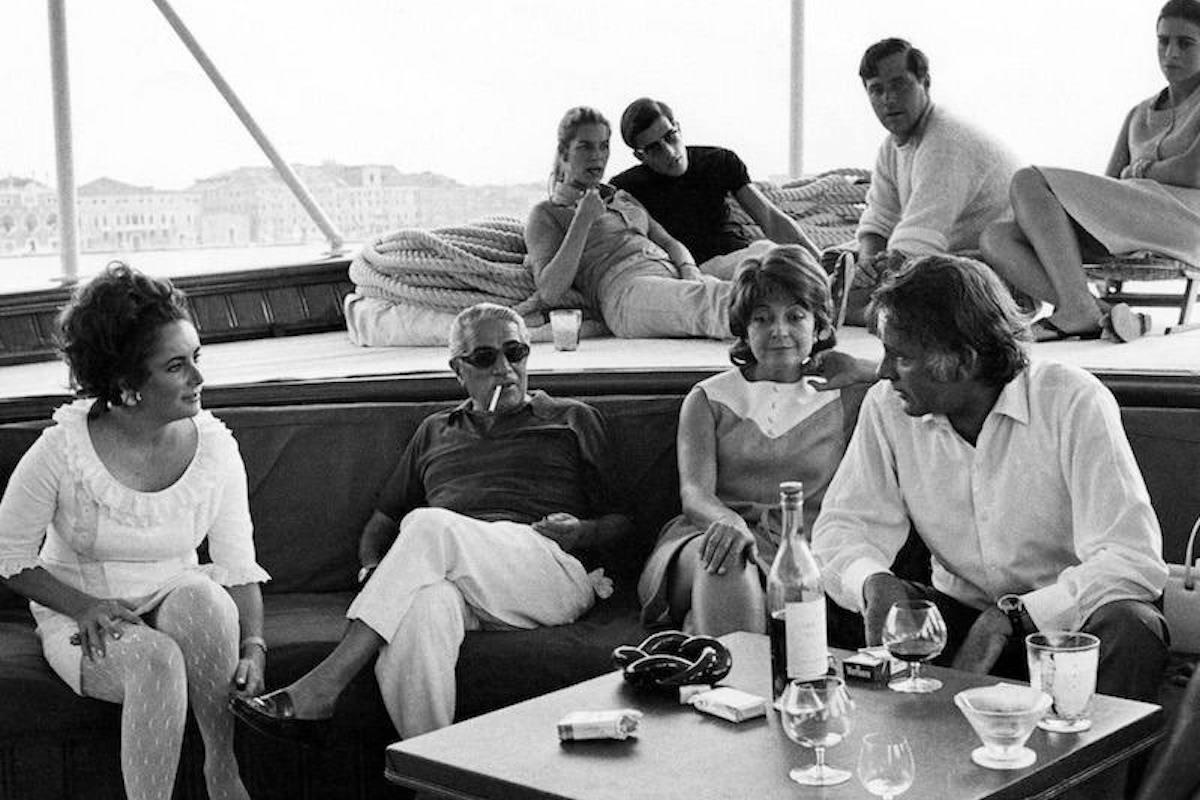 Alain Delon and Jean-Paul Belmondo were the quintessence of sixties France who emanated this provocative ambience wherever they set foot. They would often be seen in white trousers, usually in the flat-fronted style that were stationed slightly above the standard waistline. Perhaps it's the slight dash of Mittel-Europa blood, but like Delon, Sachs mastered the look of the white trouser with effortless ease. They both regularly wore the trouser with a retro multi-stripe cotton shirt that was always tucked in. There's the famous photograph of Sachs and bride-to-be Brigitte Bardot stepping off the aeroplane in Las Vegas, wearing that exact combination with at least three buttons undone for his necklace to come into view. A navy blazer, and some neat white moccasins were frequent accompaniments to his white trousers in the evenings.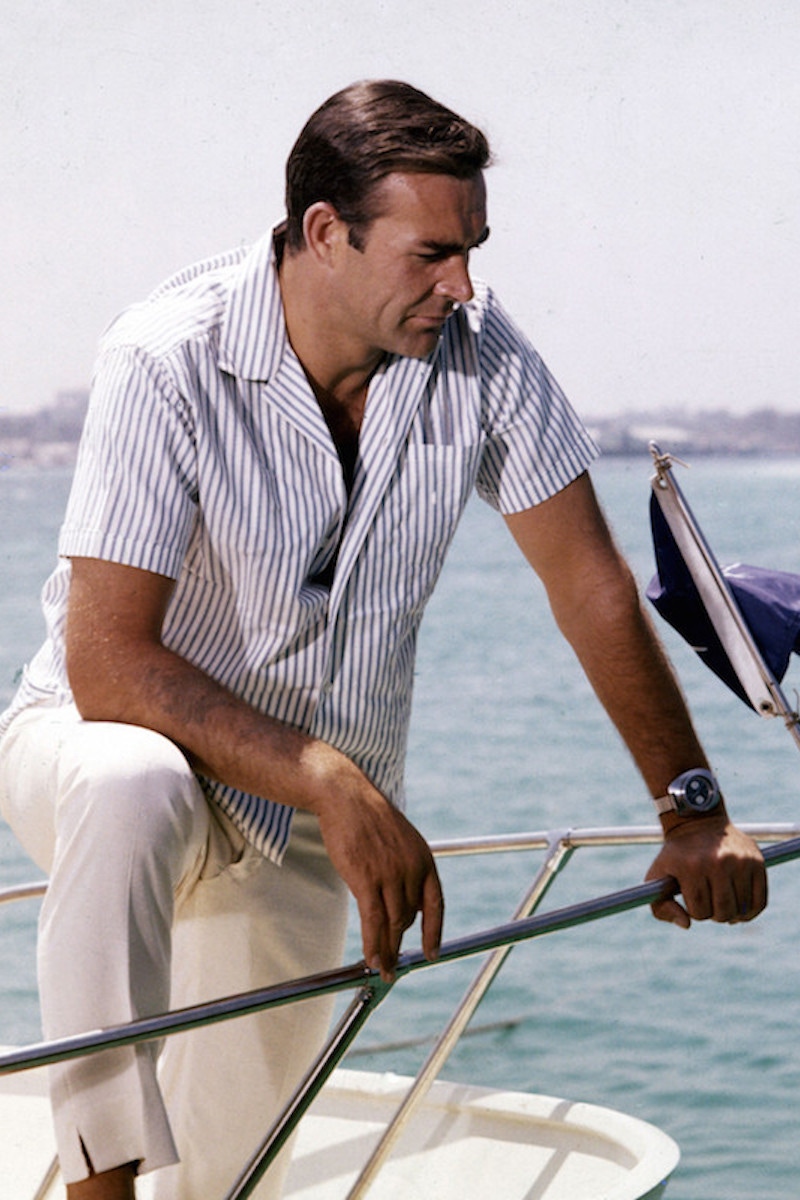 White trousers are a key component of the Riviera aesthetic. Pastel-coloured polo shirts, Breton striped shirts and unstructured jackets are all de rigueur styling schemes on the Côte d'Azur. It's advised not to wear voluminous iterations, but there is an exception if you can emulate The Riviera's most famous exile. The Duke of Windsor showcased the true essence of sprezzatura, with his high-waisted, wide-leg double-pleated designs, accompanied by resplendent polo shirts.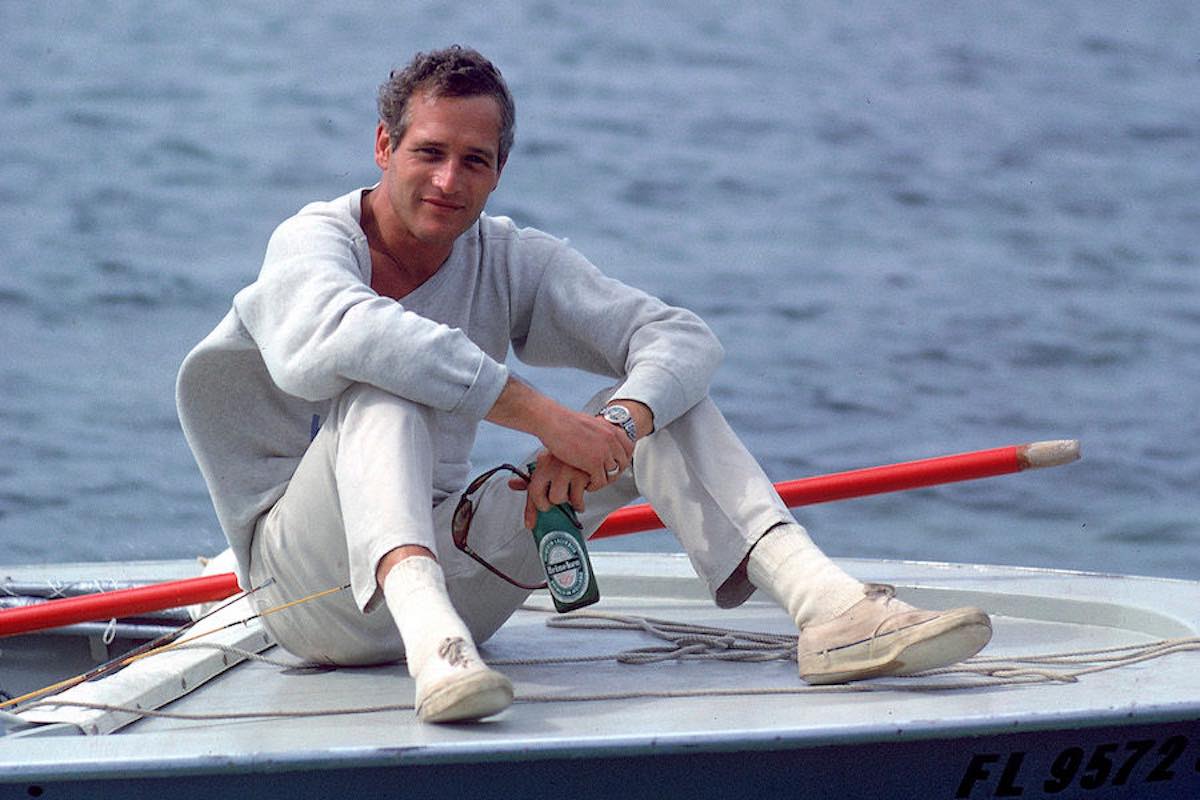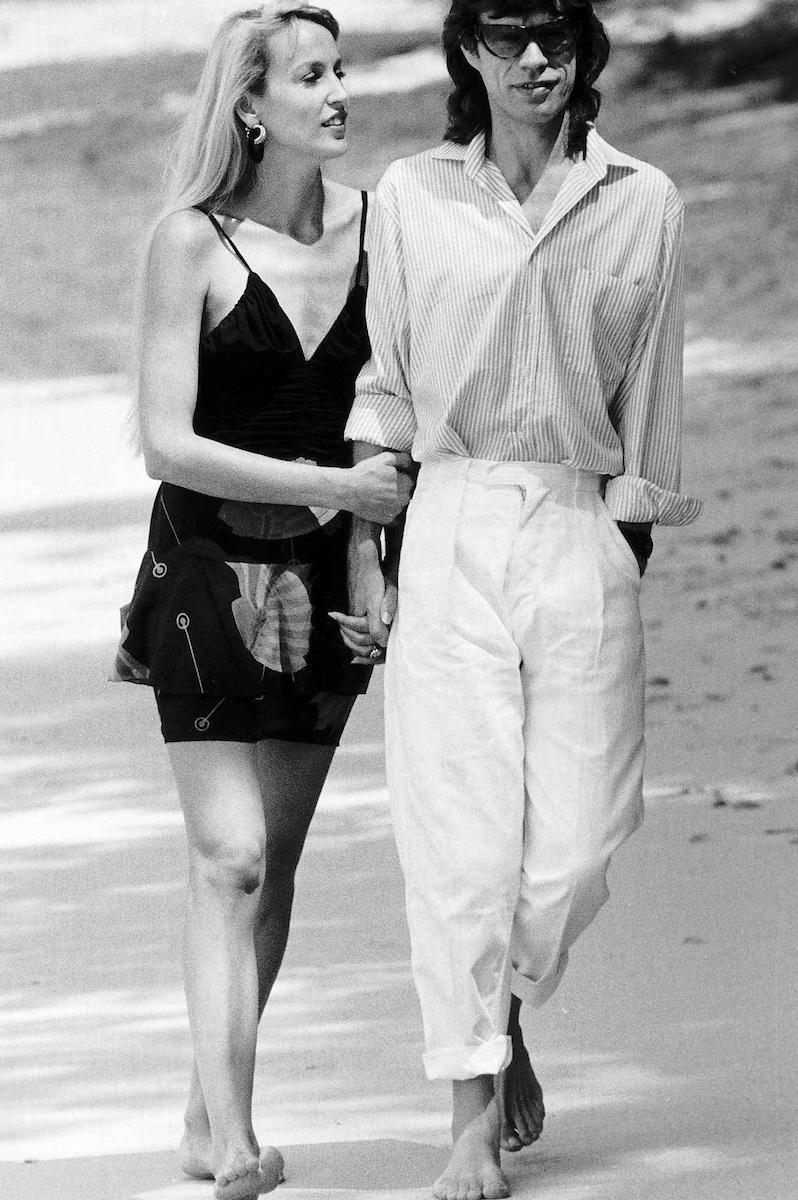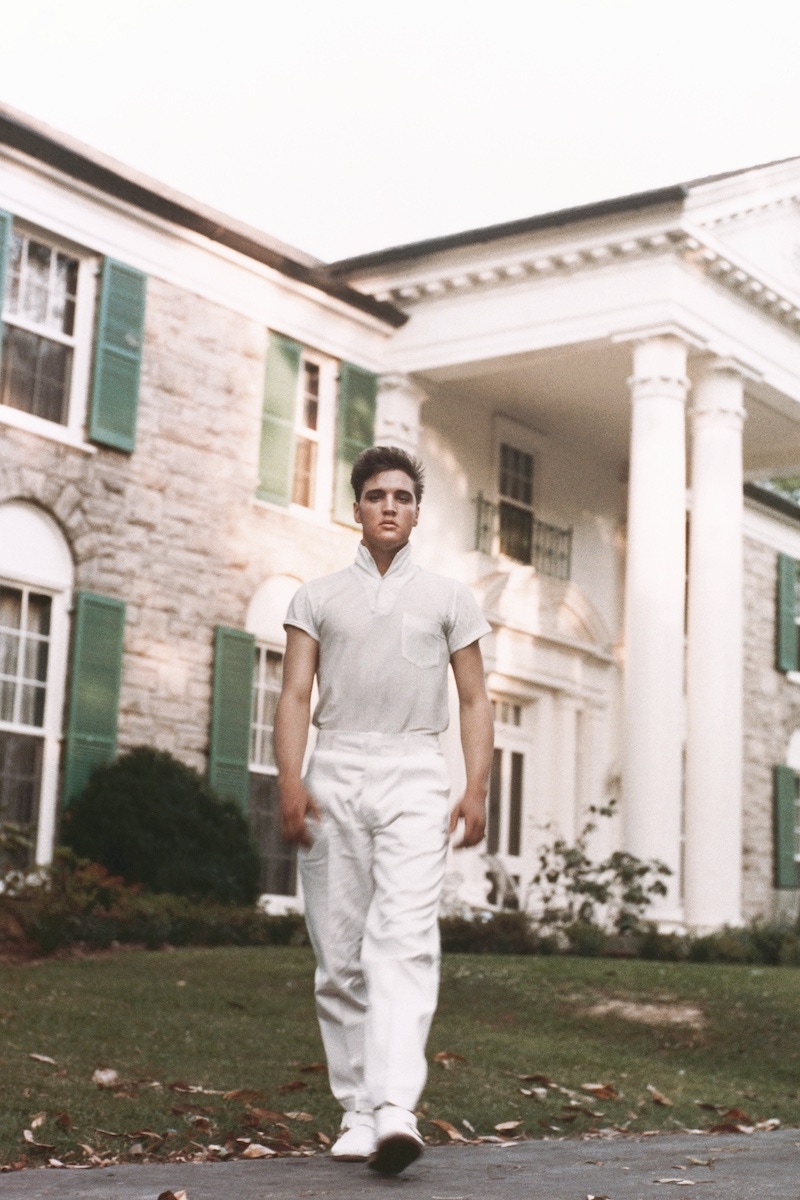 The conundrum of whether to risk wearing white trousers can be decided in its favour if you have the relevant footwear. White trousers don't fall well with shiny shoes stationed at the bottom. The lines of the white trouser are easily visible, so it's also best to avoid a beefier shoe such as chukka boots. But like David Hemmings demonstrated in Michael Antonioni's film Blow-Up – a sleek pair of Cuban-heel boots can transform the look to be rakishly rock 'n' roll. Neat loafers of the plain Belgian variety work well, but endeavour to bypass the tassel loafer. White on white can be a cool look if you're donning a well-made moccasin or boat shoe. Whilst espadrilles in a variety of hues, maintain an aura of dégagé elegance.