I'll have what he's having
Please set your out of office, put your feet up, and let The Rake's Libation Correspondent wait on you with a selection of the finest wines and spirits of summer 2023...
I don't know about you, but I like having decisions made for me. Especially on holiday. In fact, I enjoy decisions being made for me on holiday so much that I turn into a root vegetable (made only slightly more capable because I retain the ability to peruse a newspaper, play some board games, and reapply sun cream). Surely one of the luxuries of a holiday is that the stress of decision making — including what to eat and drink — is taken away. Plat du jour? Sign me up. Just leave me to my pink liquid and let me float around wondering, How did a vegetable like me ever get here? I don't know where this summer will take you (hopefully someone else is making that decision for you), but here is The Rake's guide to summer's finest wines and spirits, and where to drink them.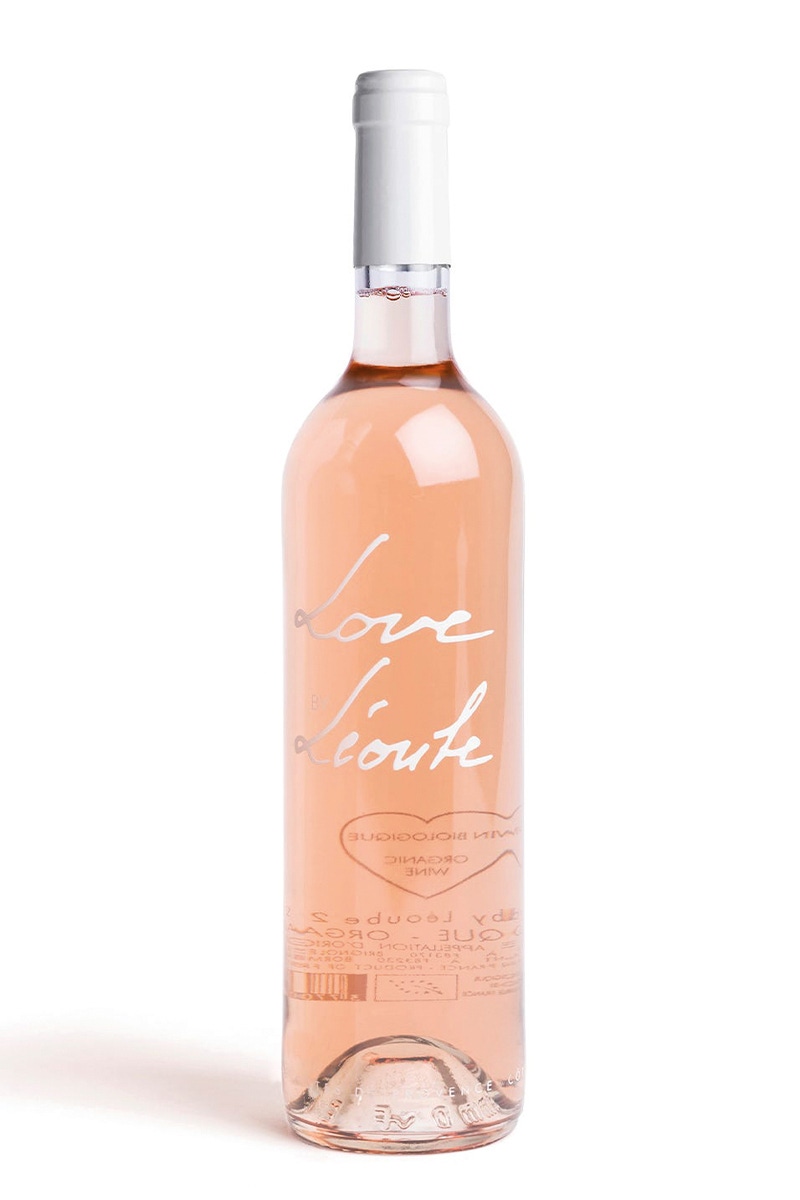 Discover the full wine guide in Issue 89, available to purchase on TheRake.com and on newsstands worldwide now.
Subscribers, please allow up to 3 weeks to receive your magazine.