The Rake x Bamford x Bishops Heritage
Introducing The Most Beautiful Car In The World, The Rake x Bamford x Bishops Heritage Range Rover.
Featured in the inspirational Pocket Guide column in Issue 52 of The Rake, our editor-in-chief Tom Chamberlin introduced George Bamford as a thinker who finds alternative routes that no one else thinks of, and all of which are a product of a sense of fun, adventure and joie de vivre. Subsequent projects with Bamford have always lived up to Mr Chamberlin's description. By collaborating with long-established Range Rover restoration specialist Bishops Heritage – to produce a special run of ten classic-yet-innovative high-end resto-mod Range Rovers, he's cordially extended our editor-in-chief's sentiment. 
Bishop's Heritage are renowned for being reluctant to erase original features when carrying out restoration. And true to Bamford's penchant for classic-shaped Range Rovers, the exterior retains that vintage beauty. However, Bamford's imaginative specifications are visible throughout. There's the 1960s racing-style seats, upholstered in a mix of Nomex and supple leather, whilst the modern LED headlights and black Bowler 18-inch alloys are the most explicit clues that the B&B is not a garden Rangie. And you can't forget the blackout effect on the windows, which is very much the Bamford look.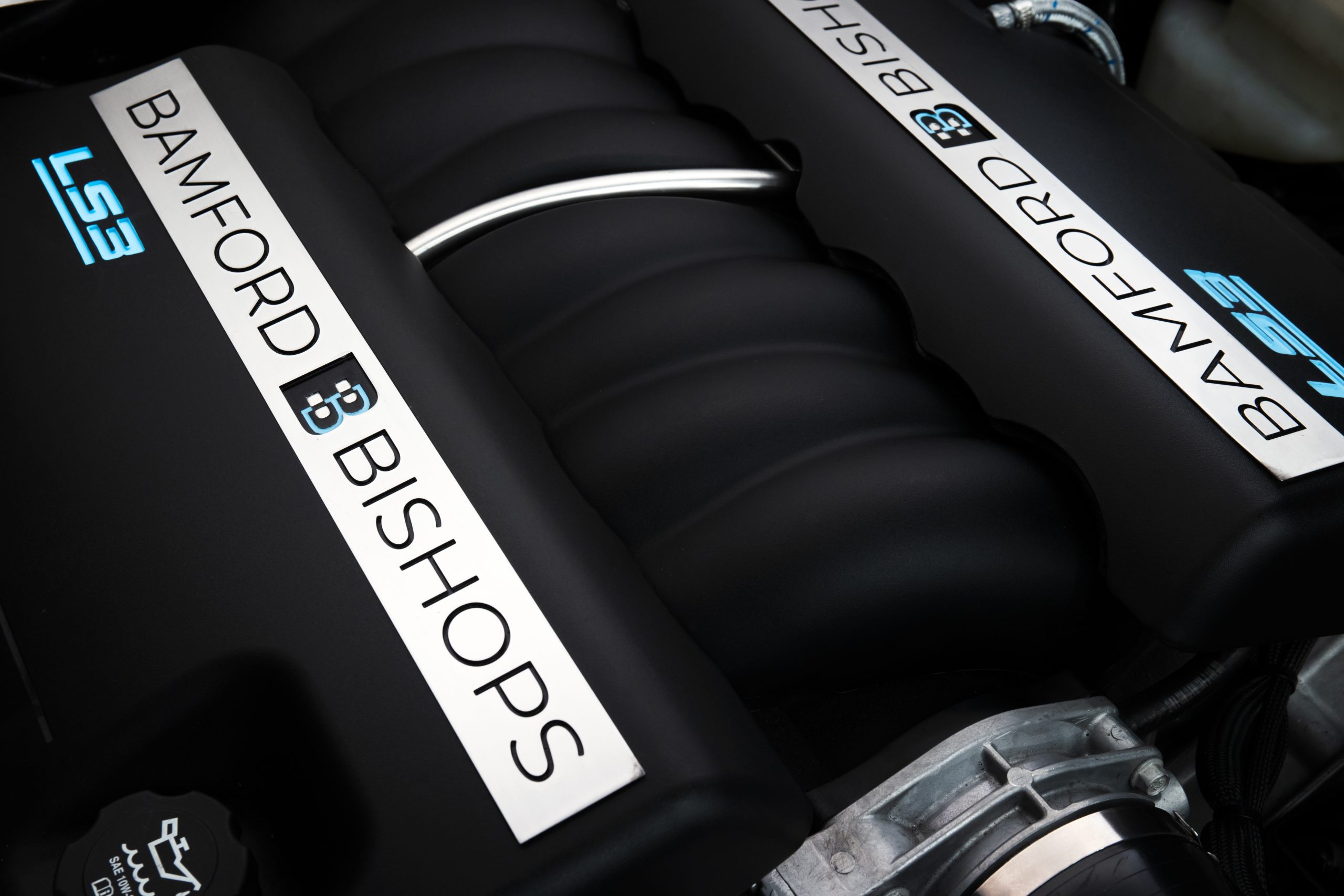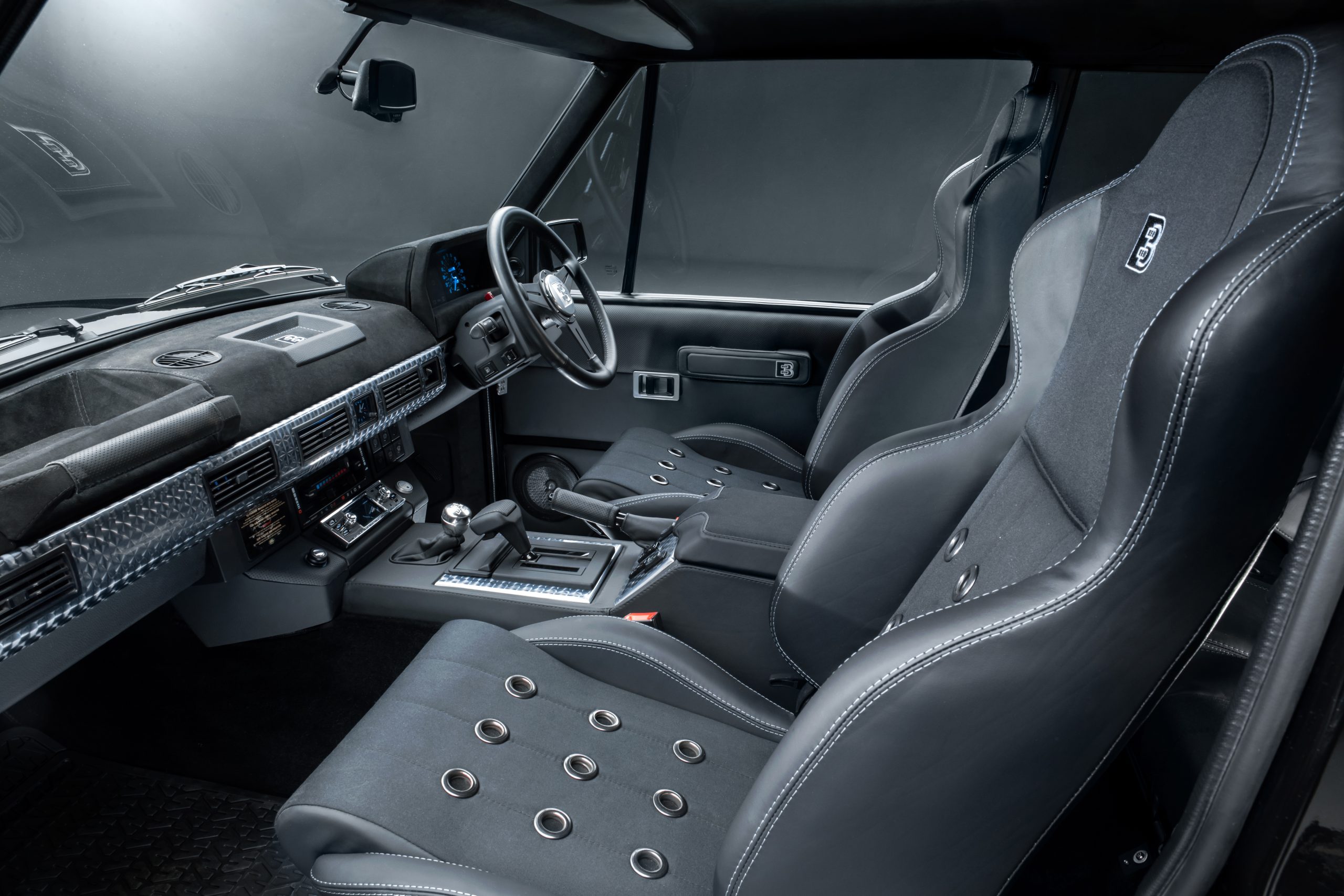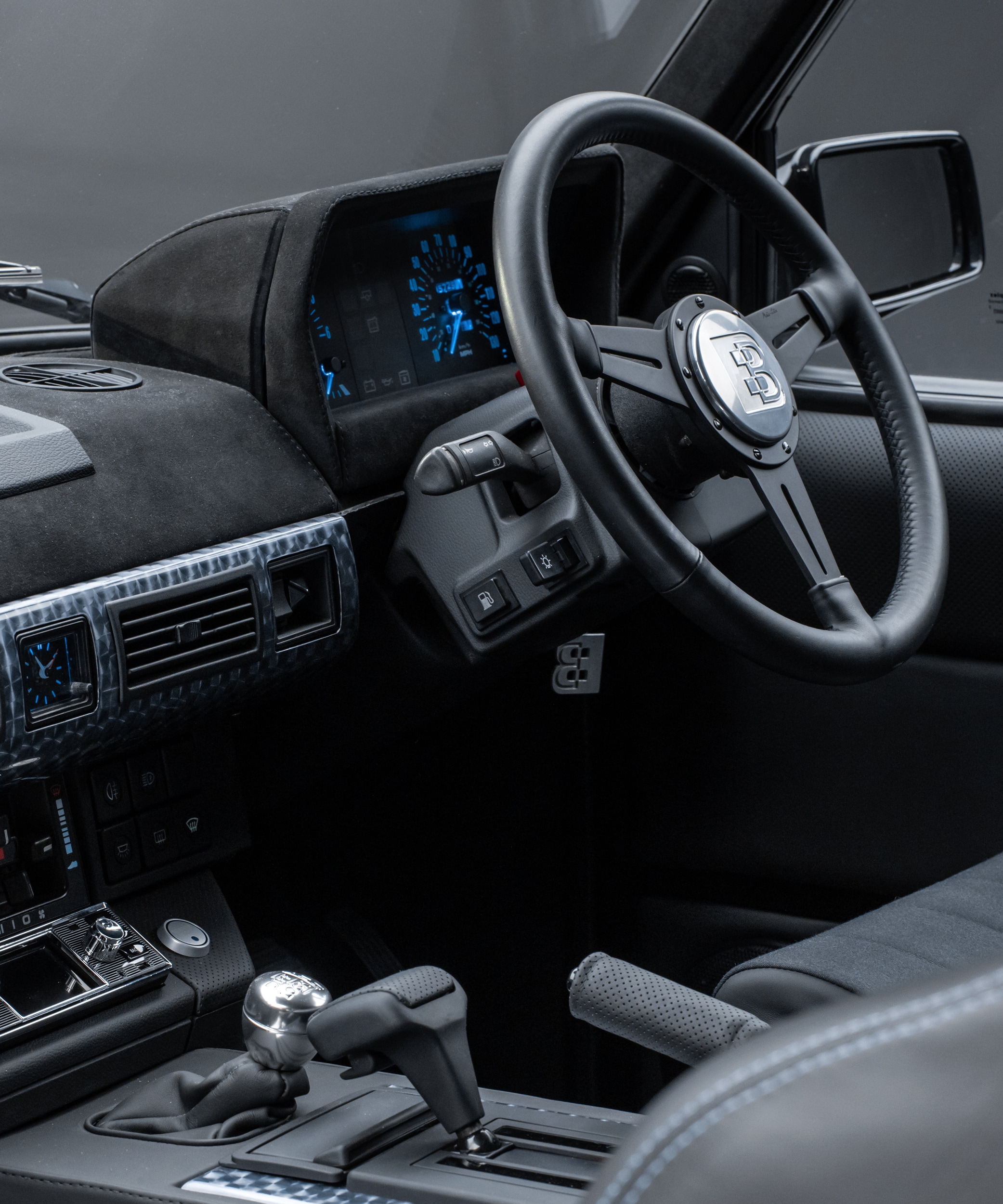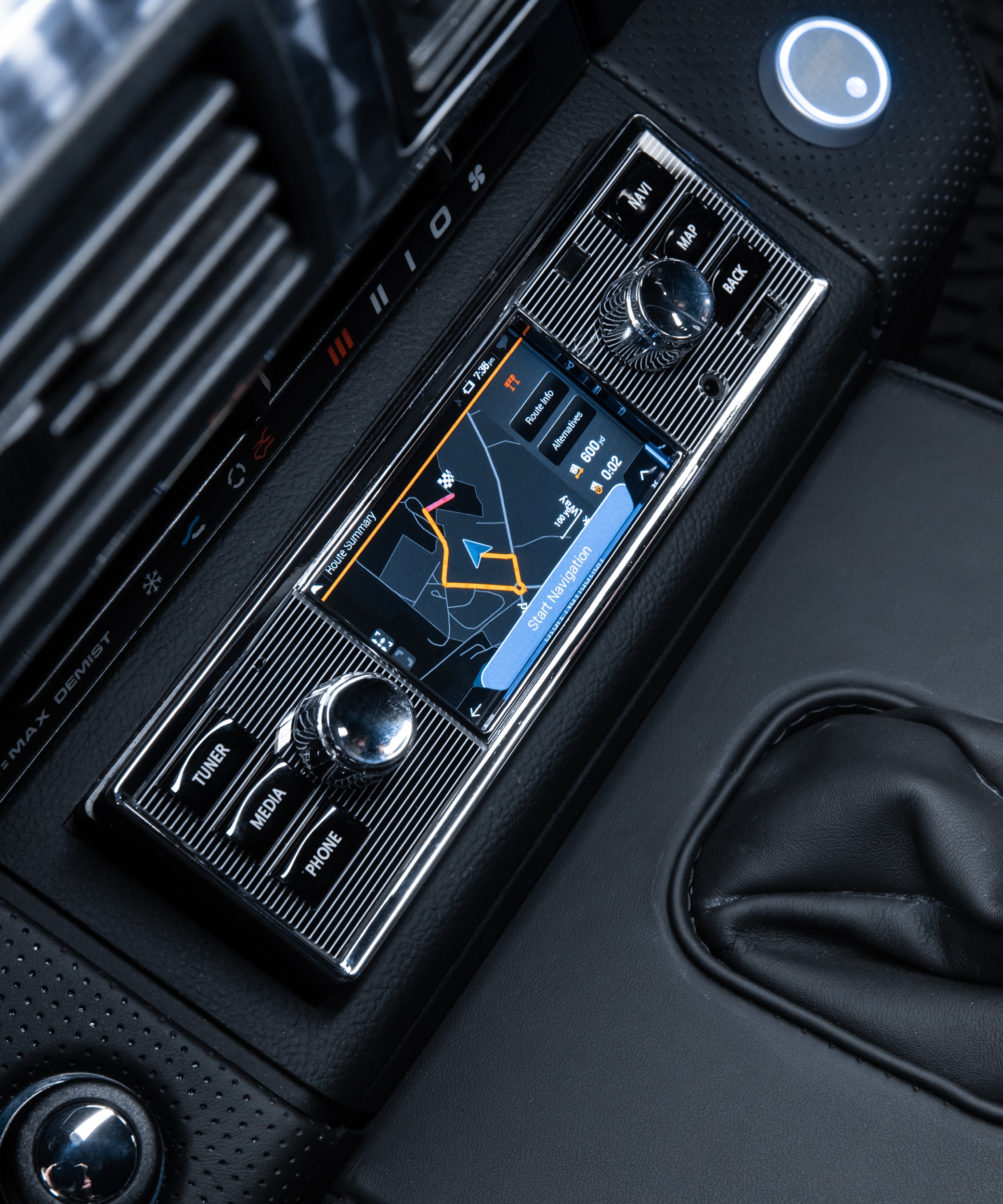 And, there's been deliberate re-engineering, such as the electronic dampers – so that the driver can attack with greater gusto, thus differentiating itself from other drives. Yet its re-engineering doesn't go too far. It's not clad in carbon fiber or hand-formed aluminum, which helps retain some of the retro feel. Courtesy of a Chevrolet LS3 engine, the BxB is really not messing about. What it caters for is a maven of classic style, who appreciates the creativity and ingenuity of a car that is totally different to what else is on the market.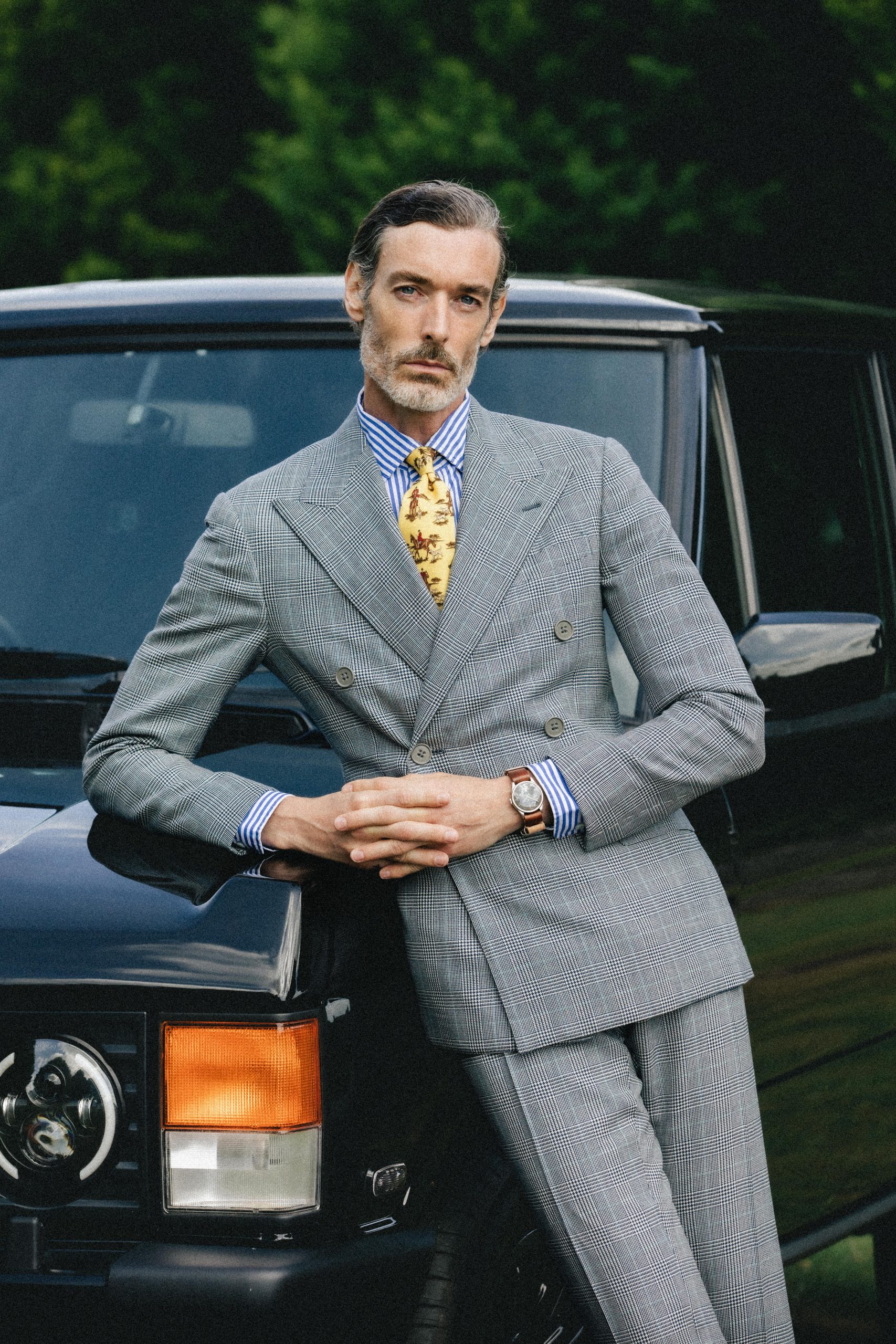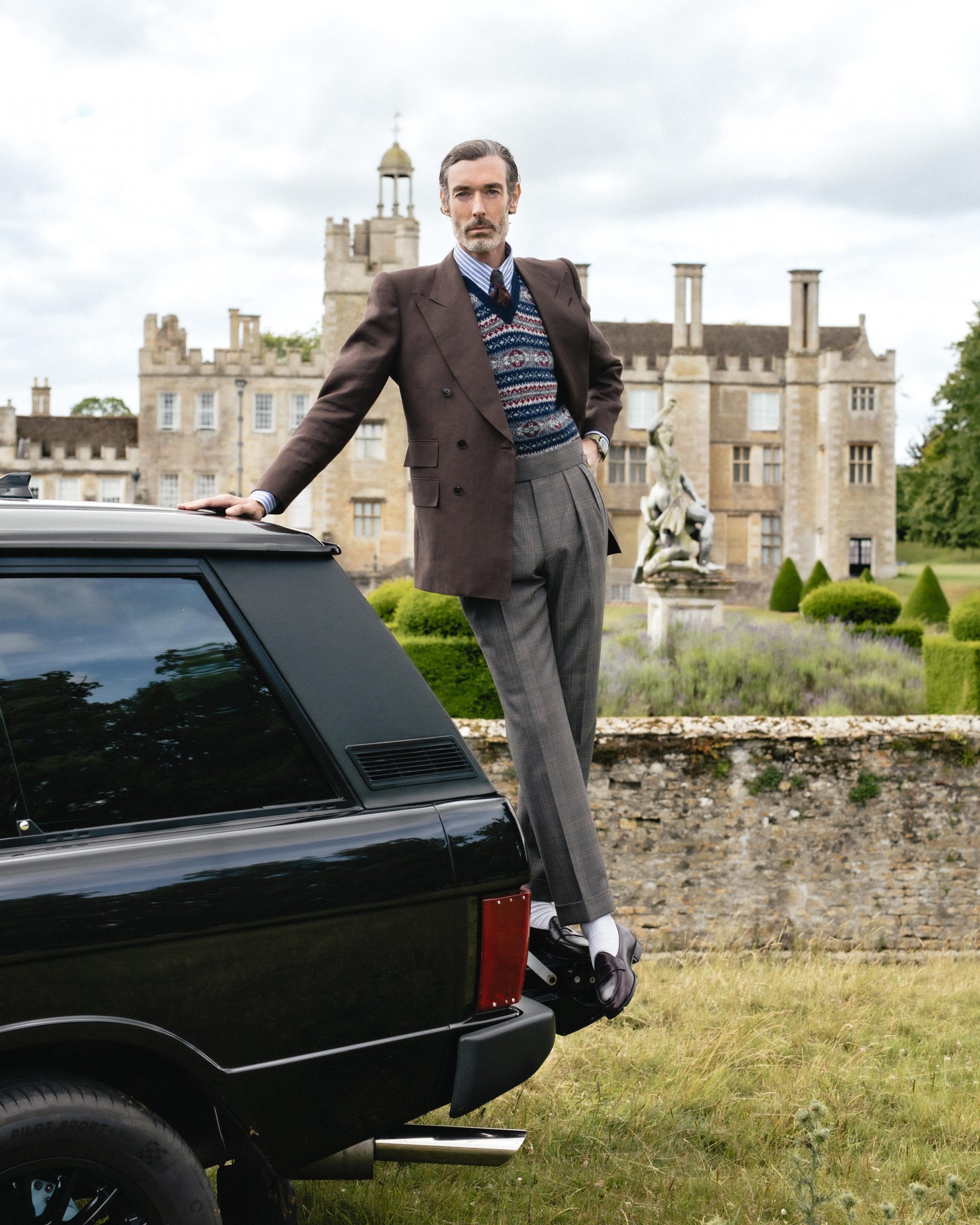 Renewing elegance with cutting-edge engineering restoration, the Bamford and Bishops Heritage Limited Edition Range Rover will be available to purchase on TheRake.com soon.
REGISTER YOUR INTEREST TO PURCHASE.